We've handpicked a collection of Instant Pot Quarantine Recipes that are Easy to Cook, Flavorful, & Comforting to Eat. Plus, they're made with Simple, Accessible, Common Ingredients that are Easily Substitutable. 🙂
*Note: Some common ingredients may run out in your local stores at this moment, but be assured that it's likely they'll restock them as soon as the initial panic is over. Feel free to reach out to us if you're unsure about substituting ingredients.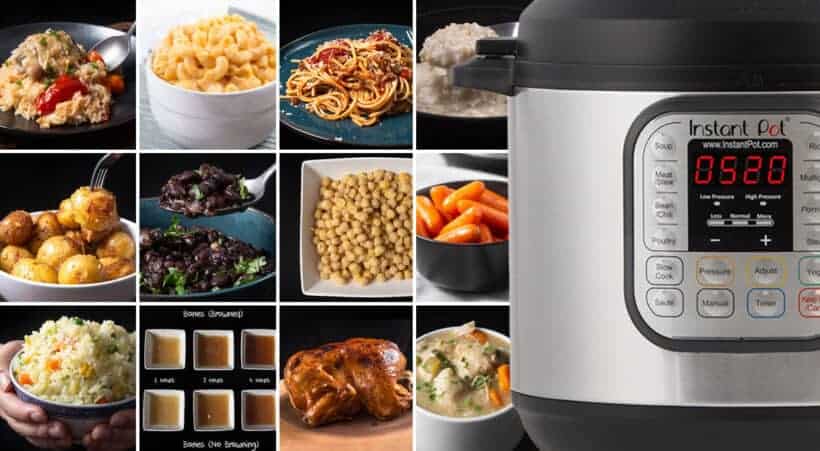 As you know, we're all facing the global health threat right now. Some of us may be experiencing a multitude of emotions like worry, anxiety, or fear during this extraordinary time of uncertainties & disruptions to our daily lives. *hugs*
Try to remember that all these difficulties will pass. For now, let us stick together & support one another in whatever ways we can – especially the elderly & vulnerable in our communities.
Reach out & be there for our family, friends, neighbors. Even sending them a few comforting & encouraging words can mean a lot during this time. 
Every day may not be good, but there is good in every day.
---
Soup and Stock Recipes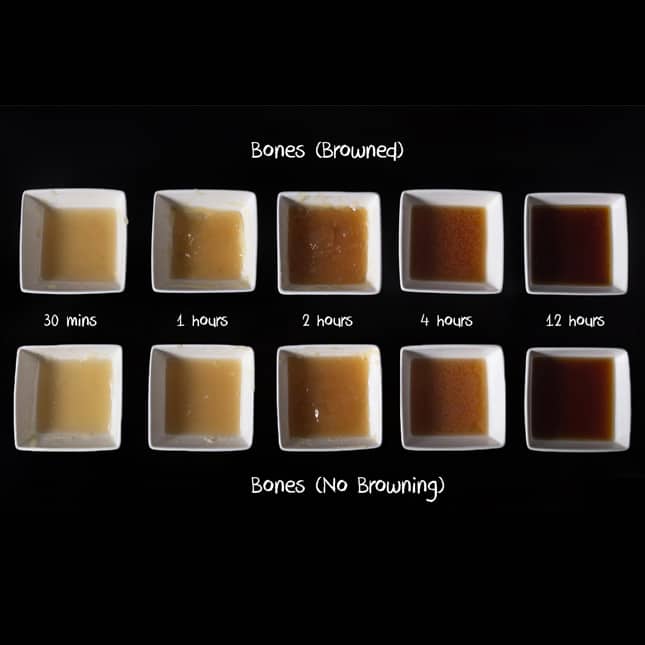 It's especially important for us to stay healthy & boost our immune system with healthy habits & food. Add this immune-boosting bone broth to your Instant Pot Quarantine Recipes.
Why Is Bone Broth Good for Us?
Boosts immune system (Protects against common cold and flu)
Improves digestion & strengthens your digestive tract
Improves allergies
Heals your gut and reduces intestinal inflammation
Supports joints, hair, skin, nails due to high collagen content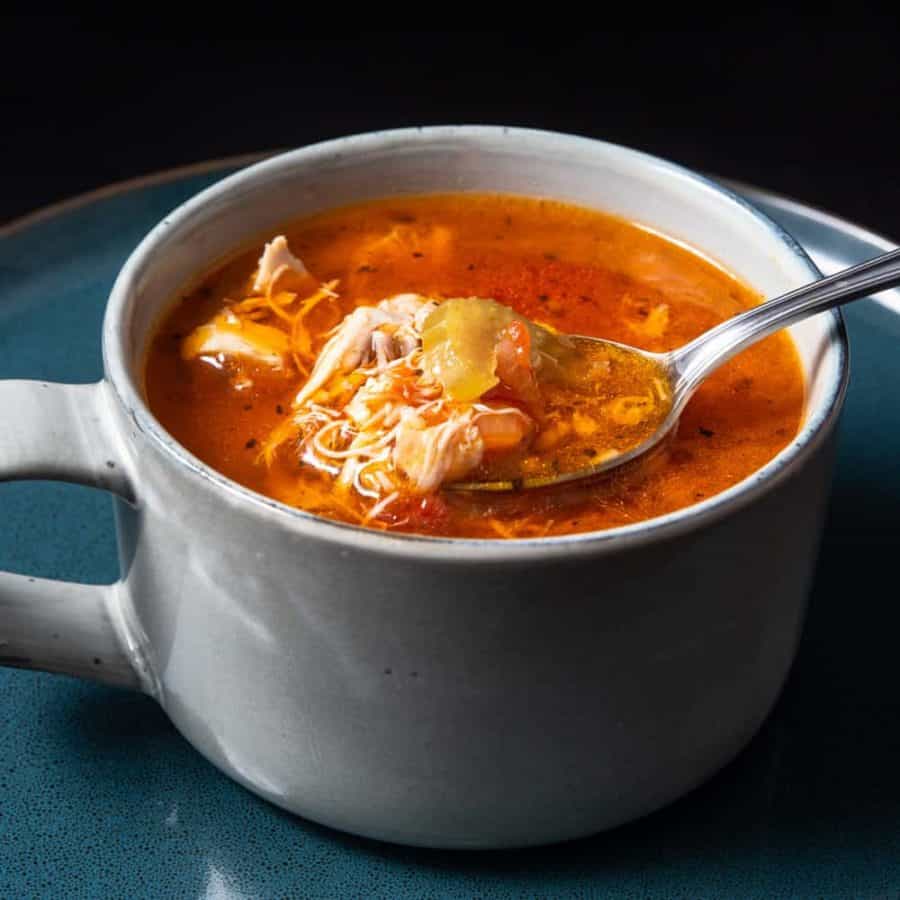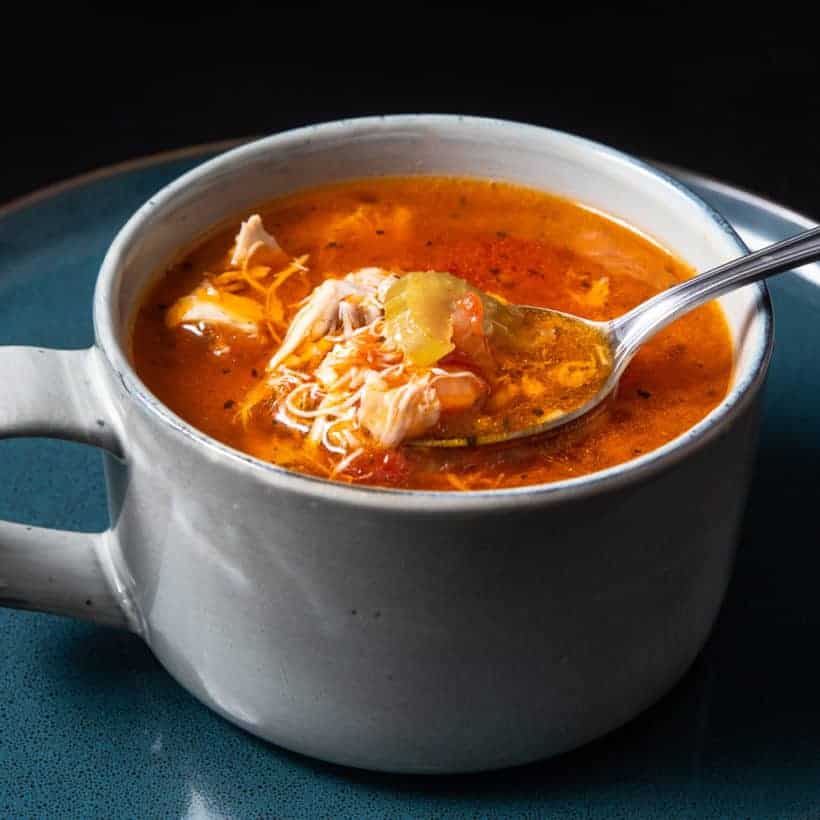 Add this Jazzy Chicken Soup to your Instant Pot Quarantine Recipes list. All you need is a few simple healthy ingredients to make this flavorful & soul-soothing bowl of soup.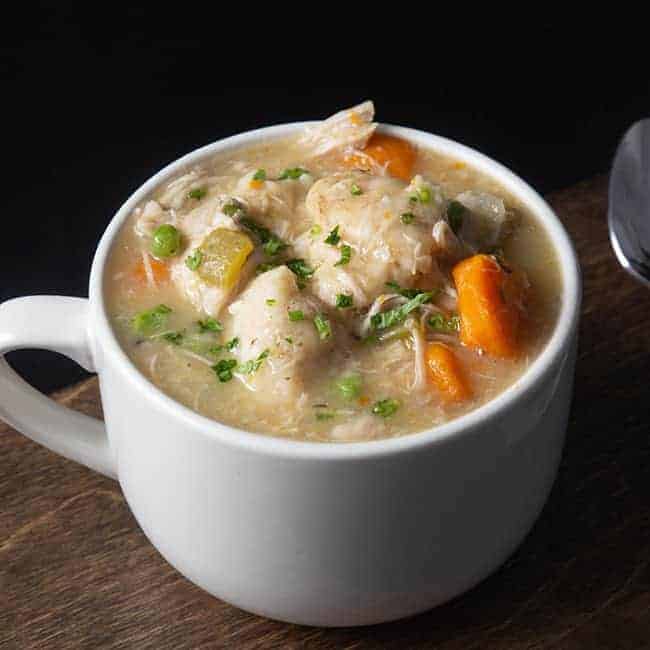 This soothing chicken and dumplings is a heartwarming comfort food that can lift your spirit up. It's easy to make with simple ingredients.
---
Bean Recipes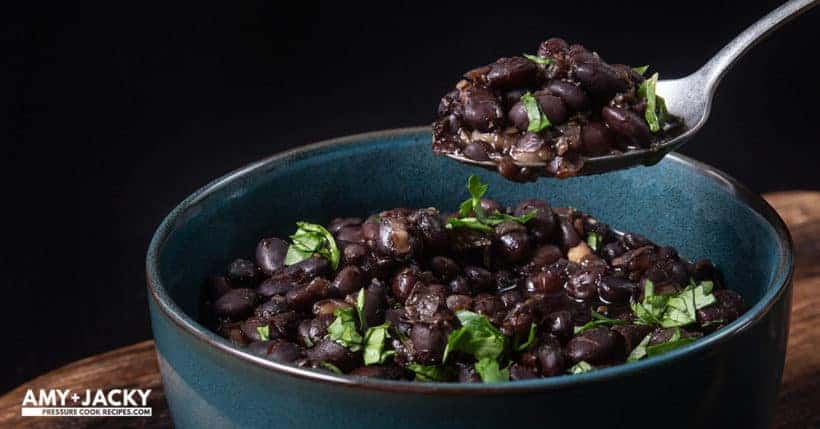 Dried beans are great to have in your pantry especially during this unusual quarantine time. They're shelf-stable, doesn't take up much storage, budget, easily accessible, filling, rich in nutrients, and easy to cook with your Instant Pot.
*Note: We'll be creating more beans Instant Pot quarantine recipes in the coming weeks. So stay tuned! 🙂
---
Rice and Grain Recipes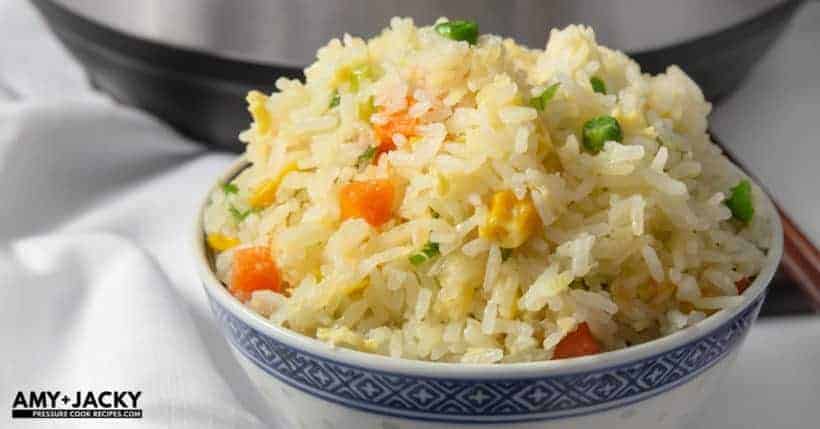 A variety of rice is also great to have in your pantry anytime. They're shelf-stable, doesn't take up much storage, budget, easily accessible, filling, versatile & pairs well with many dishes. Plus, they're quick & easy to cook with your Instant Pot!
*Note: We've included the most common types of rice & grain in this list. Feel free to let us know if you have questions on how to cook other varieties of rice in Instant Pot.
---
Chicken Recipes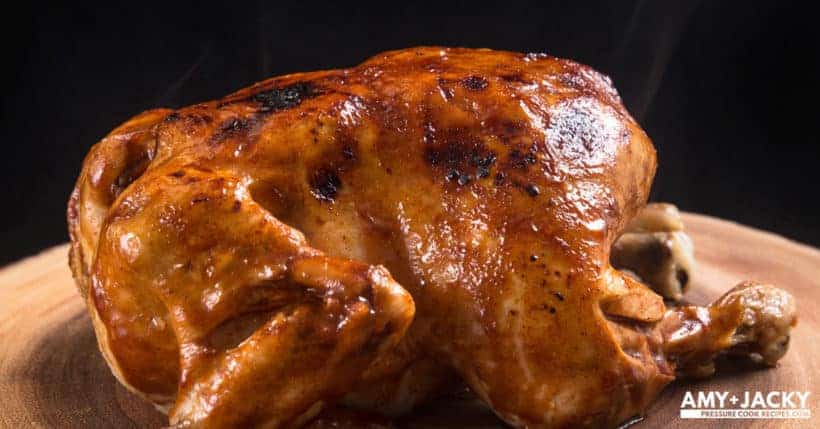 ---
---
---
Vegetable Recipes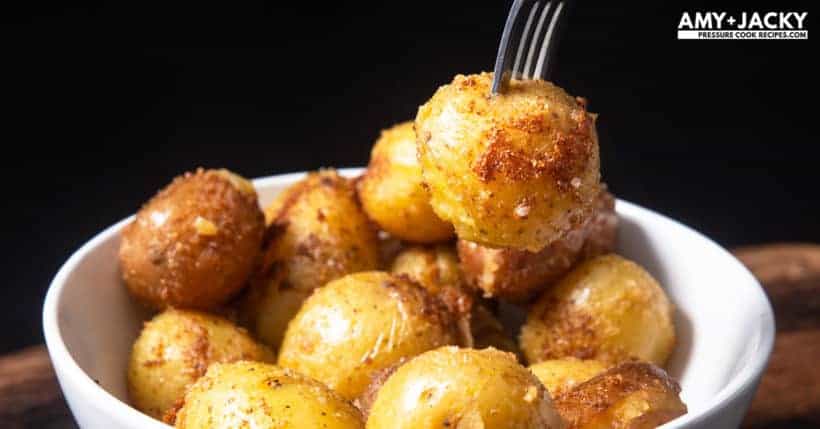 It's definitely important to eat fresh nutritious vegeteables as much as you can, especially during this quarantine time. Please try to stay as healthy as possible!
---
---
Dessert Recipes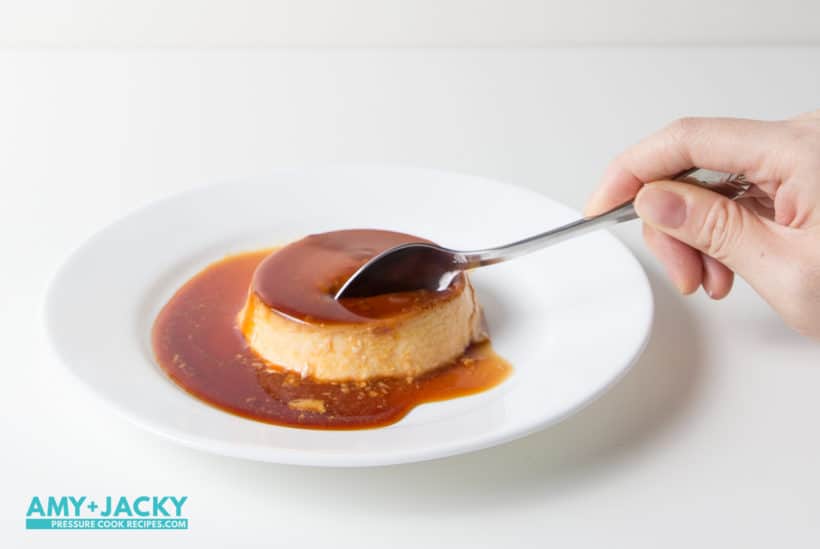 Despite the dire situation we're in right now, don't forget to treat yourself & your family a little sweetness here & there to cheer up your spirits. Here are some simple but tasty desserts you can make in your Instant Pot Pressure Cooker. 😀
---
With this unusual time, Jacky & I are scratching our original plans & have started brainstorming ideas on how we can better serve you & help you get through the coming days or weeks (i.e. creating basic quarantine recipes for Instant Pot using pantry items & basic spices). We're definitely open to any ideas you have.
Feel free to update us on your situations in your local areas in the coming weeks (i.e. running out of carrots in your stores).
We're in this together and we'll come out stronger together!! Stay healthy, be safe. Please take care!! 🙂
Love,
Amy + Jacky
P.S. We'll continue to experiment and develop more Instant Pot Quarantine Recipes in the coming weeks. So subscribe to our weekly newsletter to follow our quarantine journey.
Stay in touch with us on Facebook, Pinterest, Instagram, and Youtube for our latest updates.
Some Useful Tips & Resources
All Our Pressure Cooker Recipes
*Disclosure: We are an Amazon Influencer/Amazon Associate. This means that if you decide to purchase items or services on Amazon through our links on Pressure Cook Recipes to Amazon, Amazon will send a small commission to us at no additional costs to you. Thank you!