If you're new to the Instant Pot Tribe. Congrats and welcome!! You're officially one of the cool kids 😉
Here are 33+ Easy Instant Pot Recipes (Pressure Cooker Recipes) we handpicked for you. From Top Instant Pot Recipes to One Pot Meals, to recipes for Chicken, Rice, Eggs, Vegetables & Fruits.
Perfect newbie beginner Instant Pot Recipes to kick start your amazing cooking journey with your Electric Pressure Cooker.
We categorized the Easy Instant Pot Recipes in 6 sections:
*You can click on the link to jump to a particular section.
TOP EASY INSTANT POT RECIPES
---
Make this super easy no fuss 4-ingredient ribs done in 40 mins!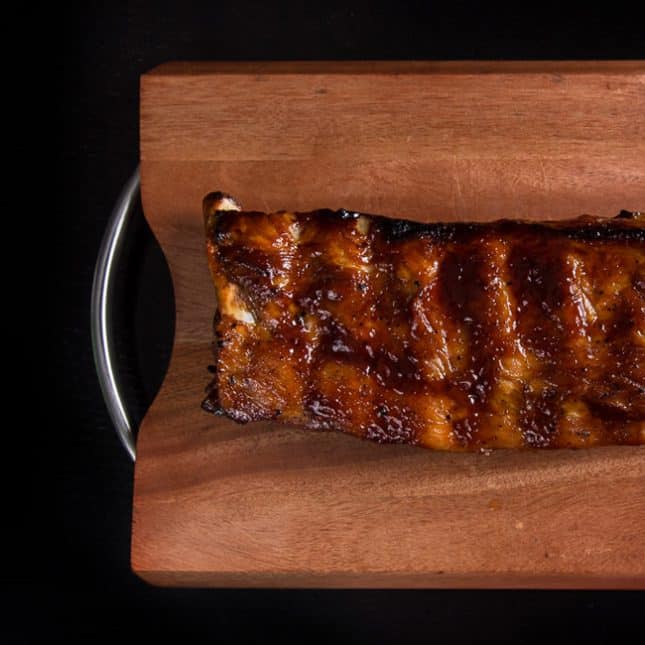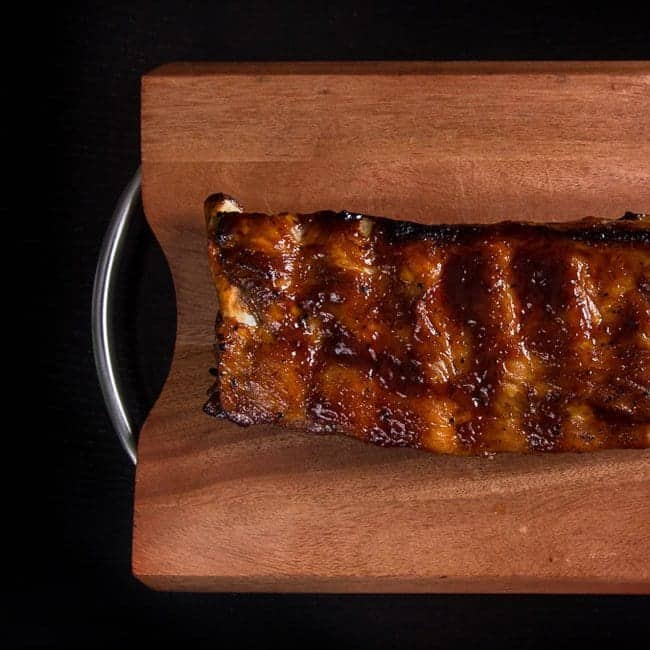 Make this dreamy & creamy Mac and Cheese with a smooth, gooey, & rich cheddar cheese sauce.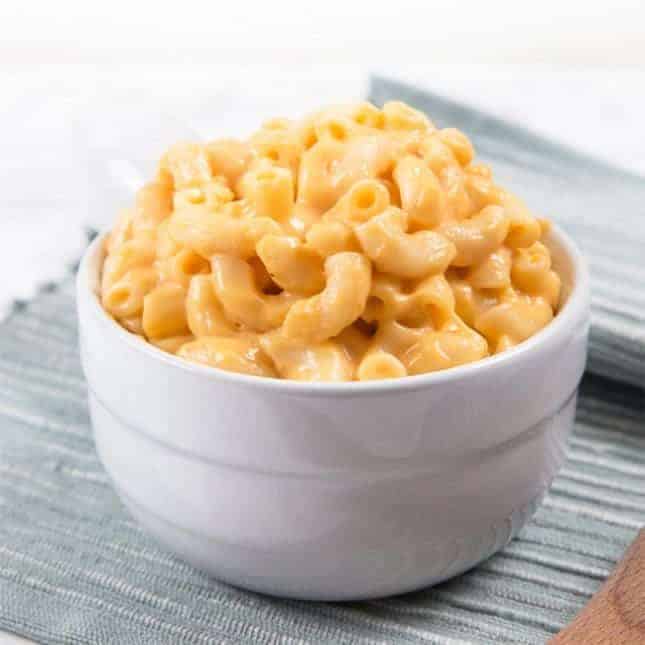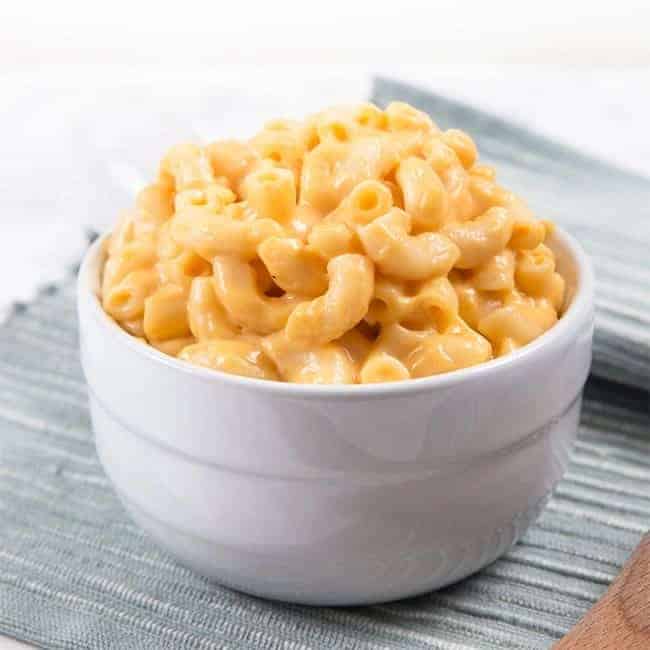 After 16 17 Cheesecake experiments, we're finally satisfied enough to share our Cheesecake Recipe with you!! 😀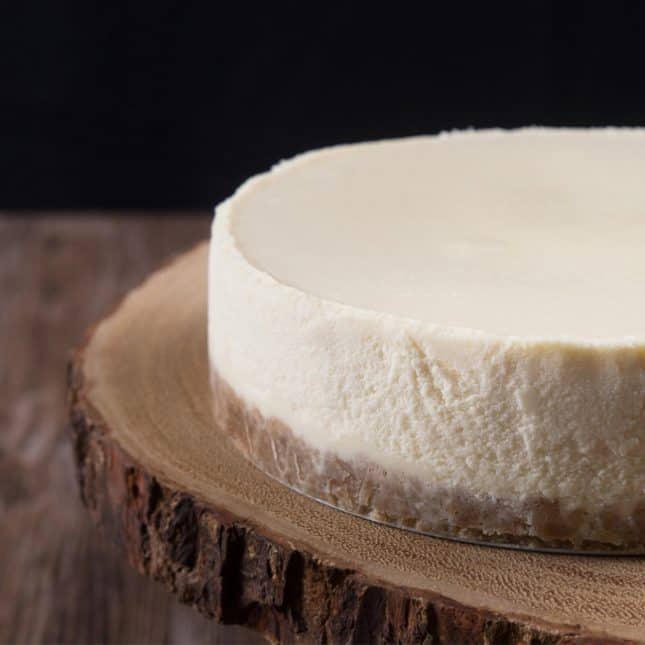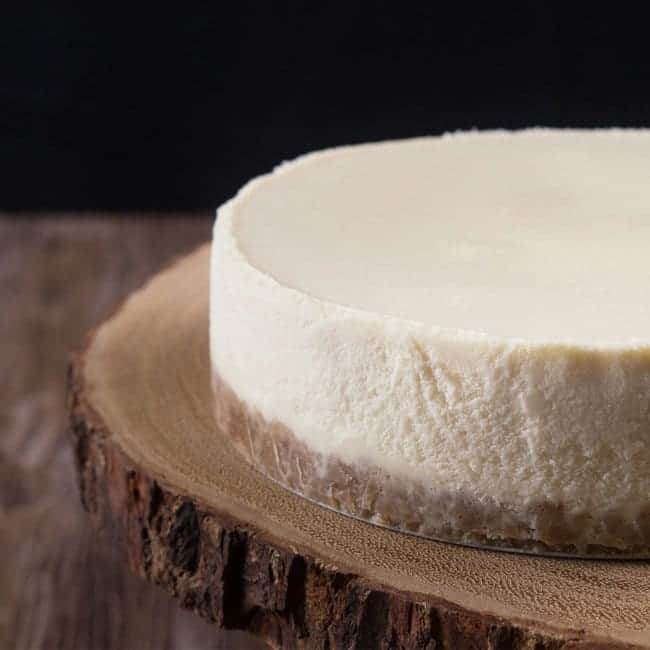 Low carb lettuce wrap inspired by the legendary General Tso's Chicken! Addictive sweet & sour sauce with a tad spicy kick. You can also pair it with rice, noodles, or your favorite side dishes.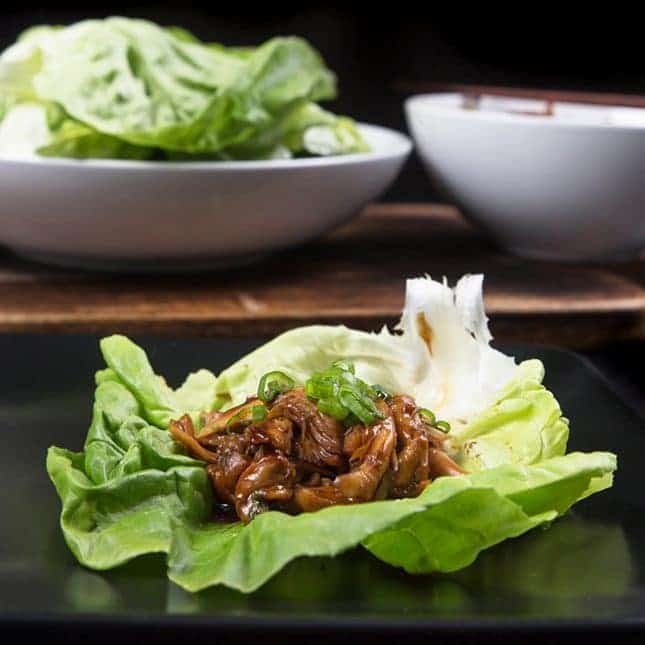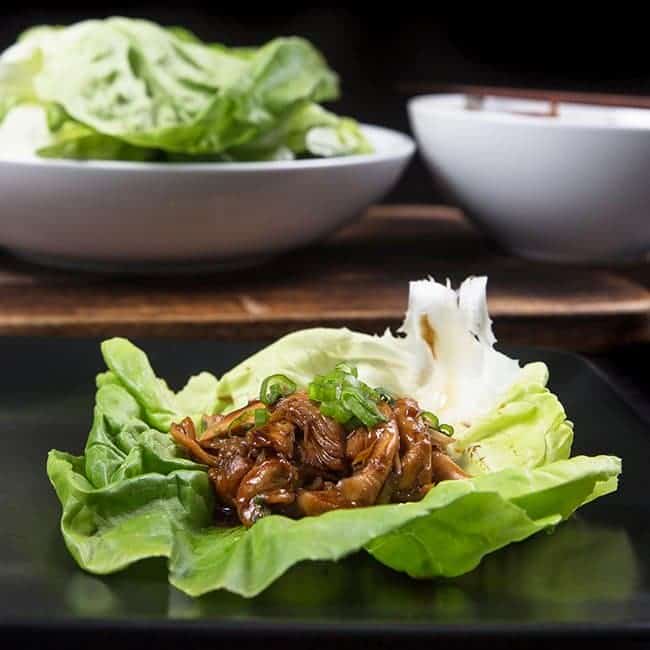 Impress your guests with this crowd-pleasing taste of heaven in one bite!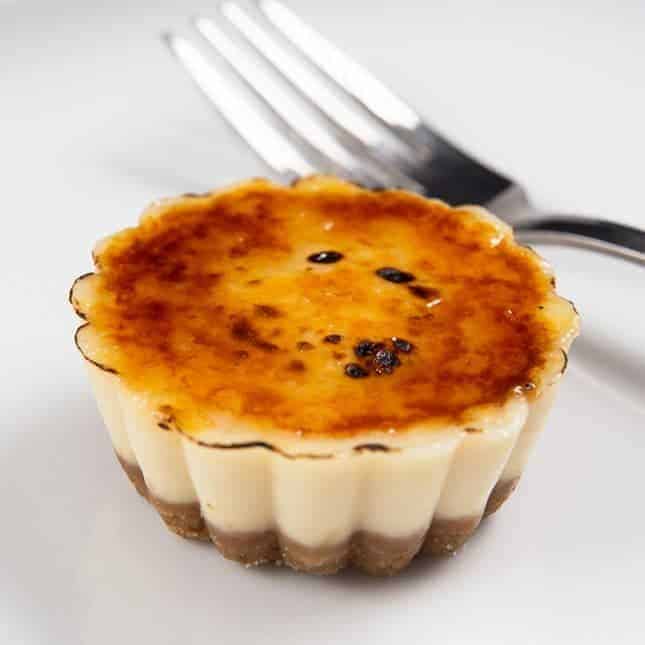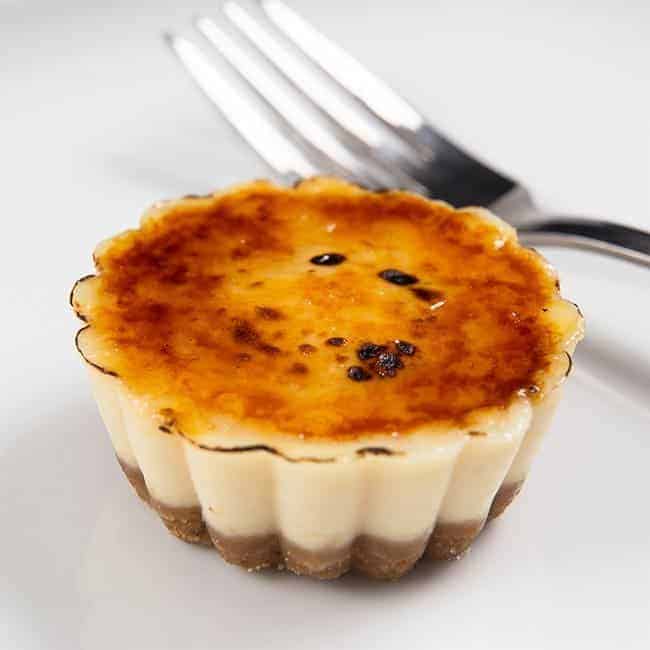 Hearty pot roast made with tender & juicy beef soaked in deliciously rich umami gravy.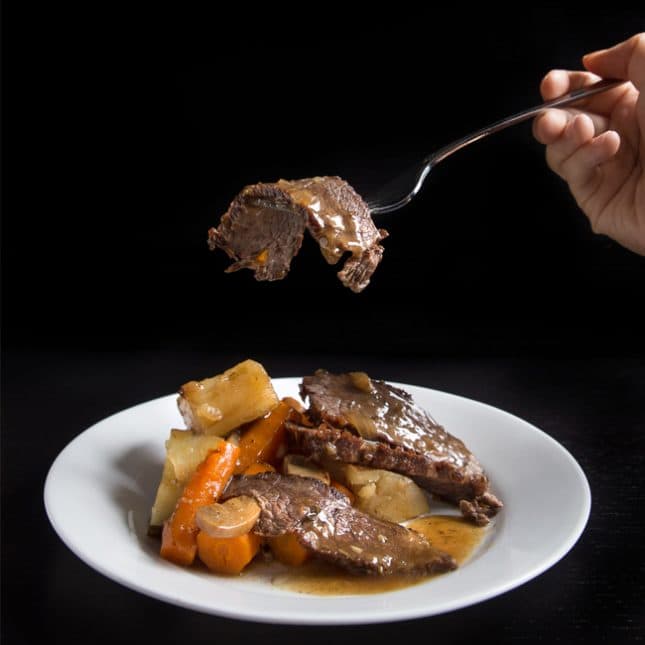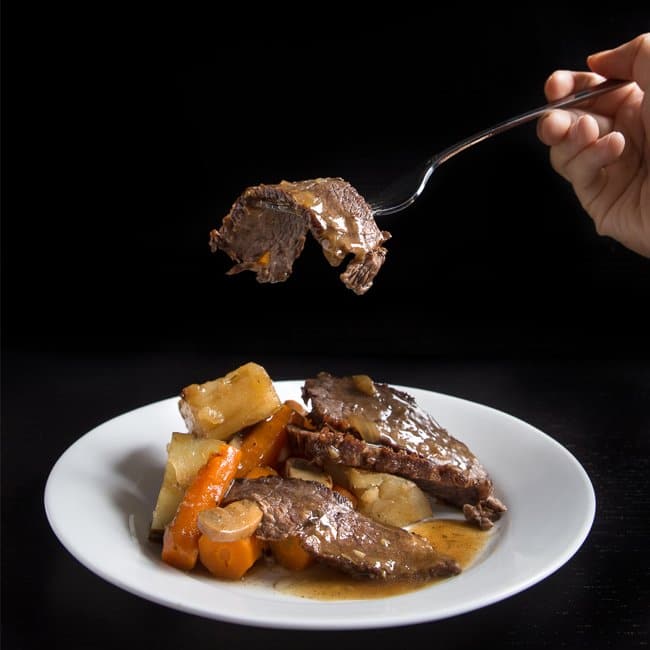 Soul-satisfying classic American Instant Pot Beef Stew in half the cooking time.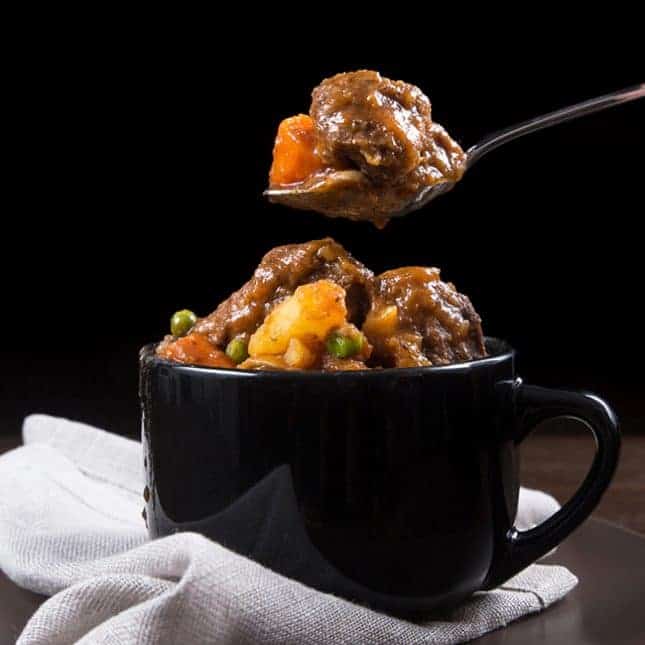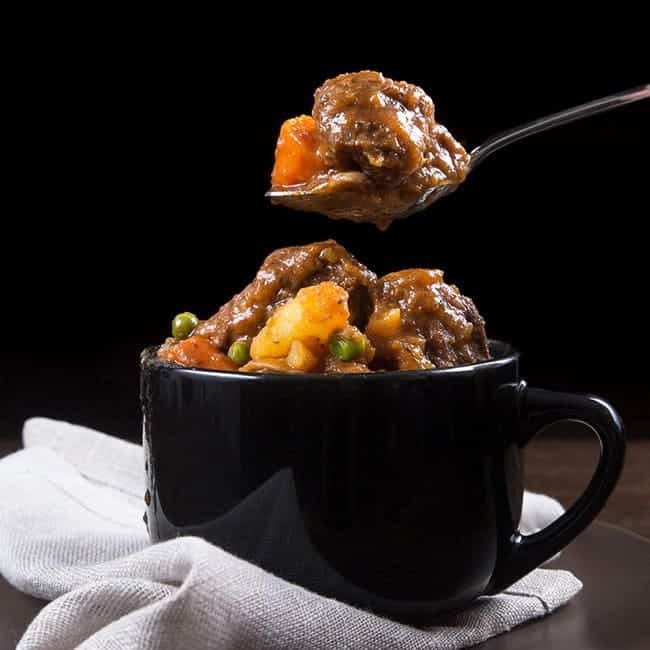 Tender & moist pork chops drizzled with favorite comfort umami sauce done in 30 mins.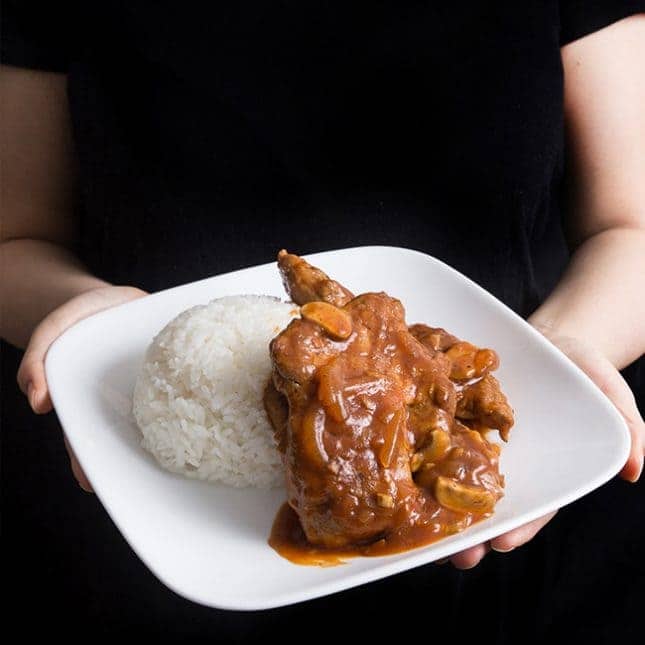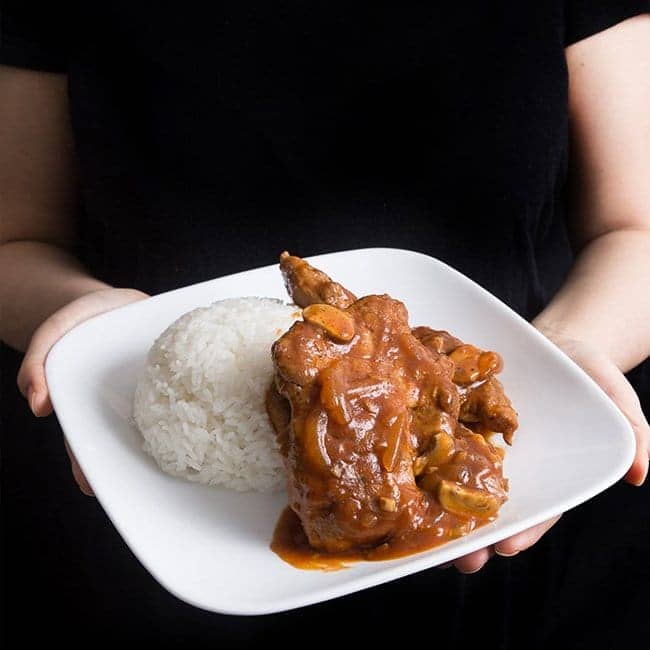 Budget-friendly & low-carb soup stacked with layers of umami flavors waiting to explode in your mouth!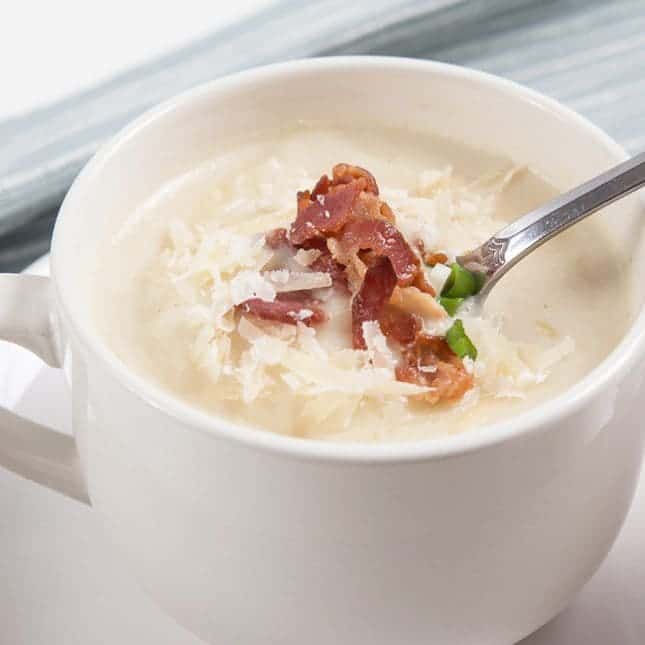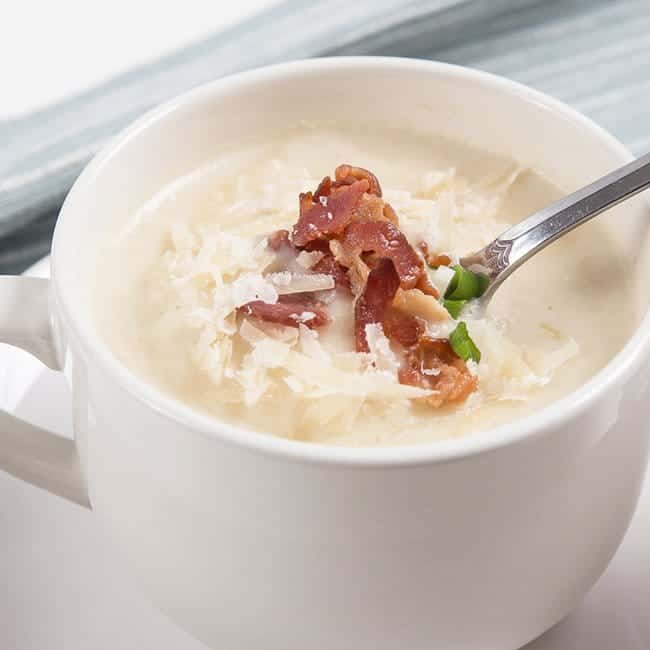 Fall-off-the-bone tender & moist ribs with finger-licking caramelized Kalbi marinade.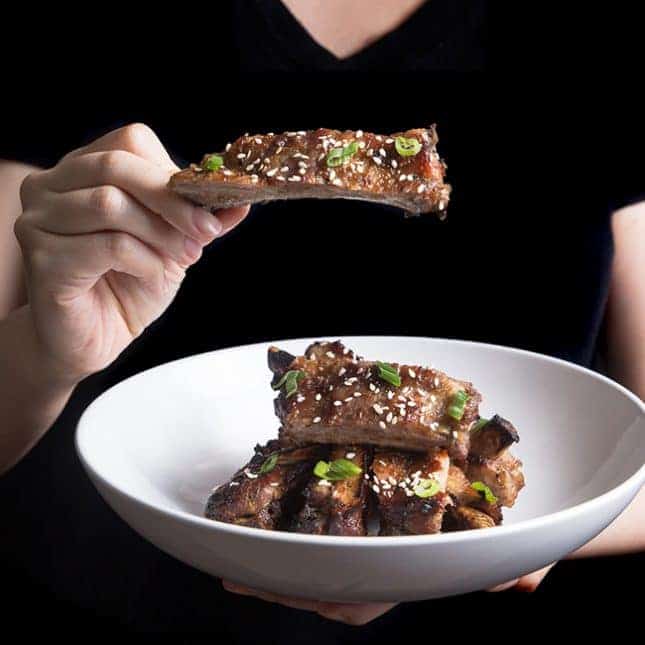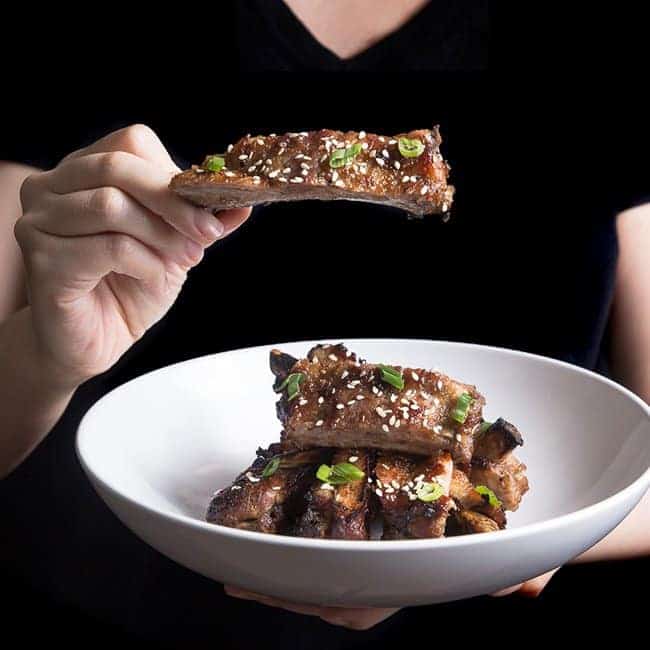 Make this Chili under an hour! Loaded with umami & spicy flavors, this will satisfy your craving for hearty comfort food.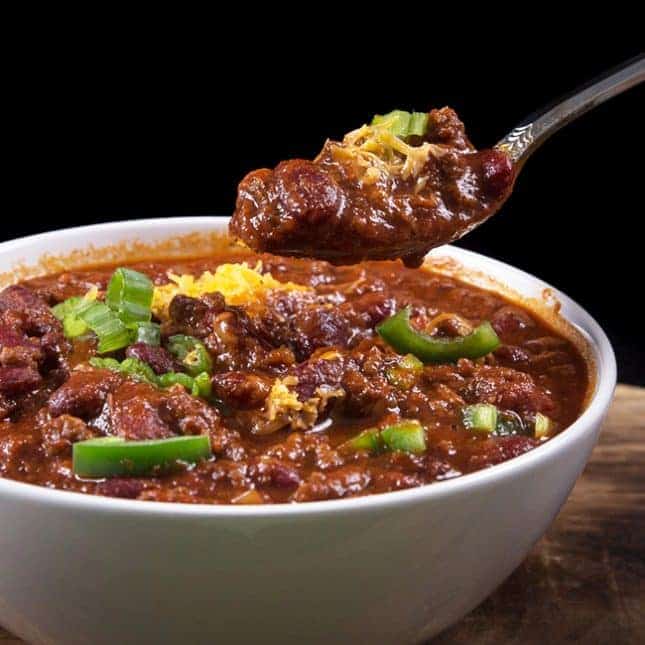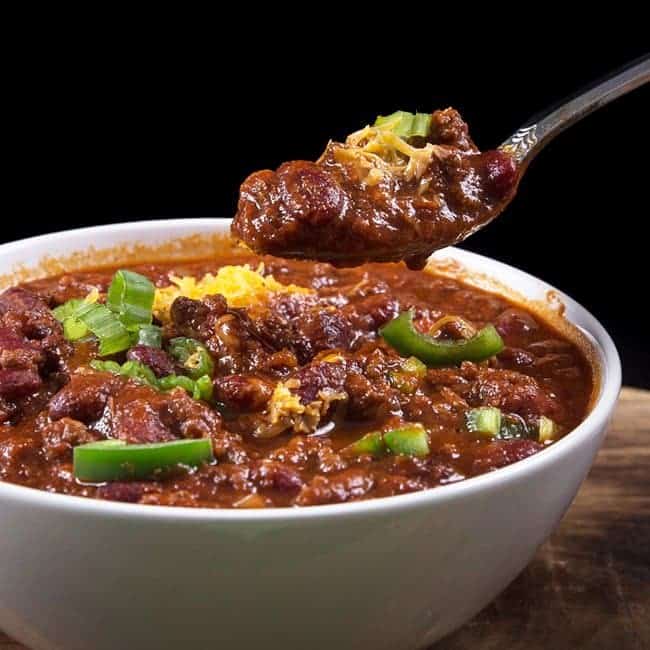 Jacky's mom taught him how to make this sweet, savory, sour, umami Hong Kong style Pork Chops when he was 9!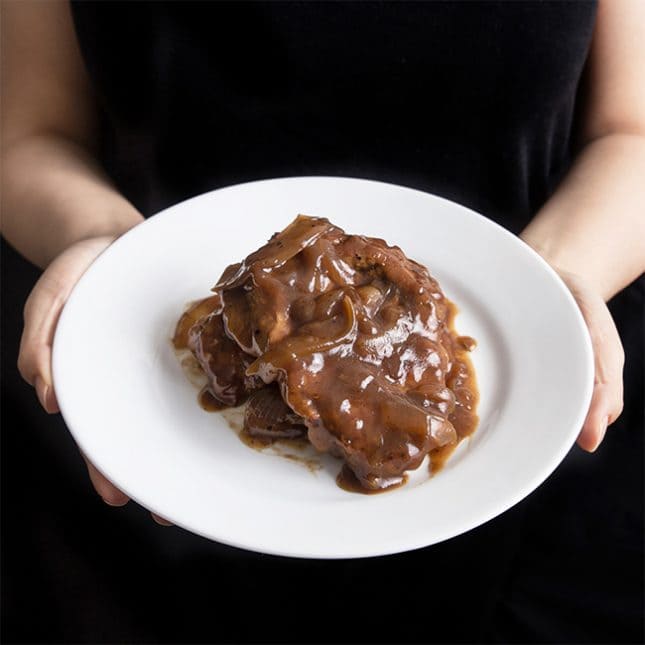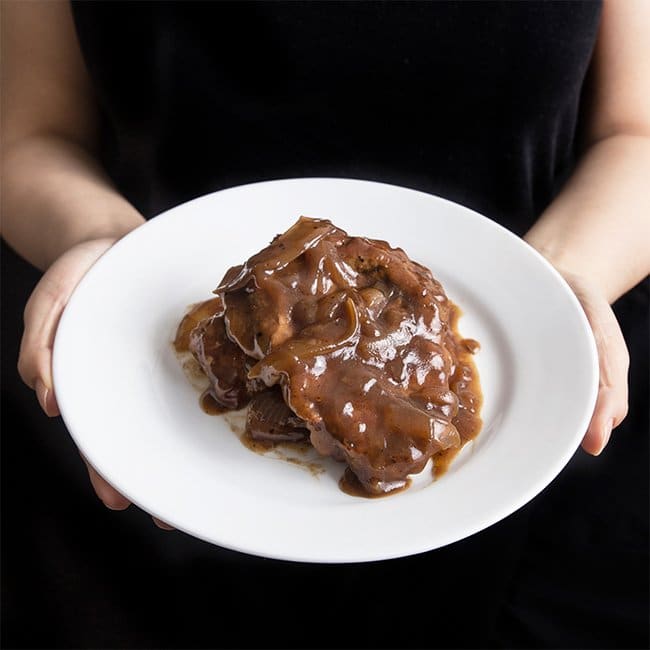 Dim Sum Time! Super Easy 5-mins prep to make this moist & tender spare ribs.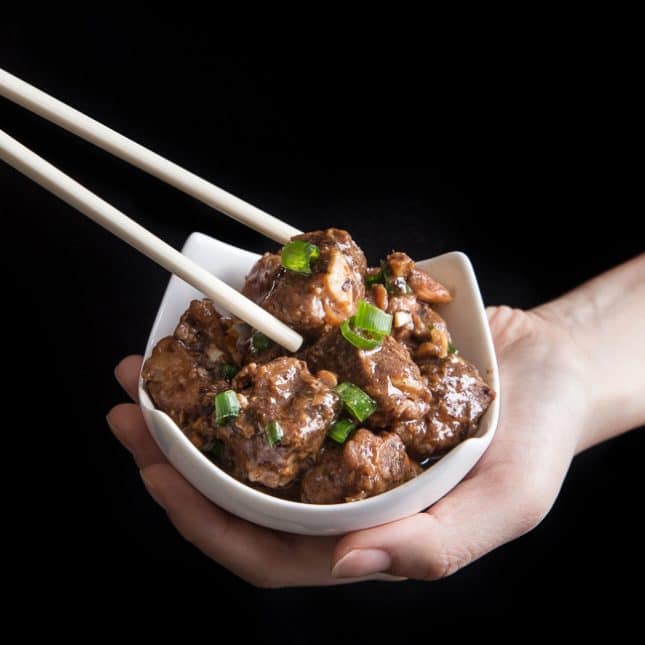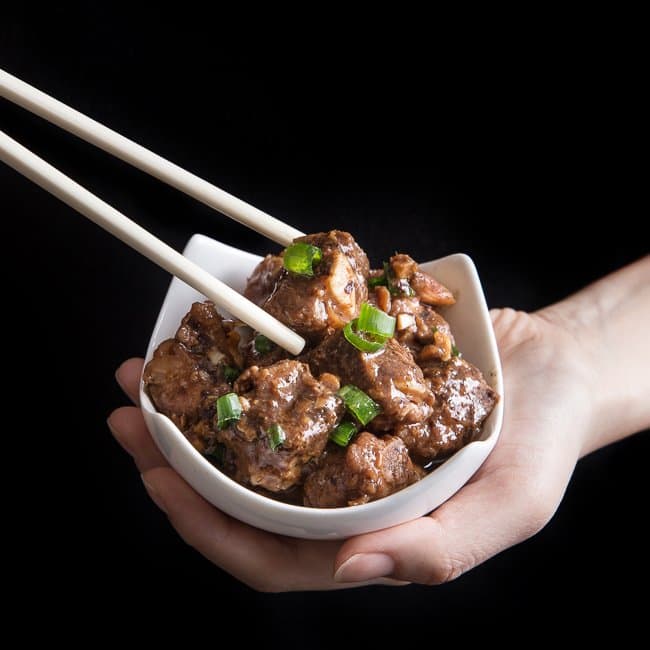 EASY ONE POT MEALS
---
Say YES to less dishes to wash.
Super flavor-packed comfort food that's soo satisfying to eat.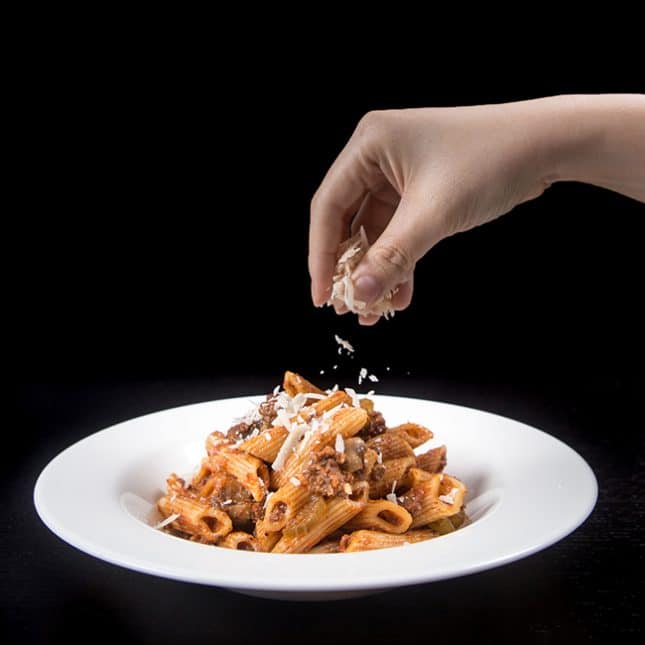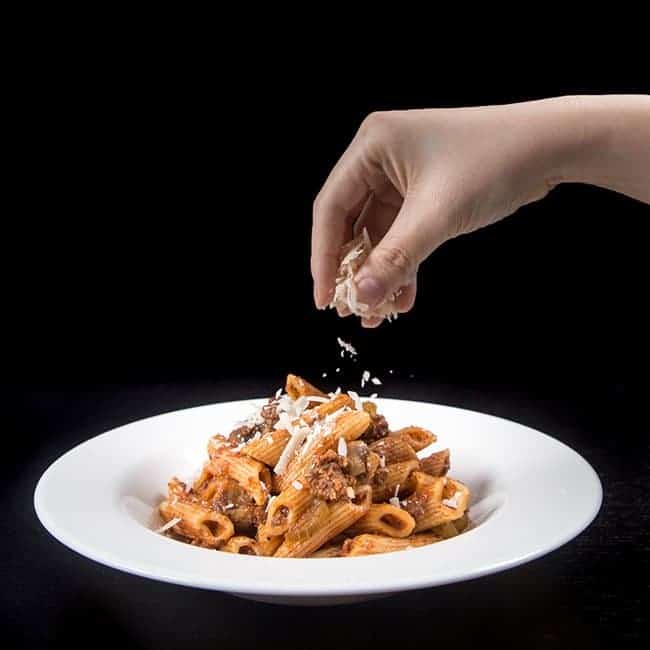 Lifesaving Pot-in-Pot (PIP) technique: Cook the teriyaki chicken AND rice separately in the Instant Pot at the same time!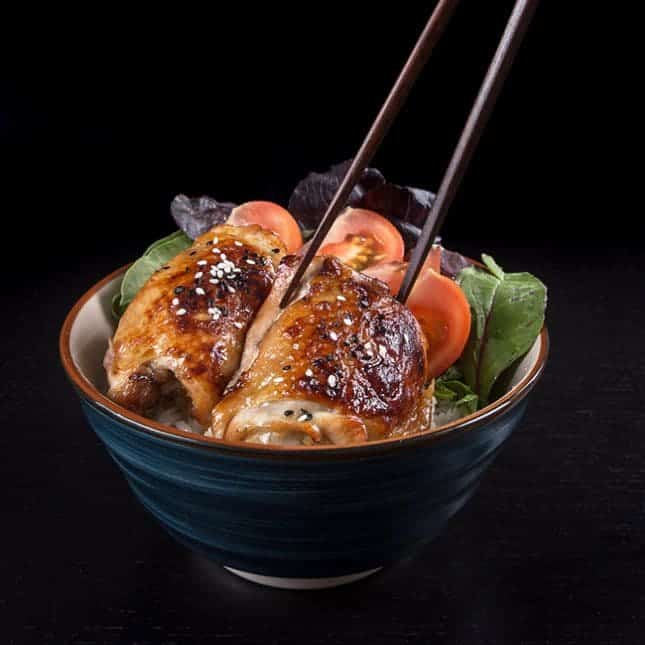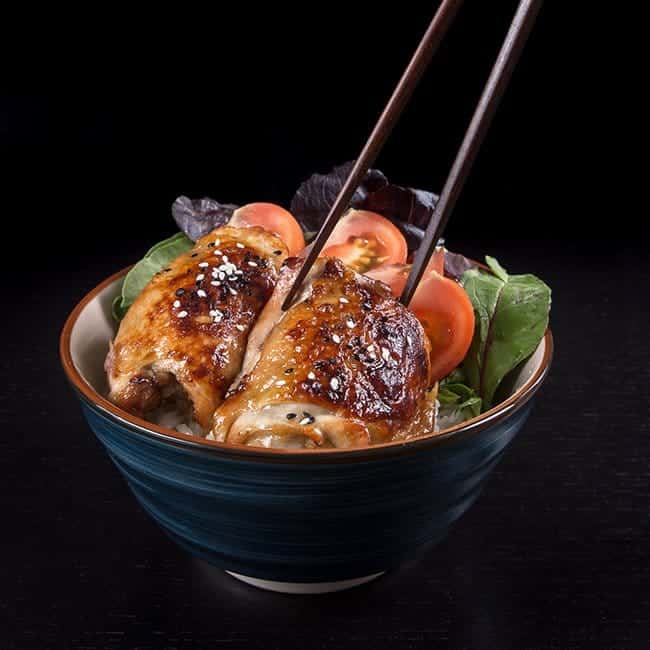 This classic Shiitake mushrooms chicken rice is the ultimate comfort food.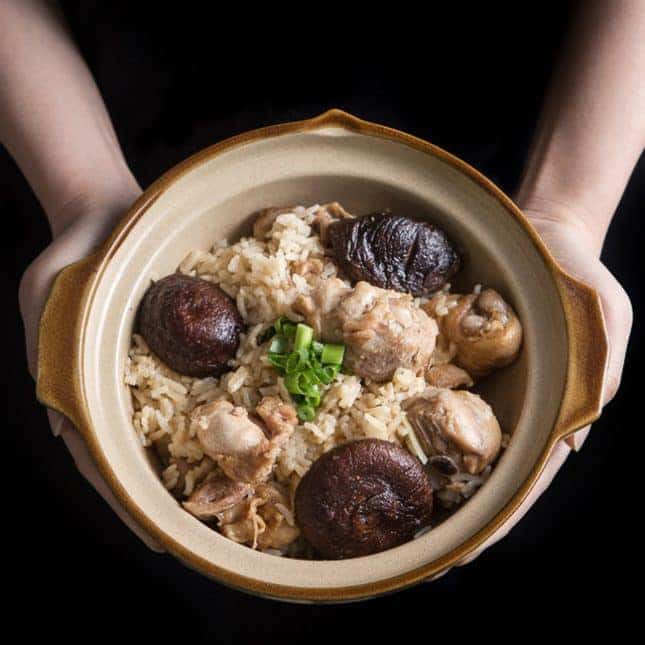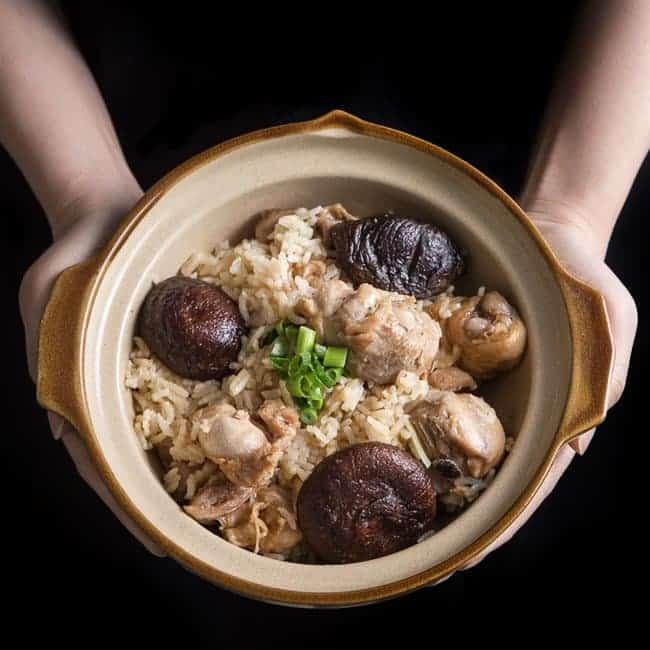 Easy, quick, bursting with flavors. Great for those hectic weeknights or lazy days.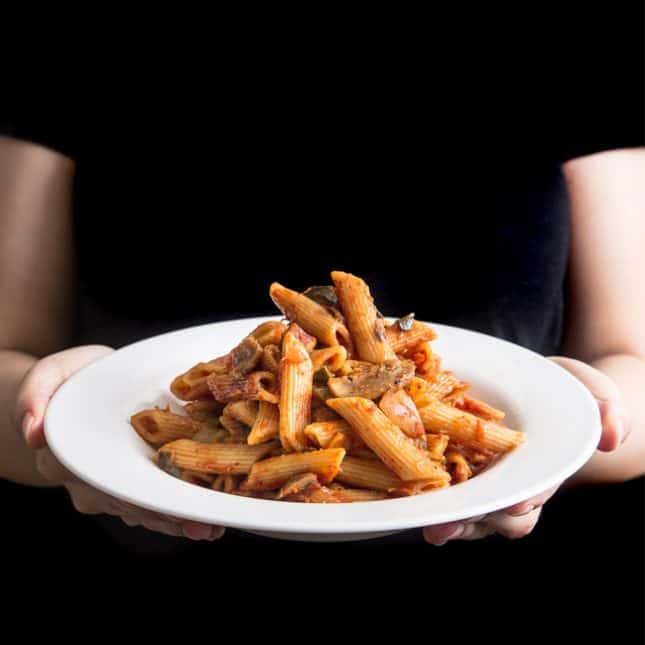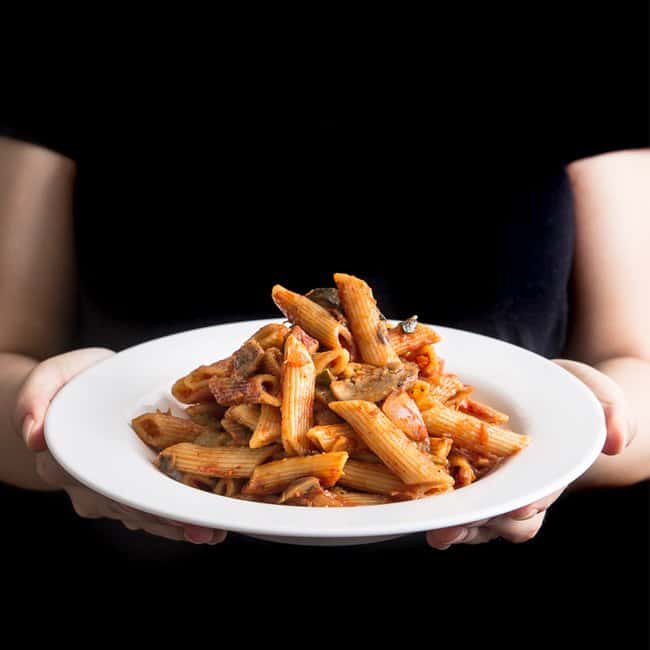 4-ingredients, 5-mins prep. Can never say no to a simple, warm and comforting bowl of Chicken Congee!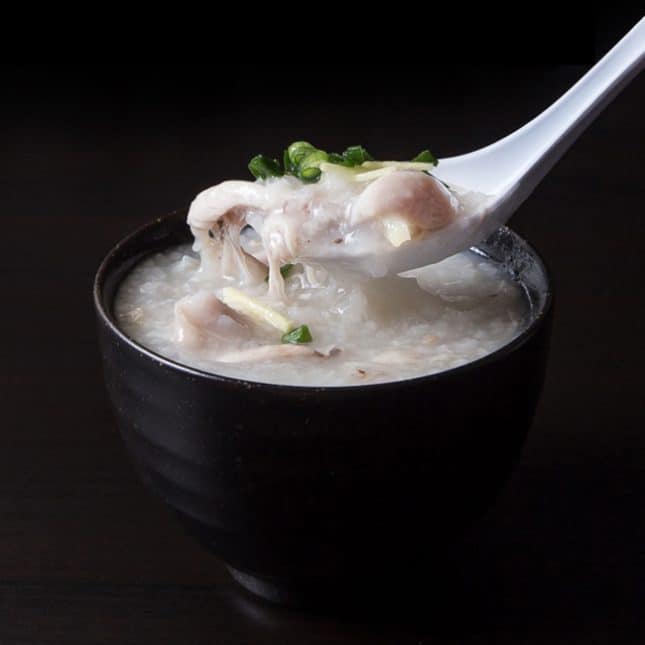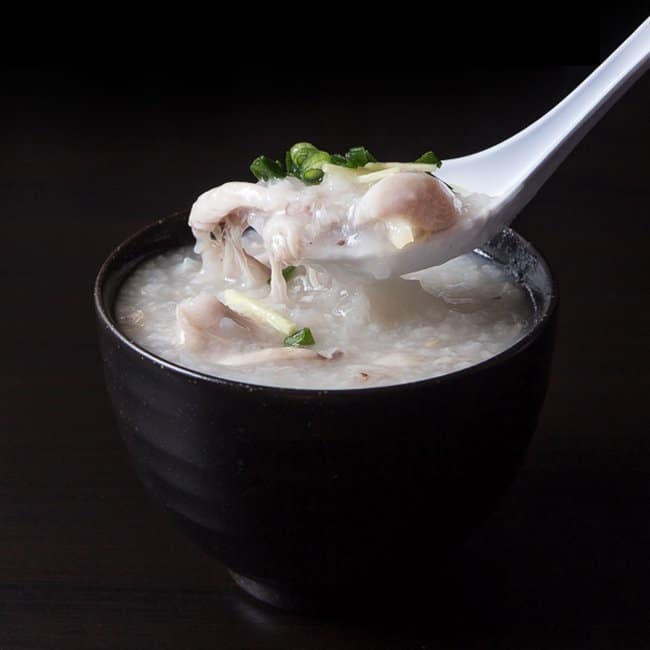 INSTANT POT CHICKEN RECIPES
---
5 mins prep to make this moist, juicy, & tender chicken salad drizzled with homemade honey mustard dressing.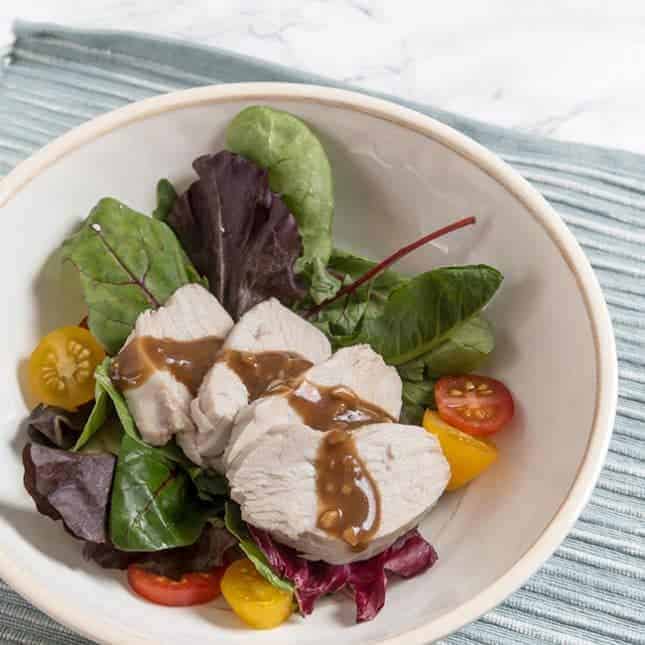 Super tender chicken dish inspired by the well-loved traditional Hakka Salt Baked Chicken.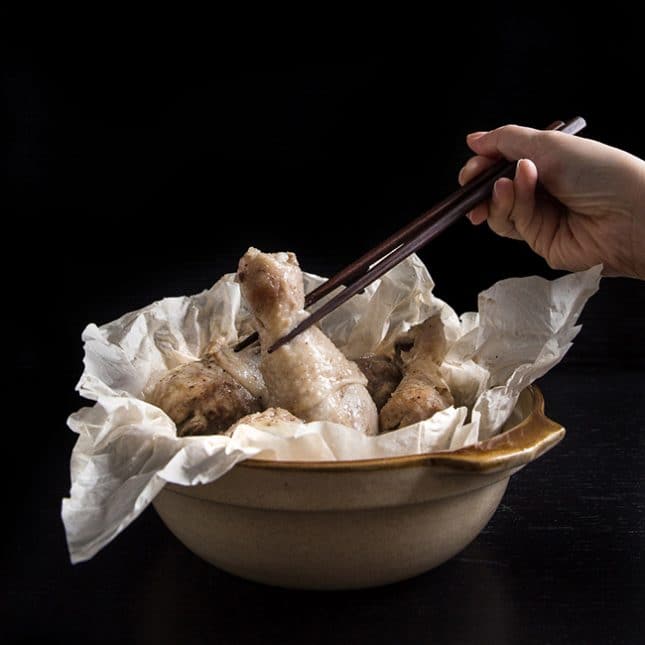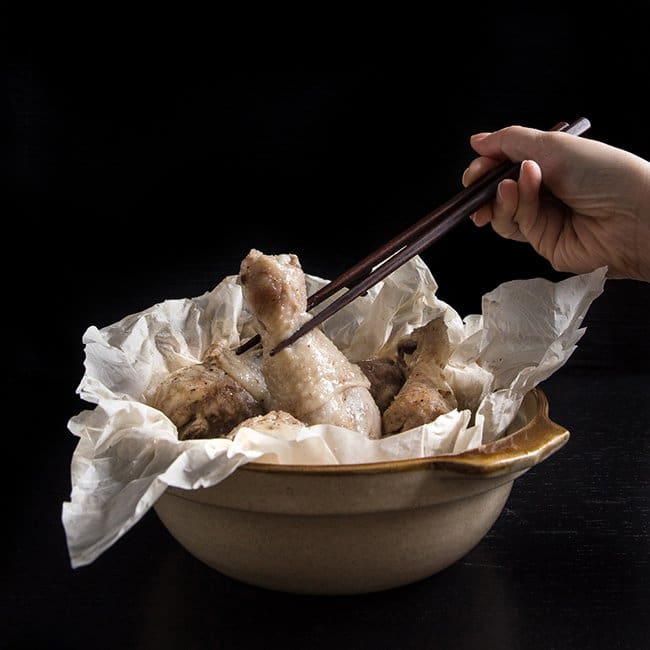 Make big batch of wings for parties, picnics, or BBQ. Done in less than an hour (including marinating).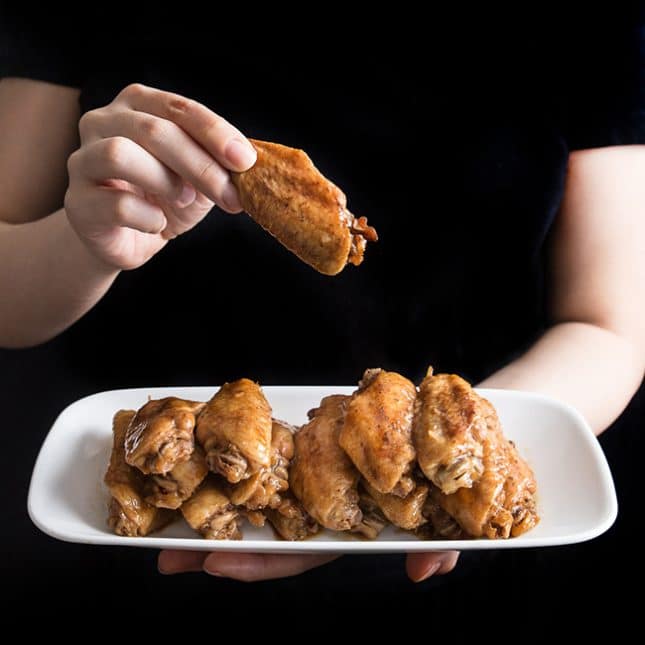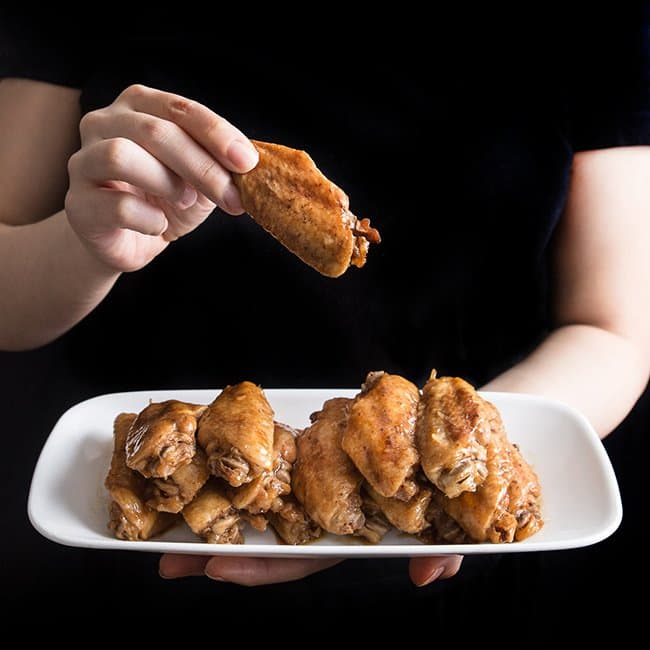 A burst of sweet, savory, & sour flavors wrapped with a kick of spice. Perfect over rice.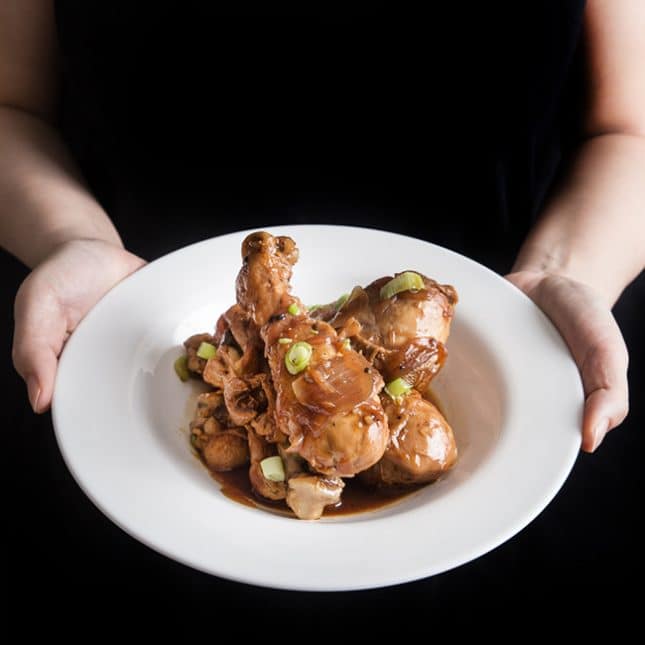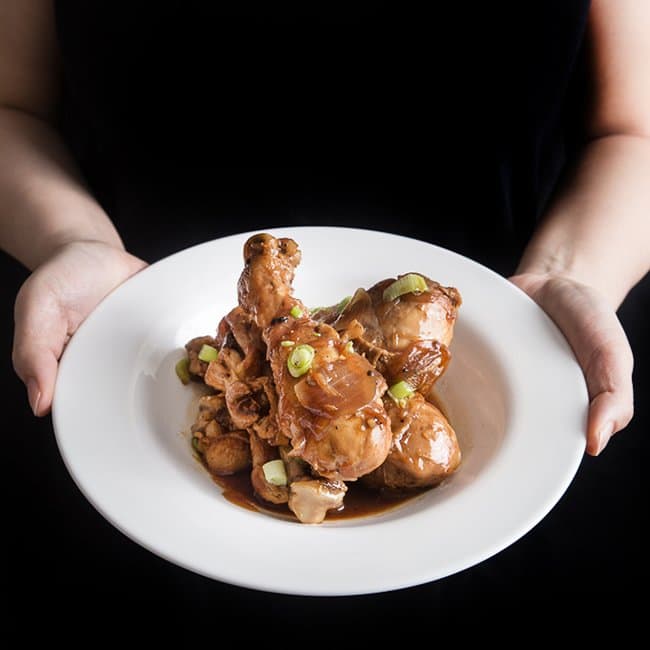 INSTANT POT RICE
---
Say goodbye to your rice cooker! Make Asian-approved perfect rice every time in your Instant Pot.
Try this easy fail-proof method to make your Jasmine White Rice.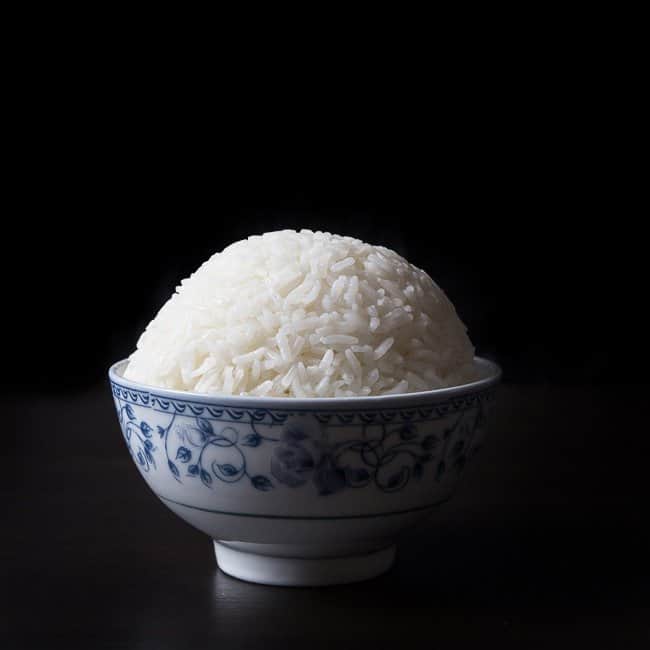 No more uncooked, burnt, or mushy rice! No soaking, half the cooking time.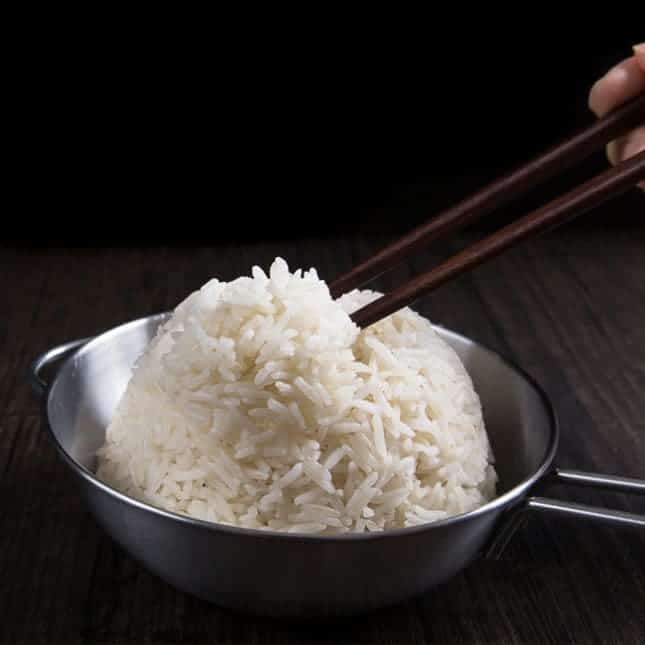 Make perfect brown rice in 20 minutes. Set it and forget it.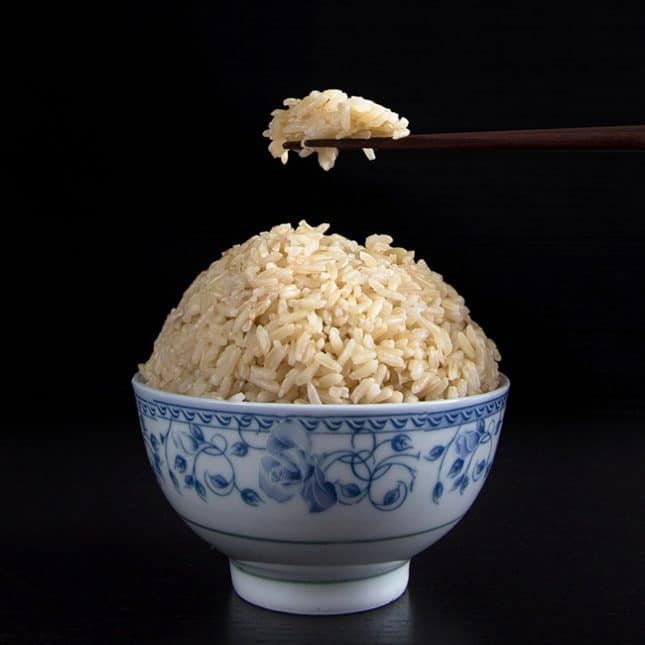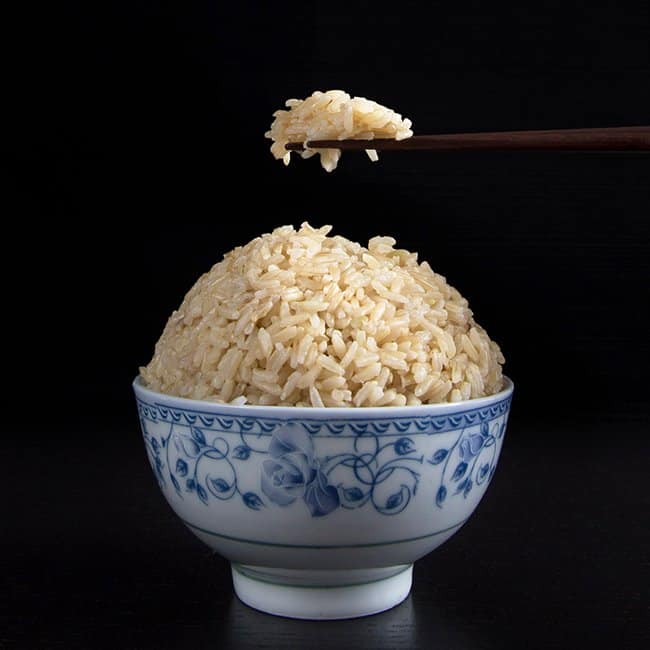 Yes, it might look like the plain old white rice, but the extra delicious boost makes it all that special. This sweet smelling Coconut Rice is great with bold or spicy dishes like curries.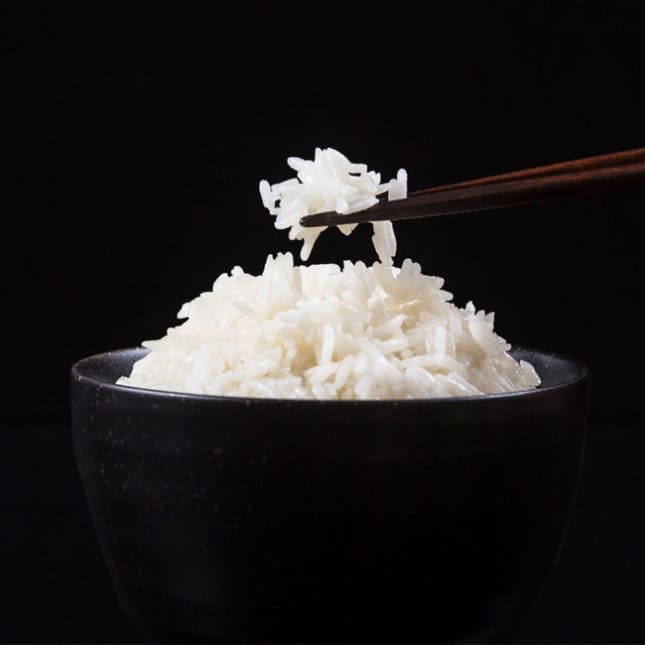 After 5+ tests with Glutinous Rice, we found the Golden Key to deliciously Easy, No-soak Sticky Rice done in 30 mins ? Yes, no soaking required!!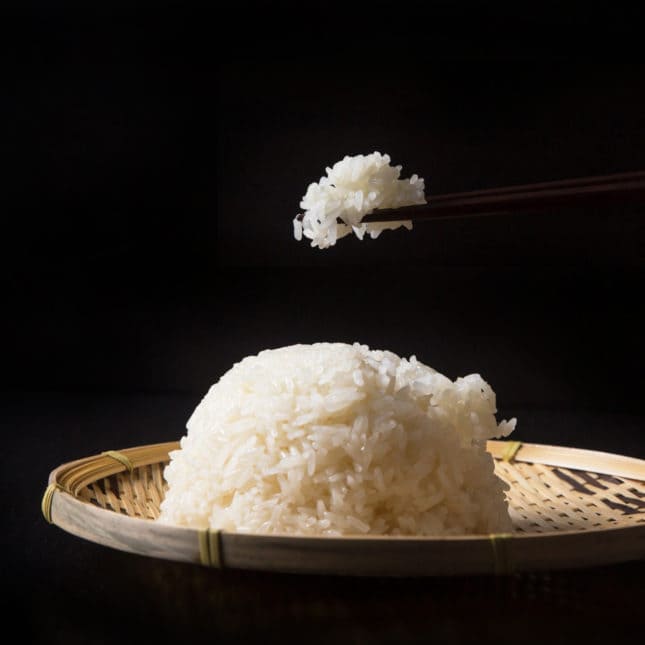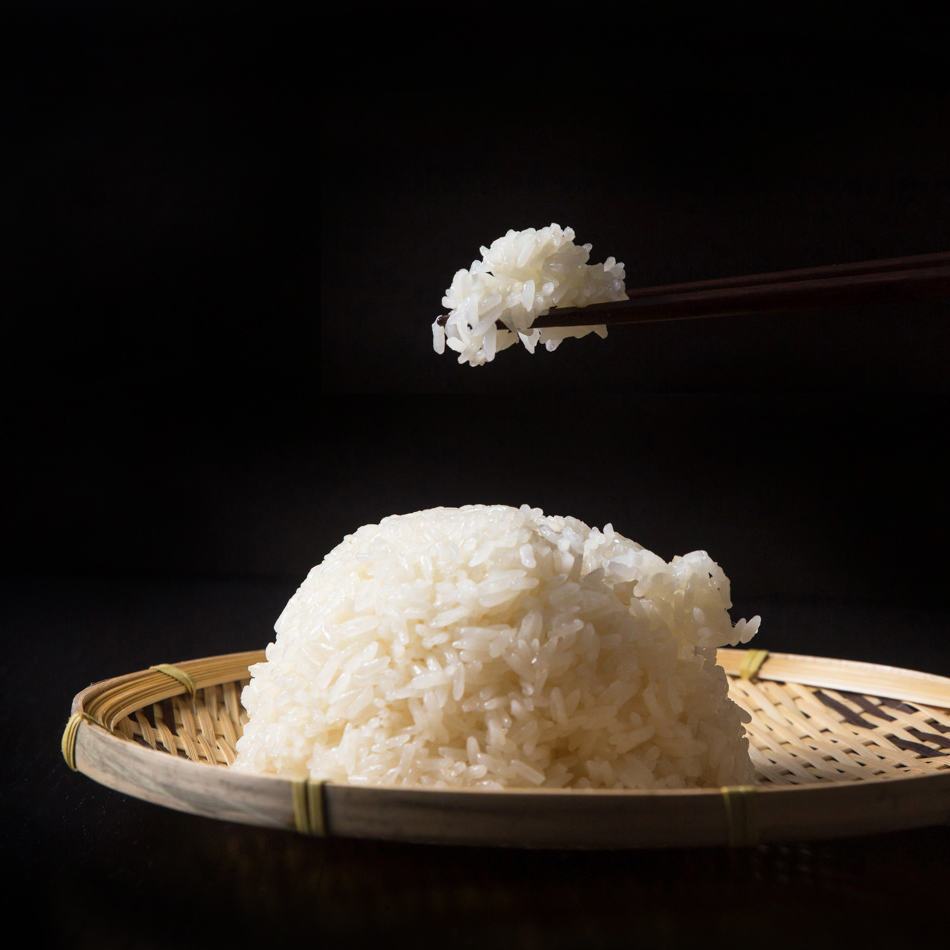 1 min to prep this 4-ingredient Congee. Thick & creamy rice porridge, perfect comfort food for cold or sick days.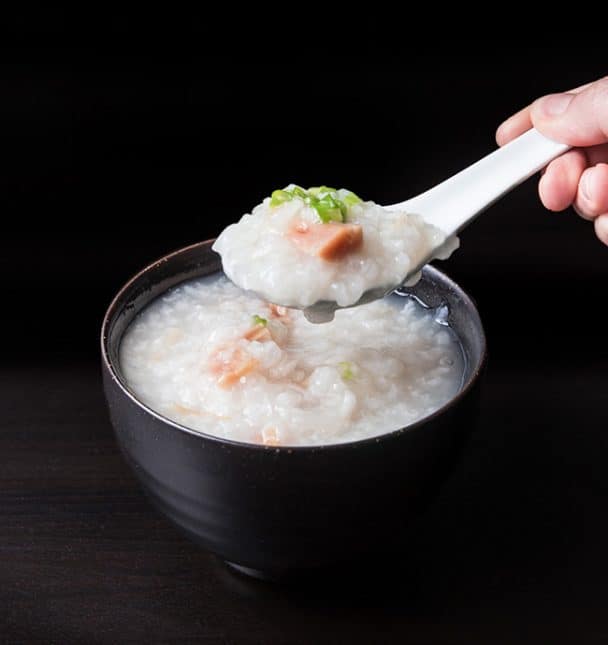 INSTANT POT EGGS
---
Make super easy-to-peel hard boiled eggs or marinated egg delicacies in the Instant Pot.
We're taking the guesswork out of making the perfect eggs with our "eggsperiment". Find your favorite in this guide!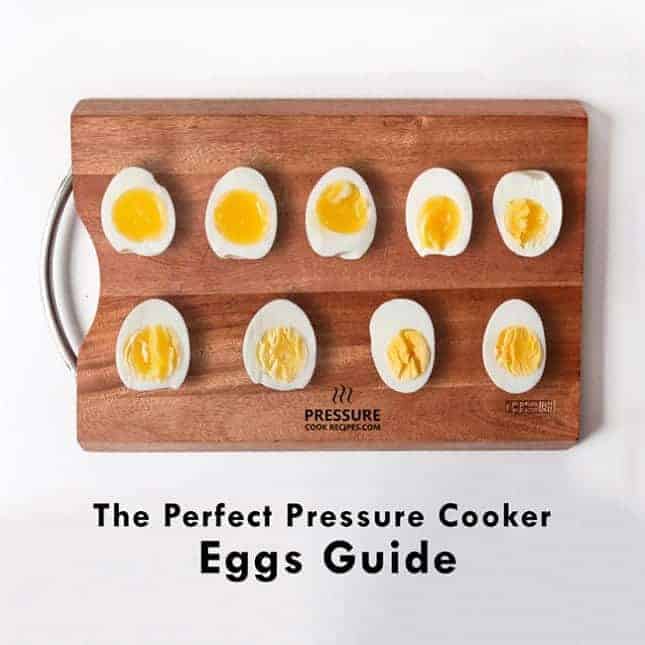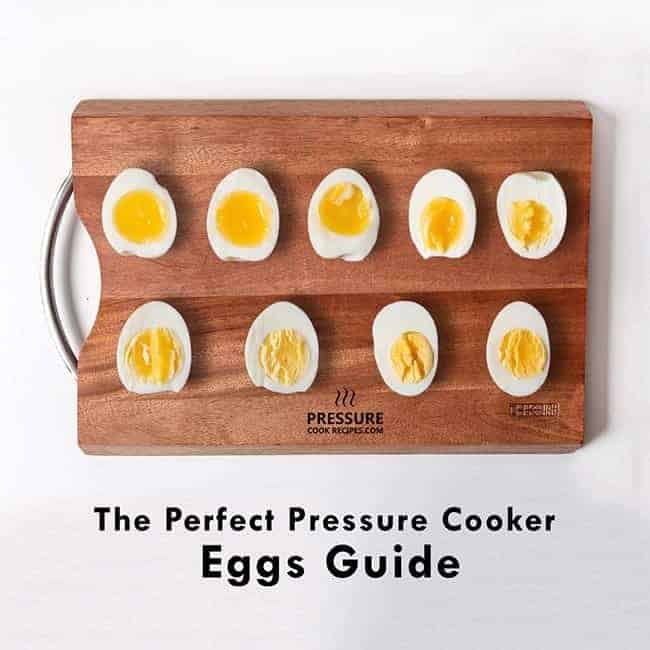 Super easy 5-ingredient, silky smooth eggs that literally melt in your mouth.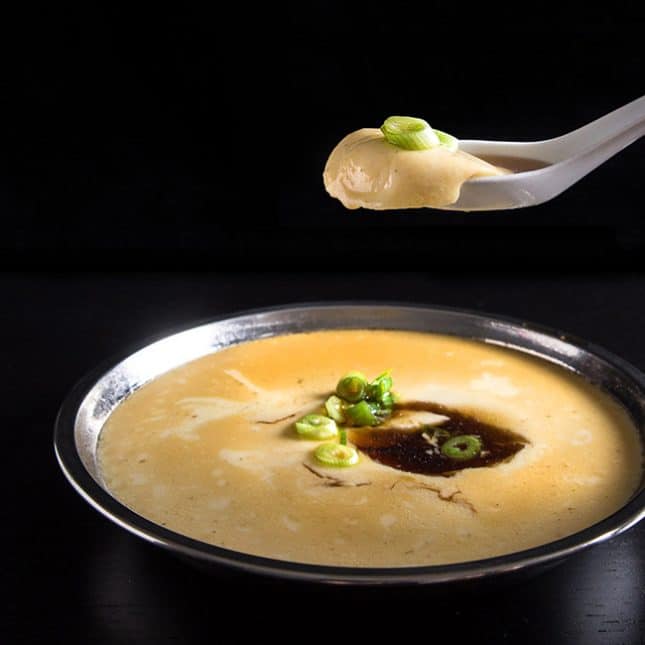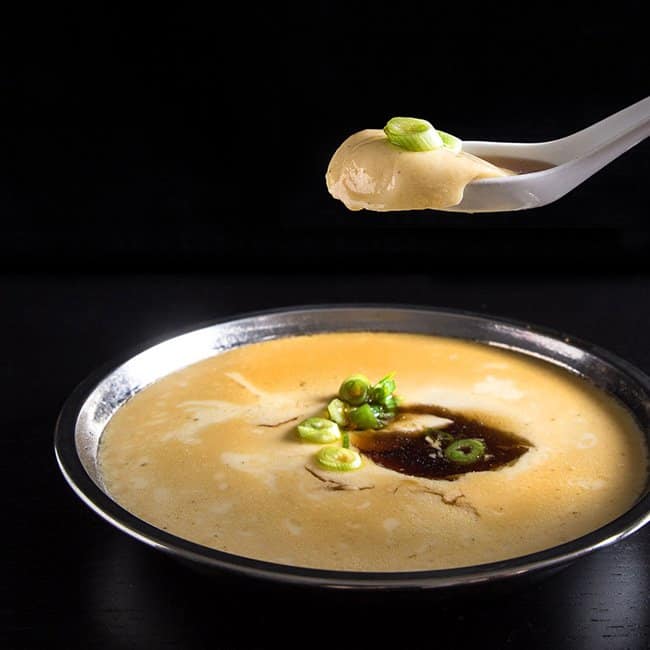 Perfectly cooked egg yolks & smooth egg whites, deeply infused with homemade Chinese Master Stock.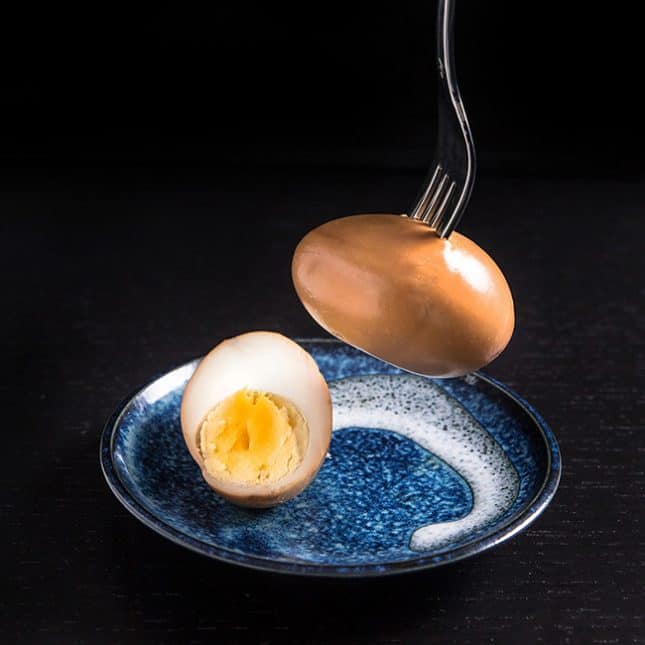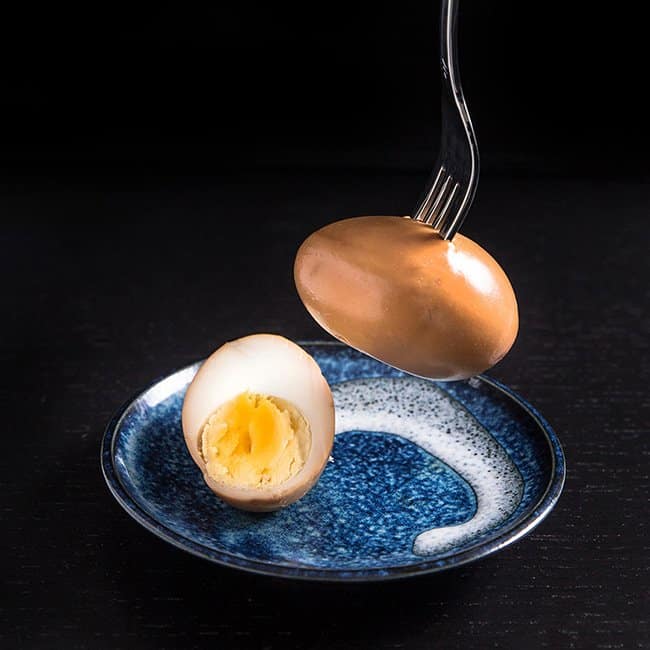 3 easy steps & 5 mins prep to make this sweet & savory egg with luxurious soft-set yolk and smooth just-set white.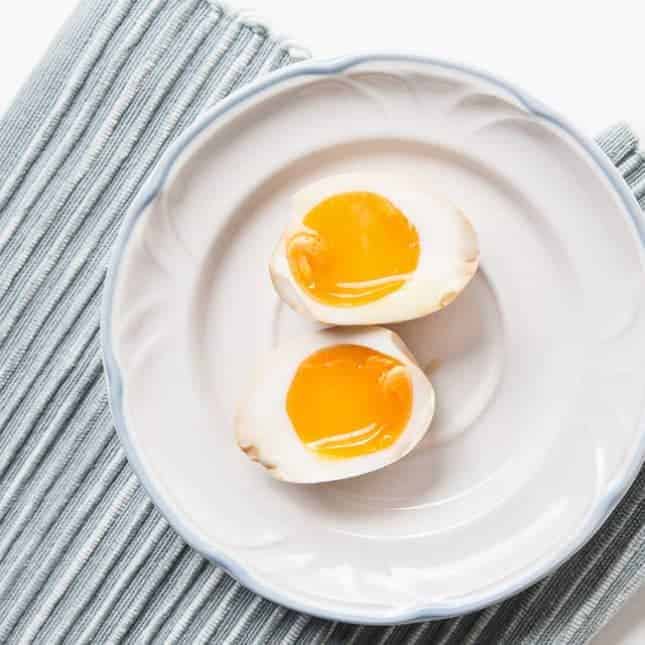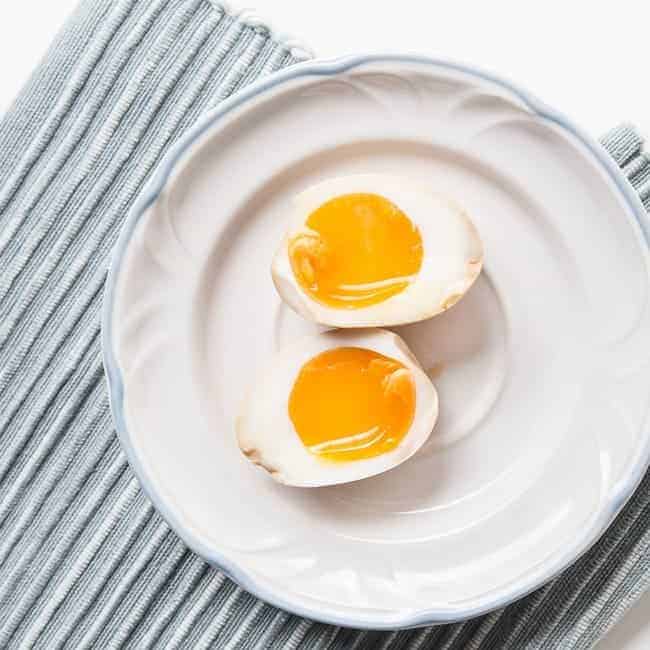 INSTANT POT VEGETABLES & FRUITS 
---
For someone who's obsessed with potatoes, this is one of the reasons why I love my Instant Pot!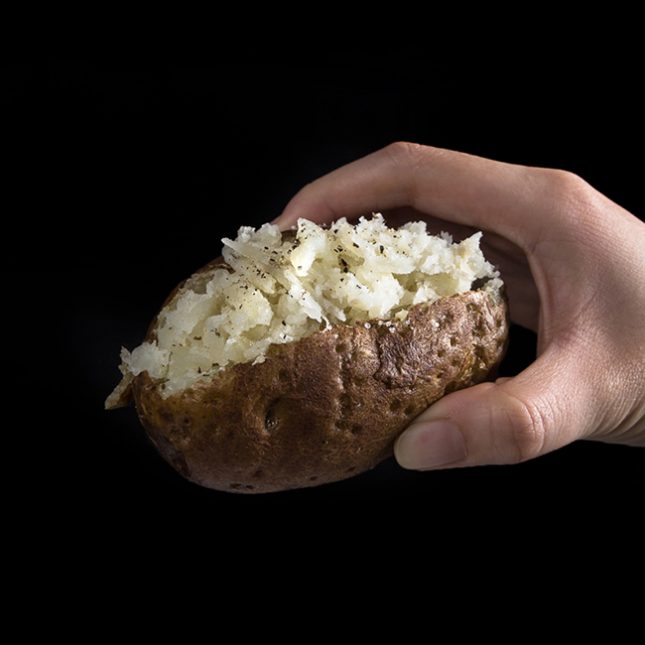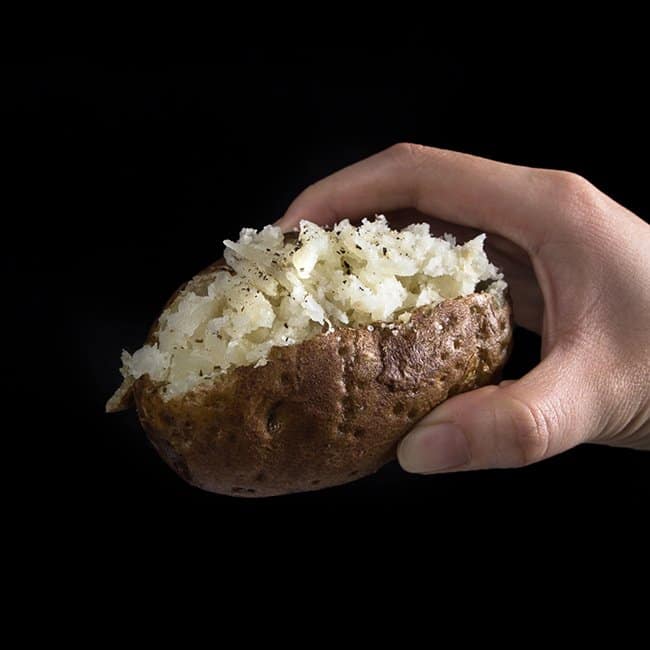 15 Mins Beautiful Golden Strands of Healthy Yum. Gluten Free . Low Carb . Refreshing!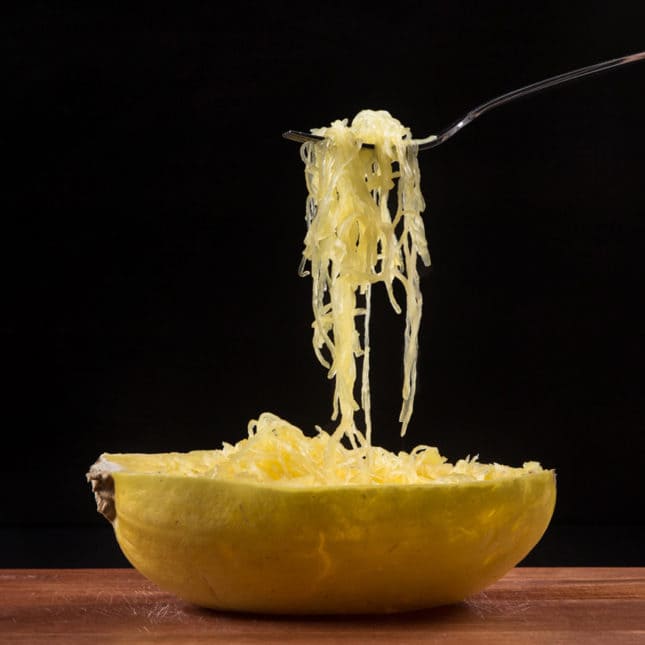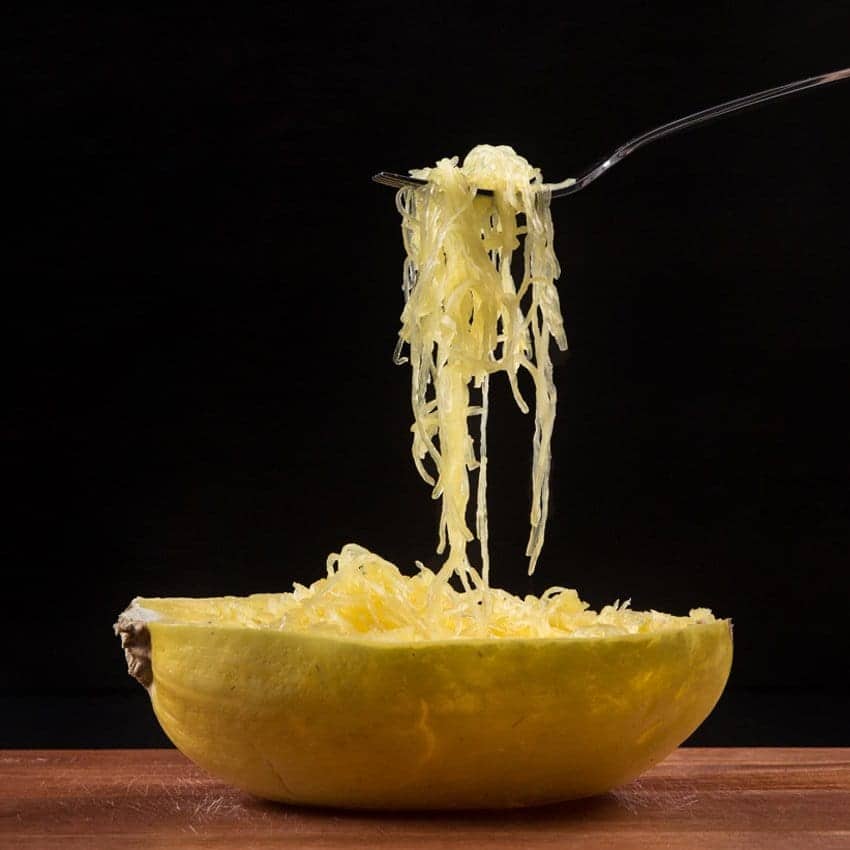 Did you know that you can cook for "0 minute" in your Instant Pot?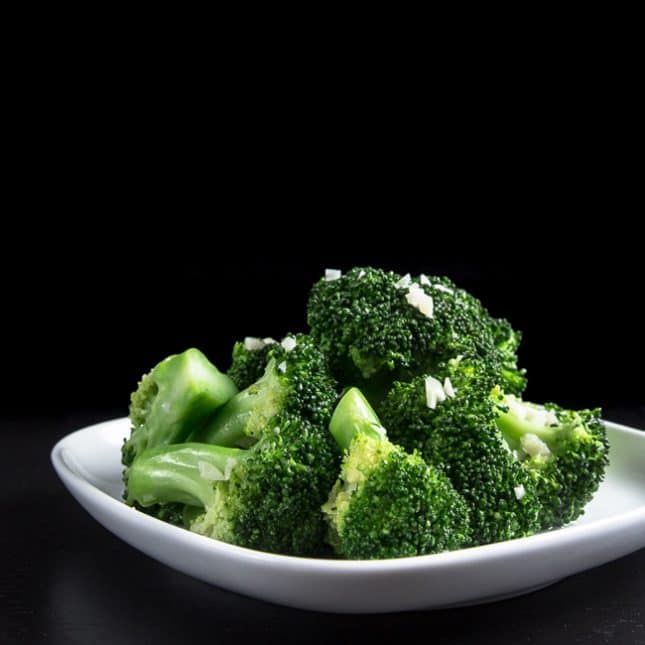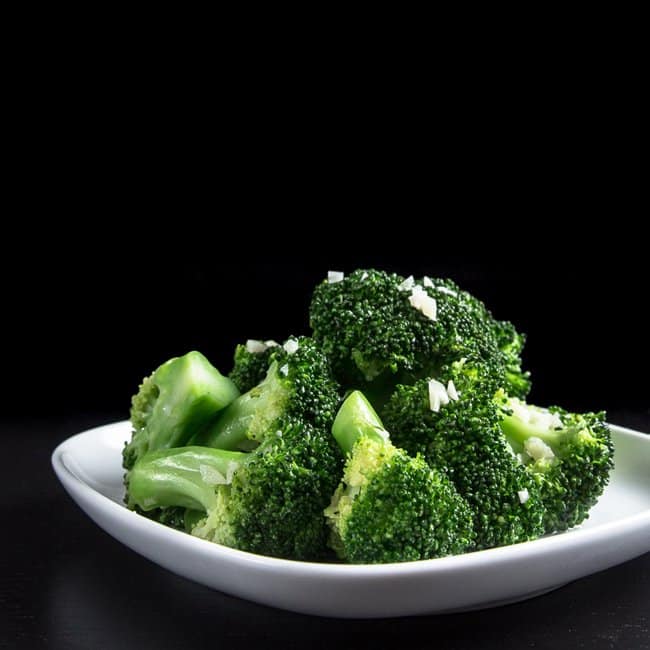 Fluffy & creamy butter garlic mashed potatoes, sprinkled with pepper and cheese.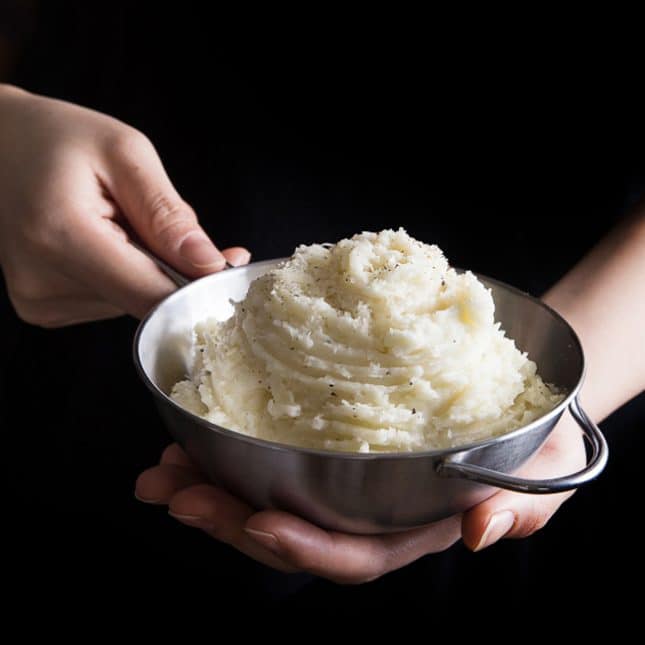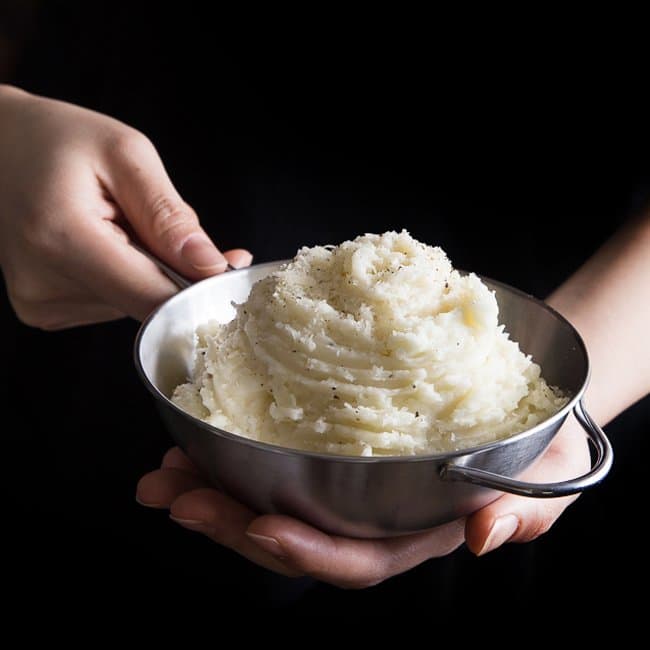 Imagine a sweet, warm, cinnamon-spiced homemade apple pie filling. One of the reasons to embrace Autumn.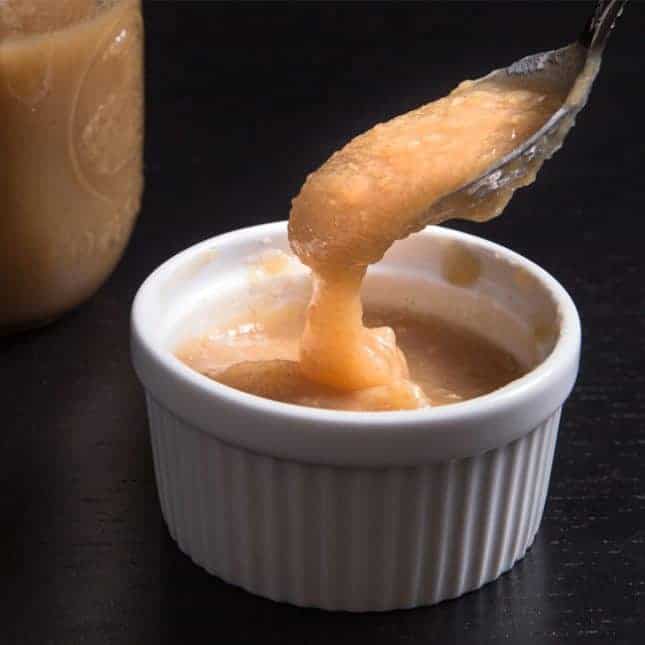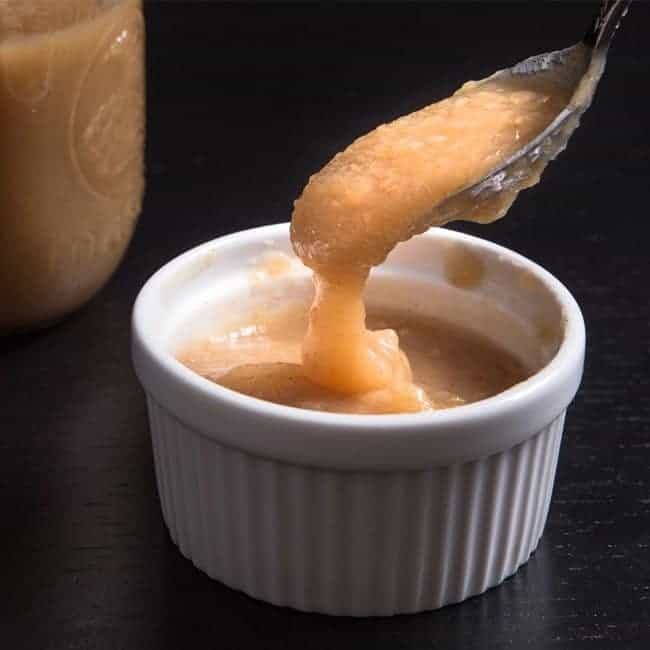 Make these creamy mashed sweet potatoes on the table in less than 30 mins.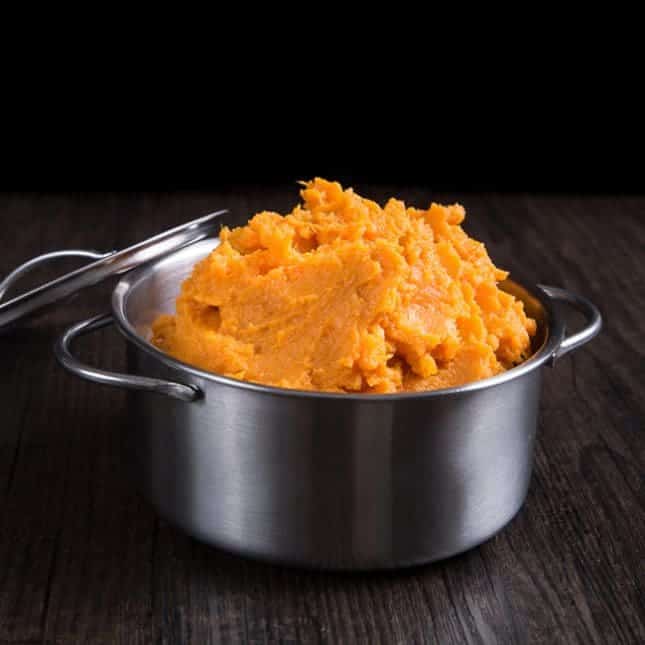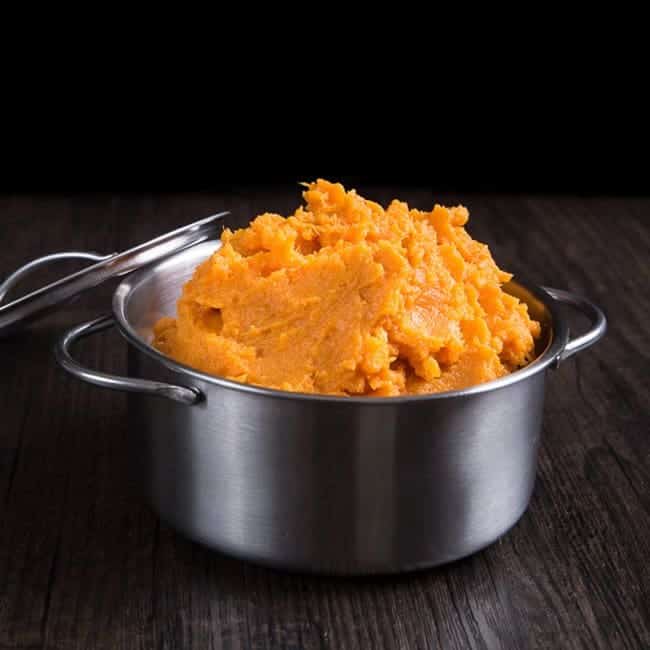 Make these juicy Corn on the Cob brushed with a sweet & savory secret sauce, plus a slight kick of spiciness.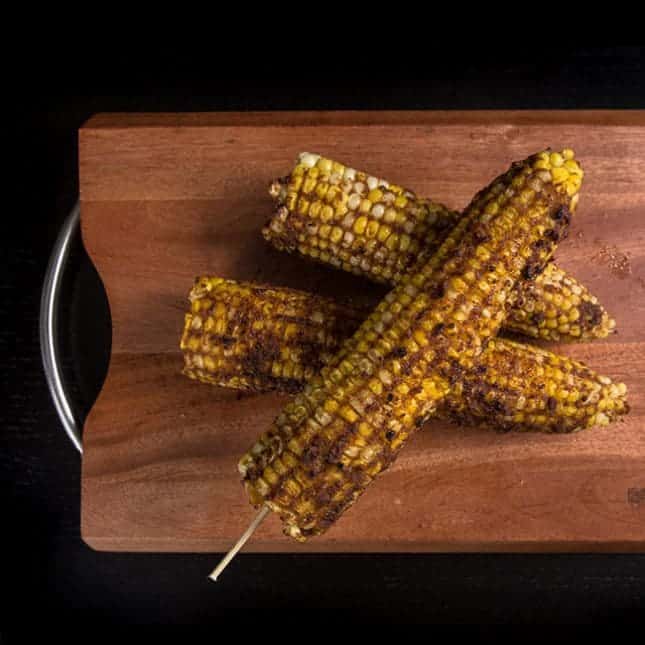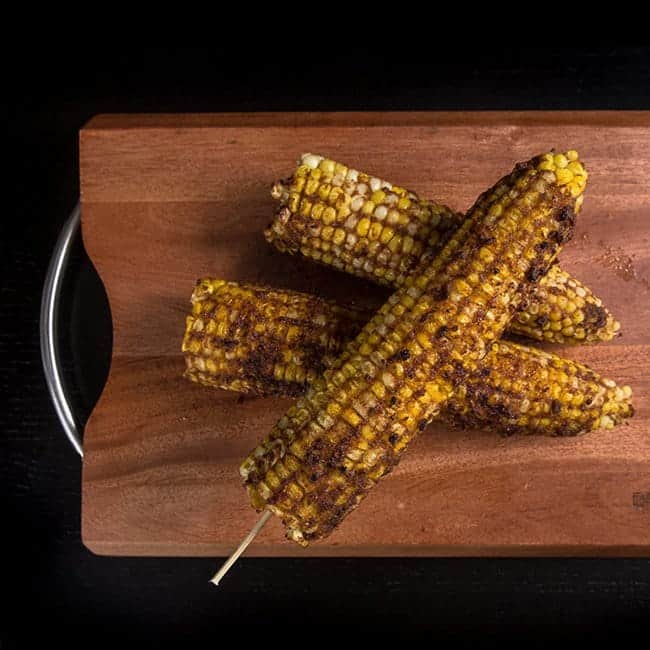 Great way to get your picky eaters love eating their veggies. ?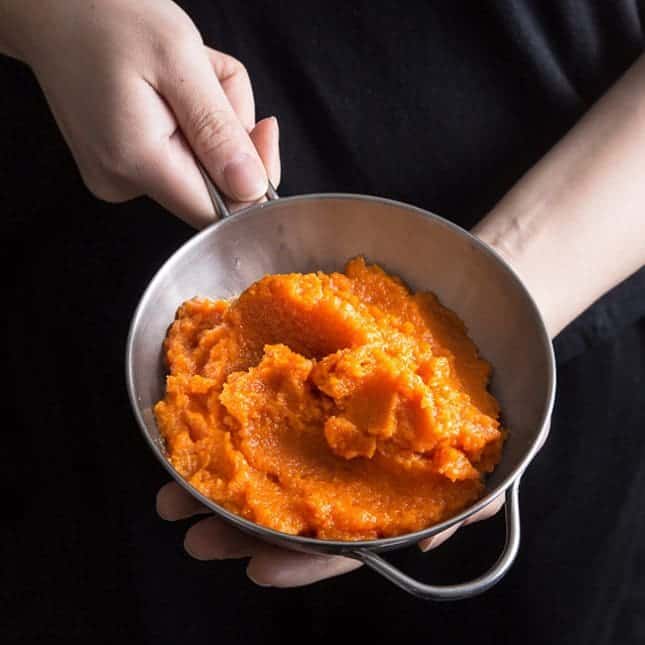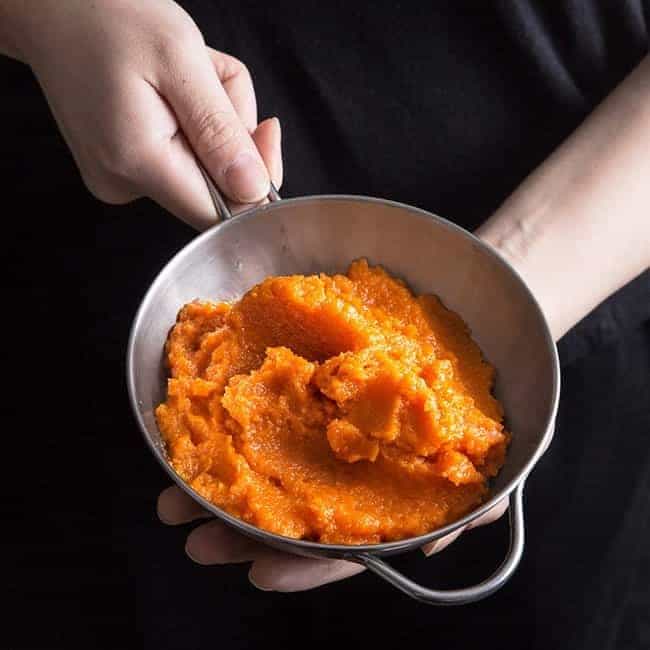 Homemade . Tangy . Sweet . Jam-like . Cranberry Sauce in the Instant Pot. Perfect for Thanksgiving!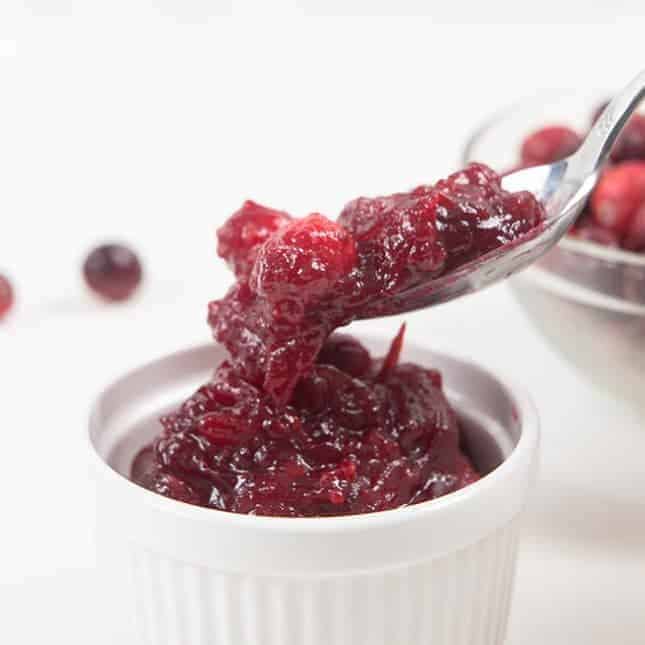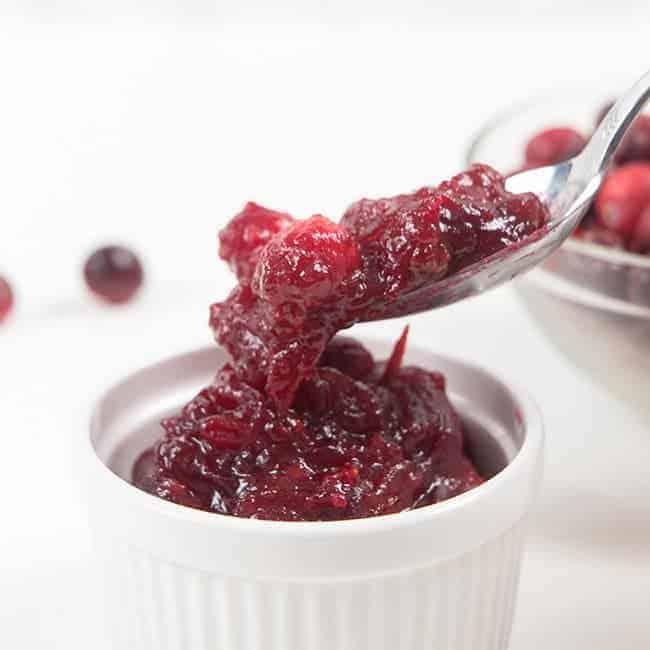 Yes! You can make all these and so much more with your brand new Instant Pot!
*We'll continue to update this list. So, be sure to bookmark these Instant Pot Recipes for later.
Time to start pressure cooking with these Easy Instant Pot Recipes (Easy Pressure Cooker Recipes).
Have fun cooking with your Instant Pot Electric Pressure Cooker!
Craving more? Subscribe  to Pressure Cook Recipes to get our newest recipes delivered straight to your inbox.