Congrats & welcome to the Instant Pot Tribe. Here are 47+ Easy Instant Pot Recipes we handpicked for you.
From Top Instant Pot Recipes to One Pot Meals, to recipes for Chicken, Rice, Eggs, Vegetables & Fruits. Perfect newbie beginner Instant Pot Recipes to kick start your amazing cooking journey with your Instant Pot Pressure Cooker.
We categorized the Instant Pot Recipes in 6 sections:
*You can click on the link to jump to a particular section.
TOP EASY INSTANT POT RECIPES
---
Hearty pot roast made with tender & juicy beef soaked in deliciously rich umami gravy.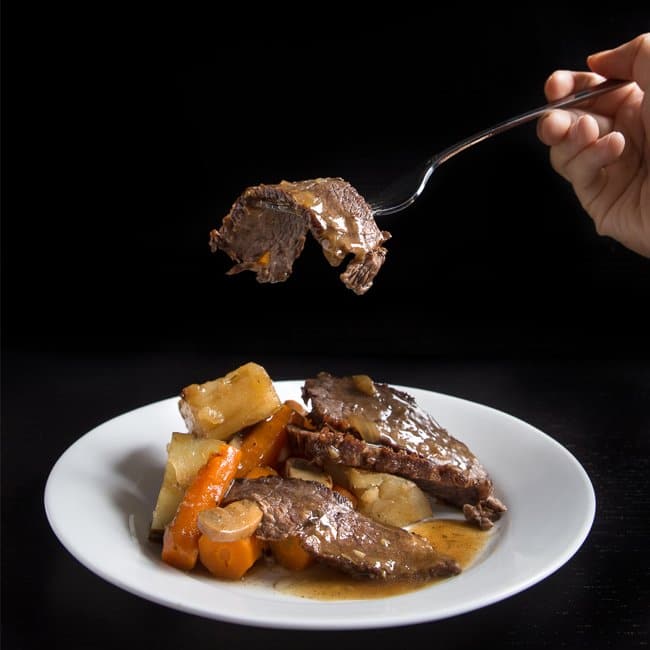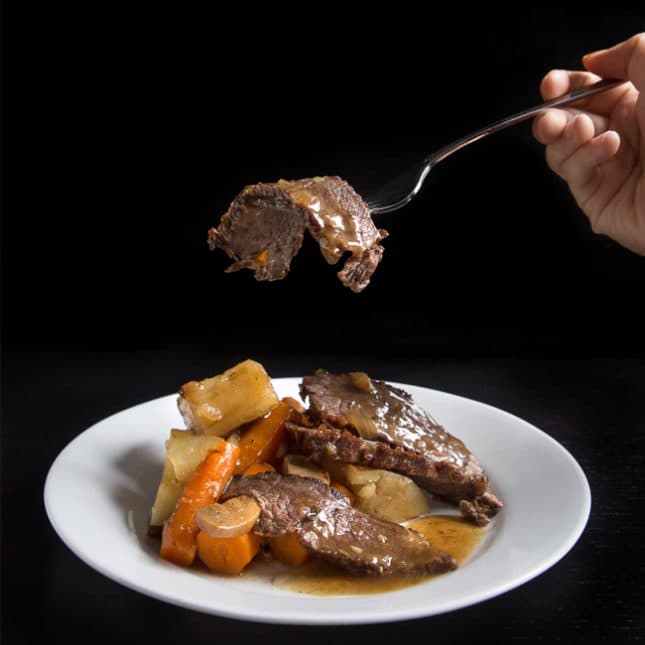 Make this Chili under an hour! Loaded with umami & spicy flavors, this will satisfy your craving for hearty comfort food.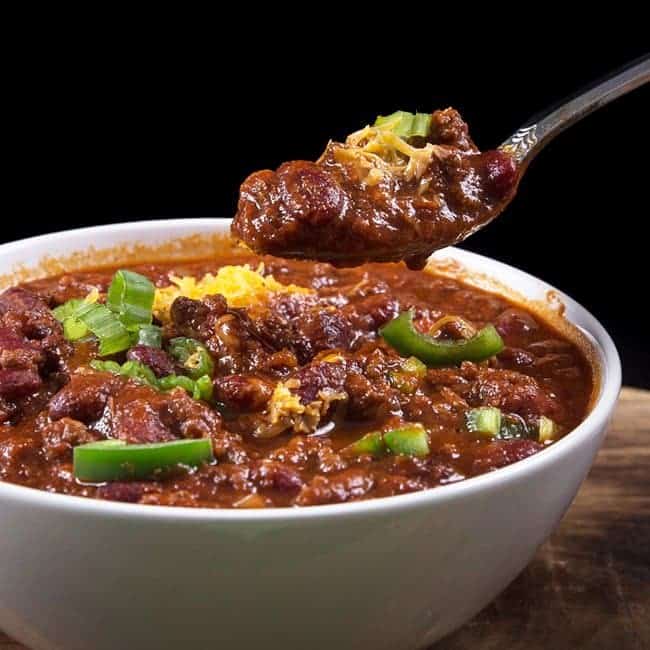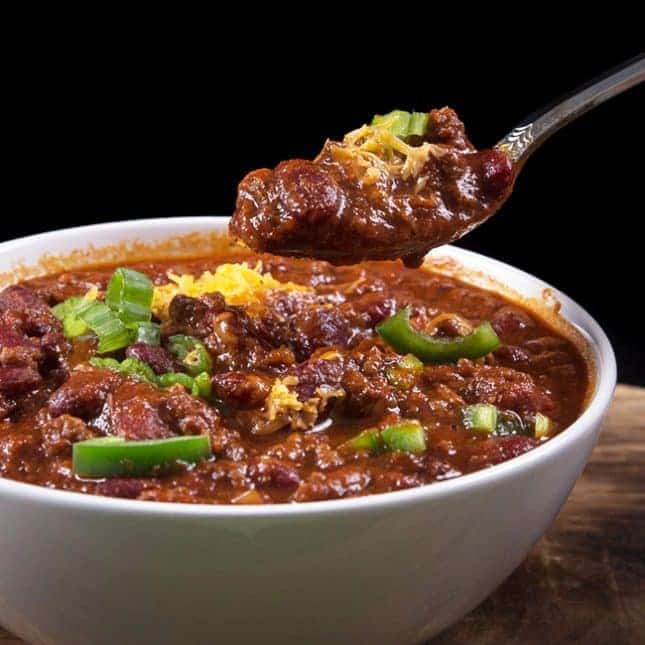 Make this dreamy & creamy Mac and Cheese with a smooth, gooey, & rich cheddar cheese sauce.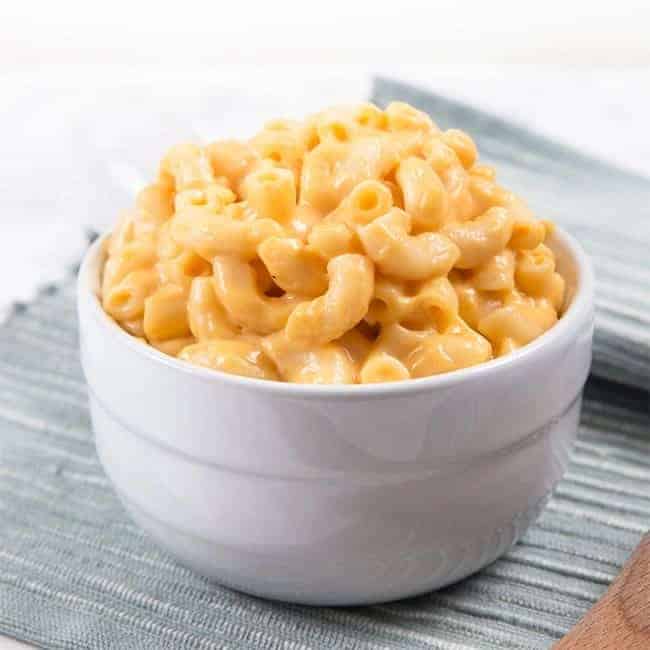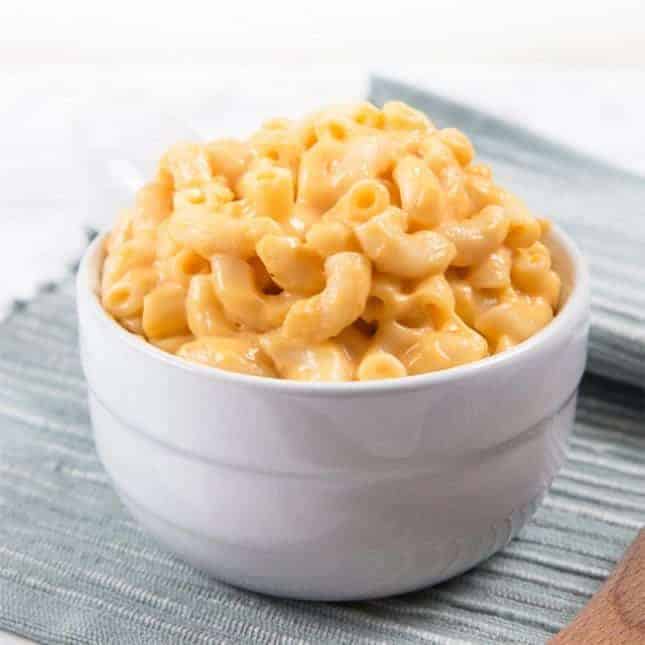 After 16 17 Cheesecake experiments, we're finally satisfied enough to share our Cheesecake Recipe with you! 😀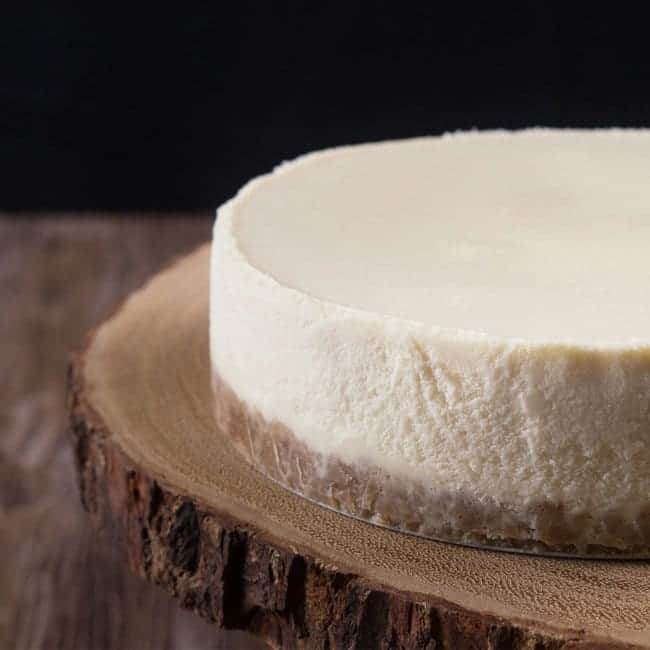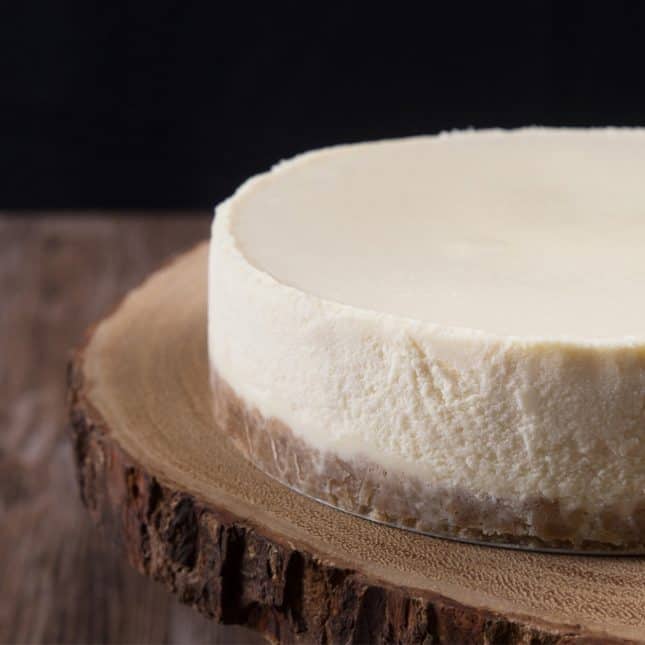 Cut short cooking time & make this Crispy & Juicy Mexican Pulled Pork. A mouthful of exciting sensation!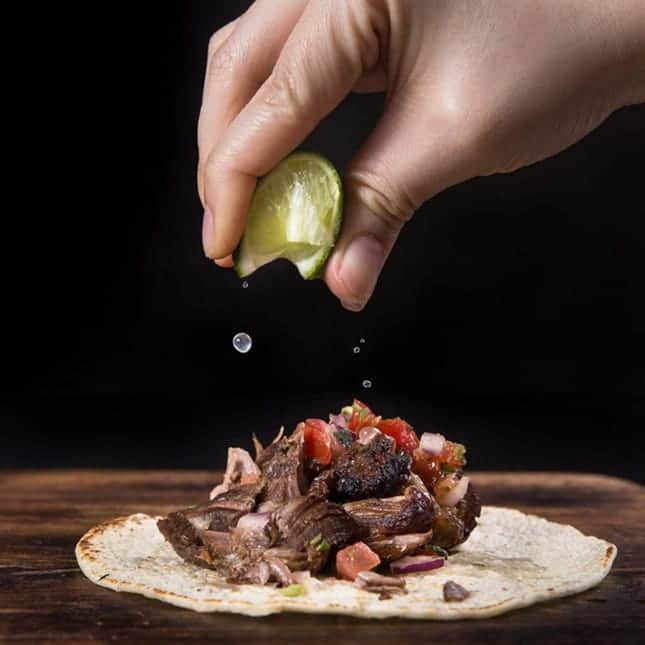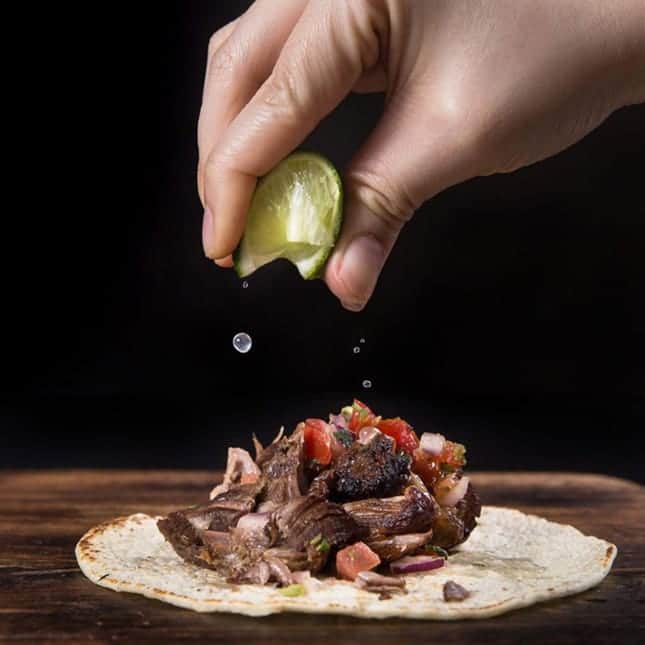 Make this super easy no fuss 4-ingredient ribs done in 40 mins!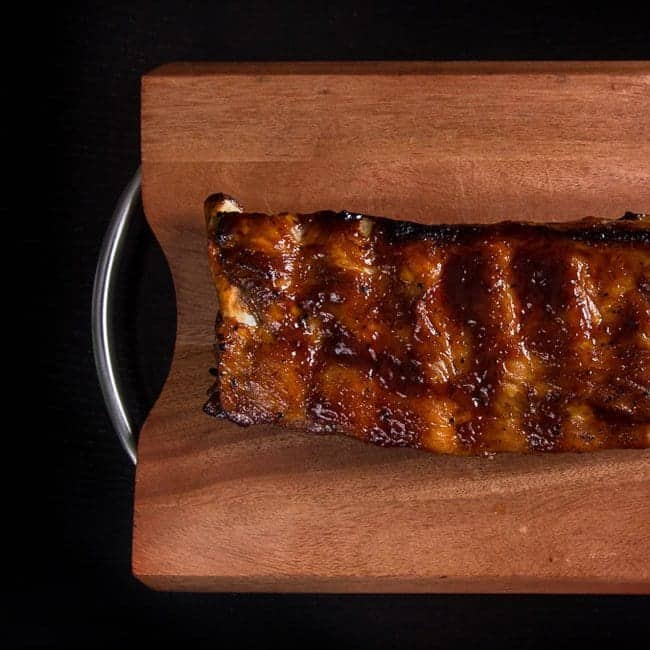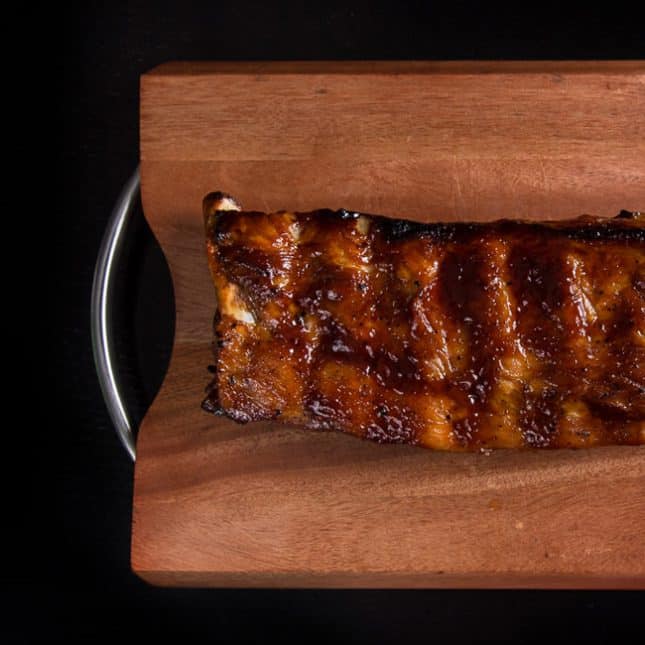 This steaming hot bowl of comfort is Easy . Healthy . Yummy .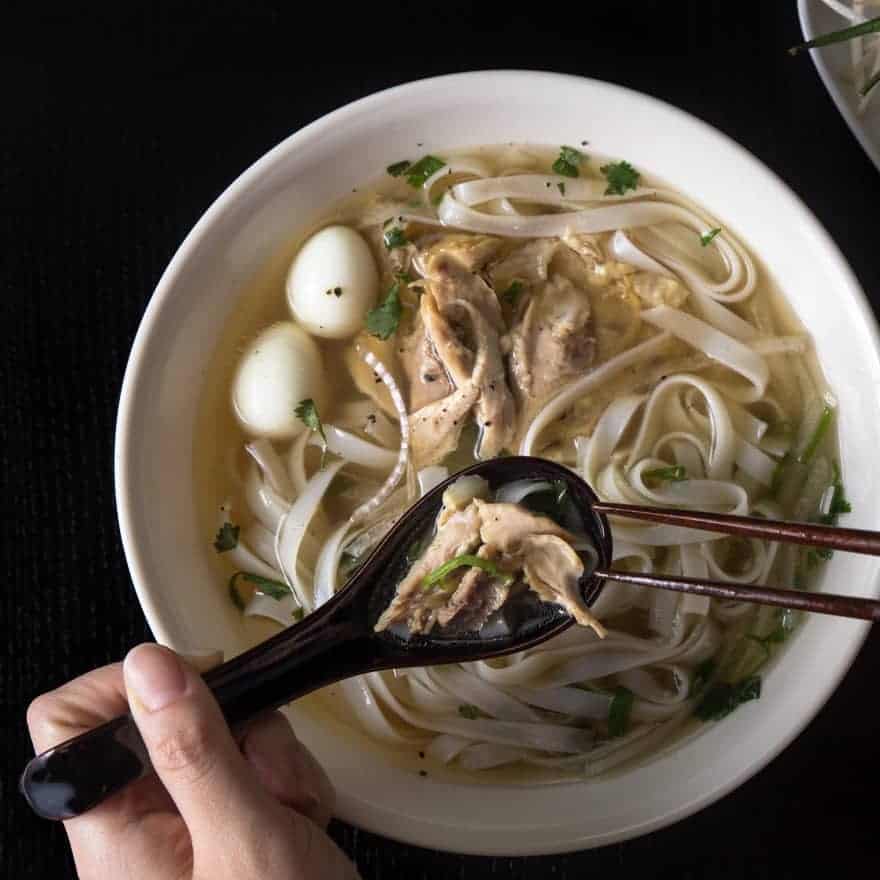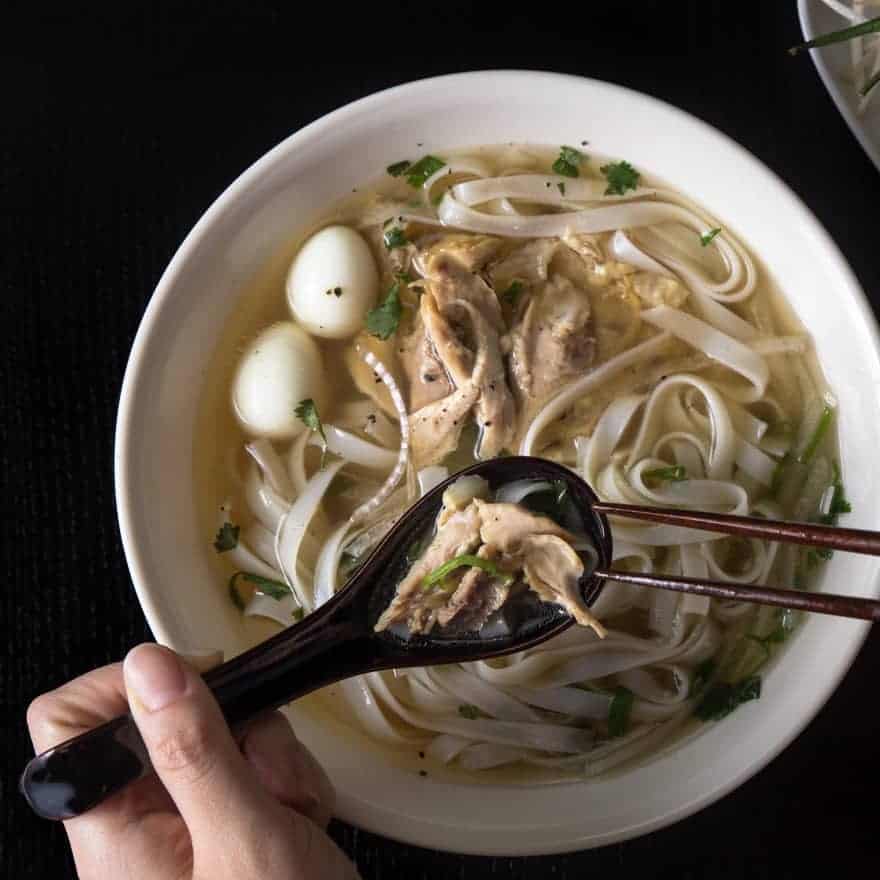 Soul-satisfying classic American Instant Pot Beef Stew in half the cooking time.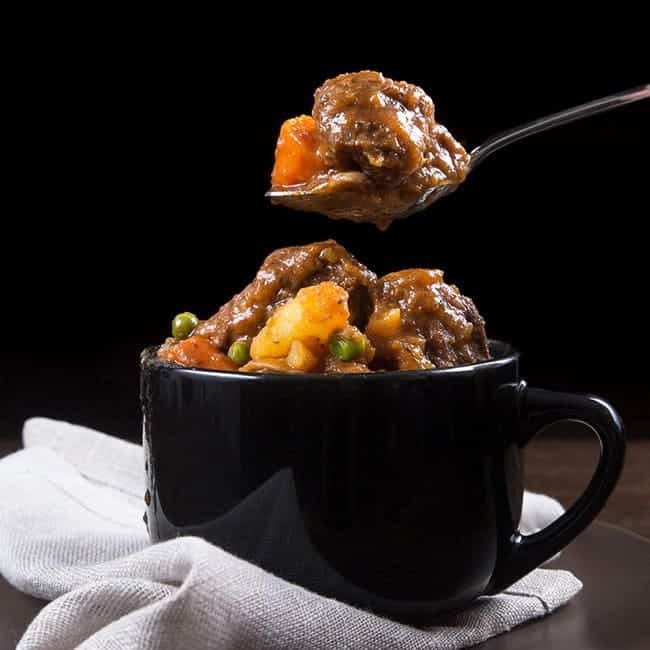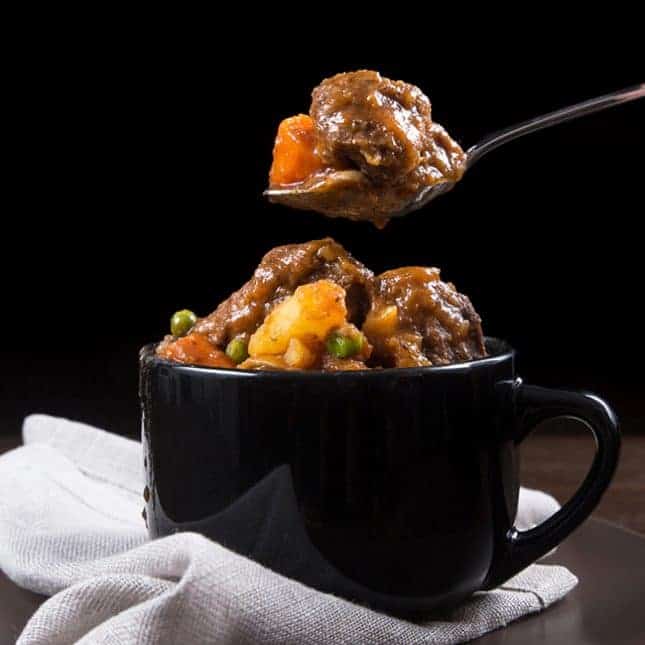 Skip the Chinese takeout and make this Classic Beef and Broccoli Recipe at the comfort of your home!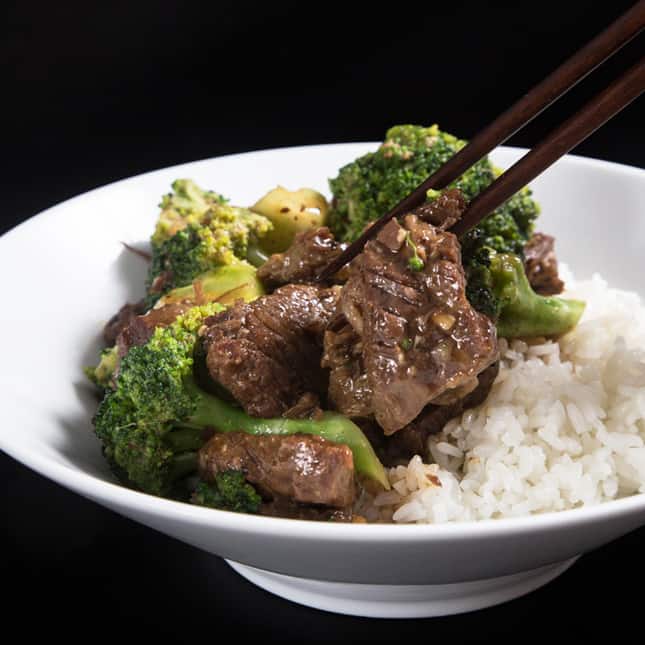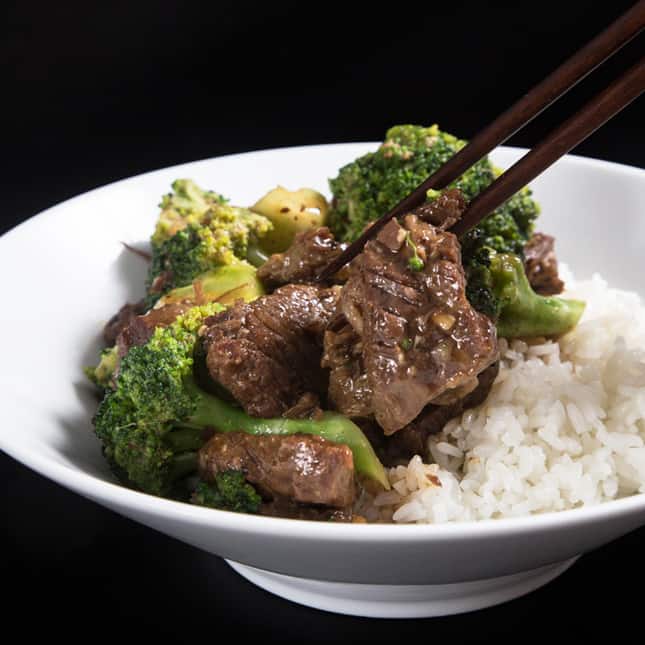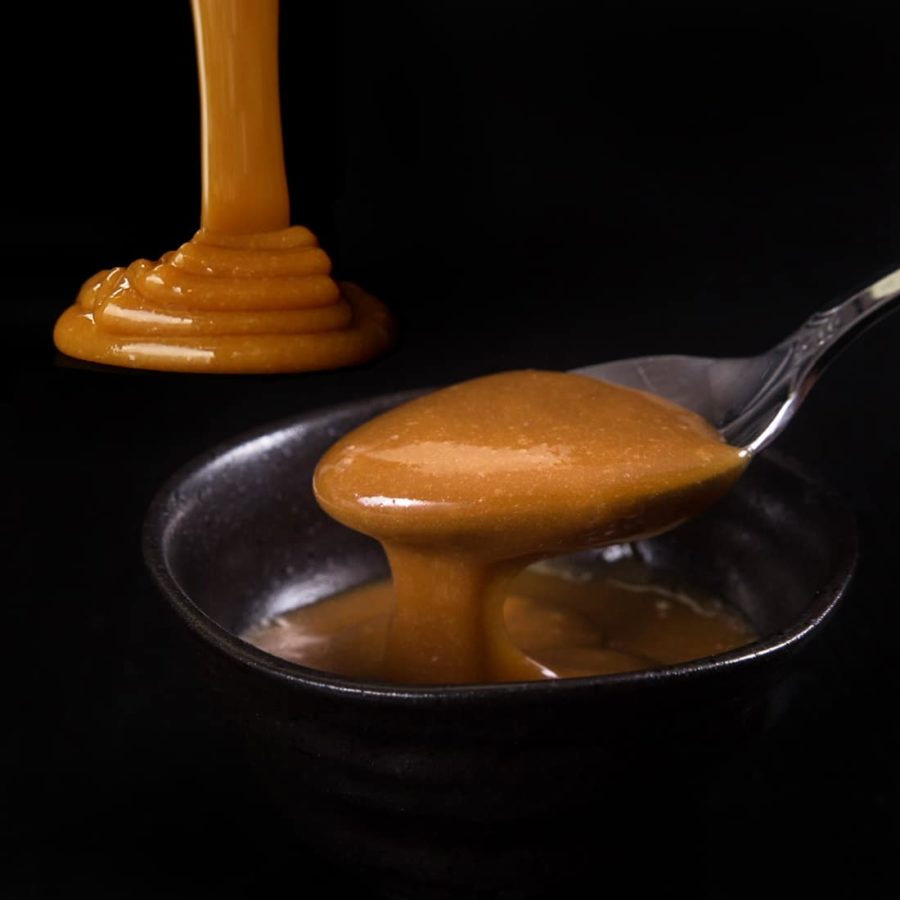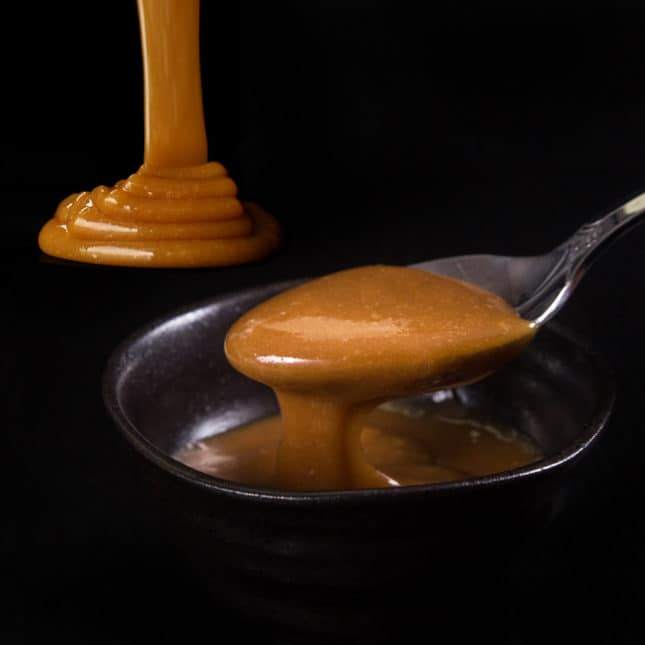 Our delicious twist (with no packets!!) on the ever popular recipe that took the internet by storm!
Families are obsessed with this yummy & comforting roast with minimal prep.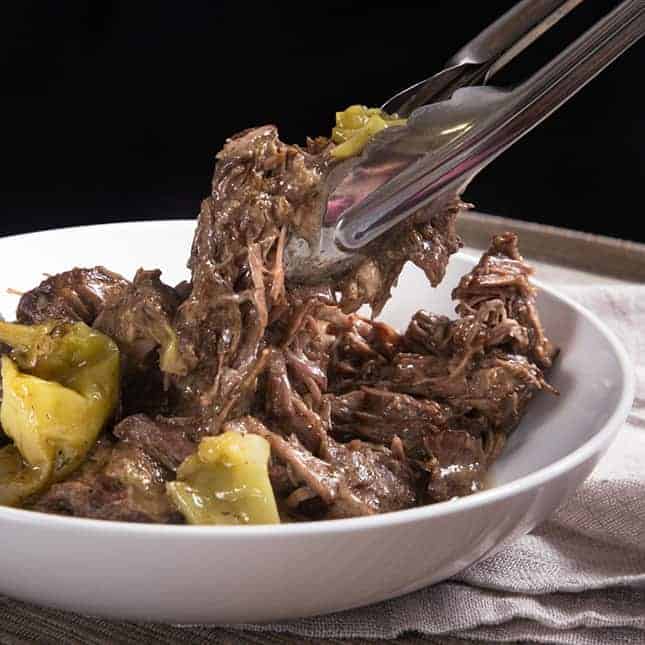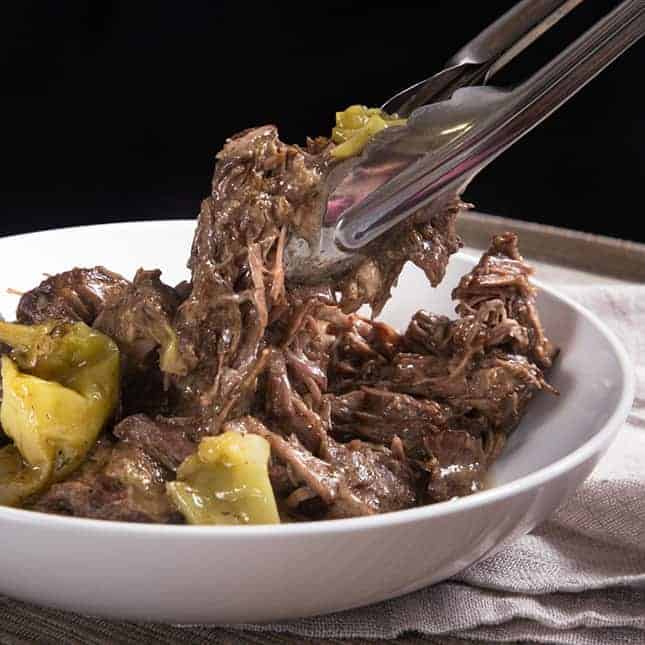 After 2 months, 12 experiments, hundreds of tablespoons of homemade yogurt, here's our Step-by-Step Guide on How to Make Smooth, Creamy & Thick homemade yogurt!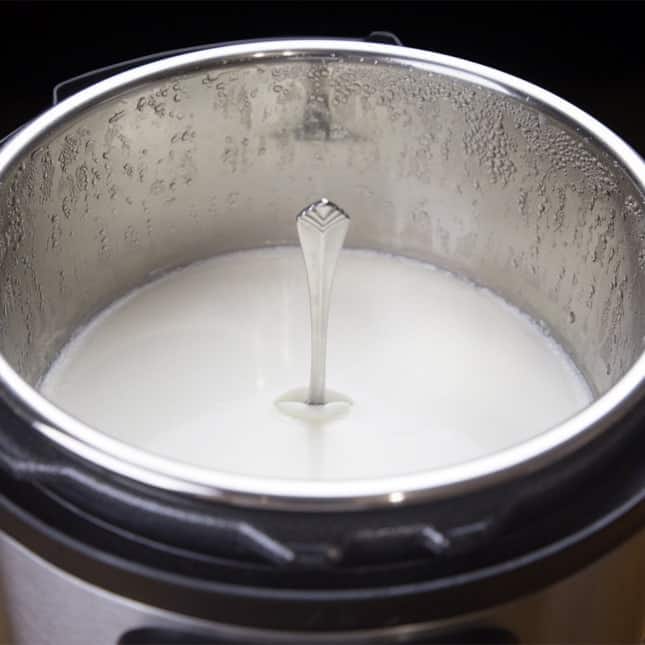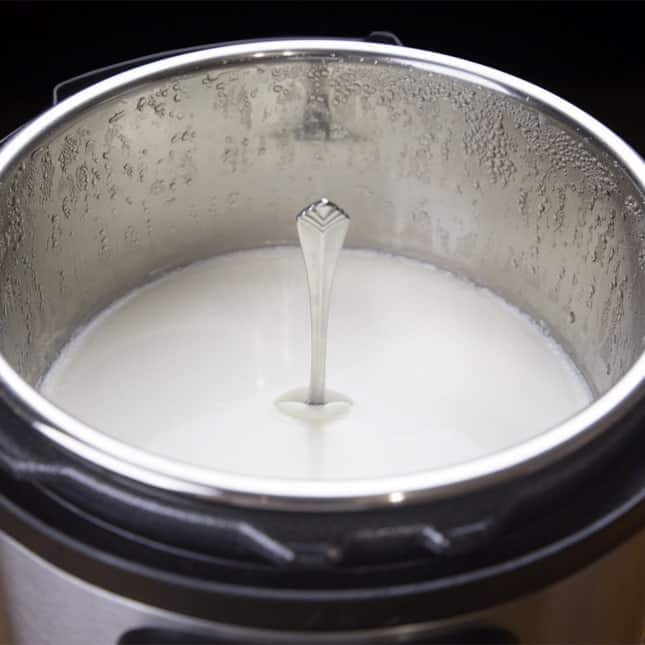 Impress your guests with this crowd-pleasing taste of heaven in one bite!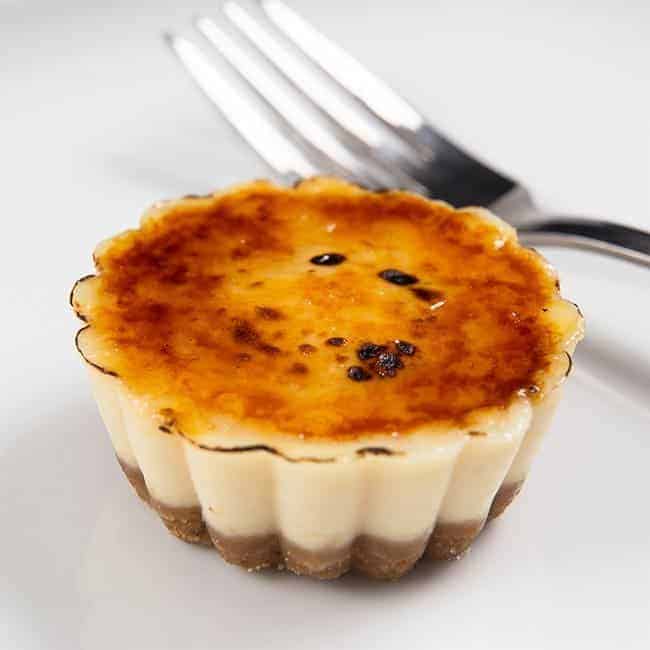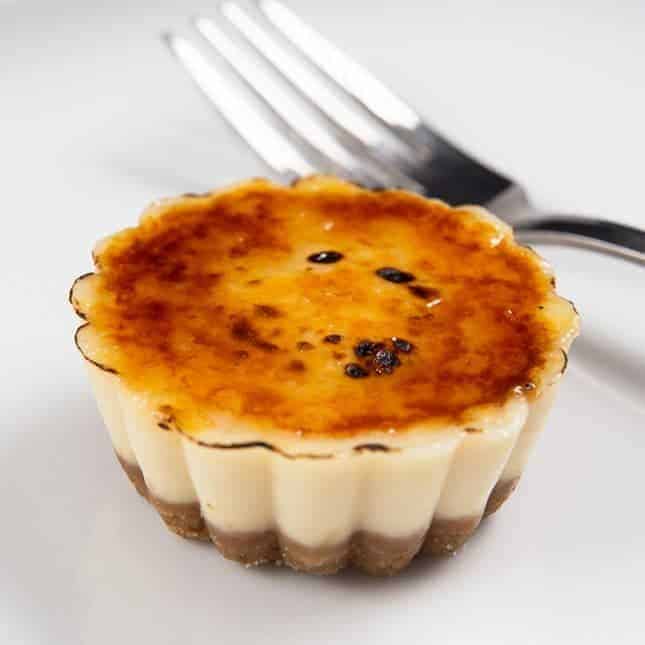 Make this heart-winning Creamy & Fluffy Potato Salad by cooking Potatoes + Eggs in the same pot at the same time with NO extra racks or bowls.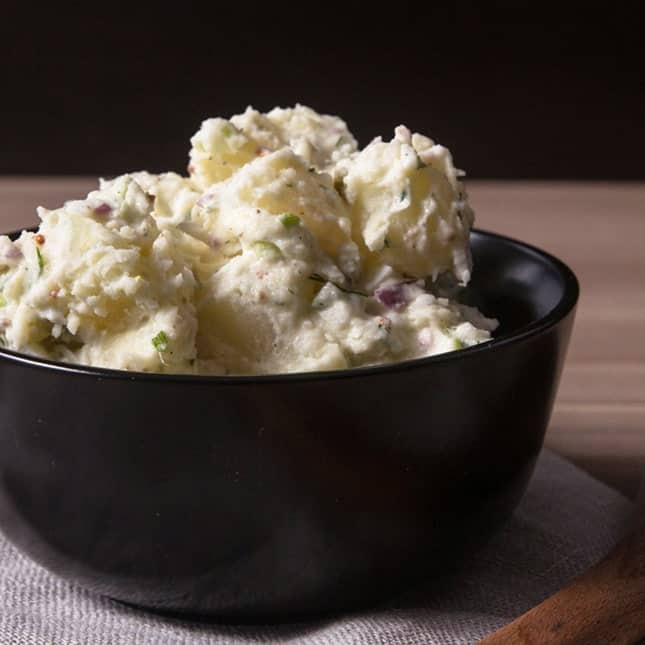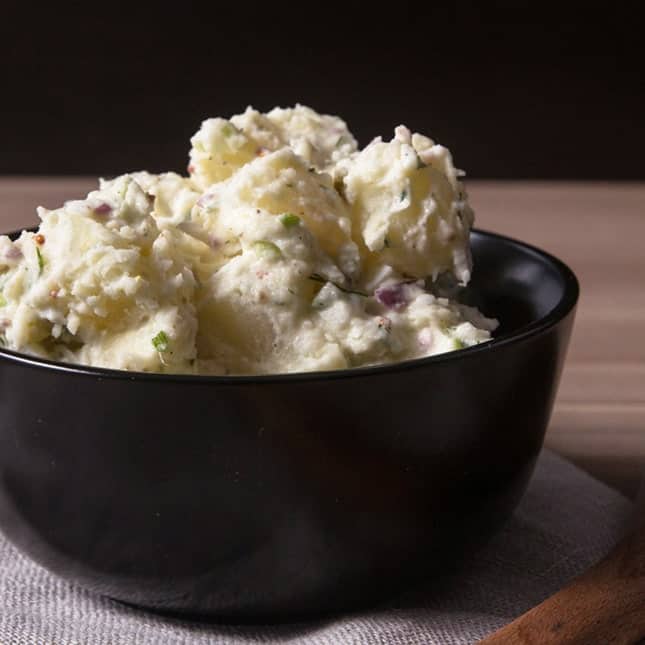 Tender & moist pork chops drizzled with favorite comfort umami sauce done in 30 mins.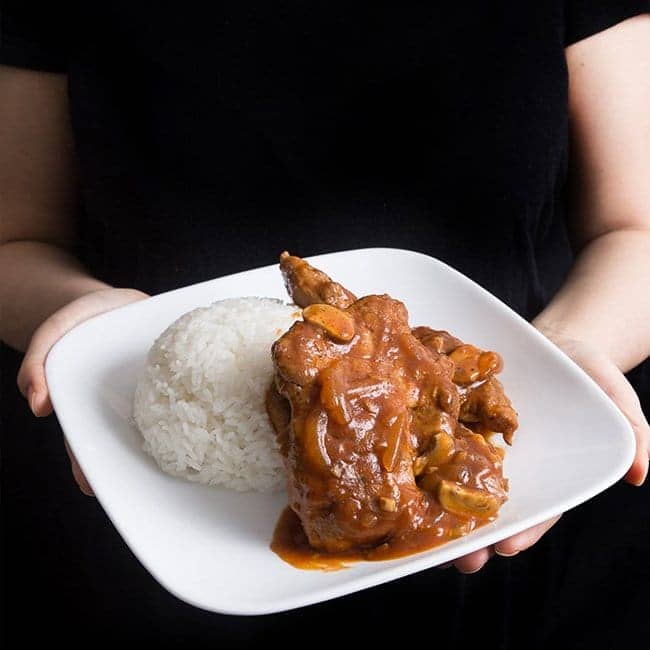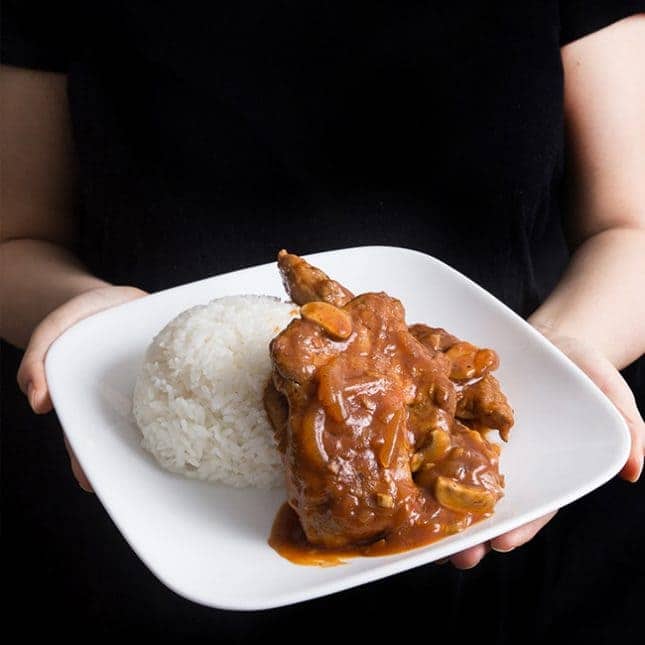 Budget-friendly & low-carb soup stacked with layers of umami flavors waiting to explode in your mouth!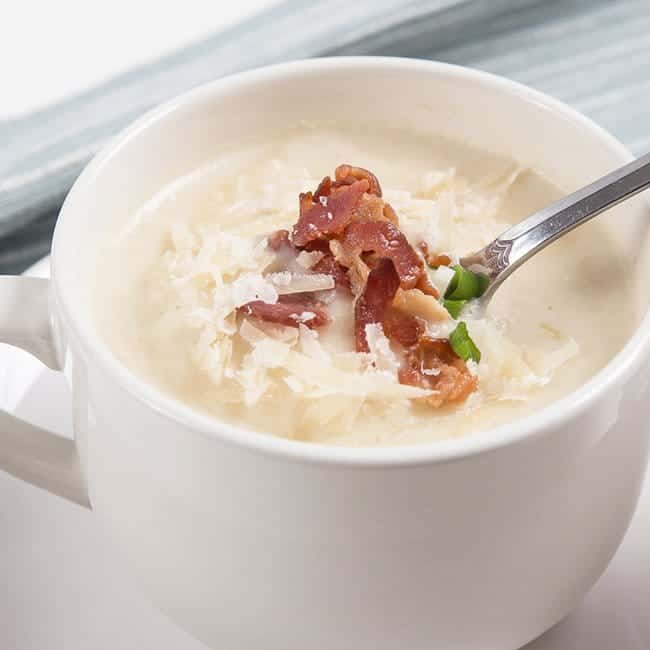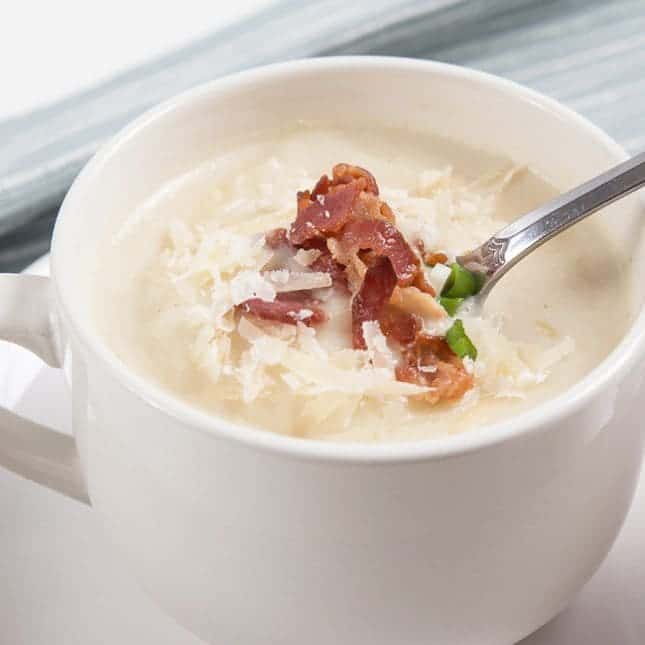 This tender & flavorful Pork Roast is so comforting & satisfying to eat. Simple & budget-friendly weeknight meal.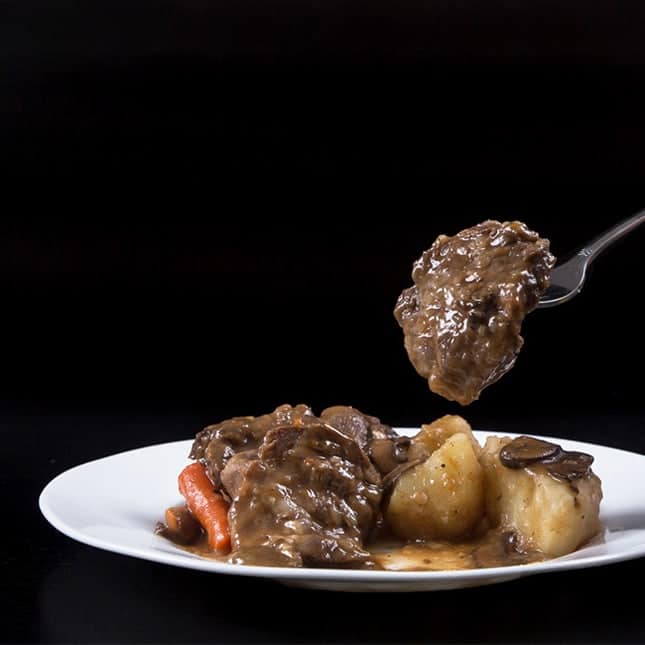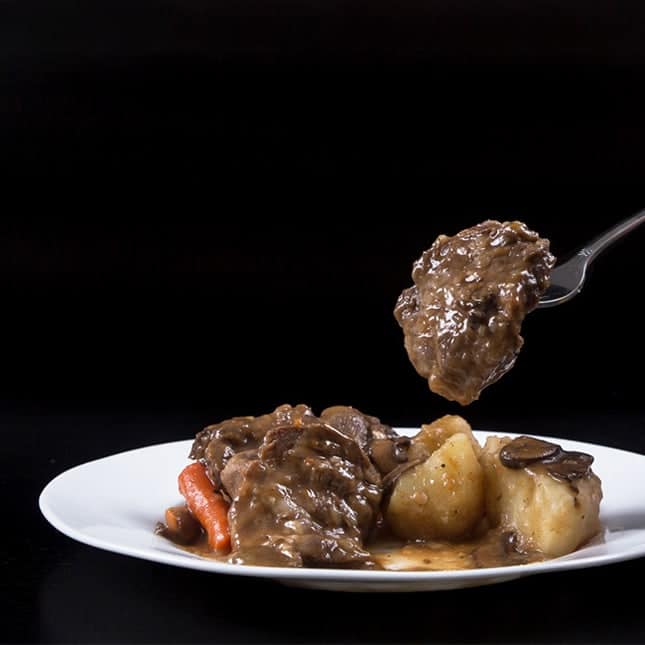 Creamy homemade tomato basil soup from scratch (with vegan option) – healthy, super easy to make, and freezer-friendly.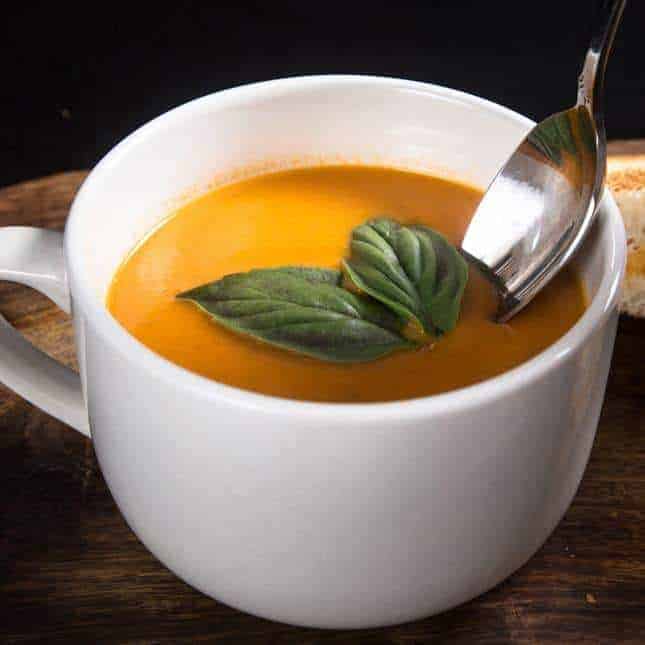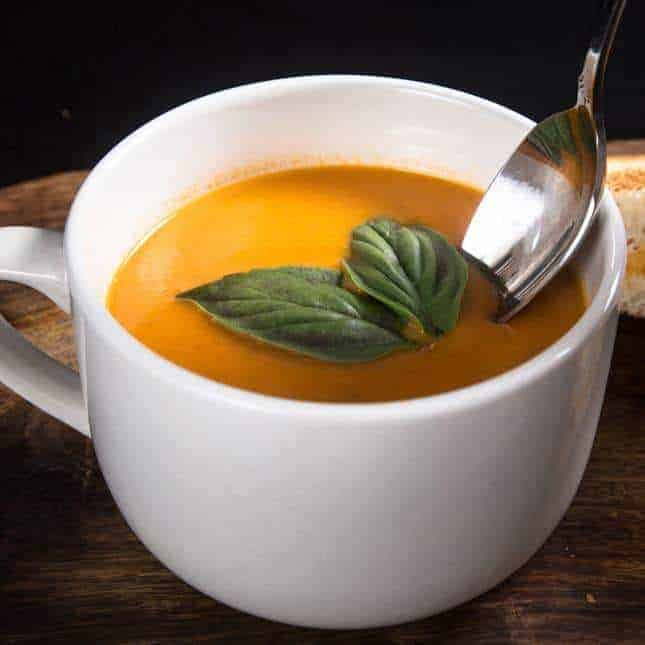 Make yummy Sloppy Joes because your kids *ahem hubby* are gonna love you for it 😉
Simple ingredients but SO good! Make Ahead & Freeze for Later.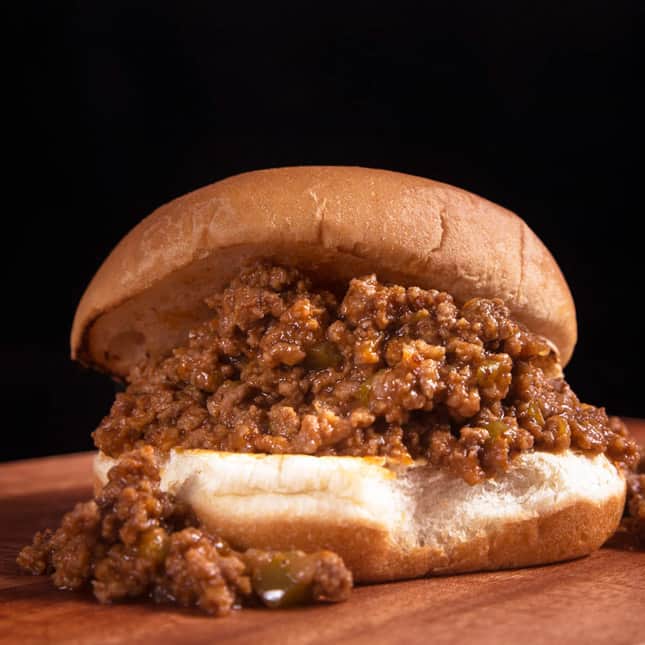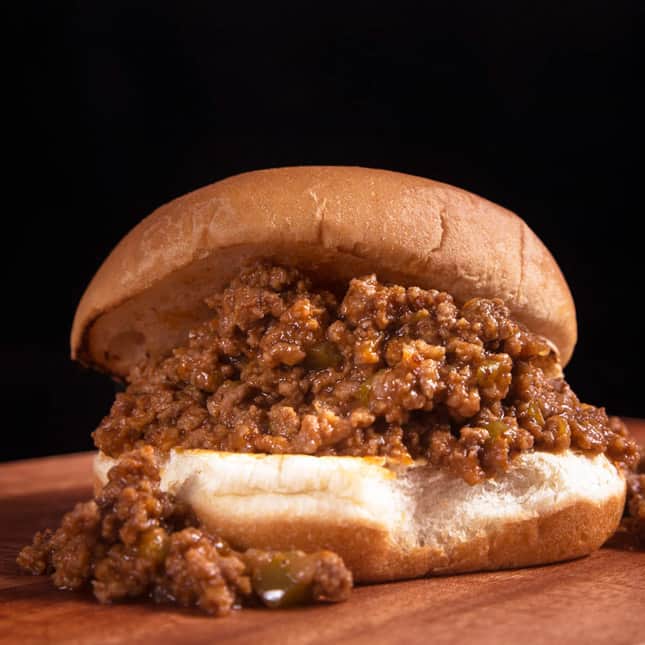 Fall-off-the-bone tender & moist ribs with finger-licking caramelized Kalbi marinade.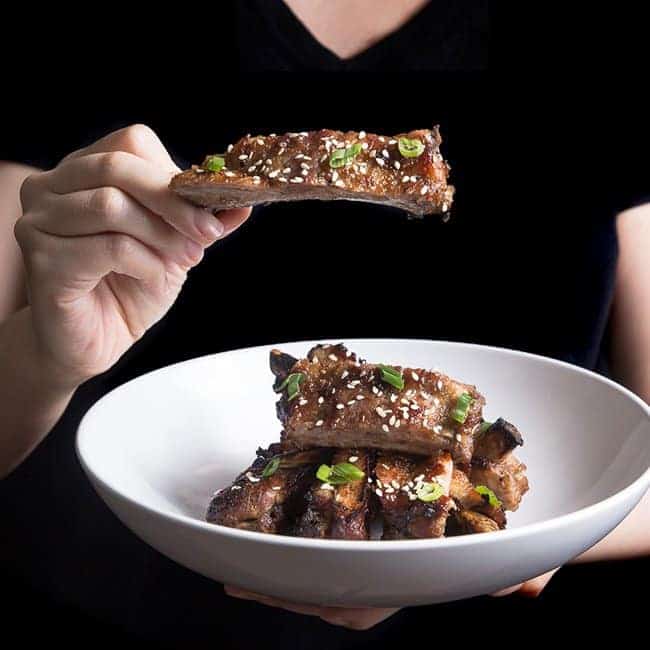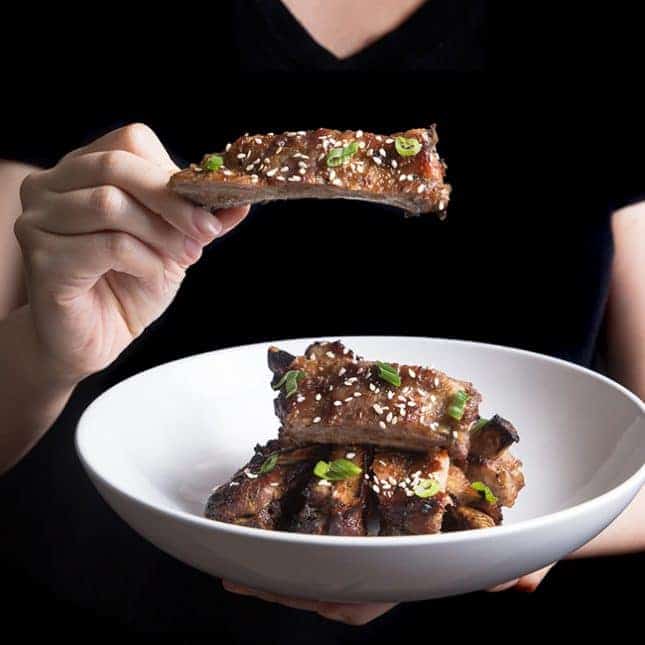 EASY ONE POT MEALS
---
Say YES to less dishes to wash.
Super flavor-packed comfort food that's soo satisfying to eat.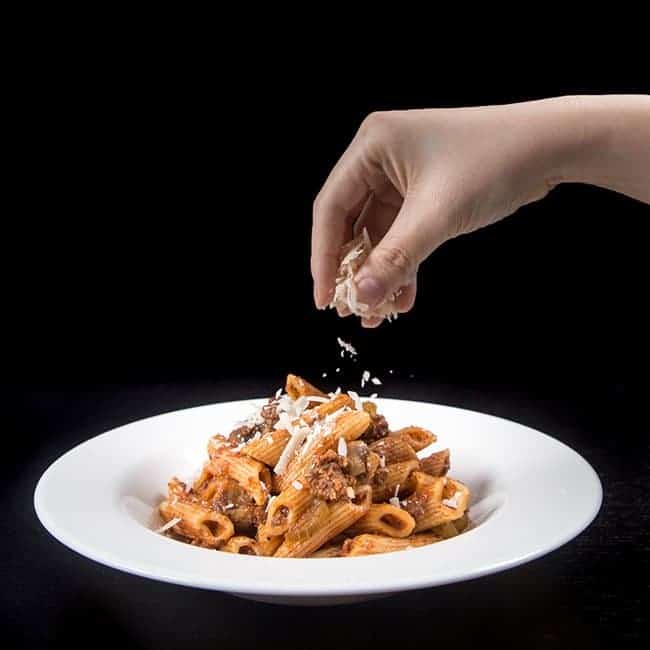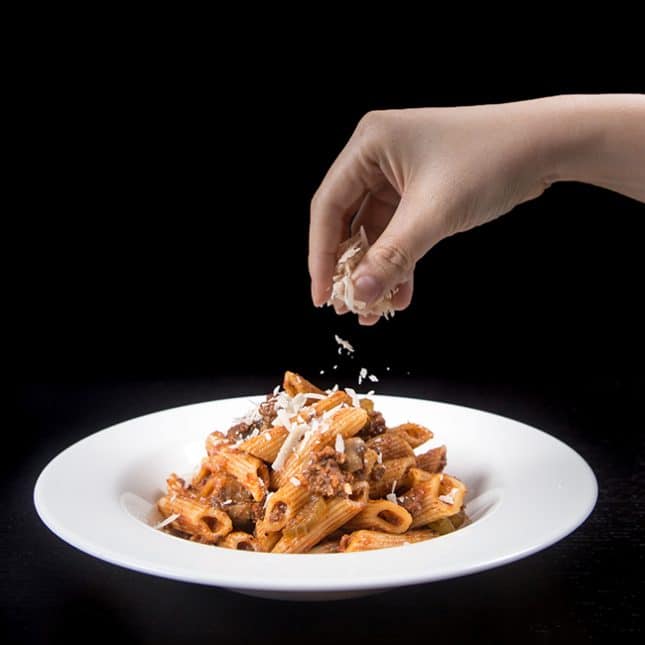 Lifesaving Pot-in-Pot (PIP) technique: Cook the teriyaki chicken AND rice separately in the Instant Pot at the same time!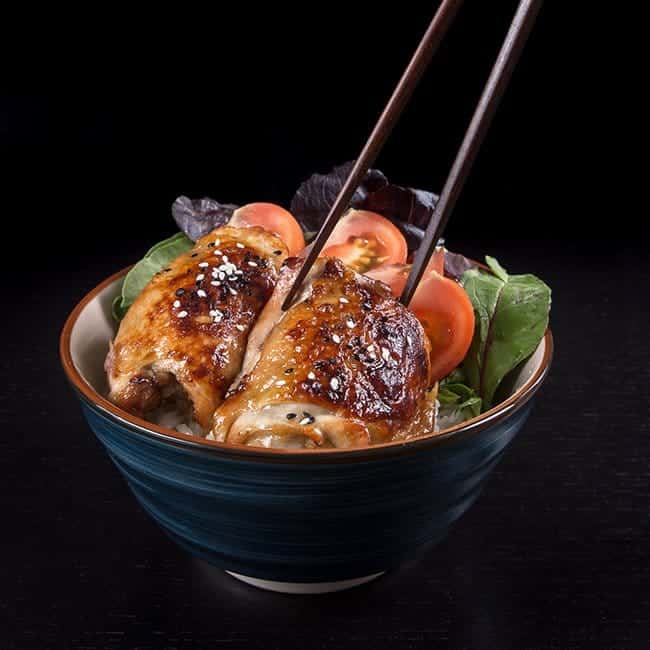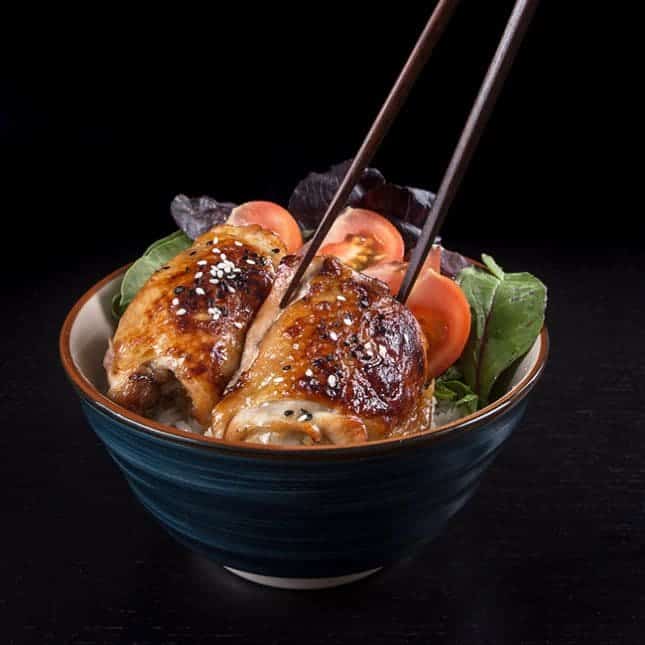 This classic Shiitake mushrooms chicken rice is the ultimate comfort food.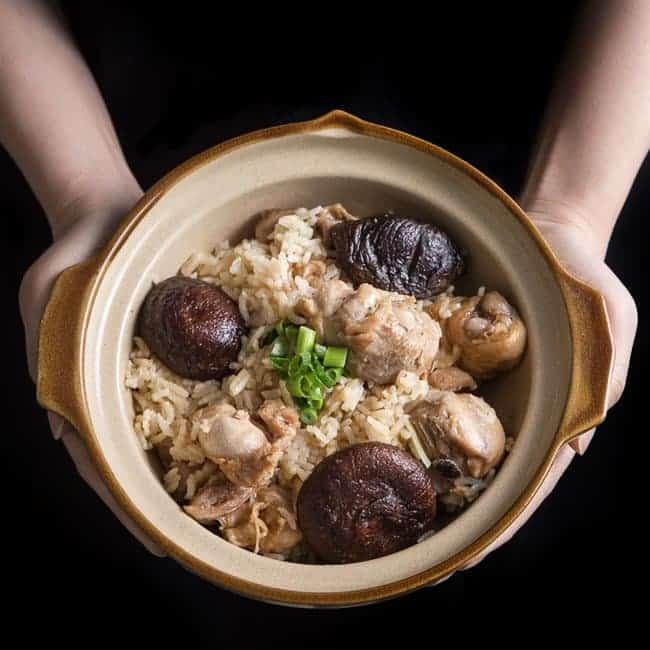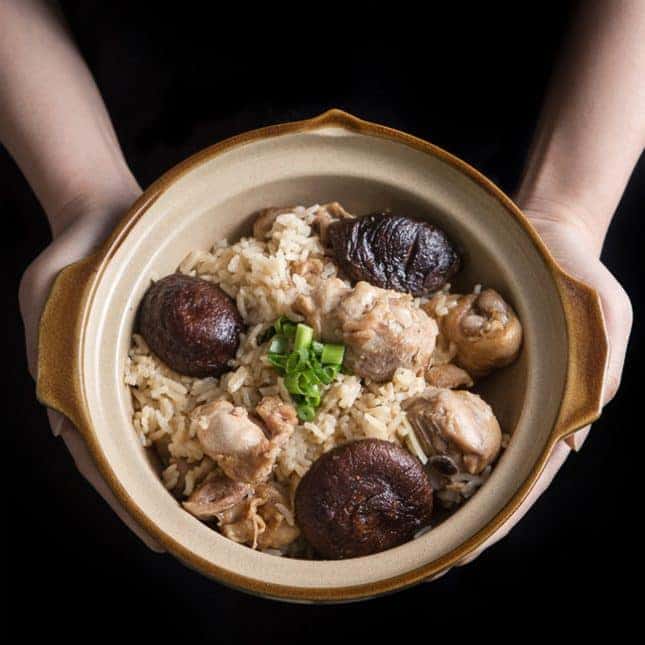 Easy, quick, bursting with flavors. Great for those hectic weeknights or lazy days.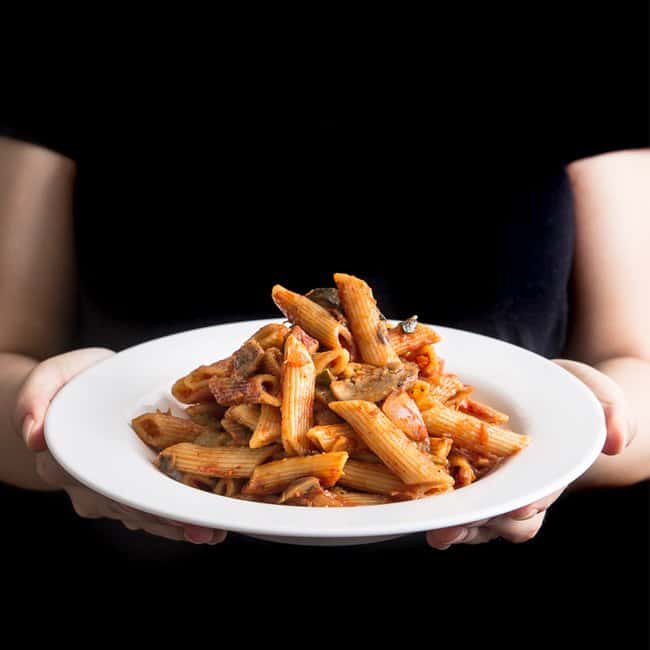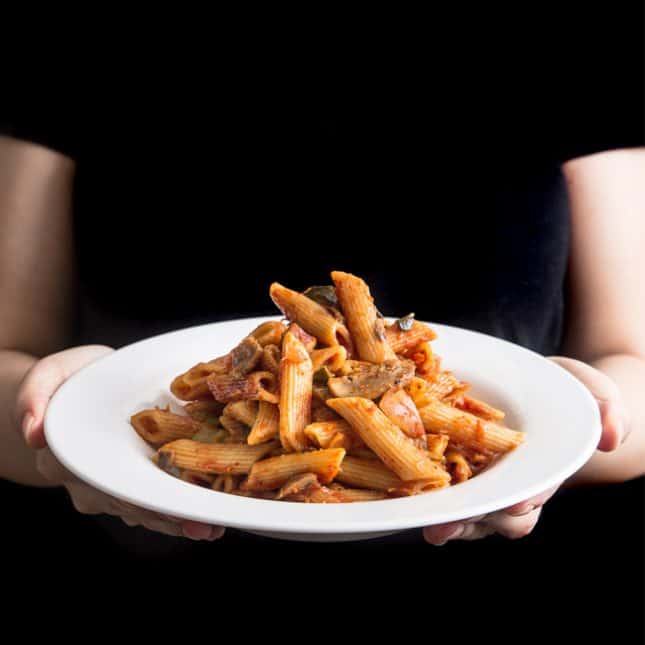 4-ingredients, 5-mins prep. Can never say no to a simple, warm and comforting bowl of Chicken Congee!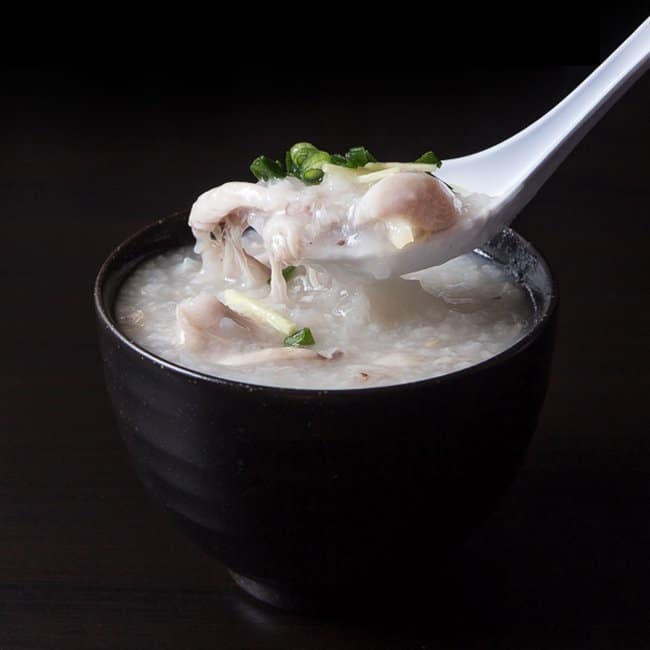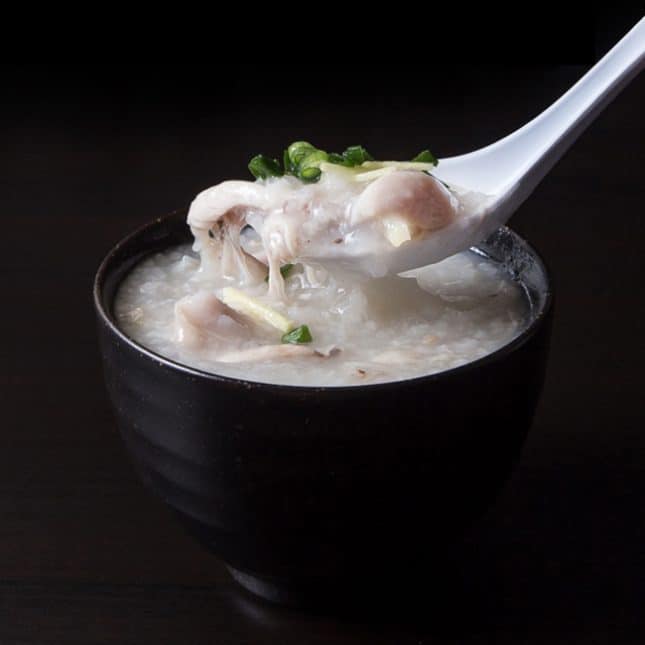 INSTANT POT CHICKEN RECIPES
---
Made with real, whole food. No butter and true to the classics with no extra sauces. Healthy, simple, & soothing.

Super easy 2-ingredient finger-licking wings ready in 35 mins. Feel free to add honey or your favorite spices.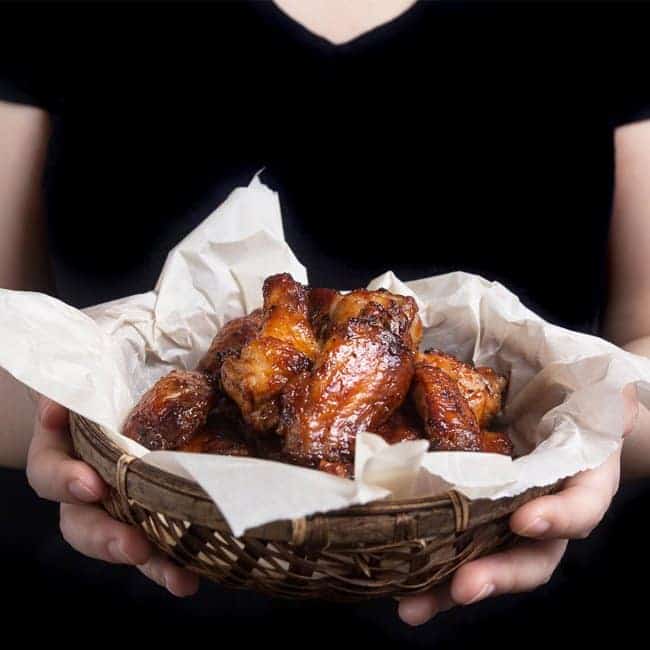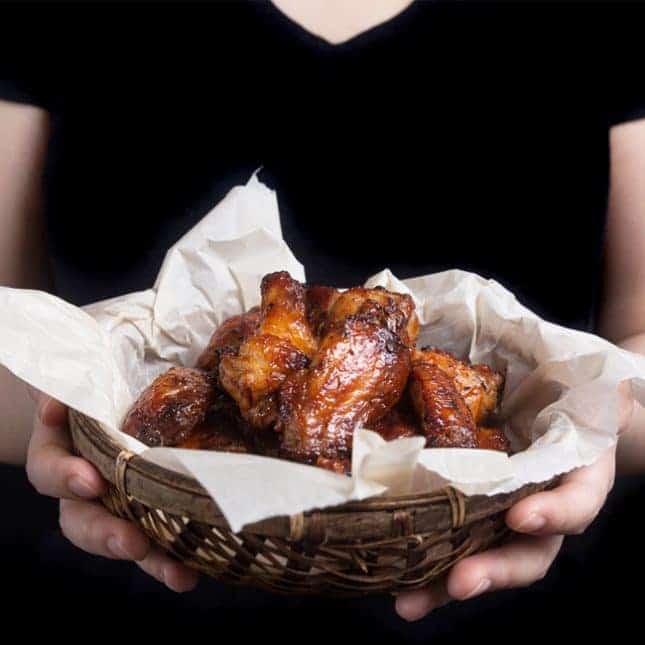 When life gives you a lemon, make some Lemon Chicken! A recipe inspired by my dad's restaurant.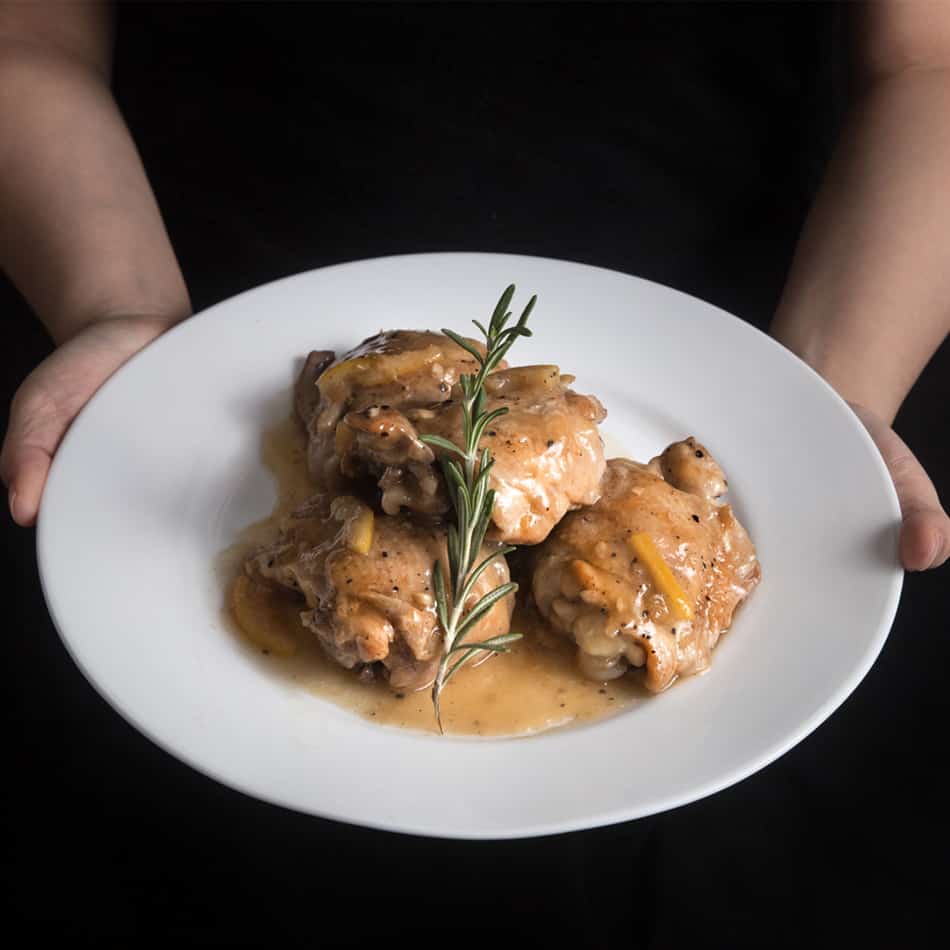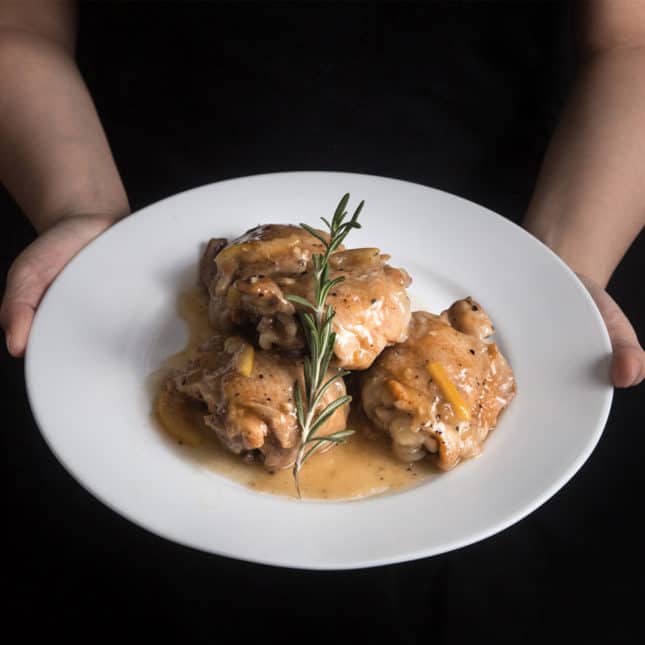 A burst of sweet, savory, & sour flavors wrapped with a kick of spice. Perfect over rice.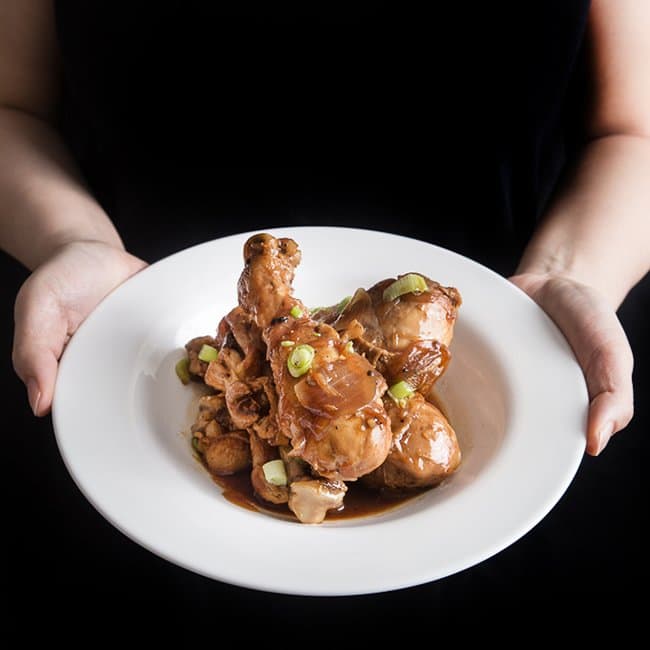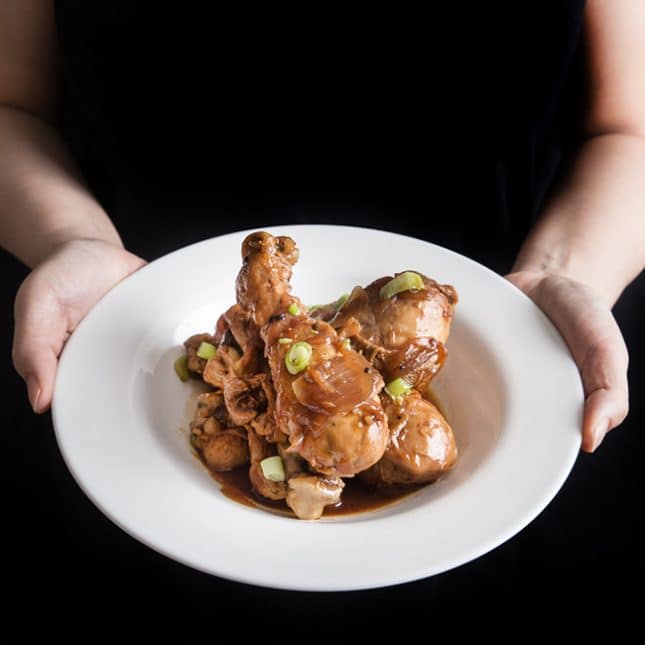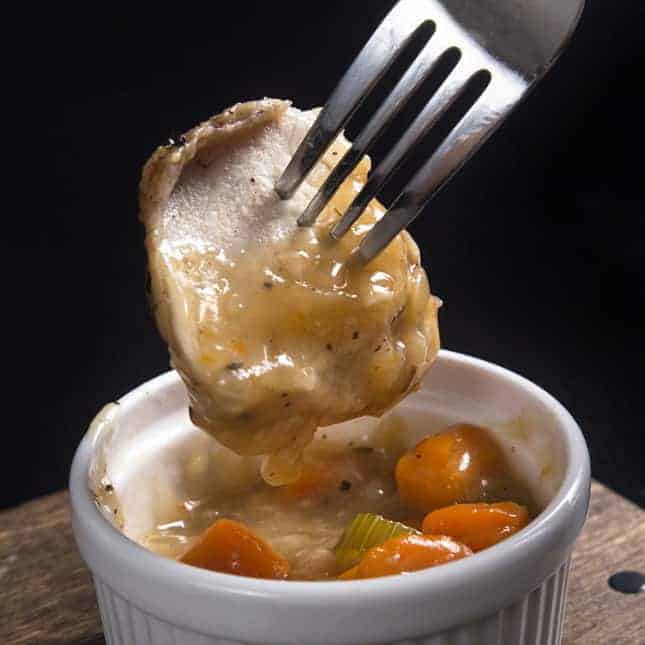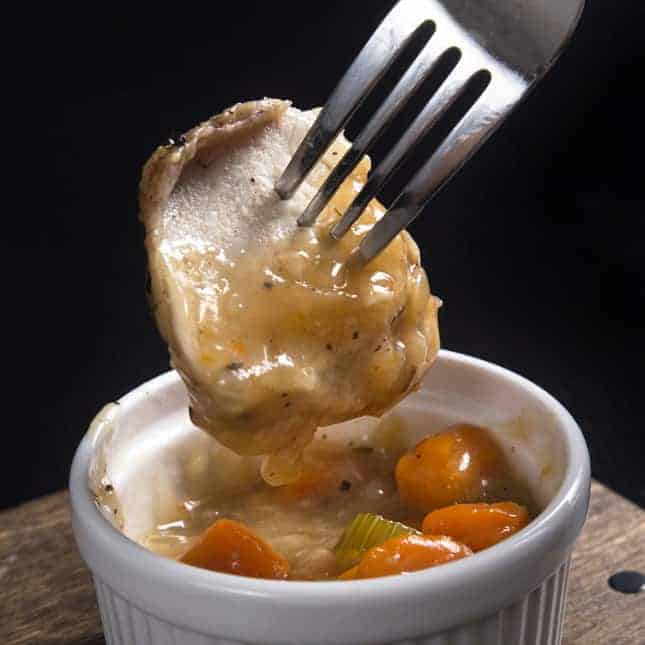 INSTANT POT RICE
---
Say goodbye to your rice cooker! Make Asian-approved perfect rice every time in your Instant Pot.
Try this easy fail-proof method to make your Jasmine White Rice.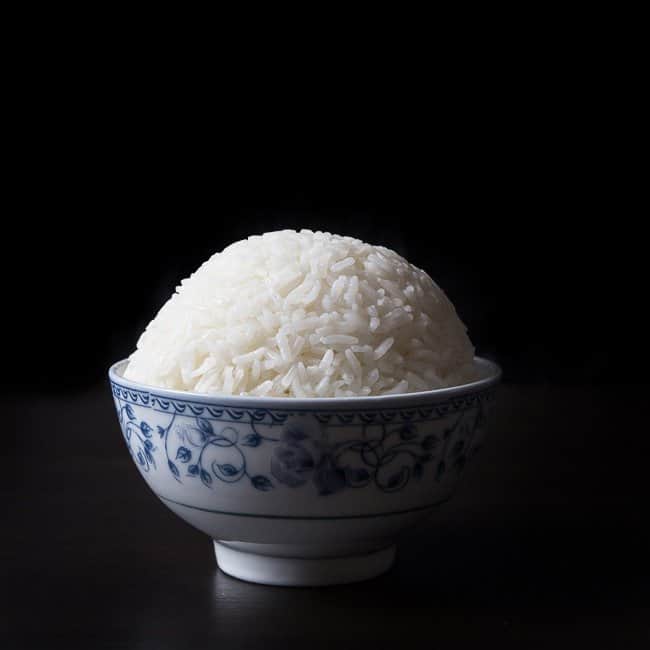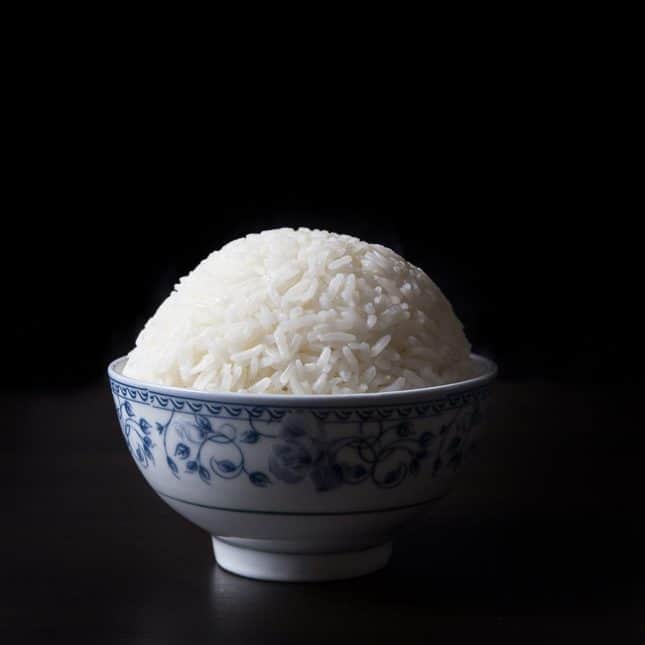 No more uncooked, burnt, or mushy rice! No soaking, half the cooking time.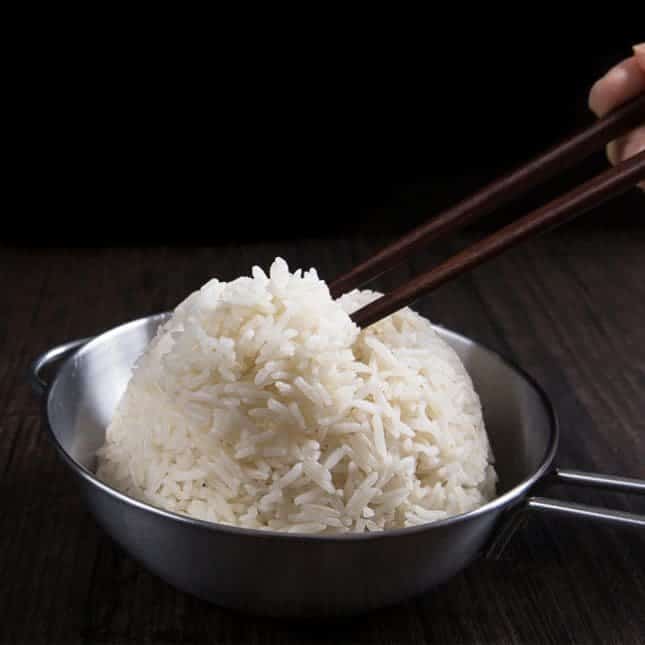 Make perfect brown rice in 20 minutes. Set it and forget it.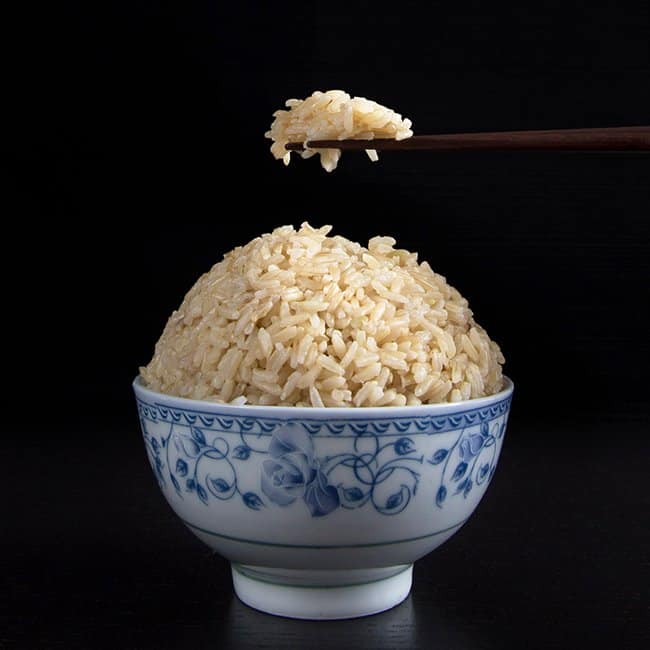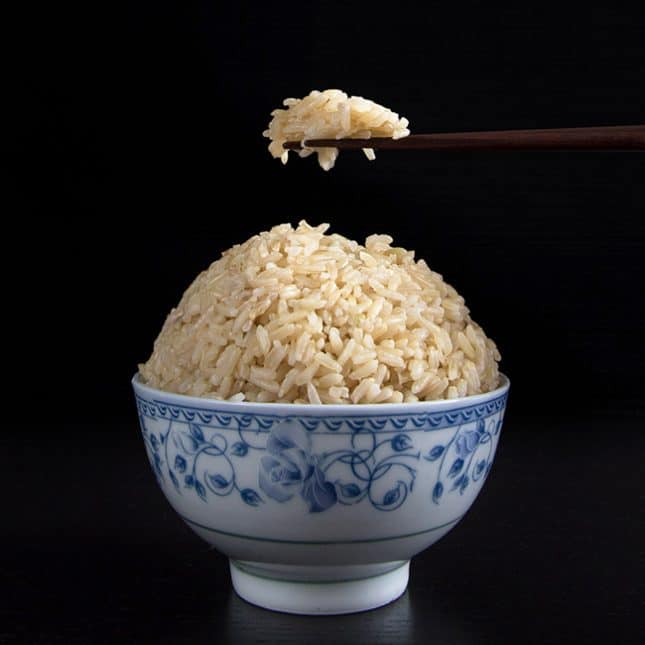 After 5+ tests with Glutinous Rice, we found the Golden Key to deliciously Easy, No-soak Sticky Rice done in 30 mins ? Yes, no soaking required!!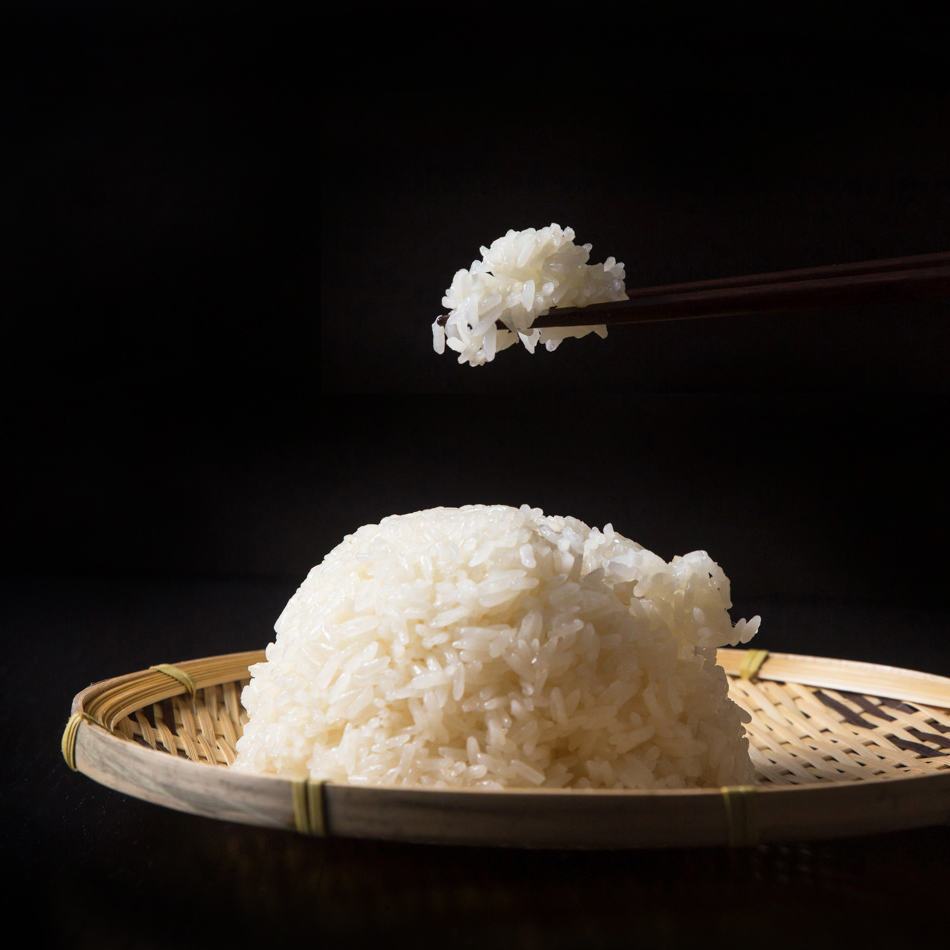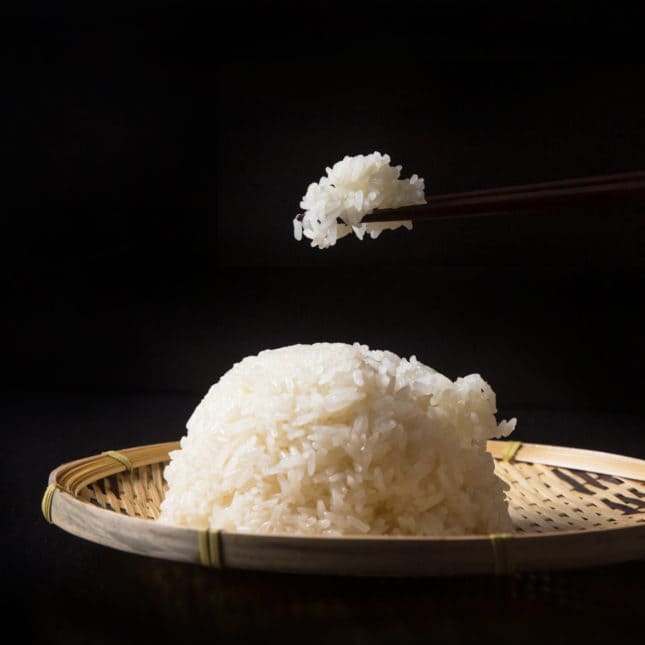 INSTANT POT EGGS
---
Make super easy-to-peel hard boiled eggs or marinated egg delicacies in the Instant Pot.
We're taking the guesswork out of making the perfect eggs with our "eggsperiment". Find your favorite in this guide!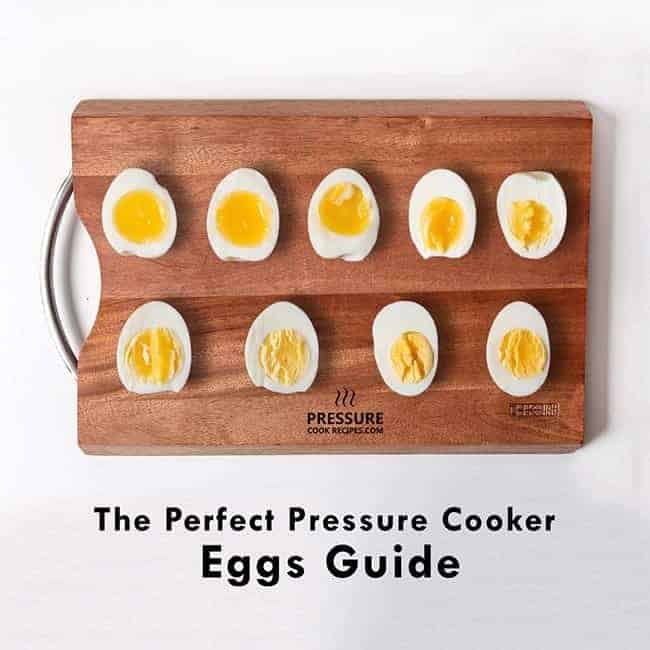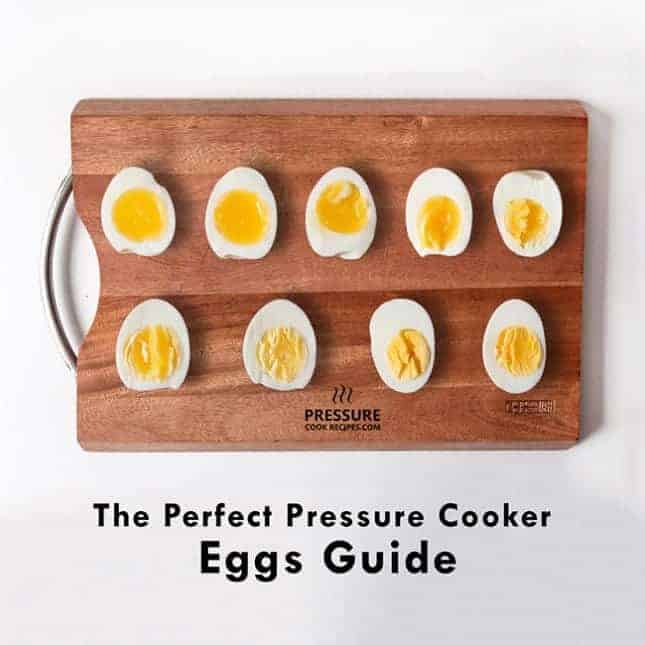 If you have Eggs, Milk, Salt, Sugar & 20 mins, you can make this! 4 Easy Steps & Tips to make Ultra Smooth melt-in-your-mouth HK Egg Custard.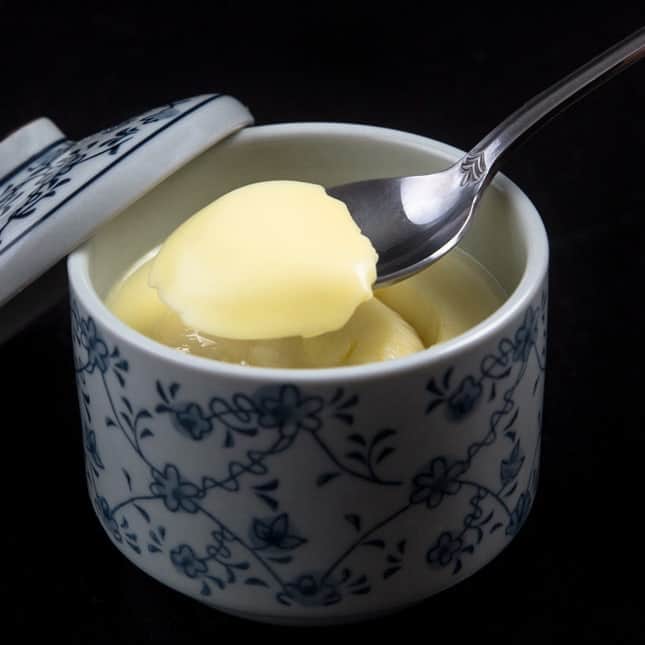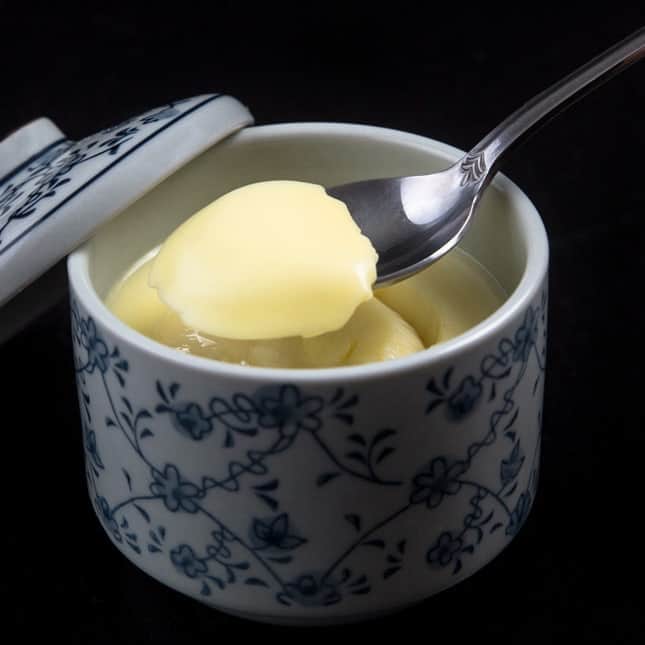 Super easy 5-ingredient, silky smooth eggs that literally melt in your mouth.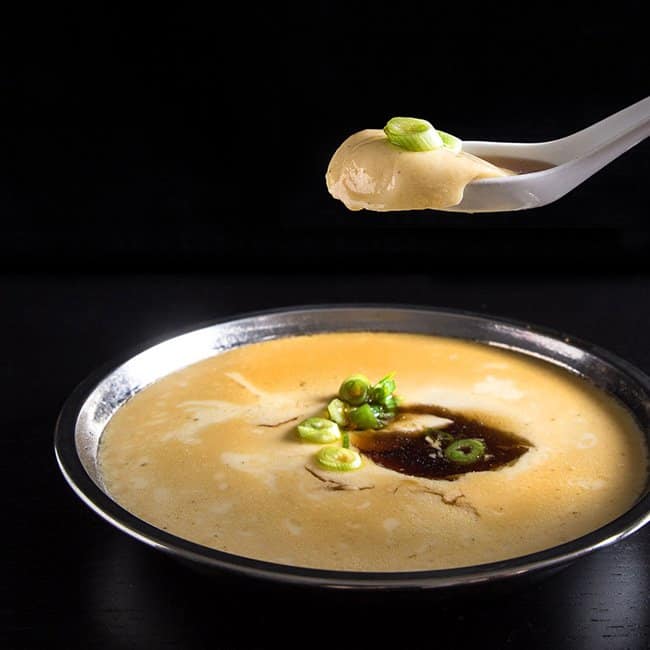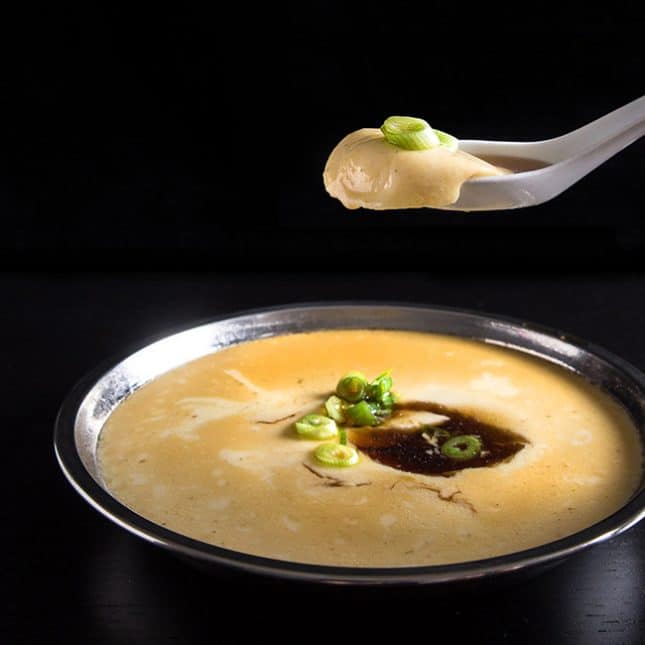 INSTANT POT VEGETABLES & FRUITS 
---
For someone who's obsessed with potatoes, this is one of the reasons why I love my Instant Pot!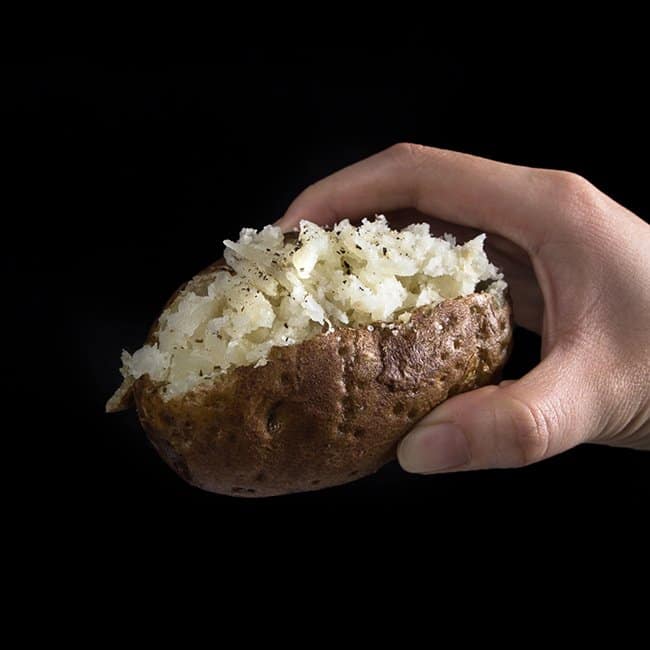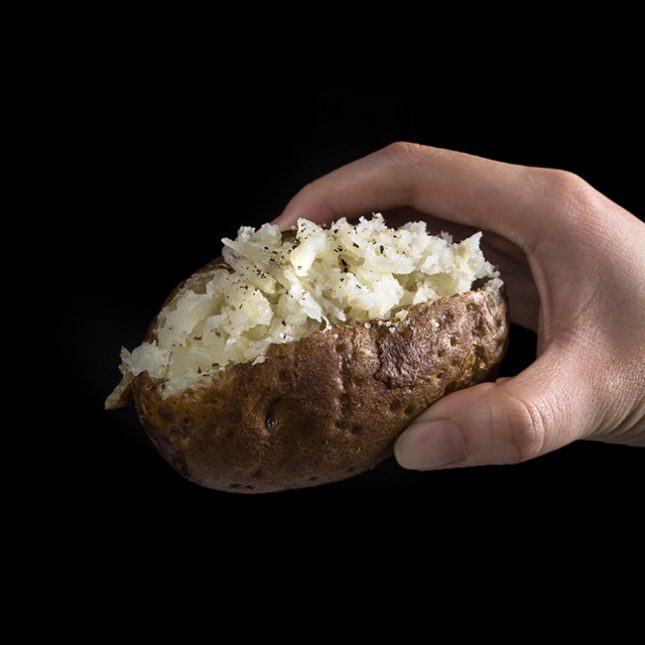 Fluffy & creamy butter garlic mashed potatoes, sprinkled with pepper and cheese.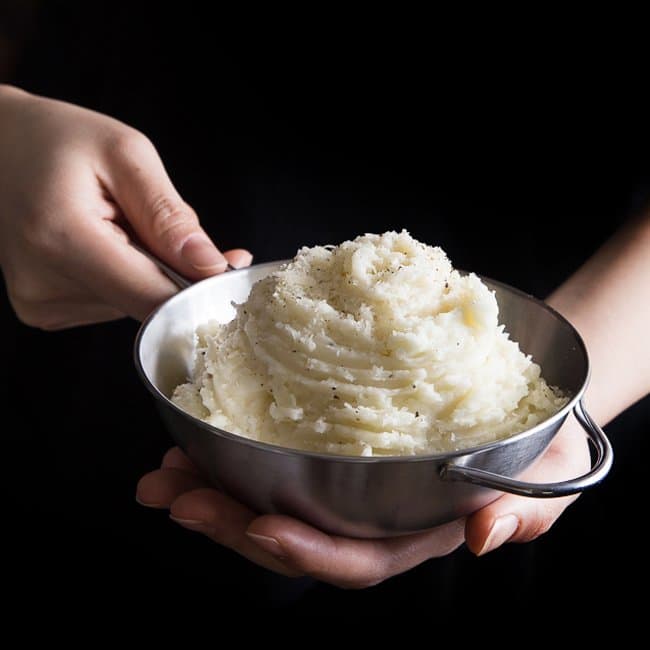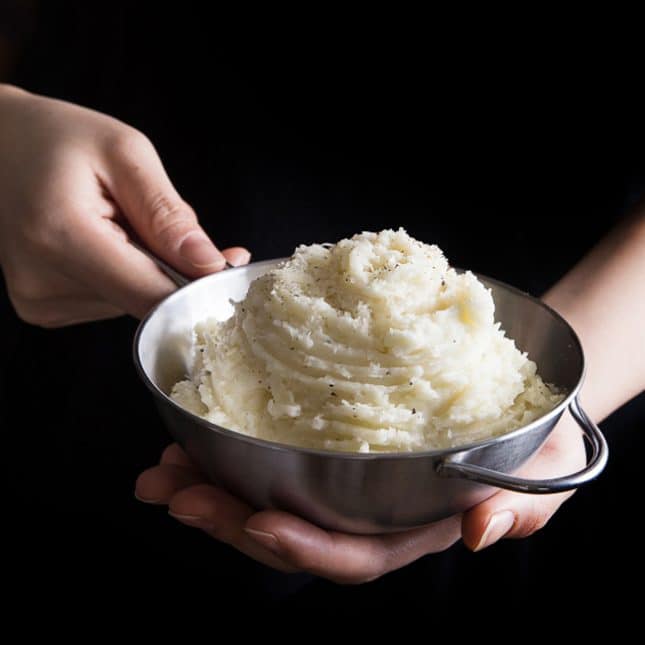 After 2+ months of sourcing all the right sizes of sweet potatoes to perform 8+ tests, we solved the mysteries to Creamy Buttery Sweet Potatoes!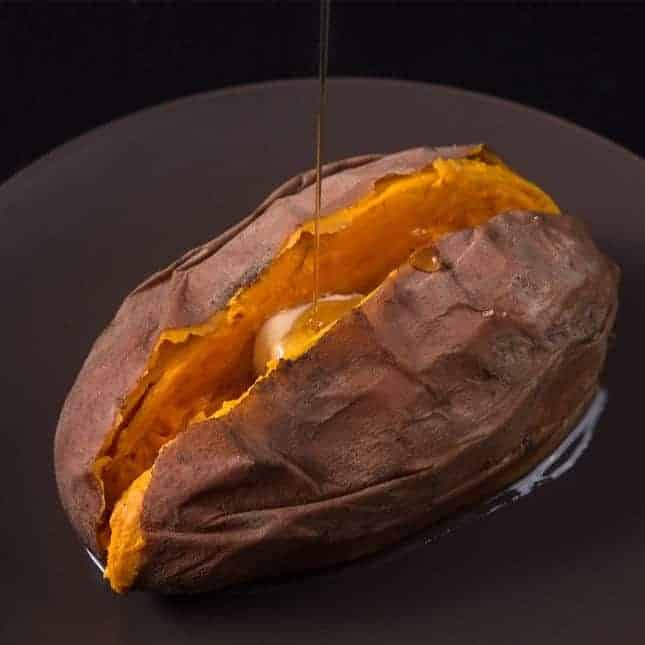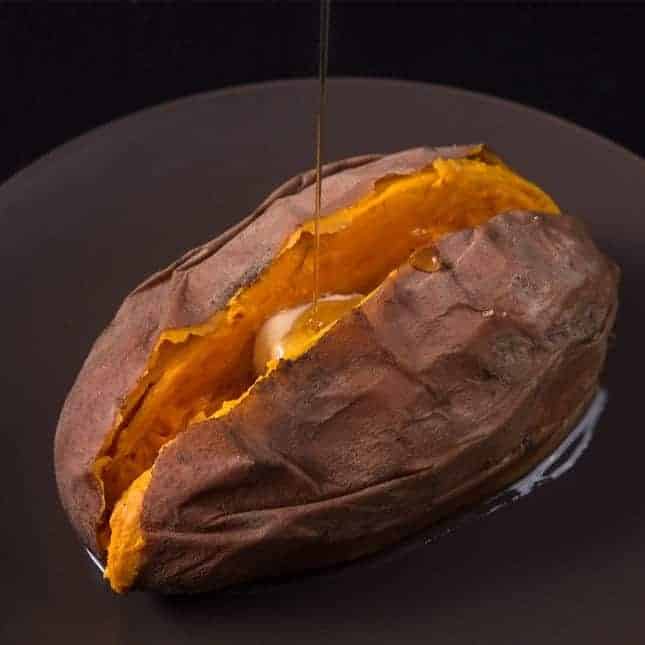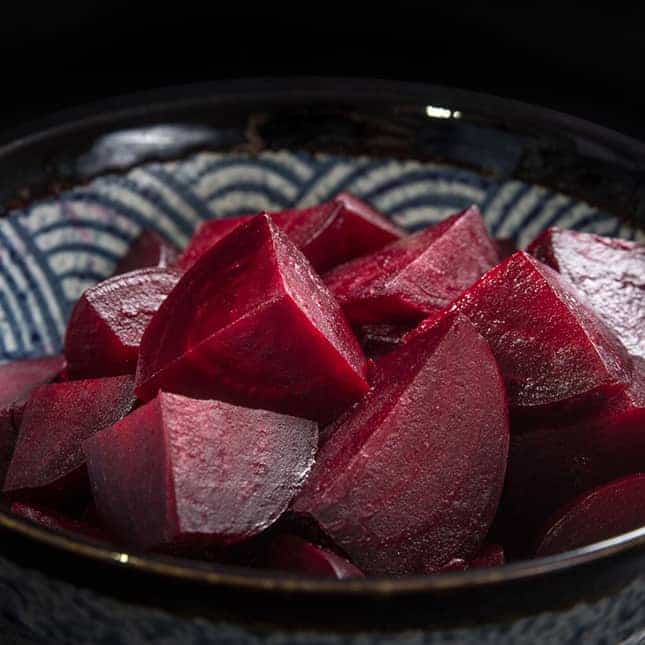 Did 4+ tests for Superfood Artichokes in the Pressure Cooker! Easy . Fast . Foolproof Artichokes in 20 mins.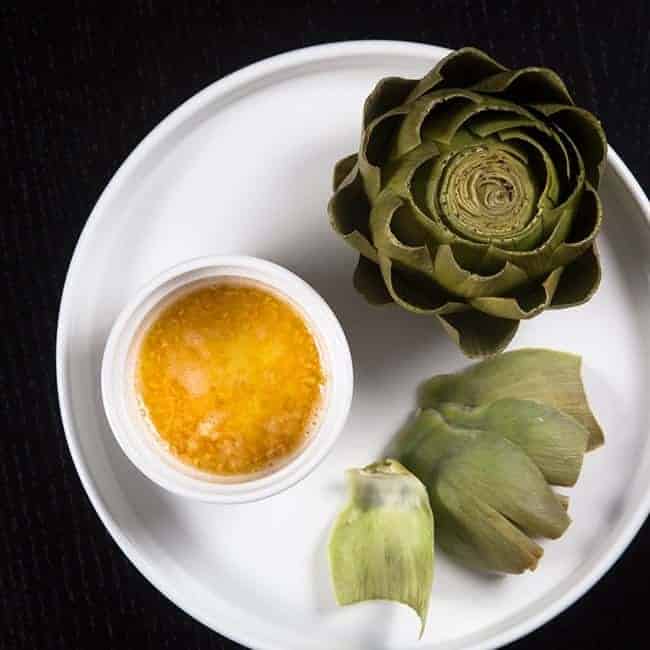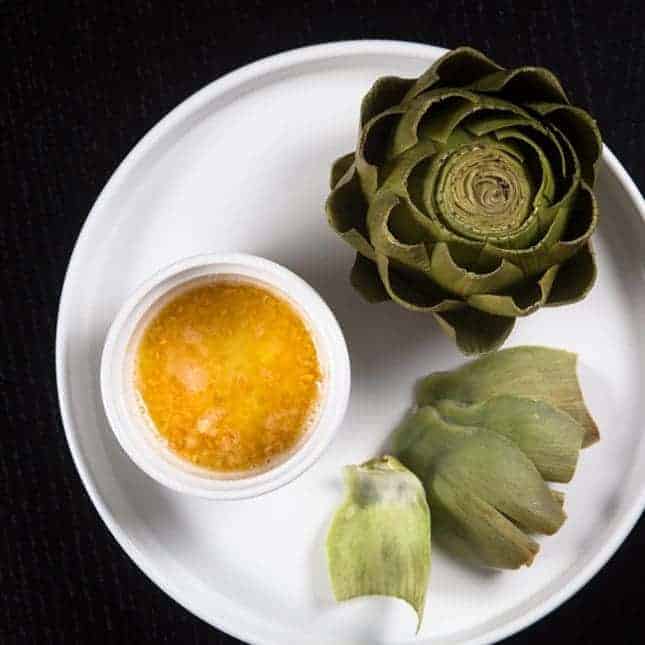 Sweet, juicy, & tender Corn on the Cob can't be missed in the summer! ?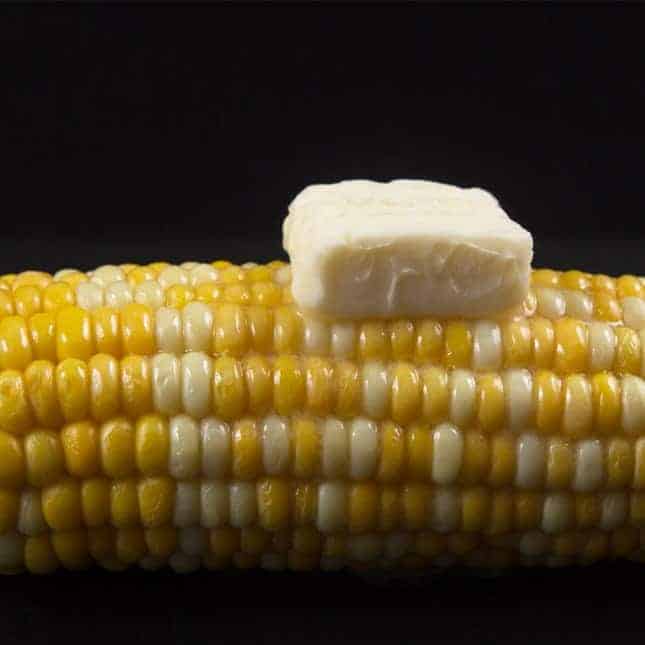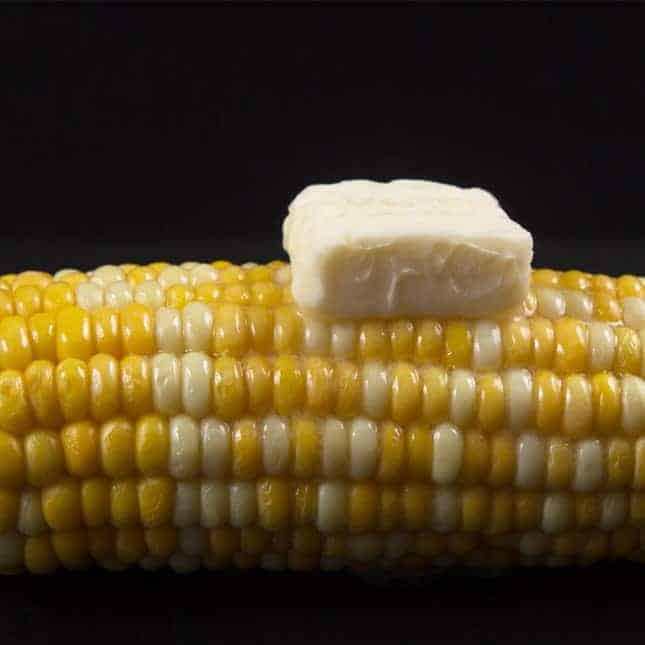 15 Mins Beautiful Golden Strands of Healthy Yum. Gluten Free . Low Carb . Refreshing!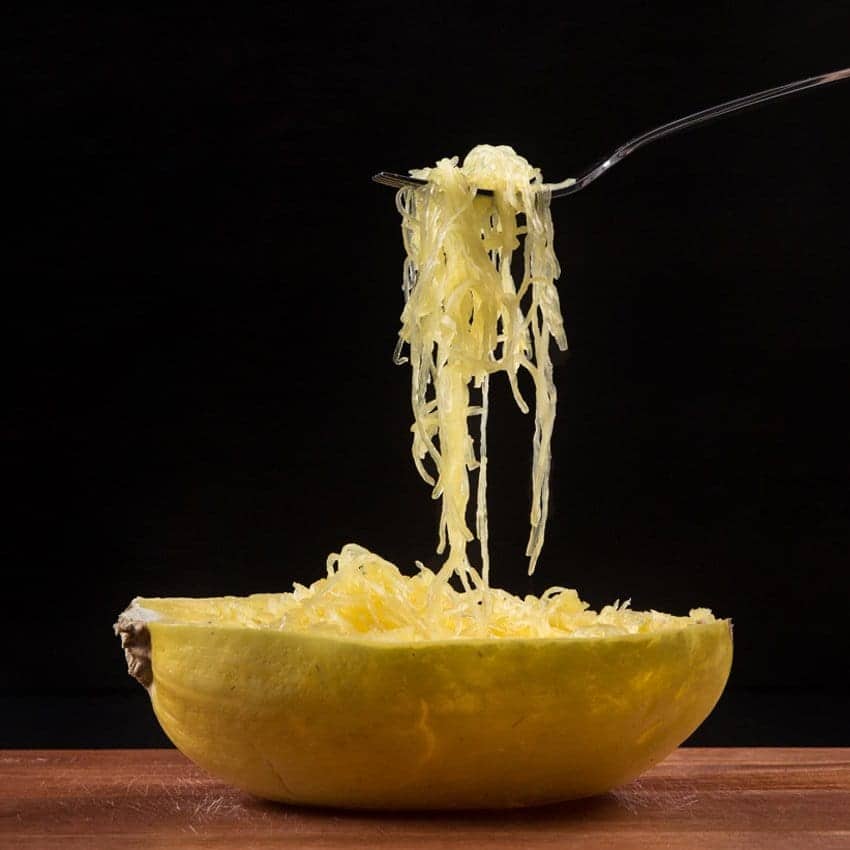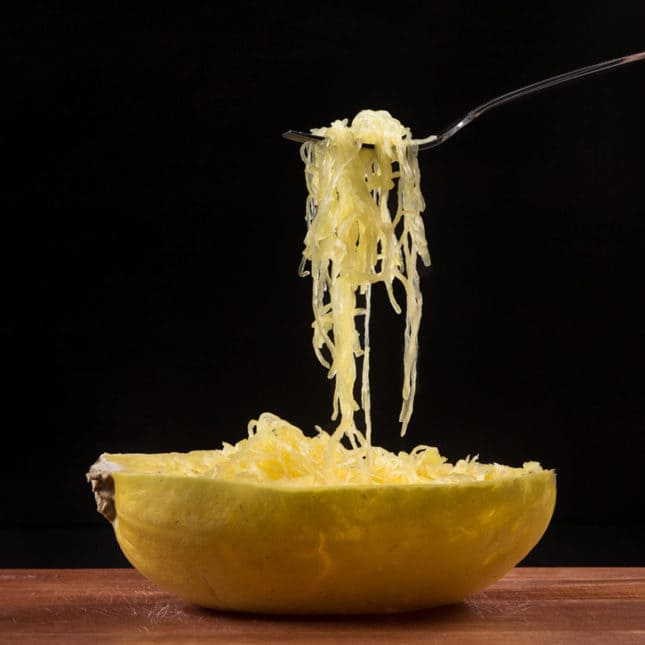 Did you know that you can cook for "0 minute" in your Instant Pot?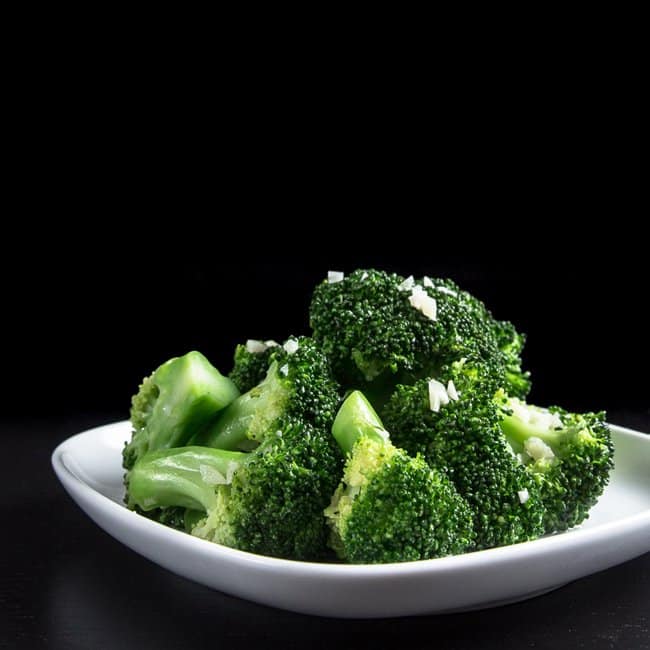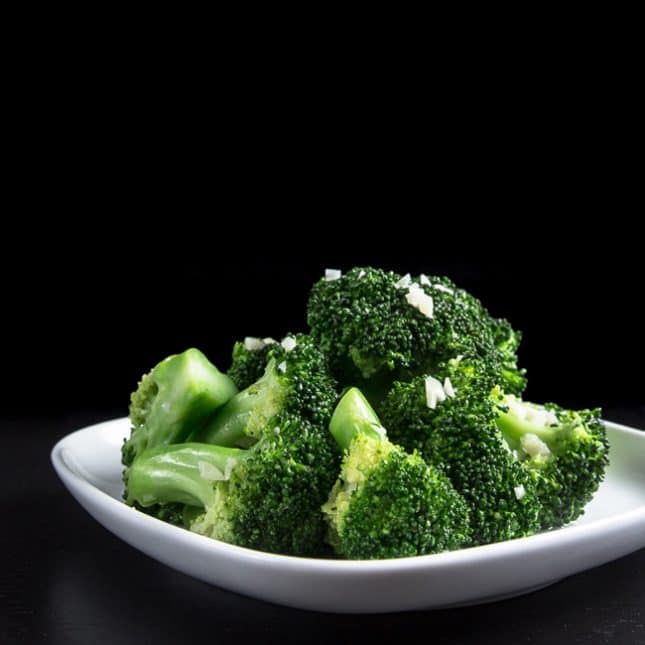 Imagine a sweet, warm, cinnamon-spiced homemade apple pie filling. One of the reasons to embrace Autumn.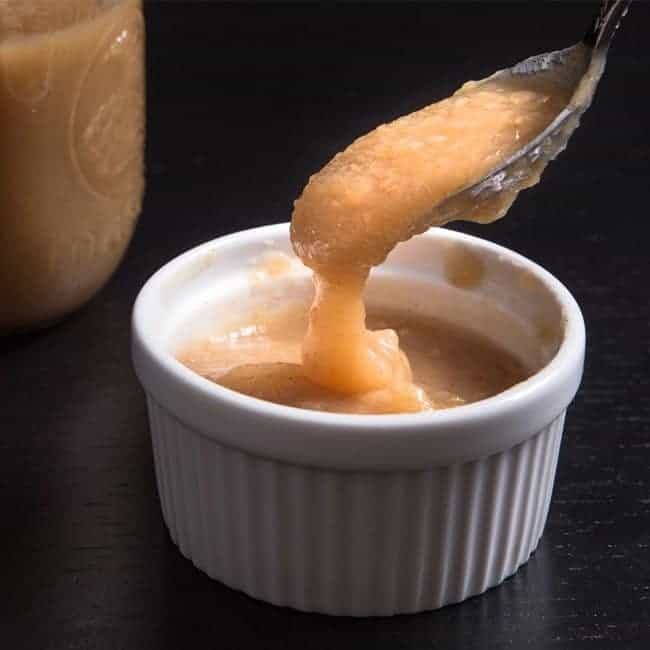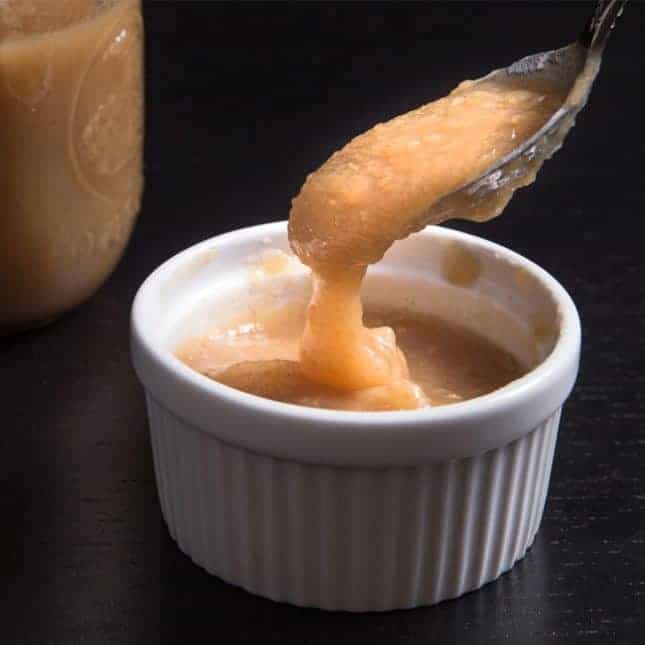 Homemade . Tangy . Sweet . Jam-like . Cranberry Sauce in the Instant Pot. Perfect for Thanksgiving!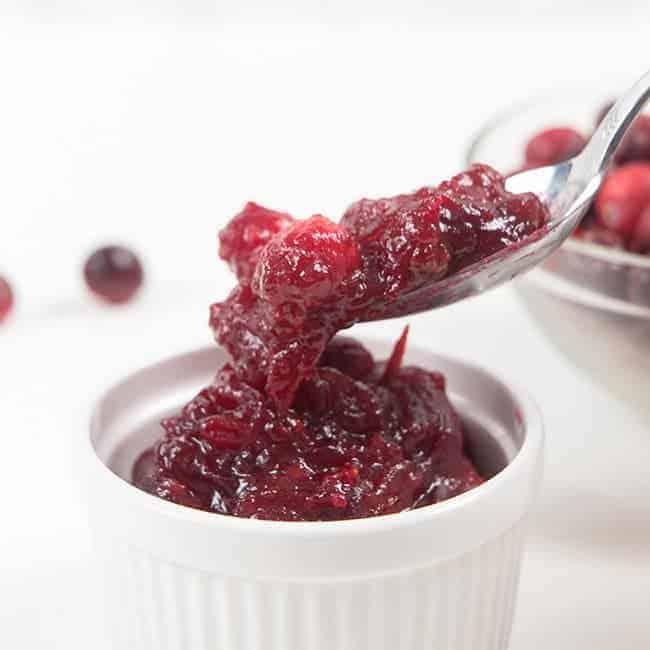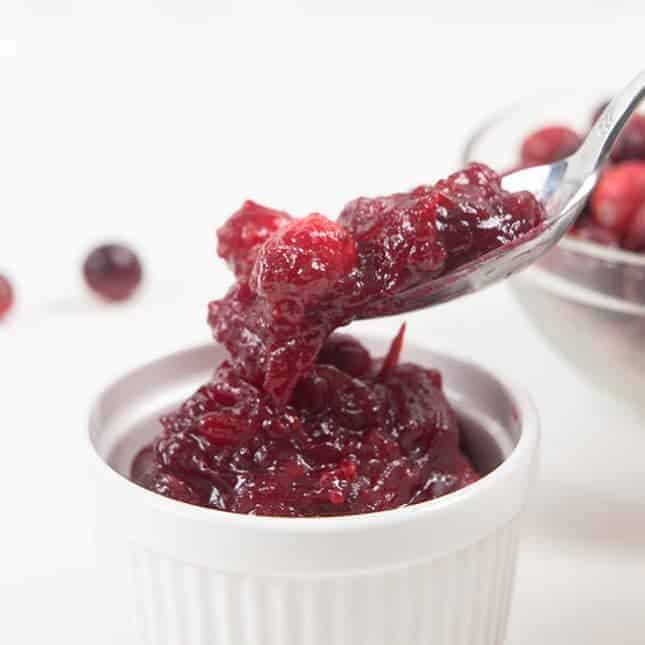 Yes! You can make all these and so much more with your brand new Instant Pot!
*We'll continue to update this list. So, be sure to bookmark these Instant Pot Recipes for later.
Time to start pressure cooking with these Easy Instant Pot Recipes.
Have fun cooking with your Instant Pot Pressure Cooker!