Here are our fan's favorite Instant Pot Chicken Recipes. From whole chicken to heartwarming chicken soups, these popular chicken recipes are tried & loved by readers around the world! Bookmark this page for our growing collection of Tested Instant Pot Chicken Recipes and Pressure Cooker Chicken Recipes.
Most popular INSTANT POT CHICKEN RECIPES
MORE INSTANT POT CHICKEN RECIPES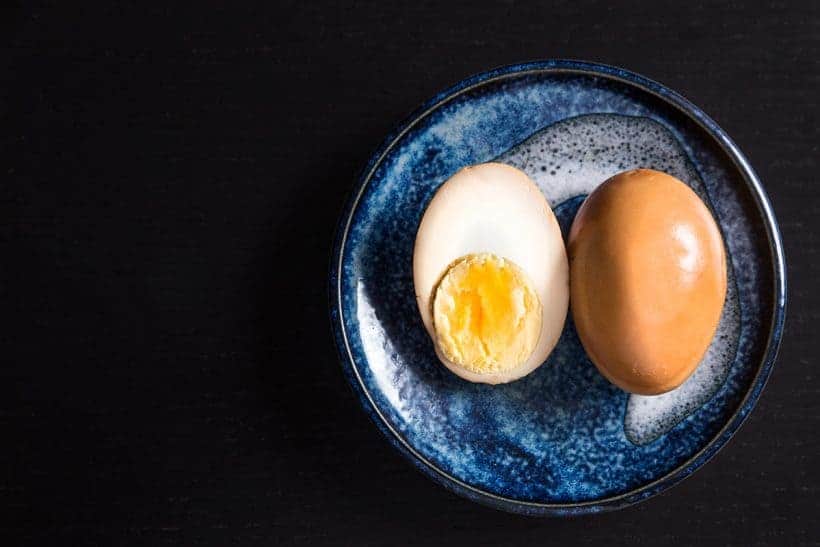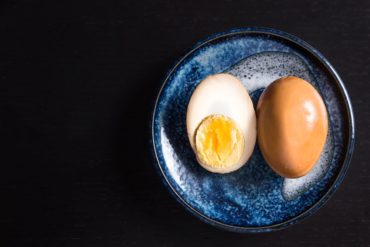 Make this super easy Soy Sauce Eggs Recipe and celebrate a beautiful bond between a little boy and his grandma. Imagine...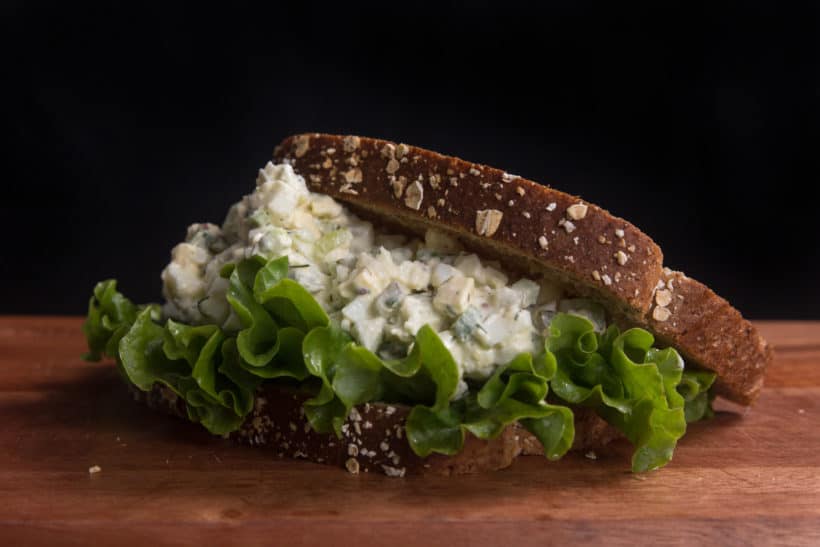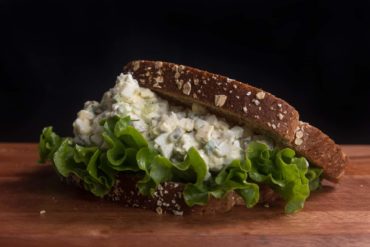 Save time & learn how to make Genius No-Peel Instant Pot Egg Salad Recipe (Pressure Cooker Egg Salad) with the Hard...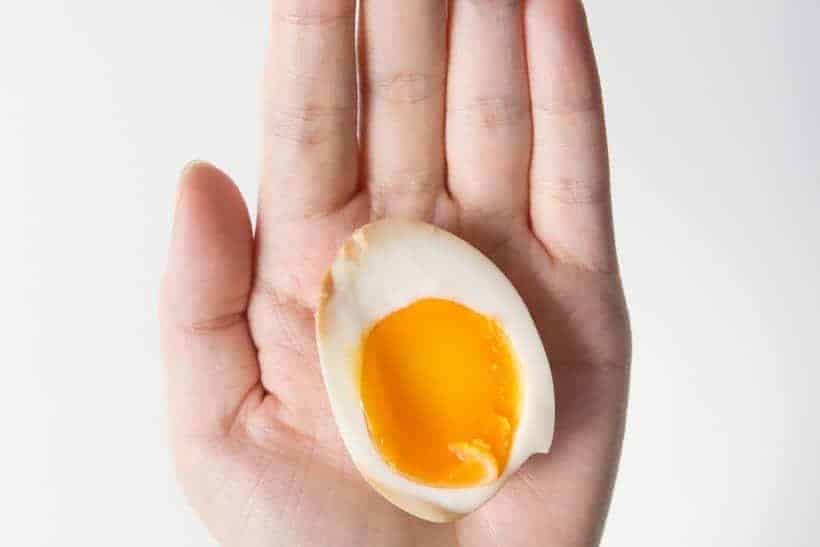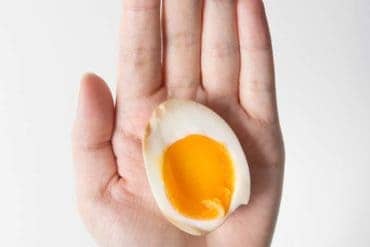 3 easy steps & 5 mins prep to make this divine Japanese ramen egg. Sweet & savory perfect soft boiled egg with luxrious soft-set...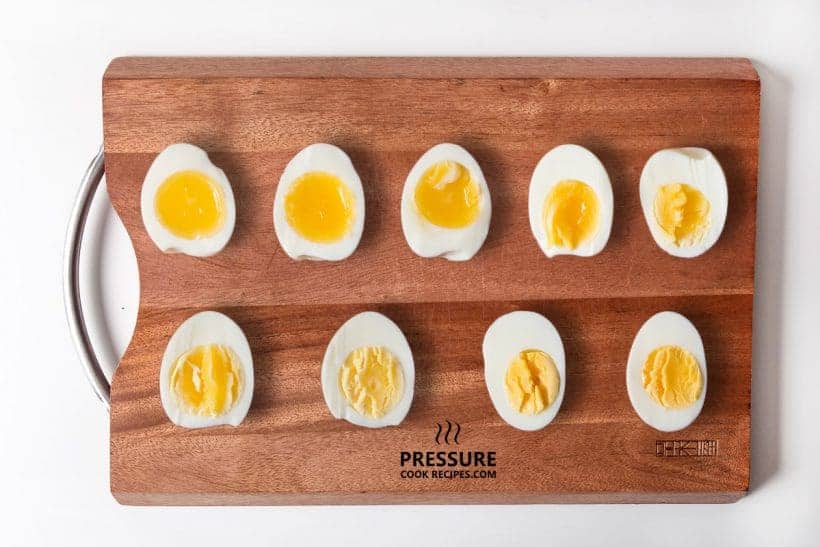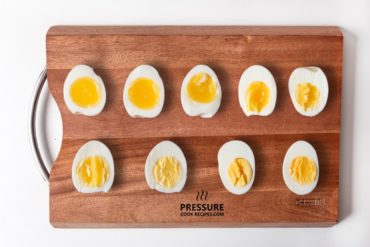 Want to make pressure cooker hard boiled eggs or a perfect soft boiled egg, but not getting the results you want? You've...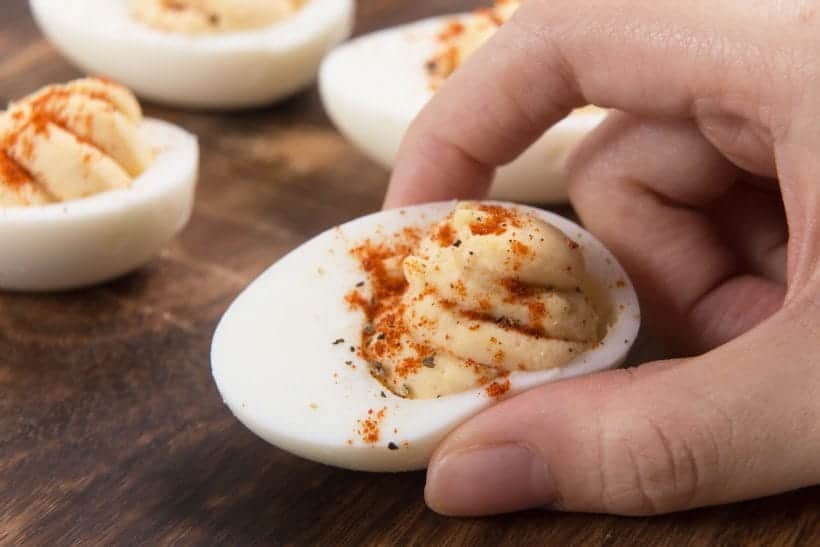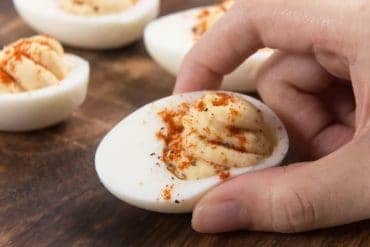 Make these creamy & rich Instant Pot Deviled Eggs (Pressure Cooker Deviled Eggs) with a tad spicy twist! Our easy crowd-pleasing...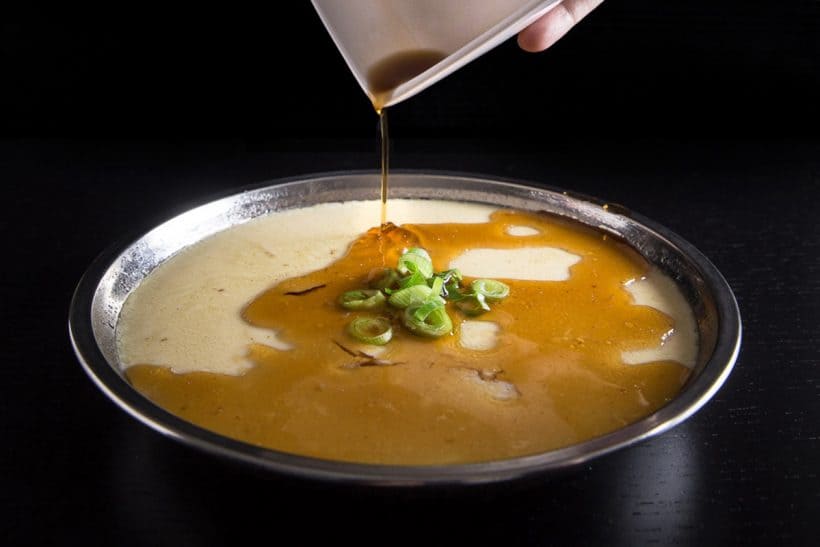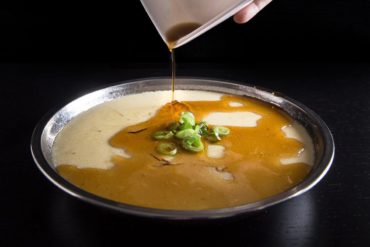 Make this super easy Chinese Steamed Eggs (Savory Egg Custard 蒸水蛋). Silky smooth eggs literally melt in your mouth. Serve...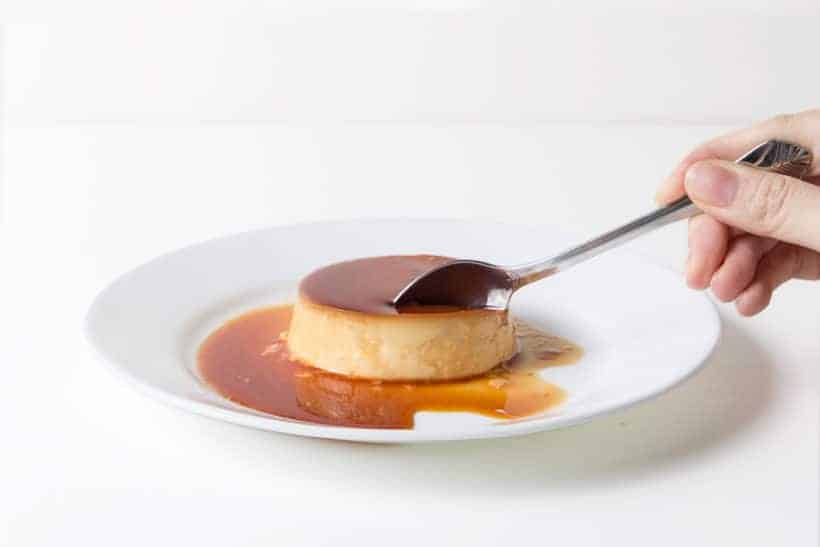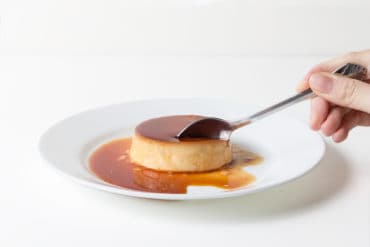 Learn how to make silky smooth Instant Pot Flan (Creme Caramel). Fall in love with the divine creamy egg and...
Instant Pot Turkey Recipes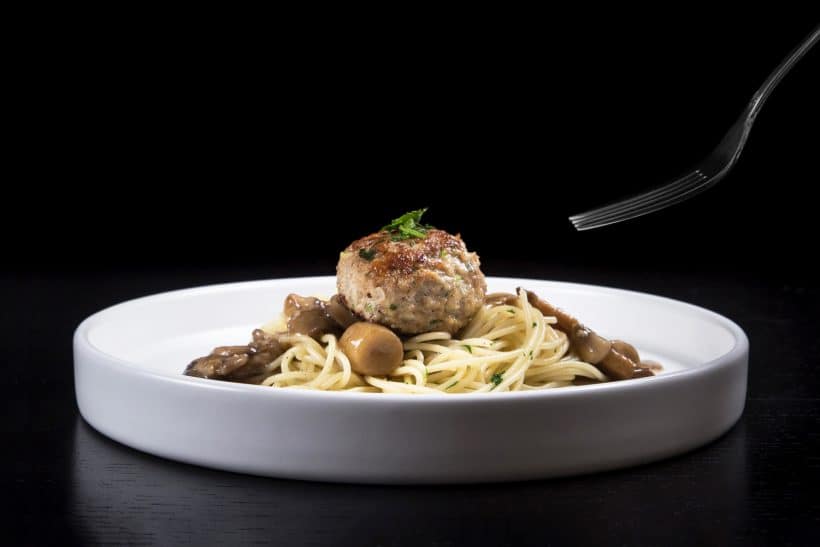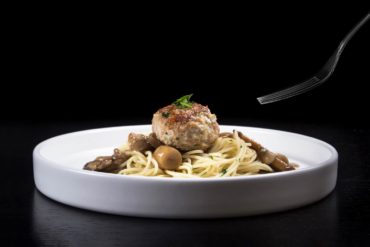 Make this crowd-pleasing Pressure Cooker Turkey Meatballs with Homemade Mushroom Gravy Recipe. Juicy homemade turkey meatballs drizzle with fragrant umami mushroom gravy....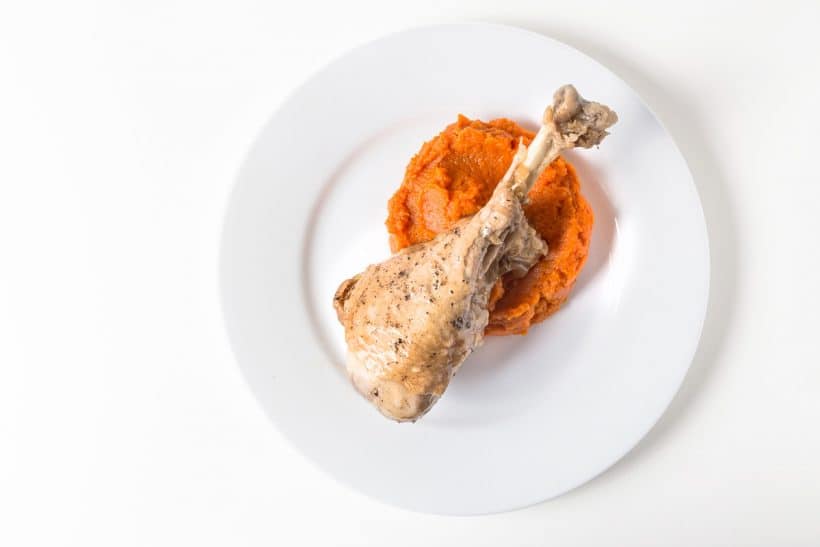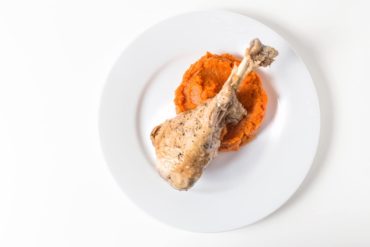 10 mins prep to make this easy Instant Pot Turkey Legs with Classic Turkey Gravy. The meaty, flavorful turkey legs...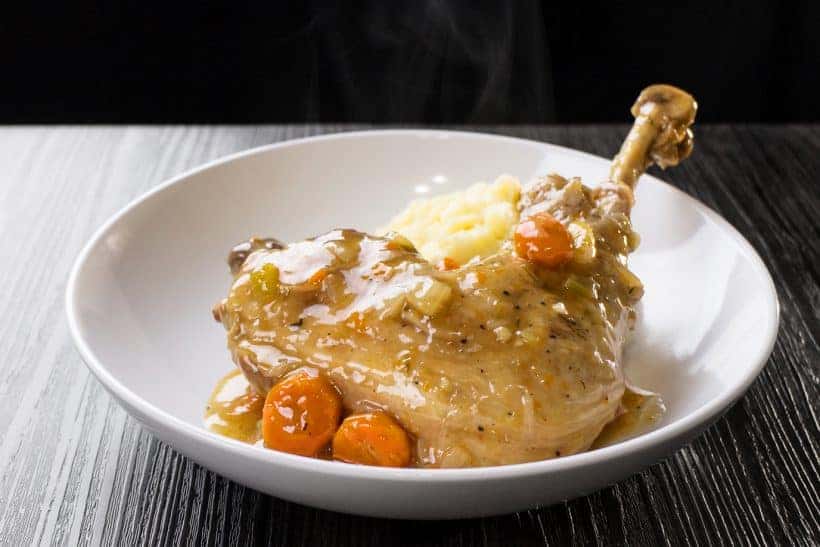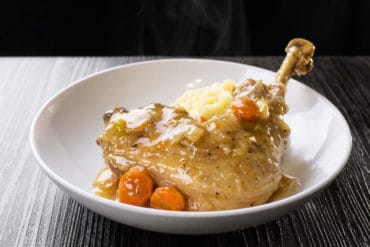 Make this Easy Pressure Cooker Turkey One Pot Meal in an hour! Tender & flavorful turkey, with smooth & buttery mashed...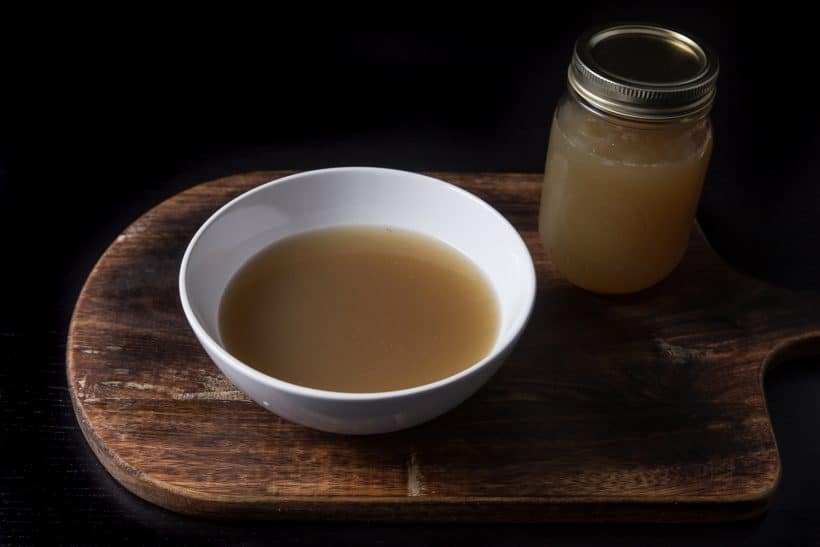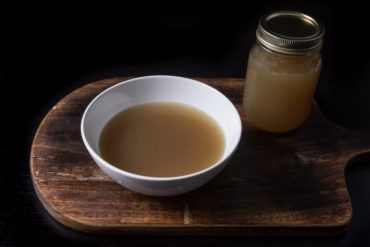 Making homemade stock has never been this easy! Save the turkey carcass from your holiday feast and make Rich Pressure...