No more uncooked, burnt, or mushy Indian basmati rice. Make Perfect Instant Pot Basmati Rice in 25 minutes! No soaking, half the cooking time. No need to tend the pot, just set it and forget it. Oh, YES!
Jump to: Recipe | Experiment | Video
After conducting 2 rice experiments with Instant Pot Rice and Instant Pot Brown Rice, readers have been asking us about cooking Basmati Rice in pressure cooker.
What is Basmati Rice?
Basmati rice is a popular long grained rice traditionally from the Indian subcontinent. They're extremely aromatic with a light nutty flavor.
What we look for in Perfect Basmati Rice?
As we often mentioned, everyone has different preferences over the same dish. For us, we love al dente and fragrant rice. So, our perfect basmati rice has to be:
Al dente
Long
Separate (not sticky or broken)
Fluffy (but not soft or mushy)
Just enough moisture
Aromatic, Fragrant
Full of nutty flavors
How to make Perfect Basmati Rice?
There are many discussions around the best way to make perfect Basmati Rice. Besides using a high quality basmati rice, the most important factors for making amazing basmati rice:
Soaking
Rinsing
Water-to-rice ratio
Cooking method
Cooking time
So time for another little experiment to find the Perfect Instant Pot Basmati Rice!! 😀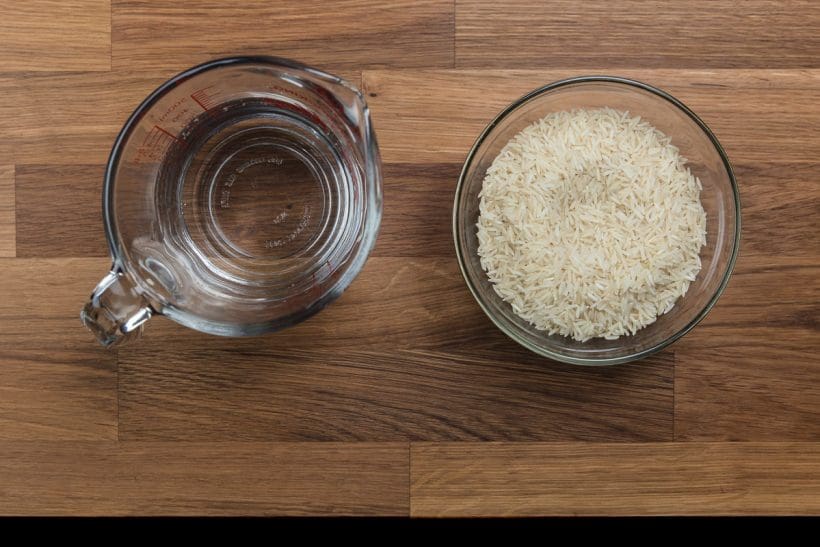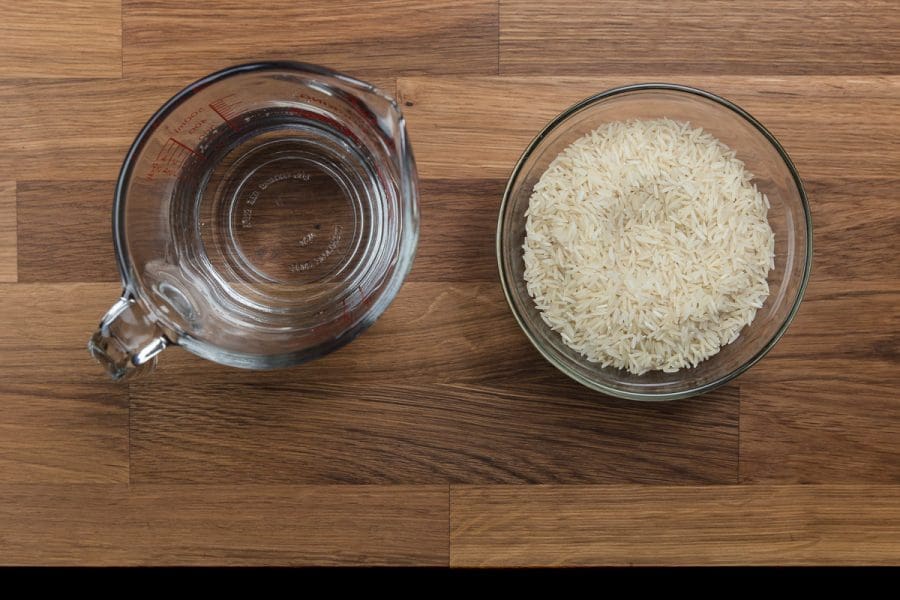 Tools for Instant Pot Basmati Rice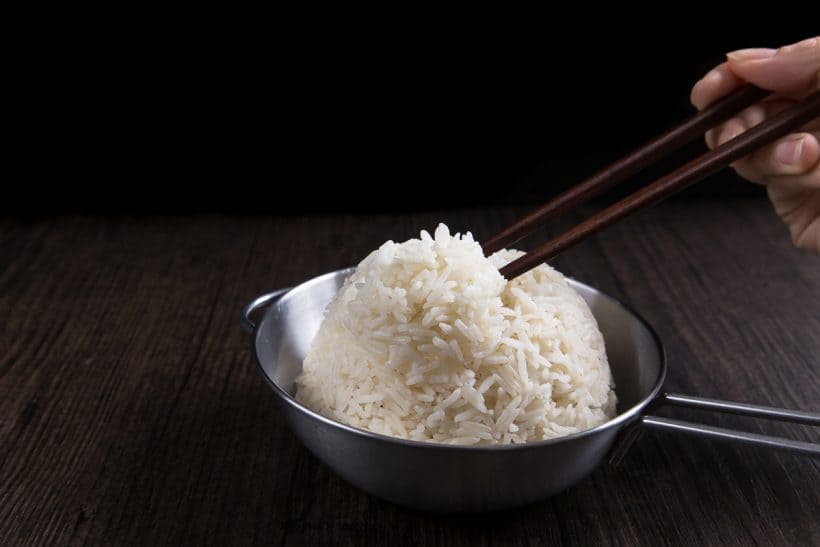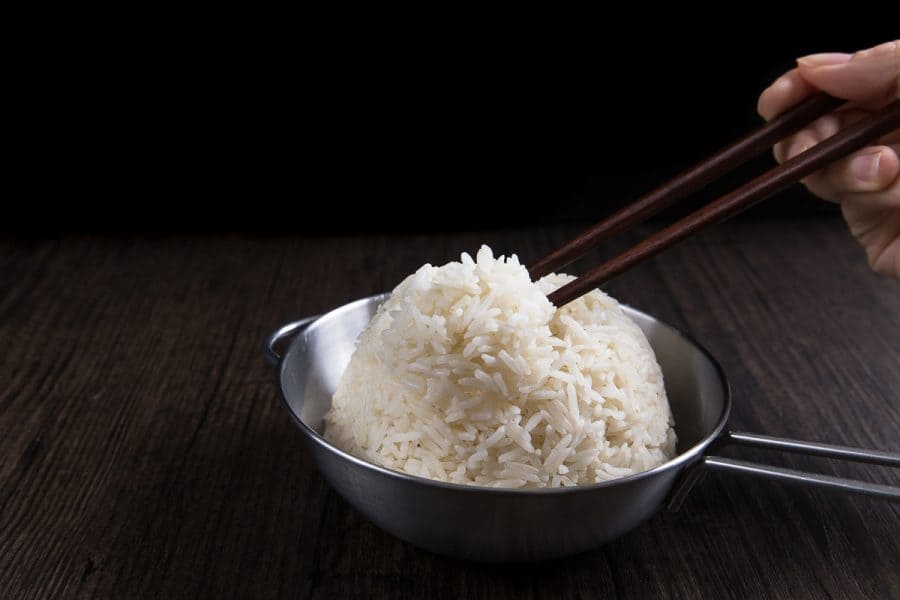 Perfect Instant Pot Basmati Rice Experiment
We conducted 5 tests with Indian basmati rice using different amounts of liquid, cooking time, and pressure release methods in our Instant Pot Electric Pressure Cooker. Find the full experiment details and results below the recipe. 🙂


Since we're al dente fans, our perfect Indian basmati rice is Test 3's results – fully cooked, firm with a bite, yet has a tint of softness. But if you prefer softer basmati rice, follow Test 5's ratios and pressure cooking methods.
Softer Rice: If you enjoy softer rice, increase the liquid amount rather than cooking time.
Rinsing the Rice: If you're rinsing the rice, it'll throw off the rice-to-water ratio. So, be sure to reduce 3 tablespoons of water from the 1 cup of water stated in the recipe.
Watch: How To Make Instant Pot Basmati Rice Video
Can't see the cooking video? Watch it here.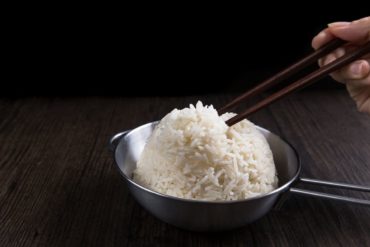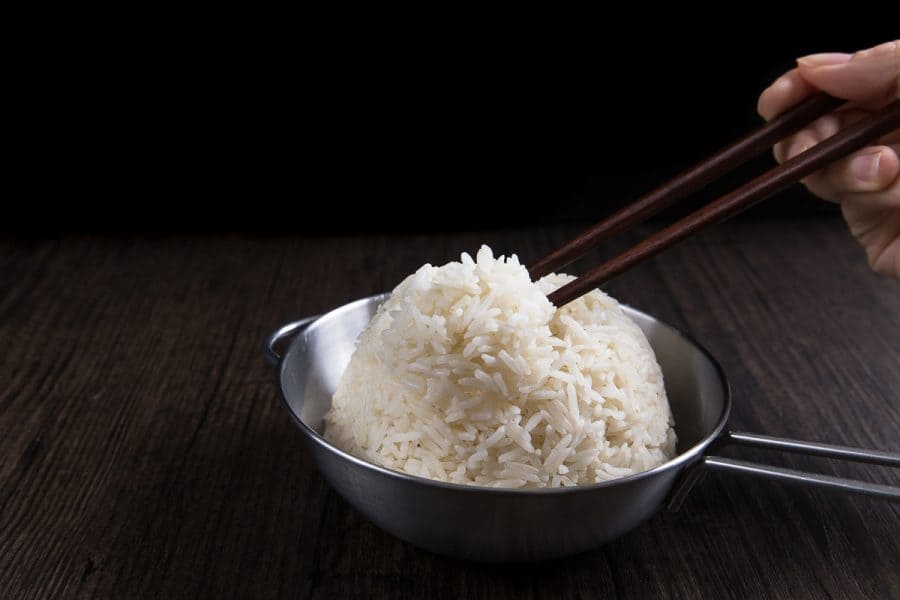 Instant Pot Basmati Rice
No more uncooked, burnt, or mushy Indian basmati rice. Make Perfect Instant Pot Basmati Rice in 25 mins! Easy, no soaking, set it & forget it.
Subscribe for Free Recipes & Tips
Ingredients
1

cup (210g)

Indian basmati rice

1

cup (250ml)

cold water
Instructions
Pressure Cook Basmati Rice: Place 1 cup (210g) basmati rice and 1 cup (250ml) cold water in Instant Pot Pressure Cooker. With Venting Knob in Venting Position, close the lid, then turn Venting Knob to Sealing Position. Pressure Cook at High Pressure for 6 minutes + 10 minutes Natural Release. Open the lid carefully.

*Pro Tip: Please see the experiment chart to find your preferred texture.

Serve: Fluff the basmati rice with the rice spatula or fork, then serve with your favorite main dish. Enjoy~ 🙂
♥ Spread the Love by sharing this recipe, so others can enjoy it too!  Thank you 🙂
Video
Notes
Rinsing rice: After rinsing the rice before cooking, be sure to drain well and ensure the water-to-rice ratio is accurate. (Roughly reduce 3 tablespoons from the 1 cup of water) *Rate the Recipe: If you've tried the recipe, don't forget to Rate the Recipe in the Comments Section. Thank you!
Nutrition
Serving:
211
g
|
Calories:
338
kcal
|
Carbohydrates:
74
g
|
Protein:
6.6
g
|
Fat:
0.6
g
|
Sodium:
8
mg
Perfect Instant Pot Basmati Rice Experiment
We tested 5 batches of Indian Basmati Rice using different amounts of rice, liquid, and cooking method & time. Here are the results!
Basmati Rice Test 1
Basmati Rice: 230 grams of Indian basmati rice
Liquid: 1 cup (250 ml) of water
Cooking Method & Time: High Pressure for 4 minutes + 10 minutes Natural Release
Result: rice is undercooked – the texture is slightly hard and chewy
Basmati Rice Test 2
Basmati Rice: 1 cup (210 grams) of Indian basmati rice
Liquid: 1 cup (250 ml) of water
Cooking Method & Time: High Pressure for 4 minutes + 10 minutes Natural Release
Result: rice is undercooked – the texture is still slightly hard and chewy
Basmati Rice Test 3*
Basmati Rice: 1 cup (210 grams) of Indian basmati rice
Liquid: 1 cup (250 ml) of water
Cooking Method & Time: High Pressure for 6 minutes + 10 minutes Natural Release
Result: fully cooked, al dente (firm, slightly soft and not chewy)
Basmati Rice Test 4
Basmati Rice: 1 cup (210 grams) of Indian basmati rice
Liquid: 1 cup (250 ml) of water
Cooking Method & Time: High Pressure for 10 minutes + 10 minutes Natural Release
Result: similar result as Test 3 (increasing cooking time at this point didn't seem to make a difference in texture, like our brown rice experiment)
Basmati Rice Test 5*
Basmati Rice: 1 cup (210 grams) of Indian basmati rice
Liquid: 1 1/4 cup of water
Cooking Method & Time: High Pressure for 6 minutes + 10 minutes Natural Release
Result: moister and slightly softer & fluffier than Test 3 or 4's results