Most Popular Instant Pot One Pot Meals
Here are our fan's favorite Instant Pot One Pot Meals. From quick & easy spaghetti to Italian-inspired Tuscan chicken pasta, these popular one pot meals are tried & loved by readers around the world! Bookmark this page for our growing collection of Tested Instant Pot One Pot Meals and Pressure Cooker One Pot Meals.
Latest Instant Pot One Pot Meals & Pot in Pot Recipes
Instant Pot Pot in Pot Recipes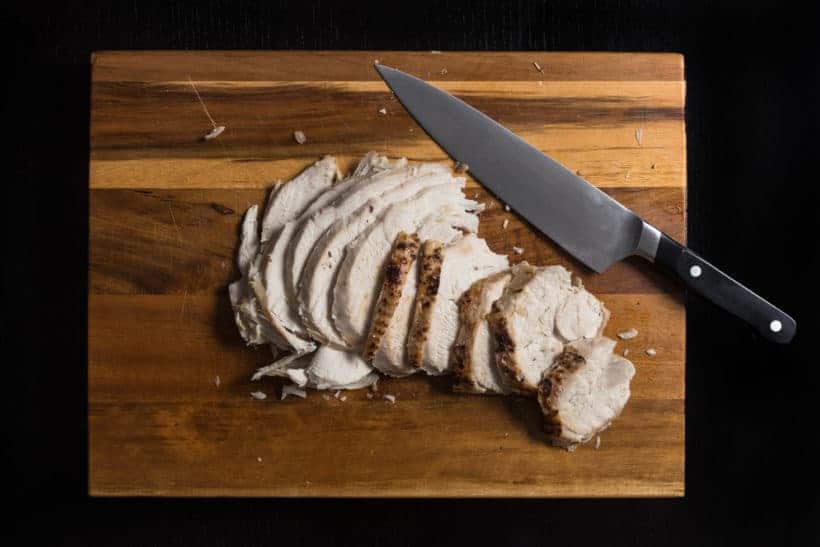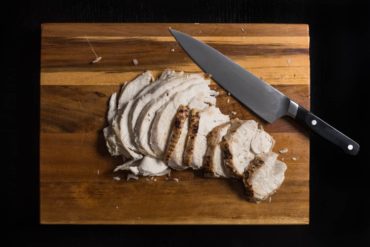 Cook this Tender & Moist Instant Pot Turkey Breast (Pressure Cooker Turkey Breast) with rich homemade turkey gravy and buttery mashed potatoes....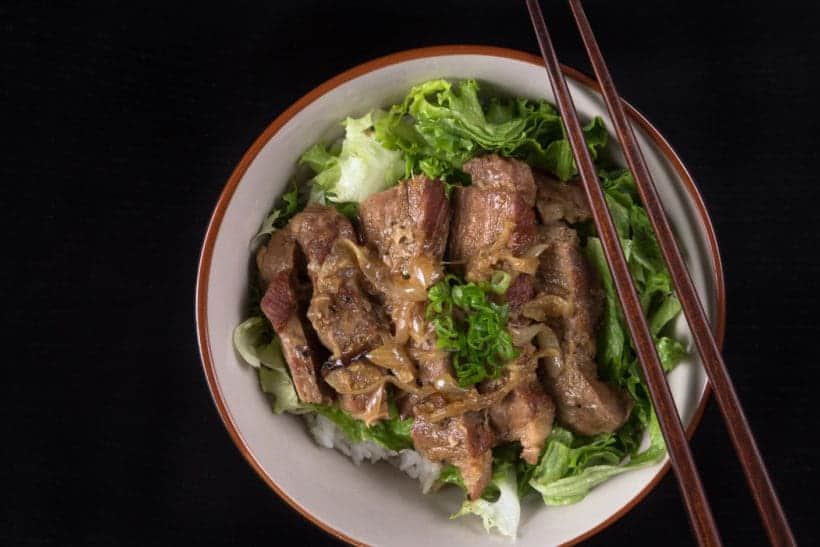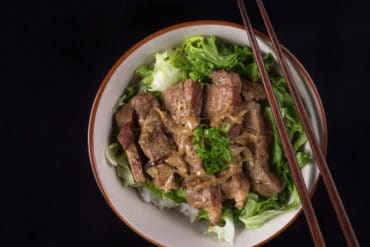 Make this beloved Japanese comfort food – Instant Pot Ginger Pork Shogayaki (Pot-in-Pot). You'll love the tender pork in richly...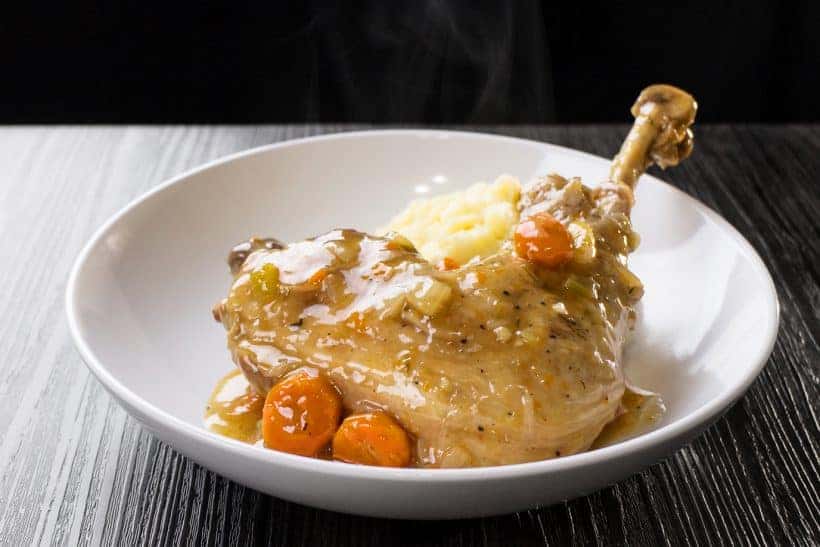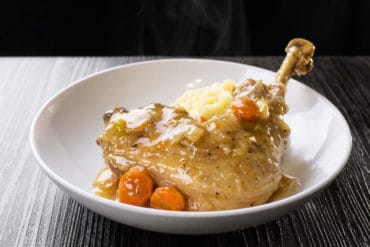 Make this Easy Pressure Cooker Turkey One Pot Meal in an hour! Tender & flavorful turkey, with smooth & buttery mashed...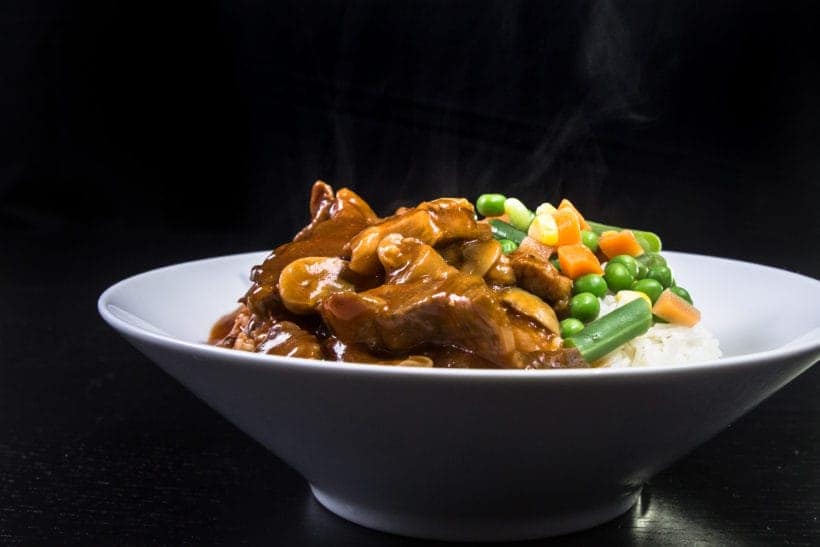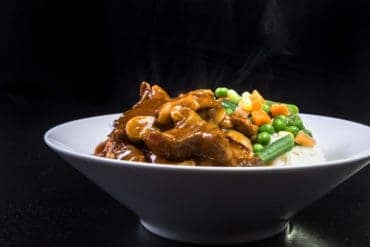 Make this juicy Instant Pot Pork Shoulder soaked in comforting HK Tomato Sauce. Kid-friendly tender pressure cooker pork shoulder over...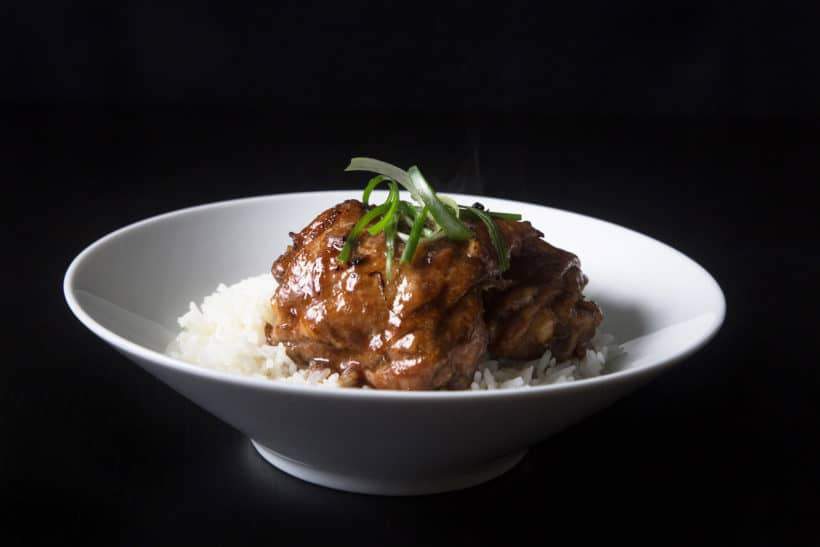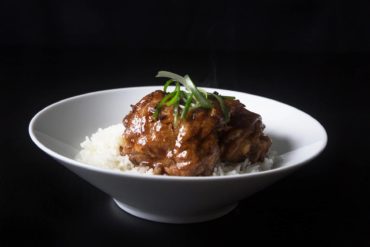 Make this Instant Pot Chicken Adobo (Pressure Cooker Chicken Adobo) with Pot-in-Pot Rice. Quick & Easy classic Filipino favorite comfort meal....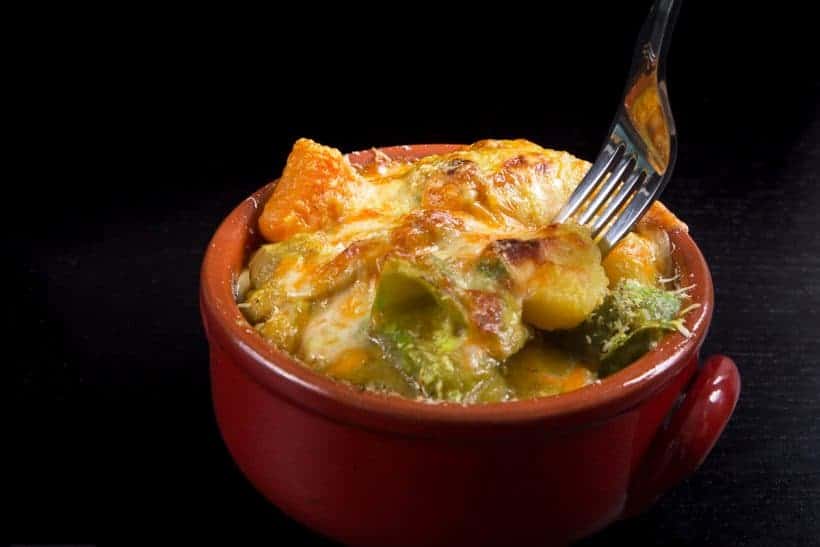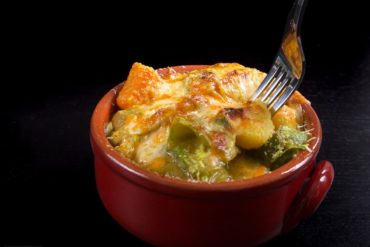 Make this delicious Instant Pot Portuguese Chicken and Rice Recipe (Pressure Cooker Portuguese Chicken and Rice) Galinha à portuguesa 焗葡國雞飯!...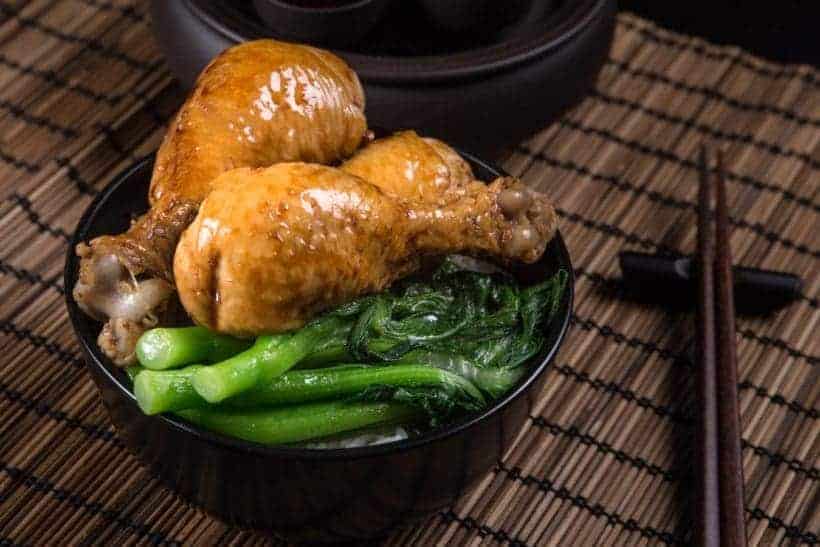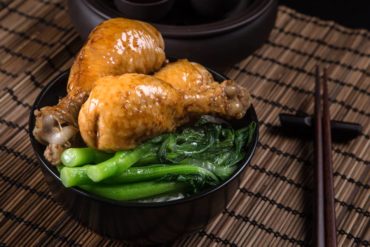 Learn how to cook this "dump & go", Kid-Friendly One Pot Meal: Instant Pot Soy Sauce Chicken and Rice. Use...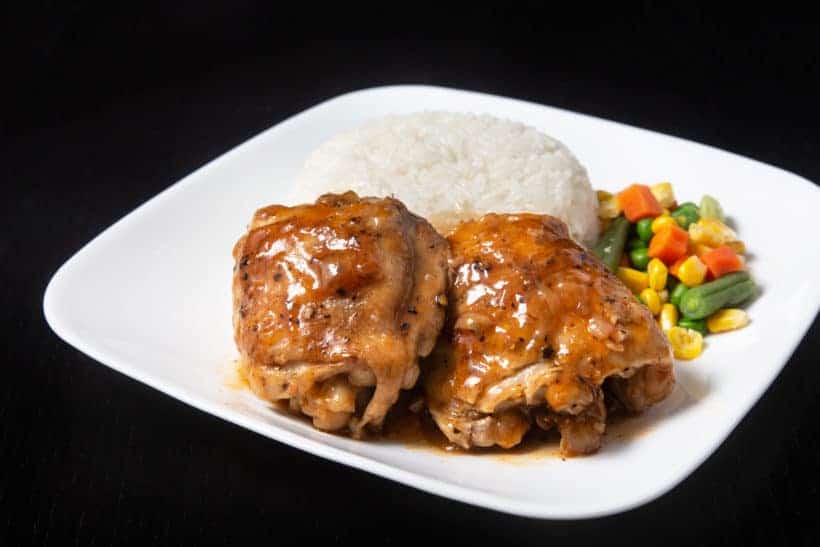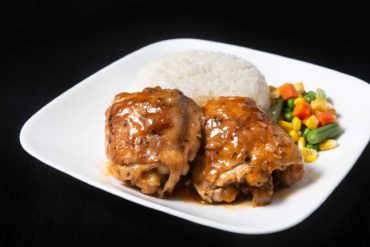 Make Classic Cha Chaan Teng Style Instant Pot HK Onion Chicken (Chinese: 洋葱雞扒) with a few simple ingredients! Tender & juicy...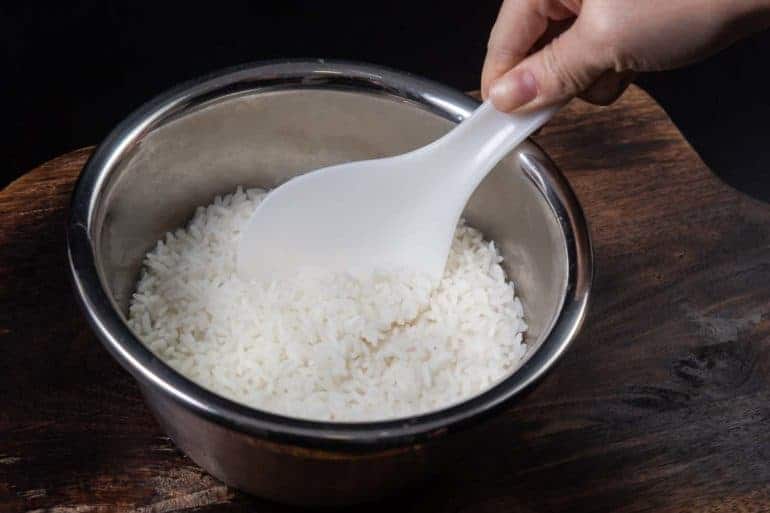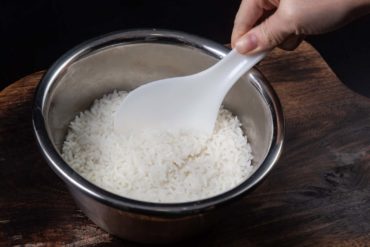 Learn how to use the Super Easy Instant Pot Pot in Pot (PIP) method to making Instant Pot Pot in Pot...
Instant Pot One Pot Meal recipes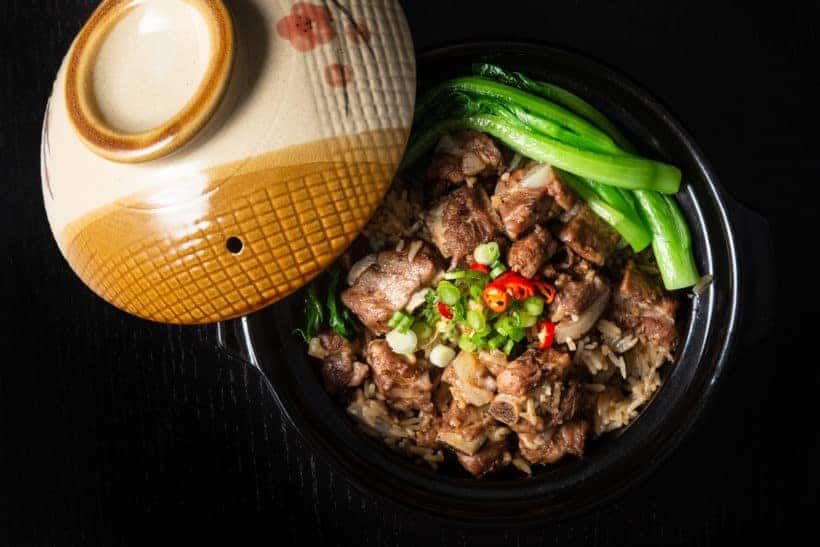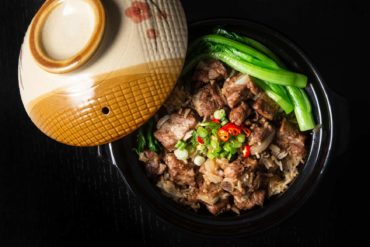 Make Classic Chinese Comfort Food: Instant Pot Spare Ribs and Rice 豉汁排骨飯. A spoonful of deliciously tender spare ribs with super flavorful rice...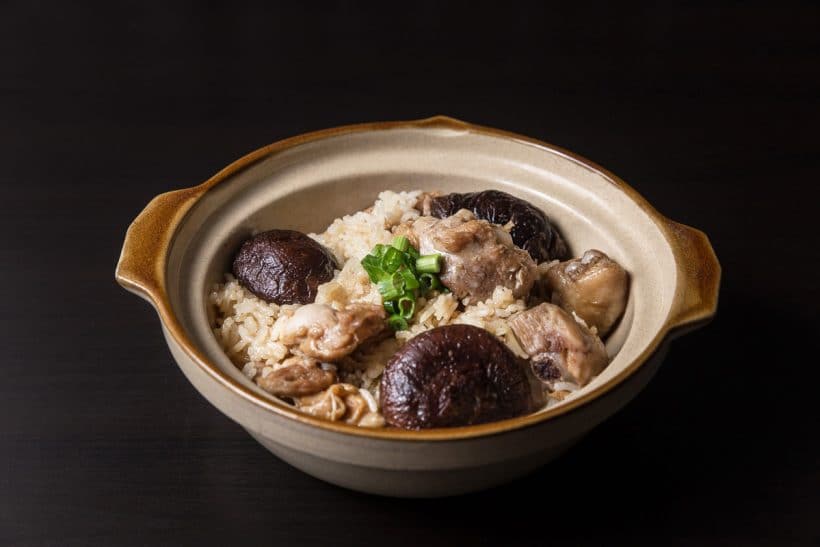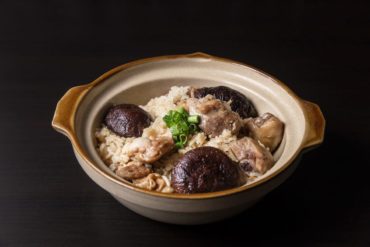 Easy, fast pressure cooker chicken and rice is the perfect one pot meal for busy weeknights. Tender chicken, juicy mushrooms,...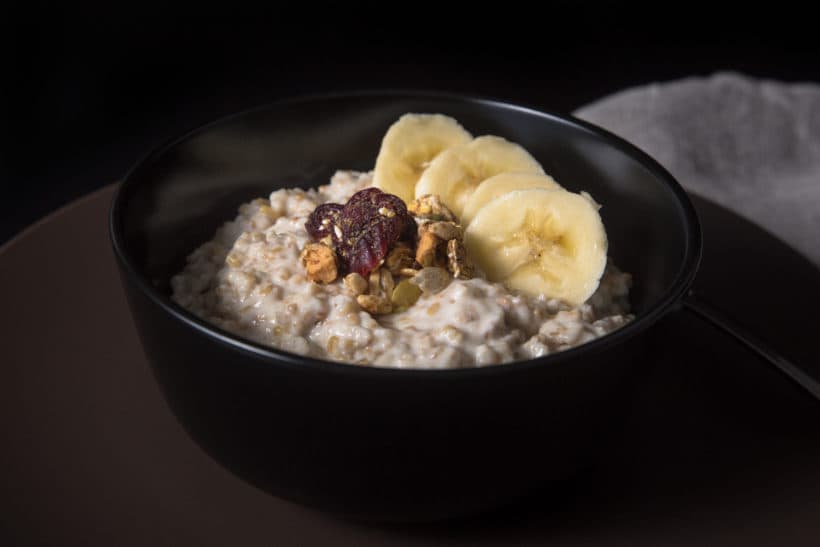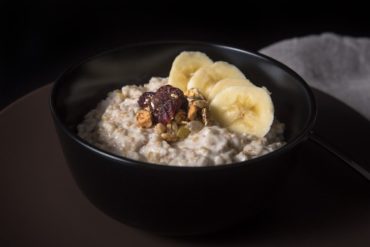 Cook this Dreamy Creamy Instant Pot Coconut Oatmeal (Pressure Cooker Oatmeal). Love the lingering sweet fragrance & aftertaste. Chewy yet...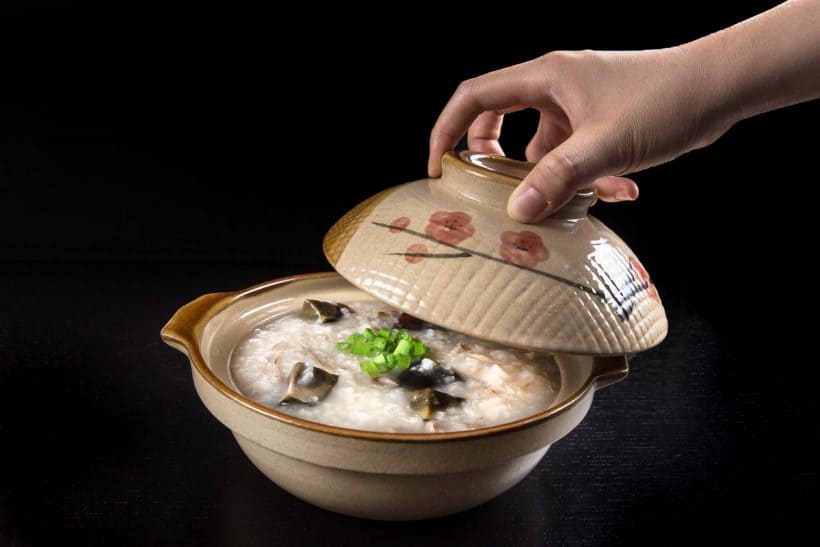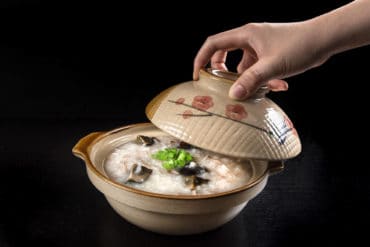 10 ingredients + 10 mins prep to make this comforting Chinese Century Egg & Pork Congee in Pressure Cooker Recipe...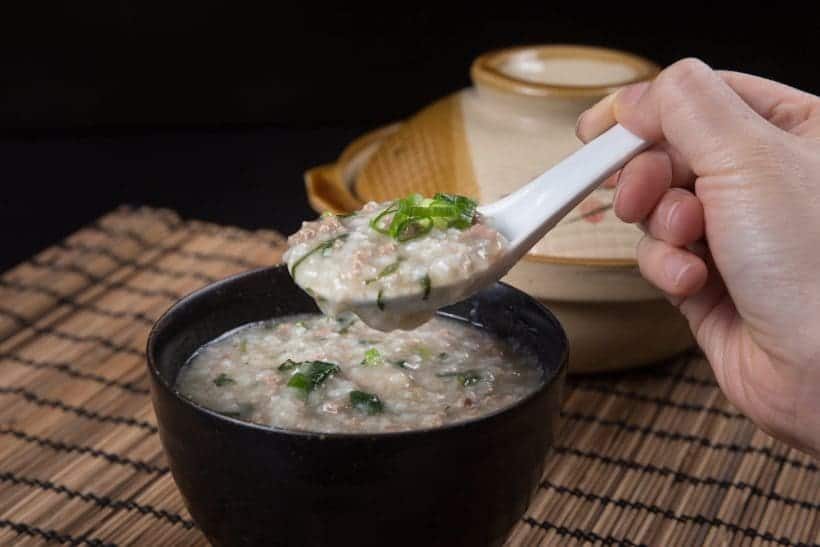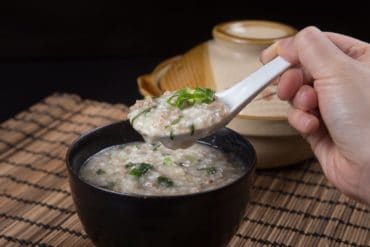 Make this Healthy Instant Pot Congee with Minced Beef & Spinach! Nutritious & soothing 7-ingredient pressure cooker congee. Perfect for...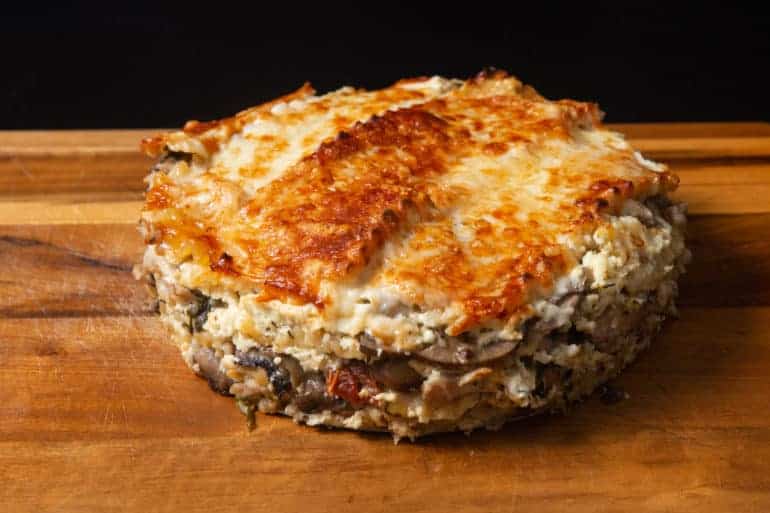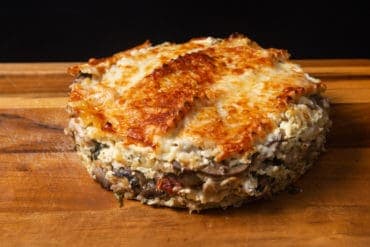 You gotta make this Glorious Italian-Inspired Instant Pot Tuscan Chicken Lasagna! Tender chicken immersed in a rich garlic sauce with caramelized...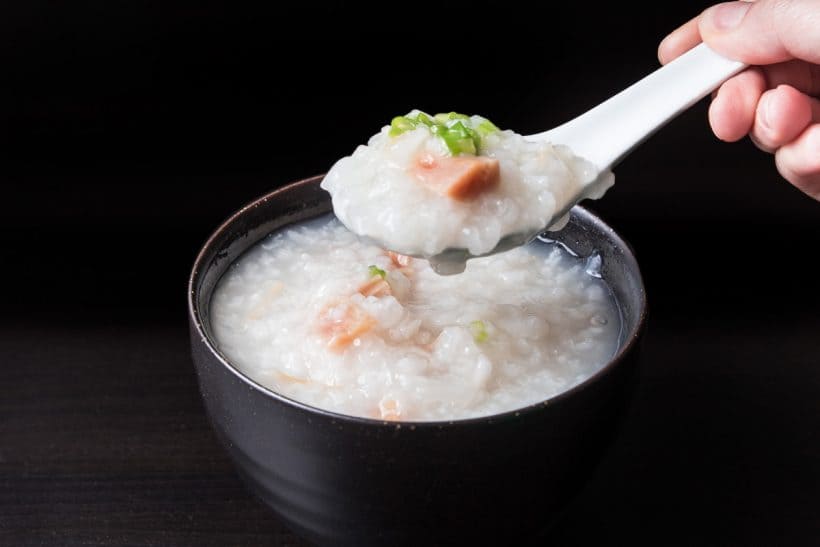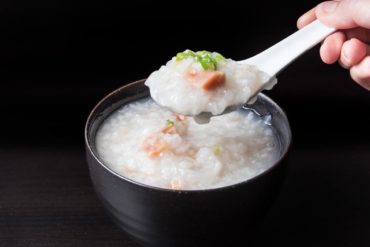 1 min to prep this 4-ingredient pressure cooker congee. Thick & creamy rice porridge is mild and easy to digest....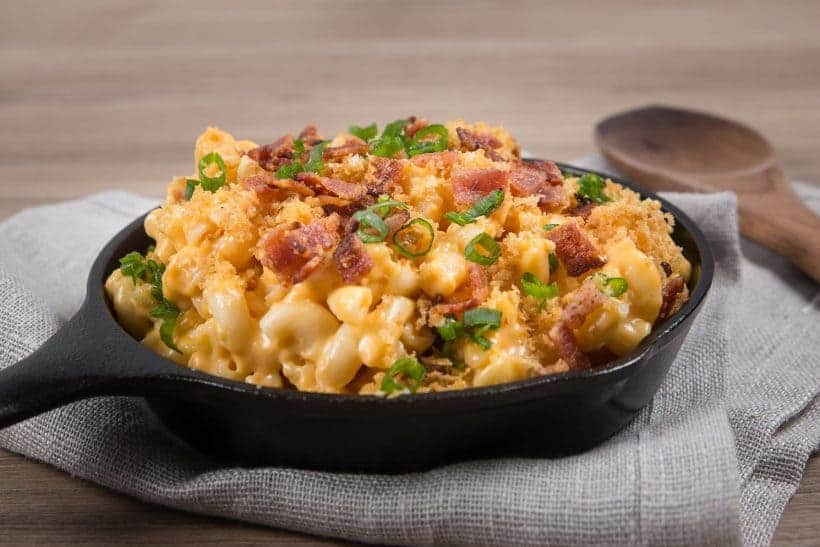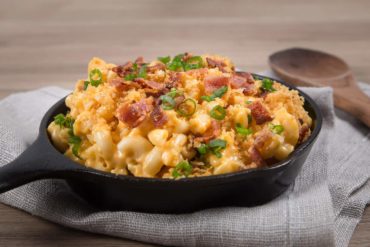 Make this Loaded Instant Pot Mac and Cheese Recipe right now! Piping hot elbow macaroni swimming in creamy cheddar cheese sauce. Sprinkled with buttery...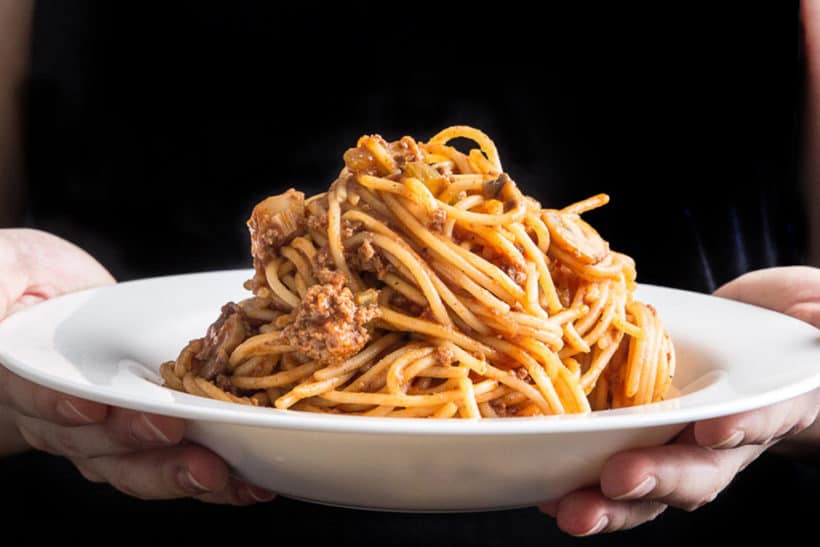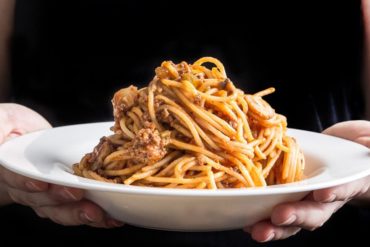 Make this Umami Instant Pot Spaghetti Bolognese (Pressure Cooker Spaghetti) in 20 mins! Quick easy dinner for busy weeknights. One Pot Meal...