Make your Thanksgiving holidays a memorable one with our handpicked collection of Thanksgiving Pressure Cooker Recipes (Instant Pot Recipes)!
Thanksgiving holidays is just around the corner.
Have you started planning your Thanksgiving Dinner Menu?
Make good use of your Instant Pots & Pressure Cookers to cook up a storm for your family & friends! 🙂
21+ Thanksgiving Pressure Cooker Recipes for you:
APPETIZERS & SOUP
Crowd-pleasing juicy homemade turkey meatballs, drizzled with fragrant umami mushroom gravy.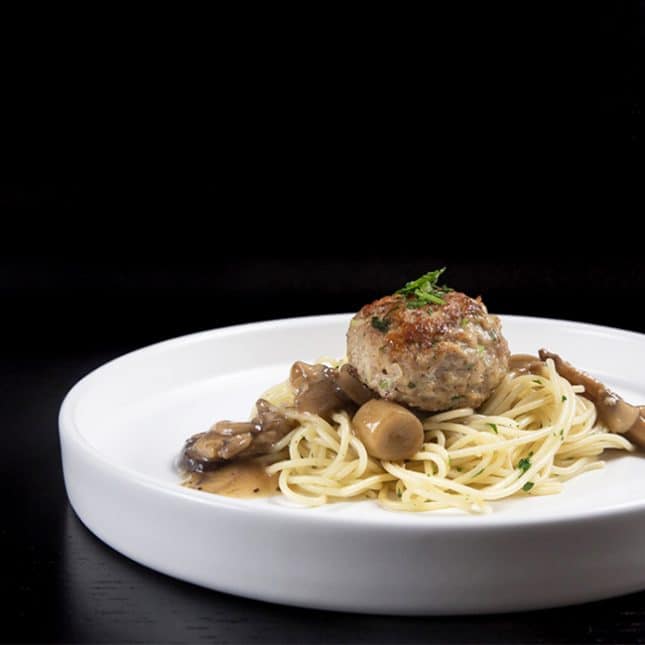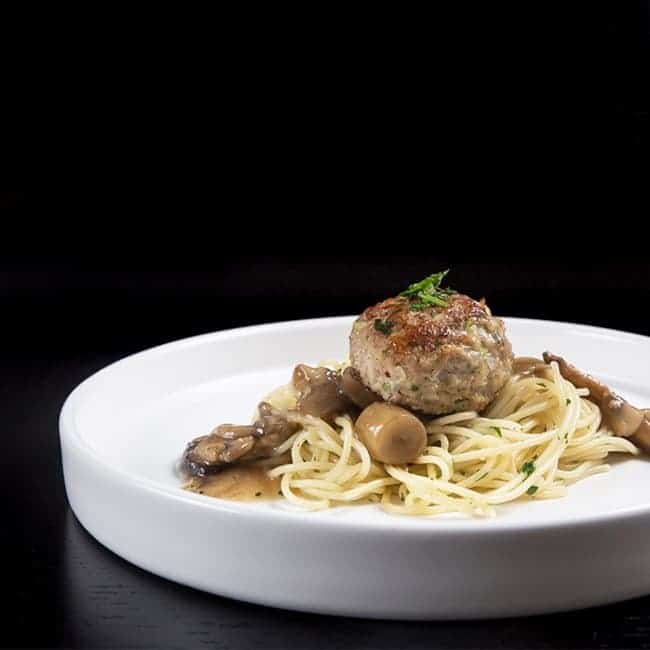 Perfect low-carb soup stacked with layers of umami flavors waiting to explode in your mouth!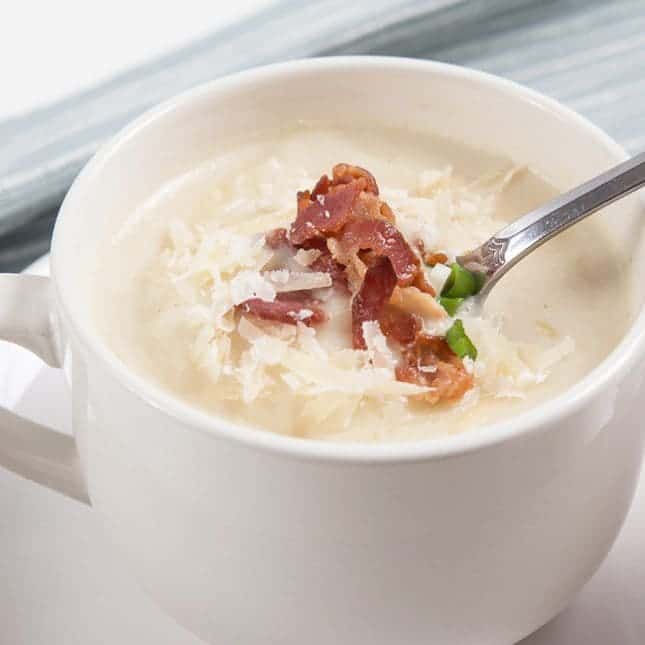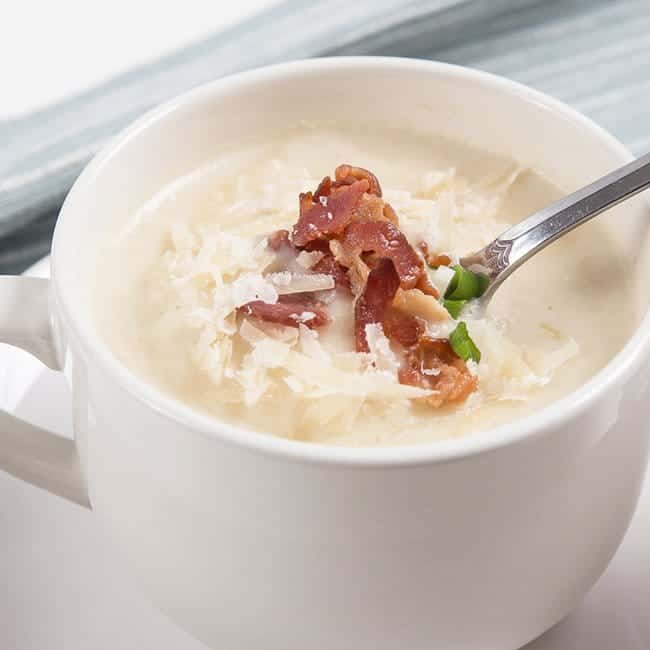 Your guests will love the smoky flavors & juicy textures of these homemade cheesy bacon meatballs.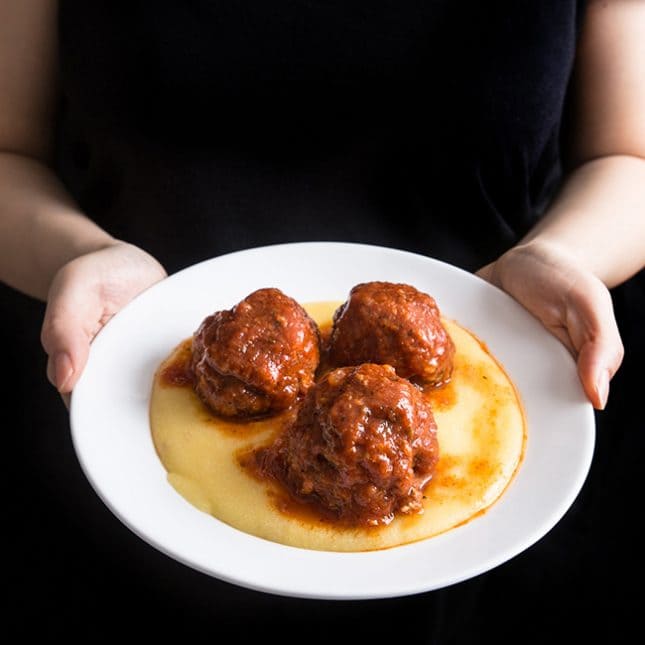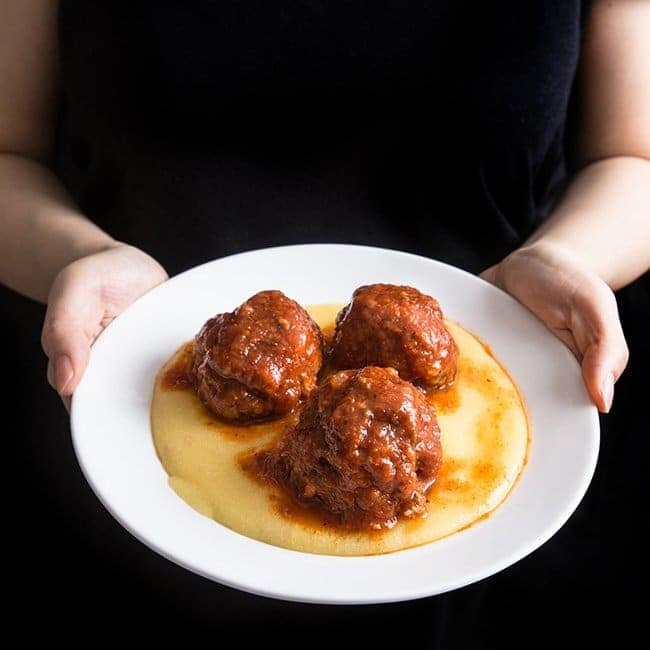 ENTREES
Brighten your holiday feast with this Umami Chicken Roulade! Easy to make with 7 simple ingredients.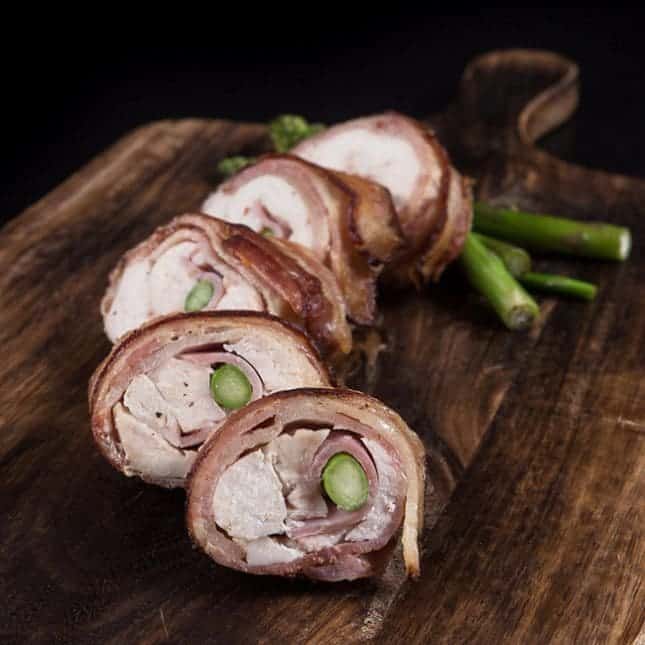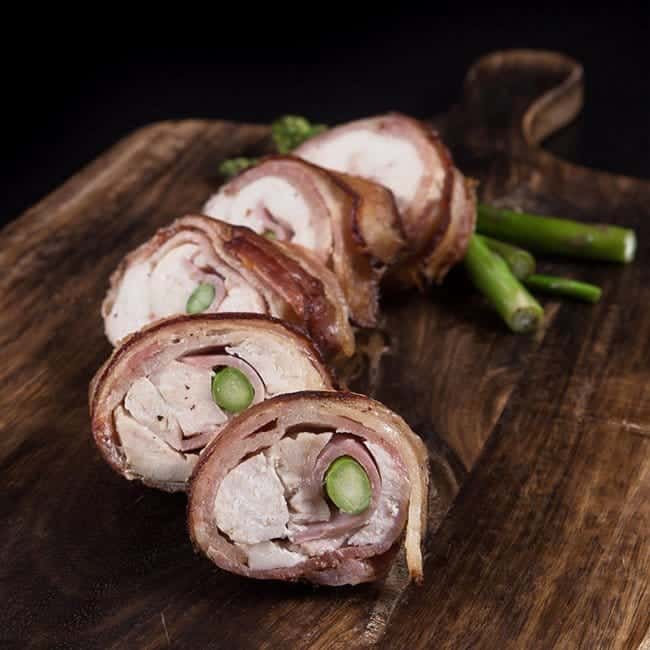 Tender, flavorful, & satisfyingly-meaty turkey legs with a classic turkey gravy on the side. Perfect with your mashed potatoes.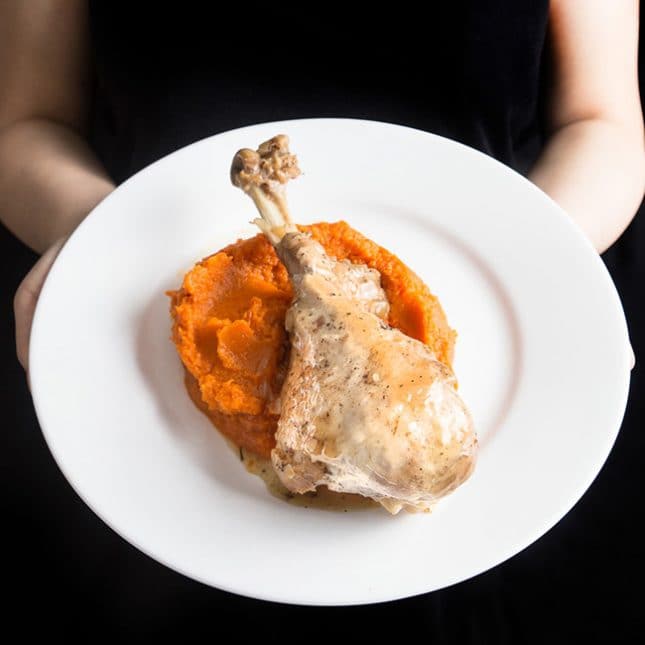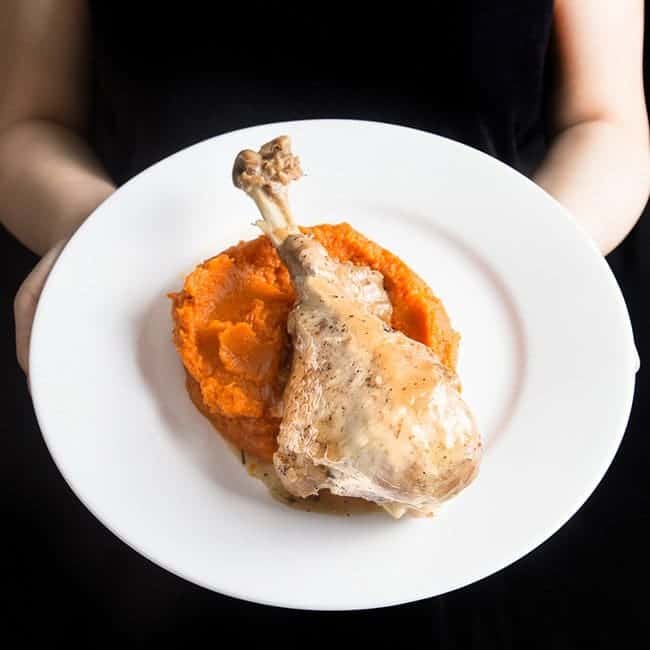 Hearty pot roast made with tender & juicy beef soaked in deliciously rich umami gravy.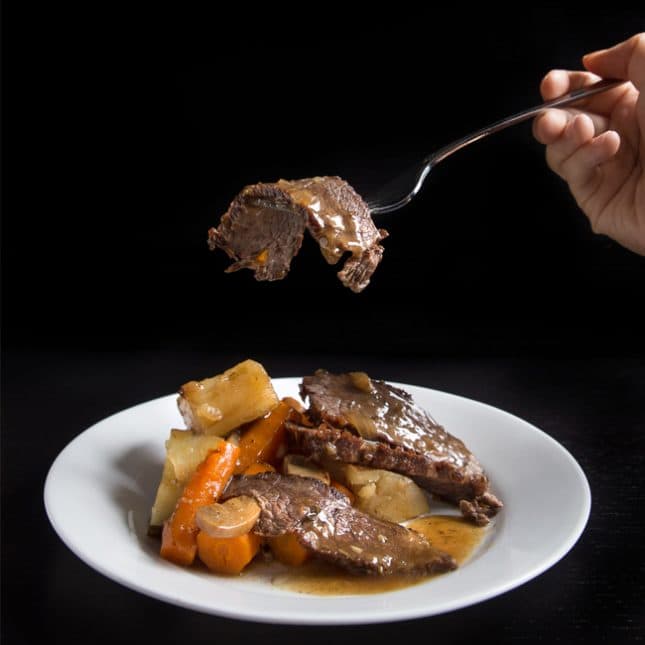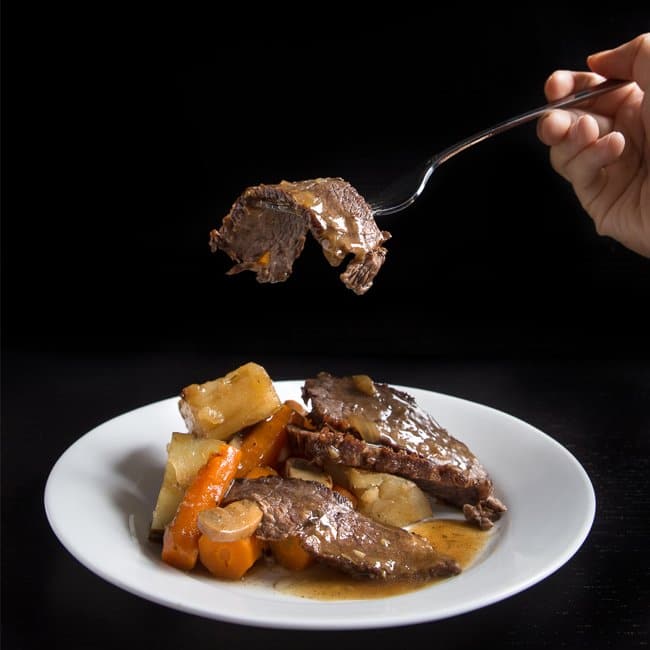 Soul-satisfying classic American Instant Pot Beef Stew in half the cooking time.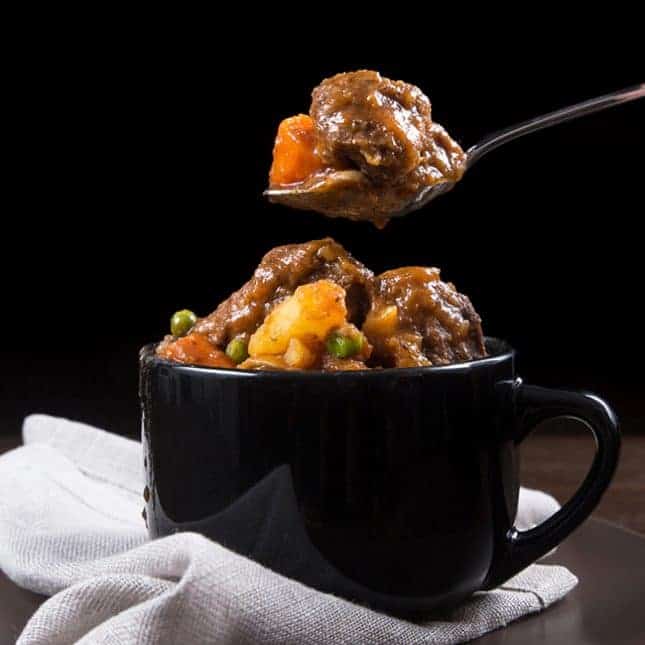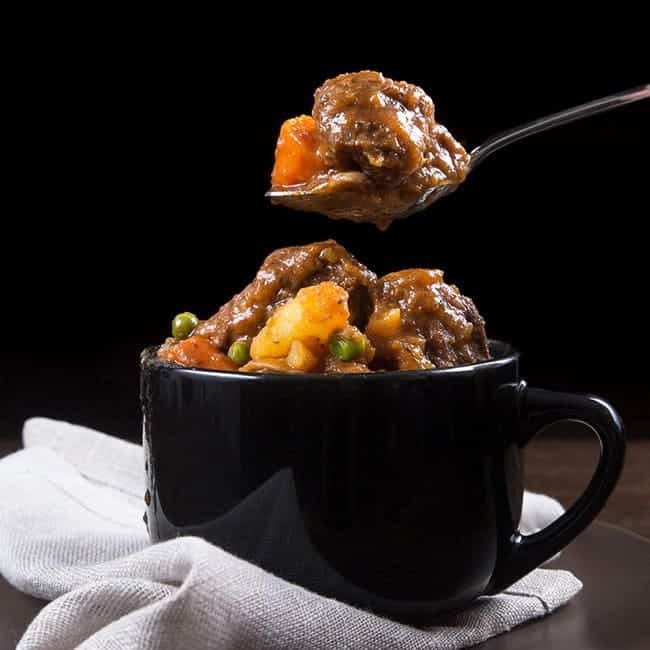 Free your oven-space and make this incredibly moist & smoky meatloaf in pressure cooker!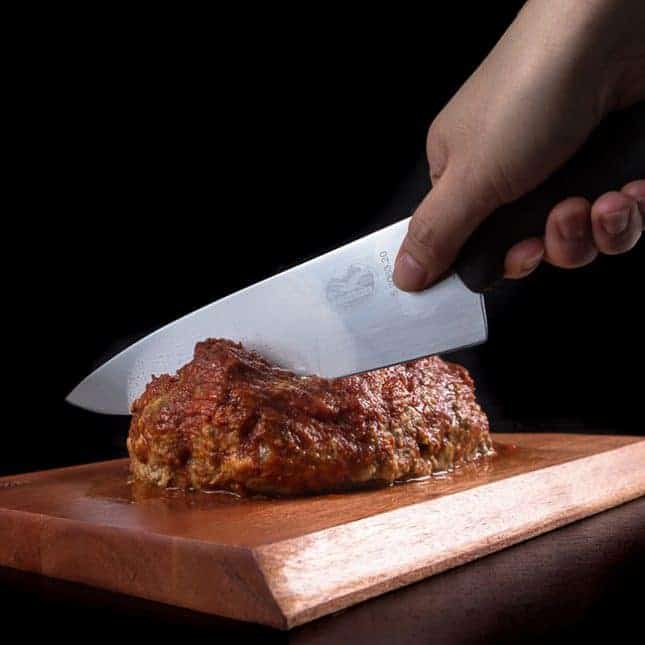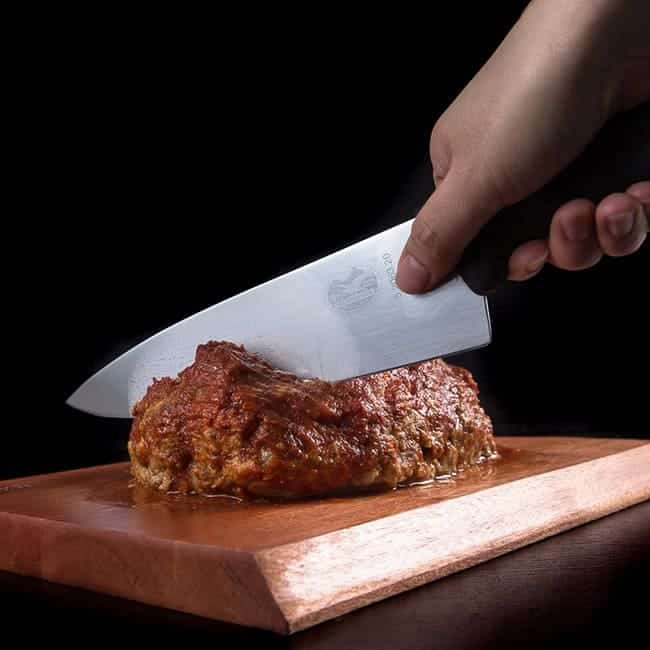 Give thanks & enjoy life's simple indulgence…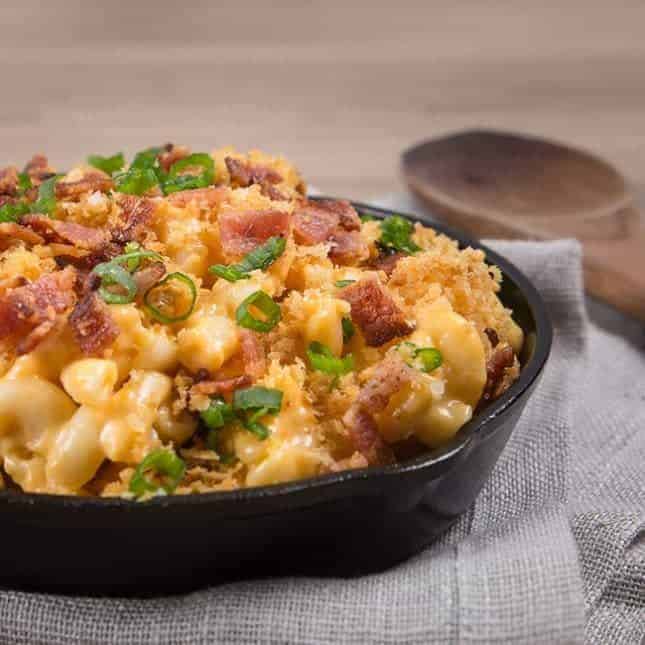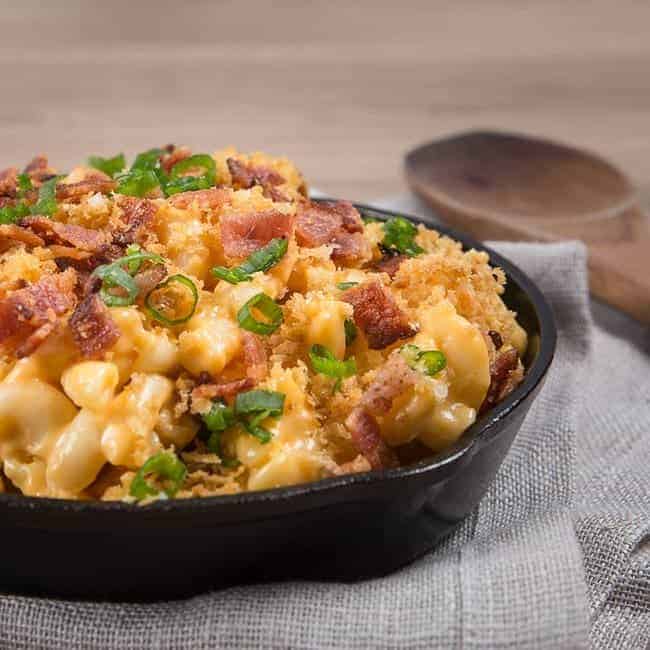 Gone are the days of stirring and tending the pot at the stovetop. Creamy, tender but firm risotto, with flavorful bouncy prawns.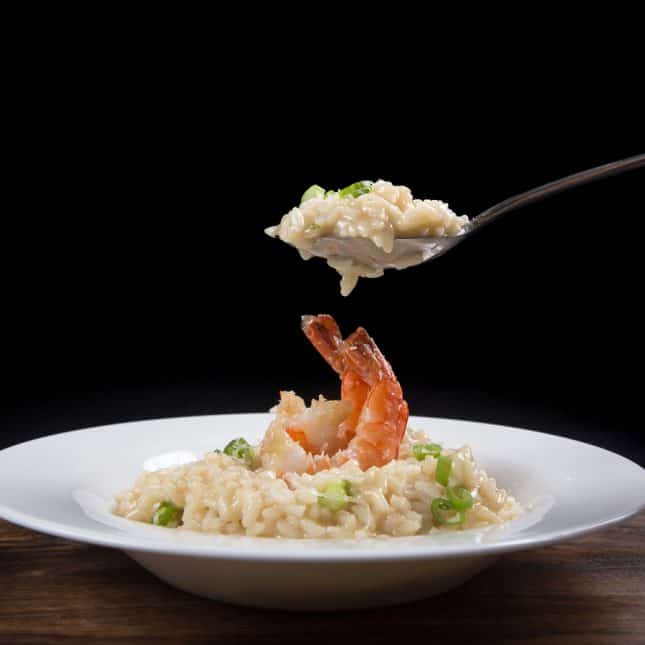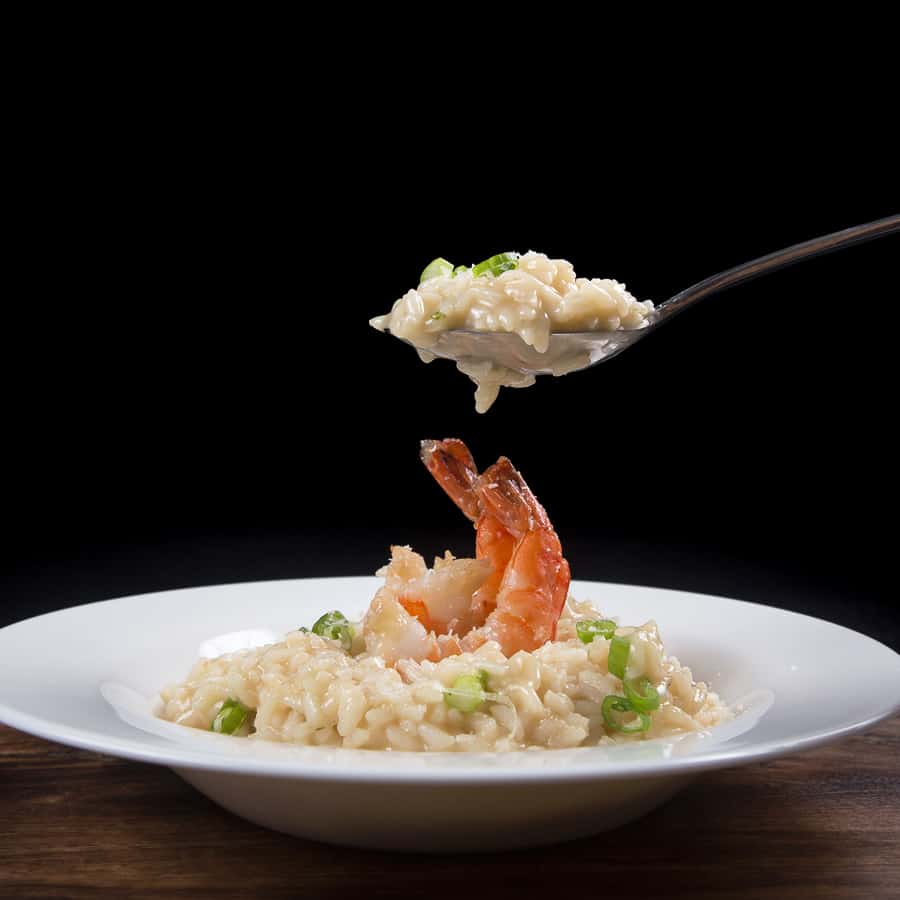 SIDE DISHES
Make this Tangy . Sweet . Jam-like . Cranberry Sauce. in the pressure cooker this Thanksgiving.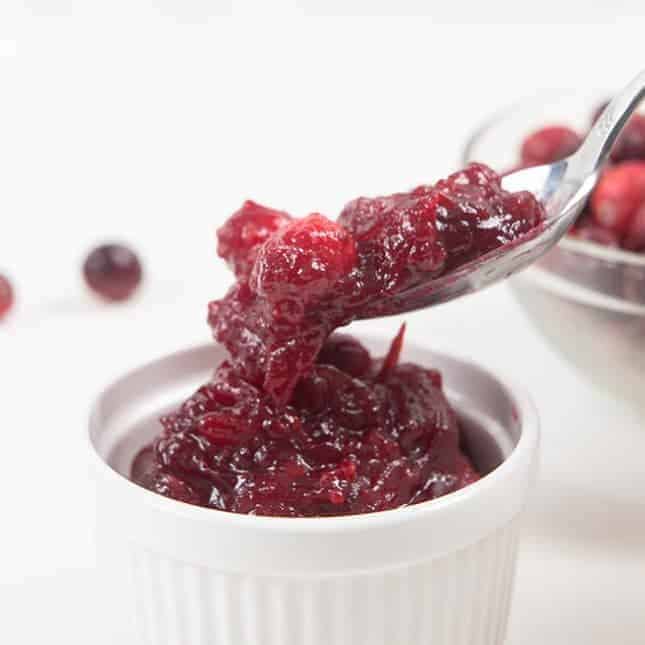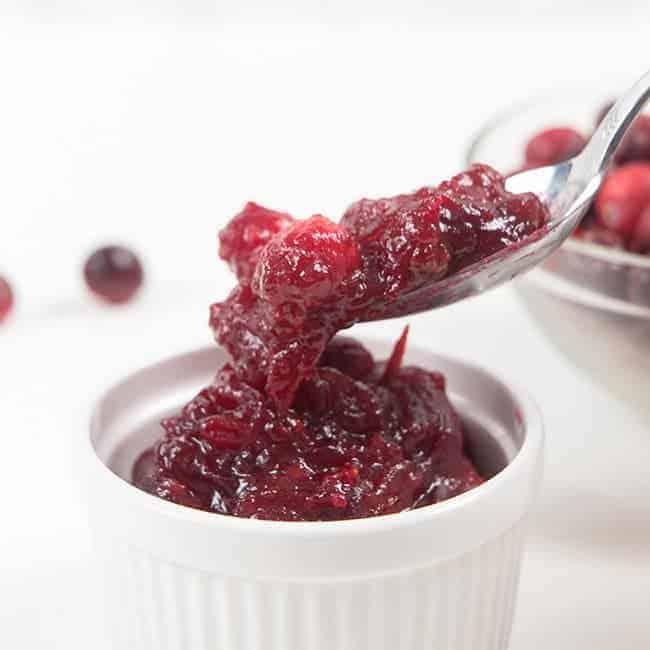 5 mins prep + 6 ingredients. Sweet, warm, & cinnamon-spiced.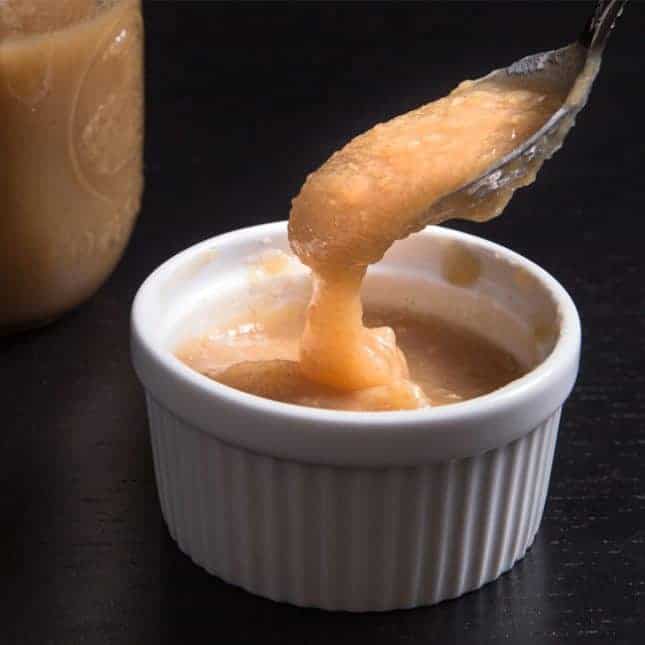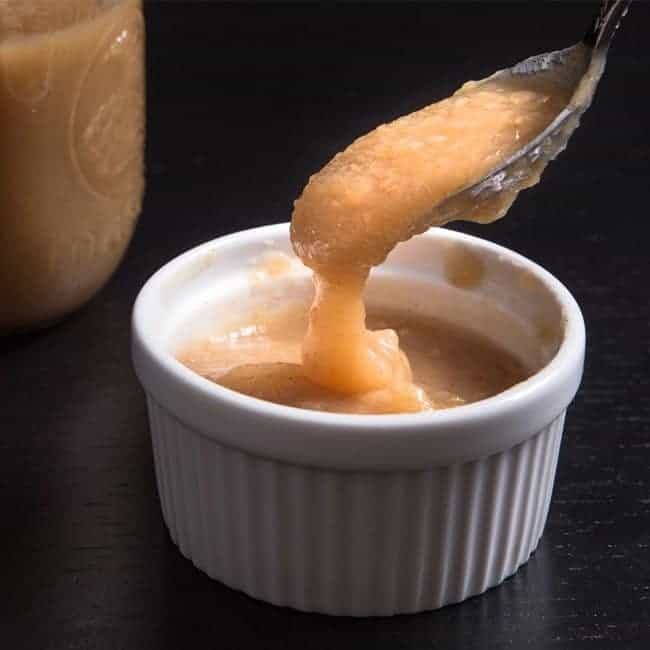 Make these creamy mashed sweet potatoes on the table in less than 30 mins.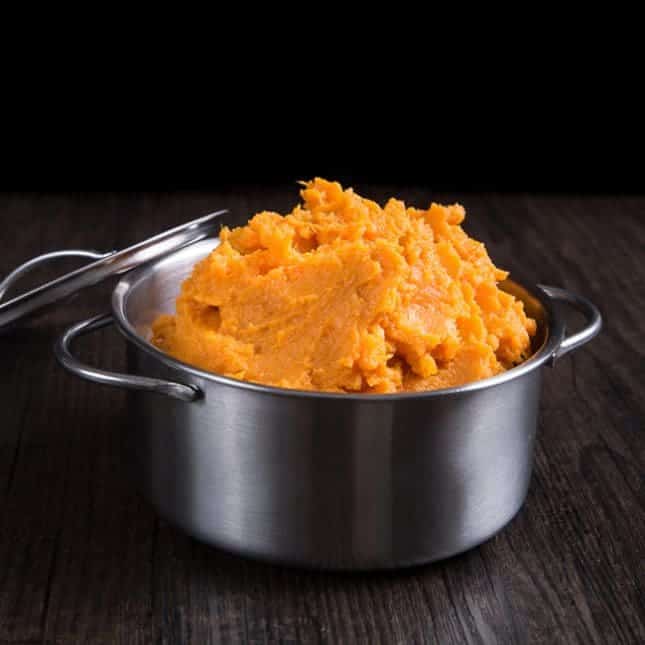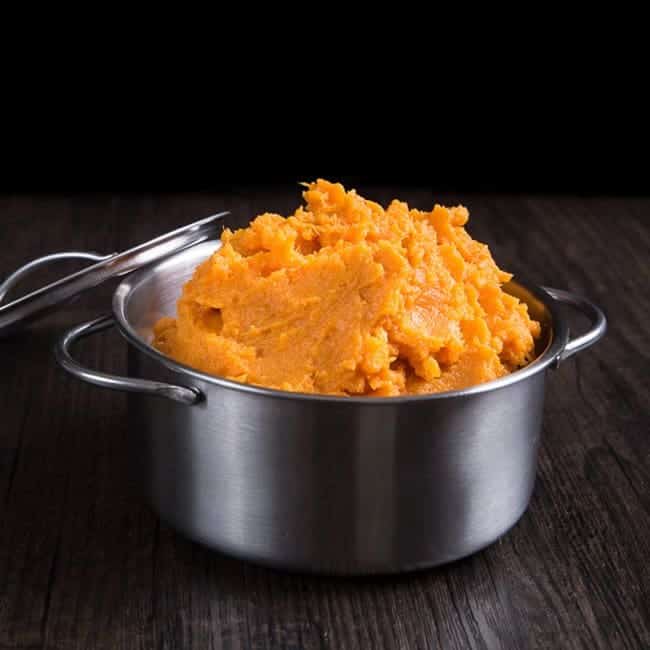 Fluffy & creamy butter garlic mashed potatoes, sprinkled with pepper & cheese.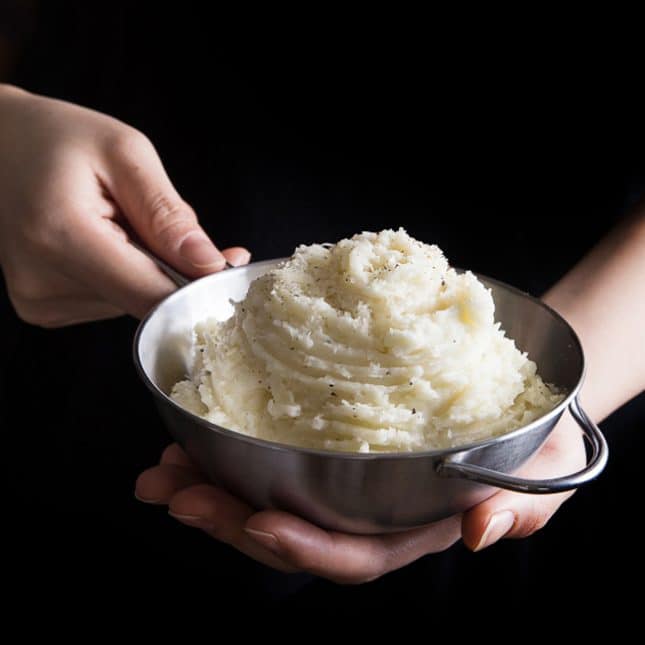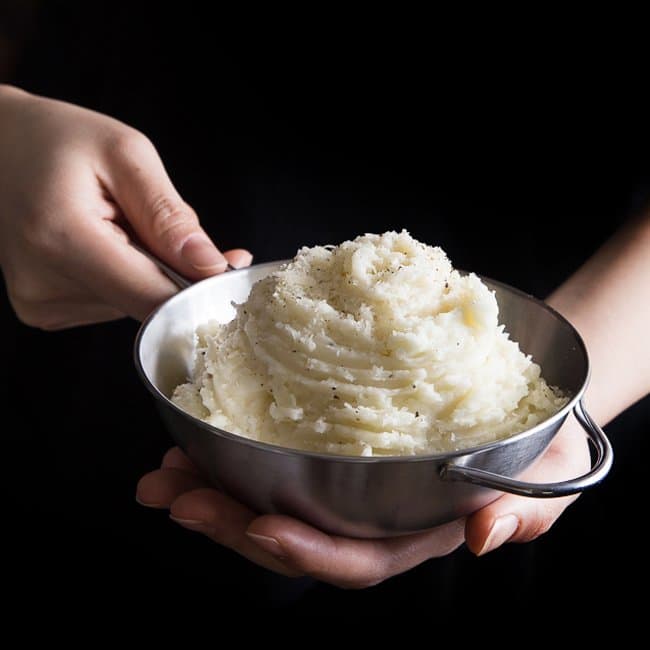 Quick & super easy side dish done in 25 minutes!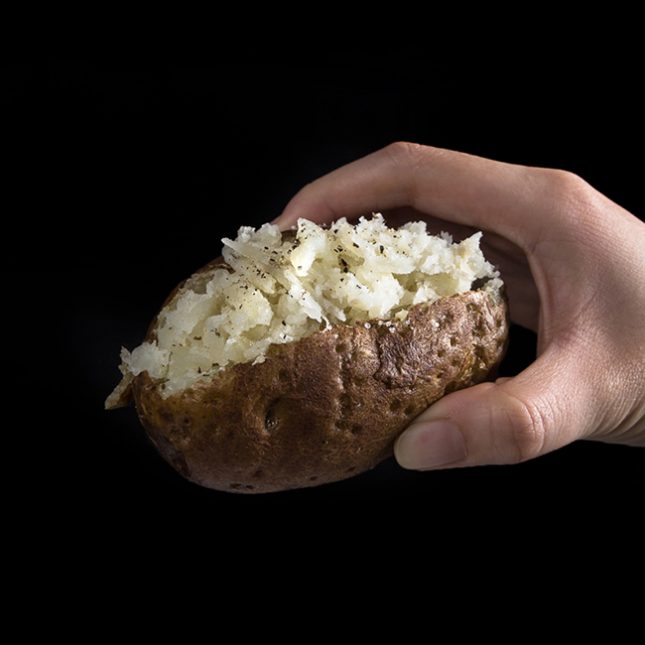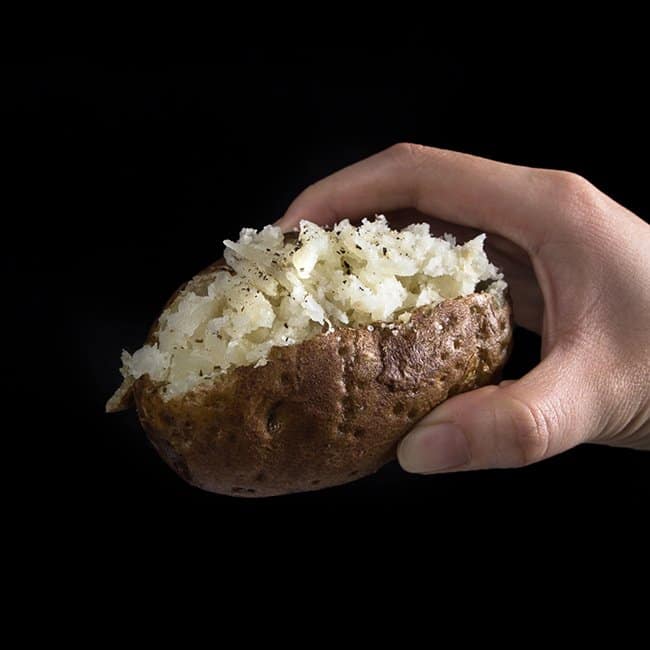 Great way to get your picky eaters love eating their veggies. ?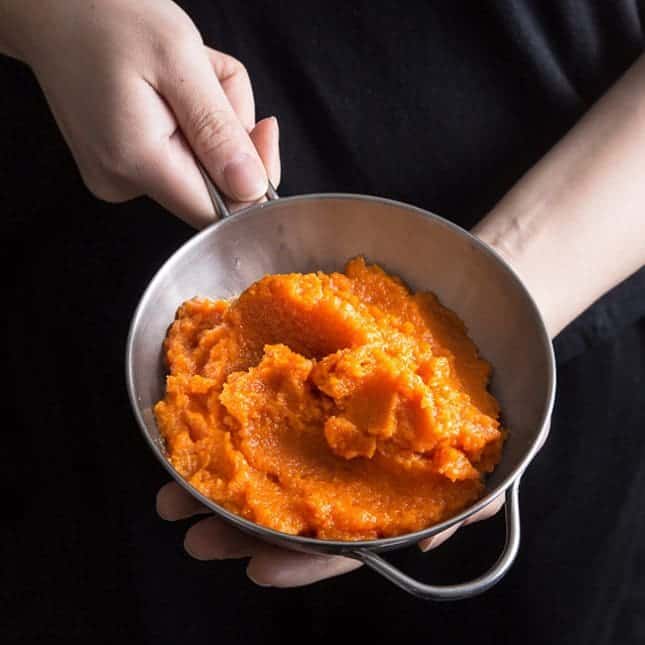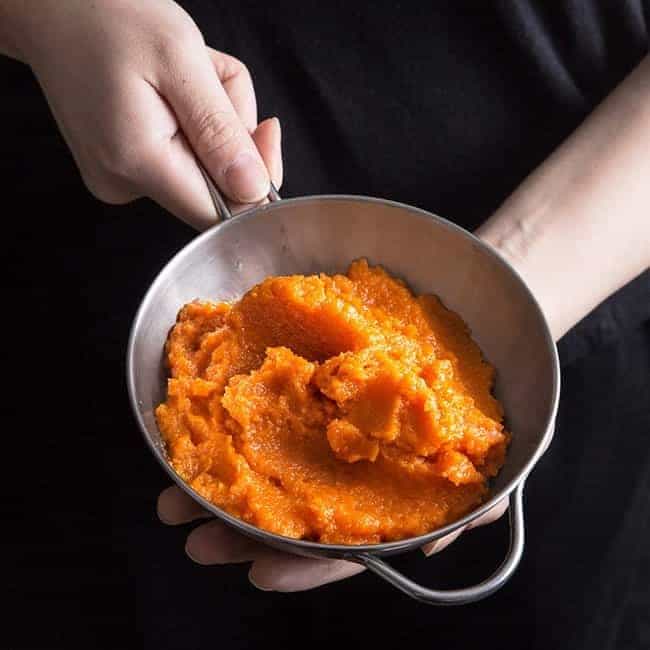 DESSERTS
Pamper yourself or impress your guests with your choice of smooth & creamy or rich & dense New York Cheesecake. 🙂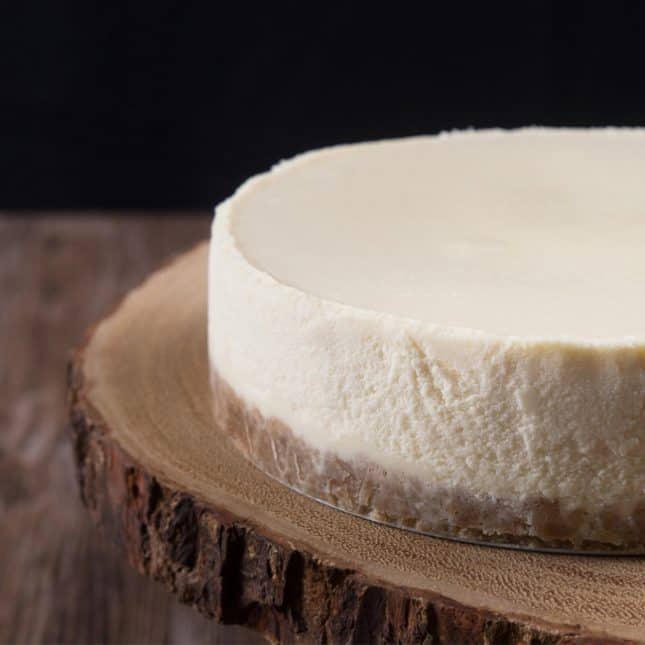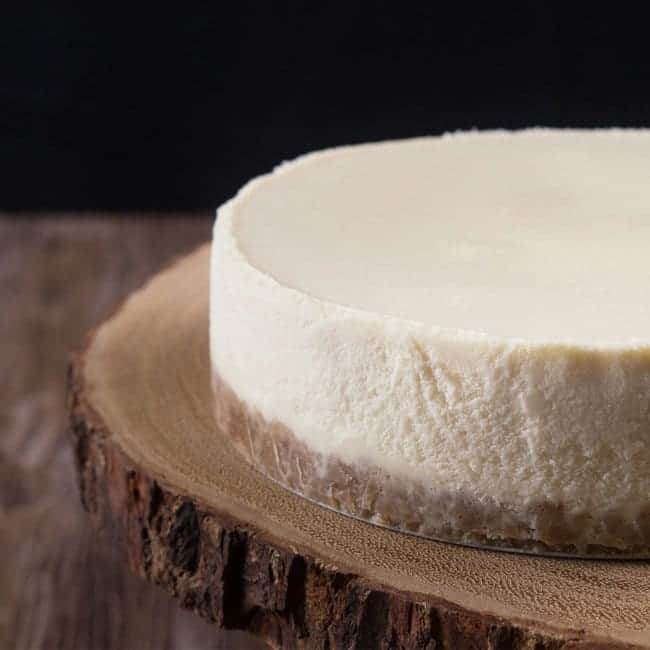 Impress your guests with these adorable little sweets at the end of your Thanksgiving feast!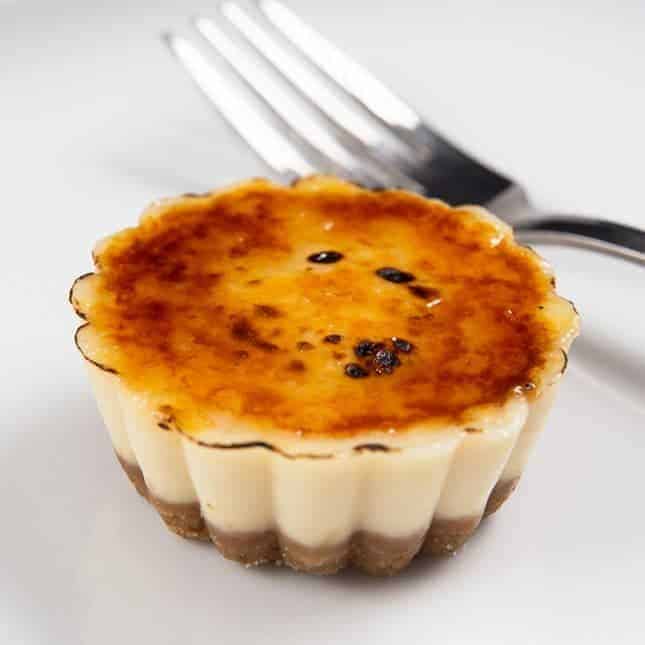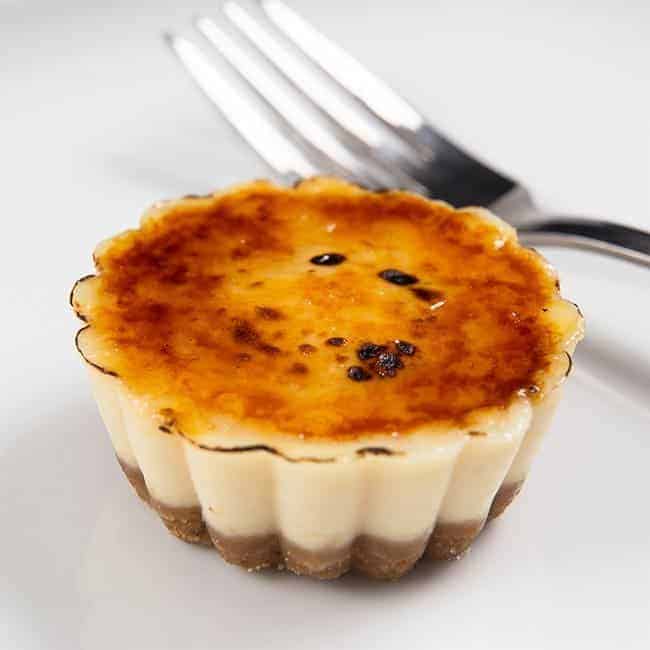 End your Thanksgiving on a high note with this divinely sweet & creamy flan that melts in the mouth.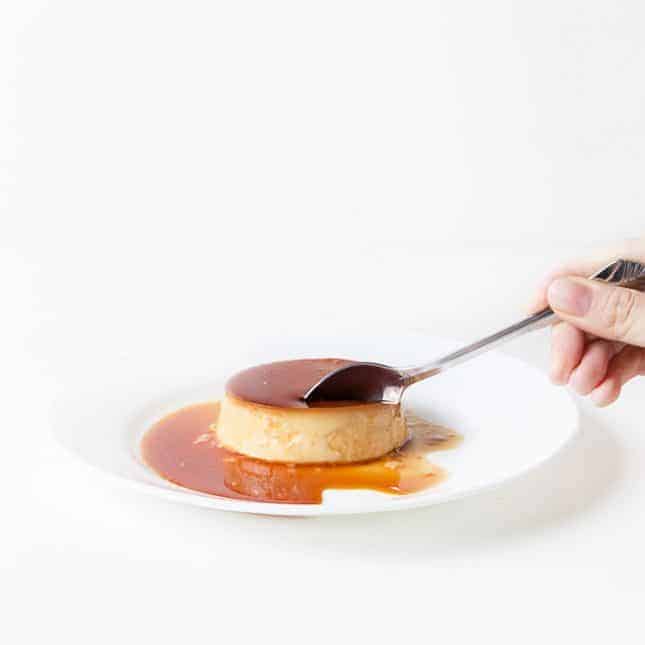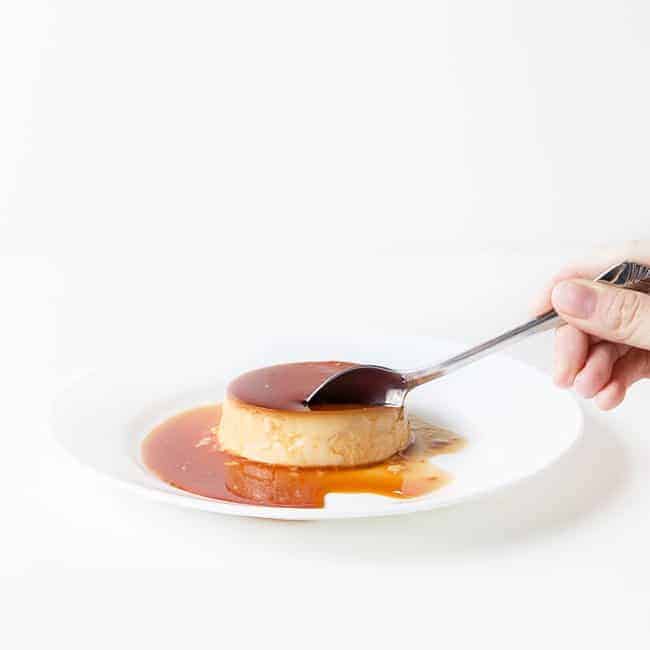 Wow your chocolate-loving guests with these Cheesecake Bites!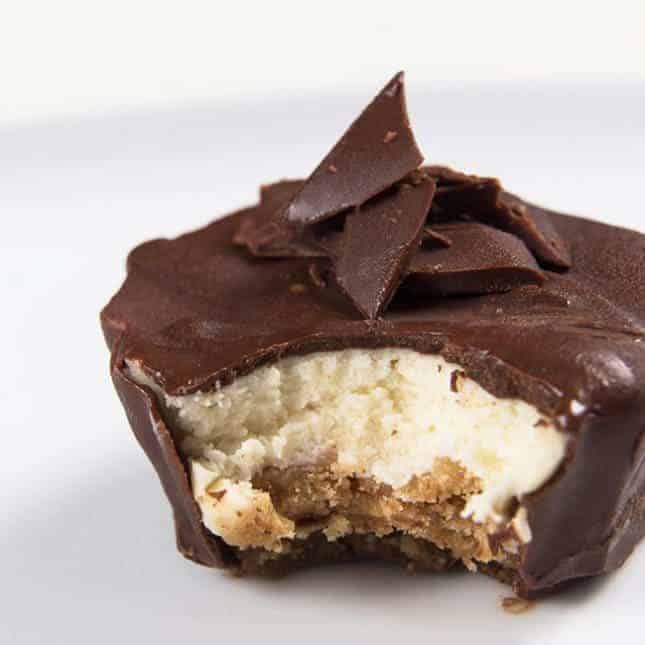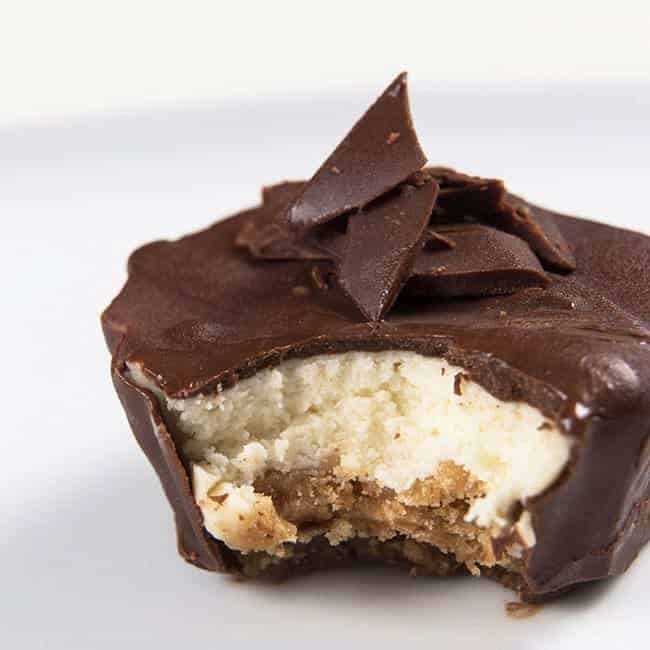 Super easy 4-ingredient apple turnovers, like a sweet cinnamon apple pie.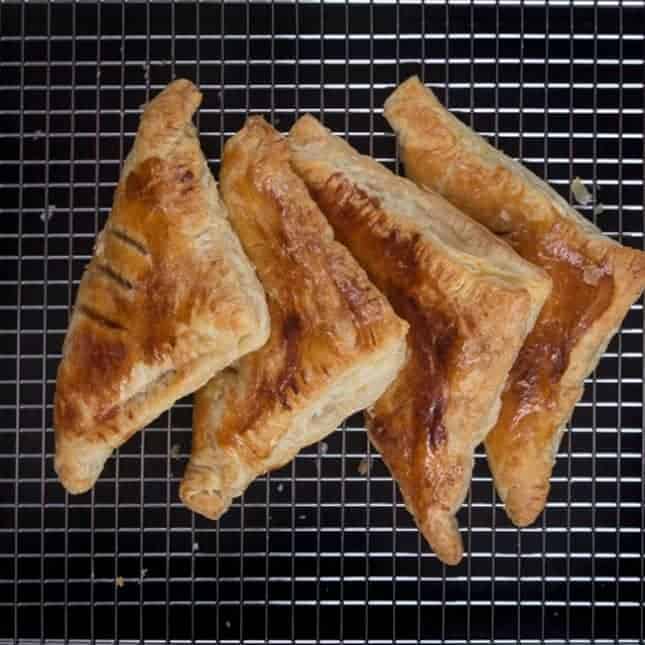 Be sure to bookmark these Thanksgiving Pressure Cooker Recipes as you prepare for your holiday feast!
Enjoy~ Have a Happy Thanksgiving! 🙂
Craving more? Subscribe  to Pressure Cook Recipes to get our newest recipes delivered straight to your inbox.