Make your Thanksgiving holidays a memorable one with our handpicked collection of Instant Pot Thanksgiving Recipes (Pressure Cooker Thanksgiving Recipes)!
Thanksgiving holidays is just around the corner.
Have you started planning your Thanksgiving Dinner Menu?
Make good use of your Instant Pot Electric Pressure Cooker with these Instant Pot Thanksgiving Recipes, and cook up a storm for your family & friends! 🙂
We categorized the Instant Pot Thanksgiving Recipes in 4 sections:
*You can click on the links to jump to a particular section.
Here are 29+ Instant Pot Thanksgiving Recipes for you:
INSTANT POT MAIN DISHES
---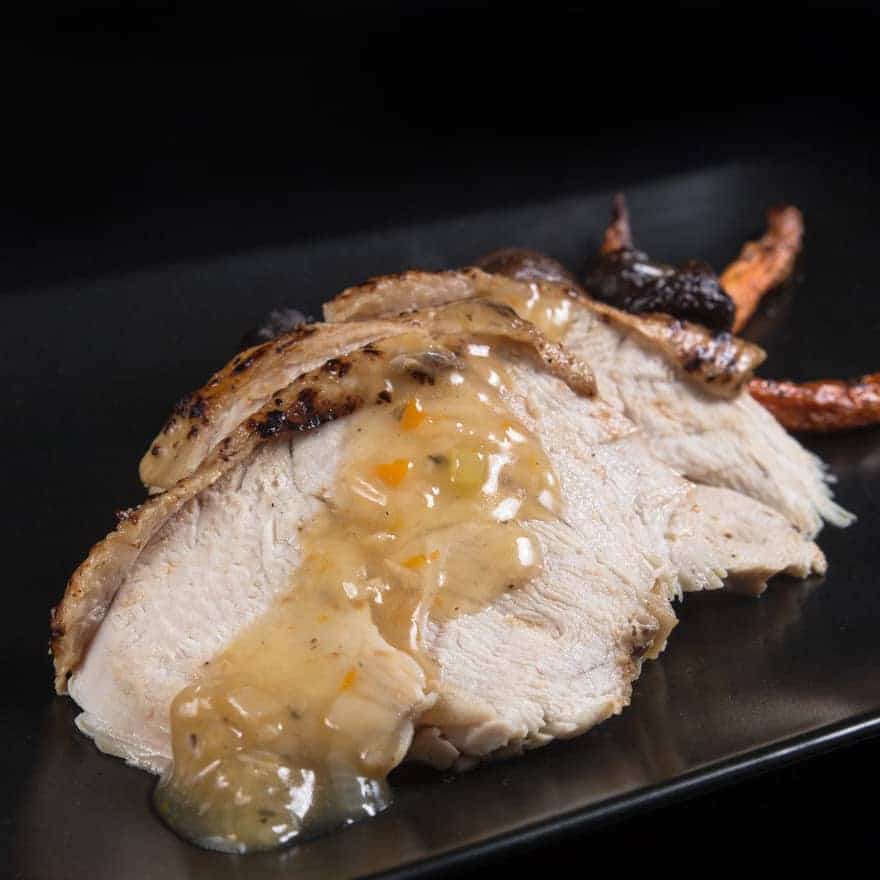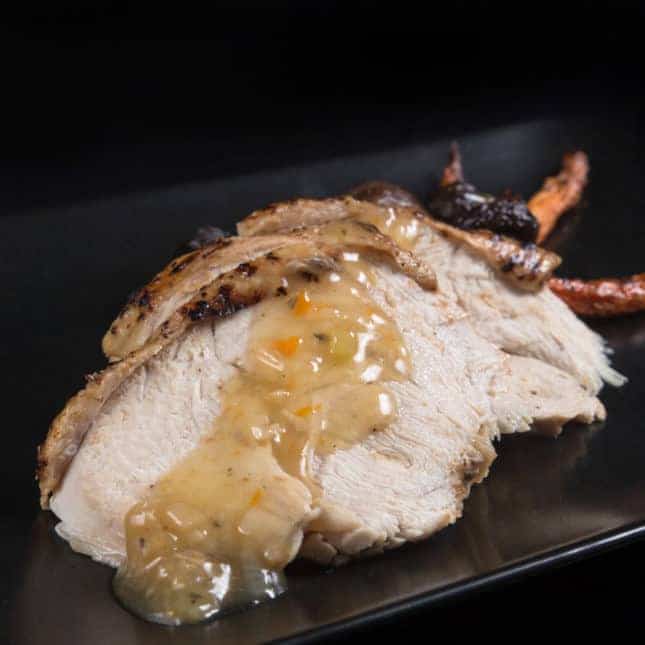 2. Instant Pot Turkey (One Pot Meal with Mashed Potatoes + Gravy)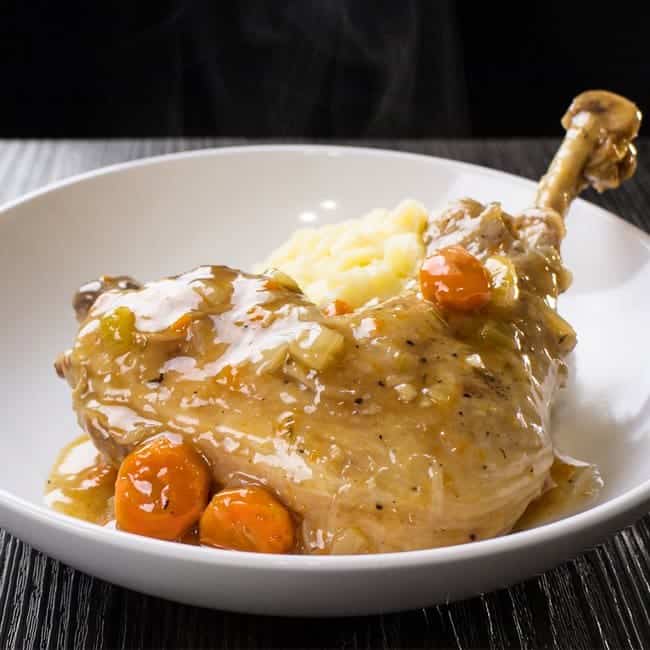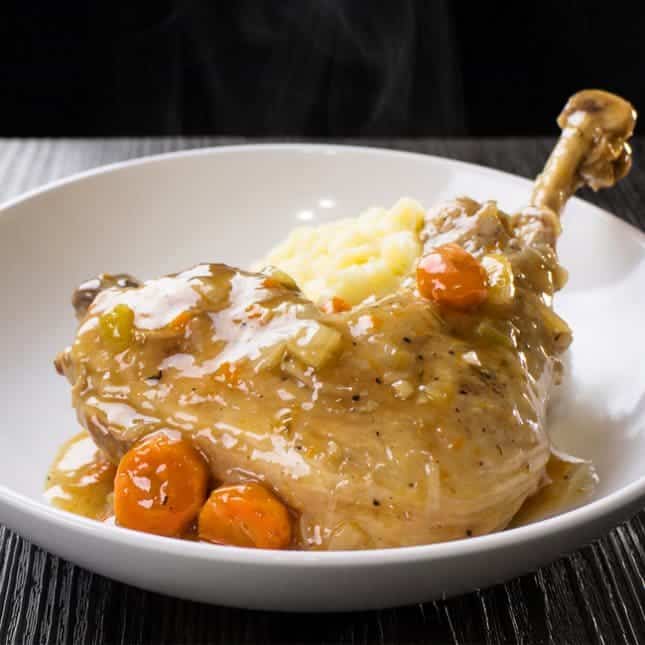 Brighten your holiday feast with this Umami Chicken Roulade! Easy to make with 7 simple ingredients.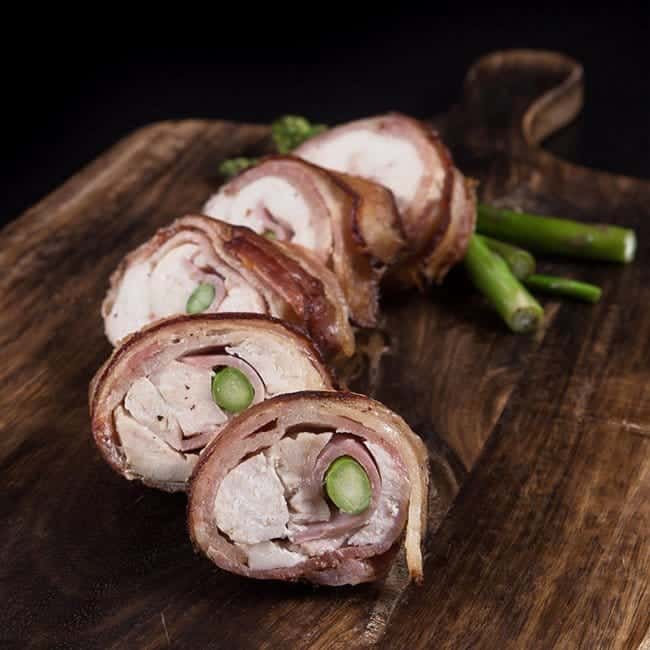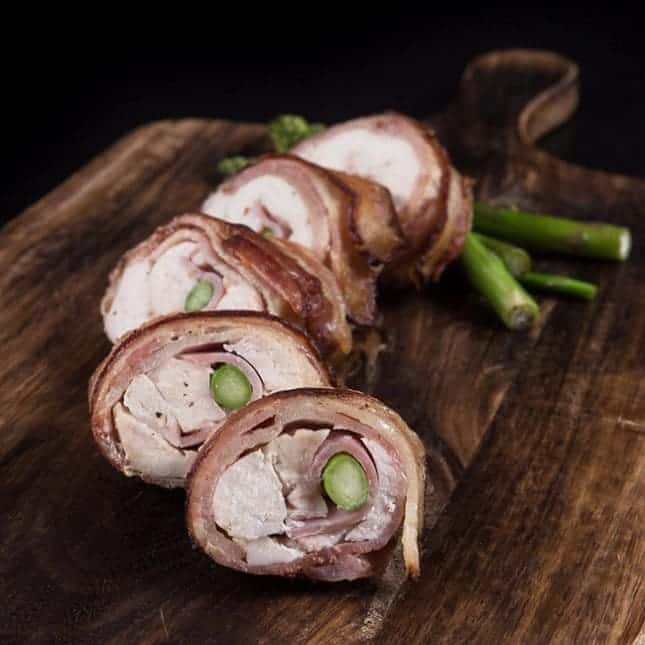 Give thanks & enjoy life's simple indulgence…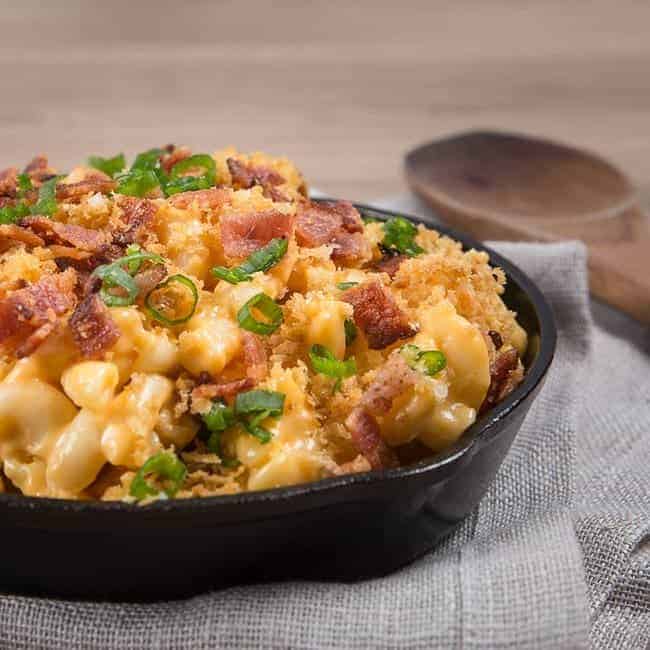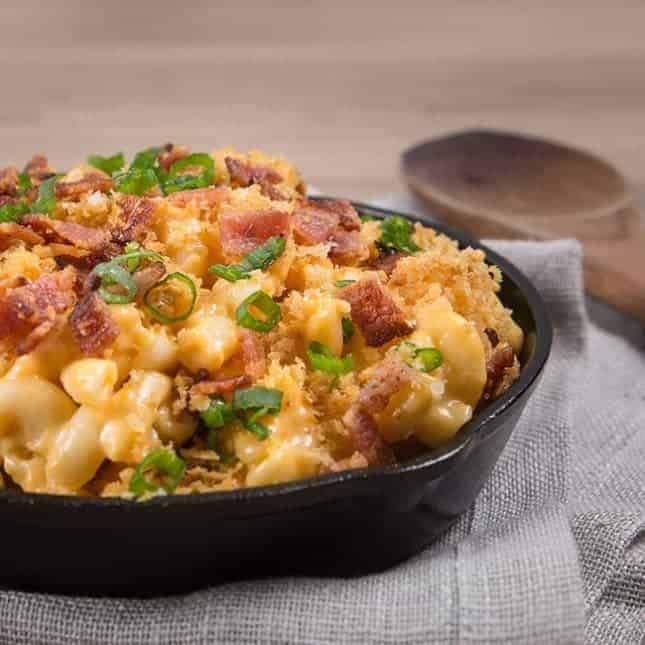 Hearty pot roast made with tender & juicy beef soaked in deliciously rich umami gravy.
Pork Version: Instant Pot Pork Roast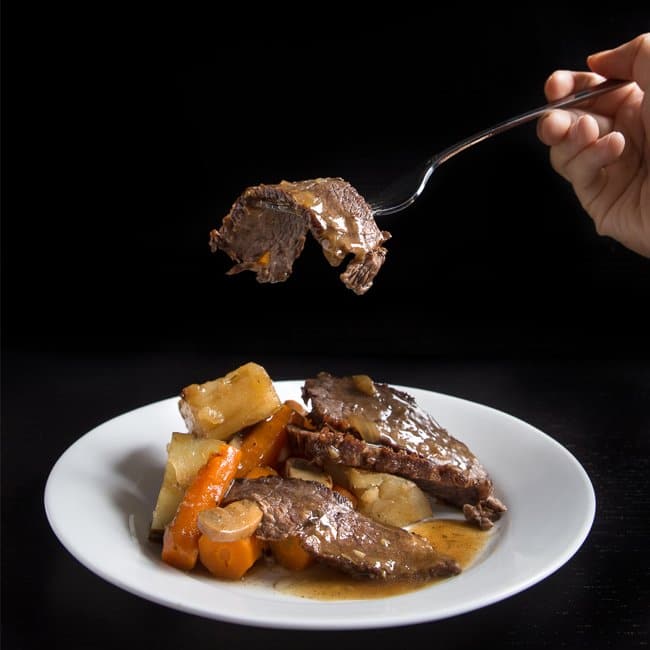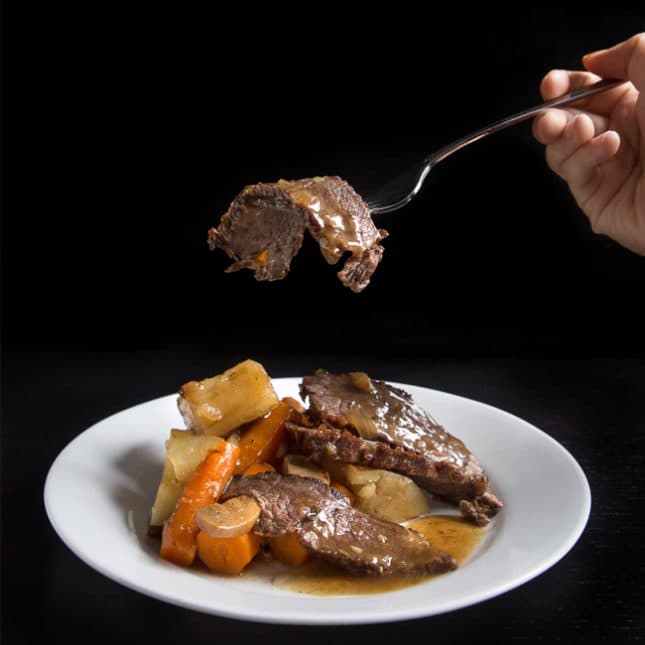 Soul-satisfying classic American Instant Pot Beef Stew in half the cooking time.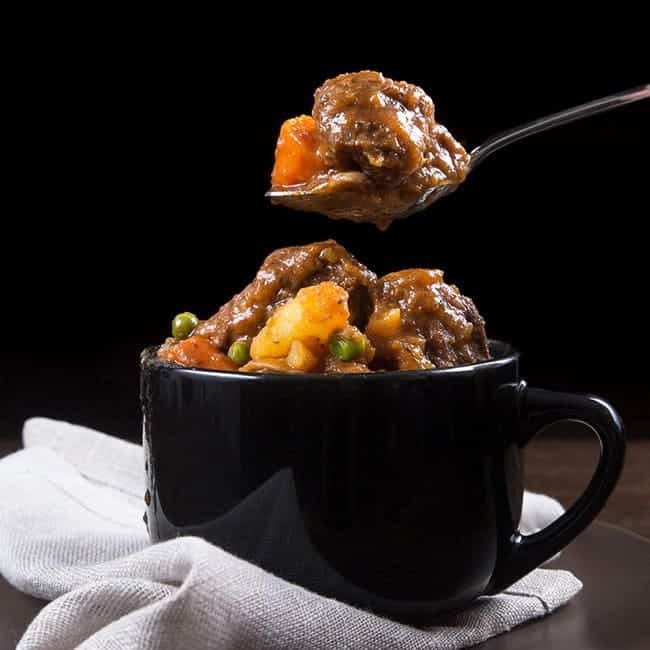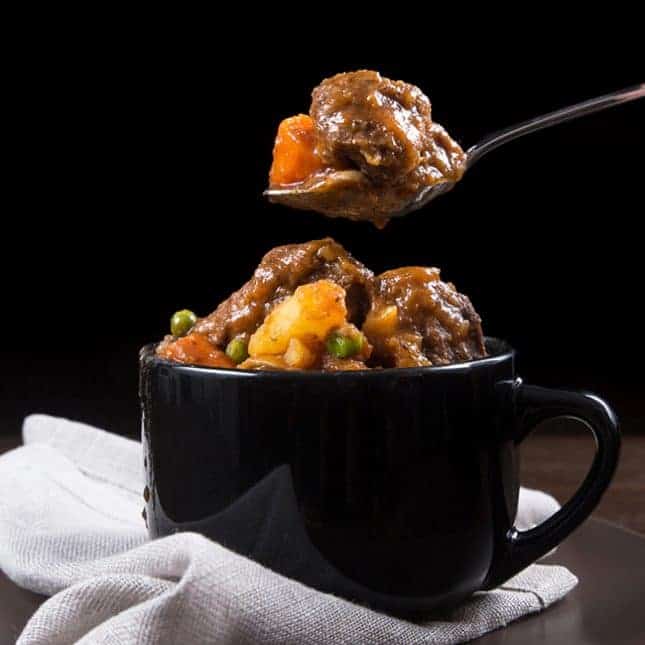 Tender, flavorful, & satisfyingly-meaty turkey legs with a classic turkey gravy on the side.
Perfect with your mashed potatoes.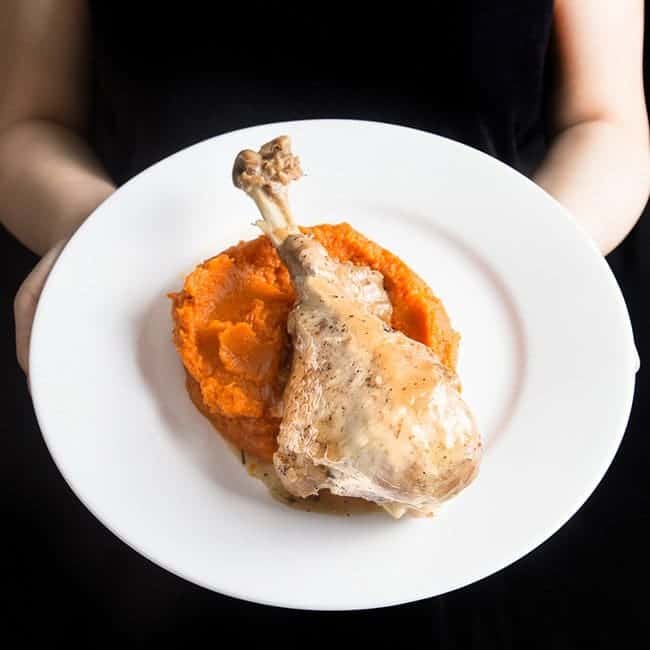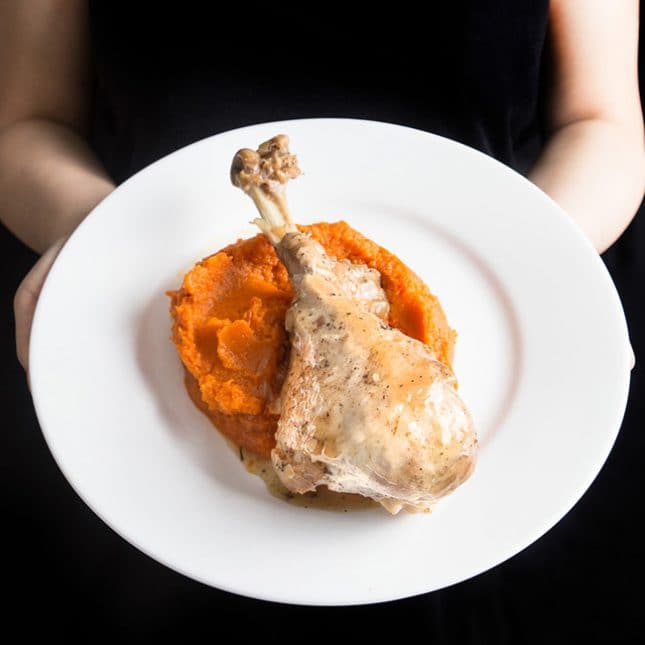 Free your oven-space and make this incredibly moist & smoky meatloaf in pressure cooker!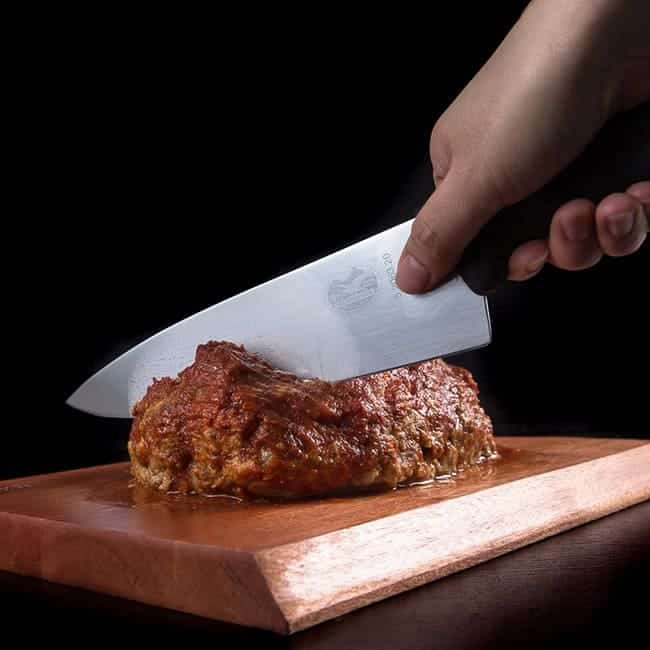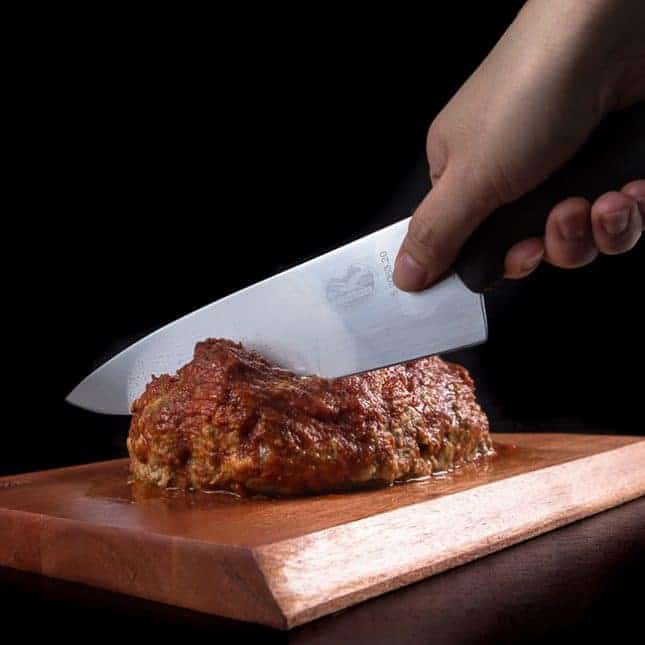 Umami chili loaded with layers of flavors & textures. You'll love this simple beef & beans chili boosted by our secret ingredients. ?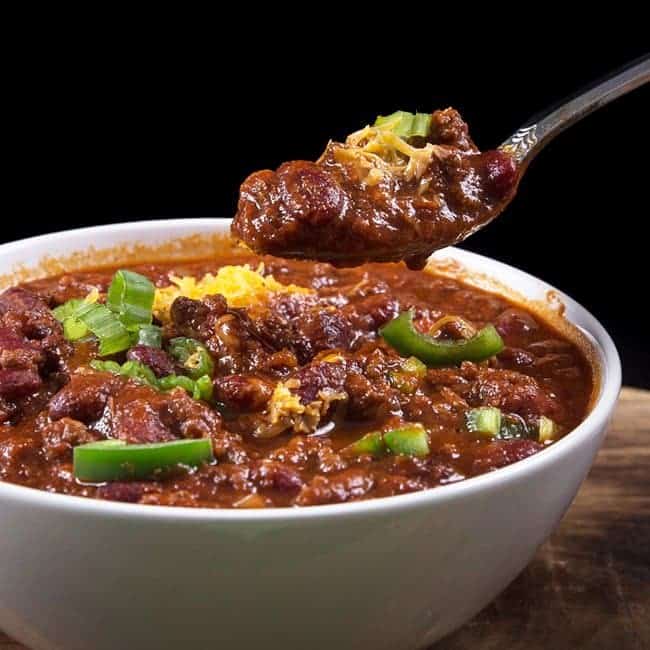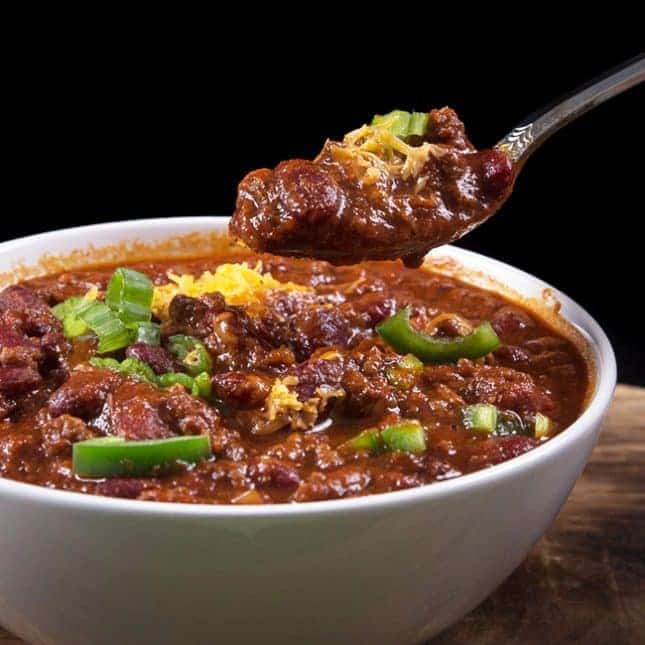 The easier way to make luxurious risotto without the need to tend the pot. buon appetito!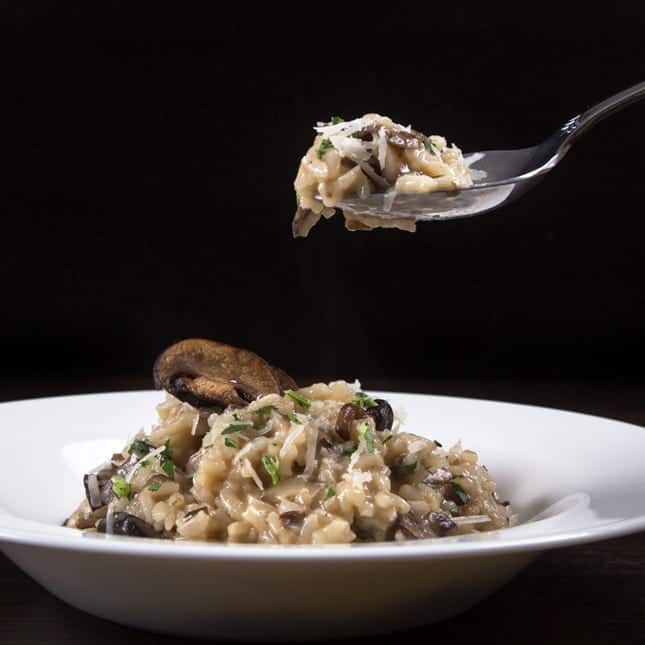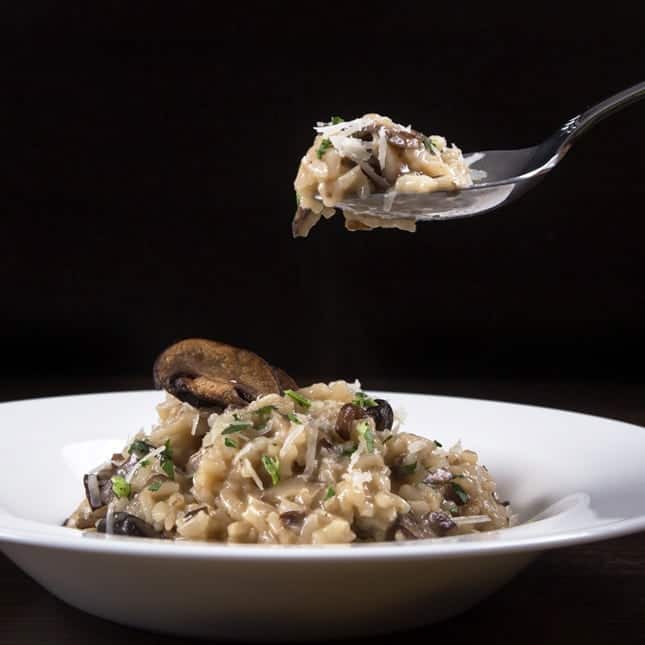 A mouthful sensation of tender, juicy beef bathe in addictive umami sauce.
Sure way to impress your guests!!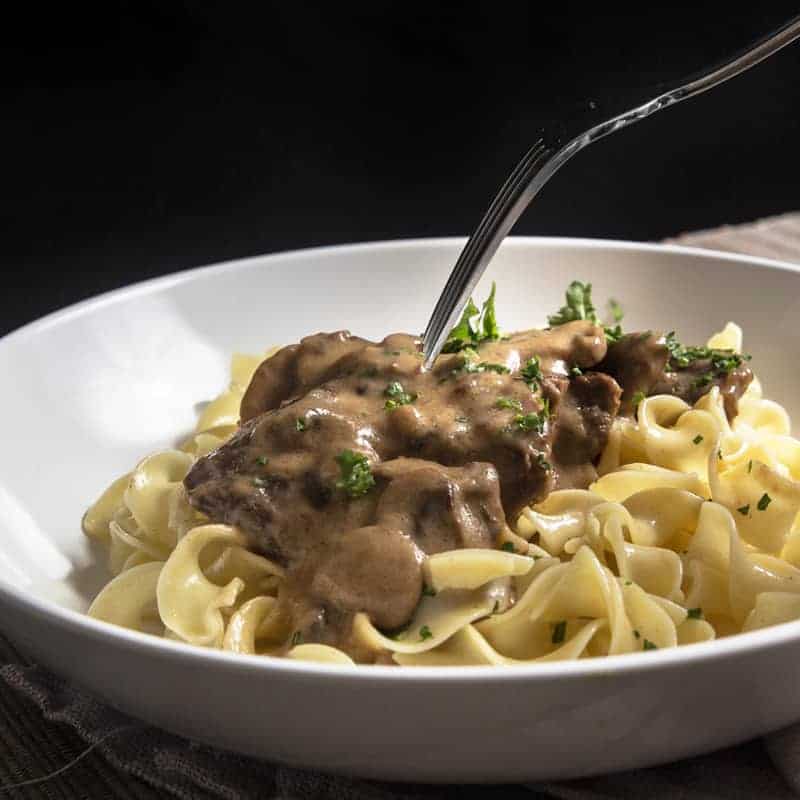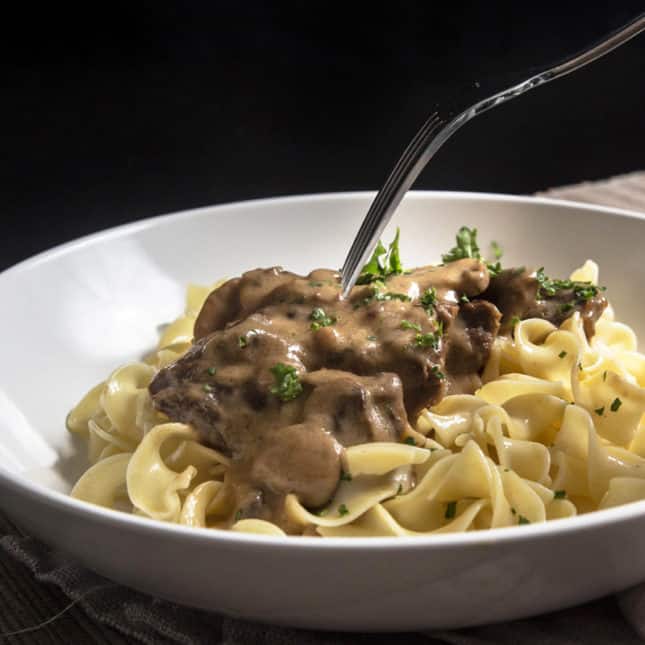 You can make this Guinness Irish Beef Stew & Mashed Potatoes at the same time in the same pot. YES!
This rich & hearty Irish beef stew tastes like it's been stewing on the stove for the whole day.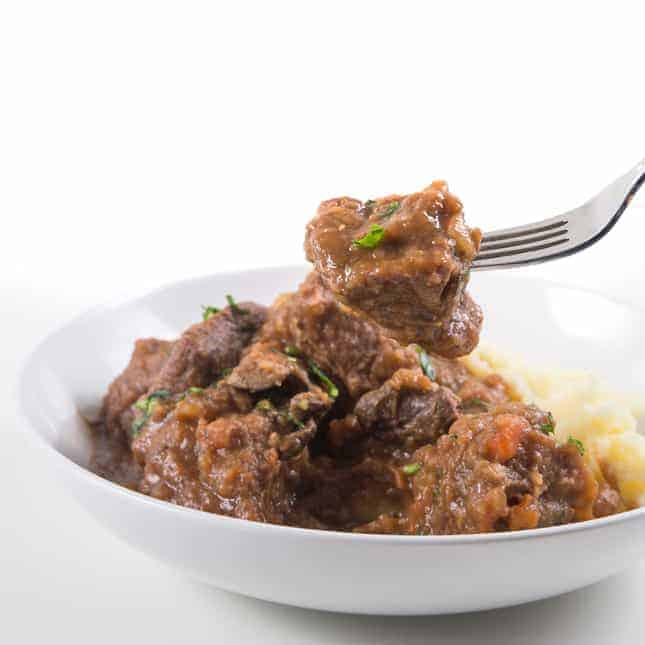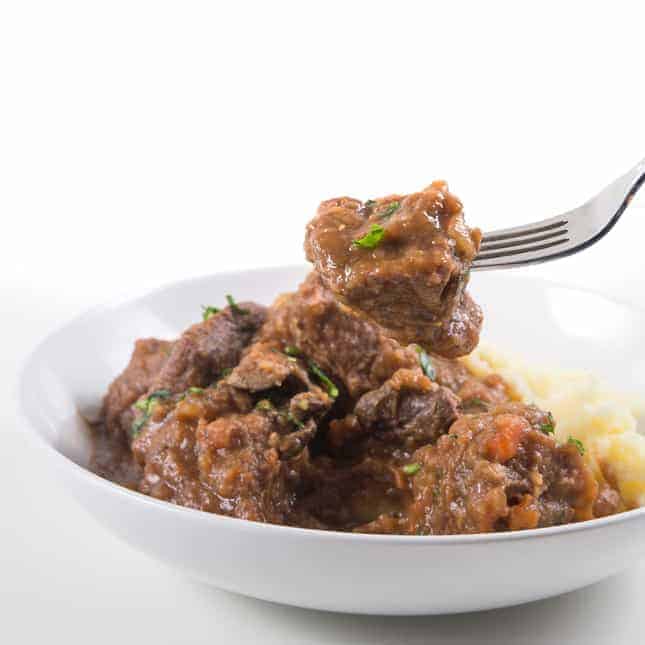 INSTANT POT APPETIZERS & INSTANT POT SOUPS
---
Crowd-pleasing juicy homemade turkey meatballs, drizzled with fragrant umami mushroom gravy.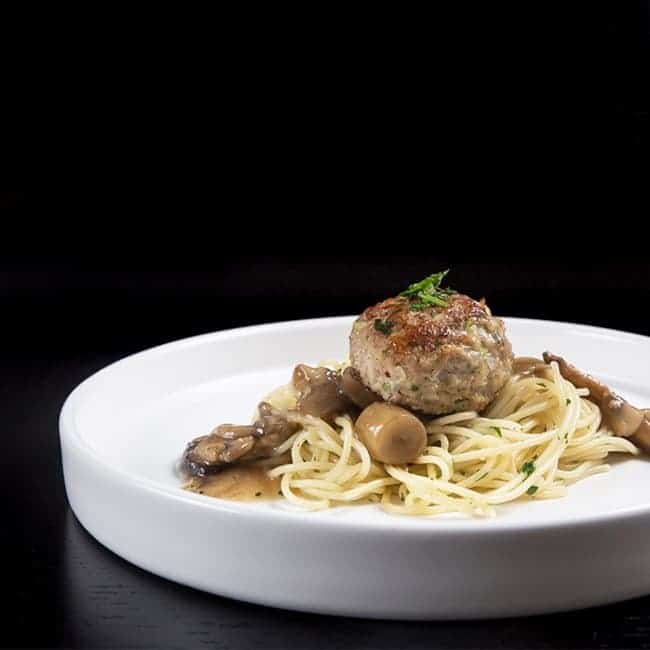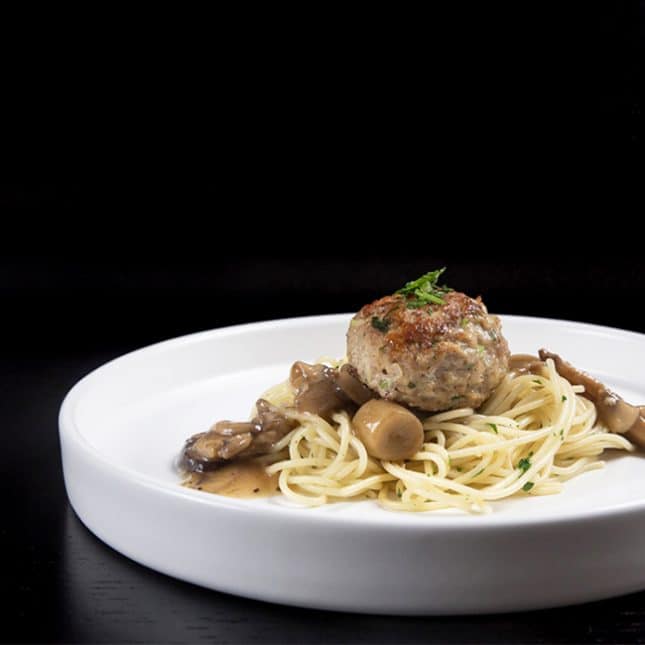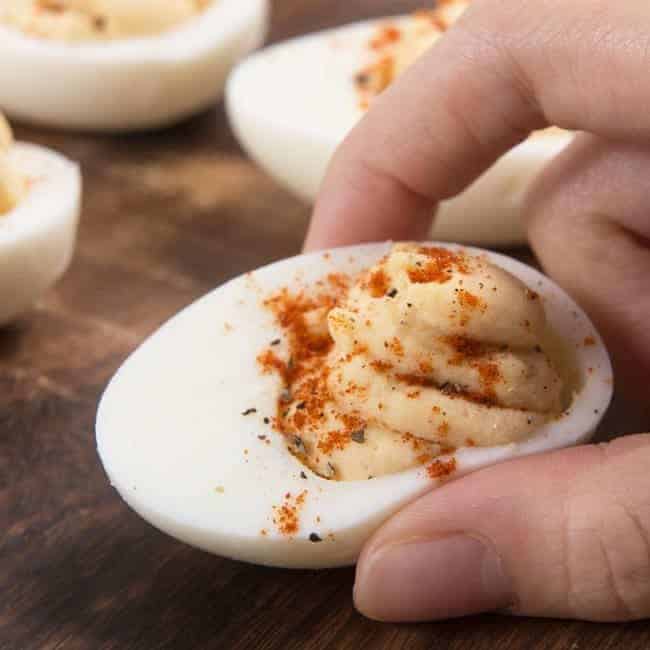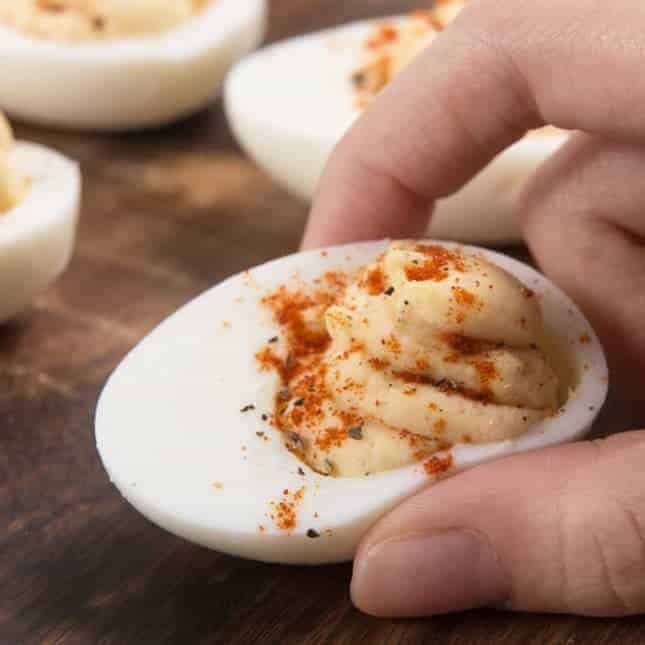 This homemade tomato basil soup from scratch (with vegan option) is delicious creamy comfort.
Healthy, super easy to make, and freezer-friendly.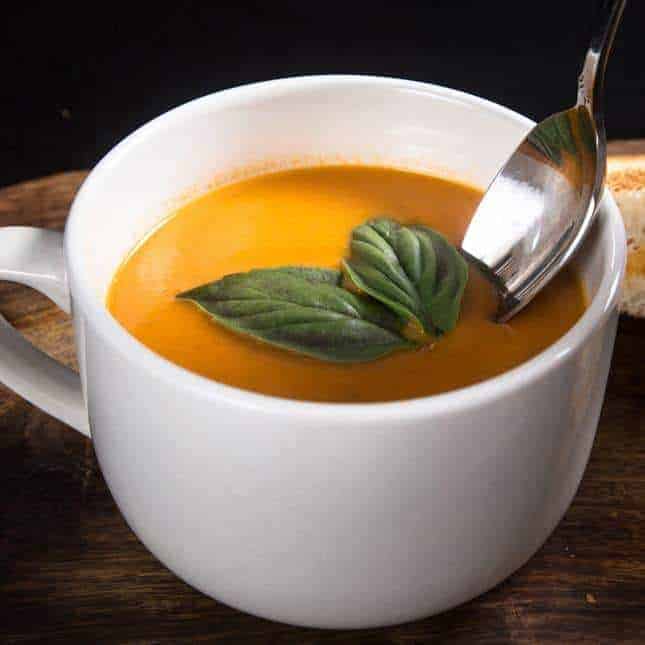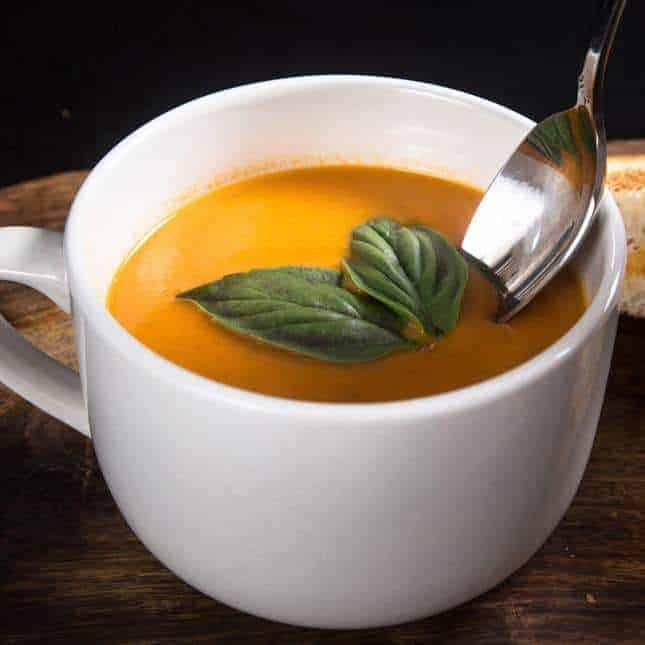 Perfect low-carb soup stacked with layers of umami flavors waiting to explode in your mouth!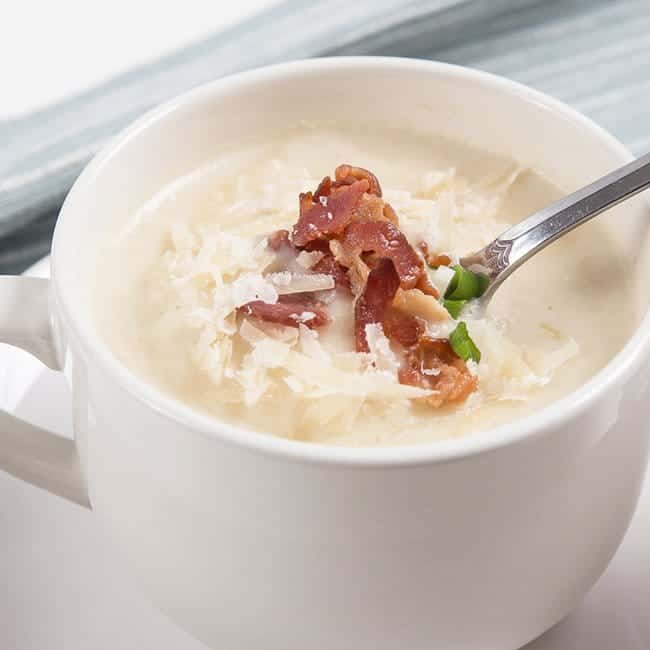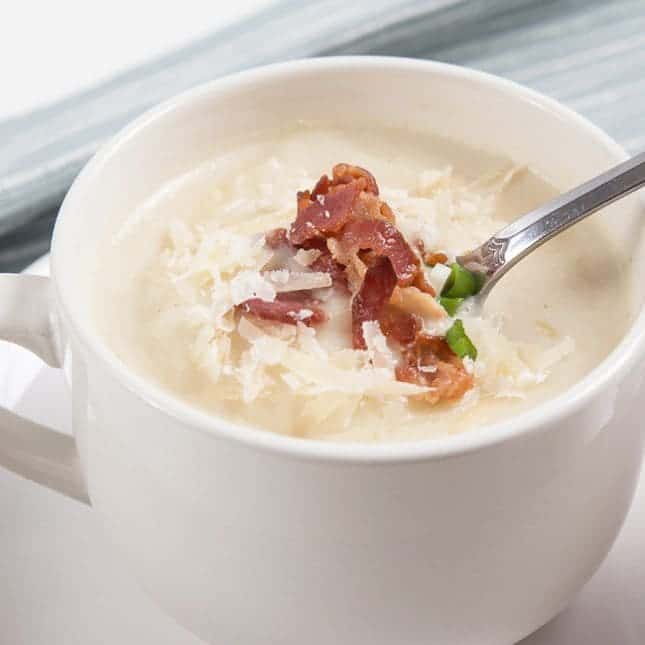 Super Easy. 2 Ingredients. Finger-licking smacking good wings ready in 35 mins.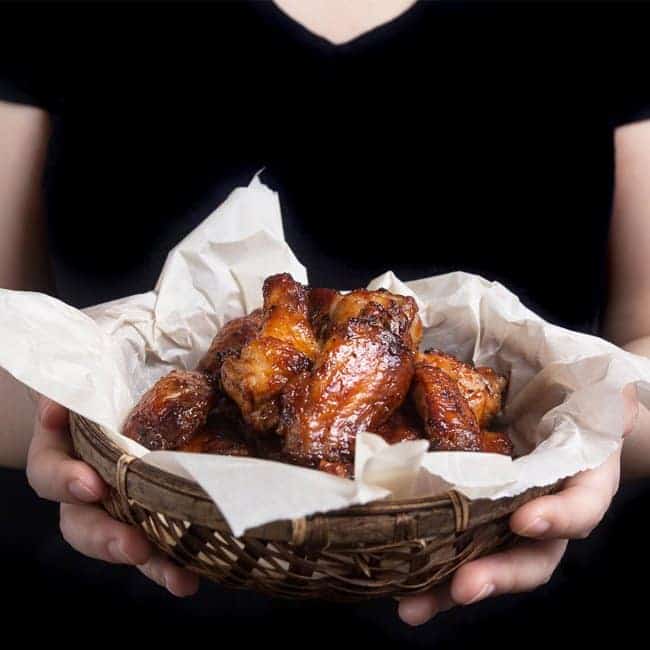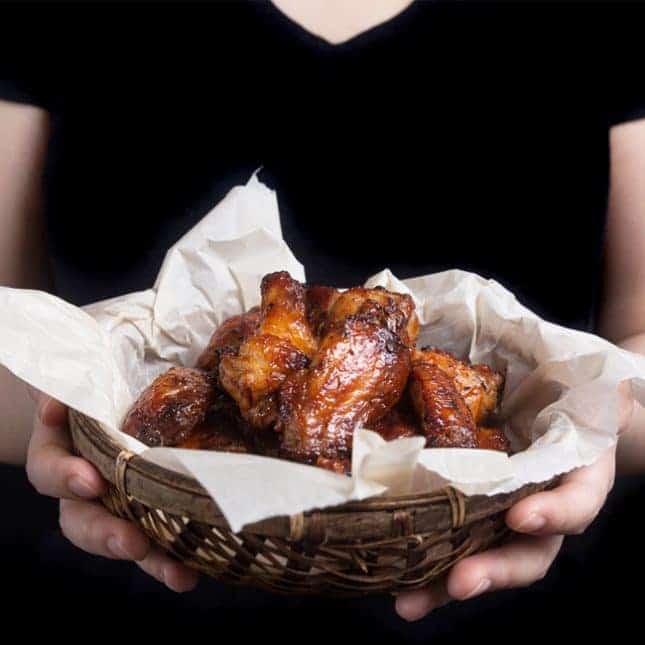 Your guests will love the smoky flavors & juicy textures of these homemade cheesy bacon meatballs.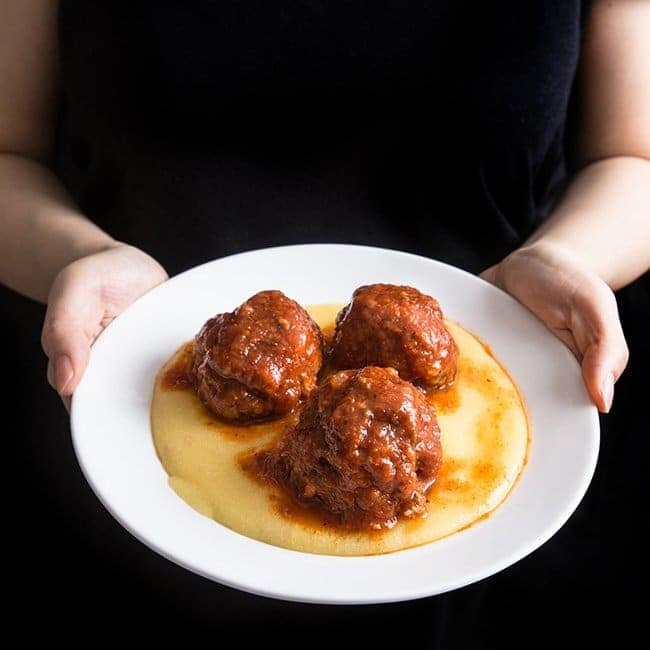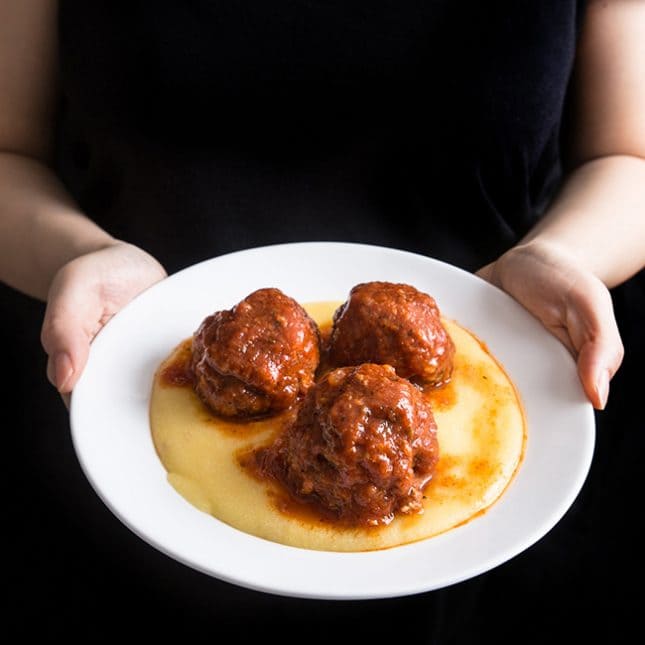 INSTANT POT SIDE DISHES
---
Fluffy & creamy butter garlic mashed potatoes, sprinkled with pepper & cheese.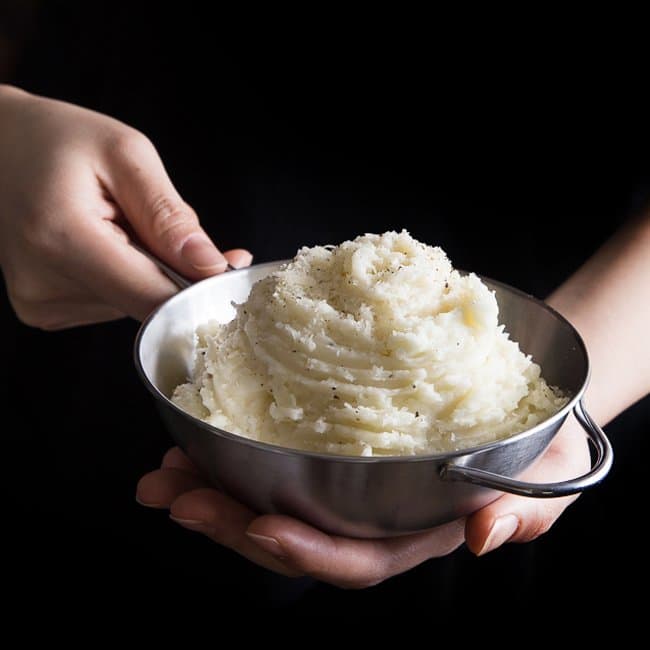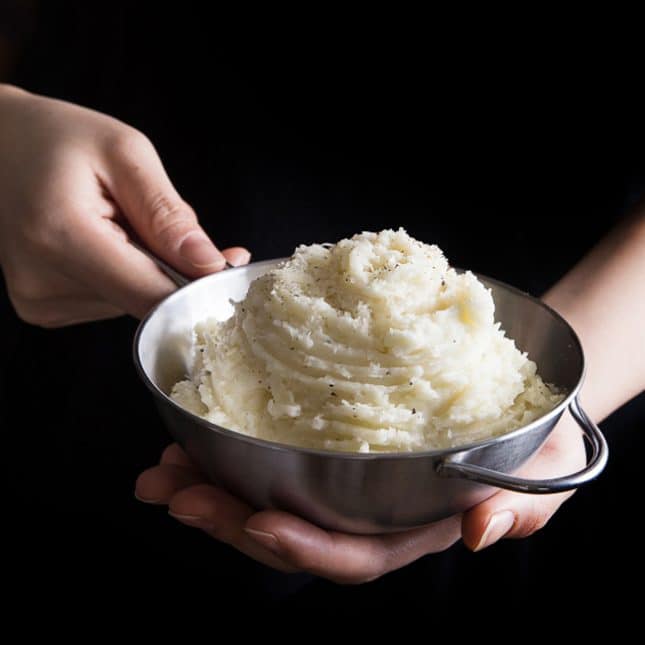 Make this Tangy . Sweet . Jam-like . Cranberry Sauce. in the pressure cooker this Thanksgiving.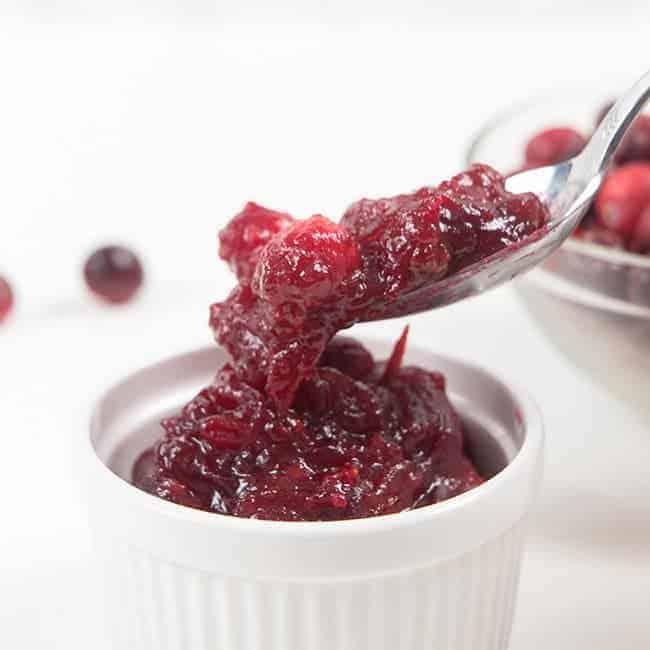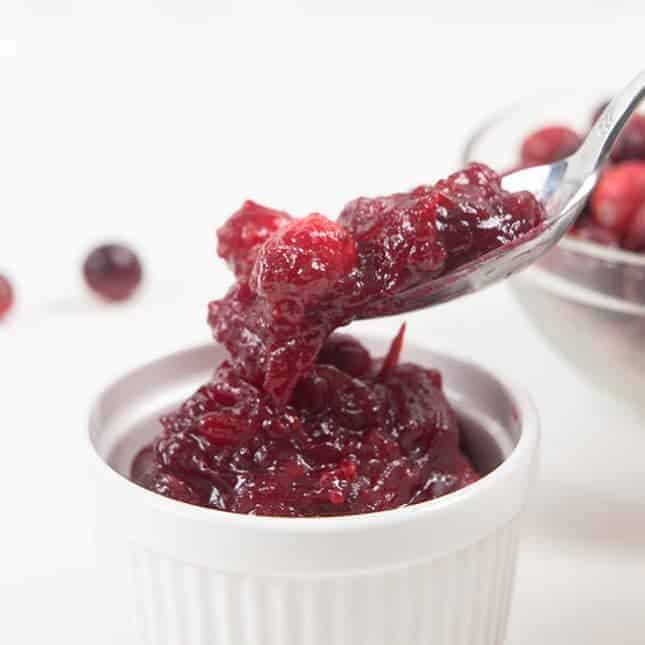 After 2+ months of sourcing all the right sizes of sweet potatoes to perform 8+ tests, we solved the mysteries to creamy buttery sweet potatoes in the pressure cooker! ?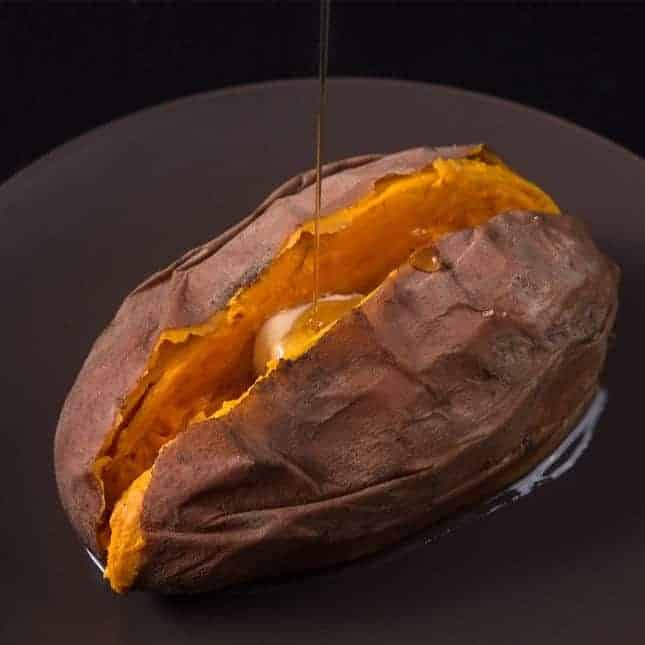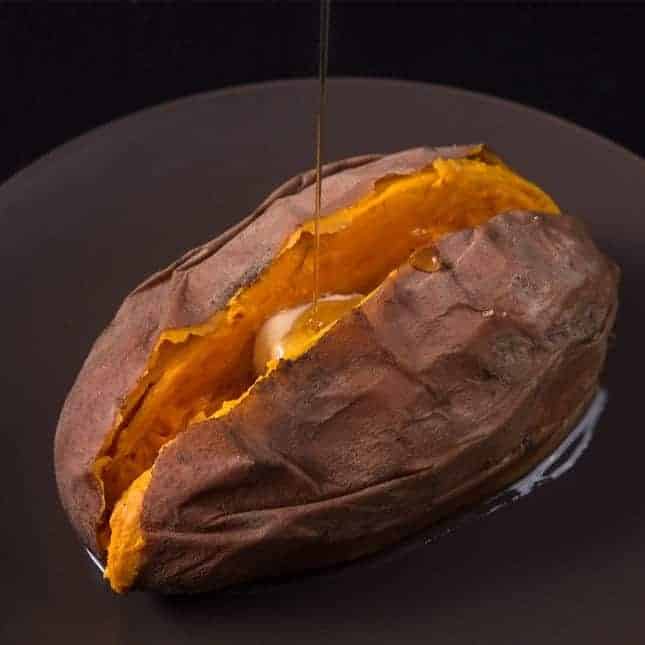 Quick & super easy side dish done in 25 minutes!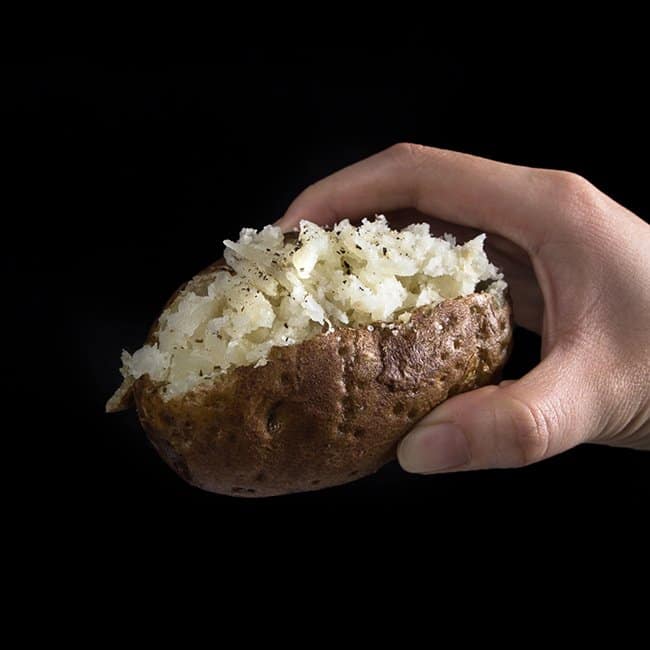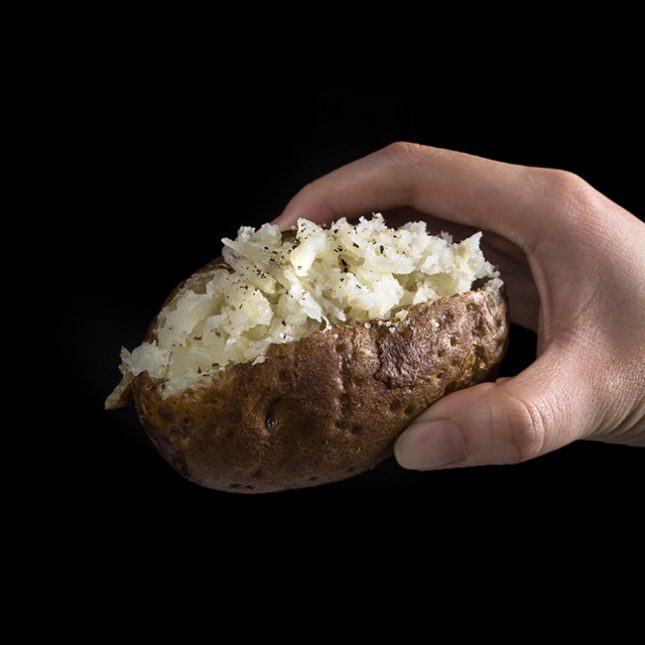 5 mins prep + 6 ingredients. Sweet, warm, & cinnamon-spiced.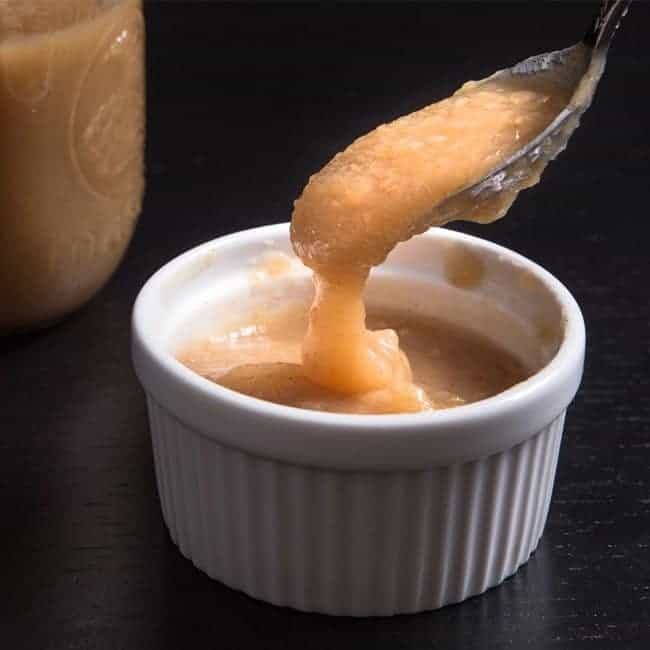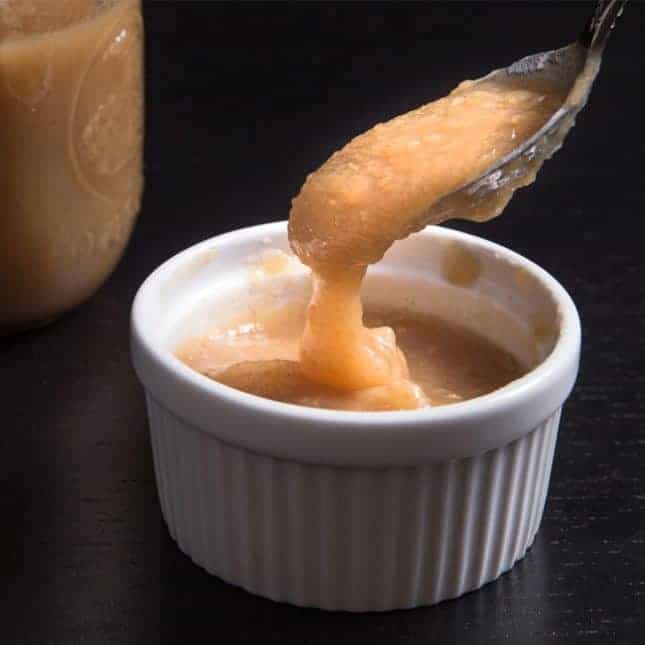 Make these creamy mashed sweet potatoes on the table in less than 30 mins.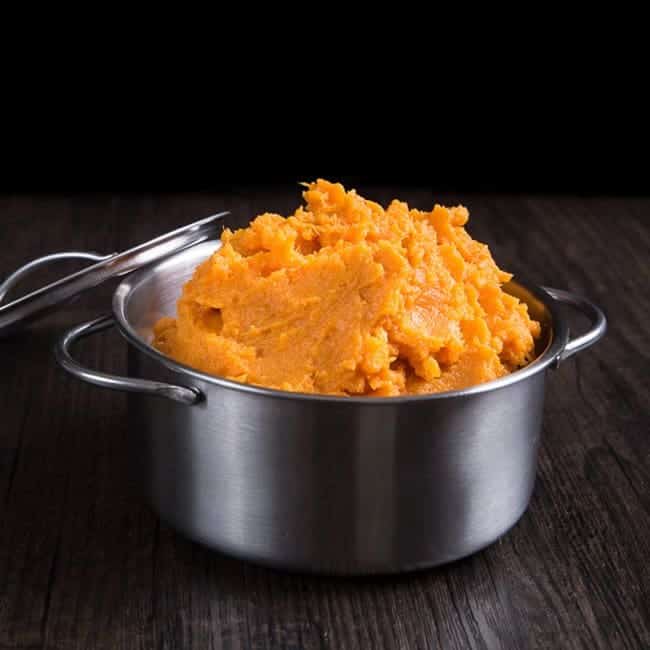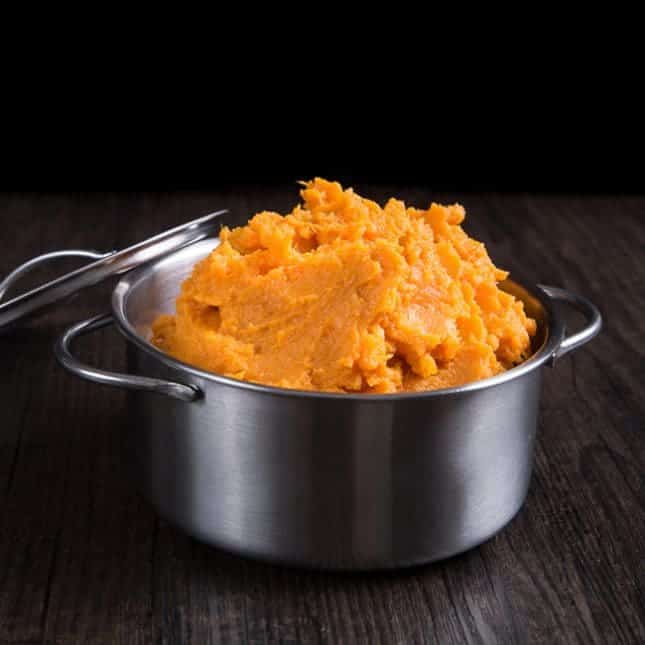 These are like candied carrots. Awesome way to get your picky eaters love eating their veggies.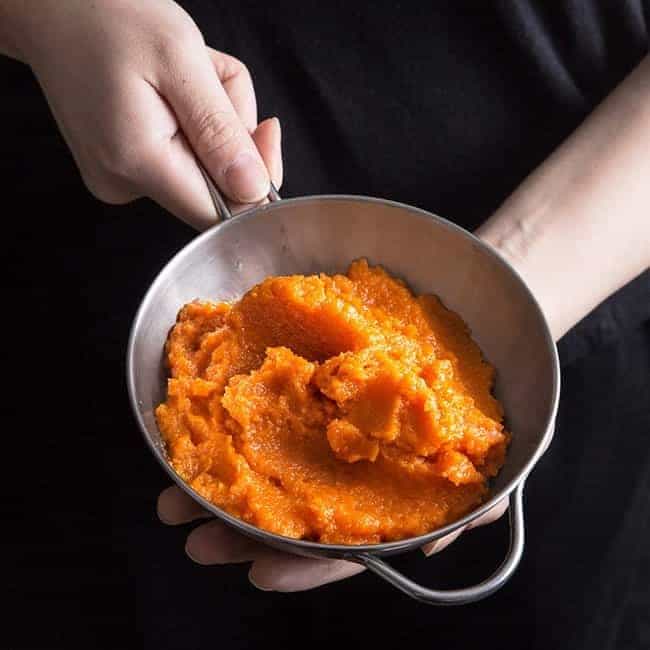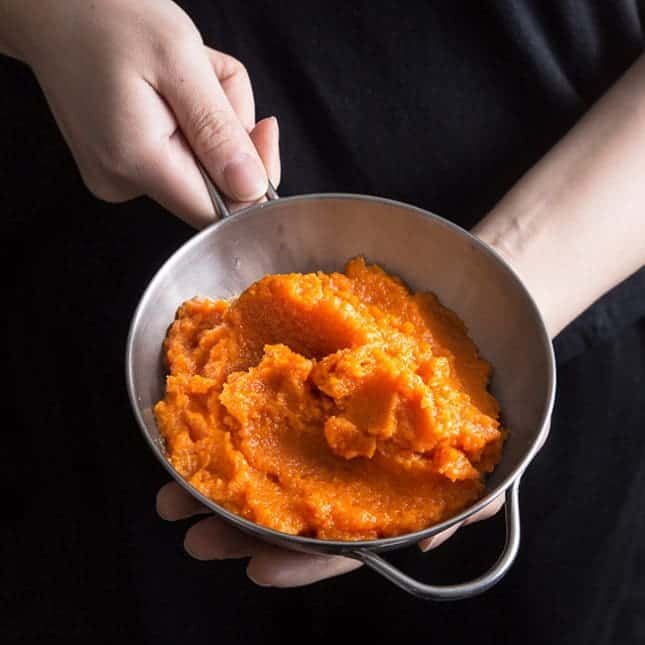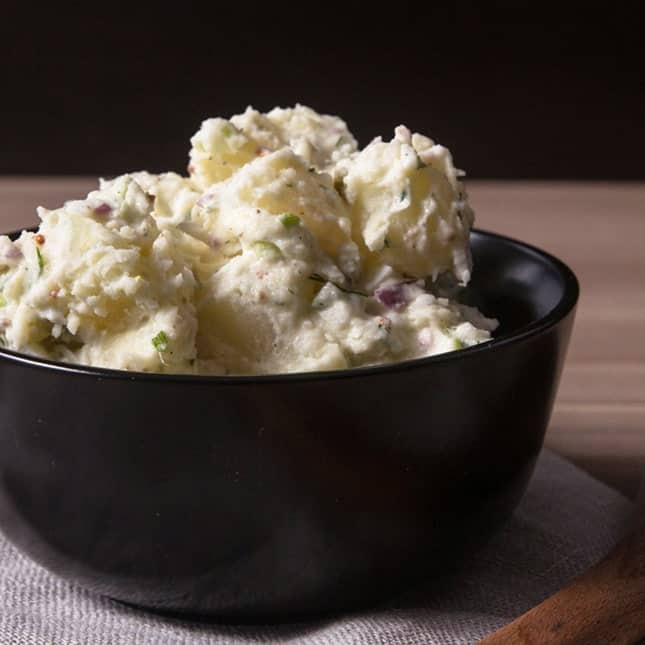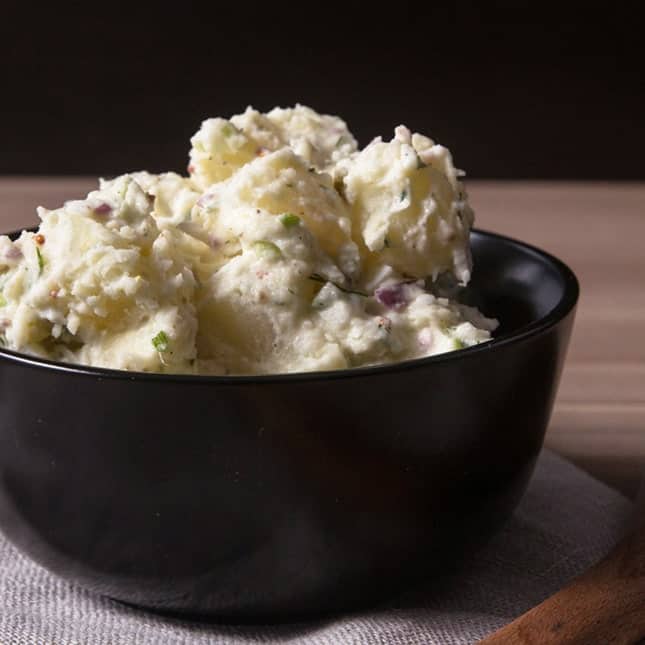 INSTANT POT DESSERTS
---
Pamper yourself or impress your guests with your choice of smooth & creamy or rich & dense New York Cheesecake. 🙂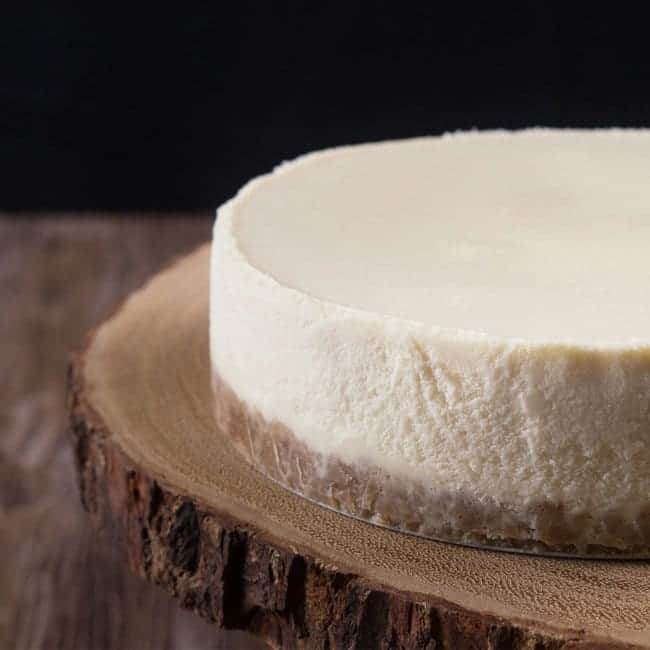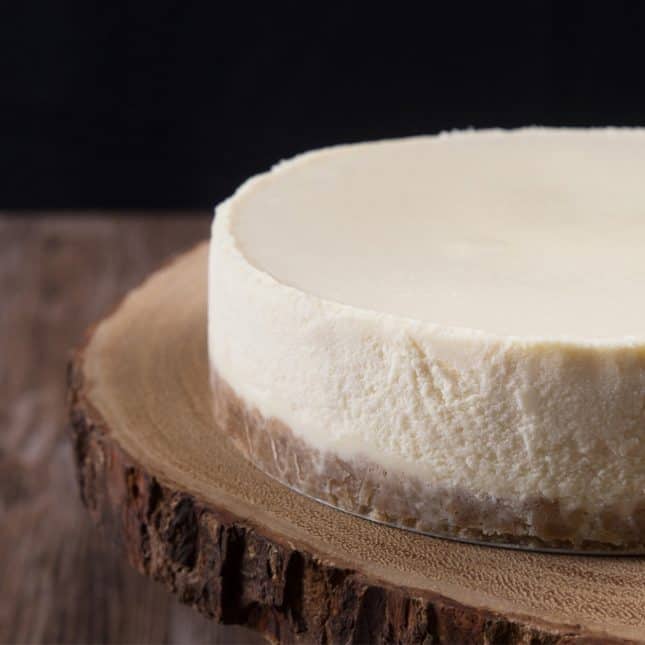 Impress your guests with these adorable little sweets at the end of your Thanksgiving feast!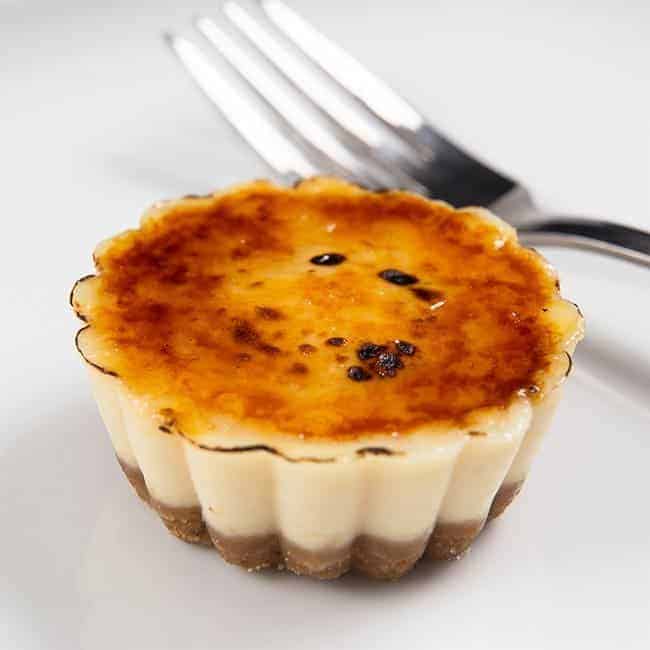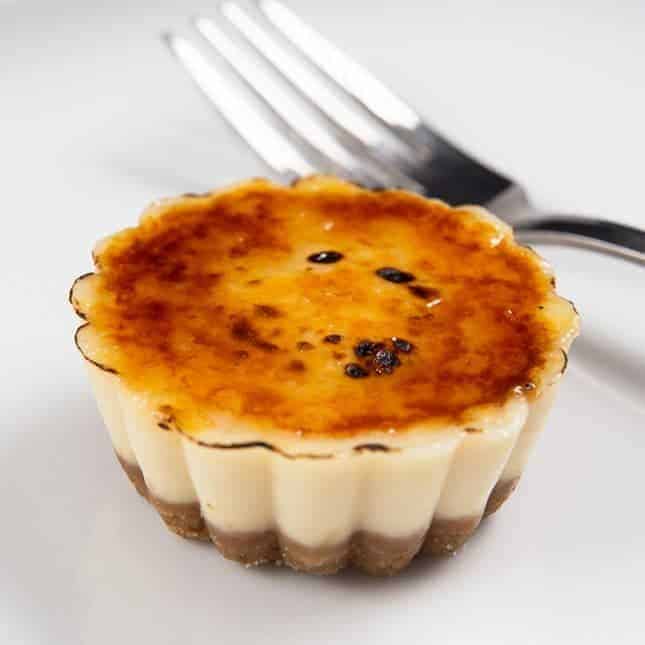 Have a flantastic Thanksgiving with this divinely sweet & creamy creme caramel that melts in the mouth.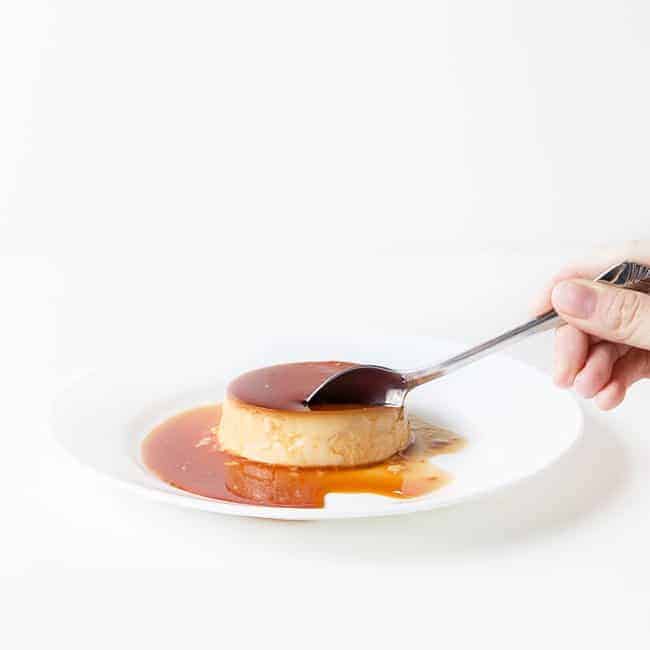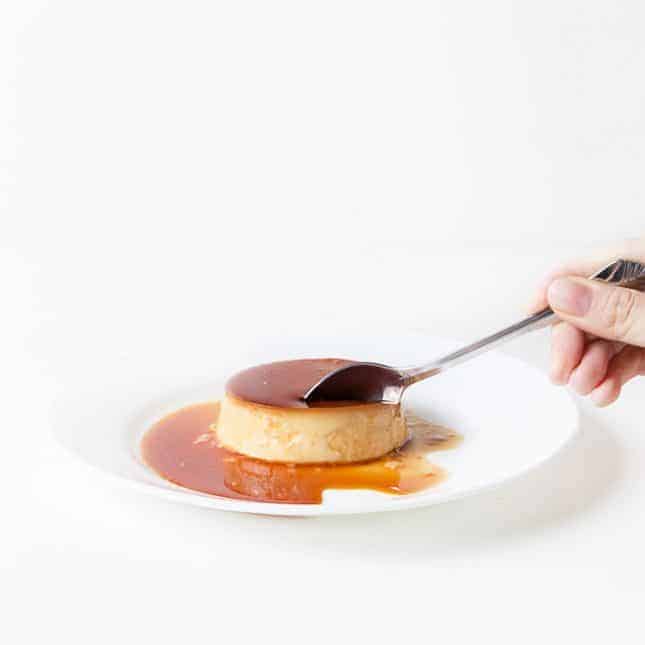 Wow your chocolate-loving guests with these Cheesecake Bites!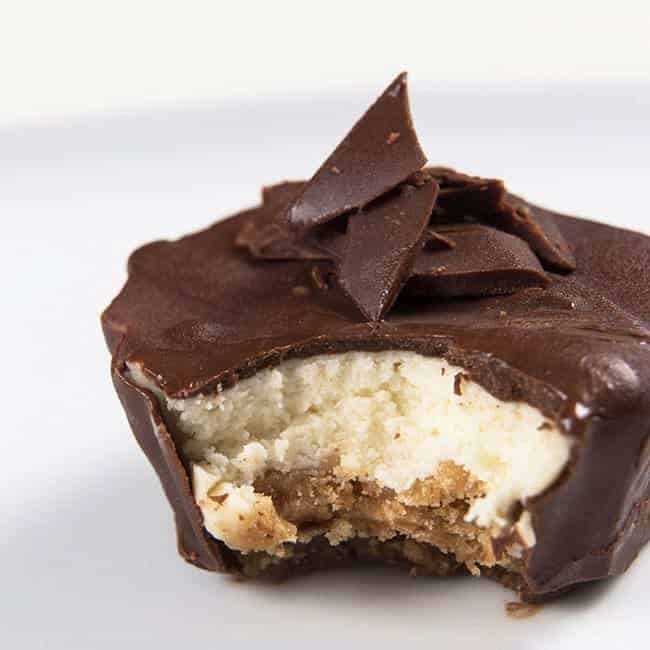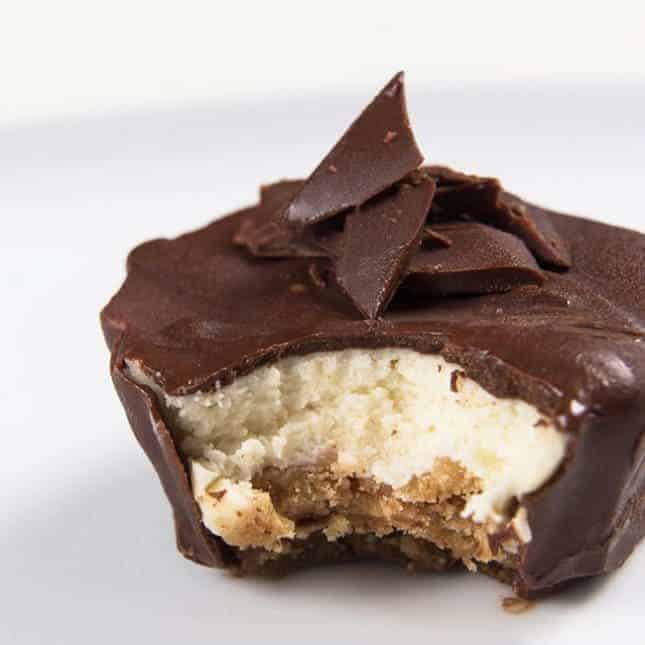 Super easy 4-ingredient apple turnovers, like a sweet cinnamon apple pie.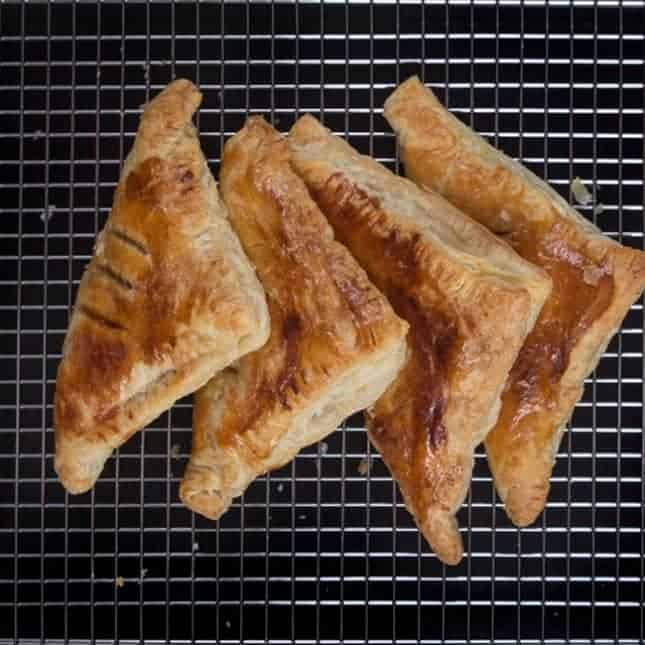 Save those leftover Turkey bones and make some rich homemade Turkey Stock!! 🙂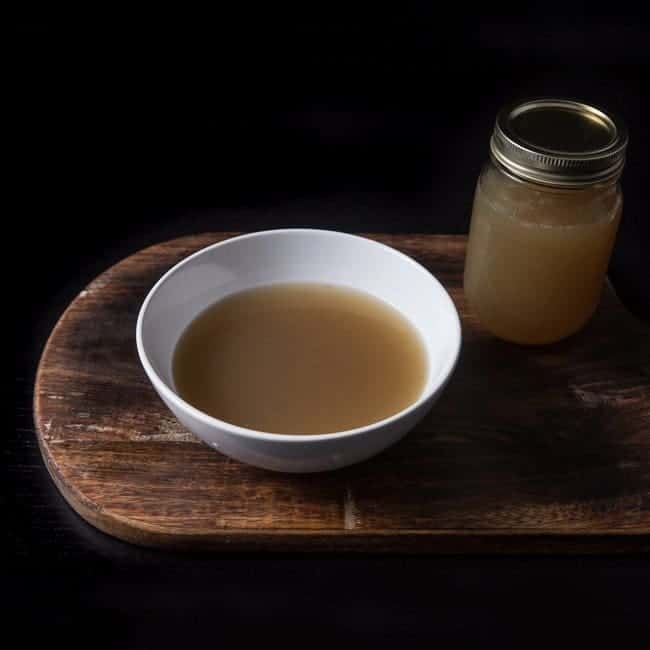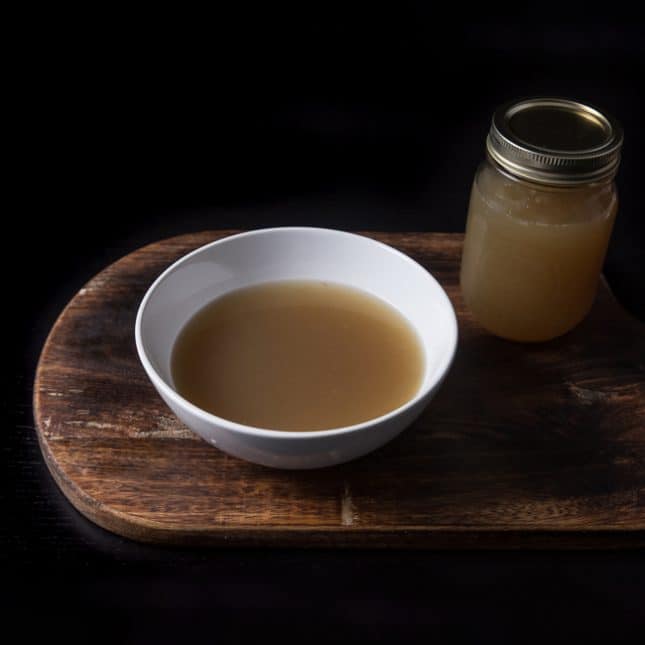 Be sure to bookmark these Instant Pot Thanksgiving Recipes as you prepare for your holiday feast!
Enjoy~ Have a Happy Thanksgiving! 🙂