Wow your crowd this Thanksgiving holiday with these delicious tried & true Instant Pot Thanksgiving Recipes (Pressure Cooker Thanksgiving Recipes)!
Thanksgiving is one of my favorite times of the year. Not just a time to gather with our loved ones, but also a time to reflect on the ups and downs and count our blessings.
Let our lives be full of both Thanks & Giving!
With Thanksgiving fast approaching, what are your plans for the big Thanksgiving dinner?
Need some last minute Friendsgiving feast ideas?
We've handpicked 50 yummy Instant Pot Thanksgiving Recipes, so you can save time & free up your oven space as you cook up this big holiday feast!
Here are the 50 Instant Pot Thanksgiving Recipes for you! Enjoy~
Instant Pot Thanksgiving Recipes:
*You can click on the links to jump to a particular section.
---
THANKSGIVING MAIN DISHES
We tested Wet Brining vs Non-Brine Turkey Breasts in Instant Pot and found the secret to making Tender & Juicy Turkey Breasts in Instant Pot!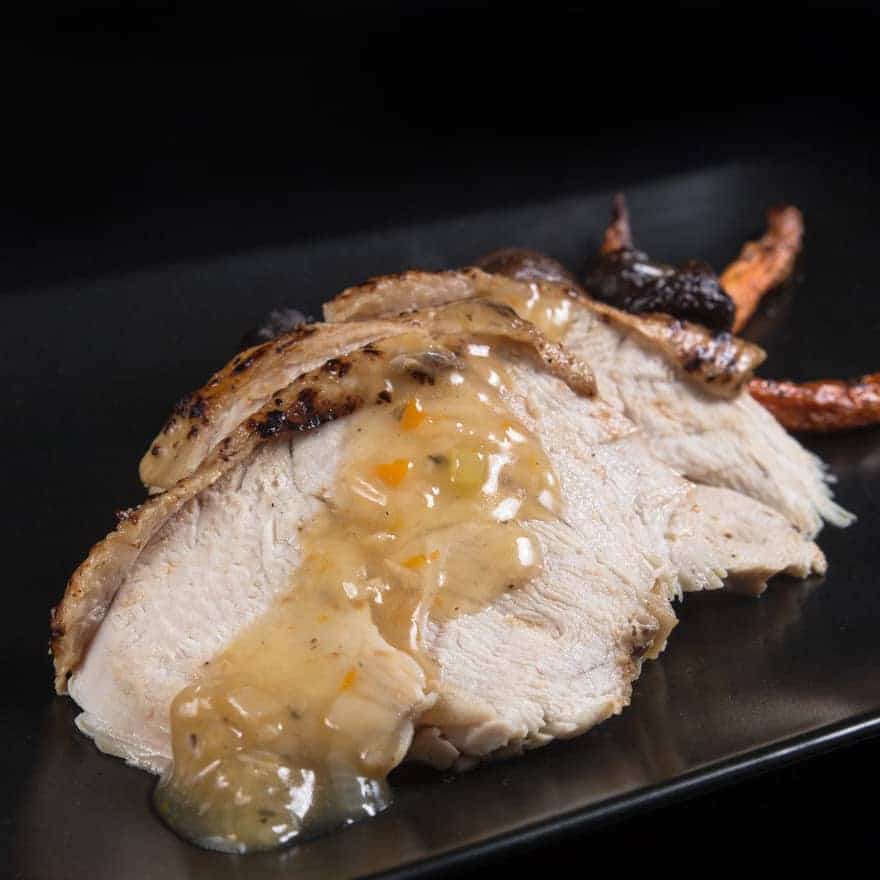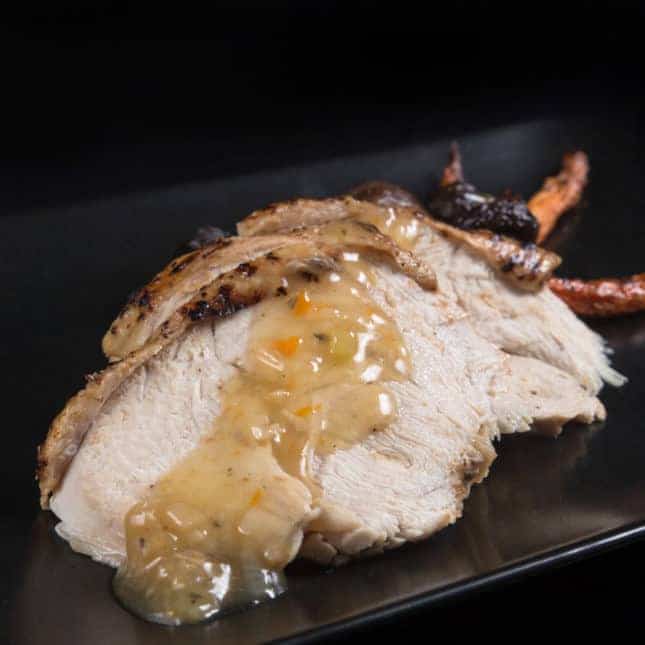 This one-pot turkey meal (Turkey + Mashed Potatoes + Turkey Gravy) is simplicity at its best! 🙂
The whole meal was done in one Instant Pot Pressure Cooker. A perfect easy festive dinner for singles, couples, or a small family.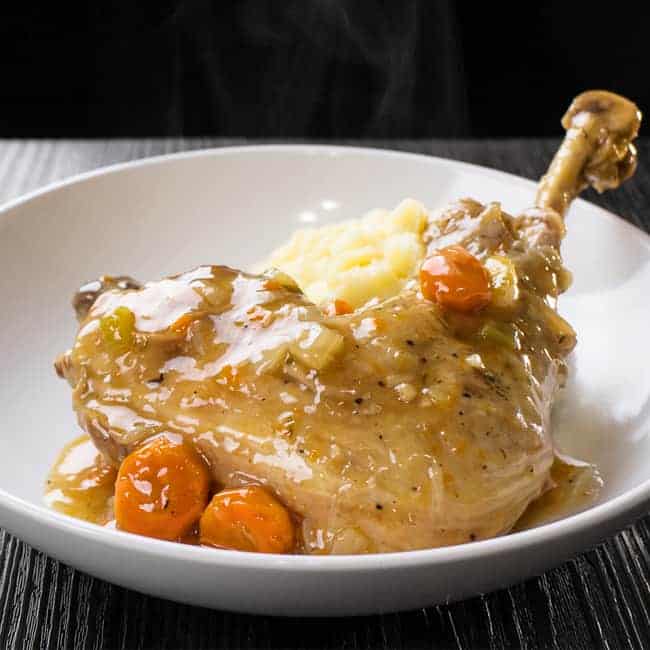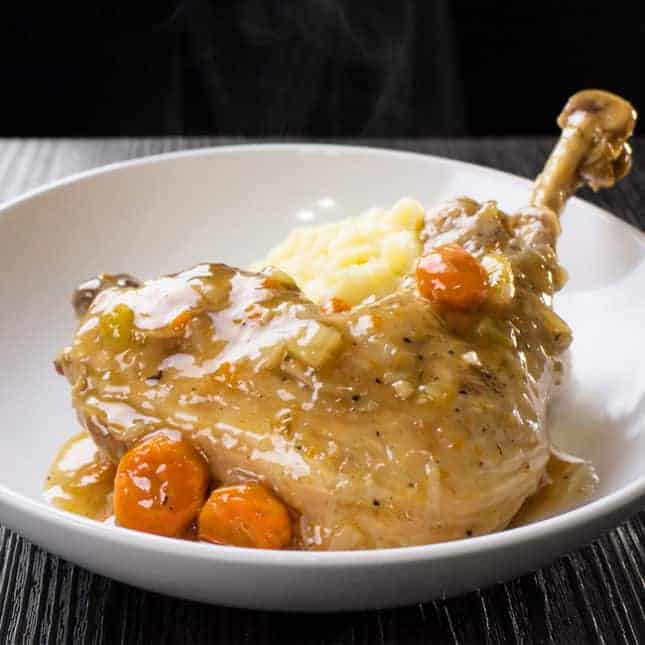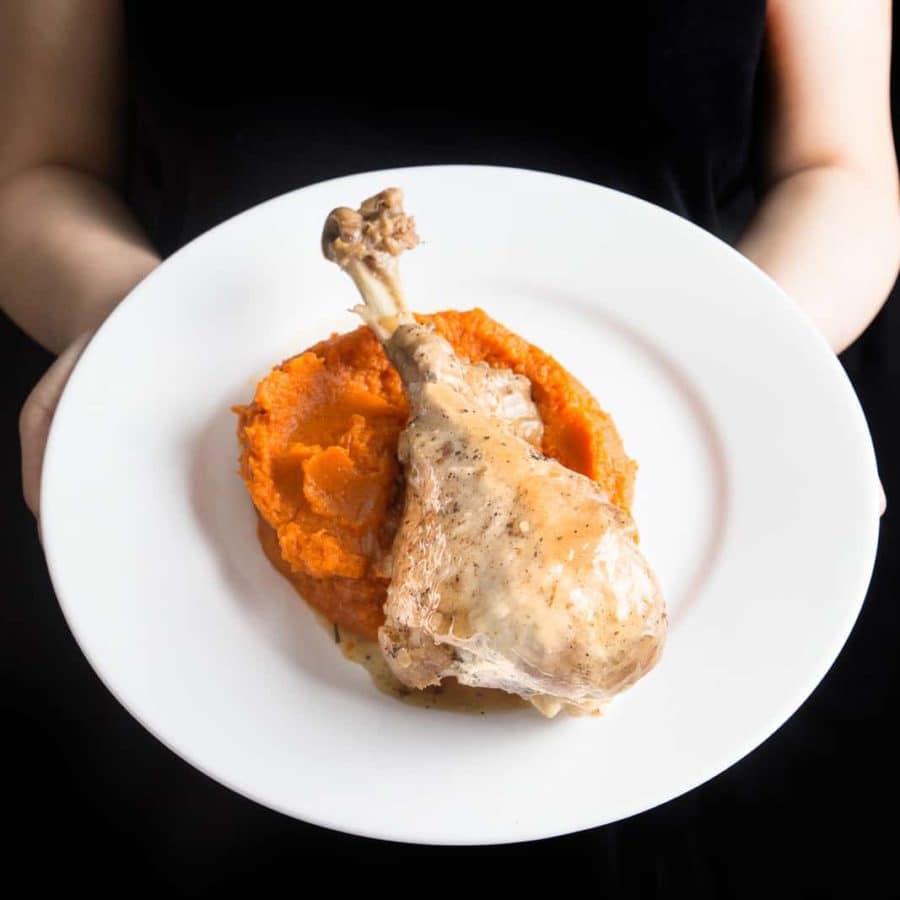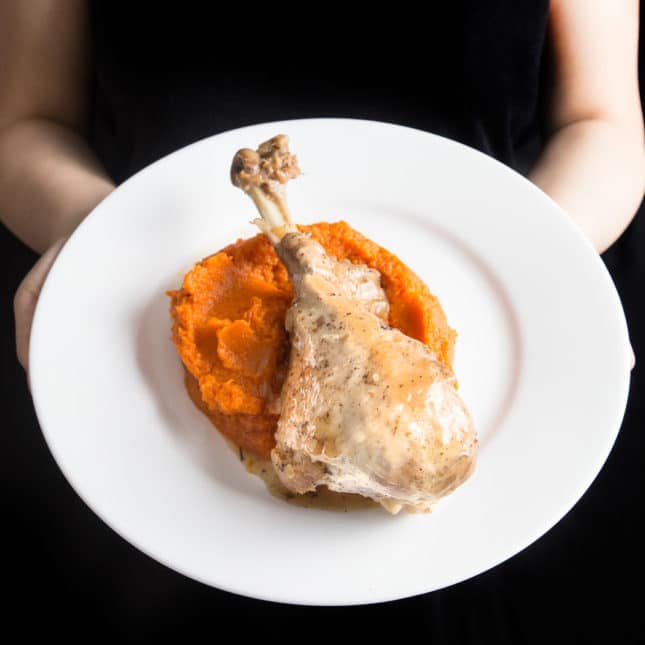 This Glorious Mouthwatering Instant Pot Lasagna is so easy & sooo lip-smacking good!!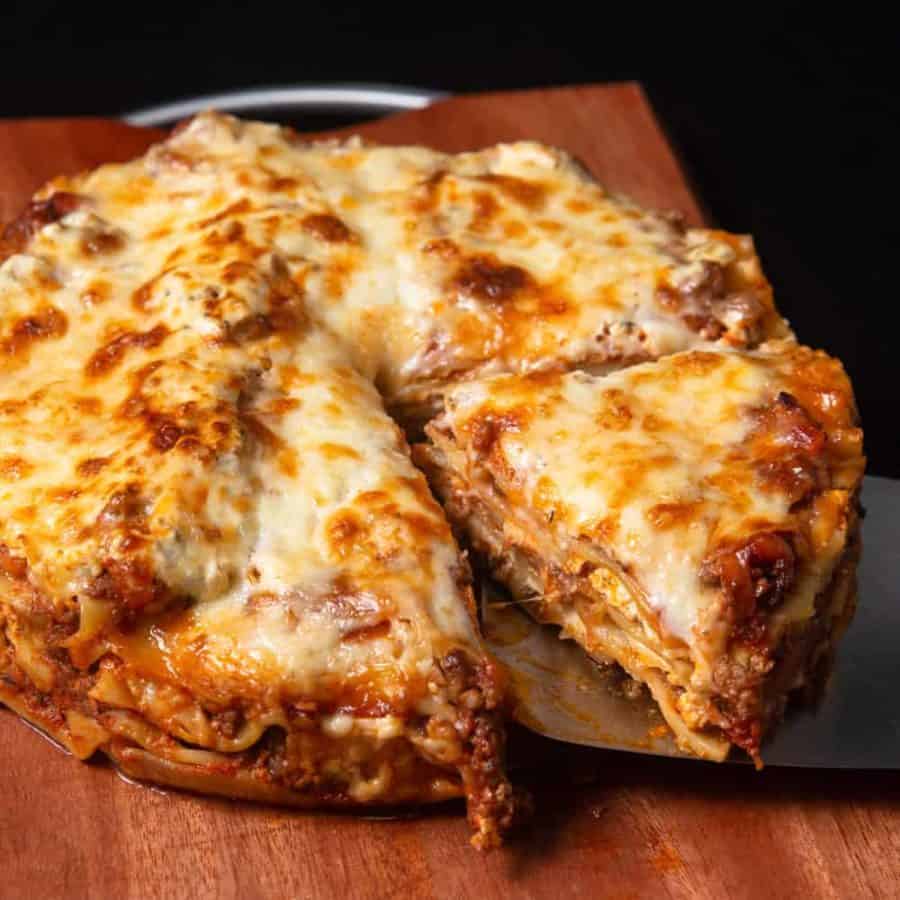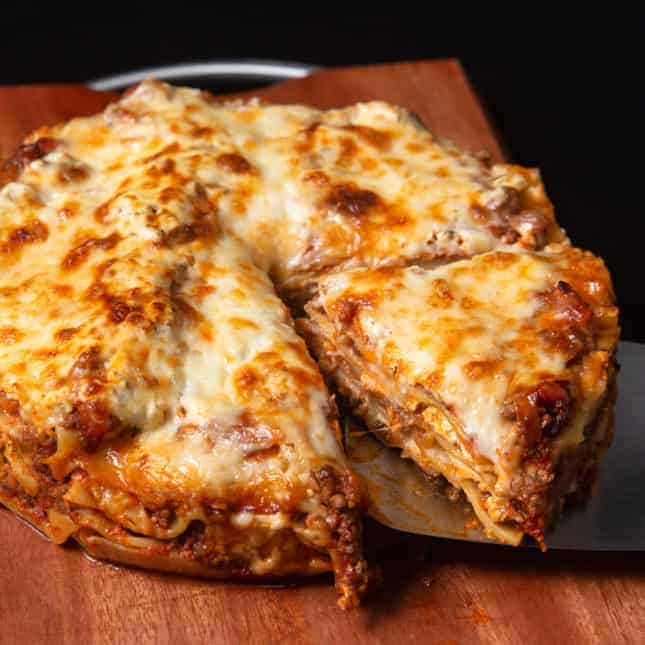 WOW your guests with this unbelievably Melt-in-your-Mouth Red Wine Braised Short Ribs. Every bite is rewarding!! It includes instructions on making Mashed Potatoes in the same pot.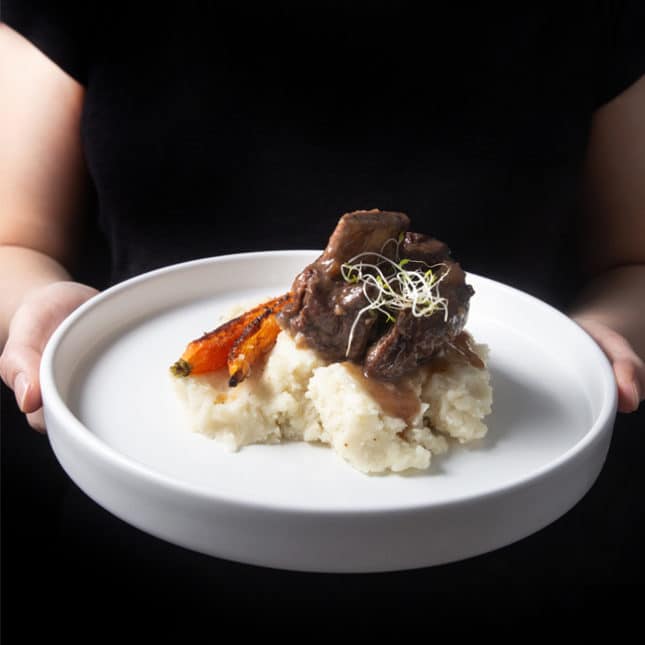 Don't just save the holiday ham for Easter or Christmas! 
We did some test run experiments to find this Super Easy No-Fuss method to make Juicy & Tender Instant Pot Ham with Golden Honey Pineapple Glaze.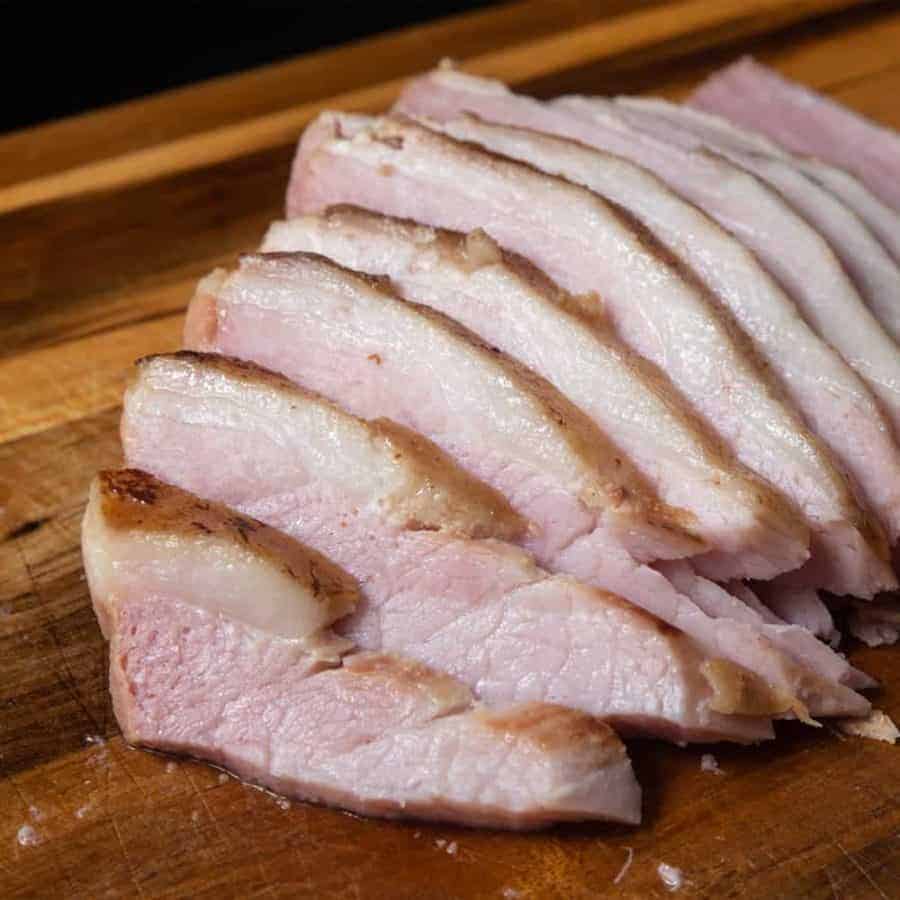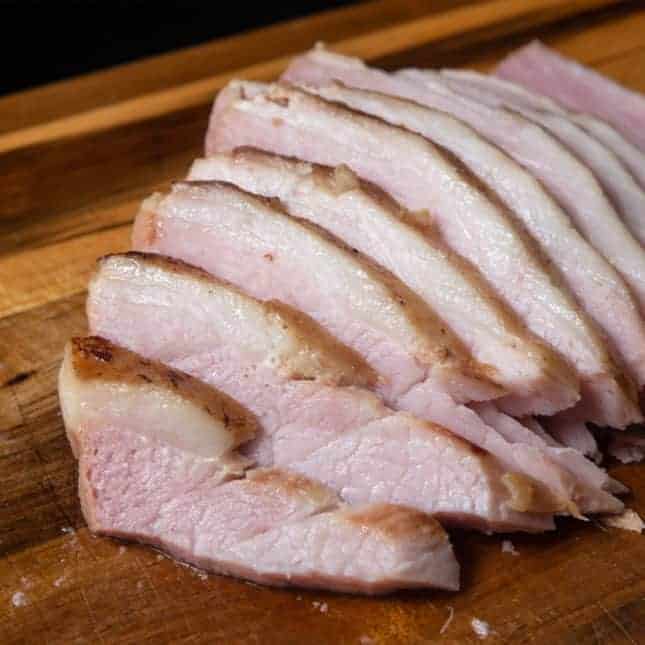 Our Hearty Umami Pot Roast still tops as one of our most popular recipes with overwhelming rave reviews!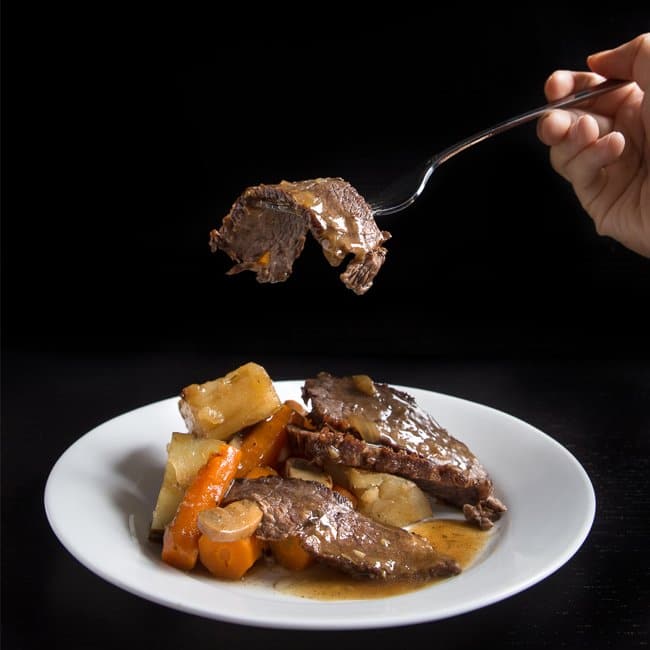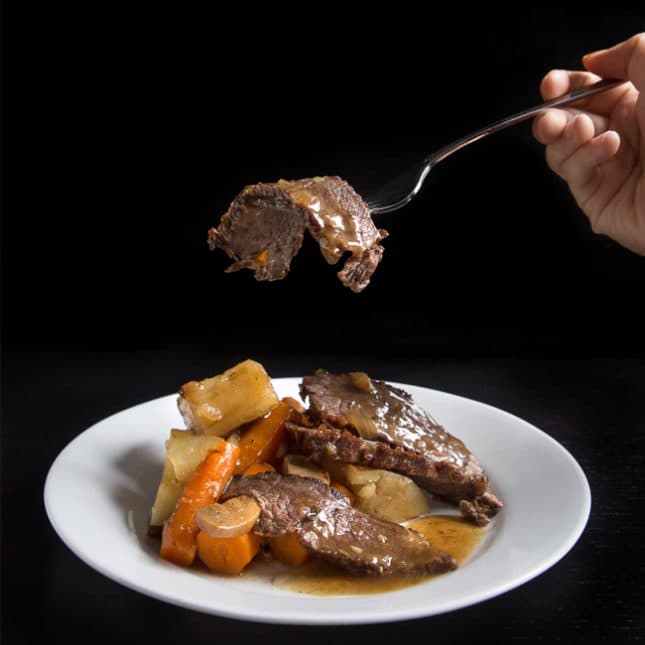 The Ultimate Indulgence for both kids & adults. Creamy . Smooth . Rich . Loaded Mac & Cheese.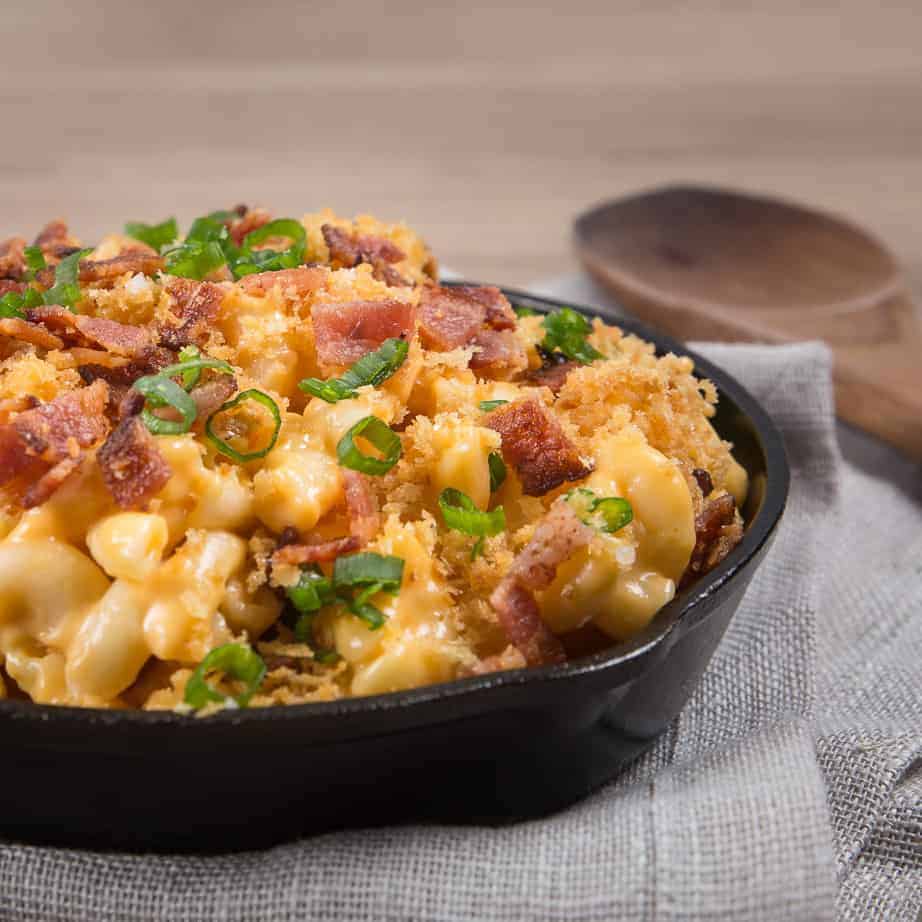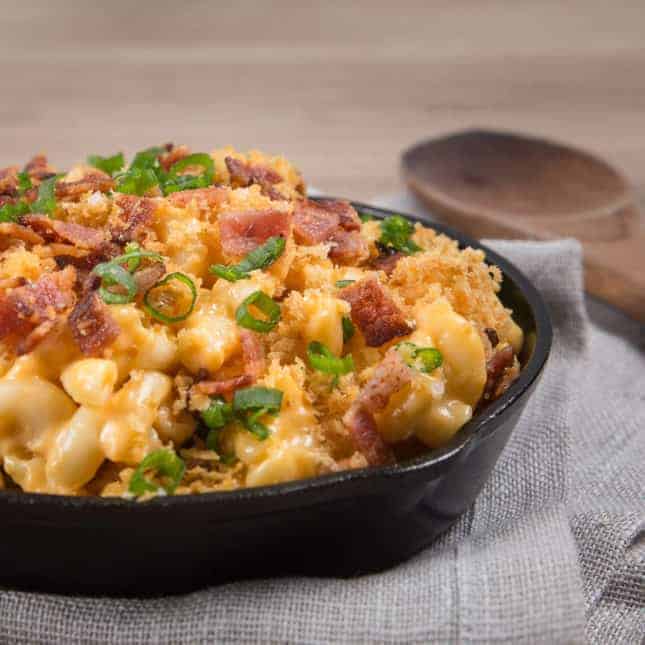 Impress your guests with our 5-star User-Rated Umami Chili Recipe! They'll be begging for your secrets. 😉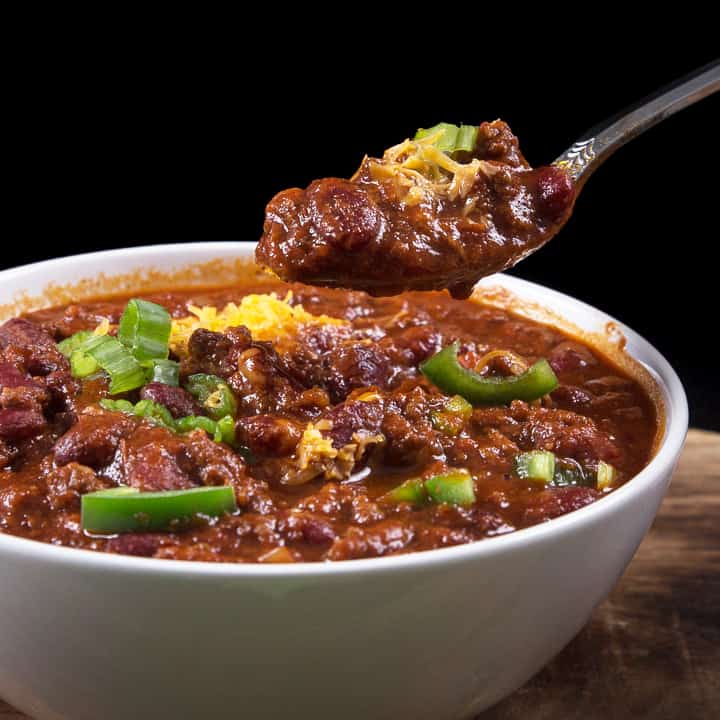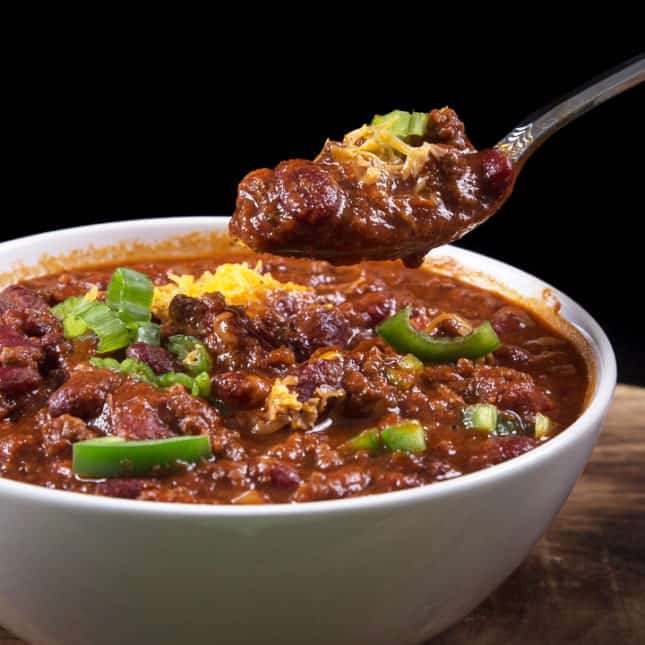 Our Umami Beef Stroganoff Recipe was born after 8+ tests. And it has since become one of our fans' favorite recipes!
A mouthful sensation of tender, juicy beef bathe in addictive Umami Sauce. A sure way to impress your guests.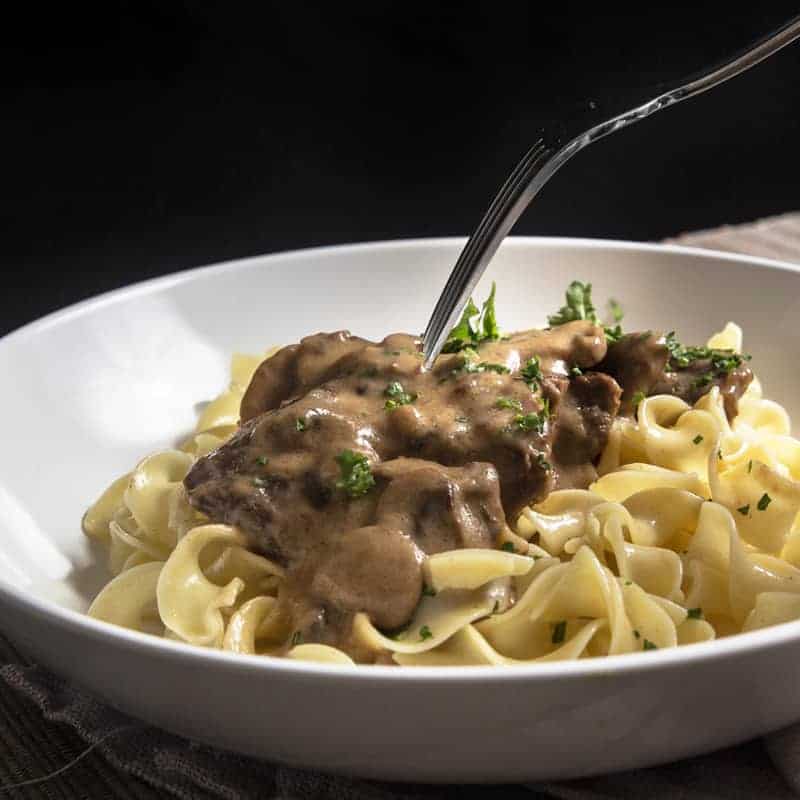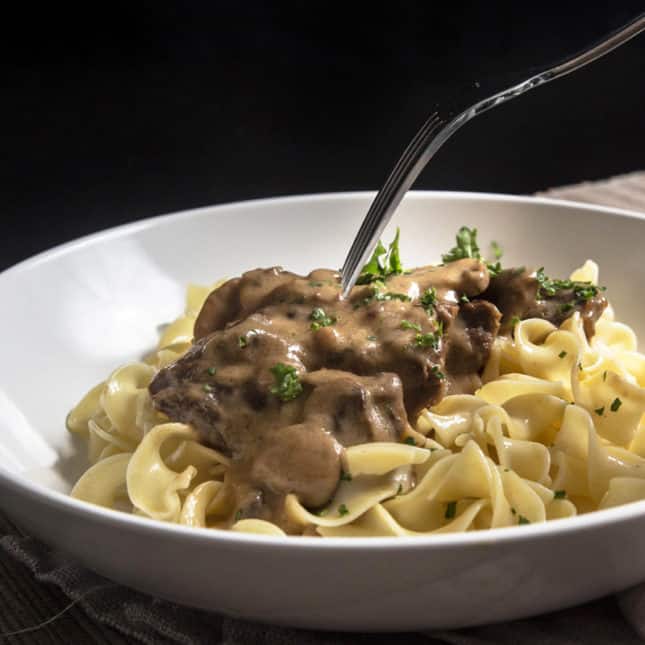 Surprise your family & make this Elegant & Creamy Mushroom Risotto without the need to tend the pot. buon appetito!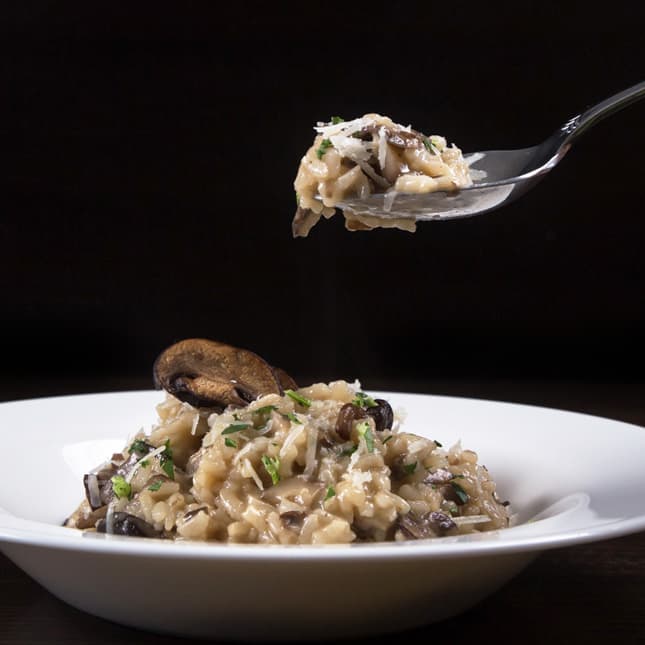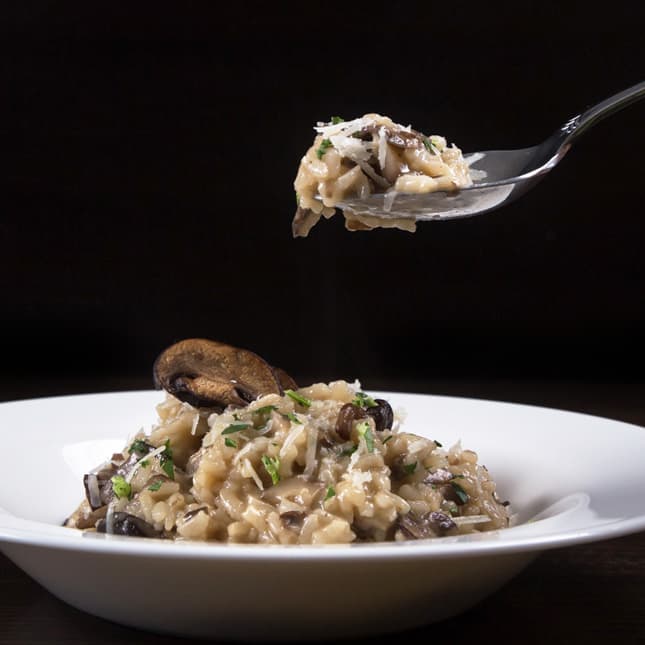 Year-round Soul-satisfying Classic Beef Stew!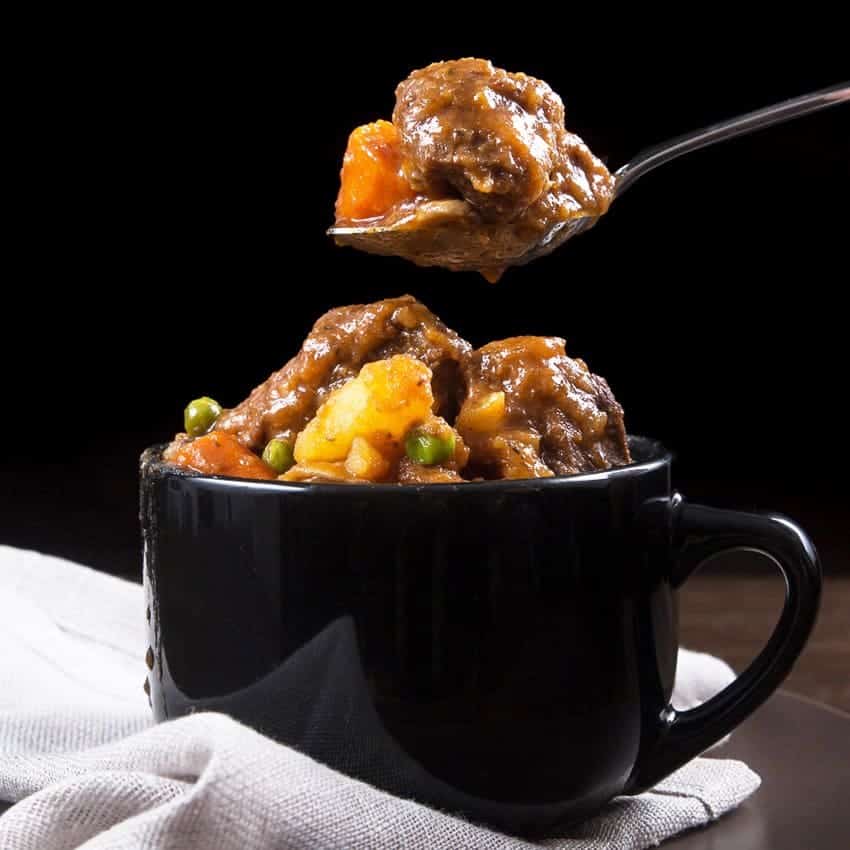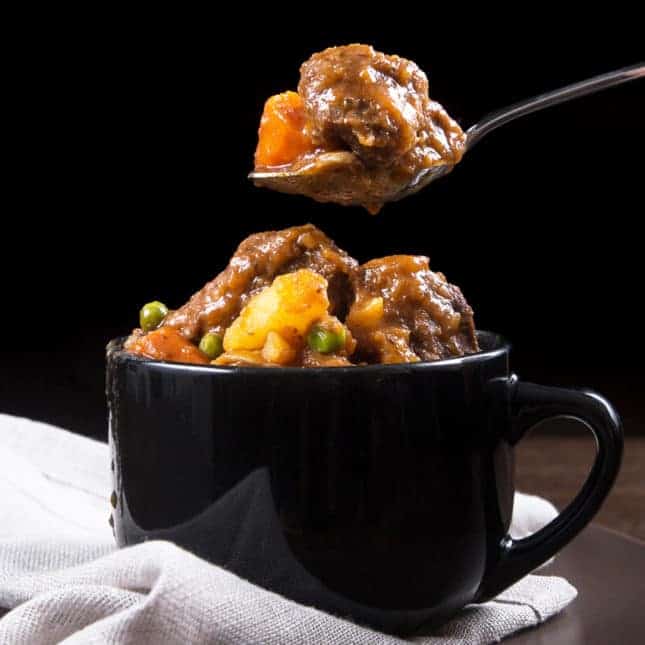 Your adult guests will love this Rich & Hearty Irish Guinness Beef Stew. You can also make mashed potatoes in the same pot at the same time.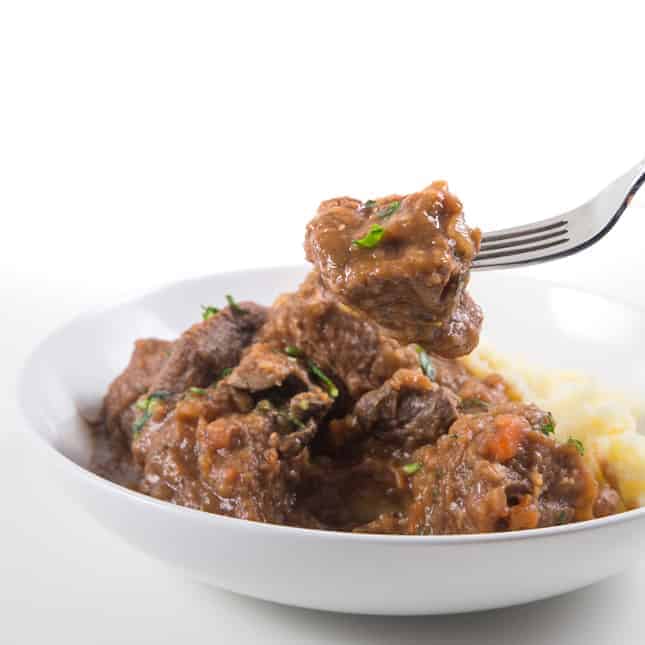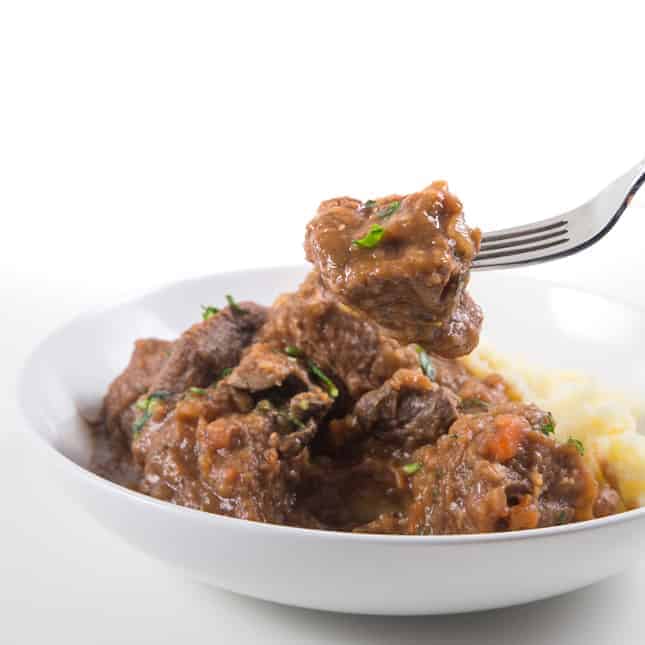 This Irresistible Wolverine Style BBQ Pulled Pork never fails to be a crowd-pleaser.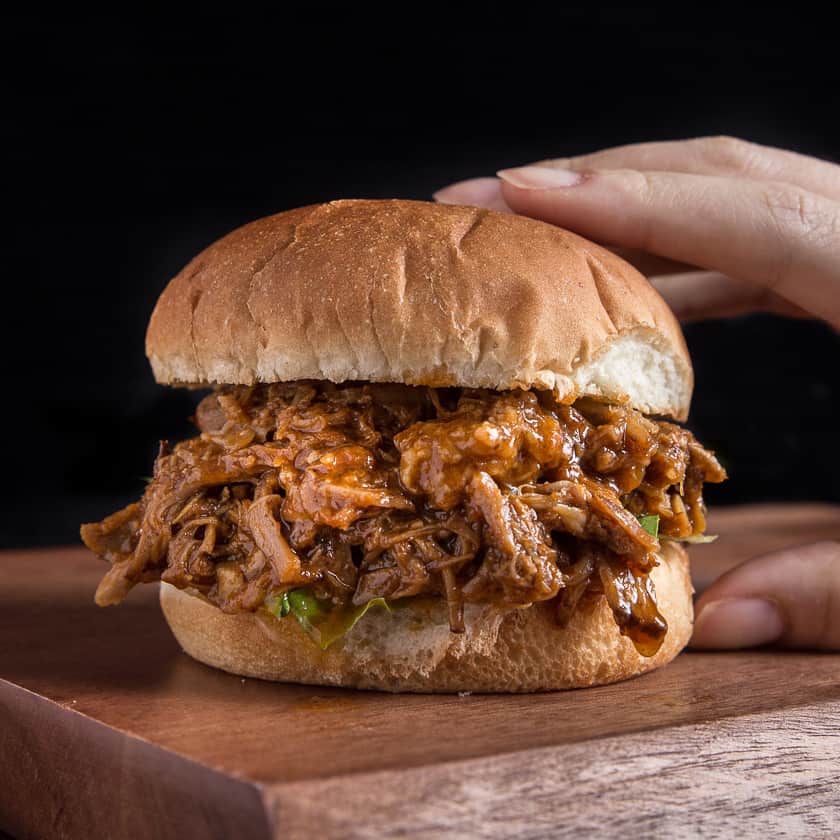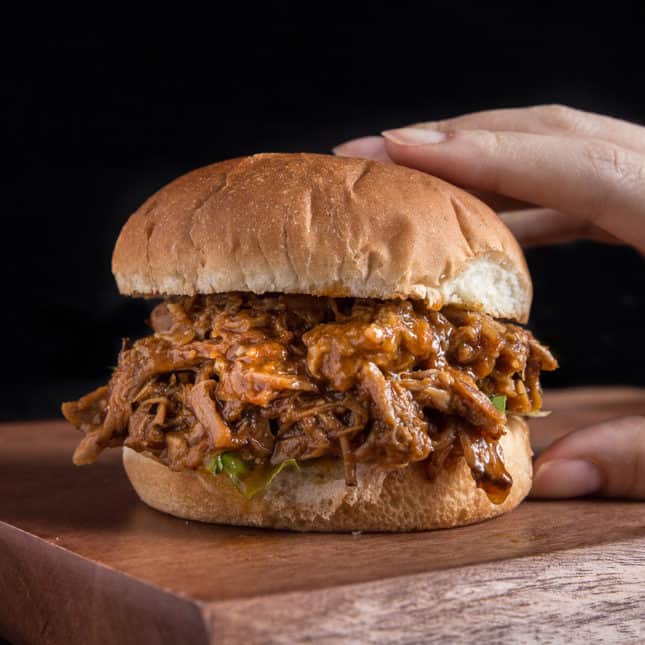 After many experiments, we found the Secrets to cooking Mega Juicy Tender Pork Tenderloin in the Instant Pot! Unbelievably juicy & extremely easy to make!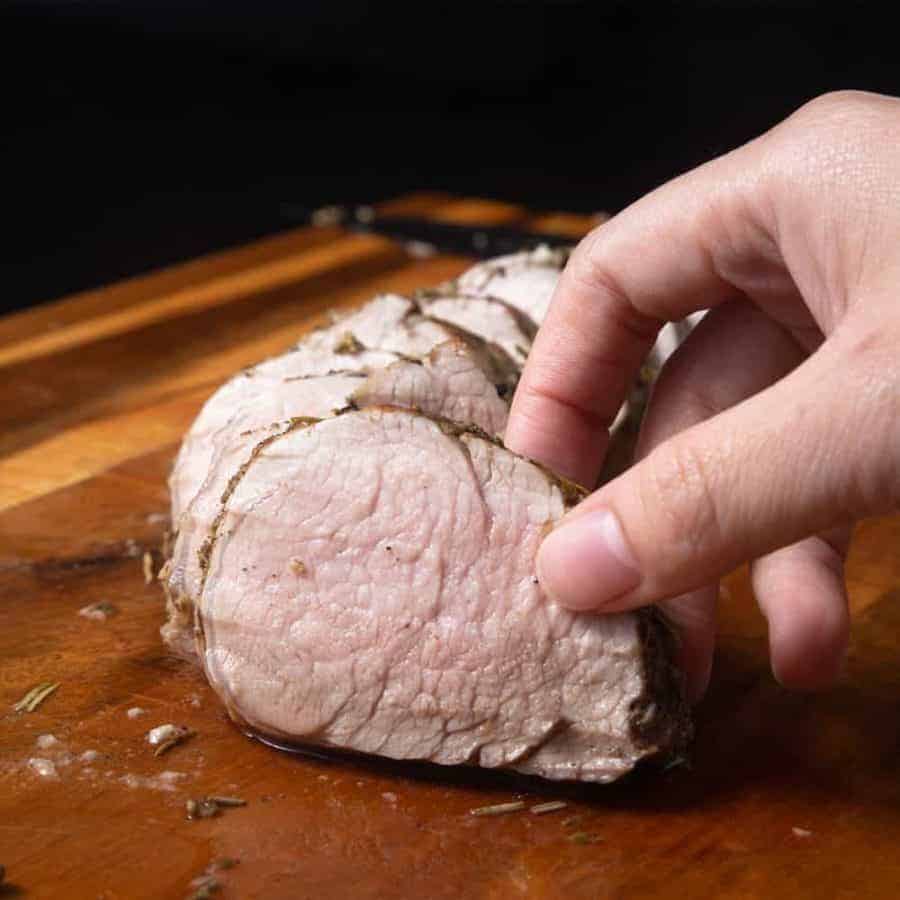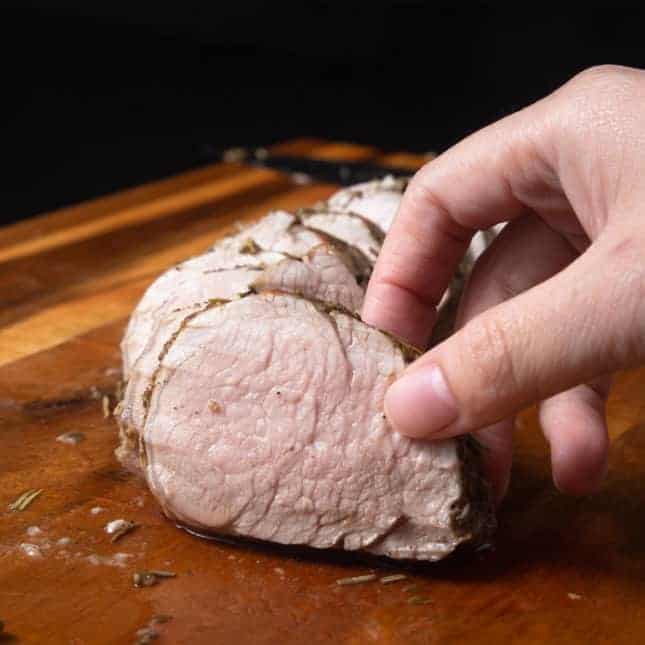 ---
THANKSGIVING SIDE DISHES
If you're looking for a mashed potatoes recipe, this is the one that will WOW your guests! The BEST mashed potatoes we've tasted yet!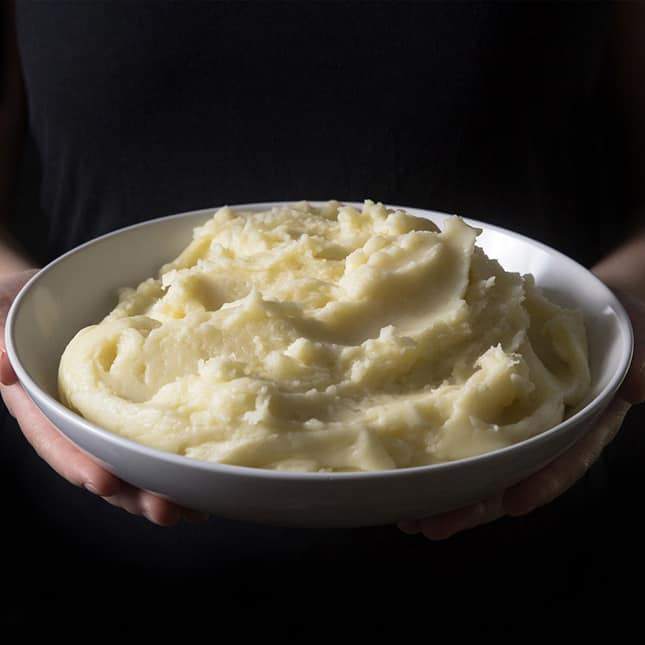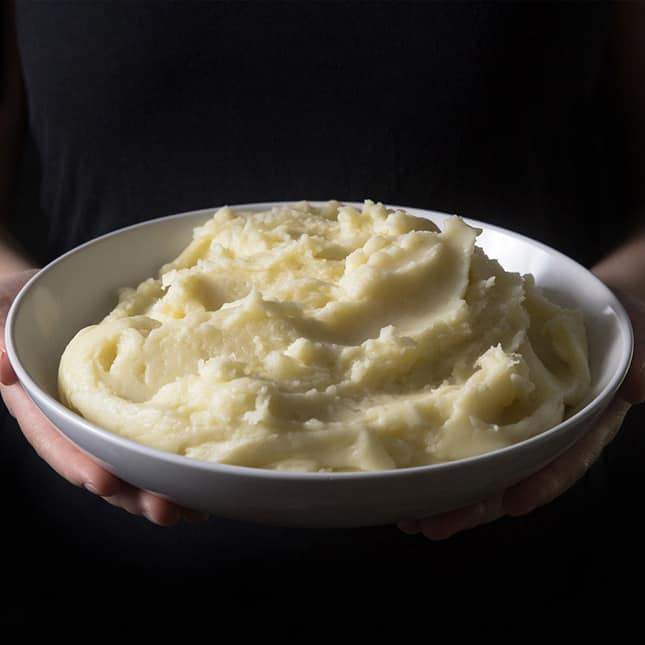 Homemade . Tangy . Sweet . Jam-like . Cranberry Sauce in Instant Pot!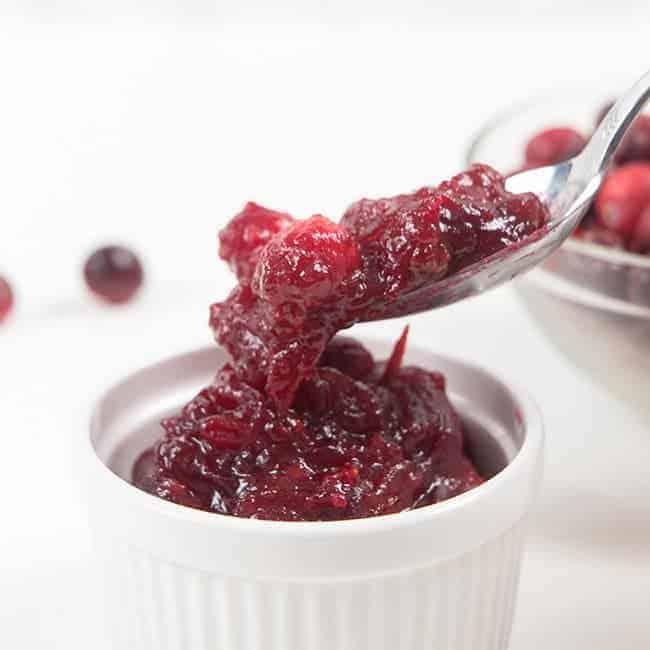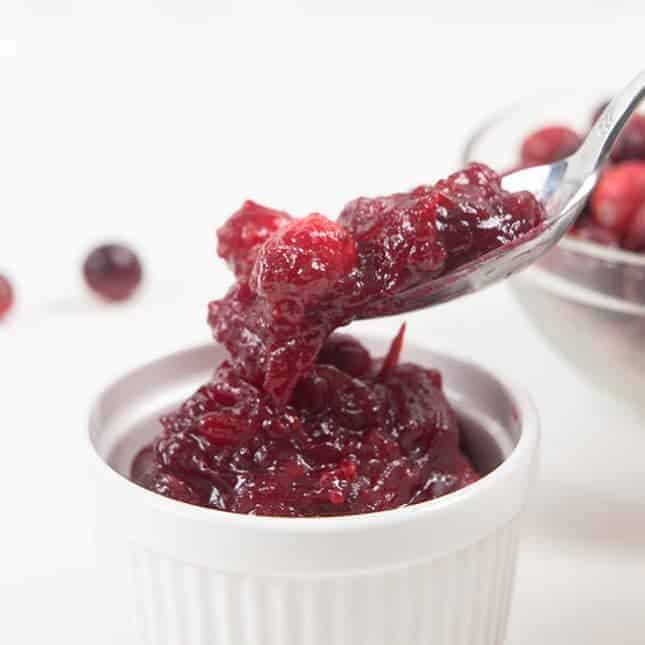 Many kids gave us a thumbs up for this Dreamy Creamy Instant Pot Mac & Cheese. So easy that kids can help cook too!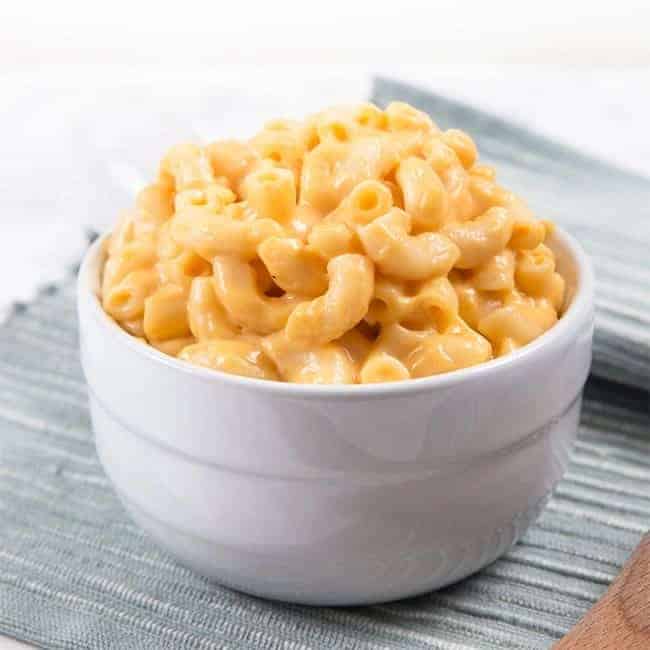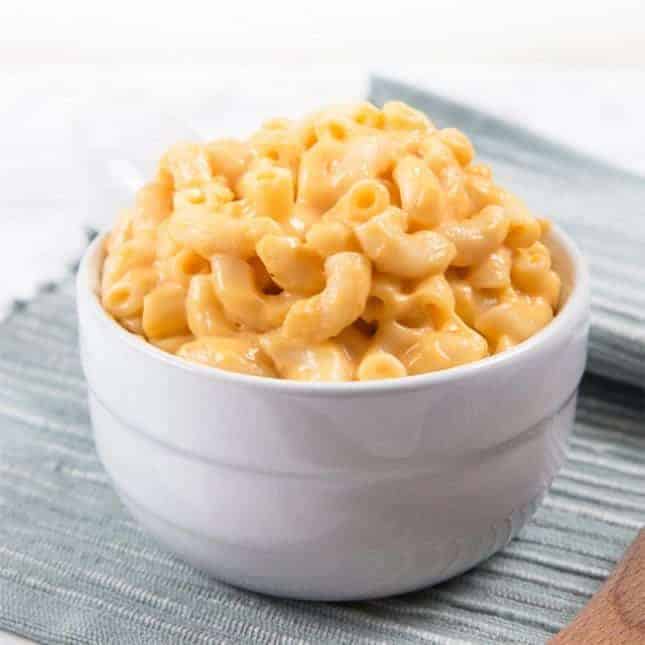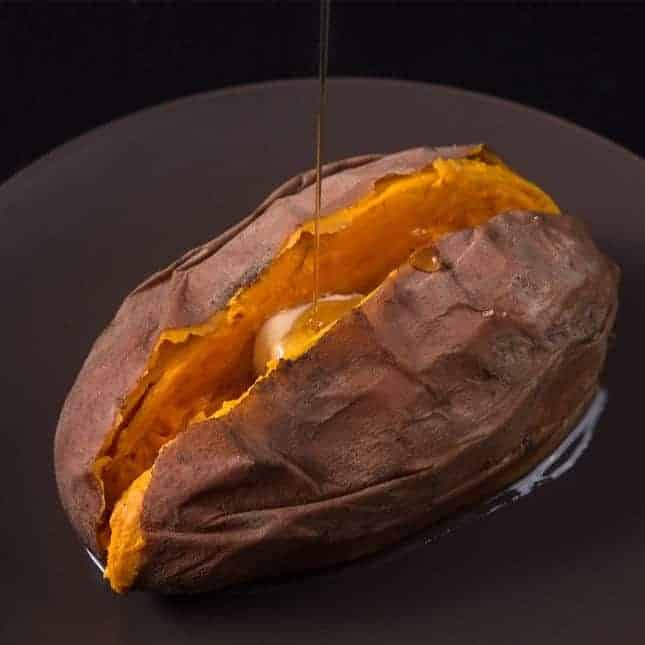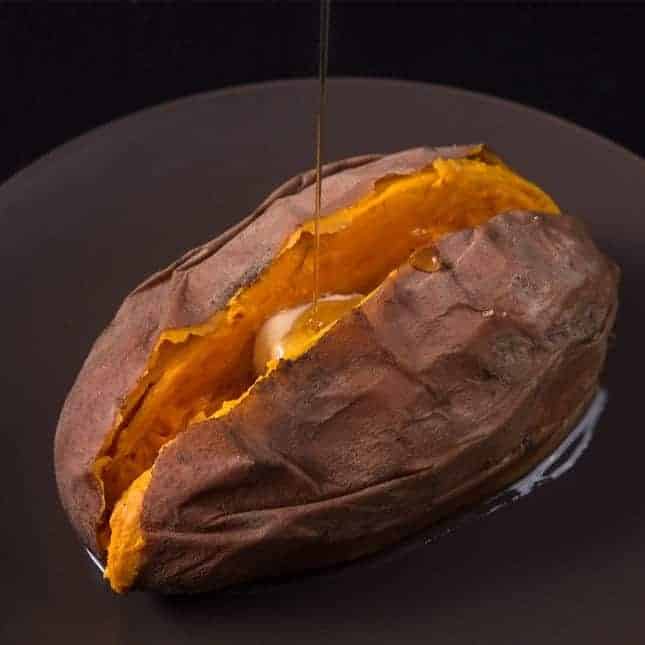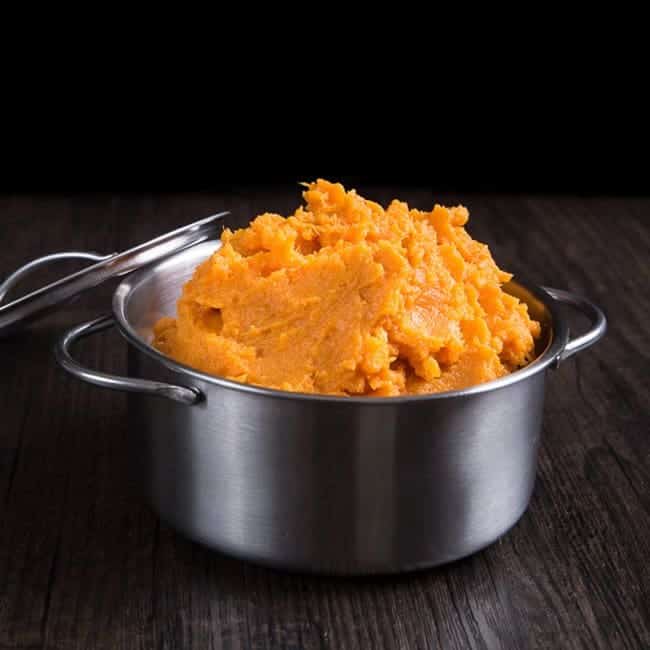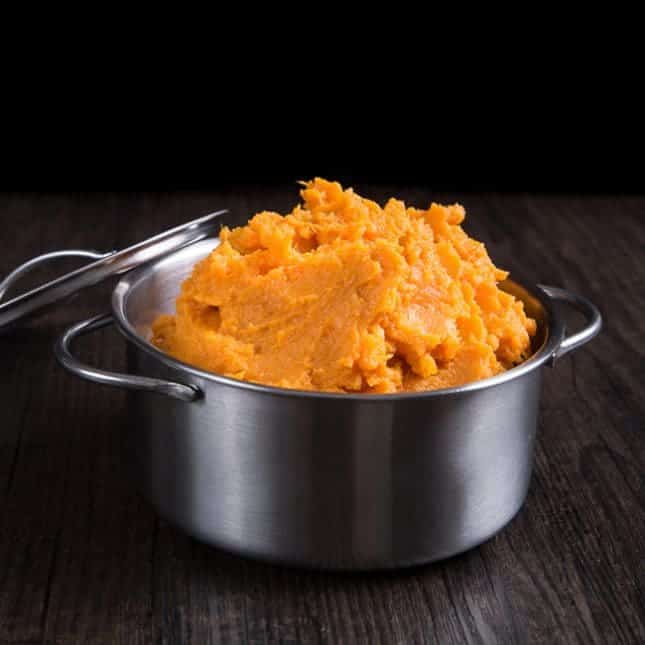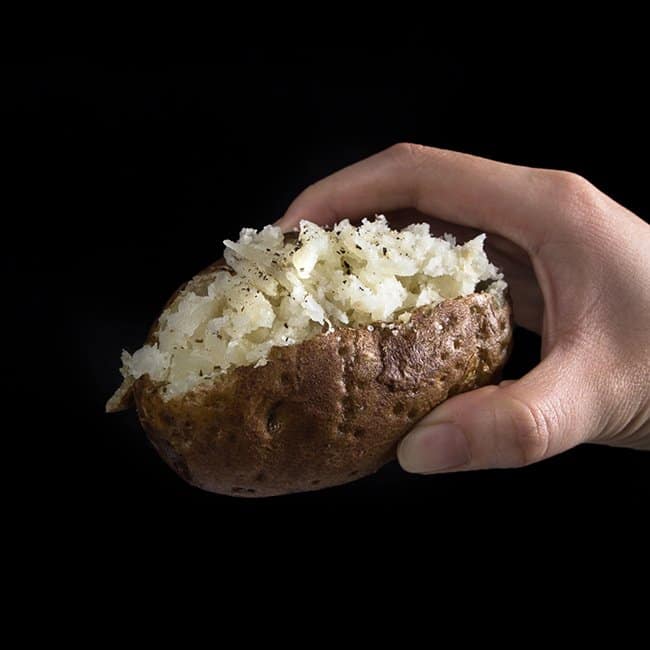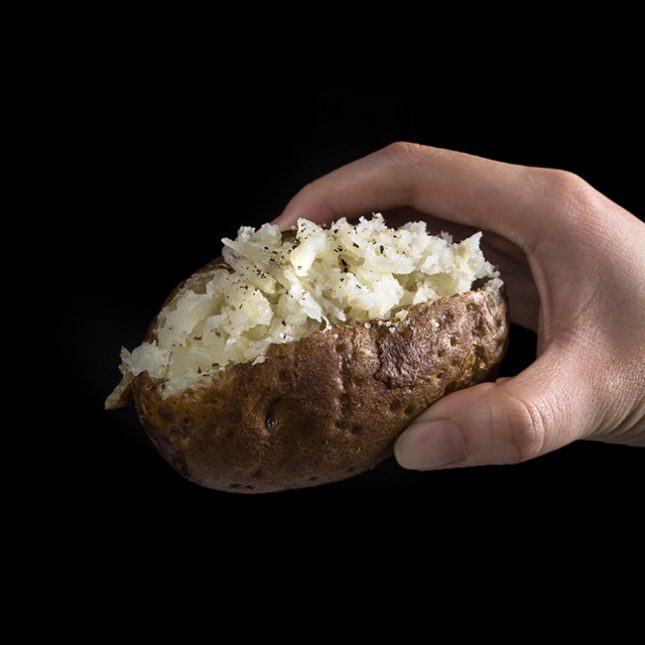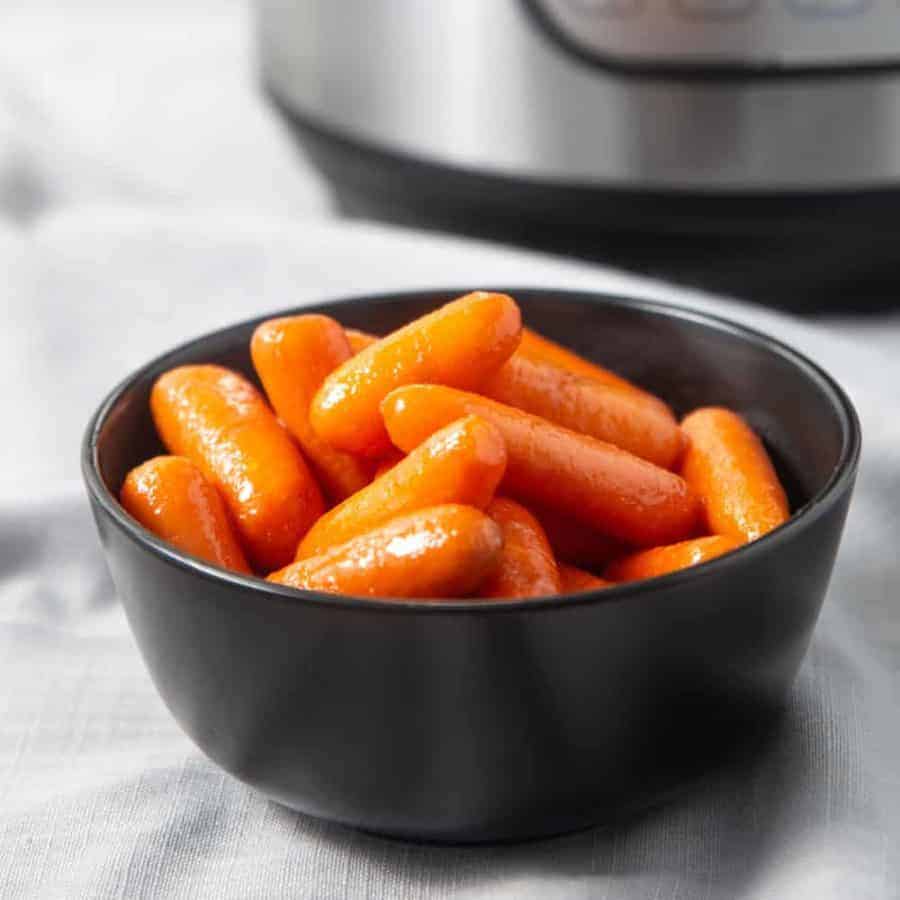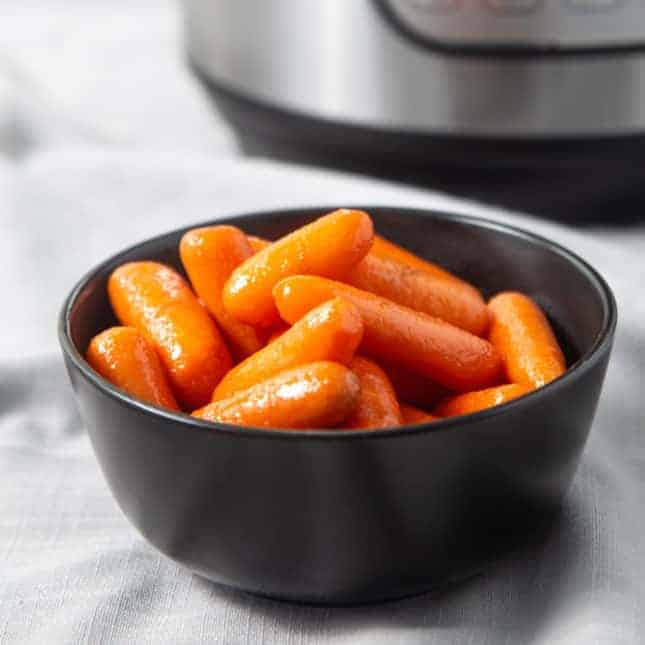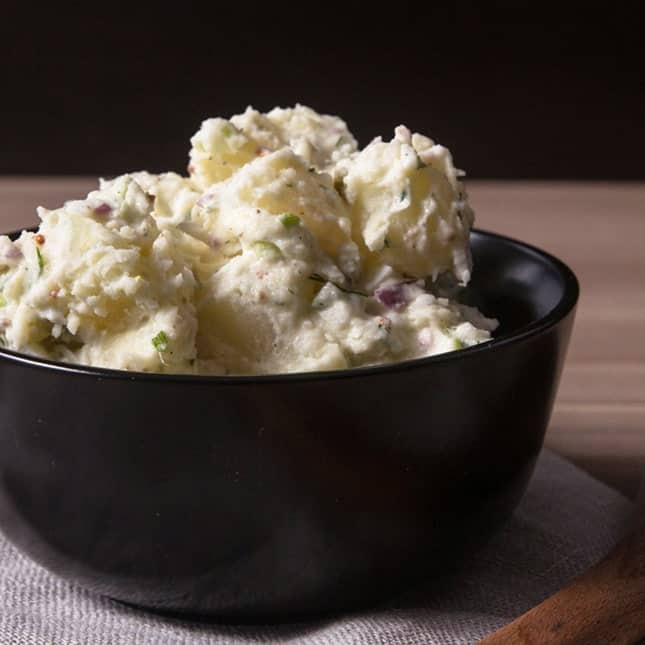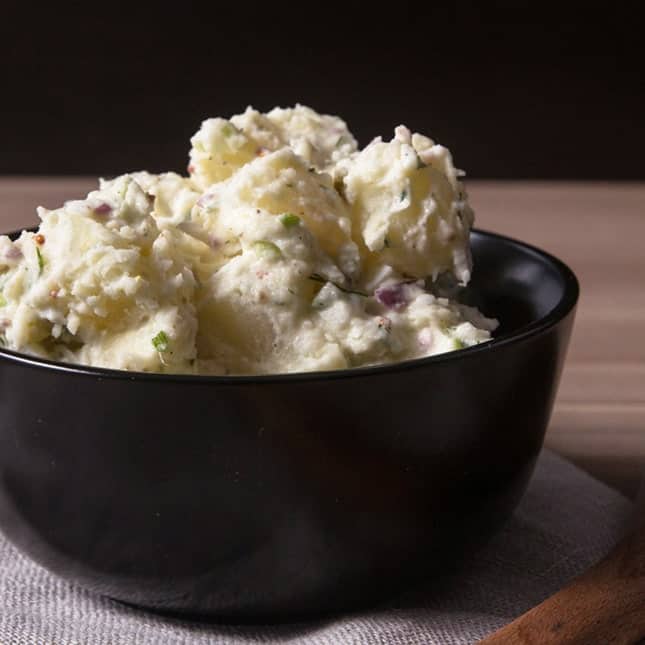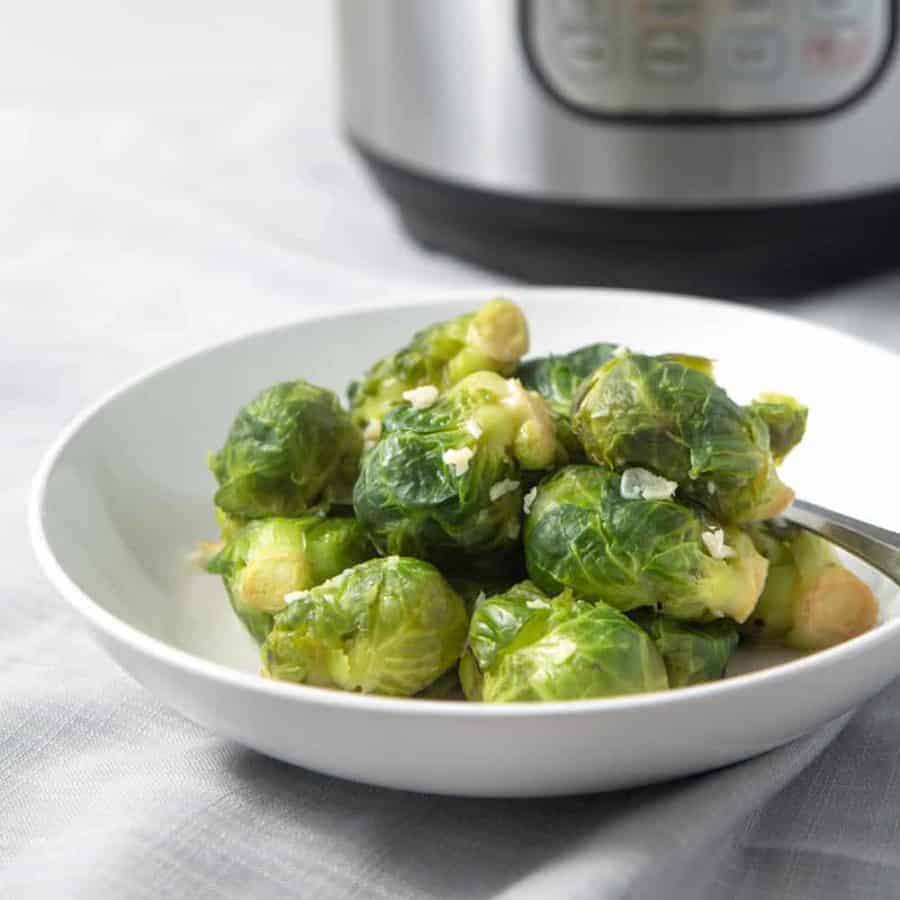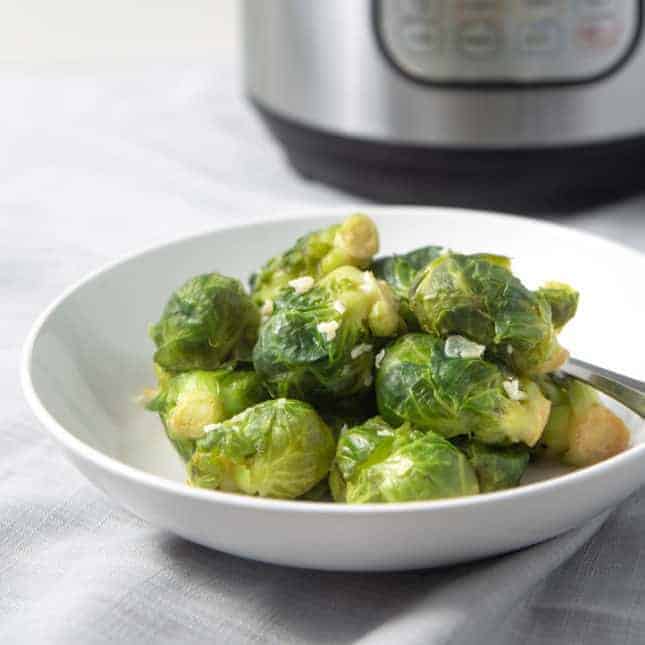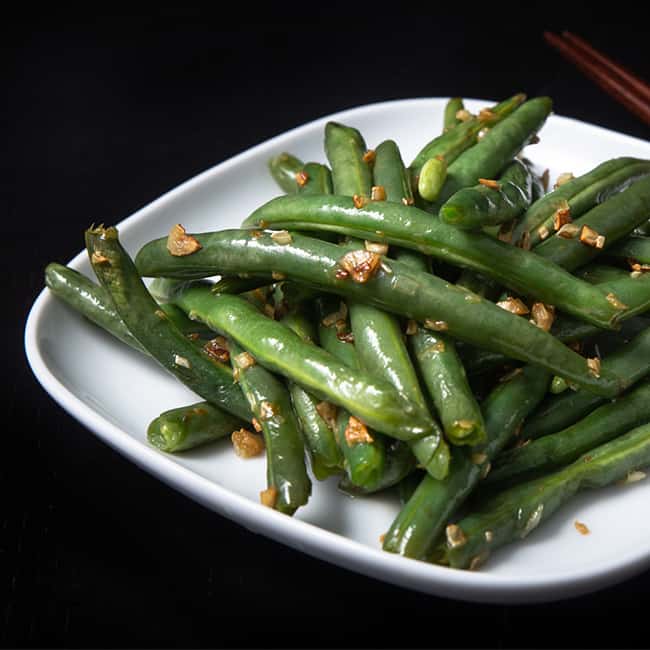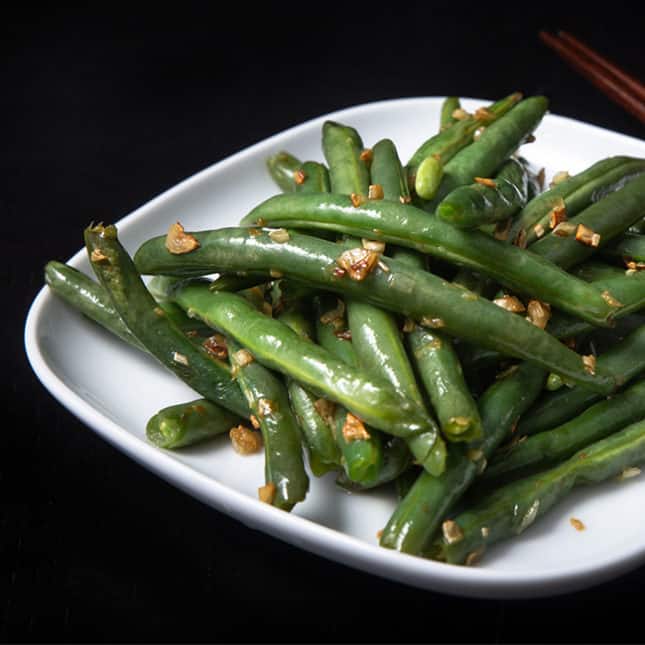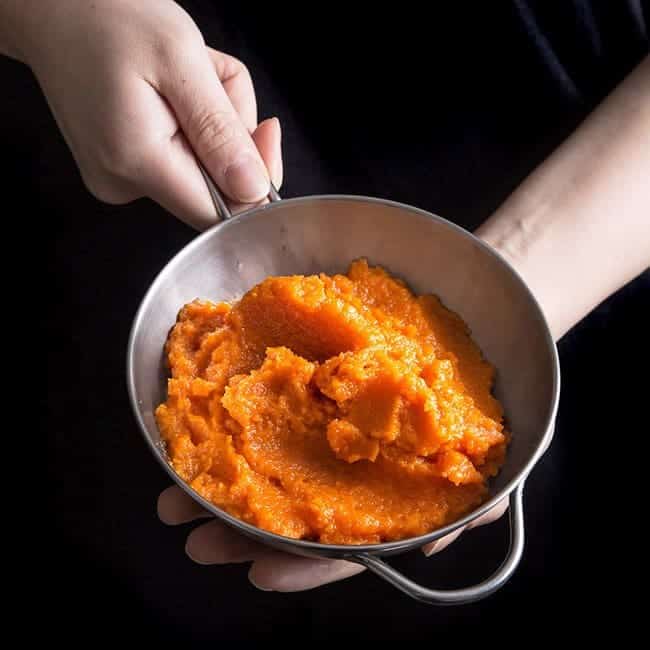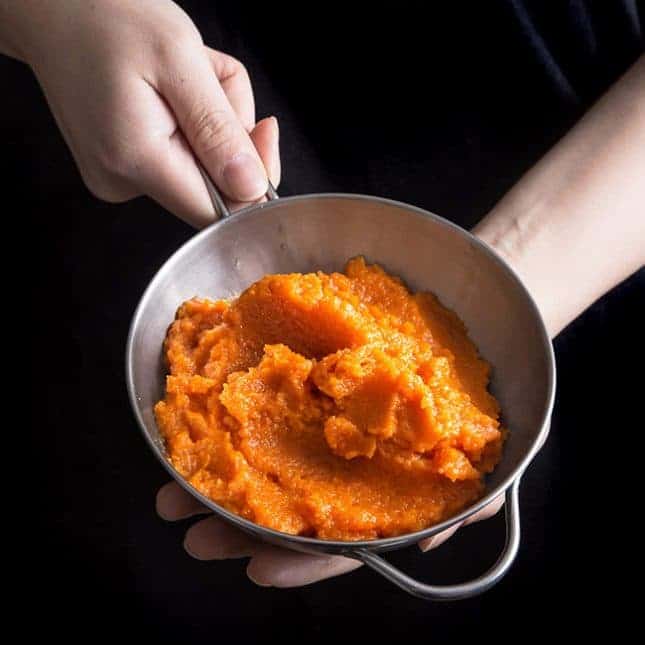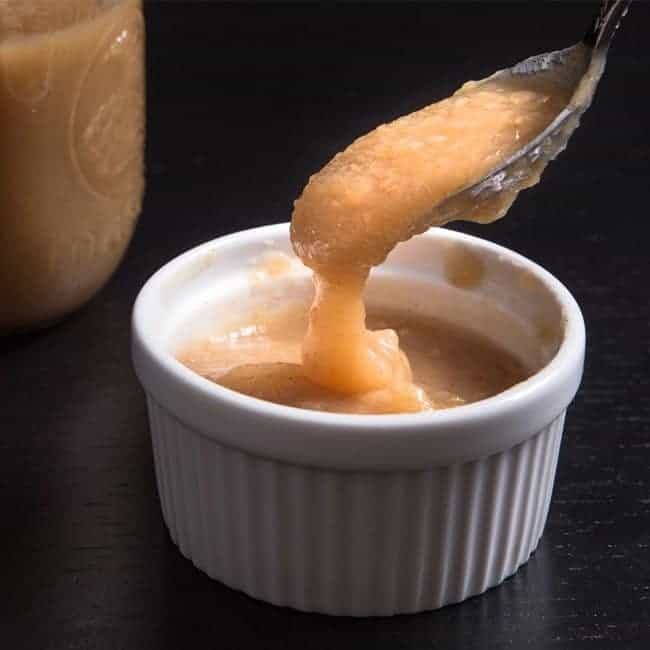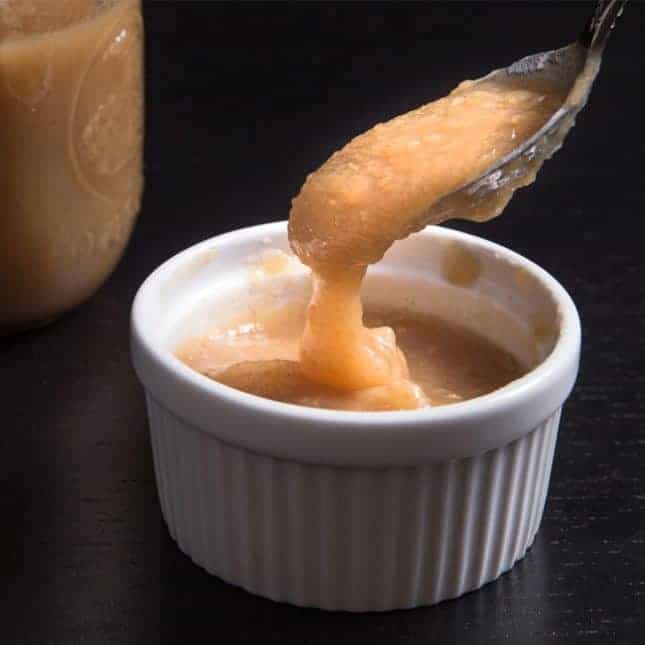 ---
THANKSGIVING APPETIZERS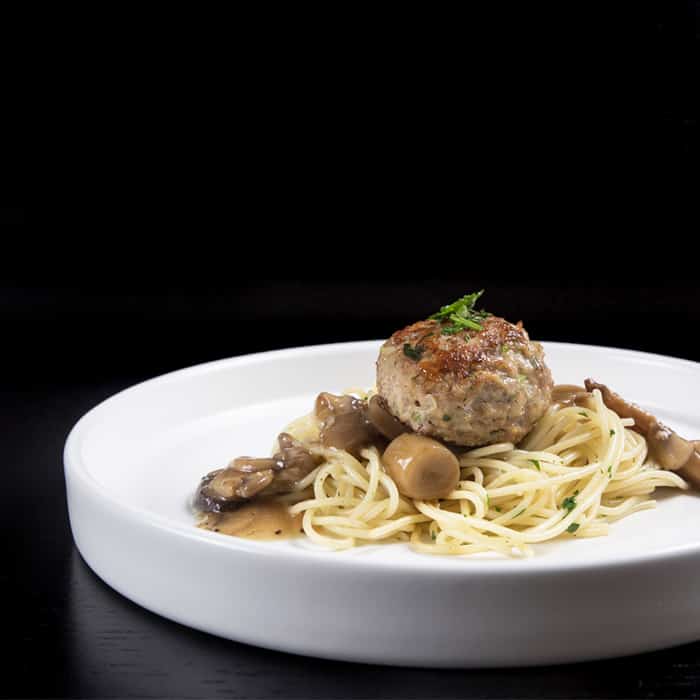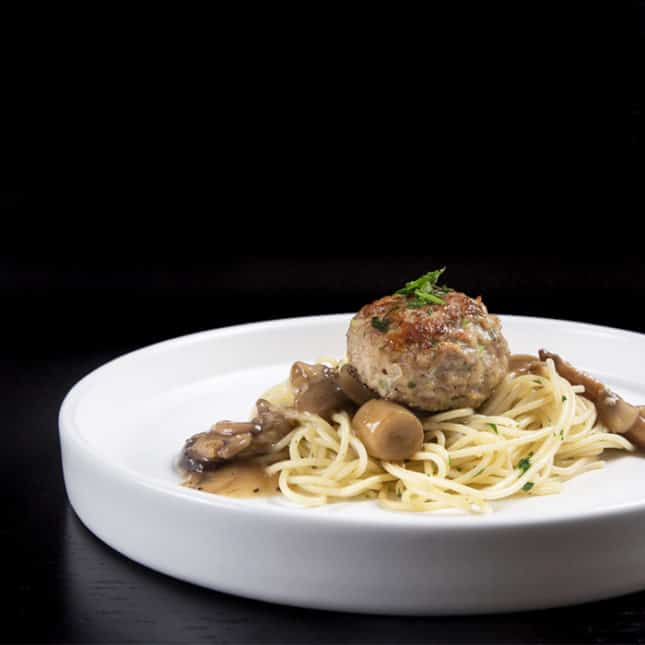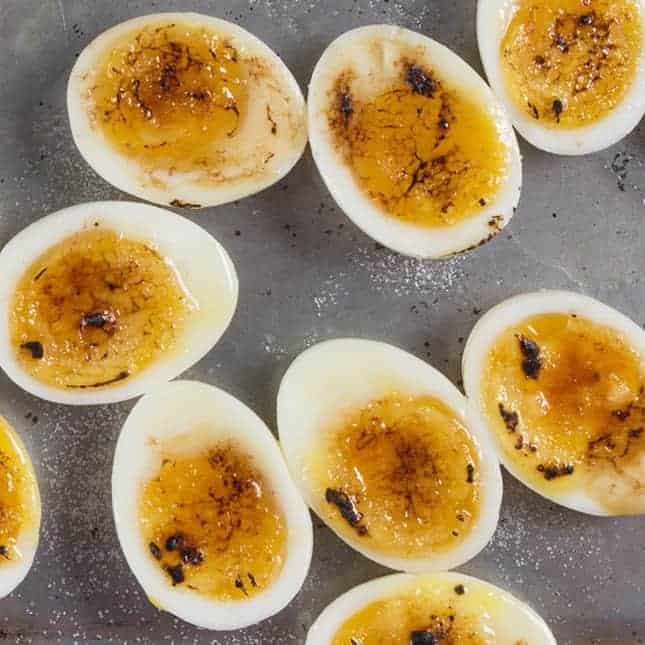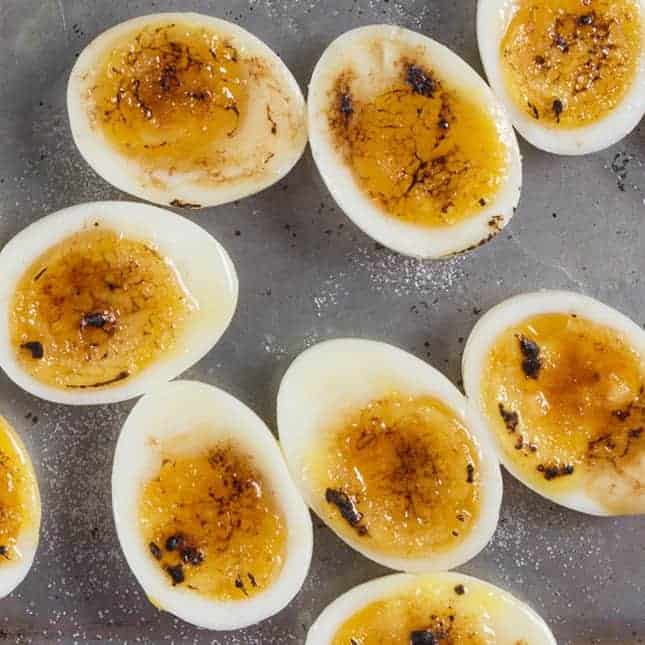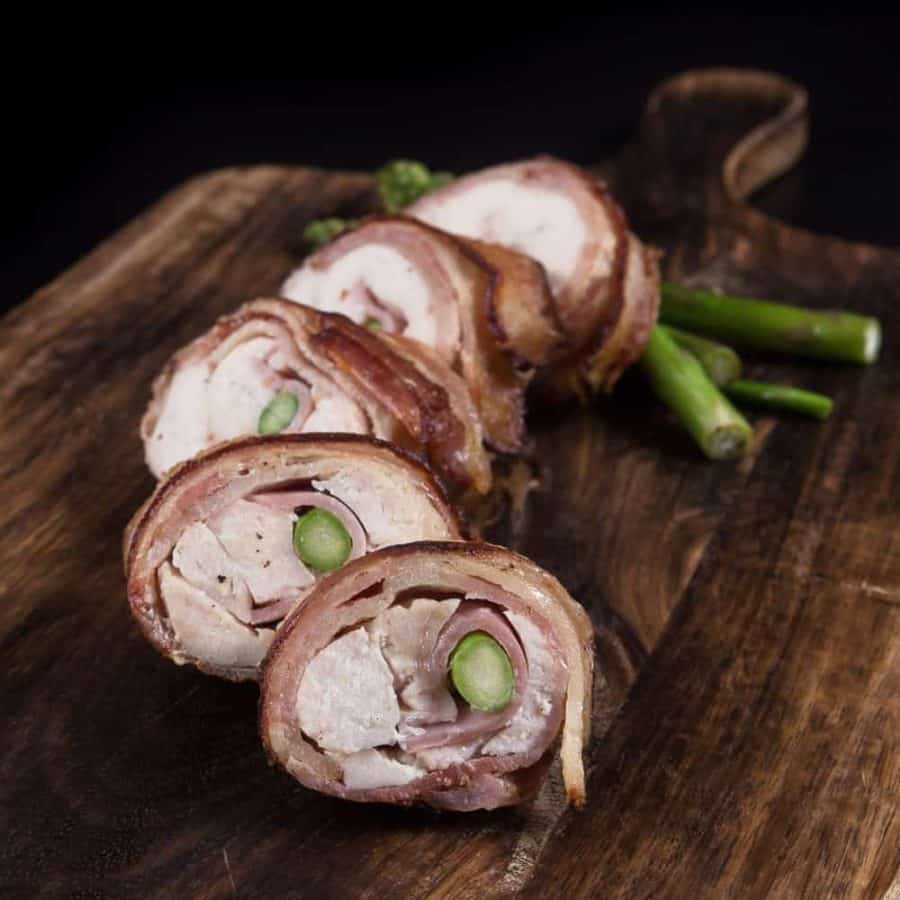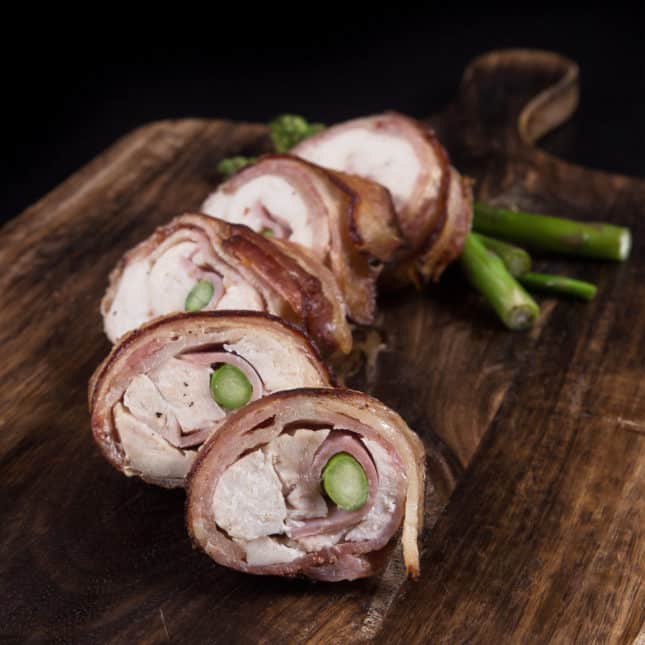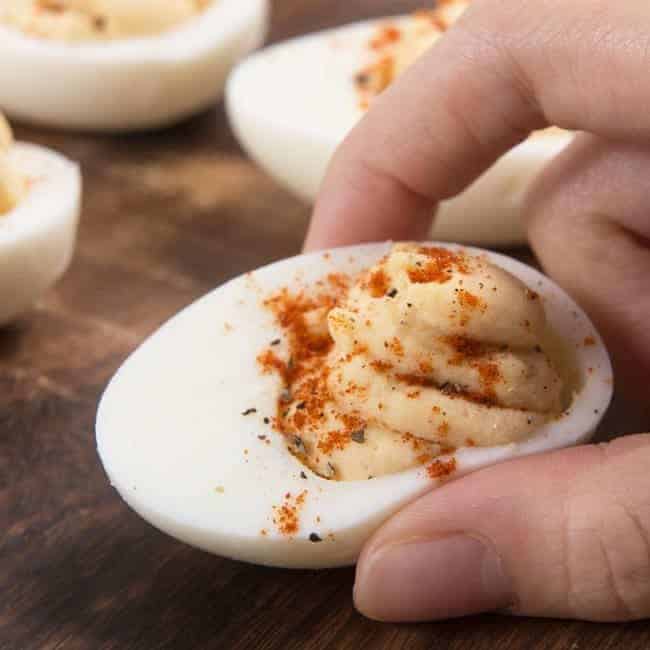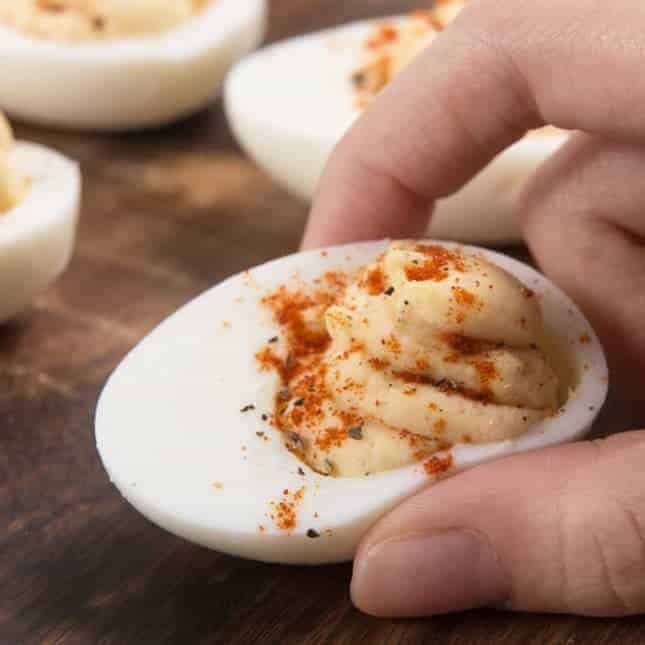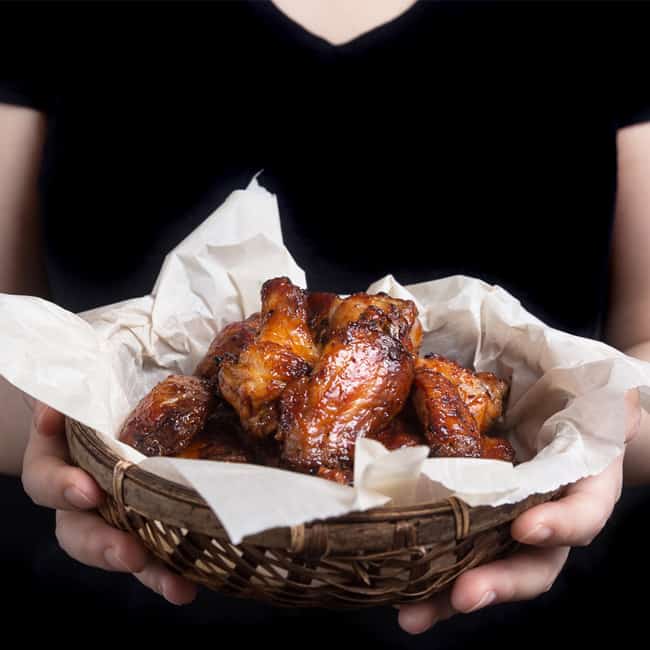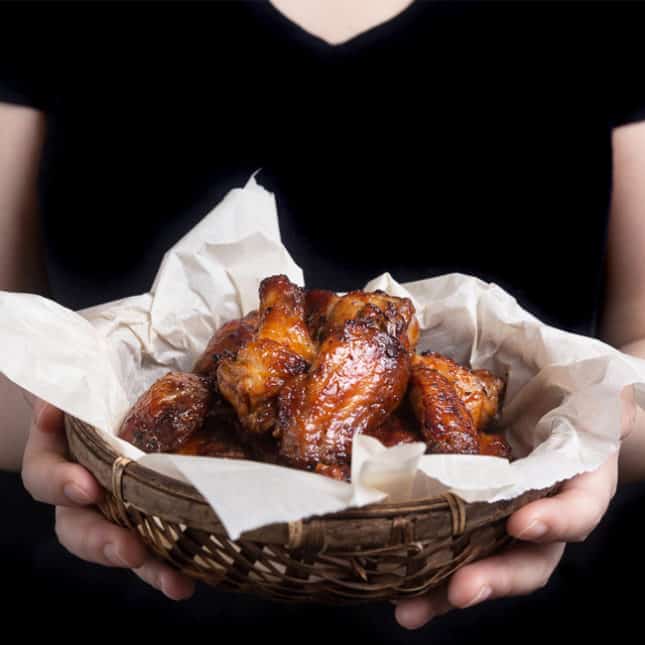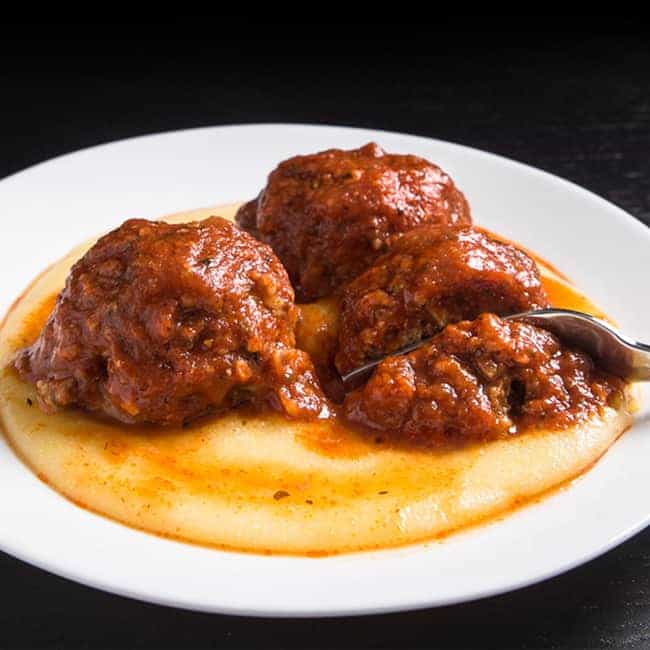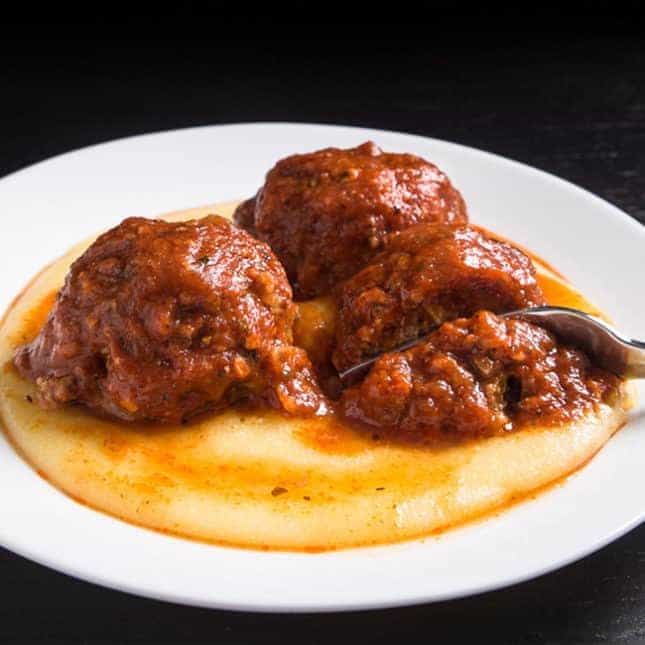 ---
THANKSGIVING SOUPS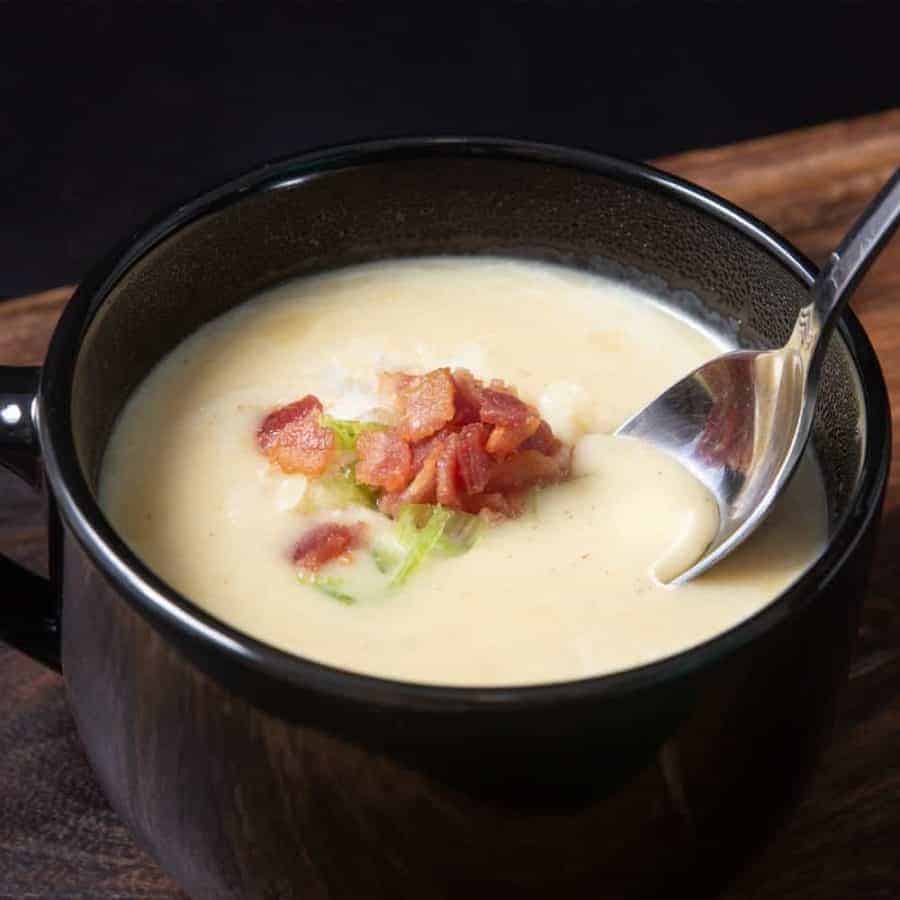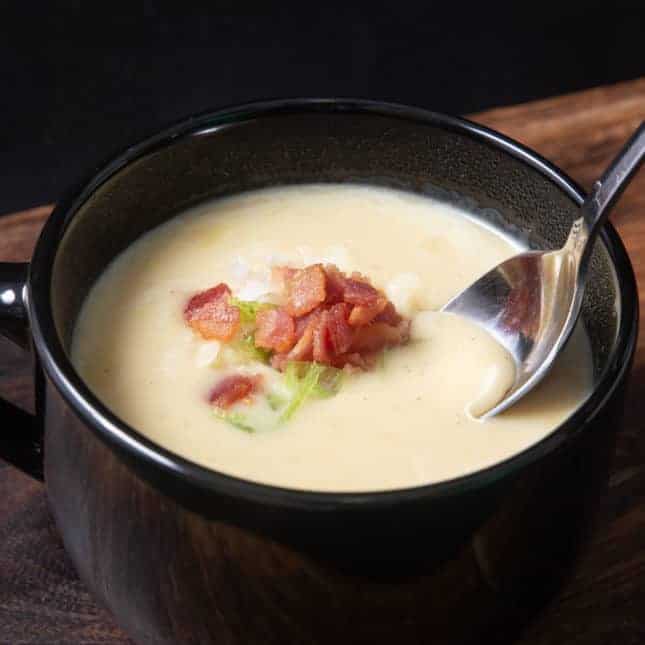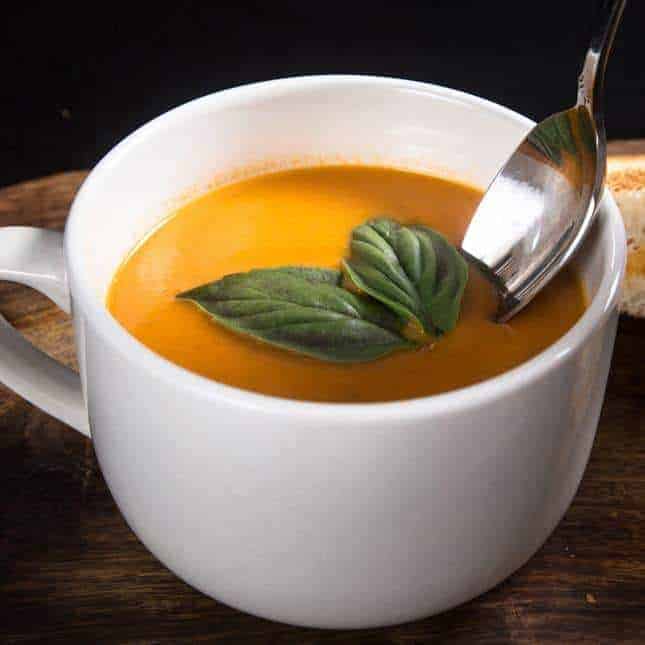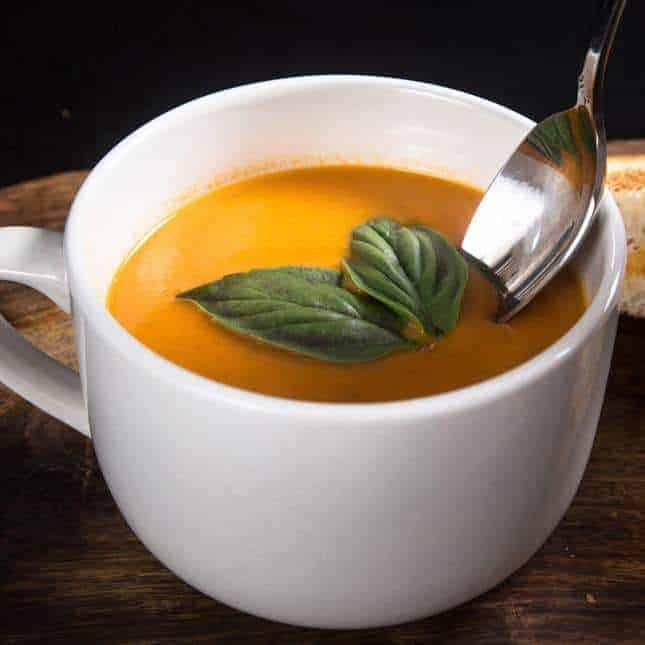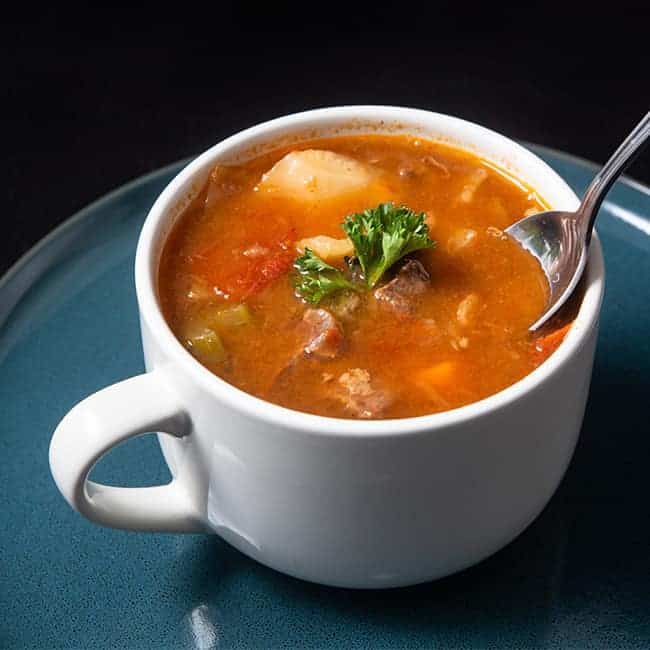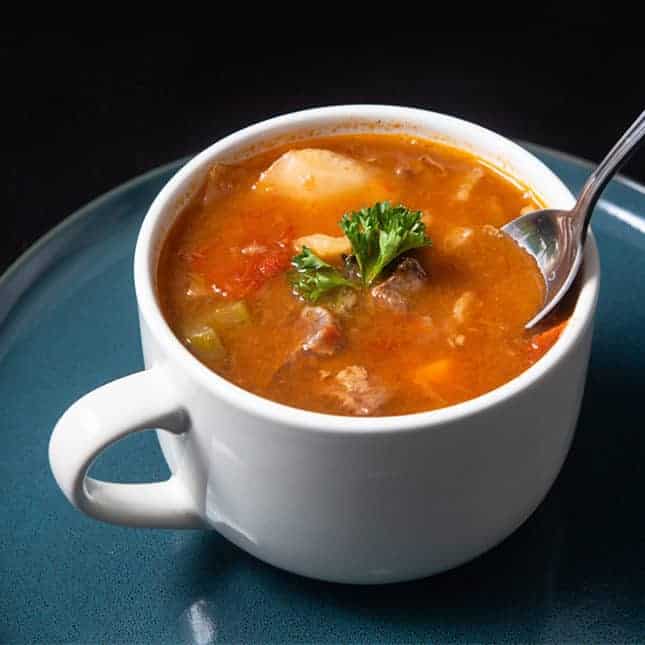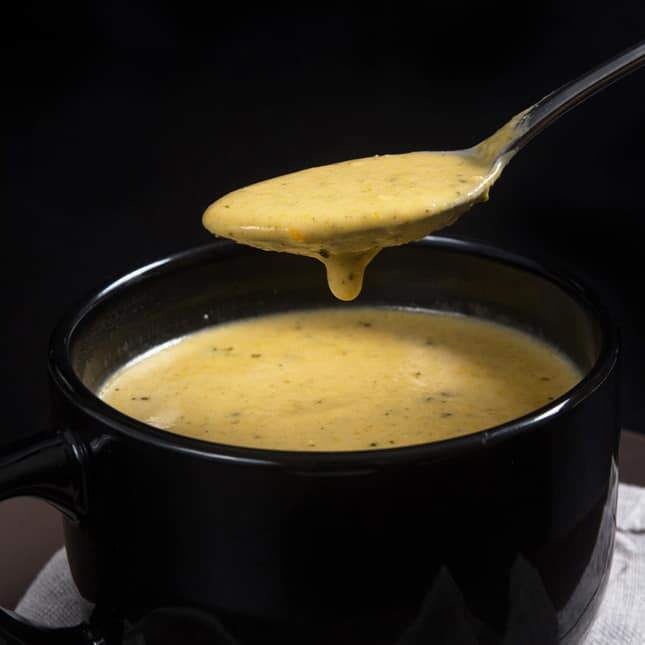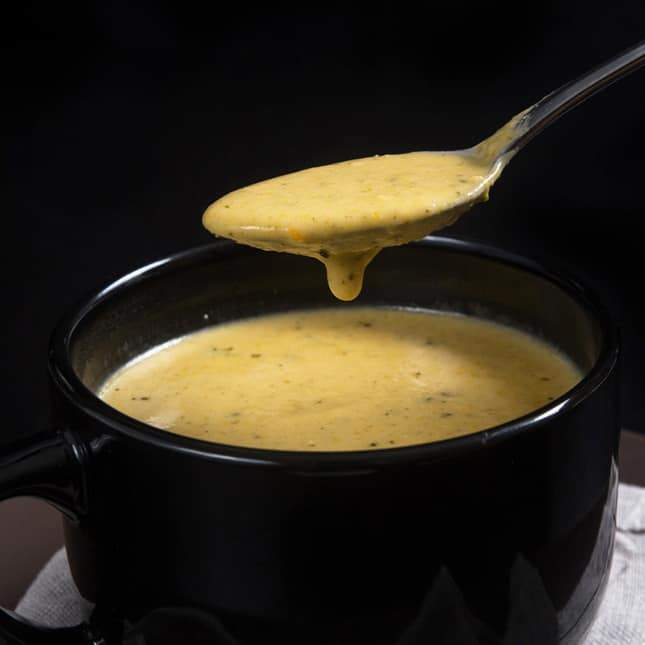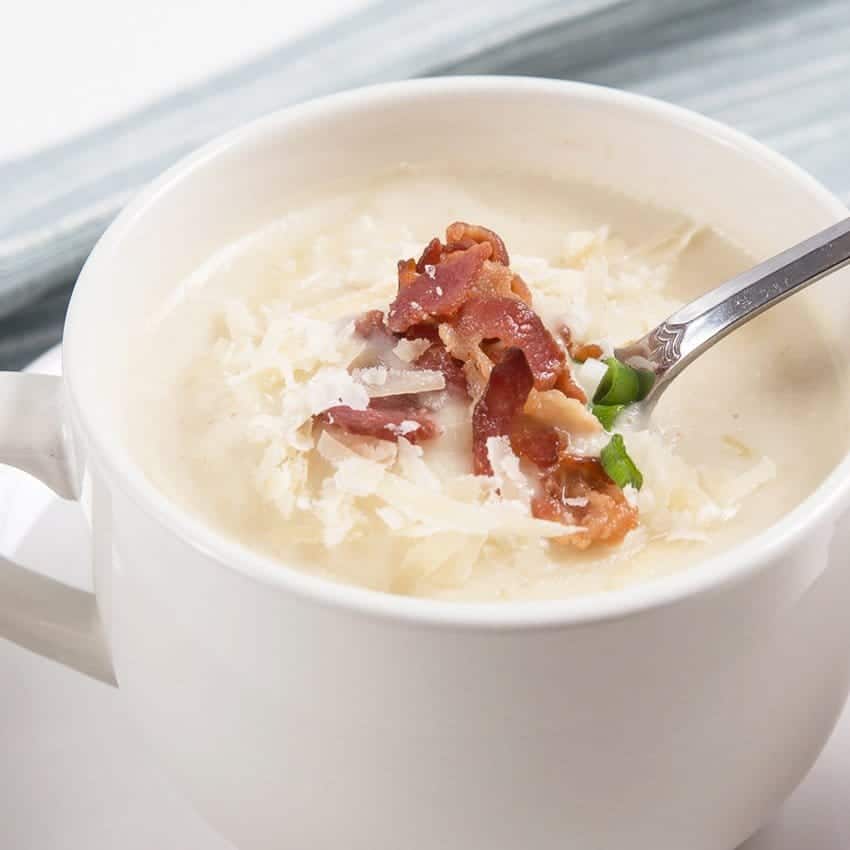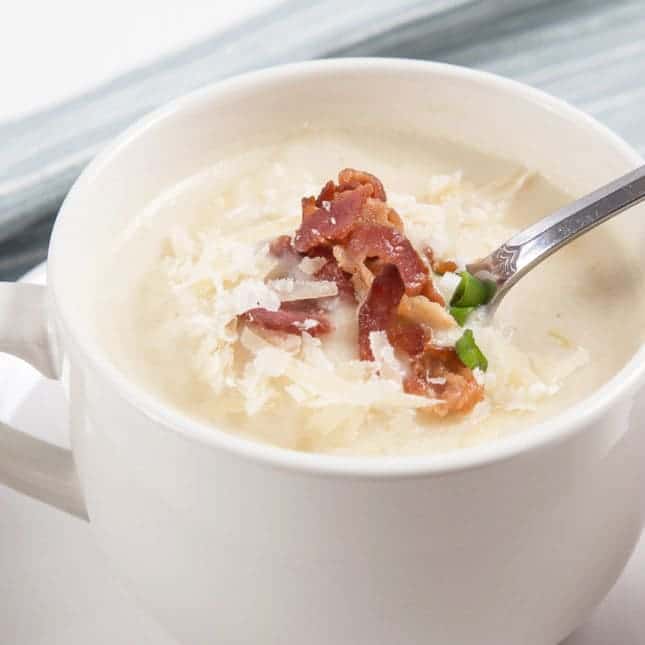 ---
THANKSGIVING DESSERTS
Our famous New York Cheesecake #17 will for sure be a stunner at your Thanksgiving dinner!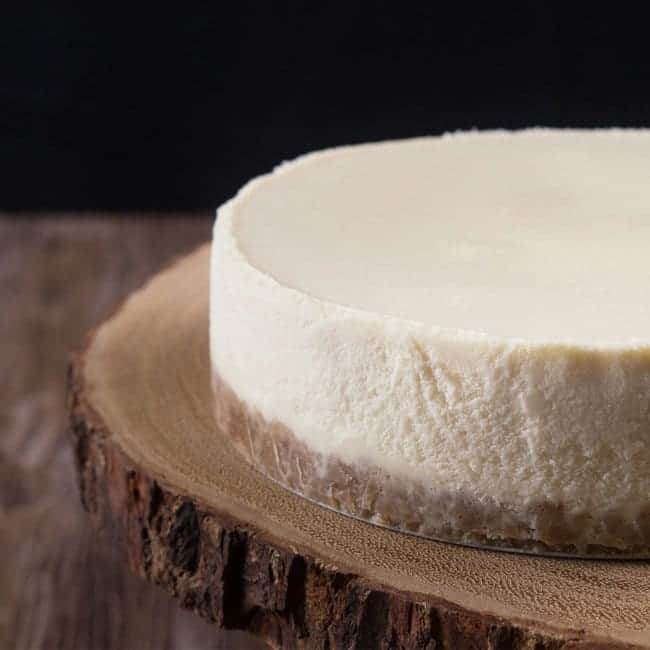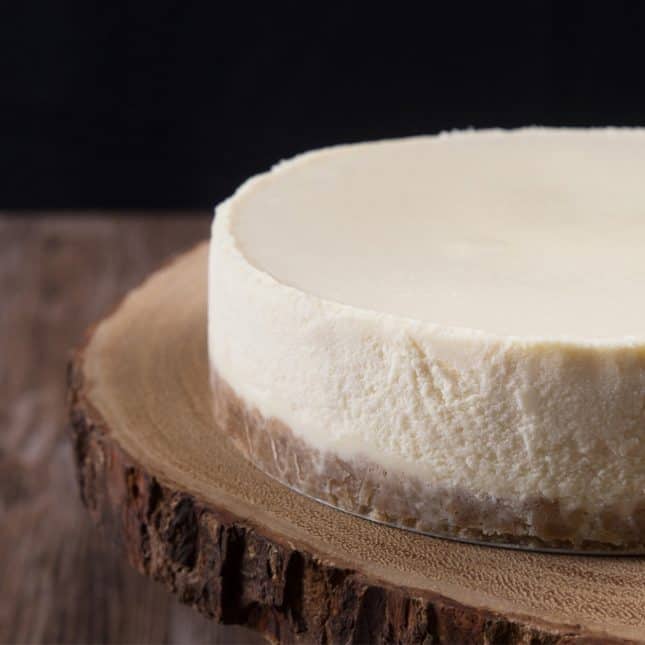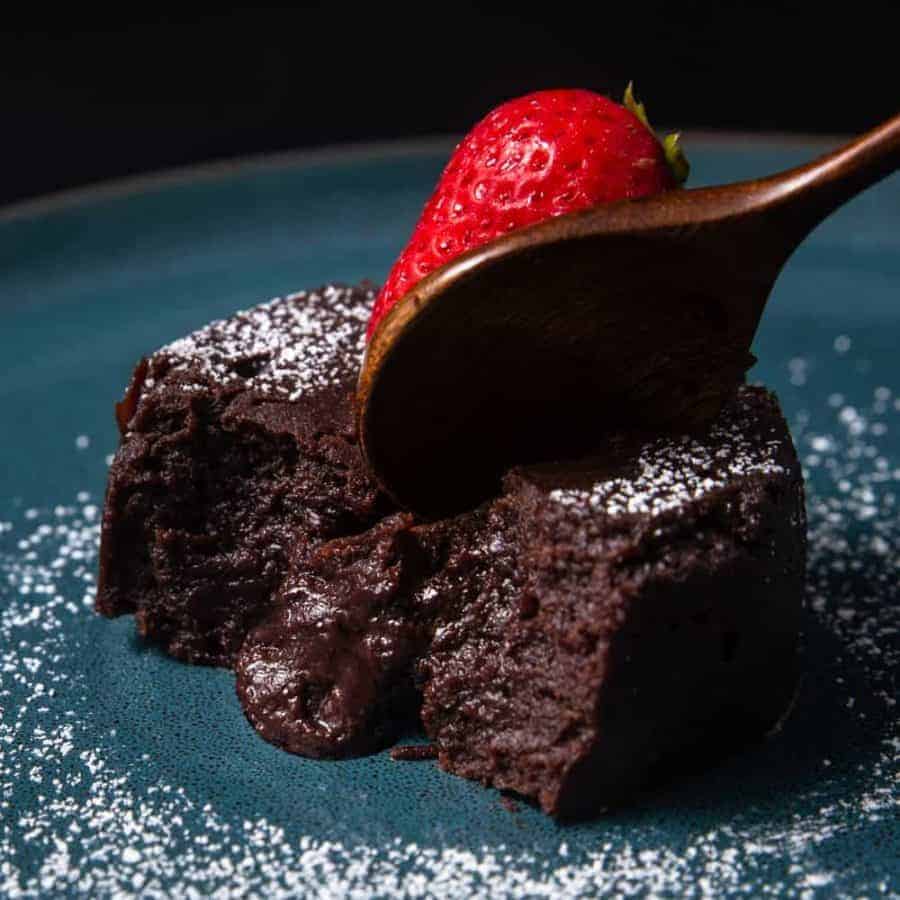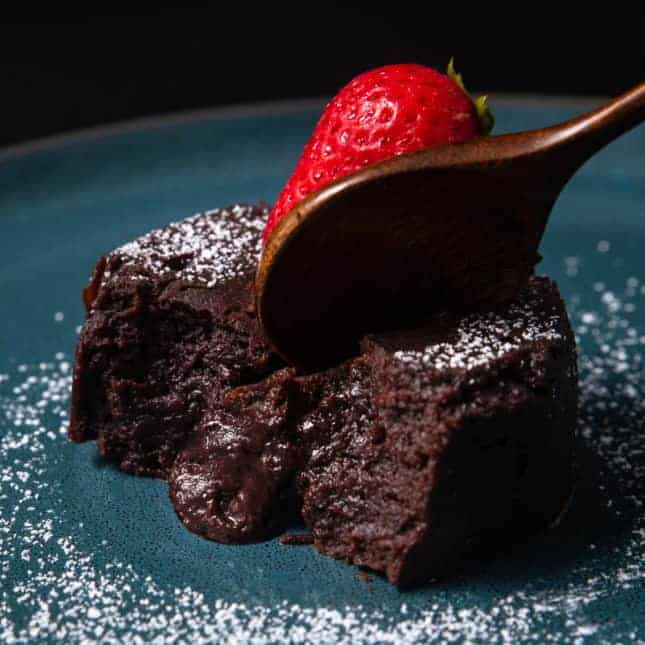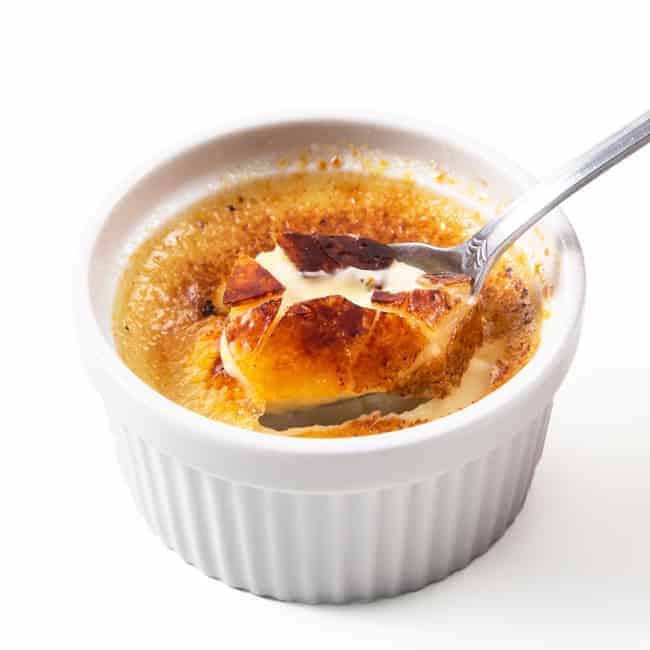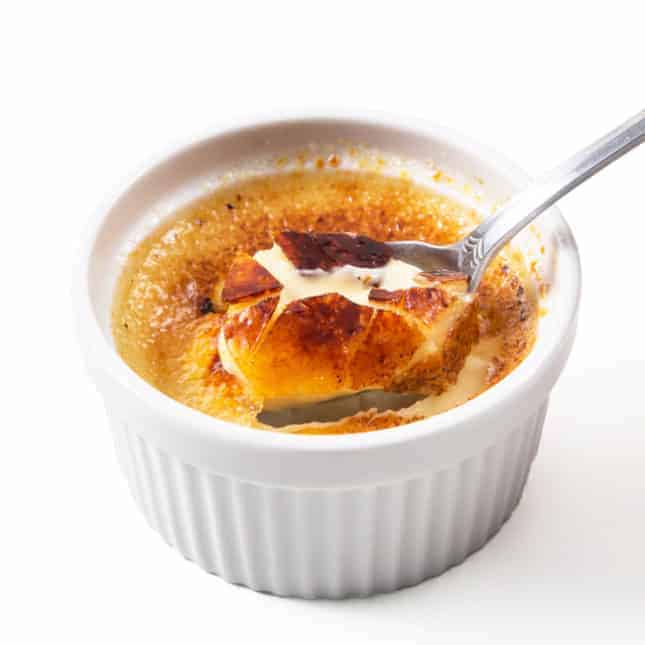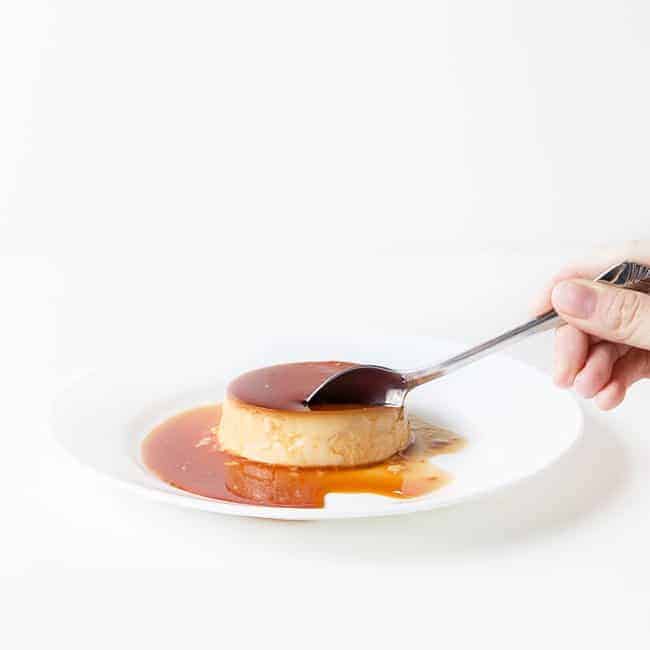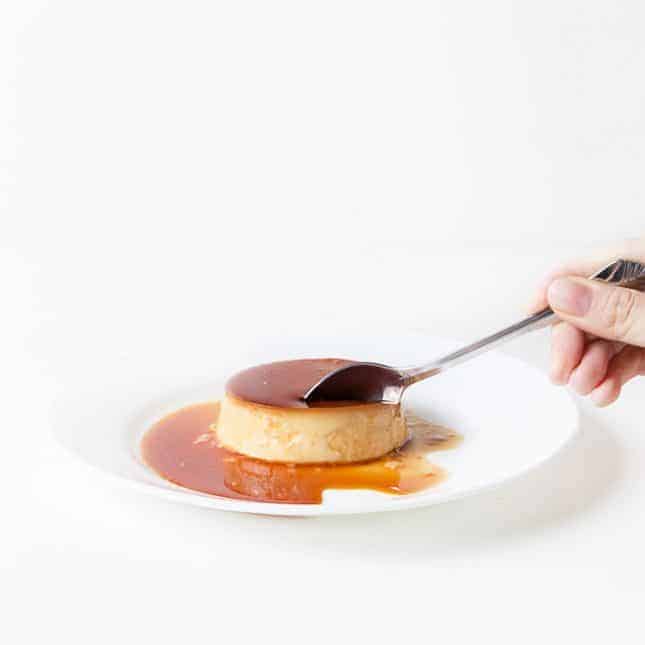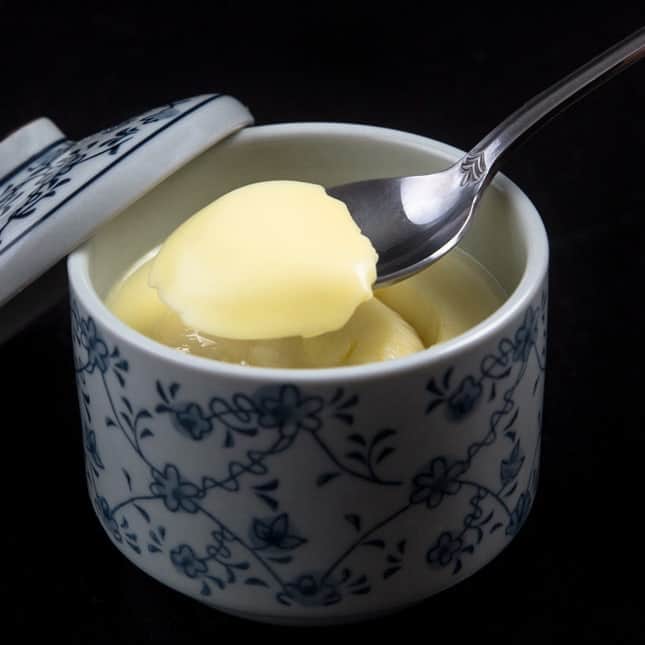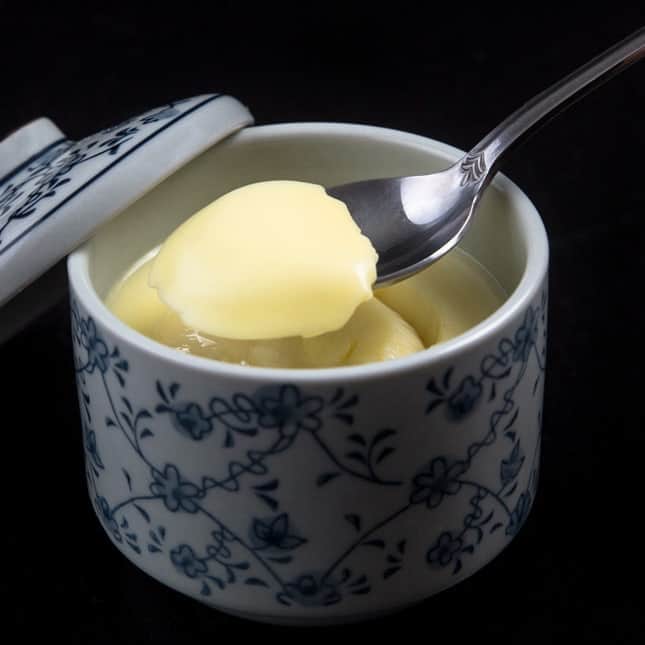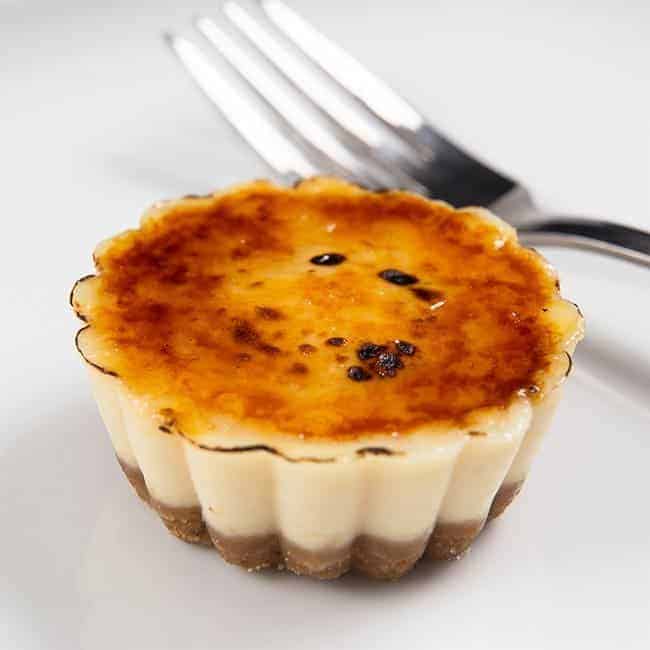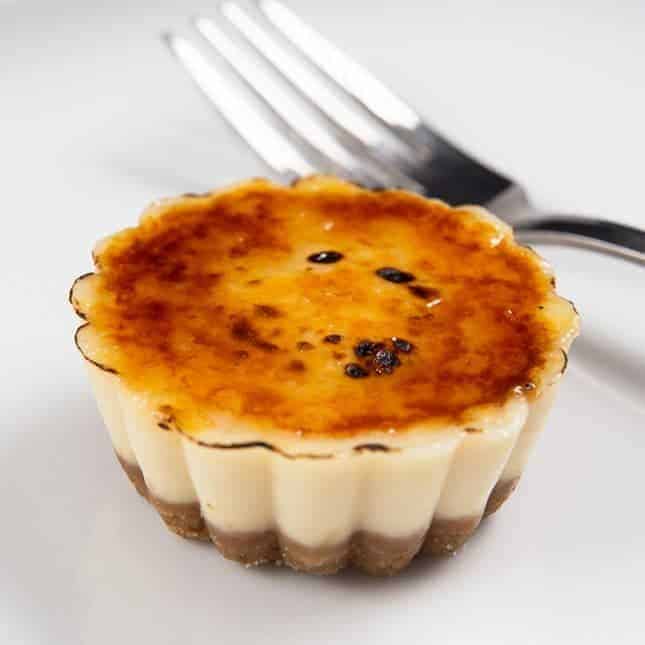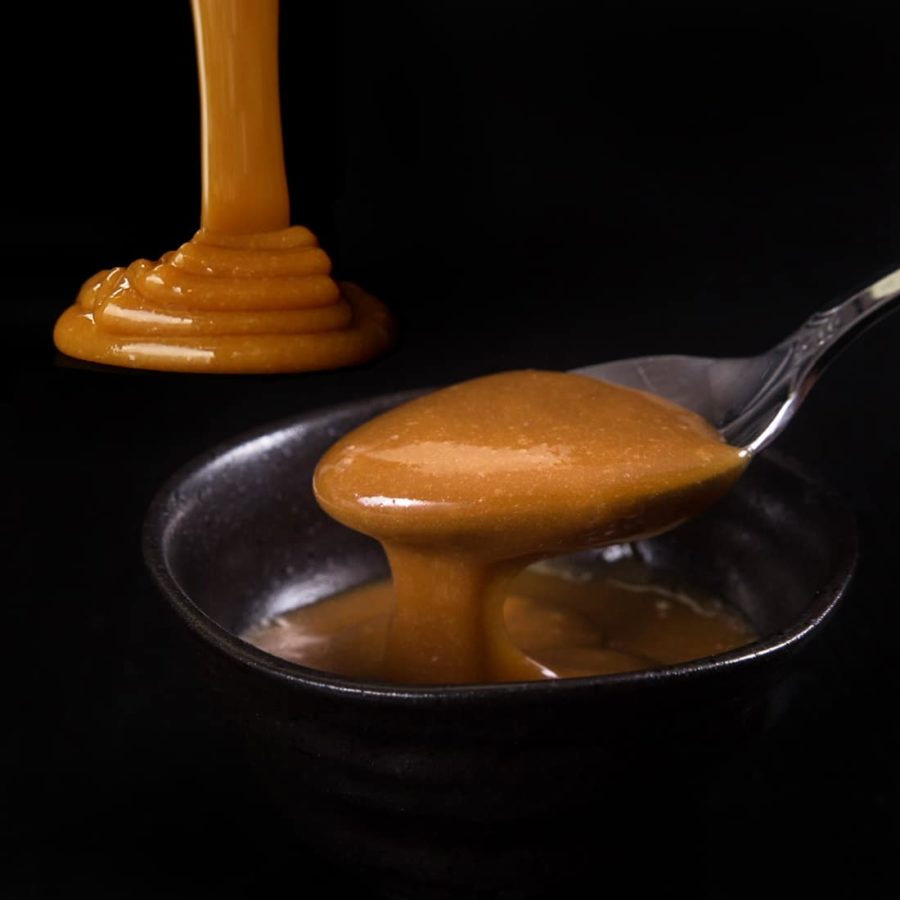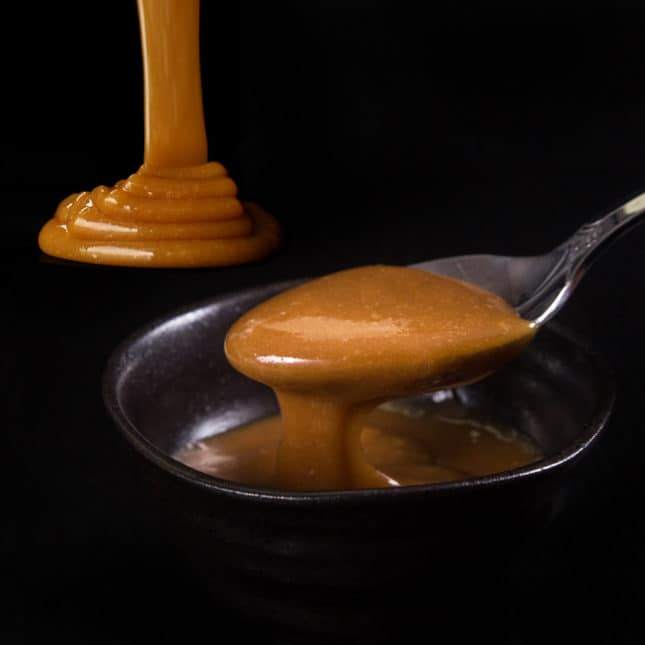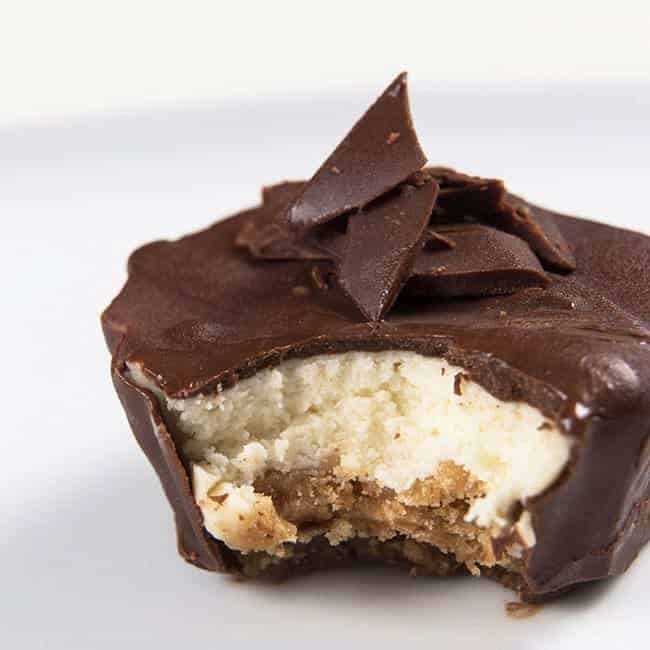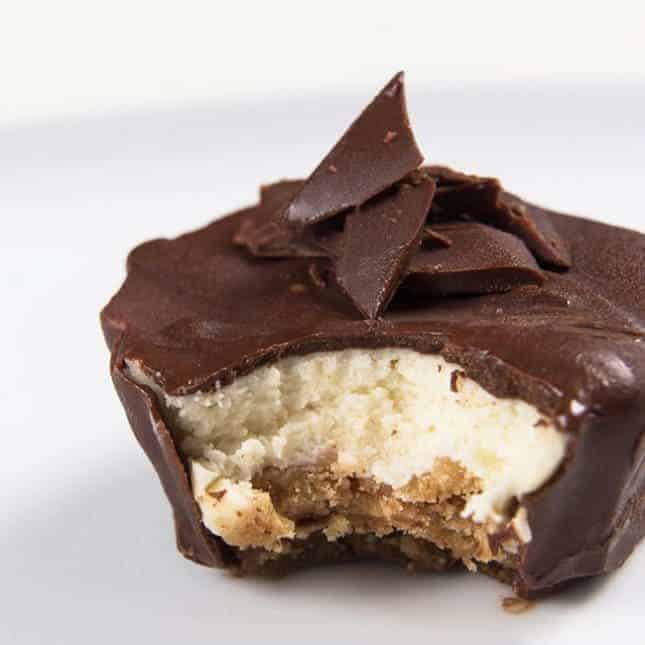 ---
THANKSGIVING LEFTOVERS
Rescue your turkey carcass & bones this year after the Thanksgiving feast and make your very own homemade turkey stock.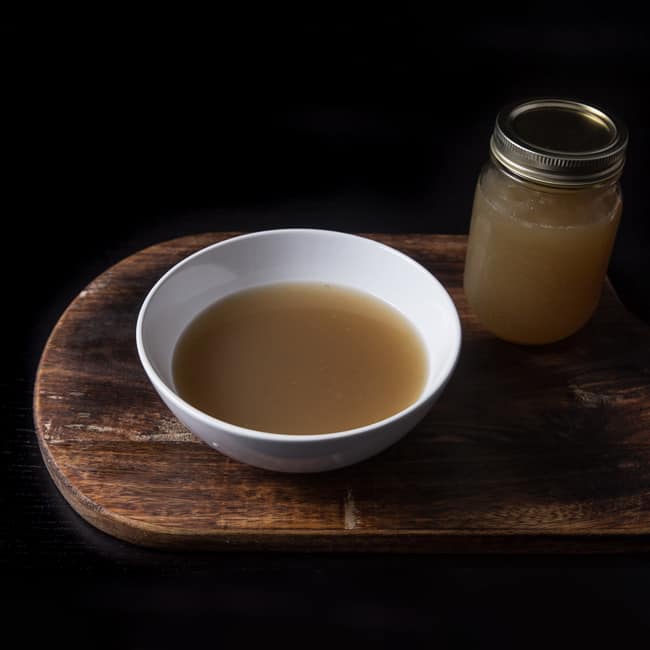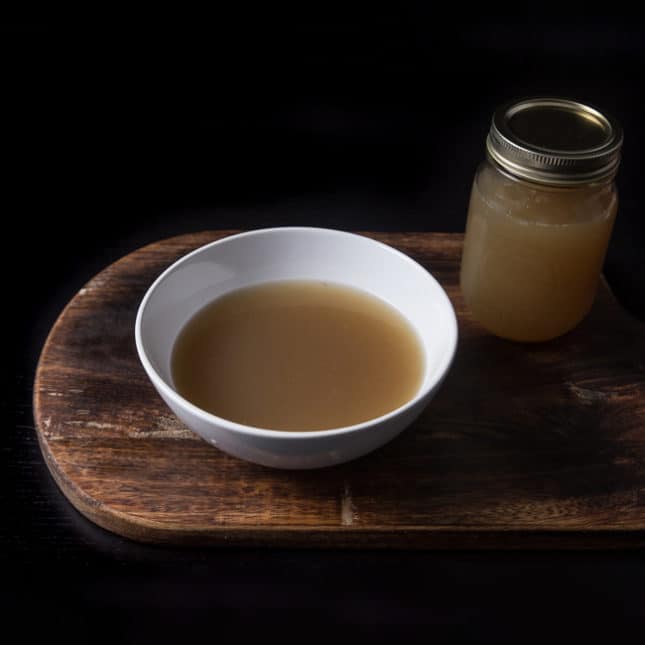 You can substitute chicken with your leftover turkey with this Instant Pot Congee recipe.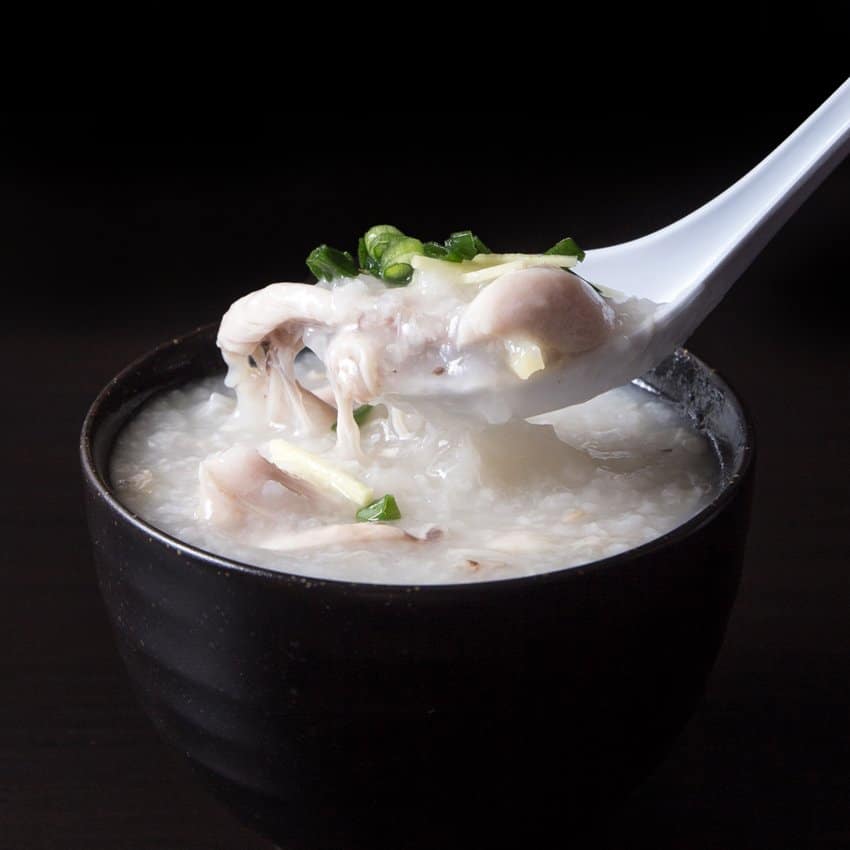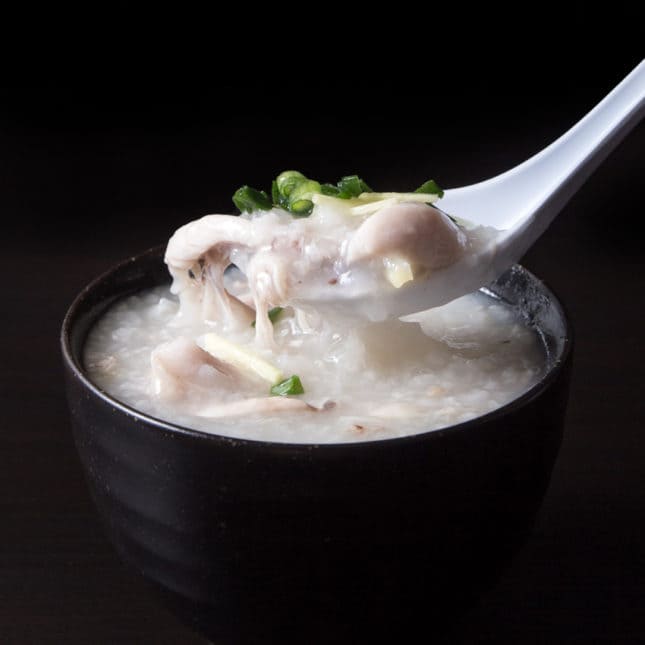 Great way to use up your leftover ham or ham bone! 🙂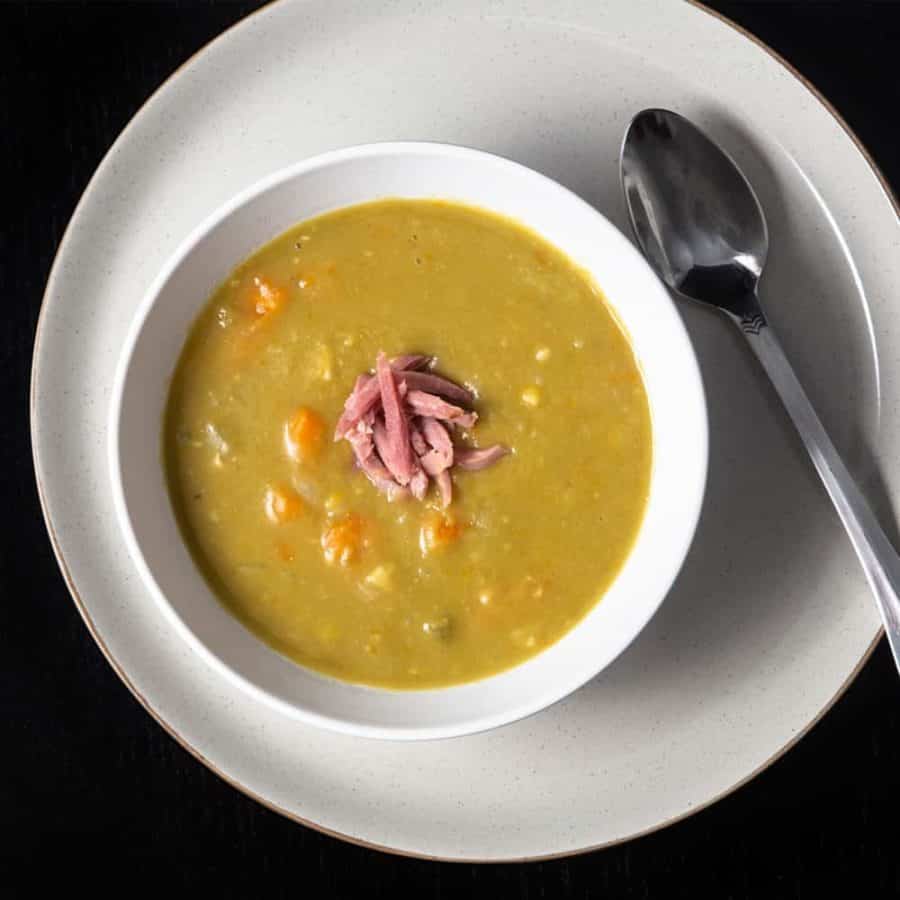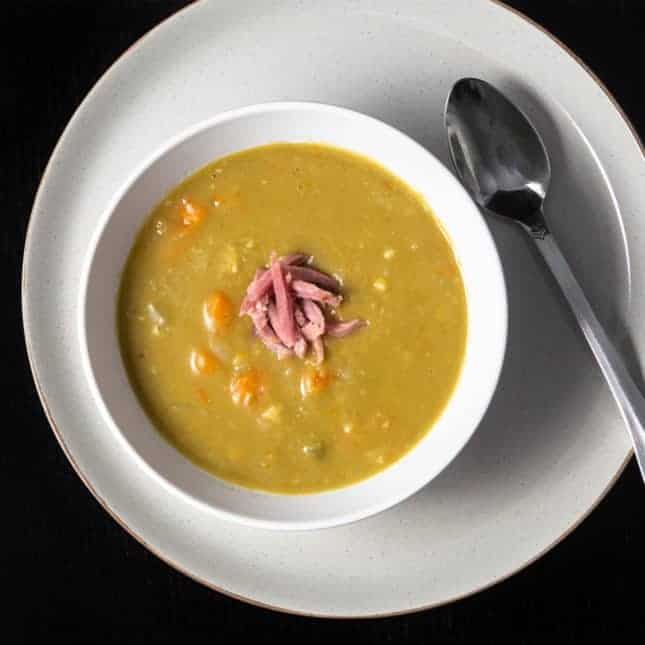 Or you can make some Ham & Bean Soup with your leftover ham or ham bone! 🙂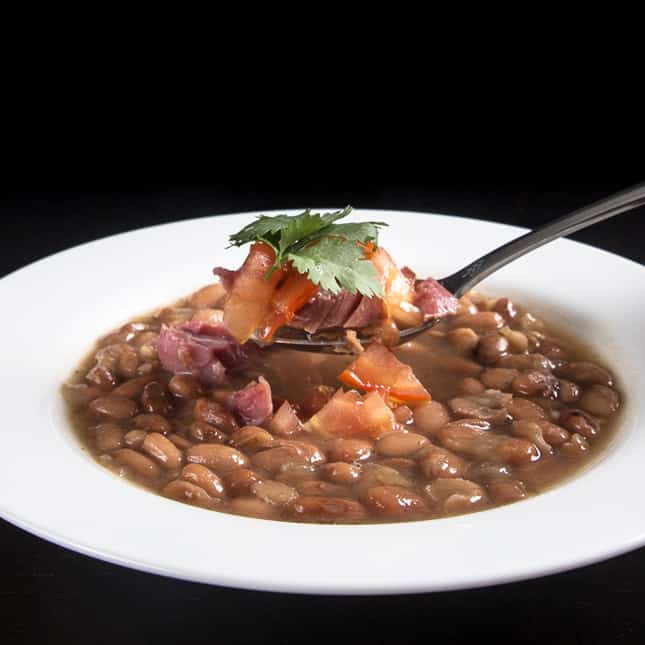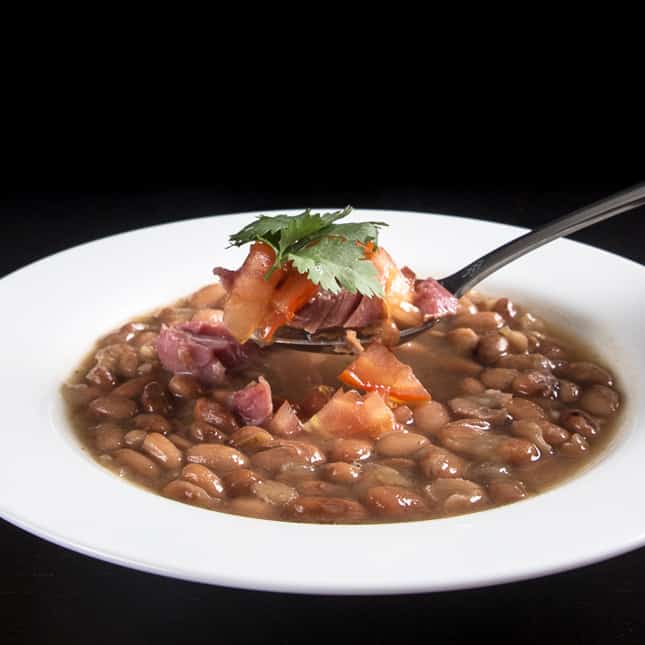 Which Crowd-Pleasing Instant Pot Thanksgiving Recipes are you going to try? Tell us in the comments!
Bookmark these Instant Pot Thanksgiving Recipes for your wonderful holiday feast!
Have a blessed Thanksgiving Holiday! Enjoy~