Make your Christmas holidays a memorable one with our handpicked collection of Instant Pot Christmas Recipes (Pressure Cooker Christmas Recipes)! 😀
The year is quickly coming to an end with Christmas holidays just around the corner.
Are you excited for the holidays?
Have you started planning your Christmas Dinner Menu?
Your Instant Pot & Pressure Cooker is the perfect kitchen tool to help you cook up a storm for your family & friends this year! 🙂
Here are 21+ Instant Pot Christmas Recipes for you!
ENTREES
Healthy & simple "3-in-1" Turkey One Pot Meal (Turkey + Mashed Potatoes + Homemade Gravy) on the table in an hour!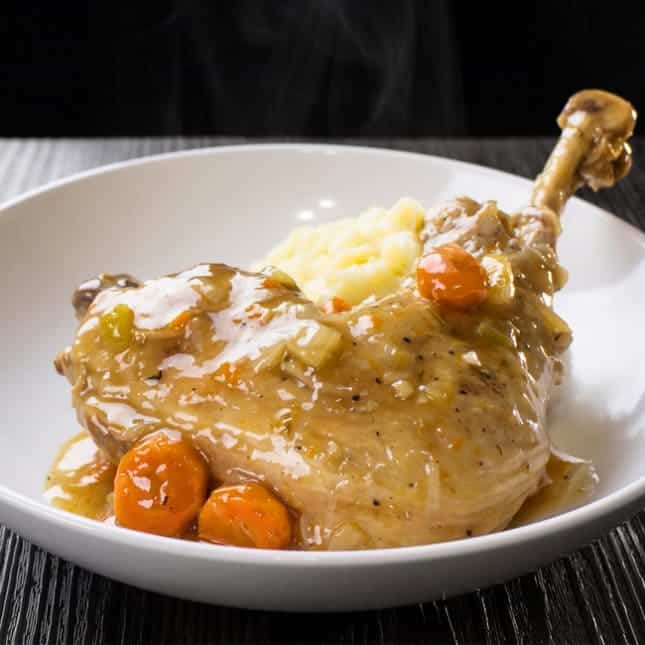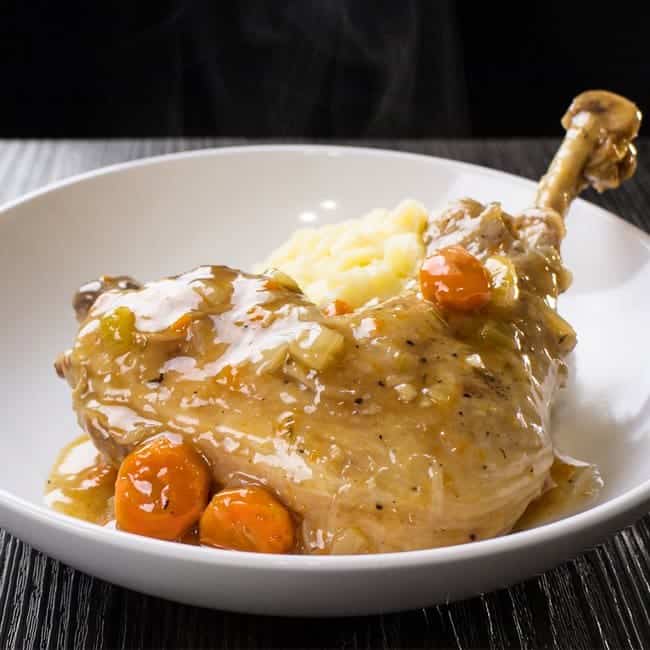 You won't regret adding this irresistibly tender & juicy BBQ Pulled Pork to your Christmas dinner. Your guests will love the sweet & smoky exploding flavors.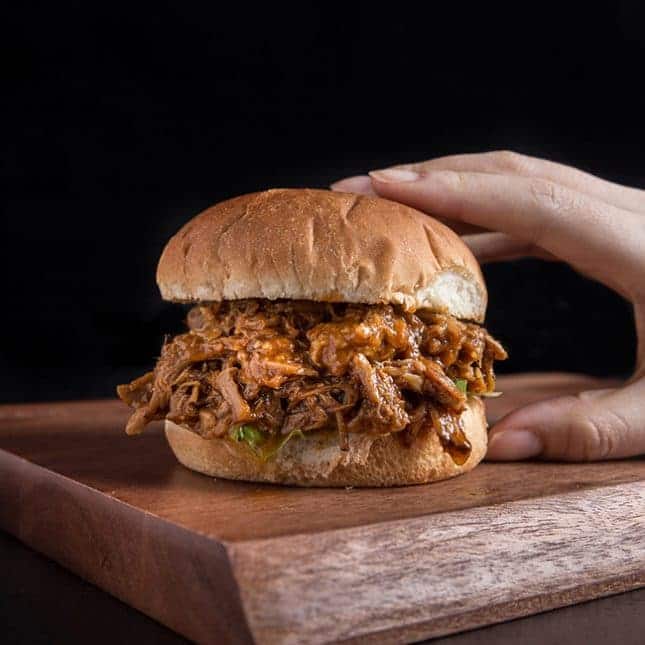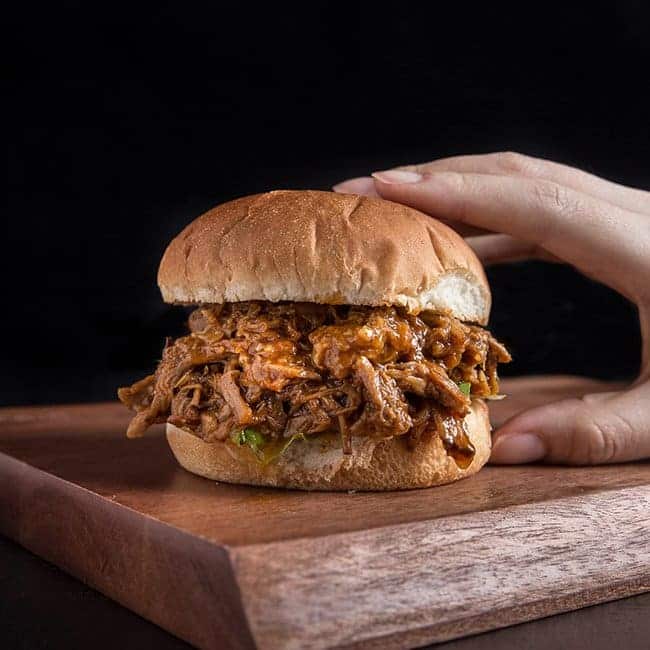 Crowd-pleasing juicy homemade turkey meatballs, drizzled with fragrant umami mushroom gravy.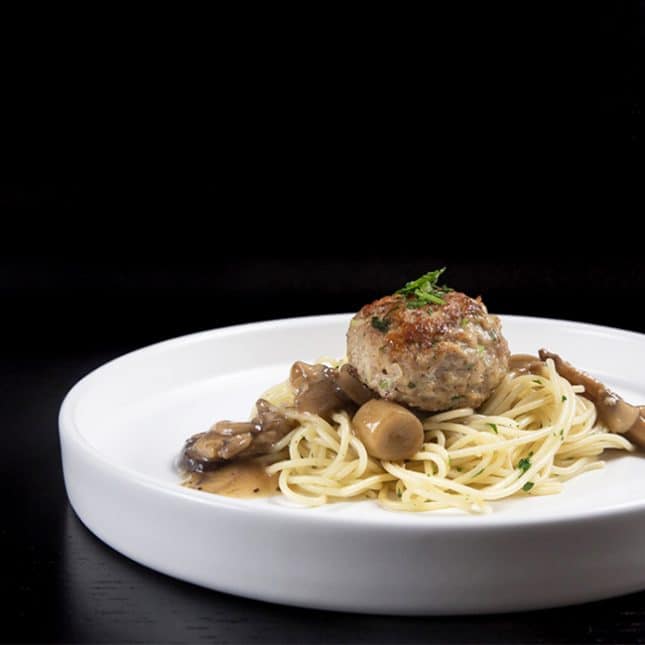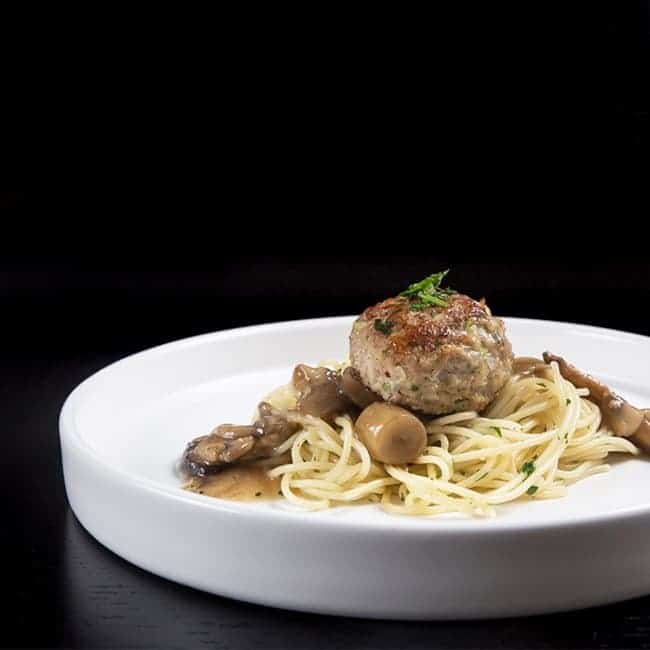 Brighten your holiday feast with this fancy yet easy Umami Chicken Roulade! Made with 7 simple ingredients.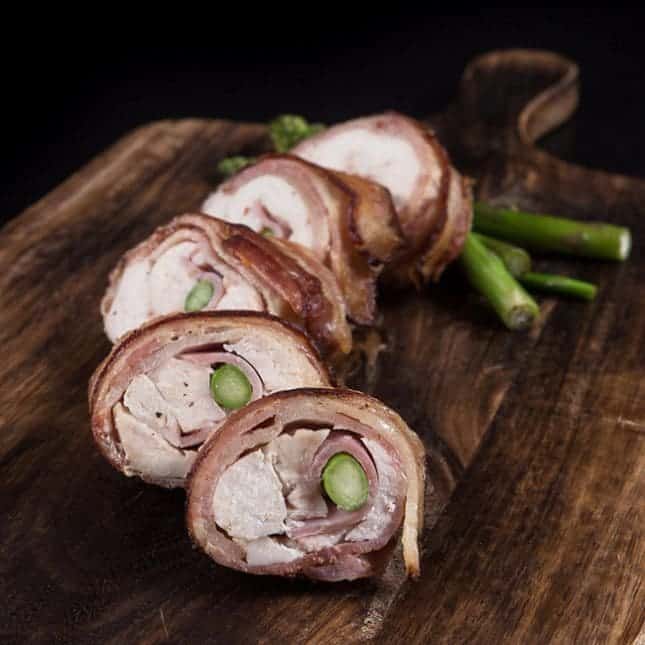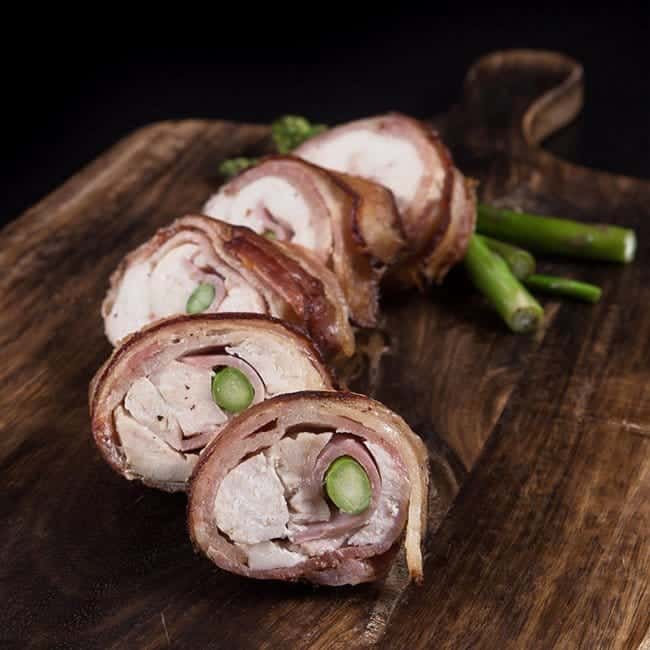 Loaded with umami & spicy flavors, this hearty comfort Chili is a great addition to your Christmas feast!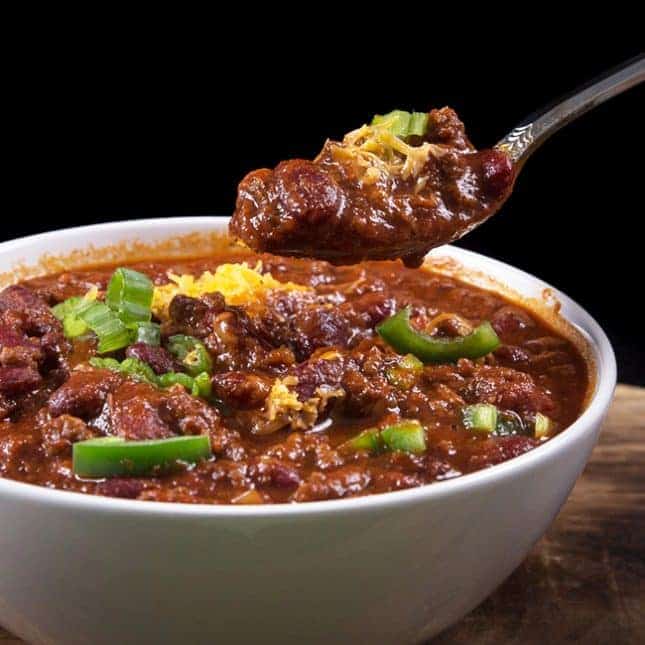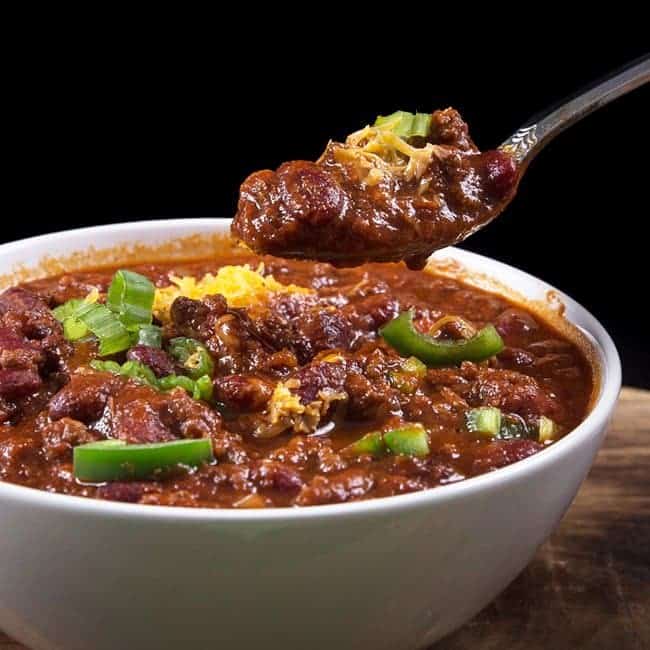 Cut short half the cooking time making this Soul-satisfying classic American Beef Stew in your Instant Pot.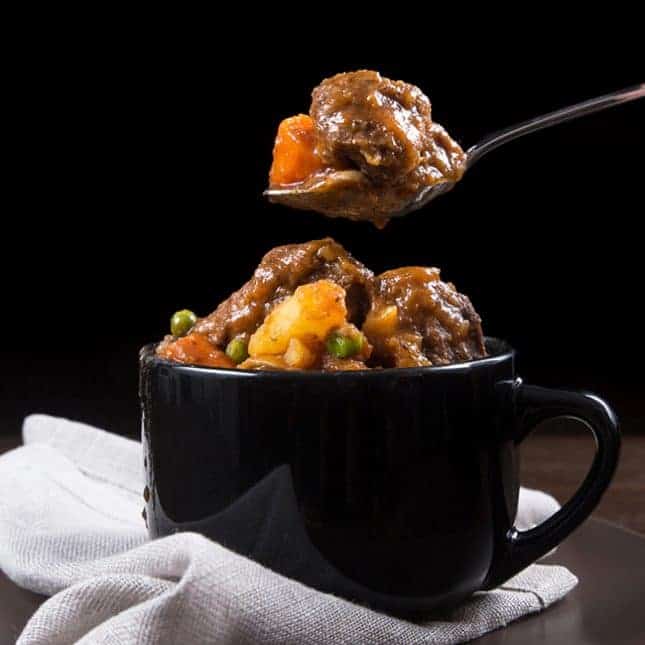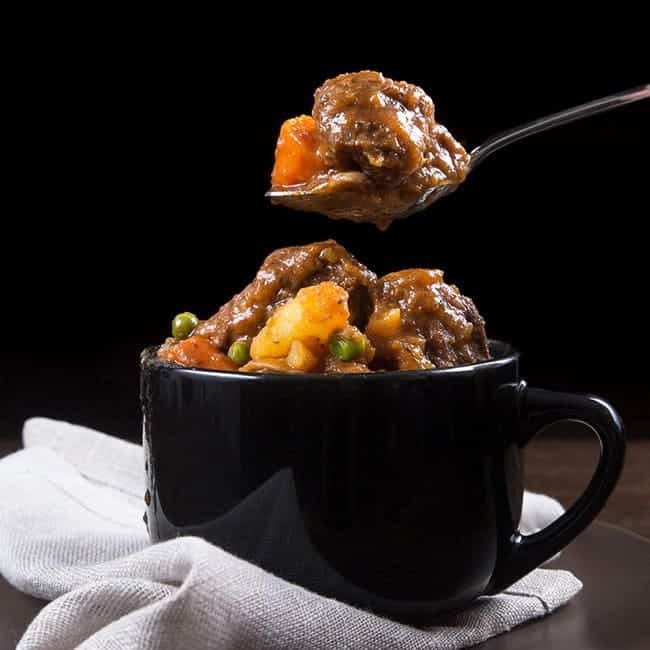 Perfect way to indulge for the Christmas holidays…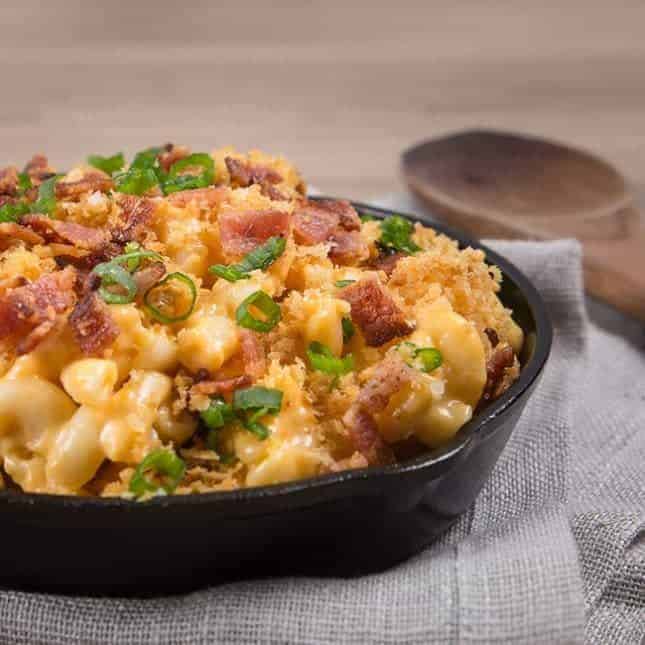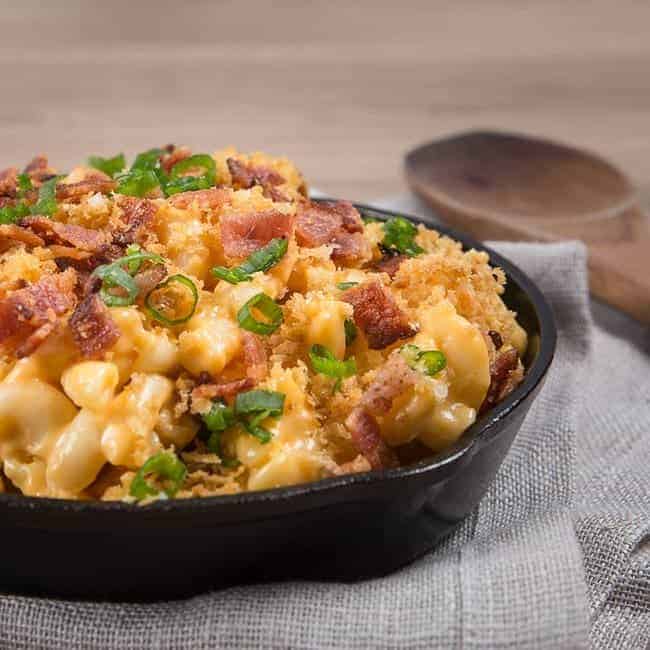 Your guests will love the smoky flavors & juicy textures of these homemade cheesy bacon meatballs.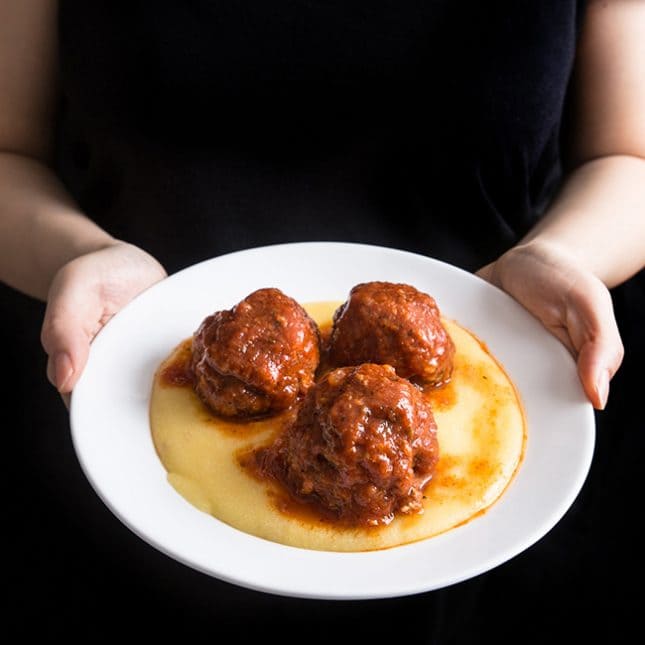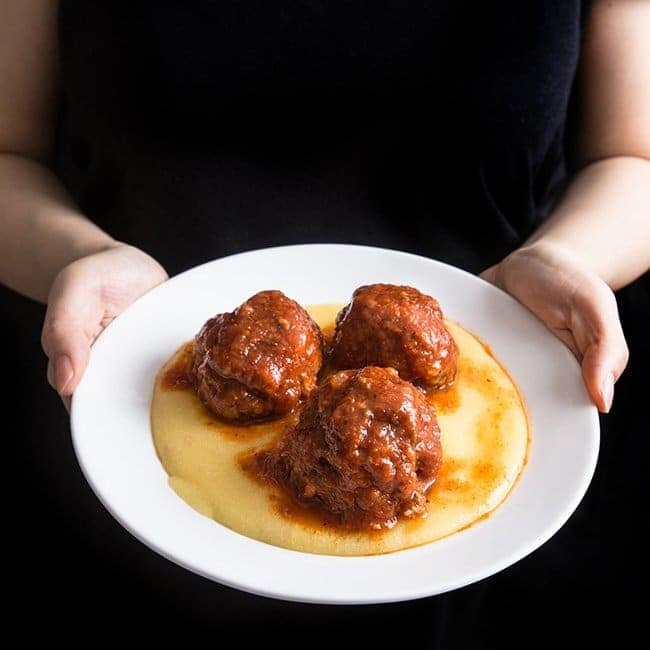 Tender, flavorful, & satisfyingly-meaty turkey legs with a classic turkey gravy on the side.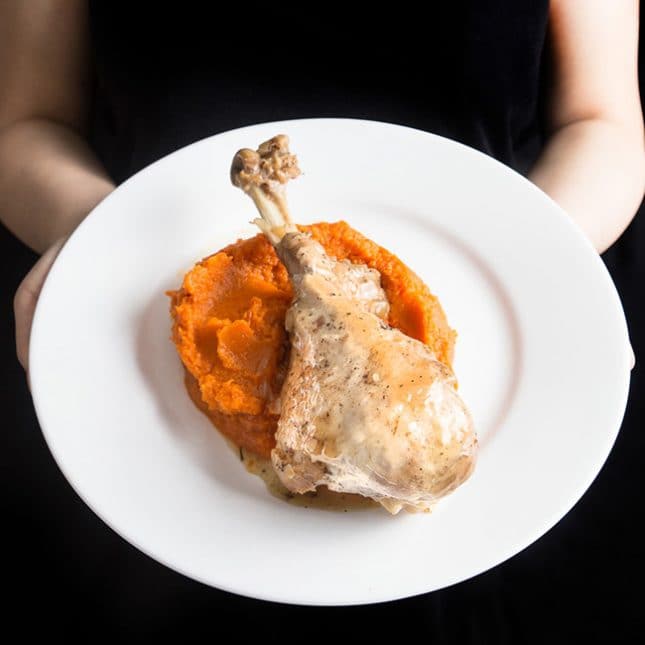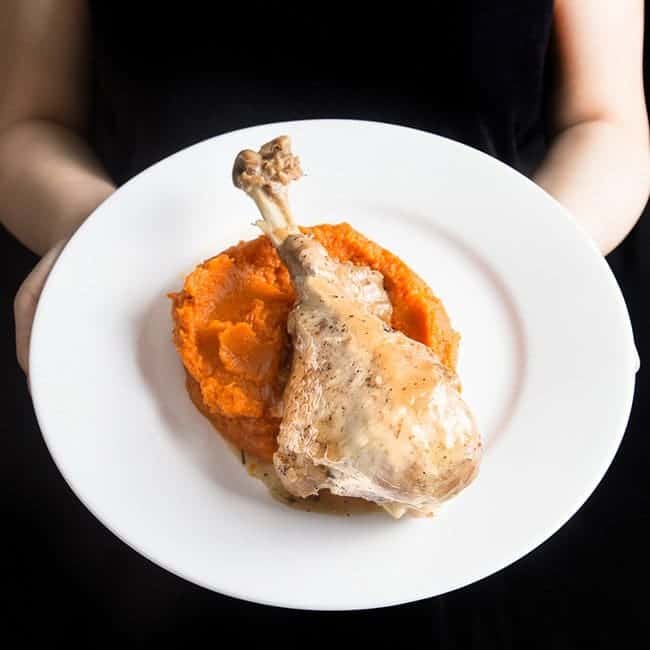 BONUS
Making homemade stock has never been this easy! Save the turkey carcass from your holiday feast and make this rich Turkey Stock.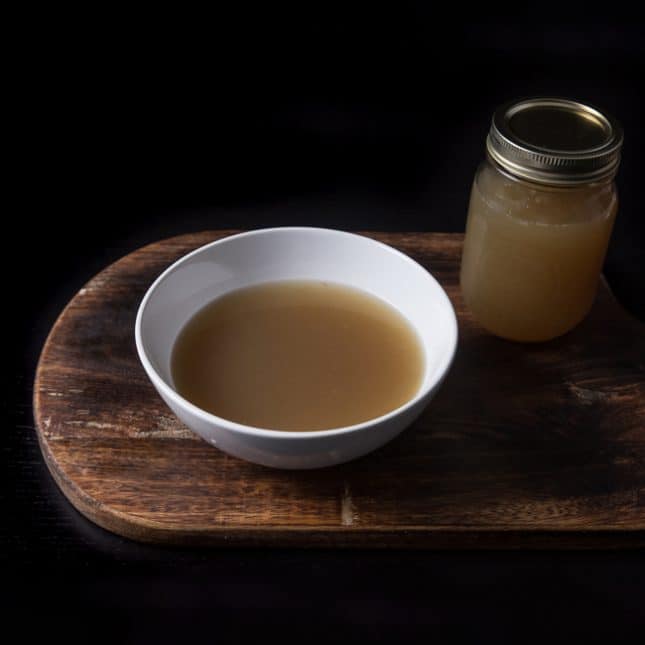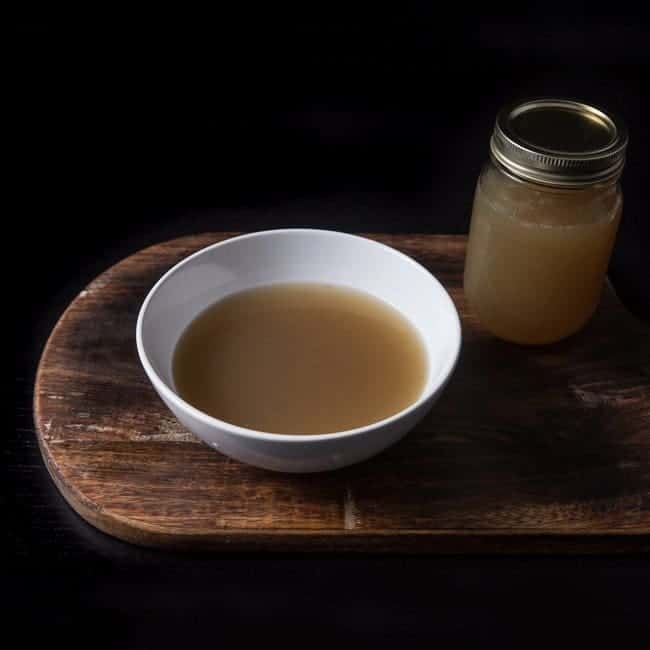 APPETIZERS & SIDE DISHES
Our easy go-to part-favorite appetizer! Creamy & rich Deviled Eggs with a tad spicy twist.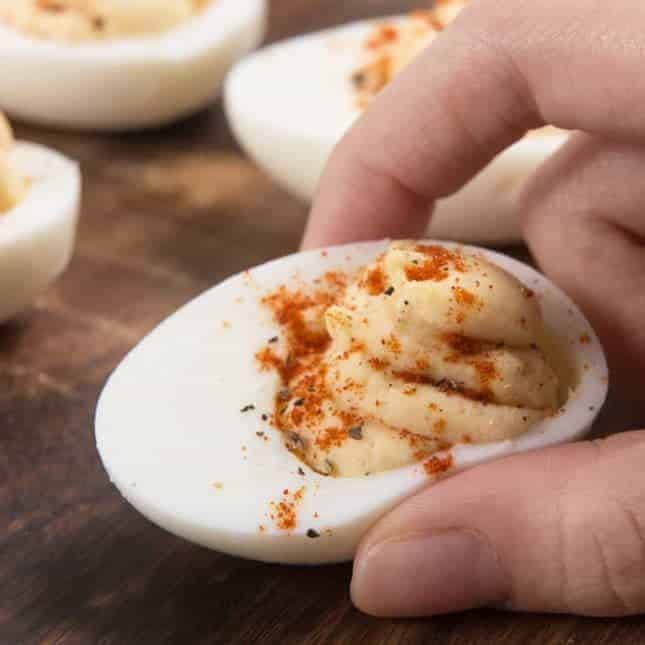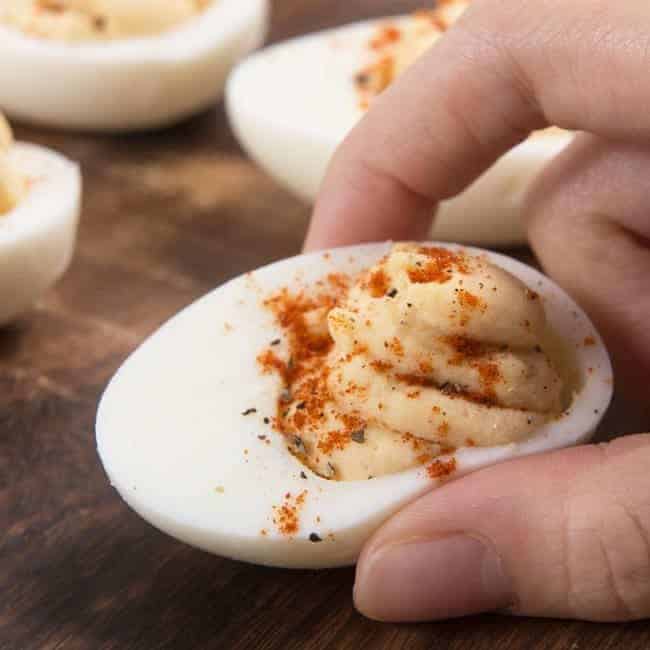 Fluffy & creamy butter garlic mashed potatoes, sprinkled with pepper & cheese.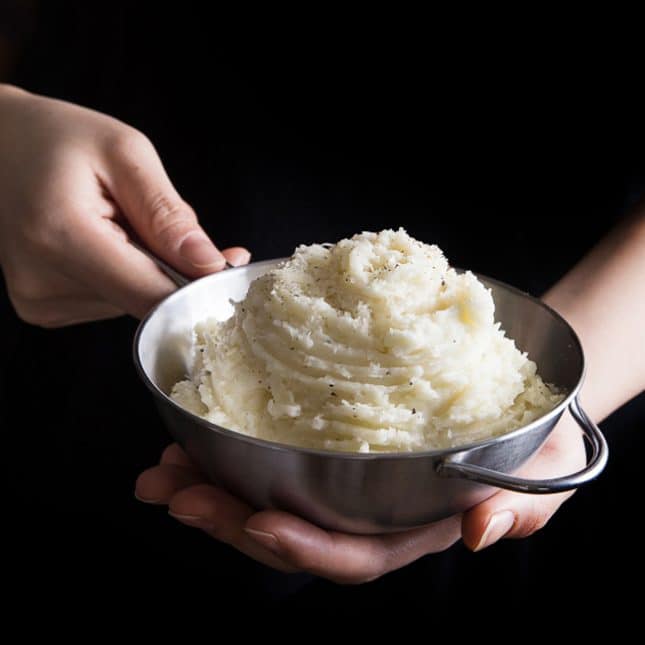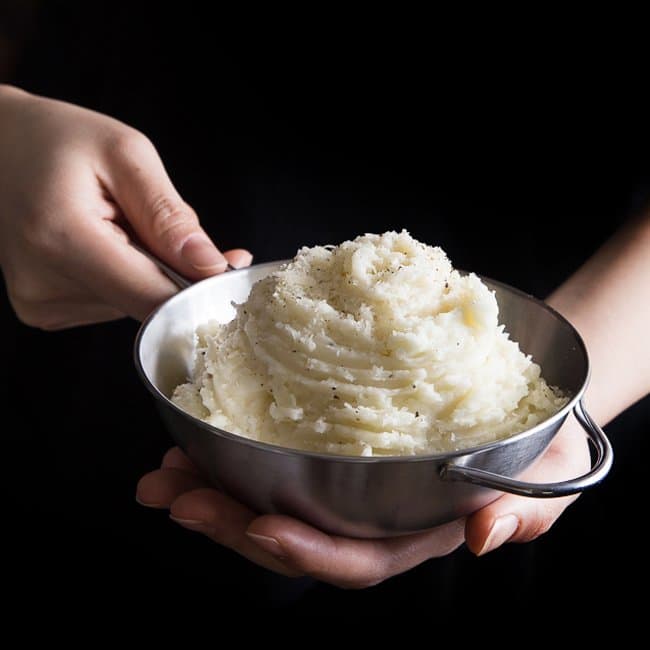 How can we skip this Tangy . Sweet . Jam-like . Cranberry Sauce. for the holidays?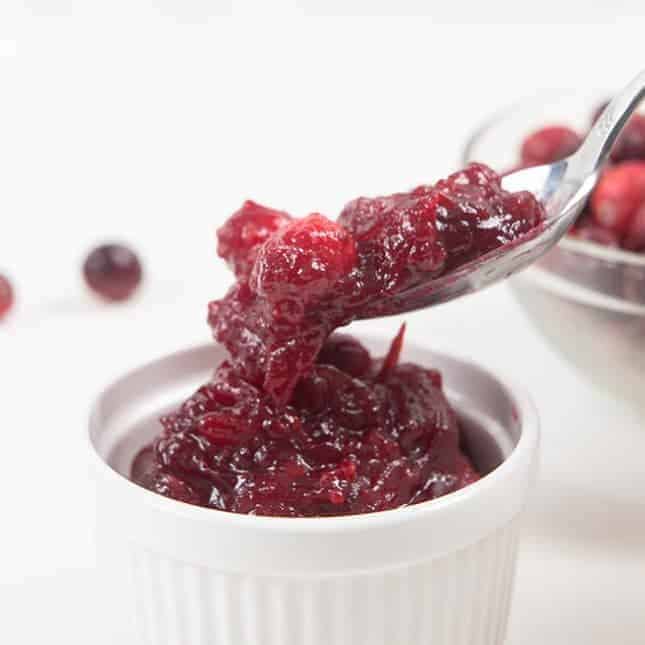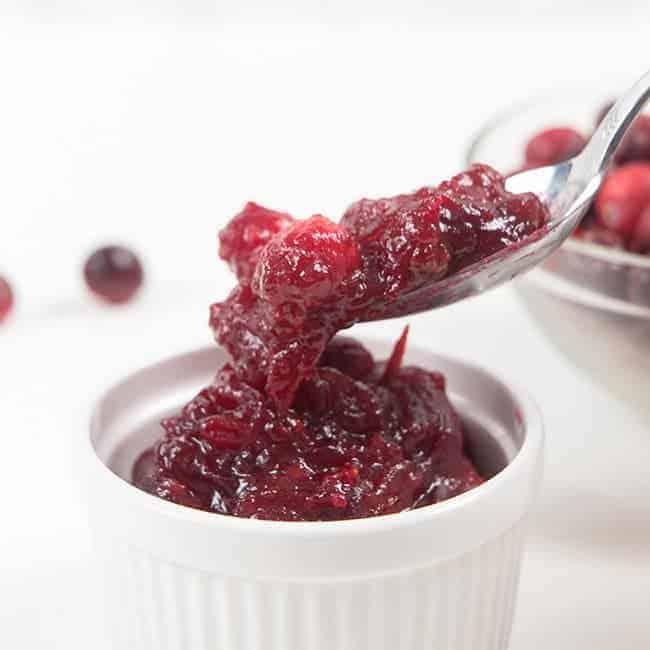 Make these creamy mashed sweet potatoes on the table in less than 30 mins.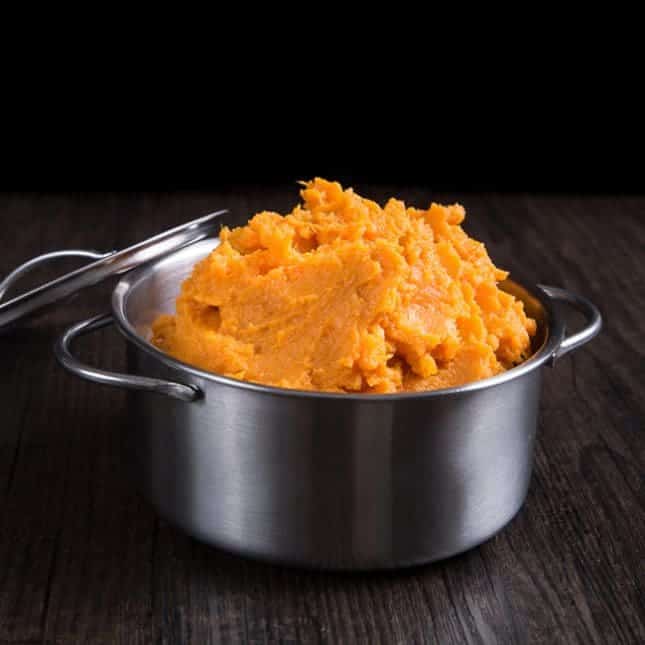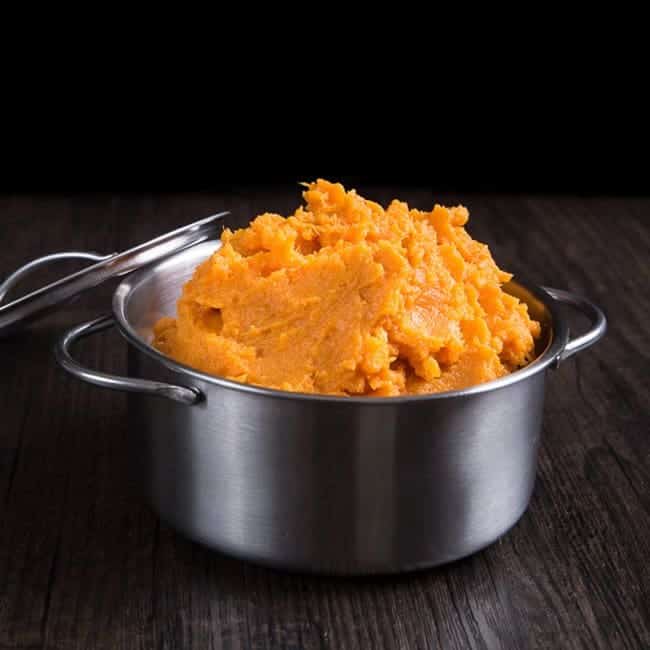 Make this dreamy & creamy Mac and Cheese with a smooth, gooey, & rich cheddar cheese sauce.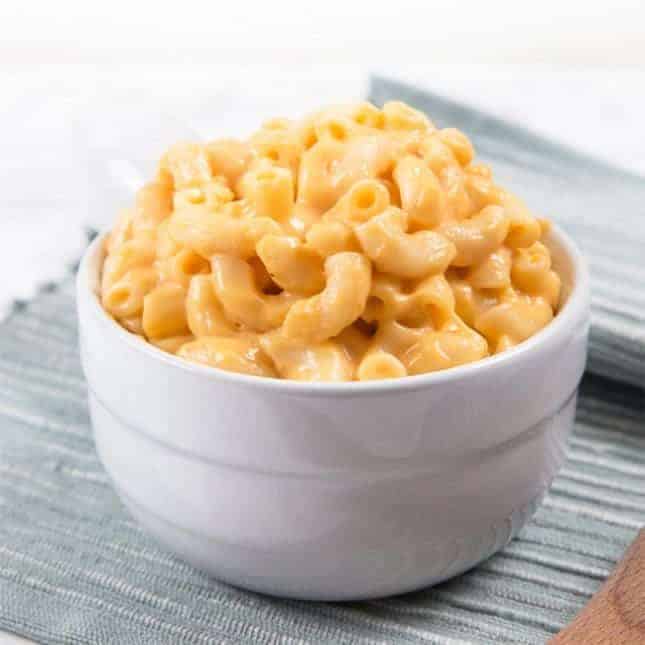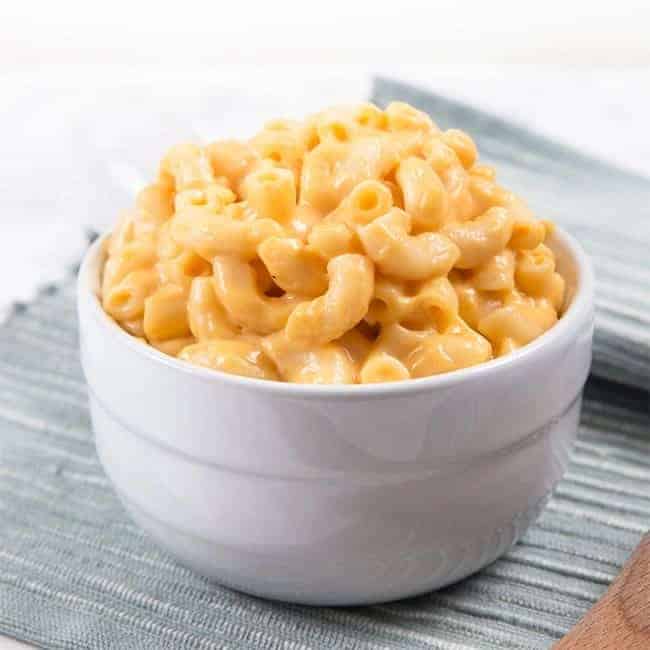 Quick & super easy side dish done in 25 minutes!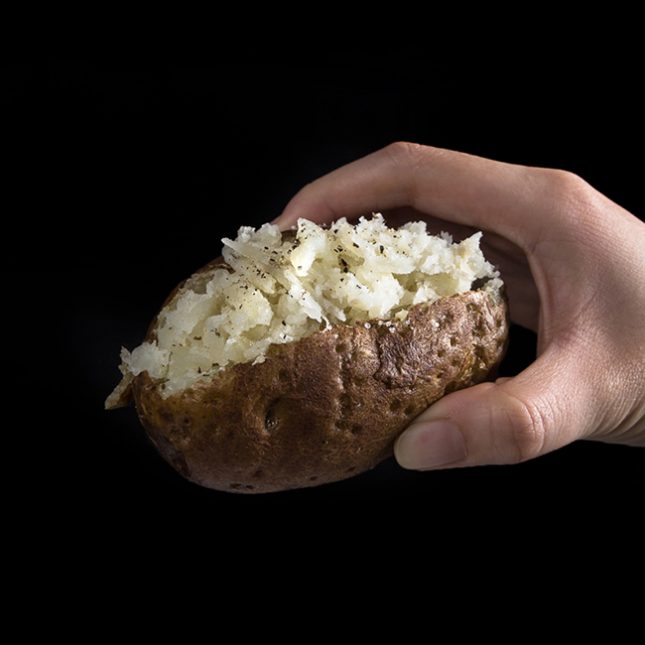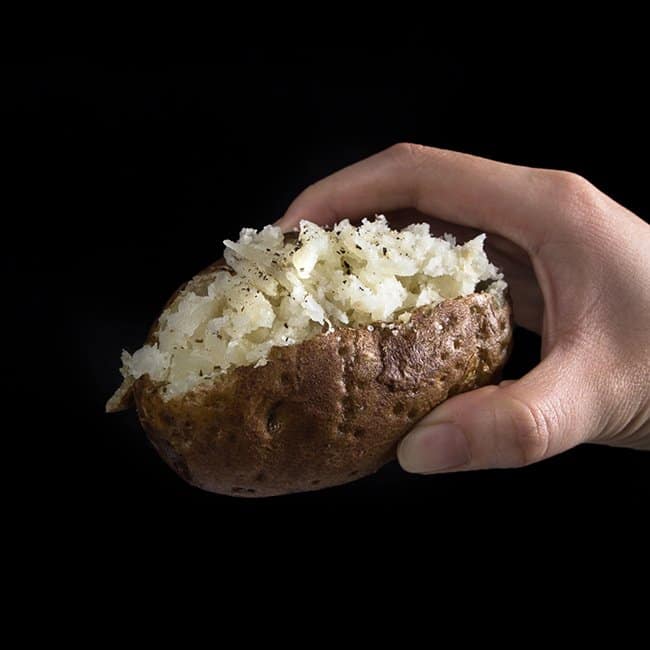 Great way to get your picky eaters love eating their veggies. ?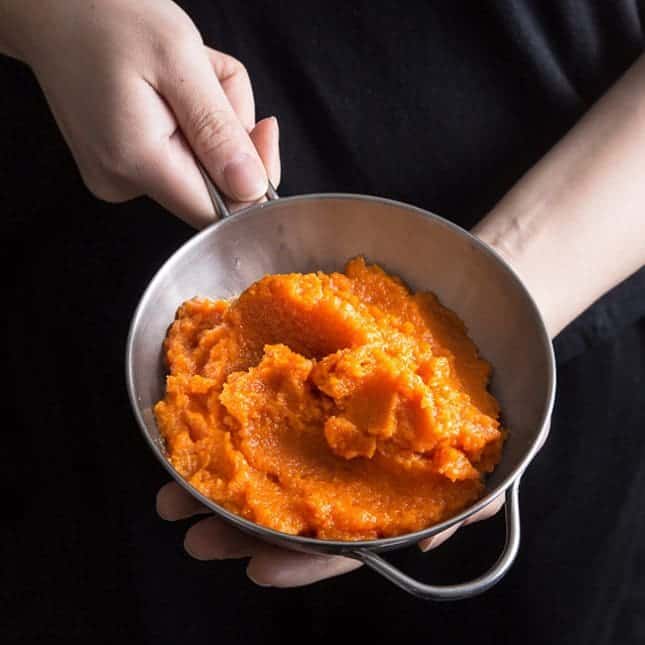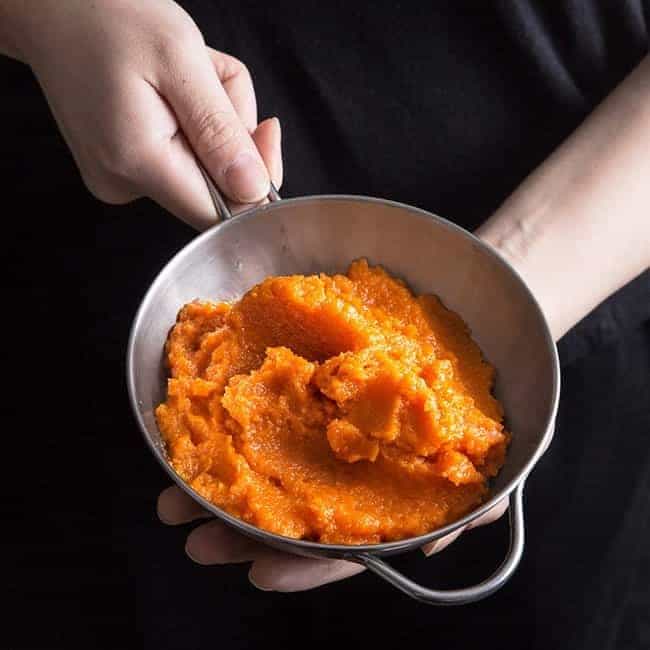 DESSERTS
Impress your guests with your choice of smooth & creamy or rich & dense New York Cheesecake. 🙂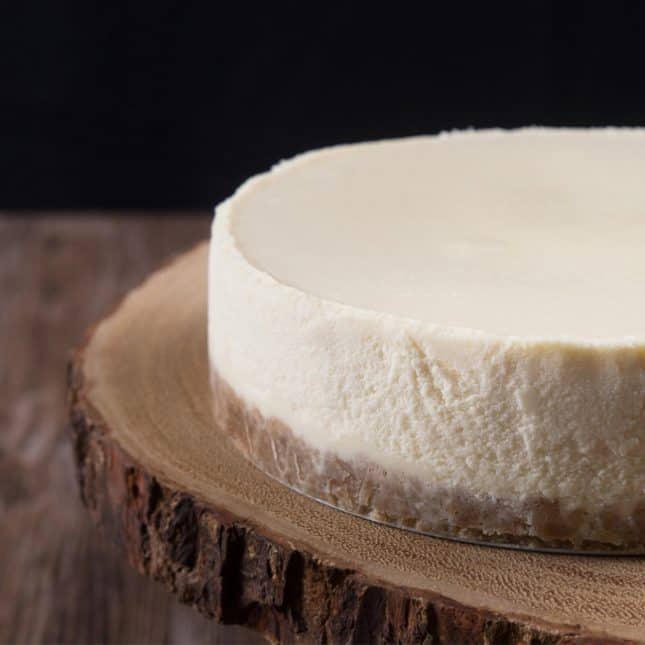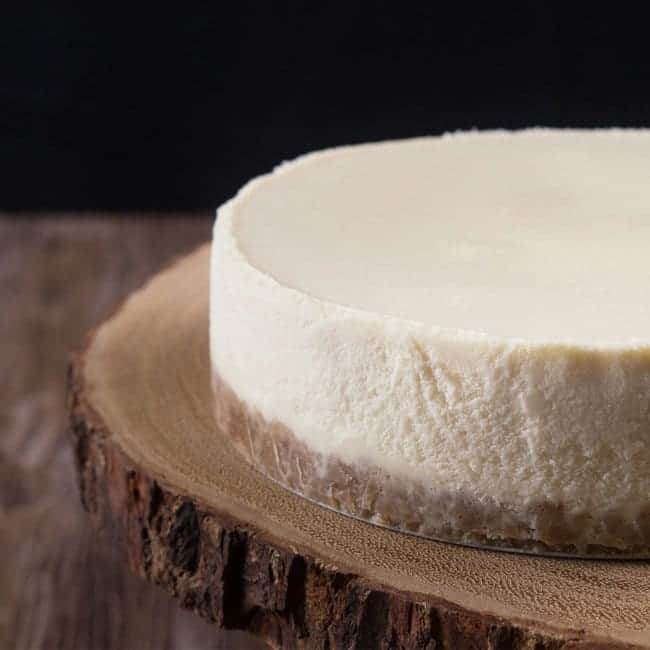 Wow your guests with these adorable little sweets at the Christmas party!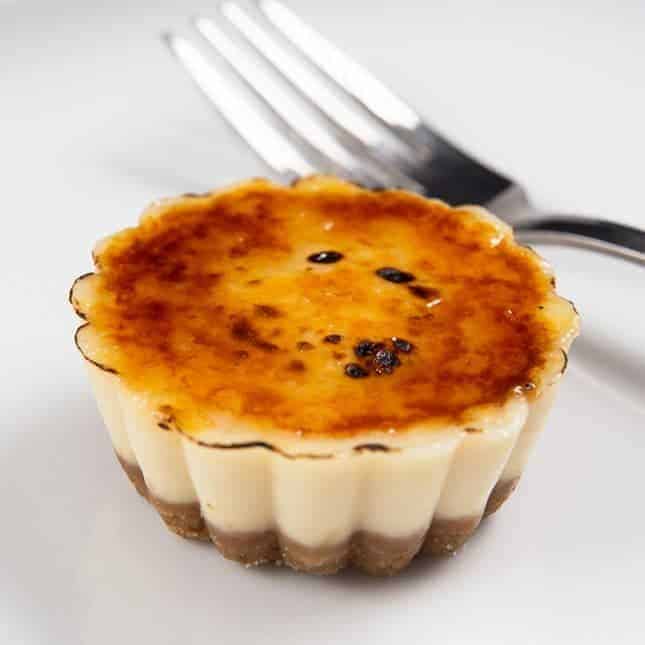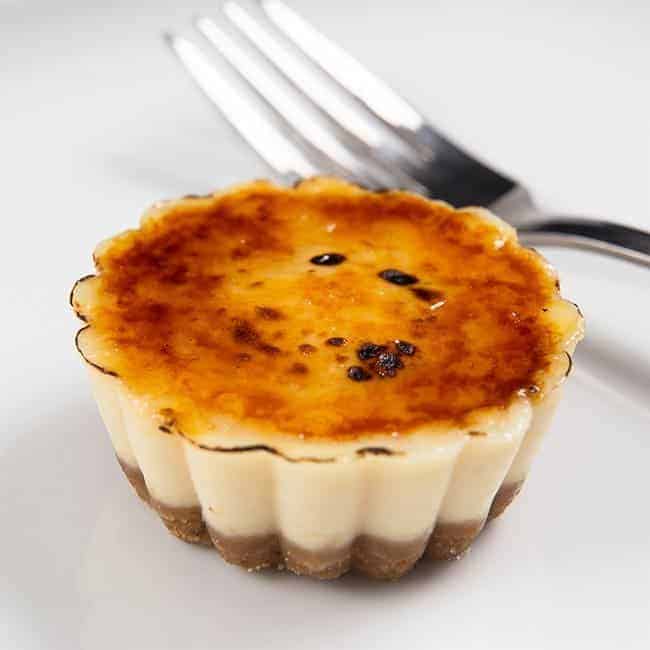 End your Christmas dinner on a high note with this divinely sweet & creamy flan that melts in the mouth.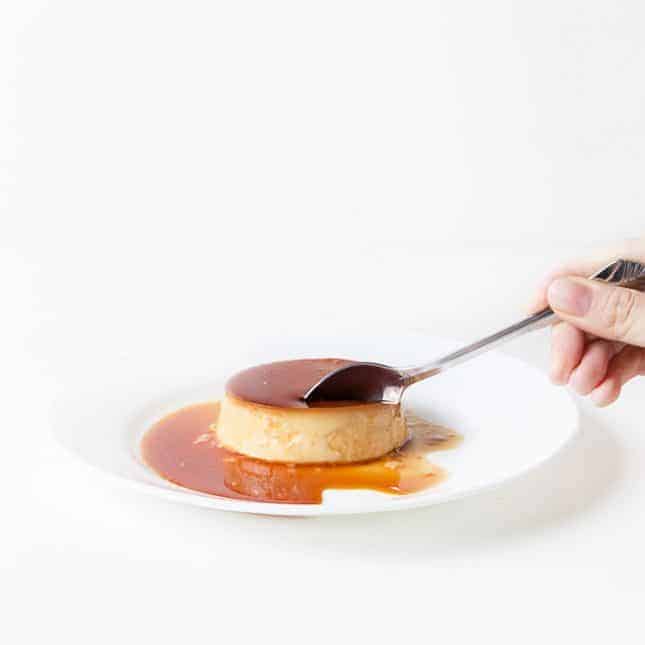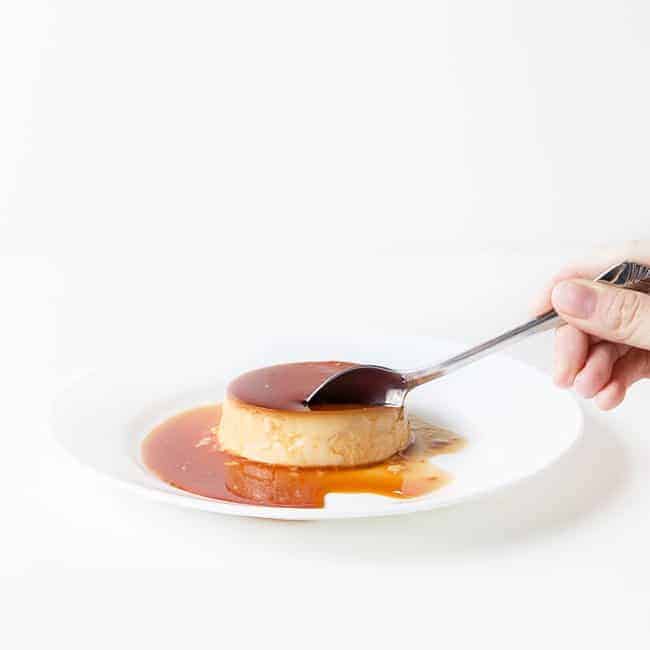 Your chocolate-loving guests will love you to bits for these heavenly bites.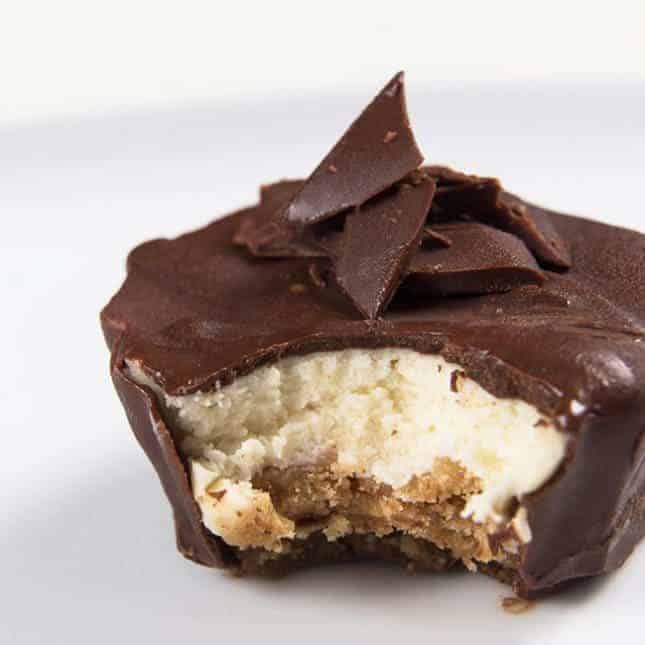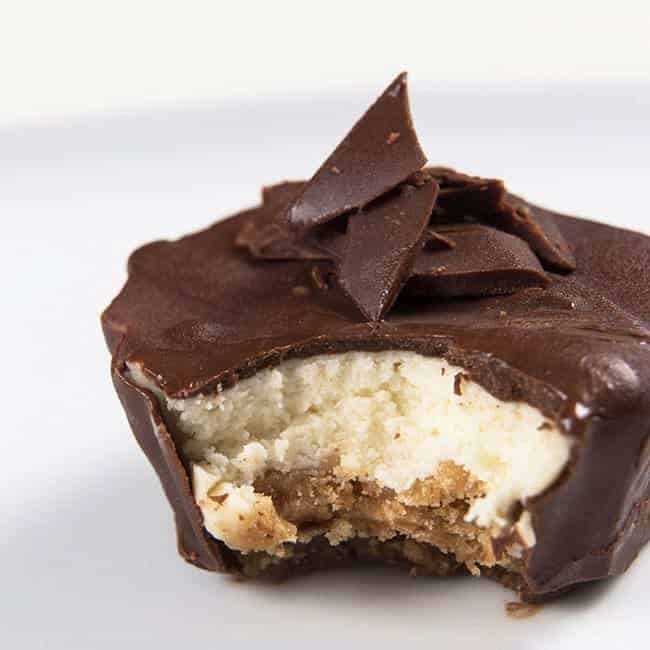 Perfect fancy dessert to pamper your guests. ?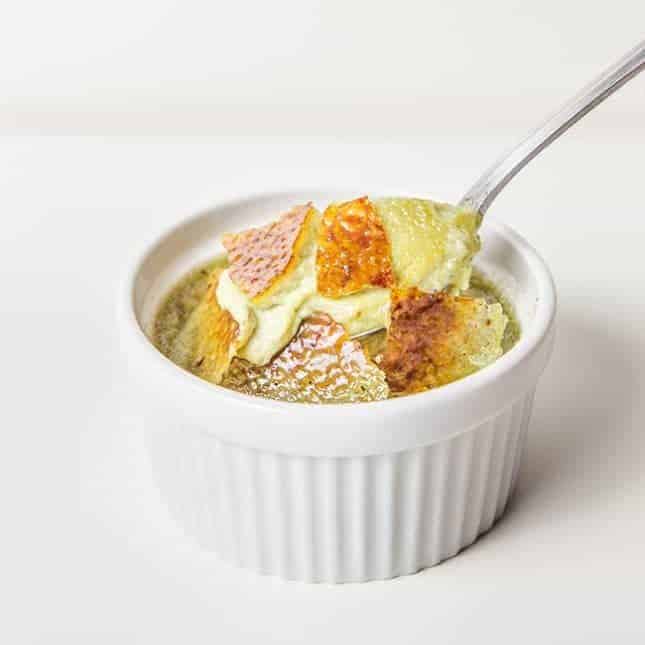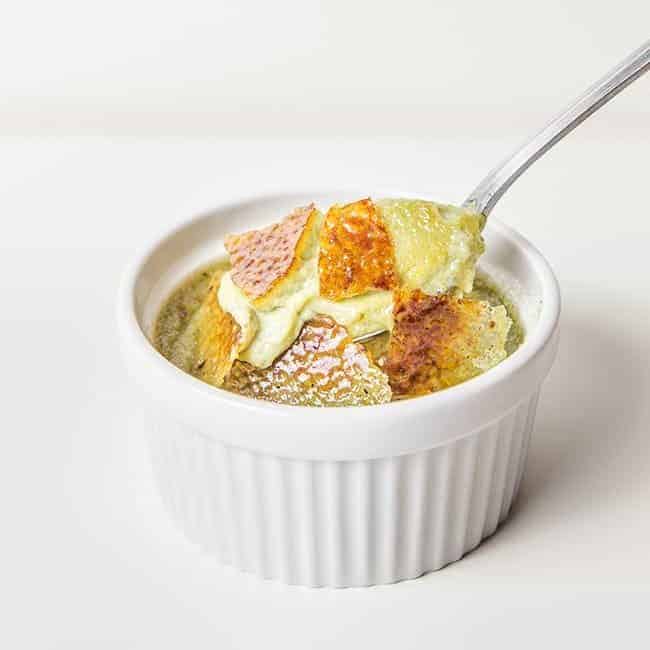 Super easy 4-ingredient apple turnovers, like a sweet cinnamon apple pie.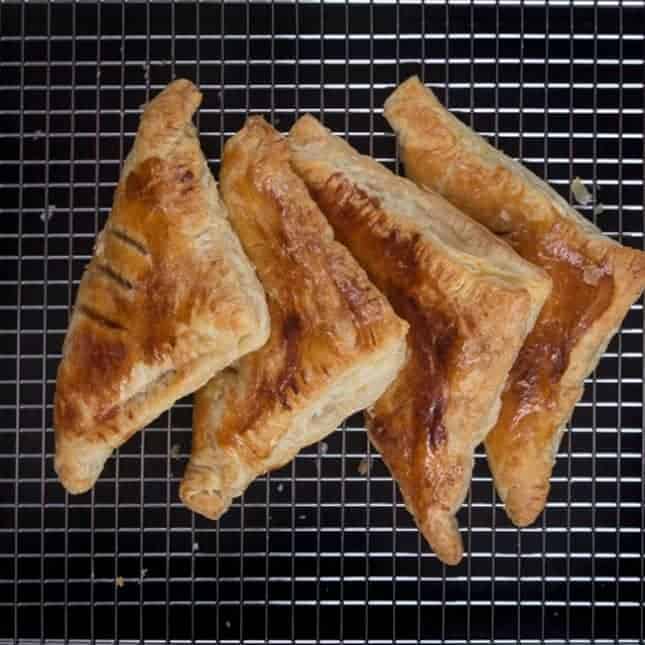 Be sure to bookmark these Instant Pot Christmas Recipes (Pressure Cooker Christmas Recipes) as you prepare for your holiday feast!
Wish you & yours a Merry Christmas & Happy New Year! 🙂
Craving more? Subscribe  to Pressure Cook Recipes to get our newest recipes delivered straight to your inbox.