Want to host the BEST, unforgettable, and delicious party of the year? Wow your guests with this handpicked collection of Instant Pot Electric Pressure Cooker Party Food Recipes!
Hosting parties are both fun and stressful. But, it'll be all worth it when everyone has a great time.
Our Key to an Amazing Party: Good company with full bellies! 😀
Grab your Instant Pot Electric Pressure Cooker & get ready for some pressure cooking fun!
Your guests will be impressed 😉
Here are 27+ Instant Pot Party Food Recipes for you!
INSTANT POT APPETIZERS
---
Super easy 2-ingredient finger-licking wings ready for your party in 35 mins.
Feel free to add in honey or your favorite spices.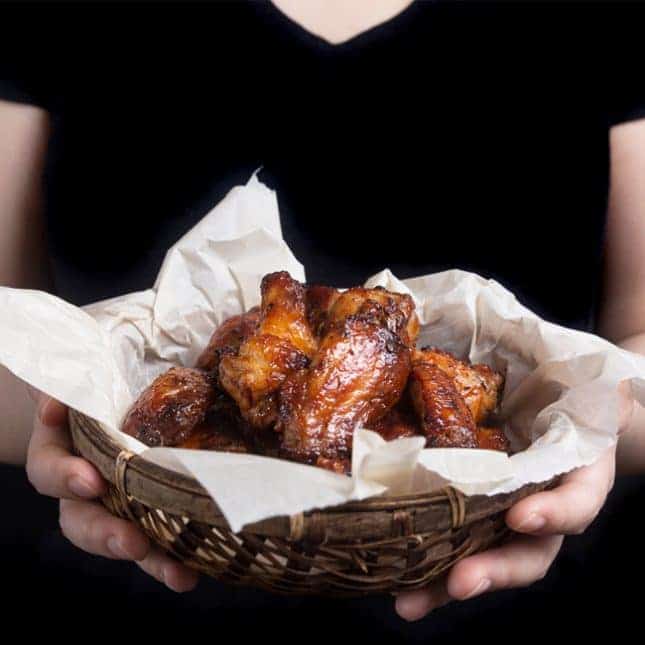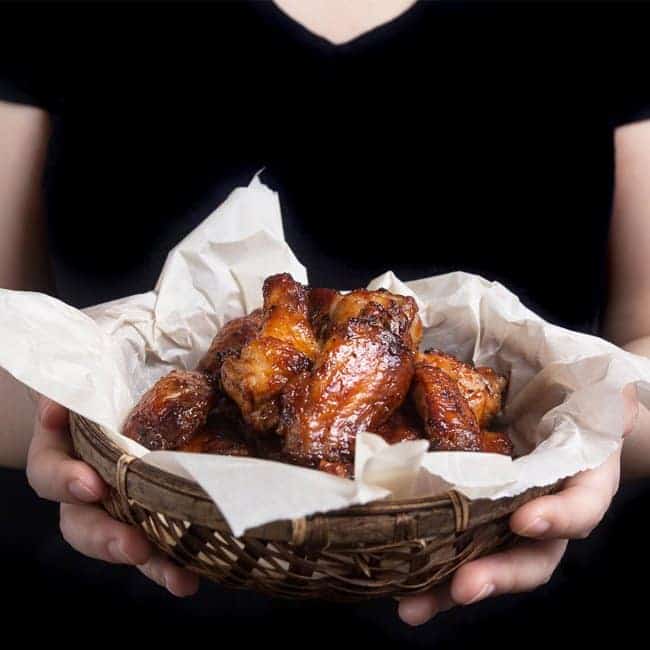 Your guests will love the smoky flavors & juicy textures of these homemade Umami Cheesy Bombs.
Impress your friends by serving them in mini meatball sliders. 🙂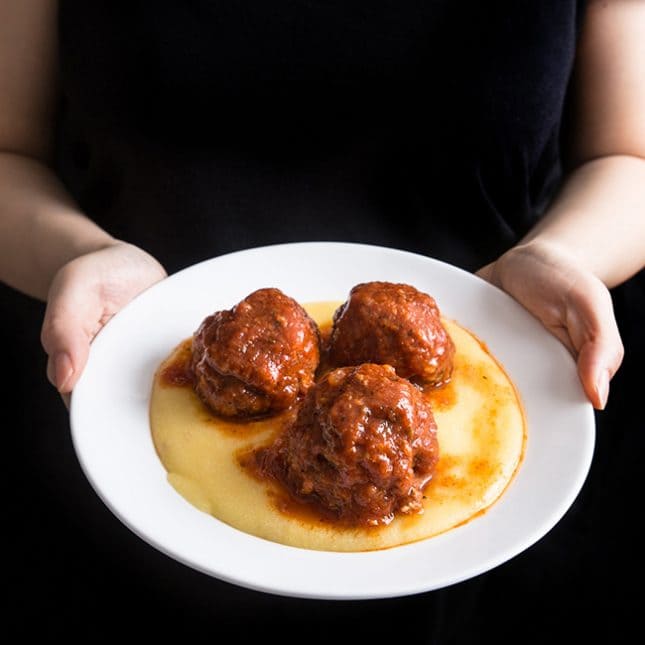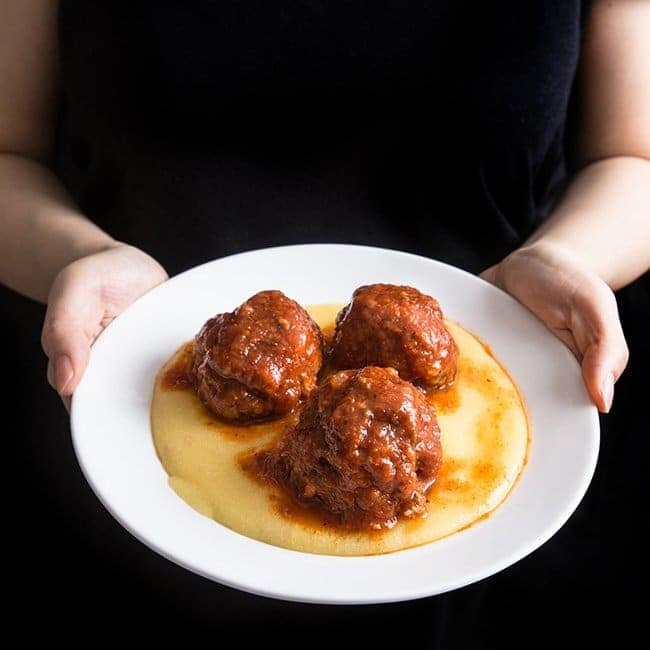 Brighten your party with this fancy yet easy Umami Chicken Roulade! Made with 7 simple ingredients.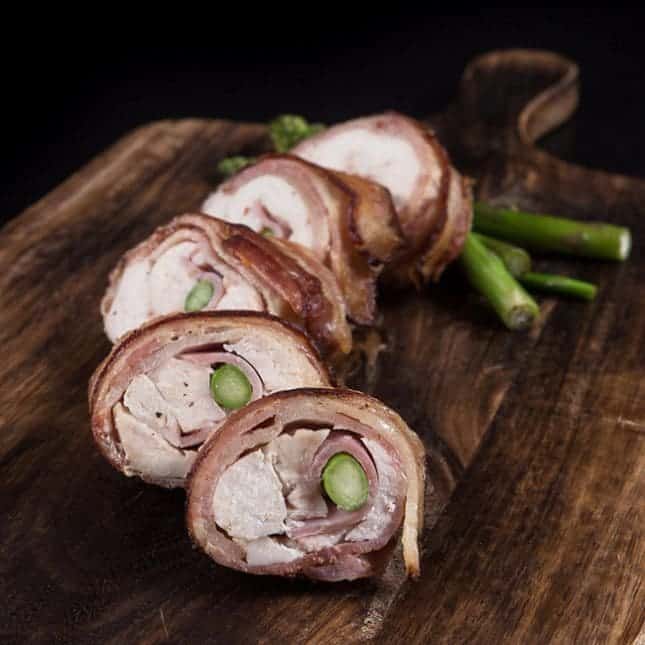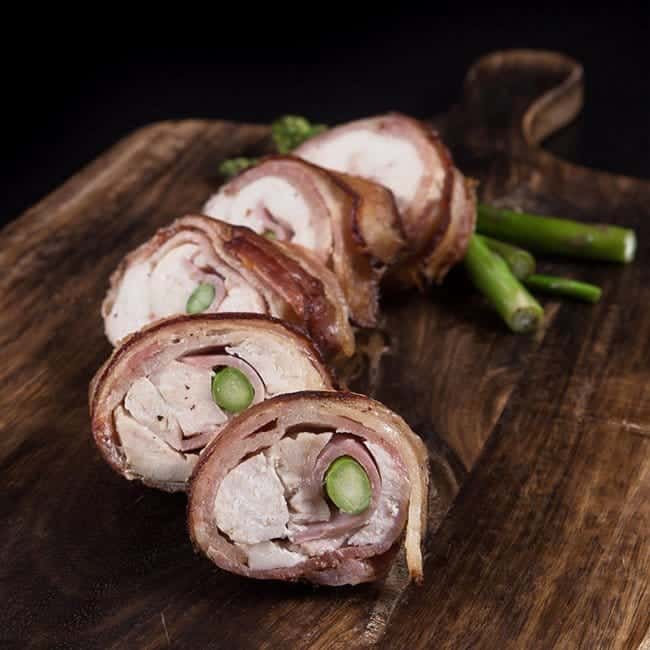 Our easy go-to party-favorite appetizer. Creamy & rich Deviled Eggs with a tad spicy twist.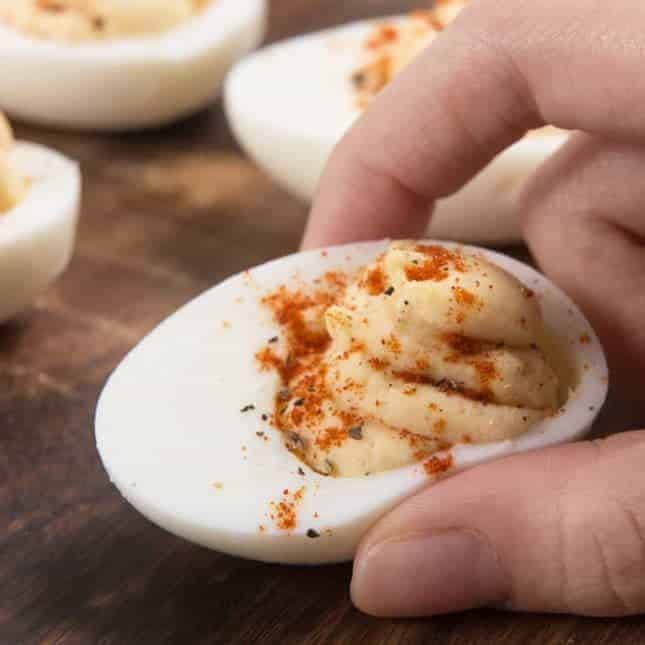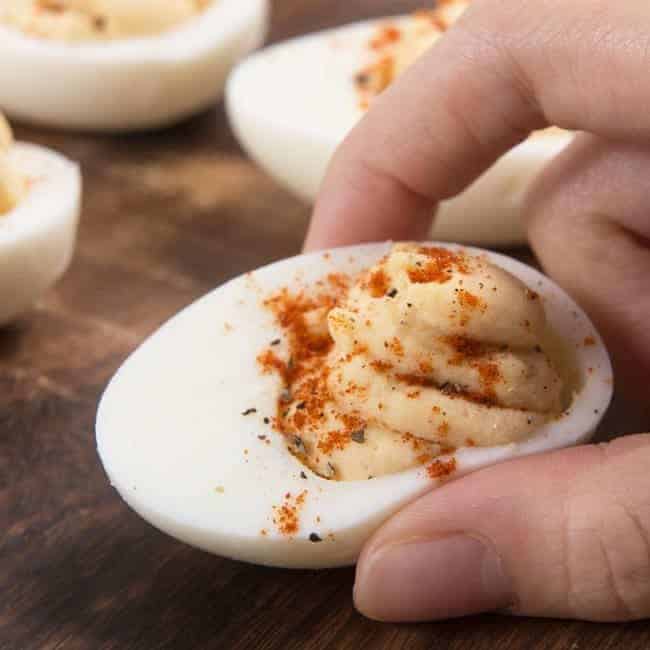 Tender & moist ribs done in an hour!
Incredible depths of smoky & sweet flavors made with homemade dry rub and BBQ sauce.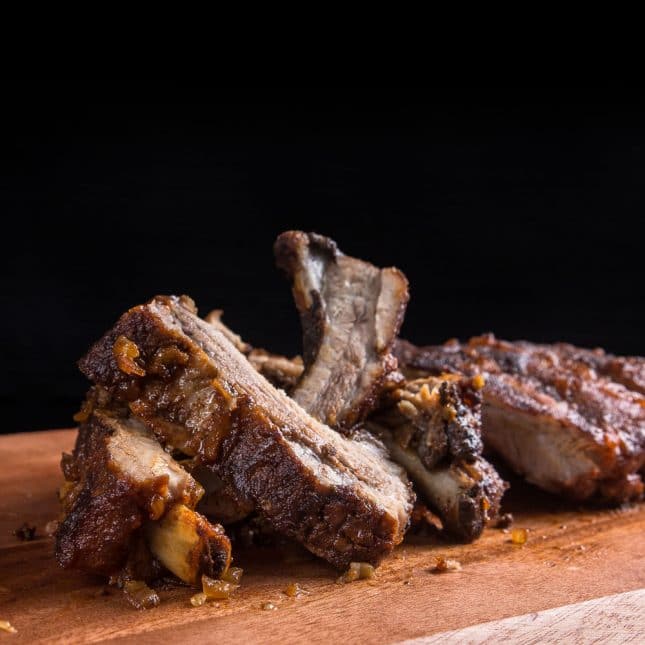 You won't regret making this irresistibly juicy, sweet & smoky BBQ Pulled Pork for your party.
Serve as sliders, burgers, wraps, on rice, or on nachos.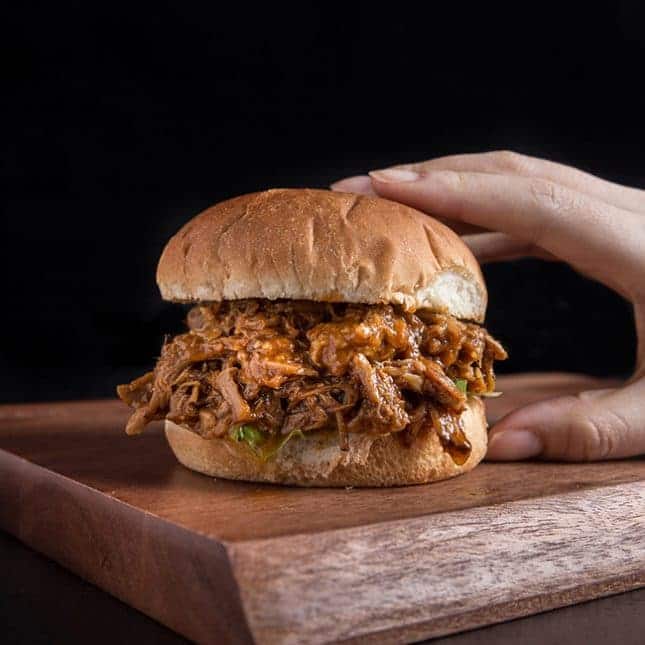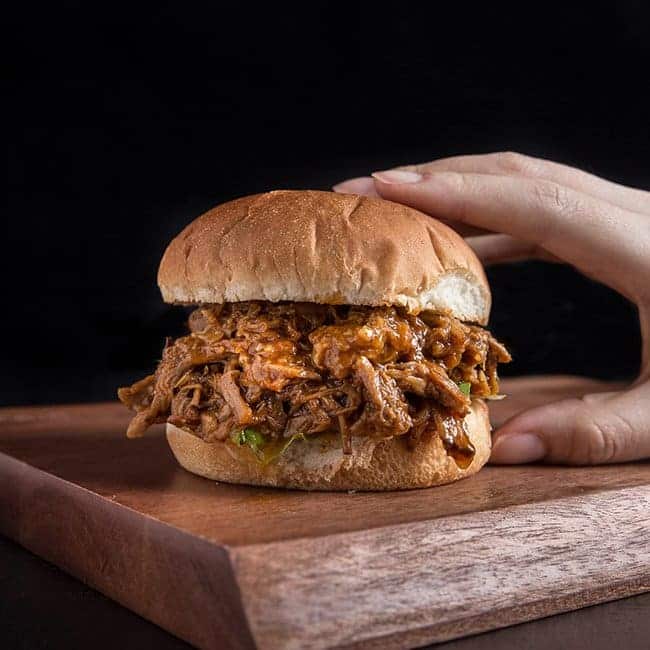 Low carb lettuce wrap inspired by the legendary General Tso's Chicken. Addictive sweet & sour sauce with a tad spicy kick.
You can also pair it with rice, noodles, or your favorite side dishes.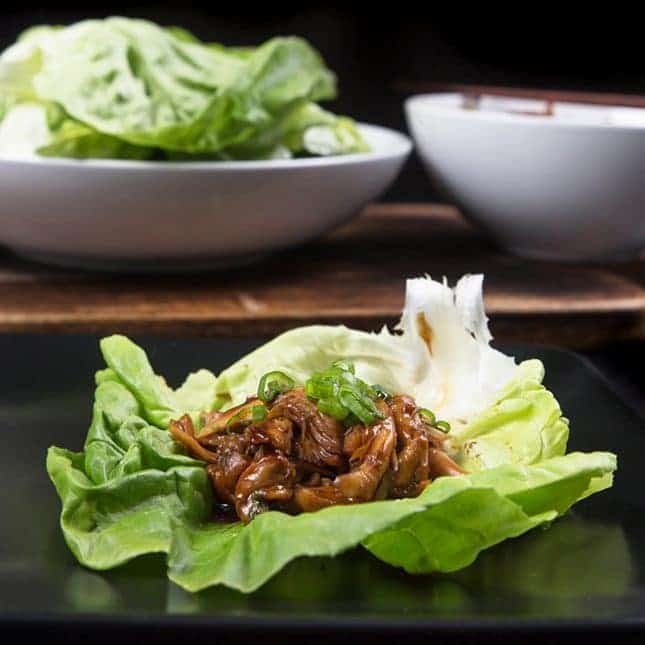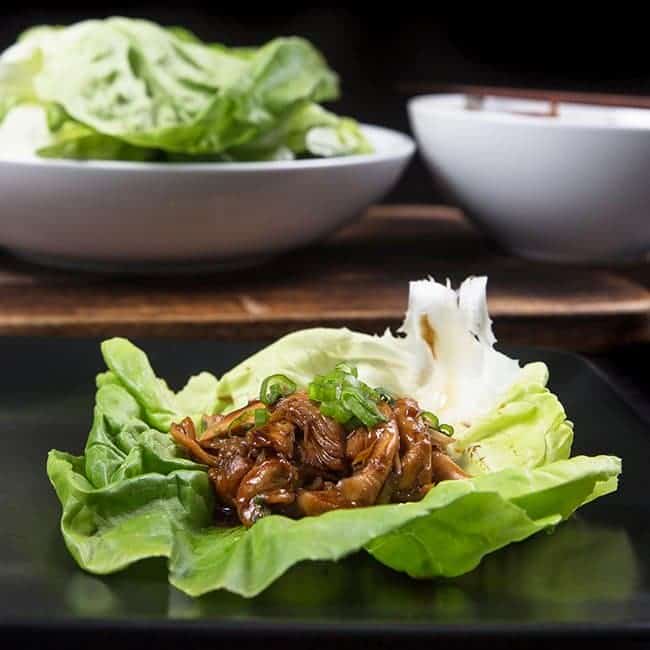 Crowd-pleasing juicy homemade turkey meatballs, drizzled with fragrant umami mushroom gravy.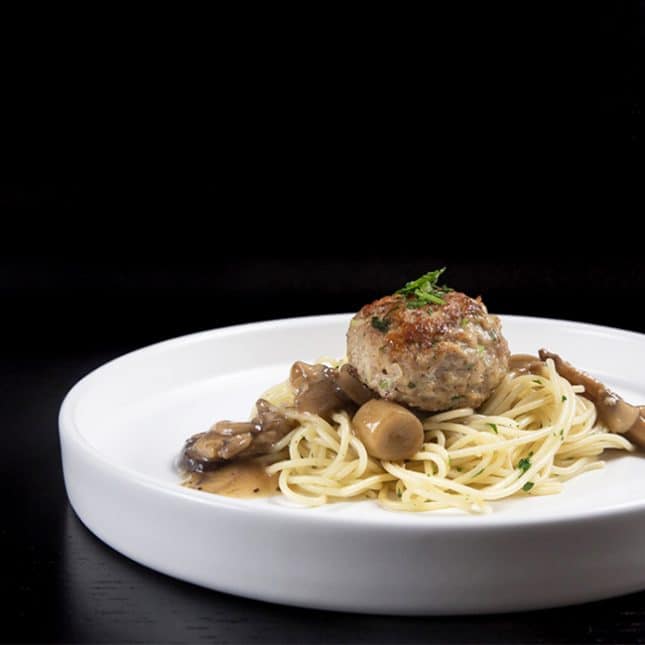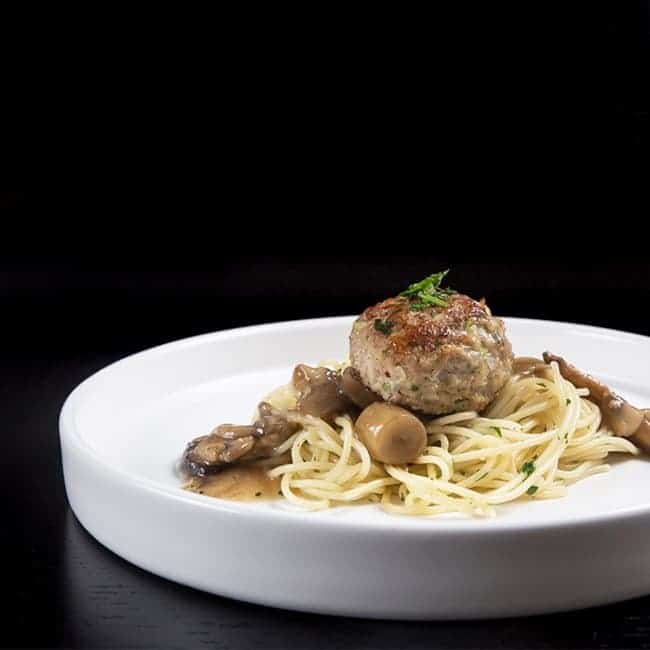 Fall-off-the-bone tender & moist ribs with finger-licking caramelized Kalbi marinade.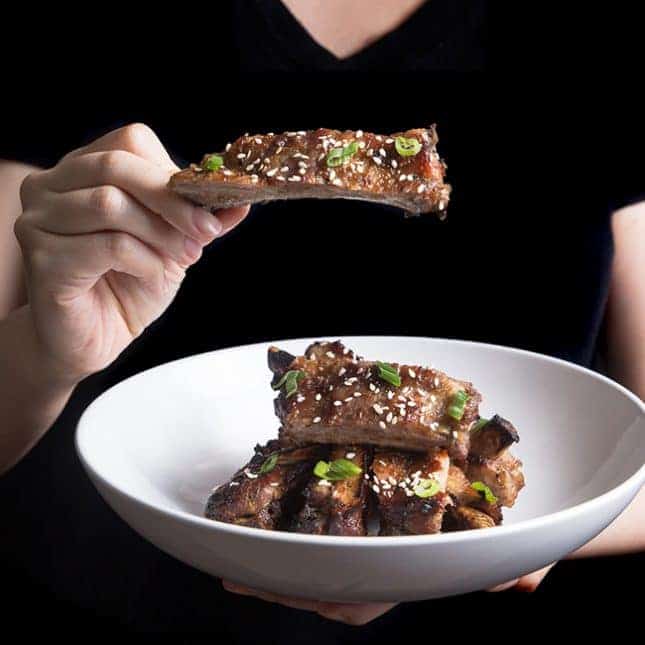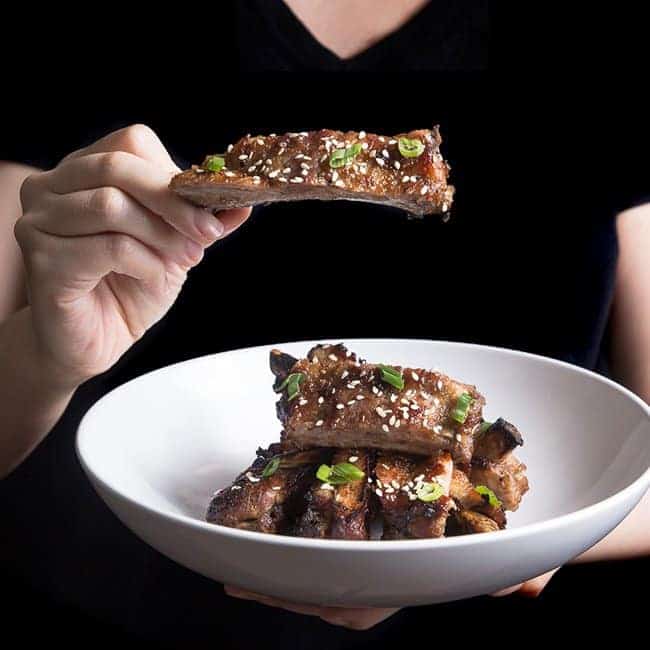 Make this super easy no fuss 4-ingredient ribs done in 40 mins!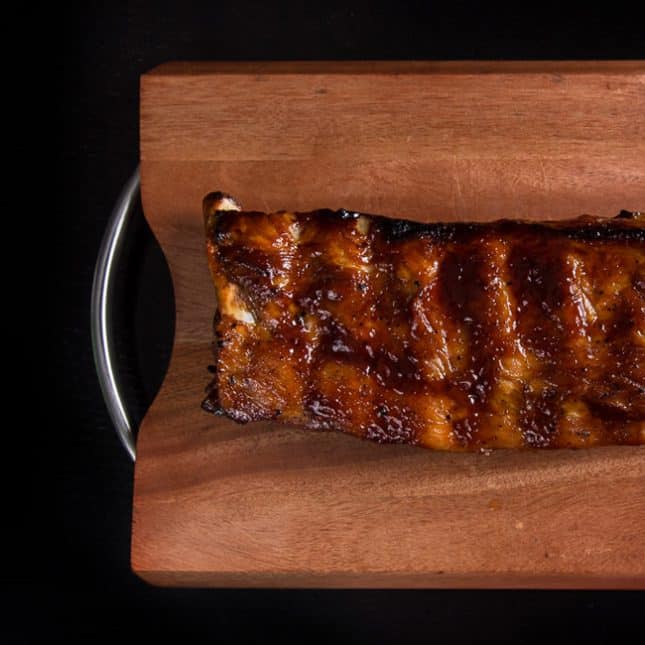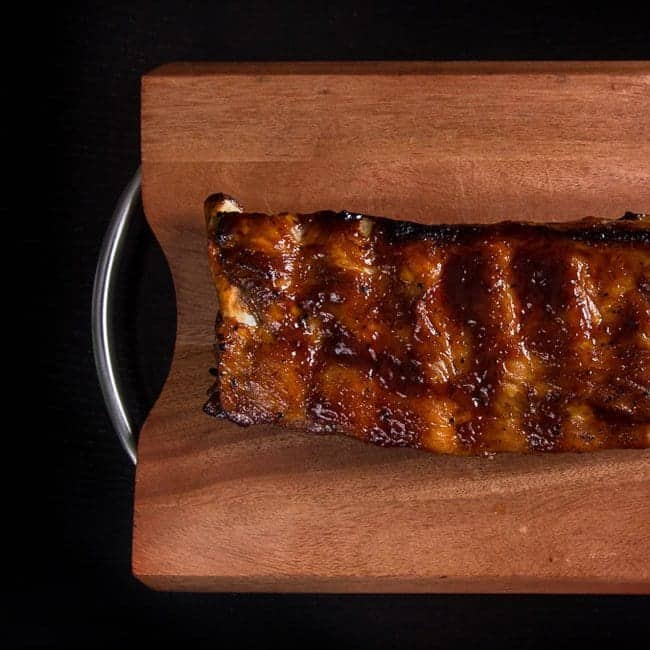 Make big batch of wings for parties, picnics, or BBQ. Done in less than an hour (including marinating).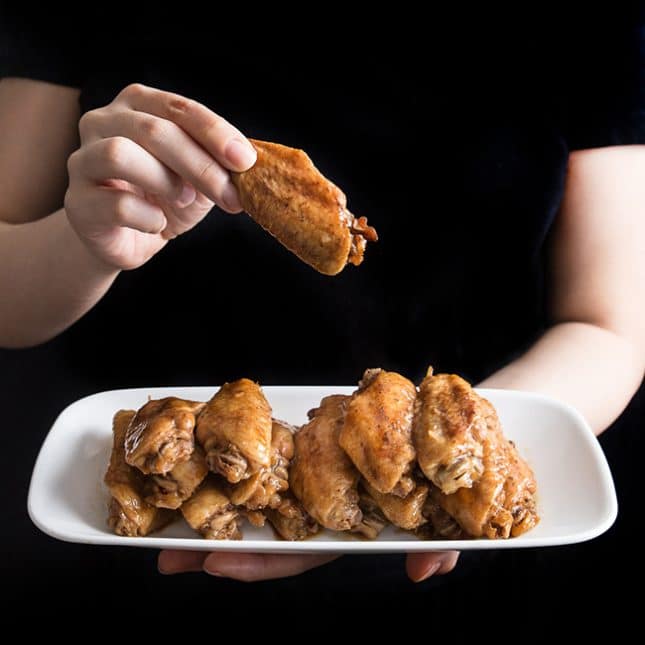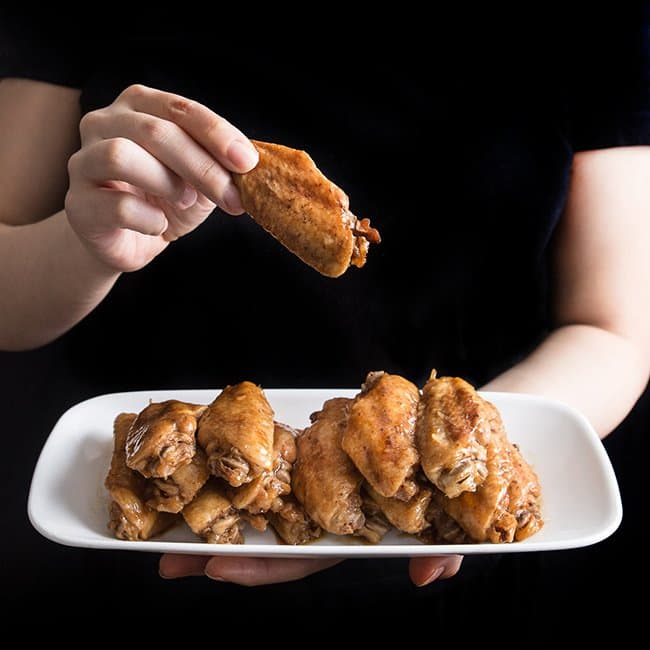 A classic Chinese party appetizer!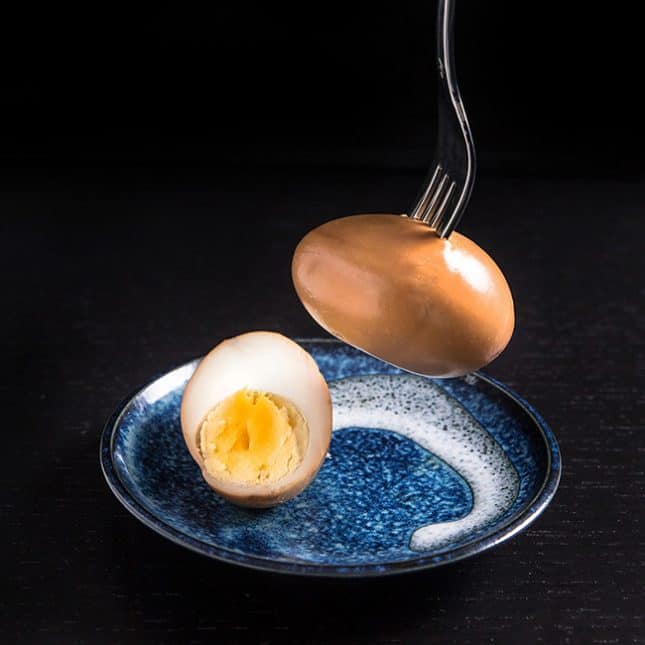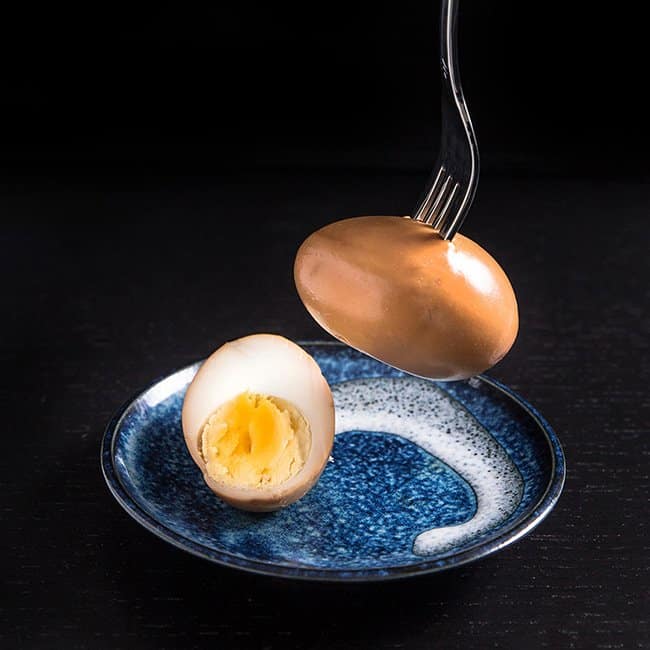 Classic flavorful Chinese chilled appetizer. Perfect for potlucks, parties, and dinner gatherings.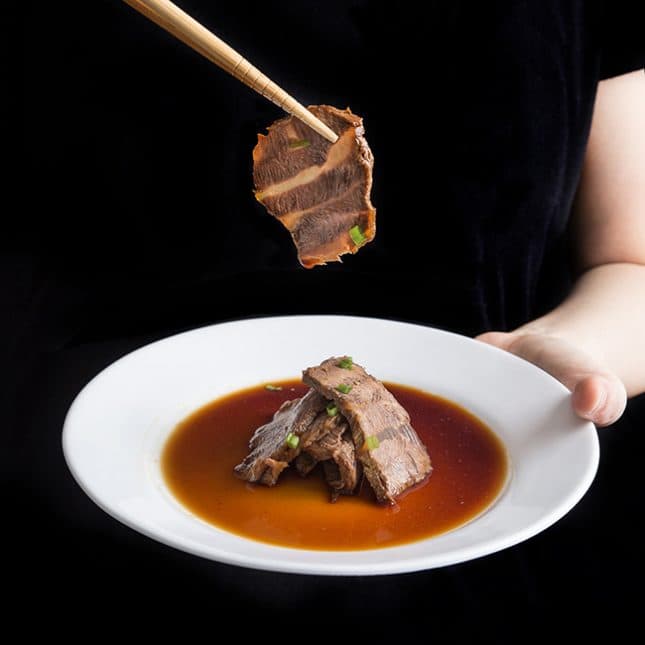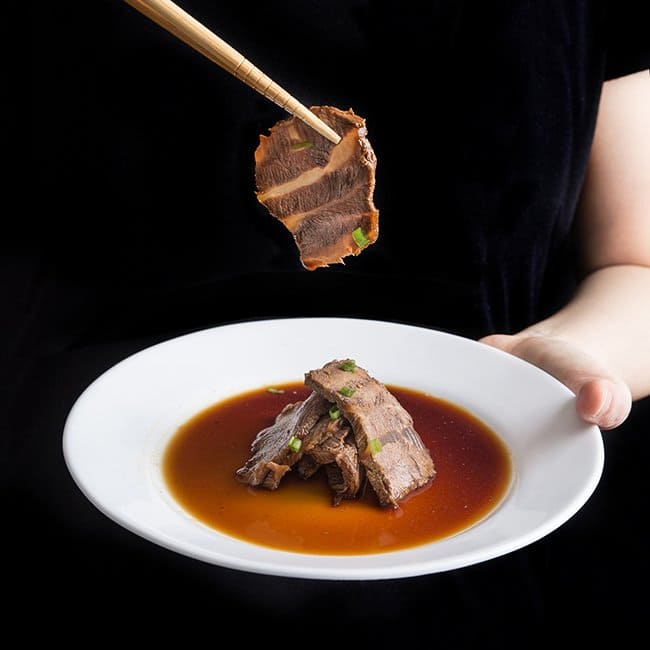 INSTANT POT ENTREE
---
Crowd favorite Chili done in an hour!
Loaded with umami & spicy flavors, this will satisfy your guests' cravings for hearty comfort food.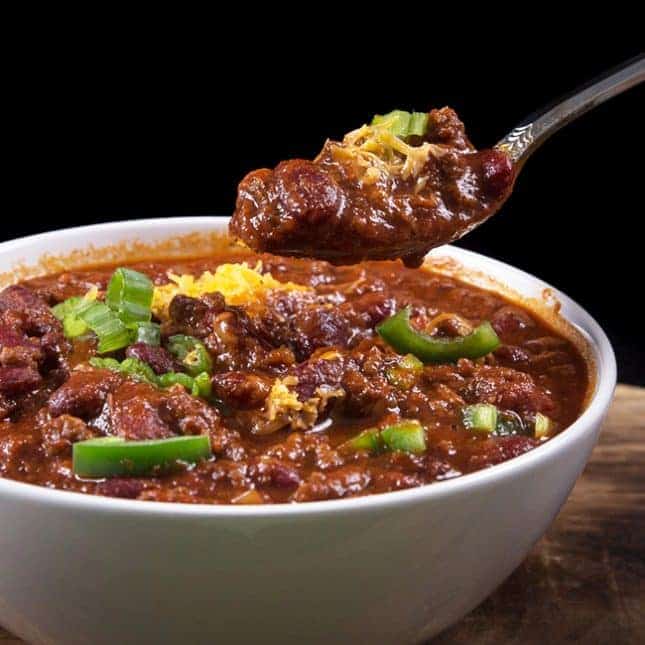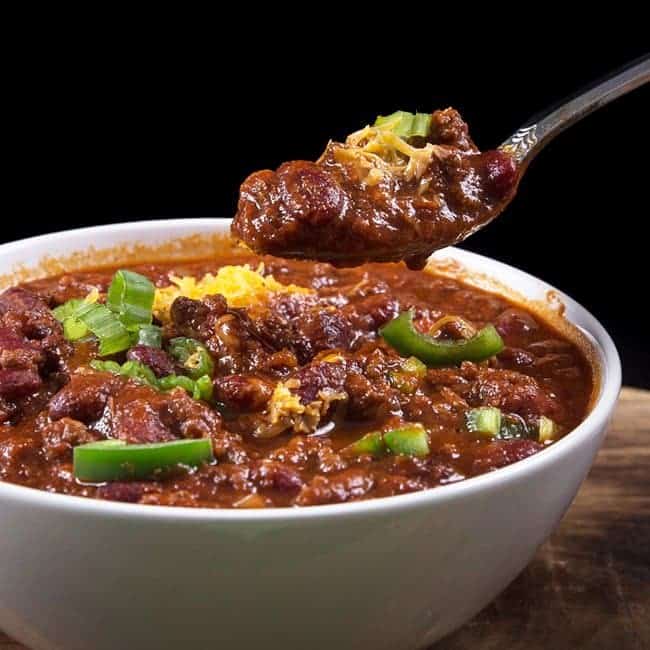 Perfect way for your party guests to indulge…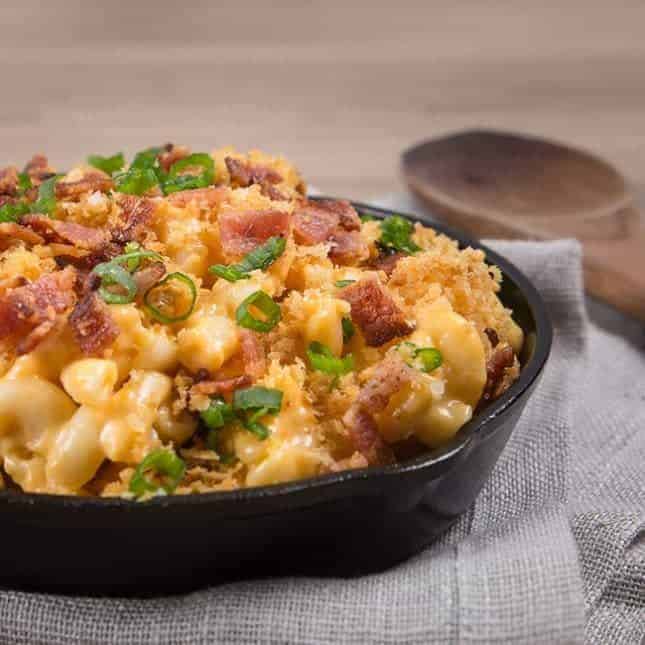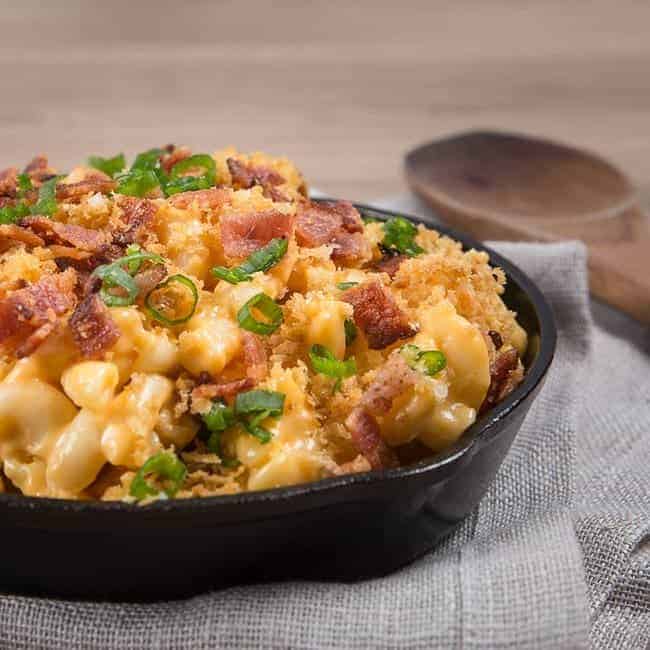 Make a bucket of Finger Lickin' Good Crispy Chicken AND Homemade Chicken Gravy (in the same pot) for your hungry crowd.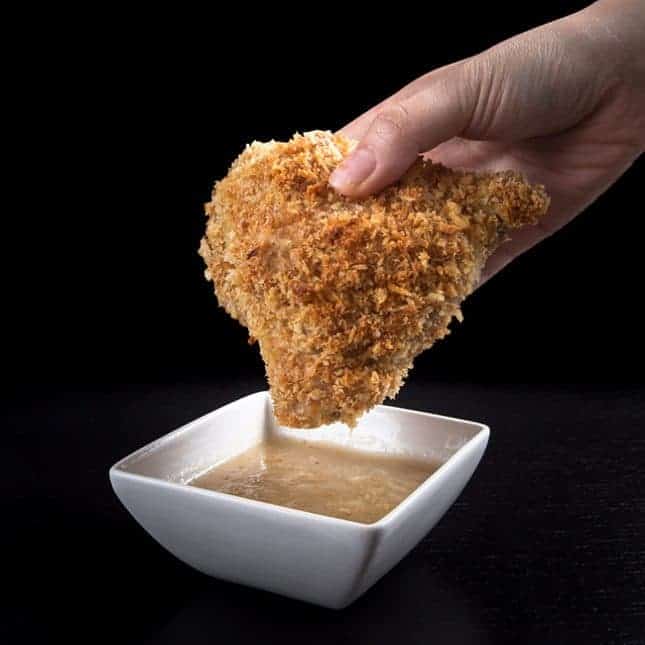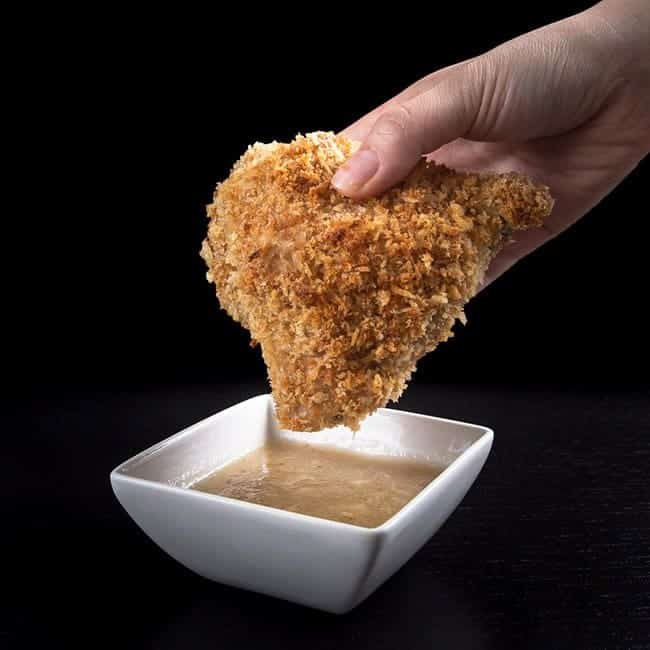 7 months in the making…Recreated one of Tokyo's most highly rated Japanese Curry Beef Stew with simple everyday ingredients. Your guests will gobble this up in no time!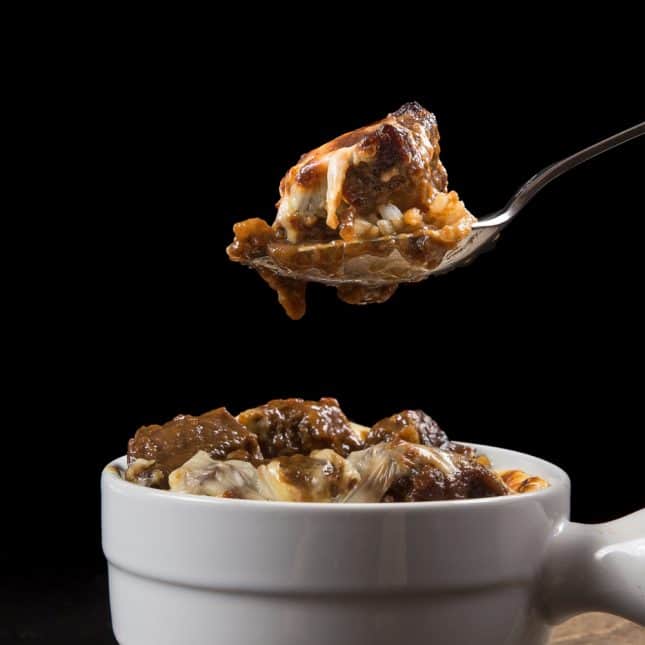 Char siu is a popular potluck dish to bring to parties amongst the Chinese.
So moist & tender! Sweet & savory flavors with slight melty texture. Your guests will beg for more.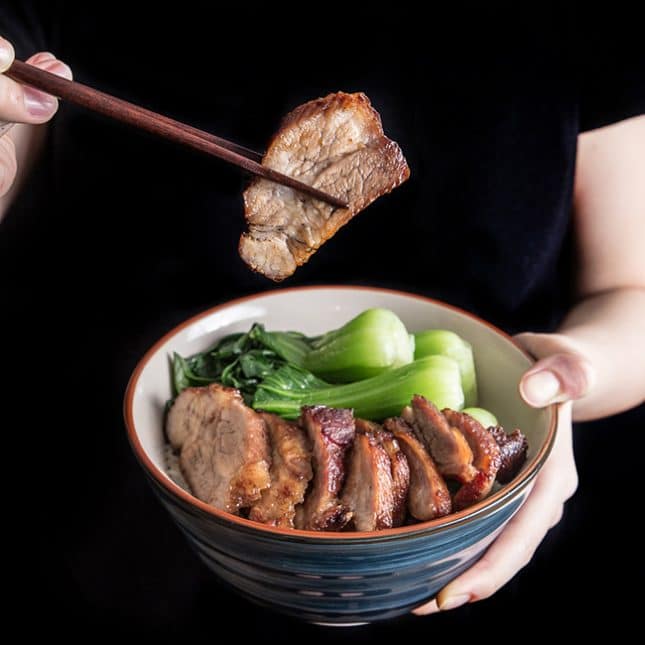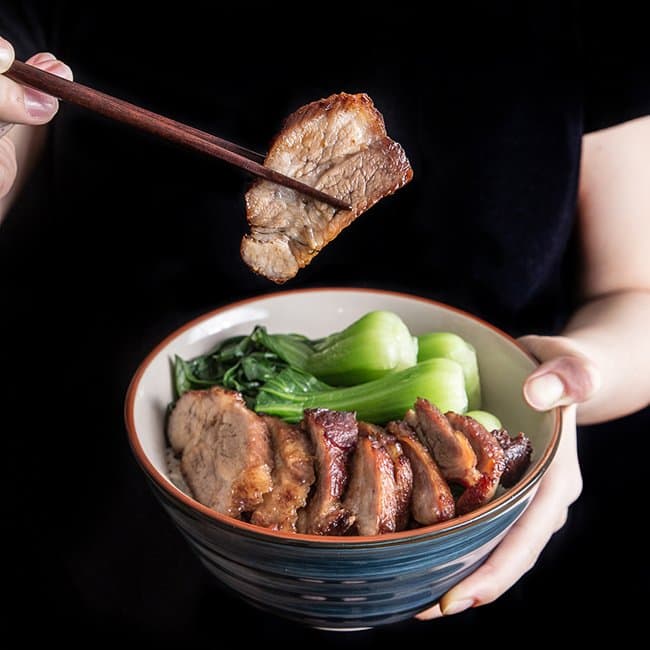 Soul-satisfying classic American Instant Pot Beef Stew in half the cooking time.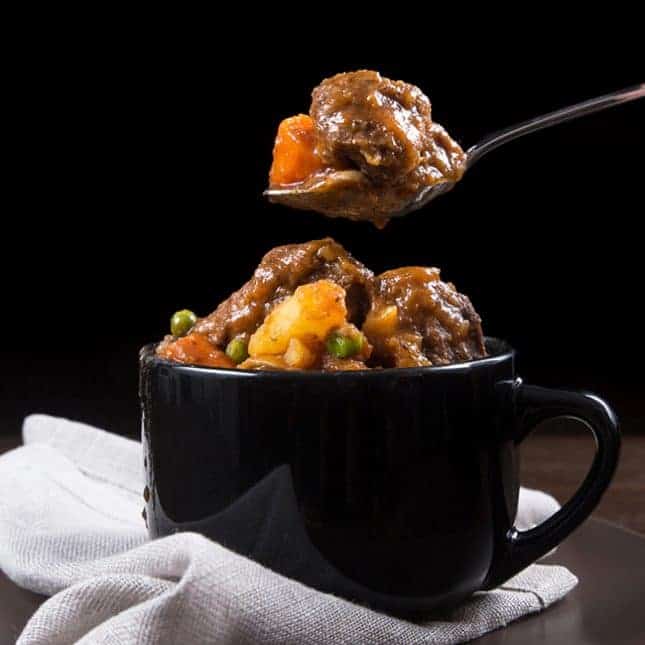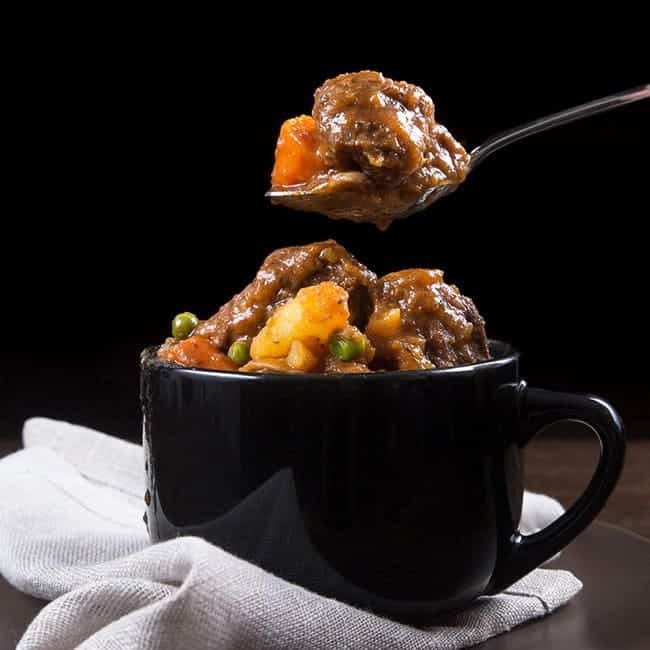 Make a big batch and turn this into a Portuguese Chicken and Rice Casserole. Aromatic coconut turmeric sauce topped with creamy melted cheese.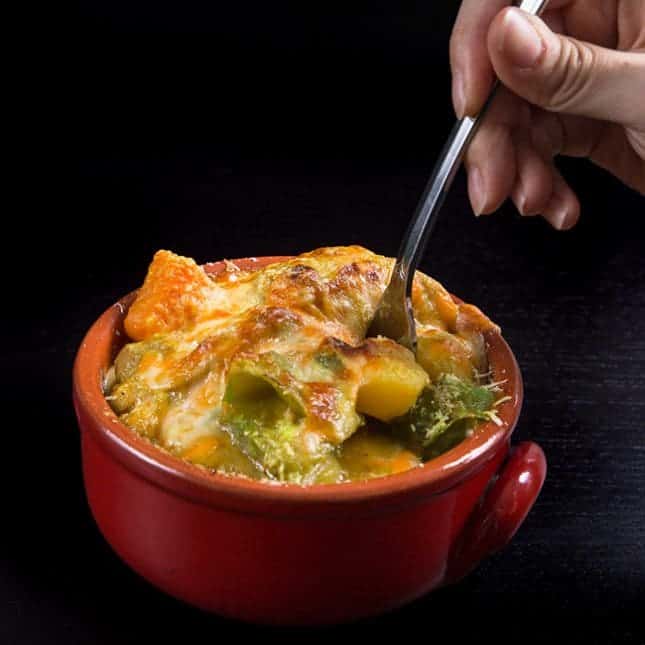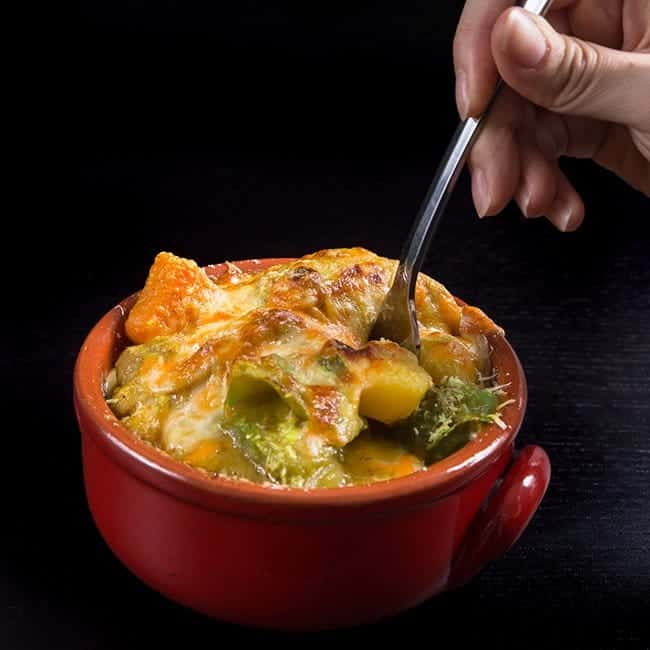 Free your oven-space and make this incredibly moist & smoky meatloaf in pressure cooker.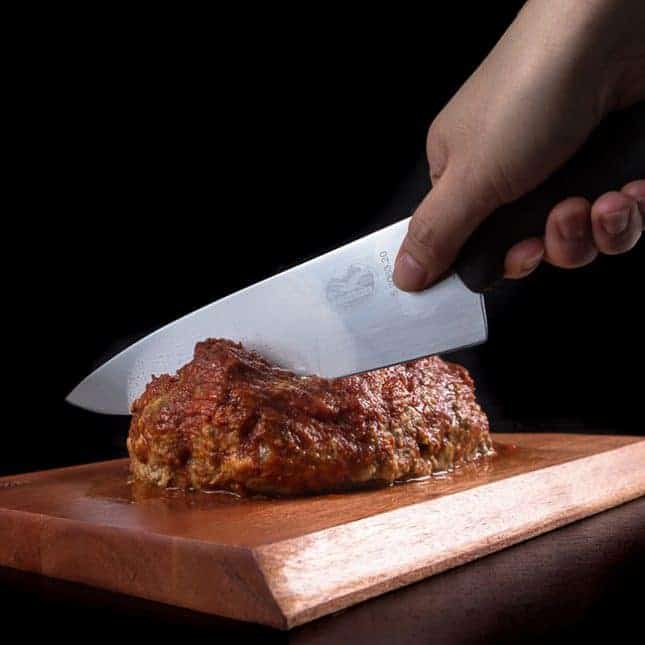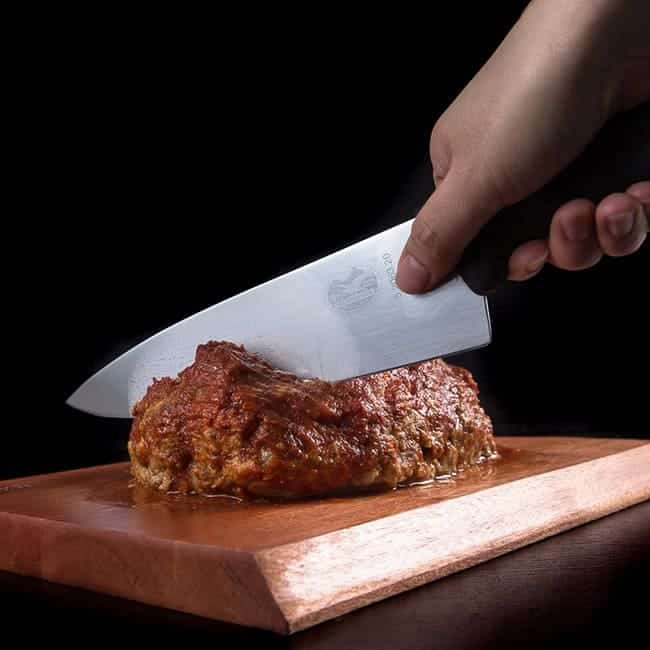 Easy winner with the little ones or those young at heart 😉.
Dreamy & creamy Mac and Cheese with a smooth, gooey, & rich cheddar cheese sauce.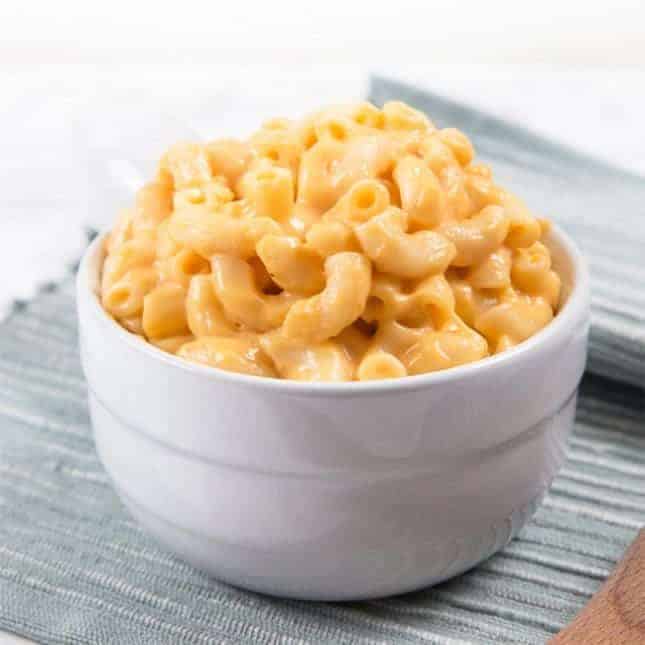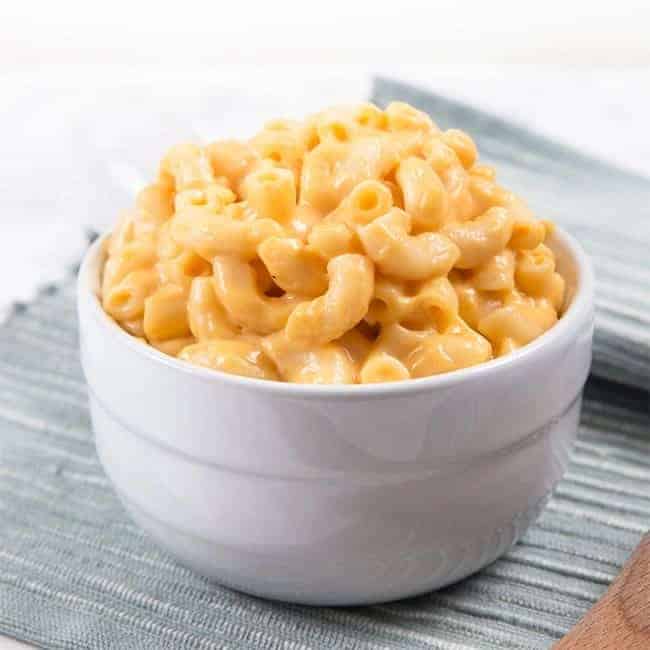 Hearty pot roast made with tender & juicy beef soaked in deliciously rich umami gravy.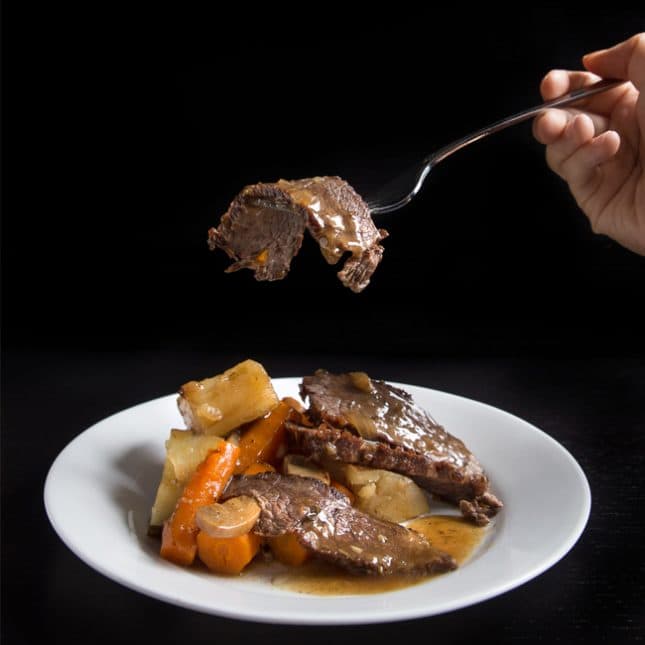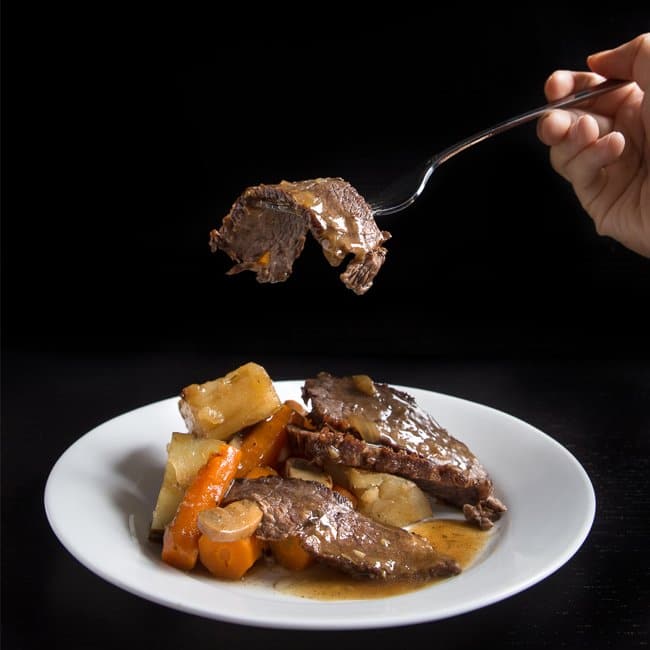 Can never say no to fluffy & creamy butter garlic mashed potatoes 😉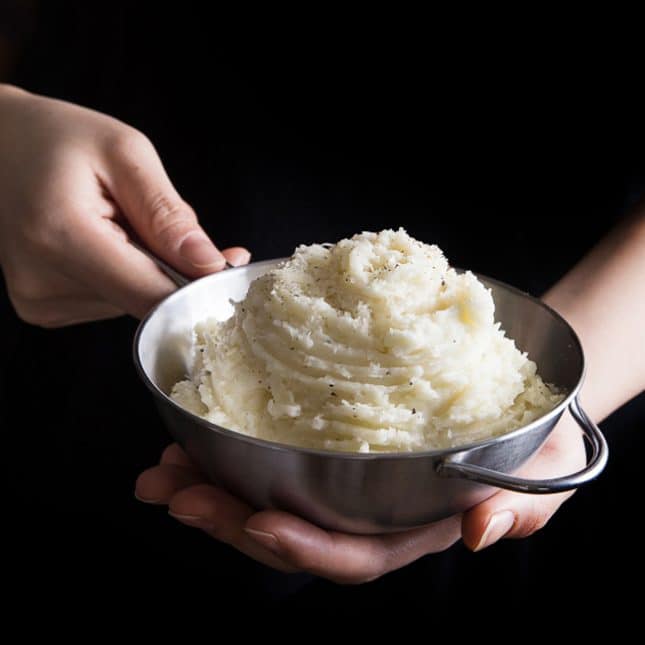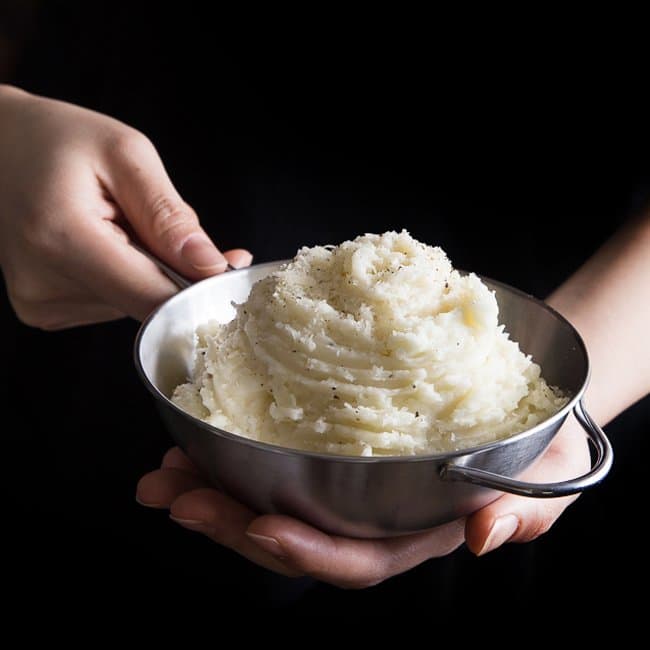 INSTANT POT DESSERTS
---
Bring your party to a climax with your very own homemade New York Cheesecake.
*Note: Included instructions & tips for smooth & creamy Cheesecake OR rich & dense Cheesecake.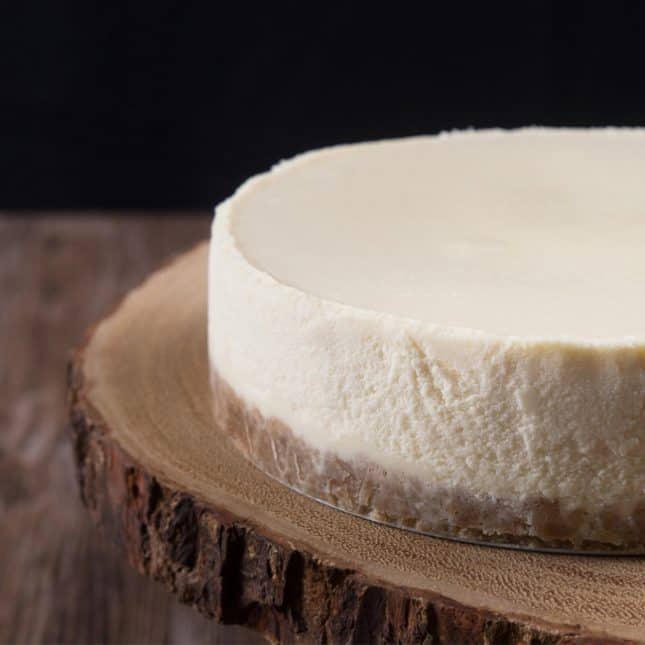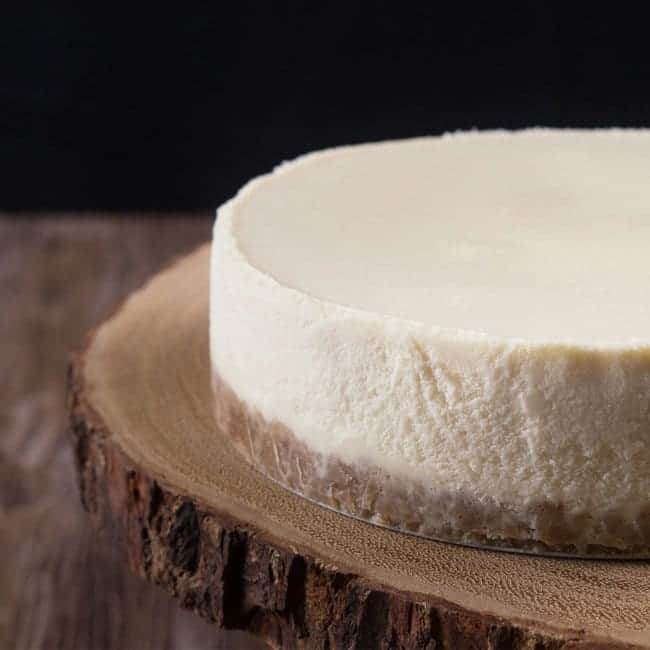 WOW your guests with this crowd-pleasing taste of heaven in one bite!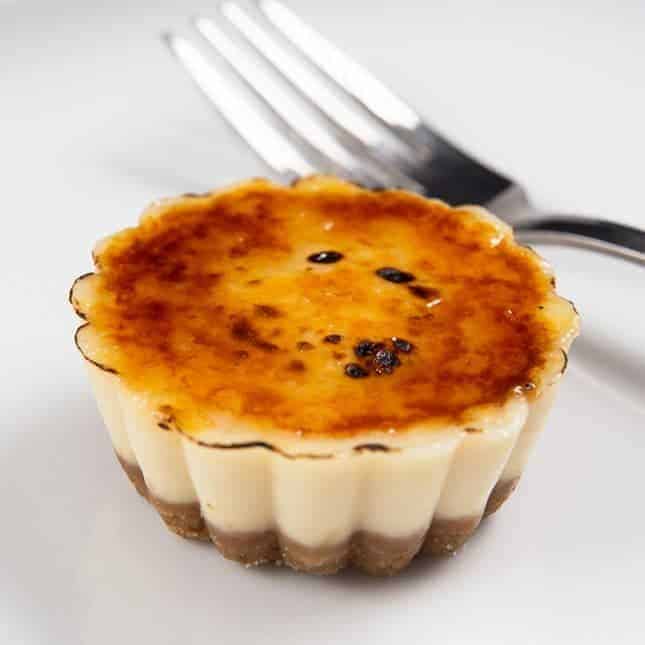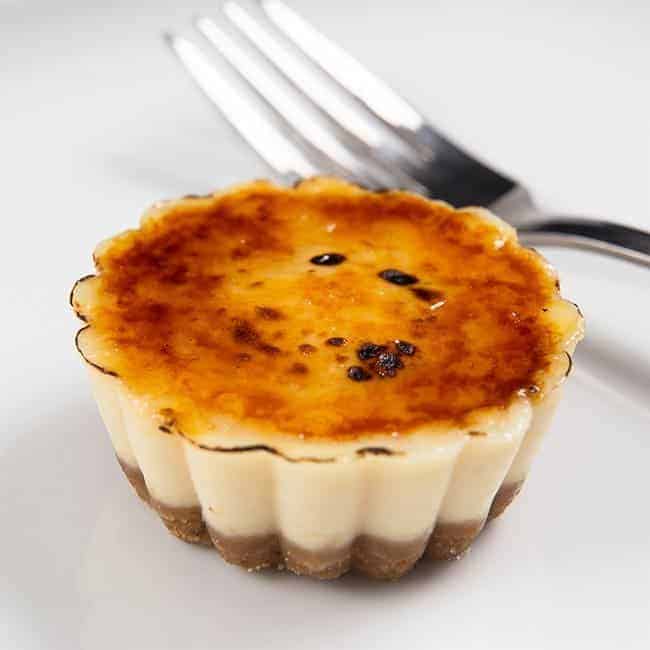 Wrap up your party by impressing them with this divinely sweet & creamy flan.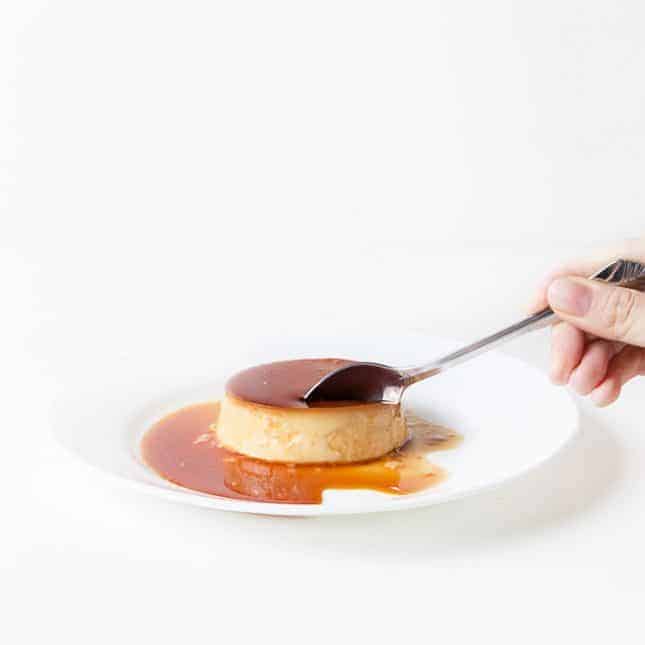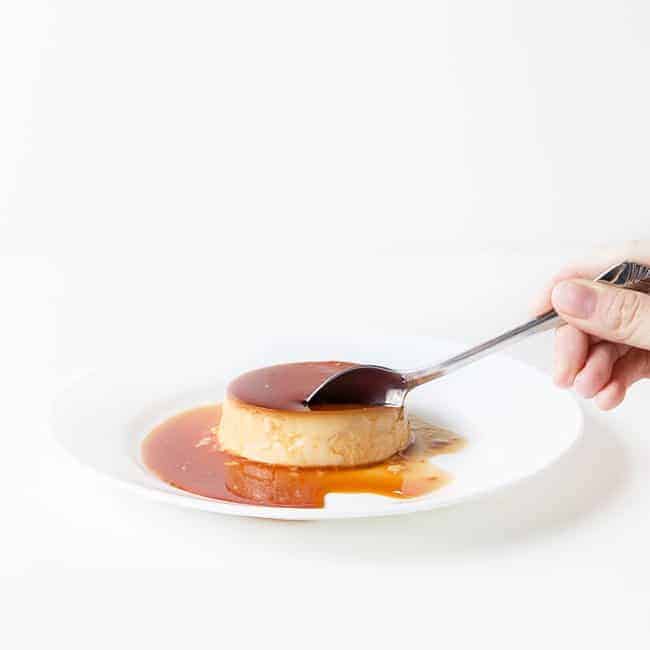 Perfect fancy dessert to pamper your guests. ?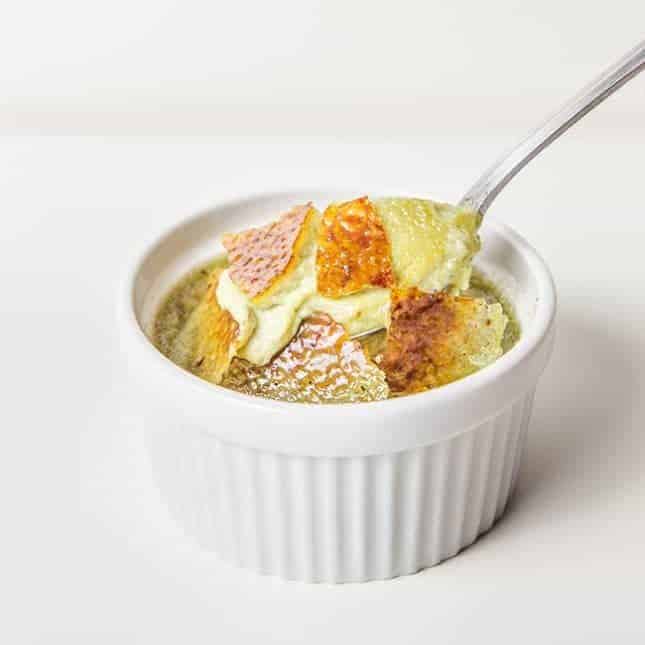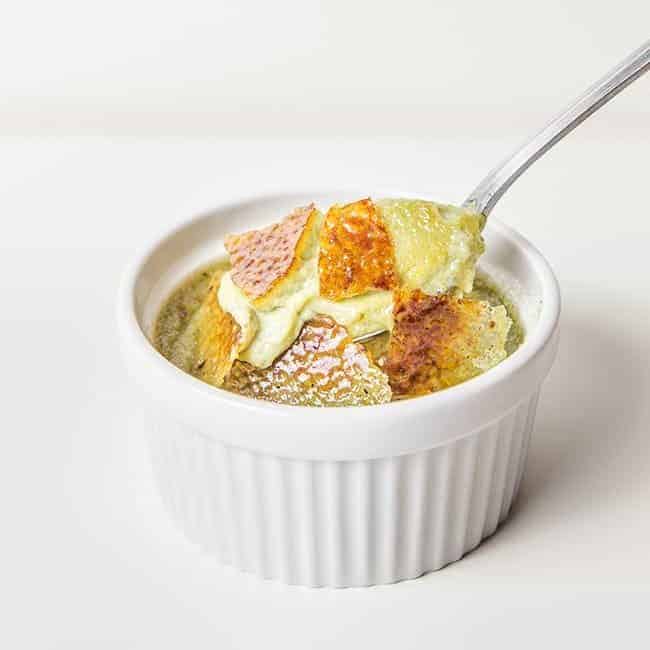 Your chocolate-loving guests will love you to bits for these heavenly bites.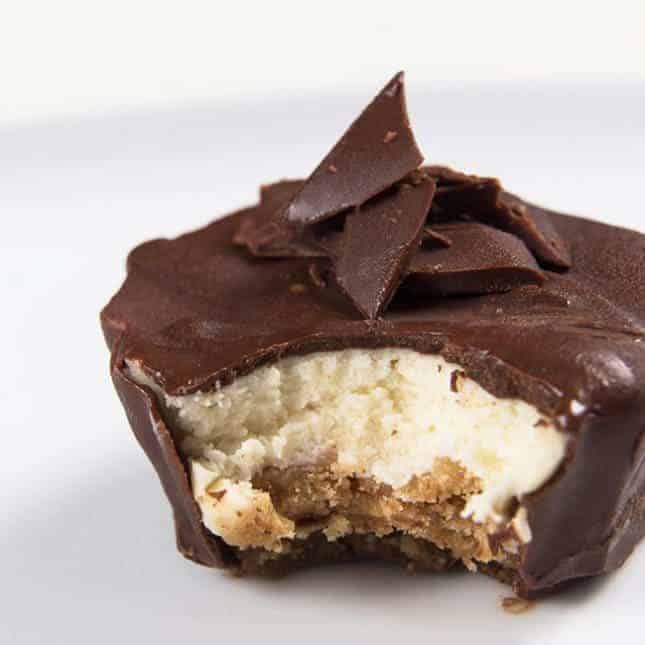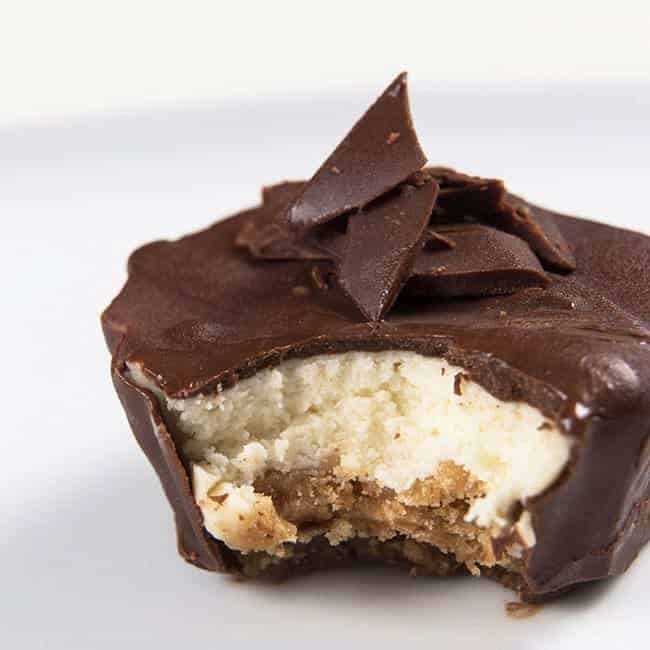 *Be sure to bookmark this page as we continue to expand our list of Instant Pot Party Food Recipes & Pressure Cooker Party Food Recipes!
Time to impress your guests. Have an amazing party! 🙂
Craving more? Subscribe  to Pressure Cook Recipes to get our newest recipes delivered straight to your inbox.