Now you've received your Instant Pot, taken it out of the box, and have even done the Instant Pot Water Test.
But, still a bit leery and intimidated by the Instant Pot. It's perfectly normal!
Learning how to use the Instant Pot can be a bit overwhelming. But the more you know about pressure cooking, the more you understand how the Instant Pot works, what steps of precautions to take, and the more you practice, the easier it will become.
We gathered 10 Most Common Mistakes made by New Instant Pot Users & ways to avoid these mistakes below. This will save you some stress and frustrations in using your new Instant Pot Pressure Cooker! 😀
*Note: If you're getting the Burn Message, here's a detailed guide explaining why, how to fix it, & how to prevent the Burn Error: Instant Pot Burn Message.
Here are 10 Most Common Instant Pot Mistakes
1. Forget to Place the Inner Pot Back into Instant Pot Before Pouring in Ingredients
Mistake: It can be chaotic in the kitchen. We've heard many stories of users accidentally pouring ingredients into the Instant Pot housing without the Inner Pot.
This happens more frequently than we all imagined. It almost happened to us once.
Solution: Place a silicone mat, glass lid, or wooden spoon on top of the Instant Pot every time you remove the Inner Pot from the Instant Pot. This helps prevent unnecessary damage to your new kitchen tool! 🙂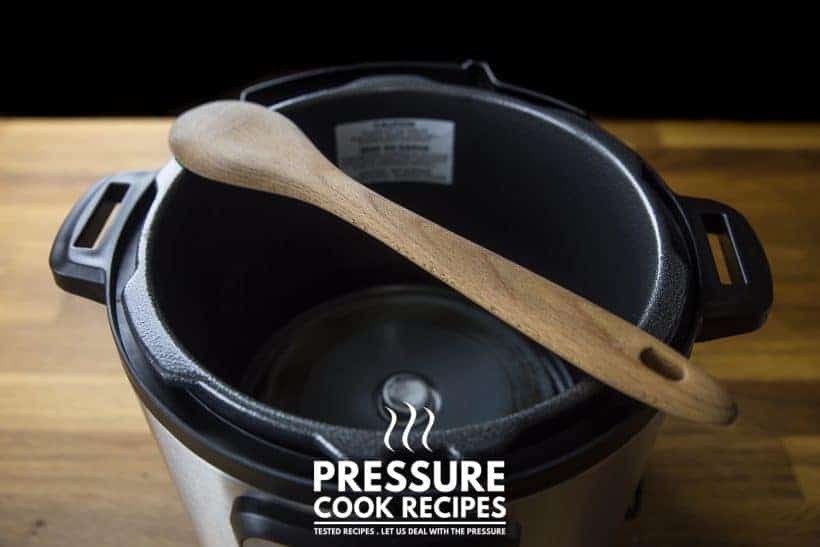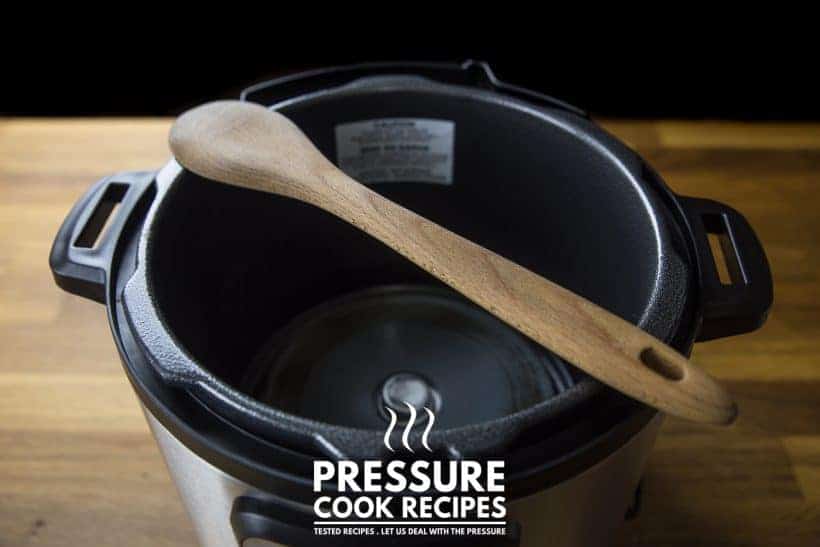 2. Overfill the Instant Pot
Mistake: Many new users fill their Instant Pot with food & liquid up to the Max Line (sometimes even a stretch over the Max Line). This may risk clogging the Venting Knob.
Solution: Be mindful that the Max Line printed on Instant Pot's Inner Pot is not intended for Pressure Cooking.
For Pressure Cooking: maximum 2/3 full
For Pressure Cooking Food that Expands During Cooking (such as grains, beans, and dried vegetables): maximum 1/2 full
If you accidentally overfilled the pot, don't panic. Just make sure to use Natural Pressure Release to stay safe and clean.
3. Use Quick Release For Foamy Food or When It is Overfilled
Have you seen pictures of applesauce splattered all over the Instant Pot through the Venting Knob?
Mistake:  Many new users are unsure when to use Quick Pressure Release and Natural Pressure Release. There's a chance of splattering if users use Quick Release when cooking foamy food, such as grains or beans.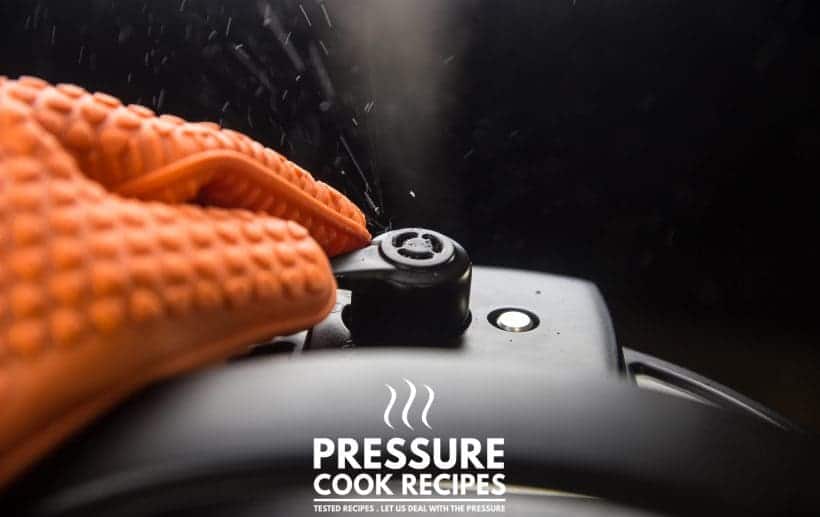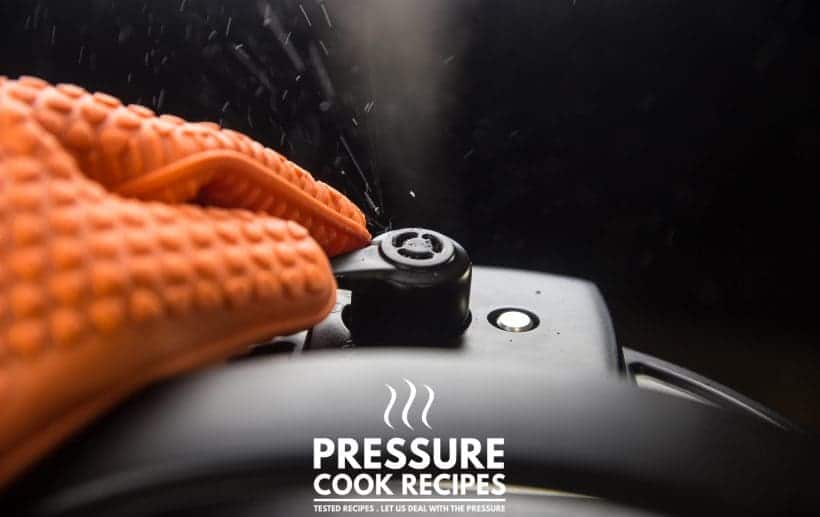 Solution #1: Use Natural Release for foamy food or when the pot is overfilled.
But wait…most pasta recipes call for Quick Release, what should we do?
Solution #2: Release the pressure gradually.
You don't have to turn the Venting Knob all the way to Venting Position to release pressure.
The initial release is usually the strongest. So, release the pressure gradually by turning the venting knob just a little with your hand or wooden spoon until you hear a hissing sound. Hold it at that position to release the pressure gradually.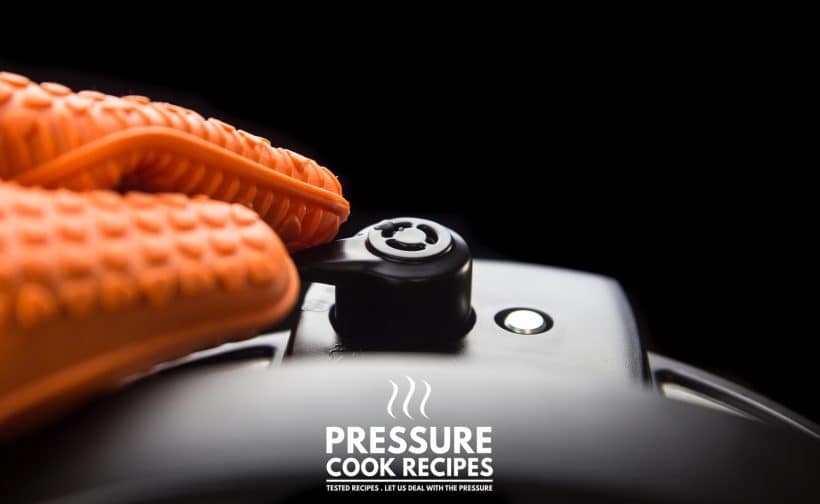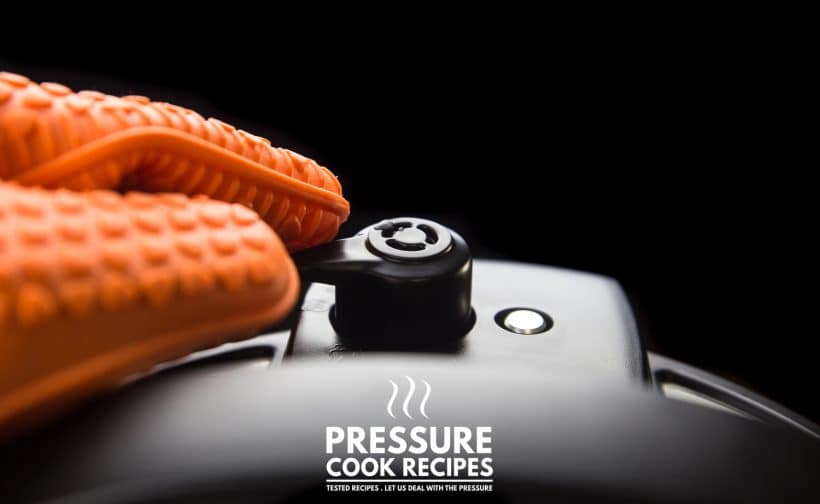 Read More: Instant Pot Quick Release vs Instant Pot Natural Release
4. Press the Timer Button to Set Cooking Time
Mistake: Some new users have mistaken the "Timer" button for setting the cooking time, then wondered why the Instant Pot is just sitting there not doing anything.
The "Timer" button is actually for delayed cooking.
Solution: Before you decide to return your Instant Pot for not working properly, check to see if the "Timer" Button is lit (the green light shown in photo below). If so, press Keep Warm/Cancel Button to start again. 🙂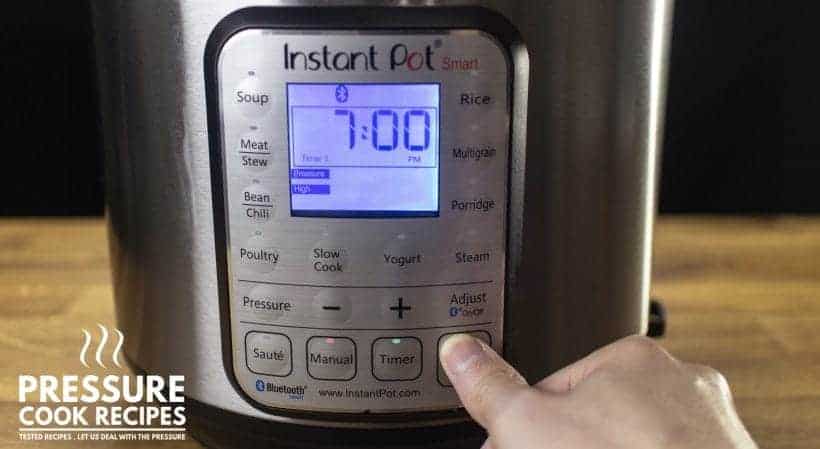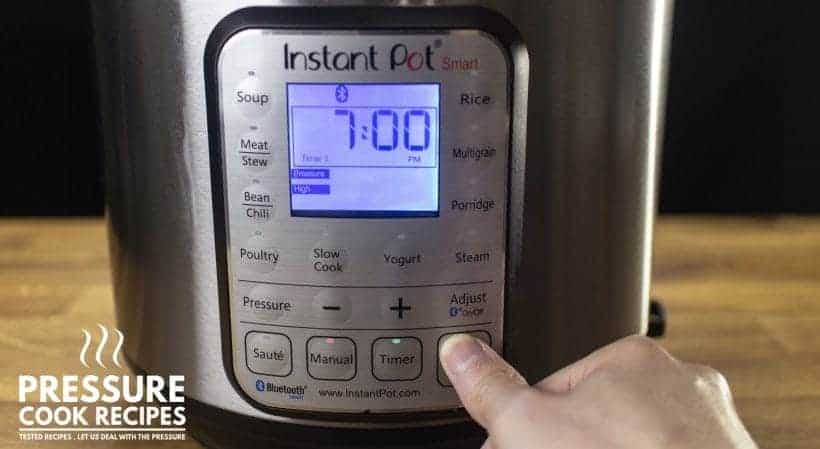 5. Forget to Turn the Venting Knob to Sealing Position
Mistake: It might be a bit overwhelming to use the Instant Pot in the beginning, and it's common to forget to turn the Venting Knob to the Sealing Position when cooking.
Solution: Make it a habit to turn the Venting Knob to Sealing Position every time you start pressure cooking. Don't walk away until you made sure the Floating Valve has popped up.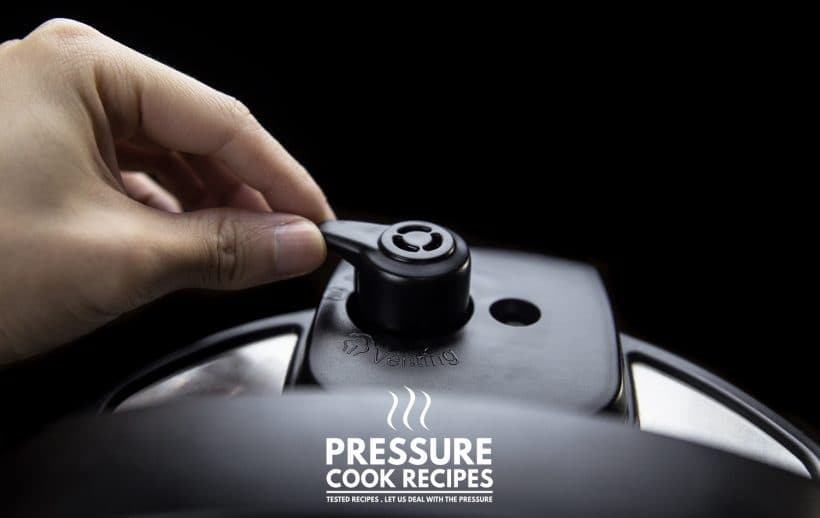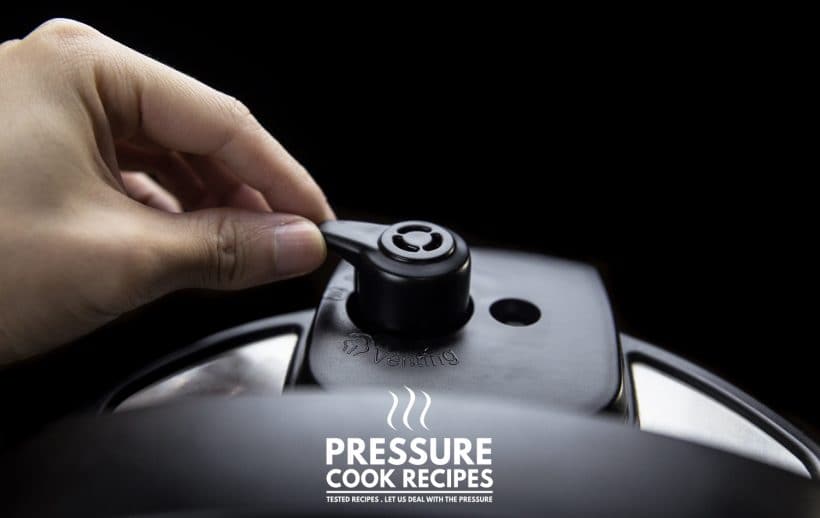 6. Put Instant Pot on the Stovetop and Accidentally Turned the Dial
Mistake: Due to convenience or limited counter space, some users like to place their Instant Pot on the stovetop. Sometimes, things happen…and we see melted burnt Instant Pot bottom.
Sorry, we don't have a picture to show you the aftermath, but we see this happen frequently.
Solution: Please don't put the Instant Pot directly on the stovetop. Some users lay a wooden board between the stovetop and Instant Pot to prevent this disaster.
Or, you can get this cart from IKEA, as it fits the Instant Pot perfectly.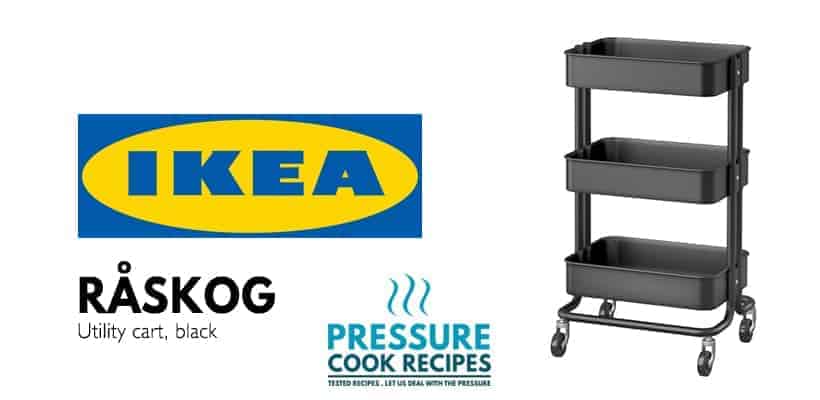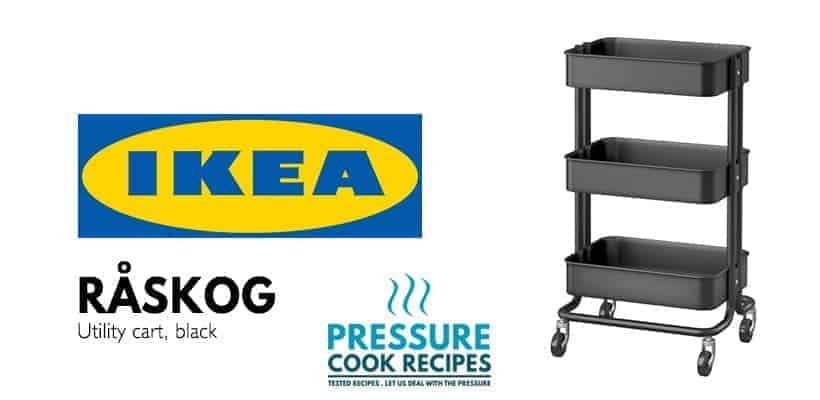 *Note: this is not sponsored by IKEA, just that many Instant Pot users (including us) find the cart very handy. 🙂
7a. Cooking Liquid: Too Thick/Not Enough Liquid
Mistake: As a new user, it's not intuitive on how much cooking liquid to use. If there's not enough cooking liquid or the liquid is too thick, Instant Pot will not be able to generate enough steam to get up to pressure.
Solutions: Unless stated otherwise in a recipe…
We recommend new users to use 1 cup of total liquid until they get comfortable with the machine.
Always add thickener such as cornstarch, flour, arrowroot, or potato starch after the pressure cooking cycle.
7b. Cooking Liquid: Too Much Liquid
Mistake: On the contrary, when there is too much cooking liquid in the Instant Pot, it will increase the overall cooking time (both time to get up to pressure & Natural Release time). This may overcook the food.
Plus, too much cooking liquid will dilute the seasoning, resulting in a bland dish.
Solution: Unless stated in a recipe, we recommend new users to use 1 cup of total liquid until they get comfortable with the machine.
8. Forget to Put the Sealing Ring Back in the Lid Before Cooking
Mistake: Since the silicone sealing ring absorbs the food smell, many users regularly air out/wash the sealing ring. It's easy to forget to place it back into the lid before using the Instant Pot.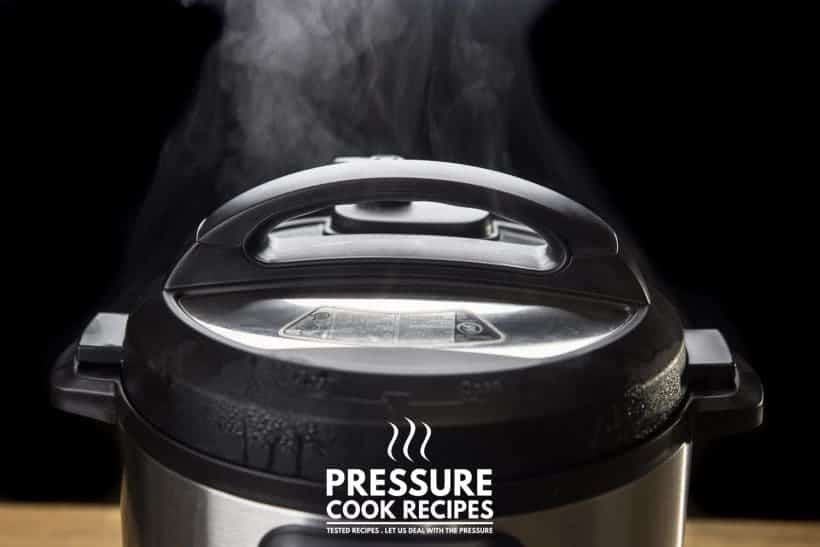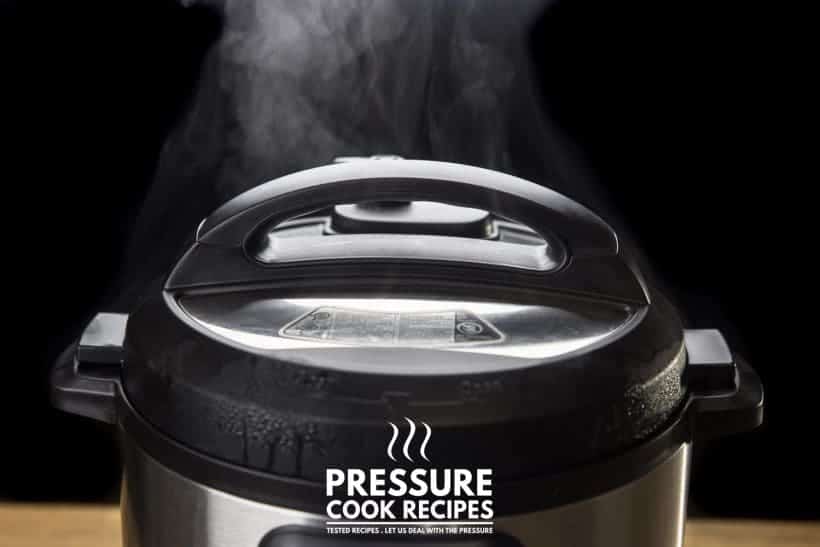 Solution: Make it a habit to ensure the sealing ring is properly installed every time, before you close the lid for pressure cooking.
9. Use Rice Button for Cooking All Types of Rice
Mistake: We've heard some new Instant Pot users have less than satisfactory results with their rice cooked in the Instant Pot using the "Rice" Button.
Don't be discouraged!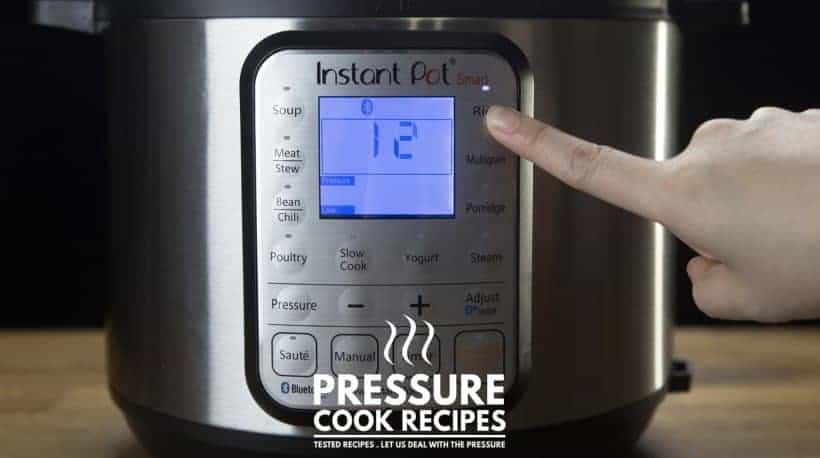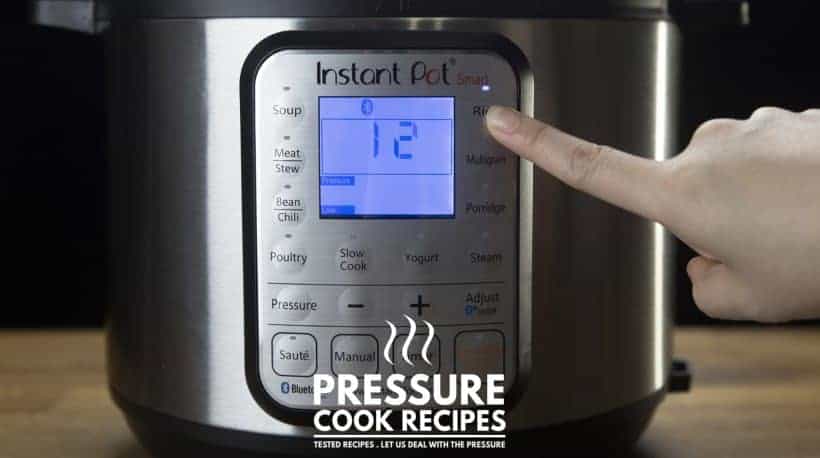 Solution: Different types of rice require different water to rice ratios & cooking times. For best results, we like to use the "Manual" Button for most control on Cooking Method & Time.
Here are our Perfect Rice Recipes:
10. Use Hot Liquid in a Recipe that Calls for Cold Liquid
Mistake: Some users ran into a problem that all their Instant Pot meals were undercooked. We later found that they always start cooking by pouring hot water into the Instant Pot.
Using hot liquid in a recipe that calls for a cold liquid shortens the overall cooking time, because Instant Pot will take a shorter time to come up to pressure.
Since the food starts to cook when Instant Pot is heating up & going up to pressure, and this part of the cooking time is shortened, the food may come out undercooked.
Solution: Use cold liquid to cook or adjust the cooking time stated in the recipe accordingly.
Bonus: Think that 1 Instant Pot is Enough! 
Mistake: Far too often, we see new Instant Pot users think those dual-Instant Pot owners are crazy, but soon have a huge desire & need to get a second Instant Pot. We were one of them. 😛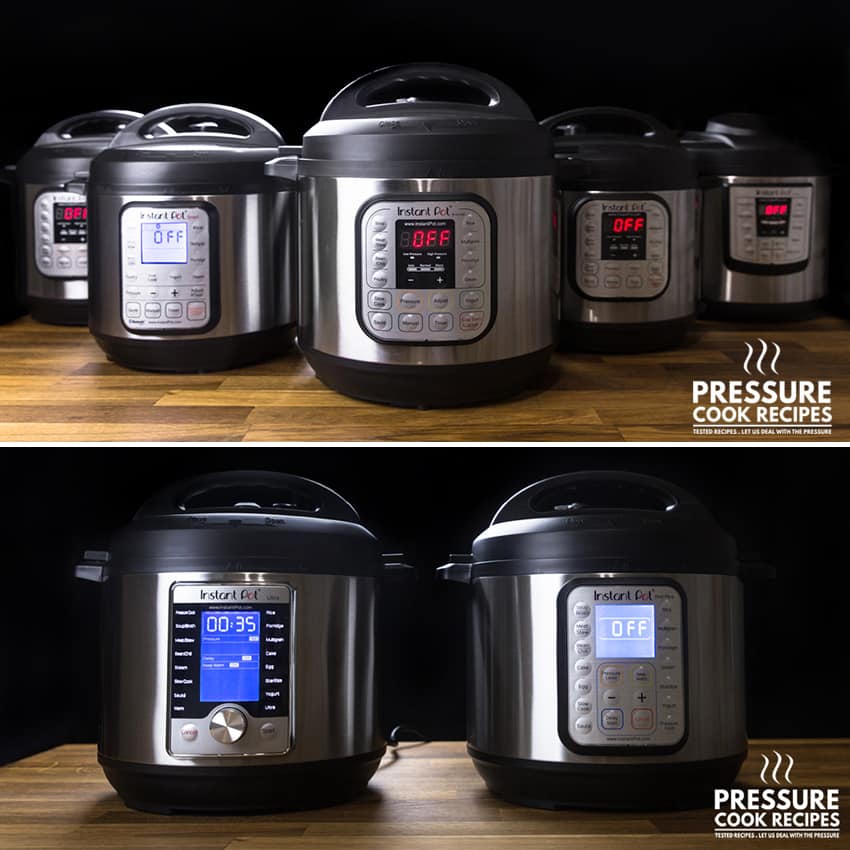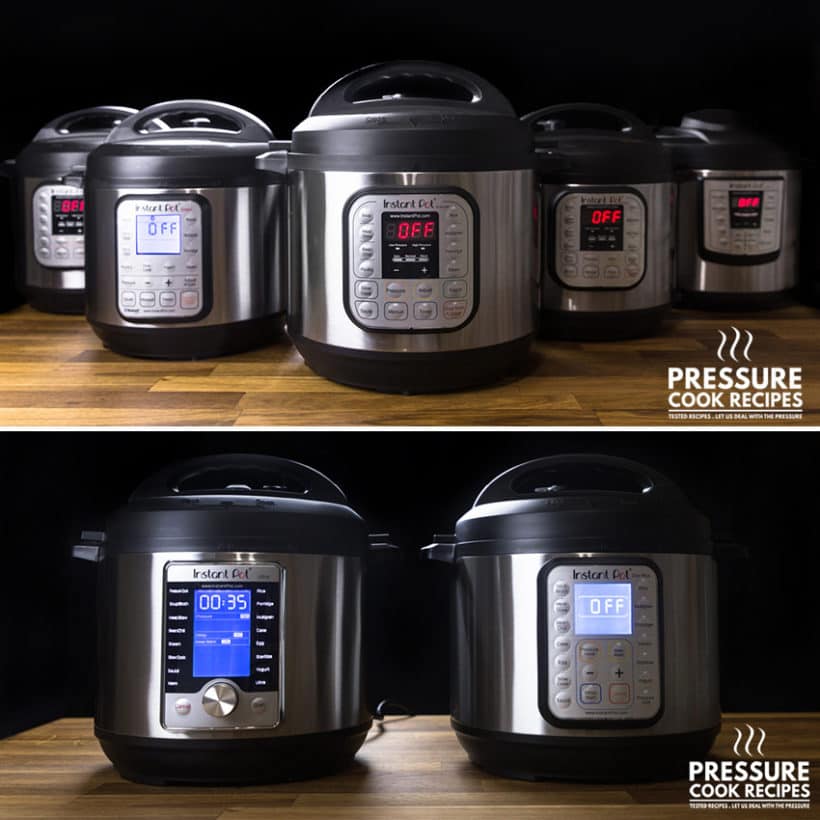 Solution: We'll let you decide on this one 😉
Be Safe & Have fun cooking with your Instant Pot!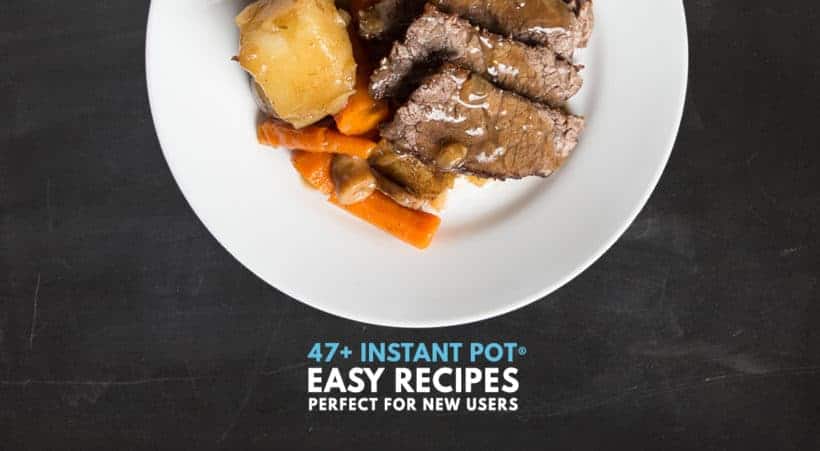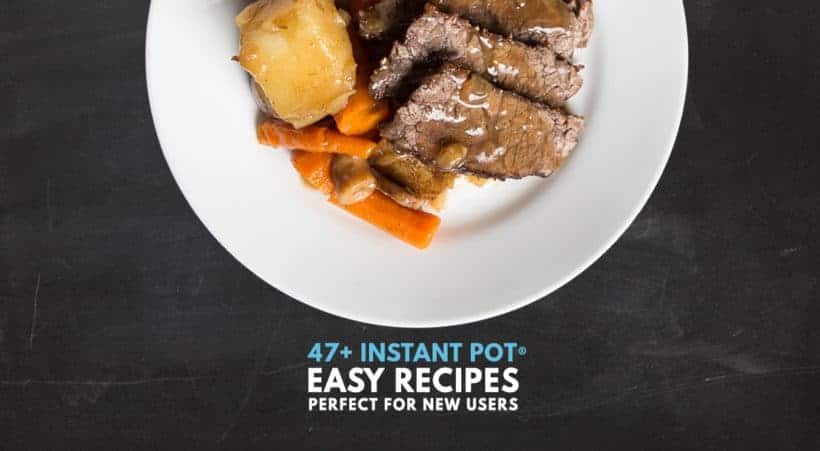 Some Useful Tips & Resources
All Our Pressure Cooker Recipes
*Disclosure: We are an Amazon Influencer/Amazon Associate. This means that if you decide to purchase items or services on Amazon through our links on Pressure Cook Recipes to Amazon, Amazon will send a small commission to us at no additional costs to you. Thank you!