"Which Instant Pot to Buy?", "Which Instant Pot is the best?", "Which Instant Pot makes yogurt?" are some of the most common questions asked by Pothead-wannabes = potential Instant Pot users! hehe~ 😀
You're probably overwhelmed with the different options of Instant Pot Electric Pressure Cookers. You've come to the right place!
Answer this short quiz to find out which Instant Pot best fits your needs, budget, and lifestyle!
How many people will you be cooking for?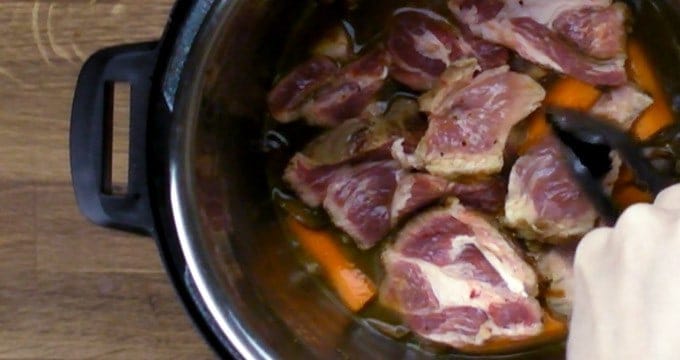 1 - 2 people
2 - 4 people
4 - 6 people
6 - 10 people
Do you meal-prep?
Yes, I like to cook in large quantities to freeze or meal prep.
No, I don't do meal prep
What is your budget?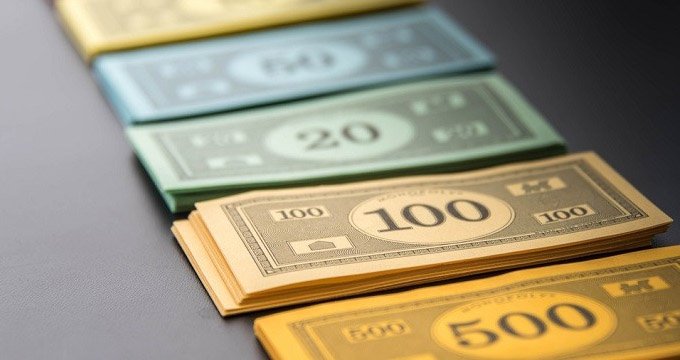 Under $100 USD
Under $150 USD
Under $200 USD
I have unlimited budget
How tech savy are you?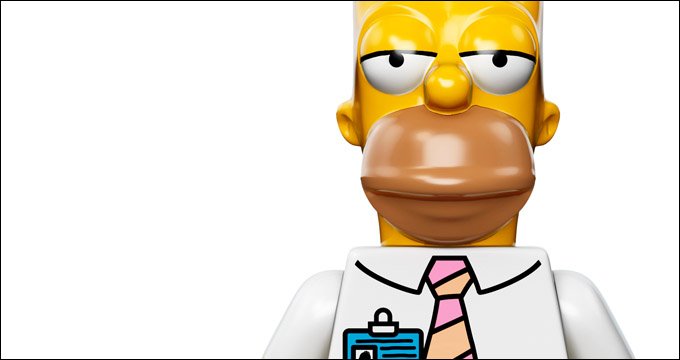 What is tech savy?
Not really...
I think I am okay.
I am a geek!
Would you like to make homemade yogurt?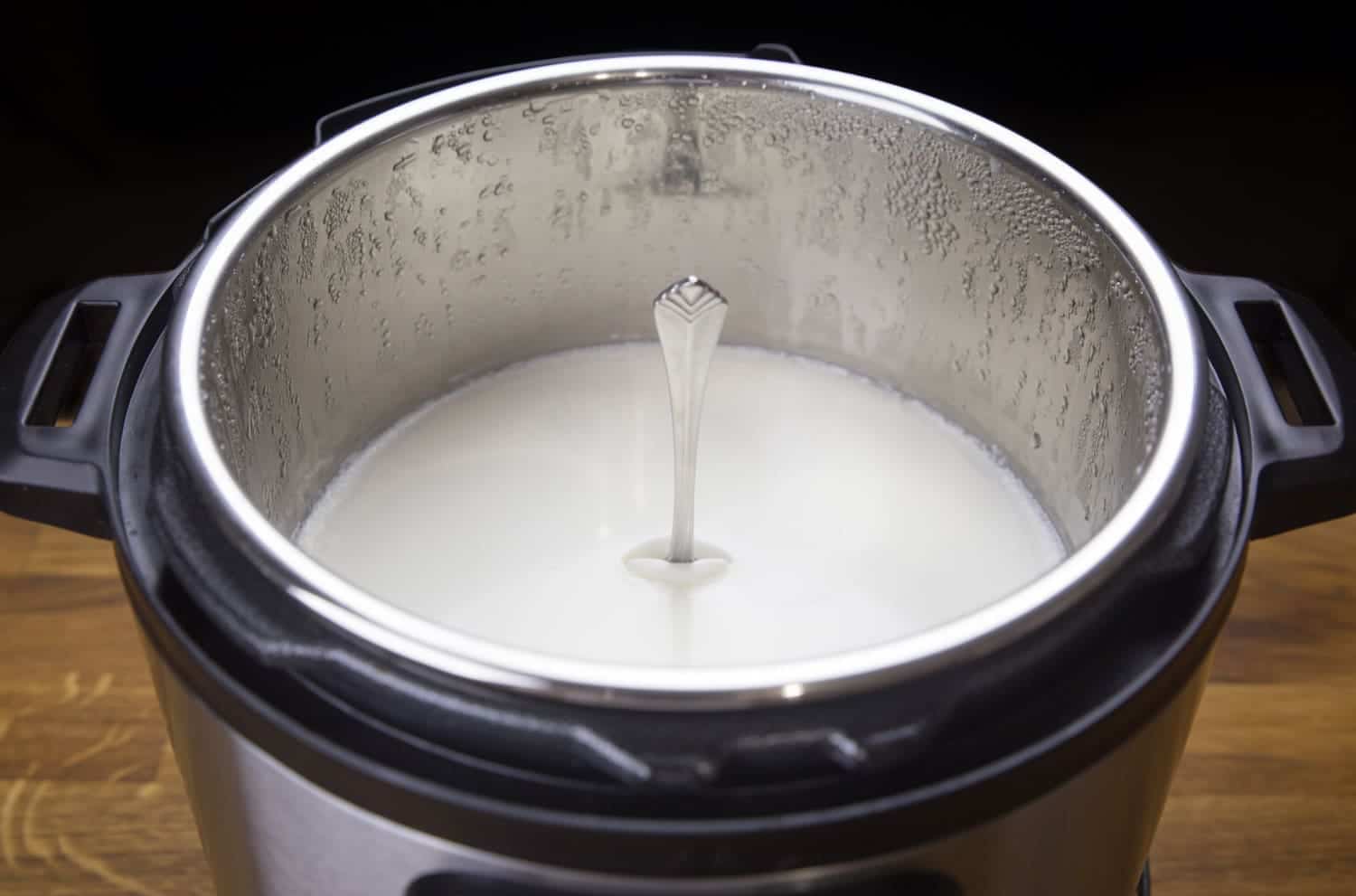 Yes, I love homemade yogurt!
No, my family hates yogurt.
How important is a User-Friendly interface to you?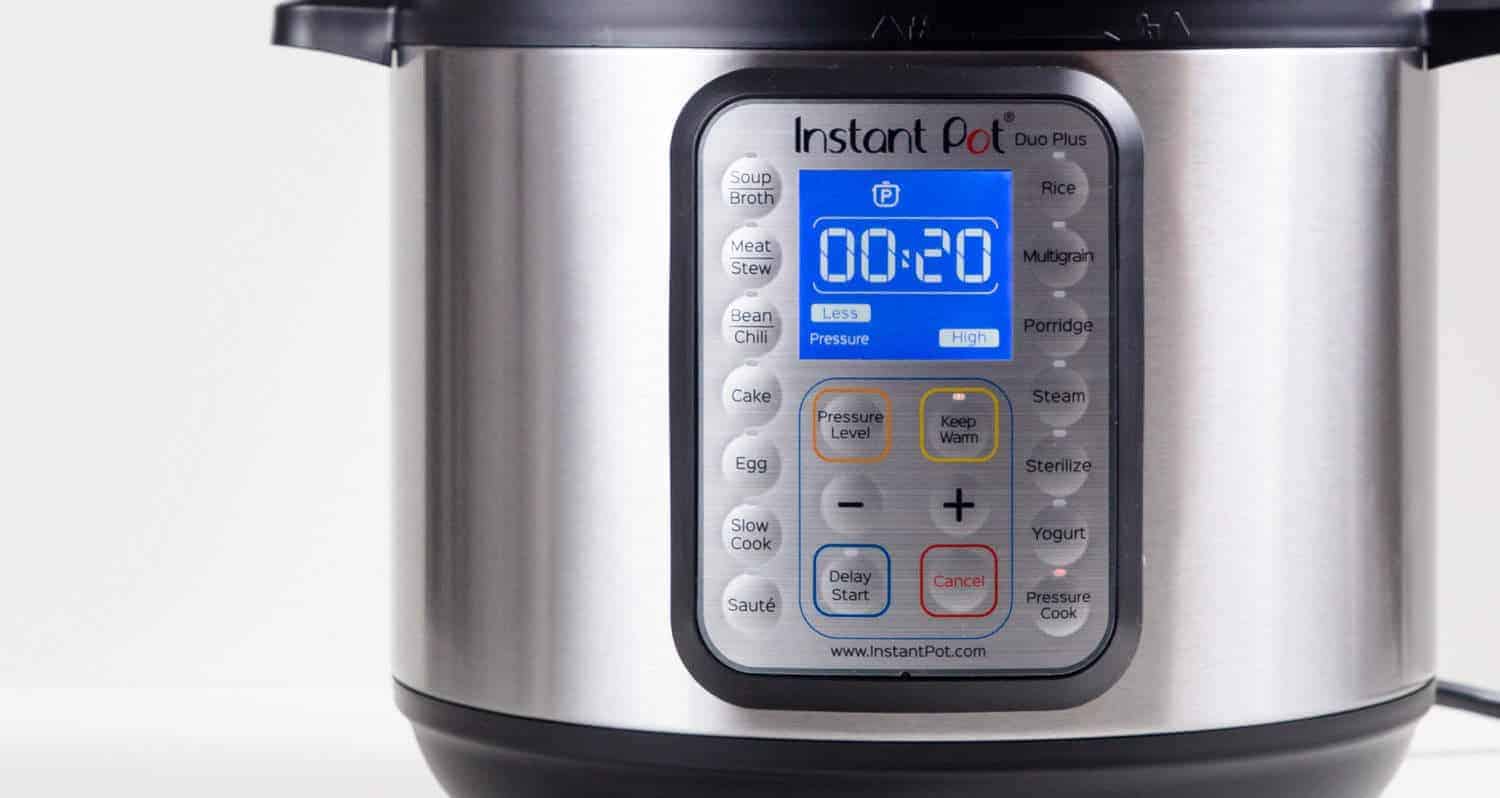 Very Important
Somewhat Important
Not that Important
I don't really care as long as it gets the job done.
Interested in using your Instant Pot as a Poor Man's Sous Vide Machine?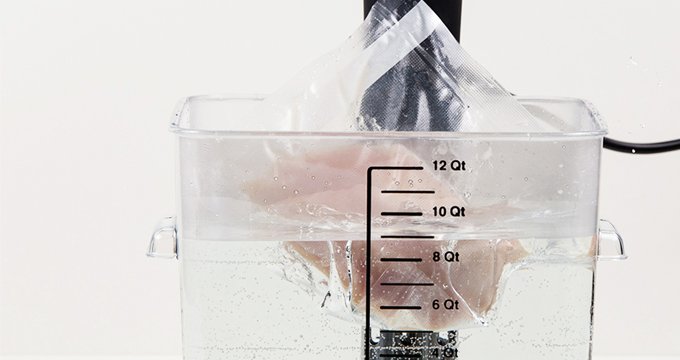 I don't know what is Sous Vide.
Not interested
It would be nice
Share the quiz to show your results !
Subscribe to see your results
Which Instant Pot to Buy?
%%personality%%
%%description%%
Also, %%personality%%
%%description%%
* Disclosure: If you decide to buy an Instant Pot from this page, Amazon will send a small commission to support Pressure Cook Recipes at no additional costs to you. These commissions will help cover our operation costs to keep this site running. Thank you for your support!​ 🙂
We hope you can join our Instant Pot Pothead cult family soon! 😉
Stay in touch with us on Facebook, Twitter, Pinterest, Instagram, and Youtube
Subscribe & Never Miss a Recipe!
Tested Pressure Cooker Recipes Delivered To Your Inbox Weekly. 100% Free