Hi, we're Amy + Jacky. Welcome, we're so glad you're here!
Whether you're wondering what pressure cooking is all about or a fellow pressure cooker lover (high five!), we hope that Pressure Cook Recipes will be helpful and inspiring for you to cook more delicious food.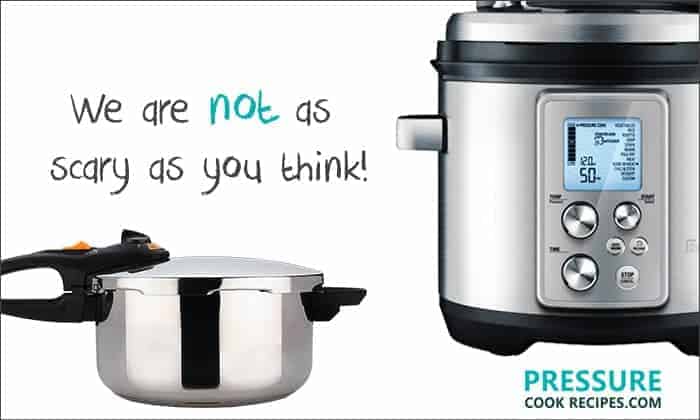 Are you ready? 😀
We're CRAZY about delicious food and cooking. But when Jacky suggested getting a pressure cooker, all I could think of was explosions.
So we started doing lots of research on pressure cooking. Boy, was I ever so wrong! Pressure cookers nowadays are much safer to use. We had no idea what we've been missing out.
Then, we brought the Instant Pot Electric Pressure Cooker home. Life was never the same. Haha, it's true!
Our family and friends were since amazed with how our meats were always so tender and full of flavors. Yep! Even for tough cuts of meat. More so, they were shocked at how quick we were able to whip up those dishes. For example, we made a super tender Pressure Cooker Beef Stew in 90 minutes instead of 10+ hours in slow cookers.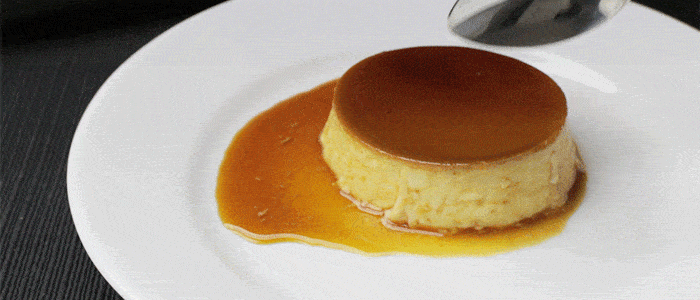 It feels sooooo good when you can treat your loved ones with amazing food in such a short time. It felt like it was too good to be true.
As we told them about the pressure cooker, they were either too scared to use it or unsure how to use it. Many of you may feel the same.
Through Pressure Cook Recipes, we hope to debunk these myths, so you can also enjoy all the awesomeness of pressure cooking.
We'll continue to develop recipes and videos using simple ingredients with everyday home cooks in mind. Our recipes are perfect for those who have busy lifestyles or those who just love to eat, like us 😉
Life is too short for boring food. Join us to Eat better. Healthier. Faster. with our Pressure Cooker Recipes!
About Our Pressure Cooker Recipes
Researched, tested, and tasted multiple times for hours in our kitchen to ensure consistency (so you don't have to! 😉 )
Based on a varied and healthy diet

Simple fresh ingredients – 

we try our best to use affordable and accessible ingredients 

Cook the world – we love food from many cultures and we enjoy recreating some of our favorite dishes from our travels

Pressure Cooking Videos – great for visual learners
If you're new to pressure cooking, these are perfect for you:
We continue to update our website with new recipes, videos, and tips. Subscribe to our Newsletter, so you won't miss our latest pressure cooking updates.
Stay in touch with us on Facebook, Pinterest, Instagram, and Youtube for our latest updates.
Disclaimer
Our hopes for Pressure Cook Recipes is to inspire and assist busy home cooks to cook more delicious food faster.
Pressure Cook Recipes runs advertisements and engages the use of some affiliate links. These affiliate links (mostly directed to Amazon), will help us earn a very small commission on purchases made by anyone who visits Amazon by clicking on one of our links. This is at no additional costs to the purchaser. 
You are what makes Pressure Cook Recipes possible. Thank YOU for being here!
All images & content on PressureCookRecipes.com are copyright protected. Please do not use our images or full recipes anywhere without written consent. If you wish to feature or republish our recipes, please rewrite the recipe in your own words and provide a link back to the original post of our recipe as the source. Thank you for your cooperation!
Some Useful Tips & Resources
All Our Pressure Cooker Recipes
*Disclosure: We are an Amazon Influencer/Amazon Associate. This means that if you decide to purchase items or services on Amazon through our links on Pressure Cook Recipes to Amazon, Amazon will send a small commission to us at no additional costs to you. Thank you!