Are your picky eaters eating enough veggies? Here's our growing collection of Tested Pressure Cooker Vegetables Recipes and Instant Pot Vegetables Recipes to help you out!
Vegetables are super easy to make in the pressure cooker. But what readers often ask is "What is the best pressure cooking time?"
On one hand, you can easily overcook quick cooking vegetables like broccoli and they turn to mush. On the other hand, you don't know how long to cook some starchy vegetables like potatoes and not end up with a hard center.
So, we've experimented with various vegetables to solve the mysteries of the optimal cooking time.
P.S. We've also added a bonus section of Pressure Cooker Fruits Recipes at the end.
We'll continue to expand this list of Pressure Cooker Vegetables! 🙂
Bookmark these 14+ Pressure Cooker Vegetables Recipes!
PRESSURE COOKER VEGETABLES RECIPES
---
Quick "Baked" Potatoes in 25 mins. Yes please!!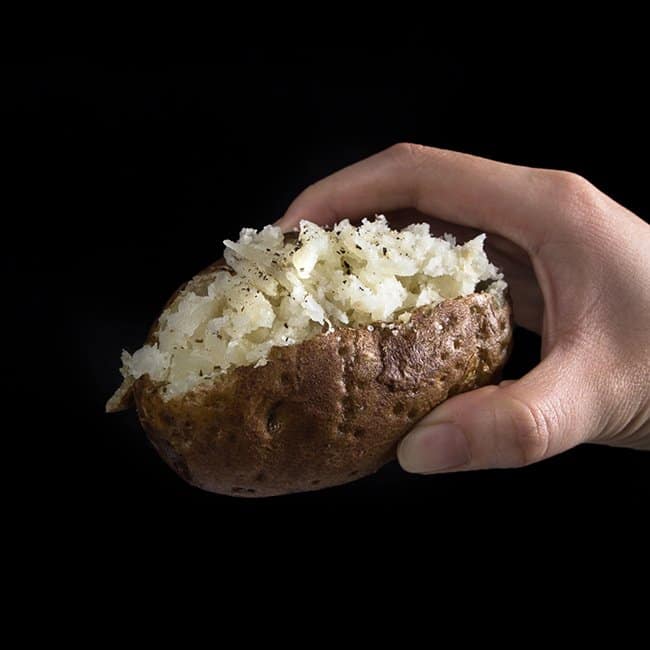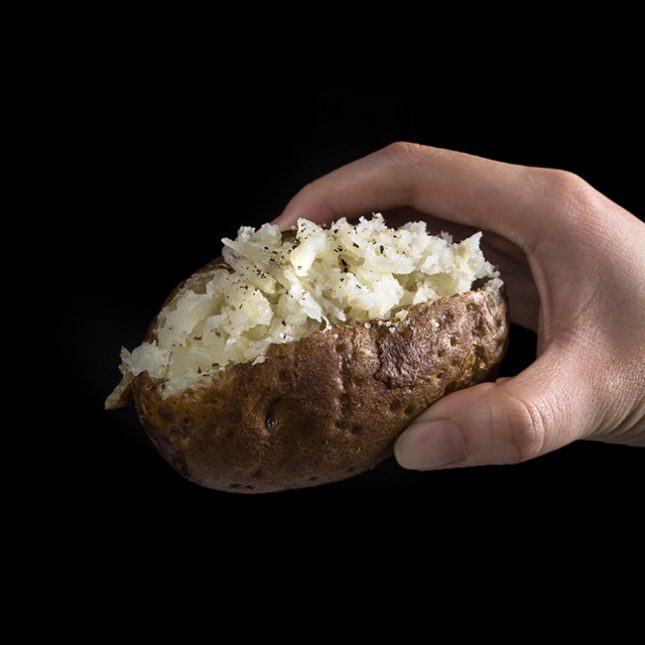 After 2+ months of sourcing all the right sizes of sweet potatoes to perform 8+ tests, we solved the mysteries to Creamy Buttery Sweet Potatoes!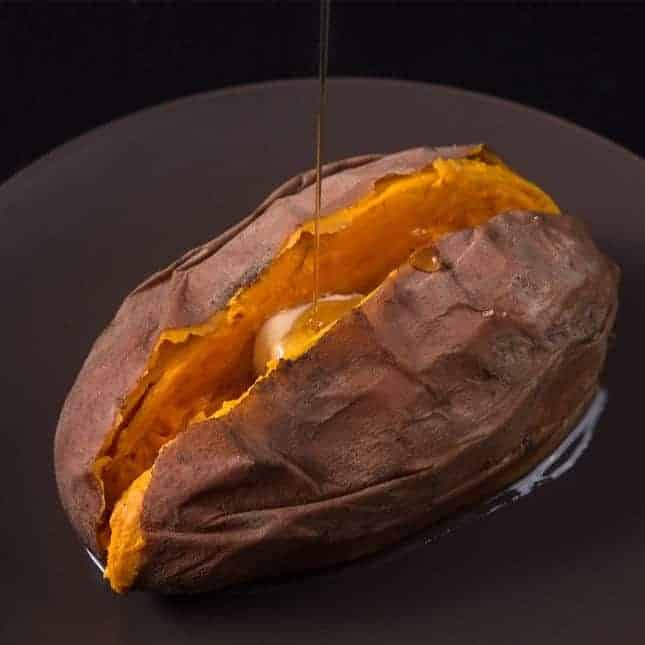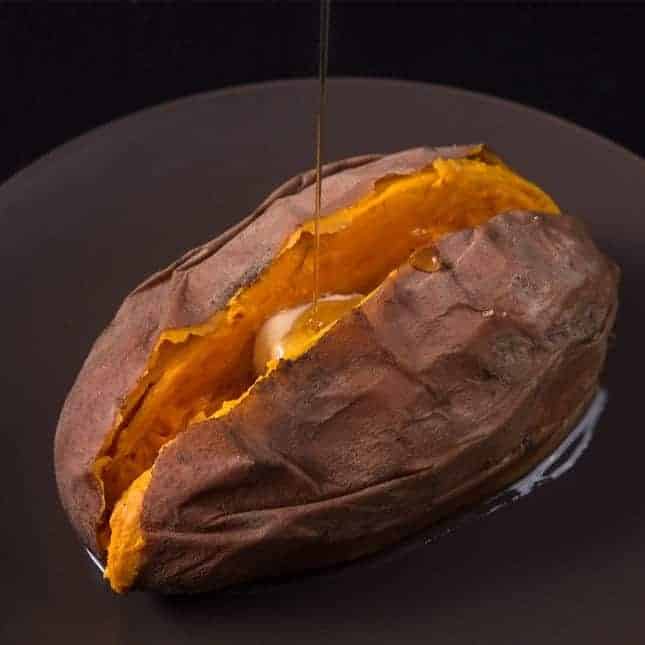 Did 4+ tests for Superfood Artichokes in the Pressure Cooker! Easy . Fast . Foolproof Artichokes in 20 mins.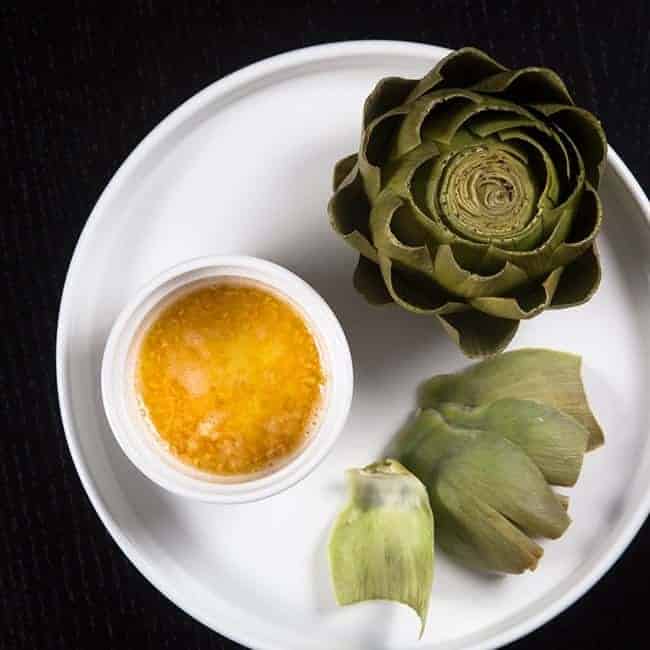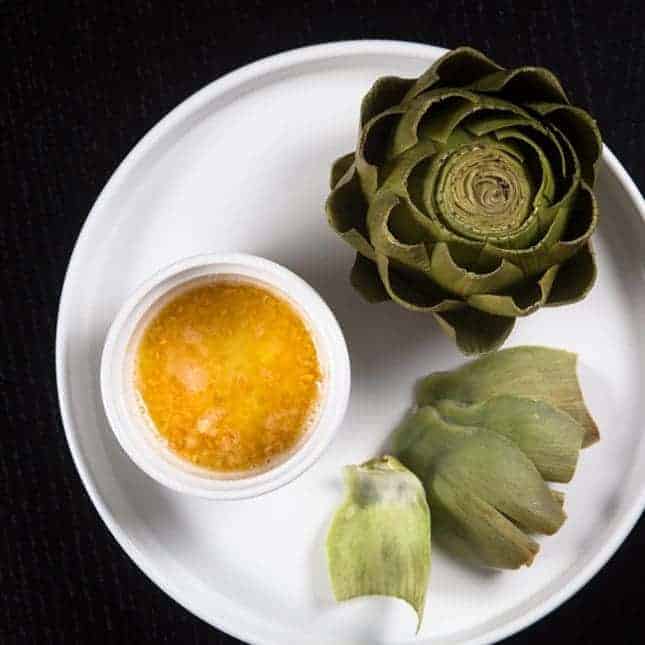 Sweet, juicy & tender Corn on the Cob is a quick & easy summer treat the whole family will enjoy.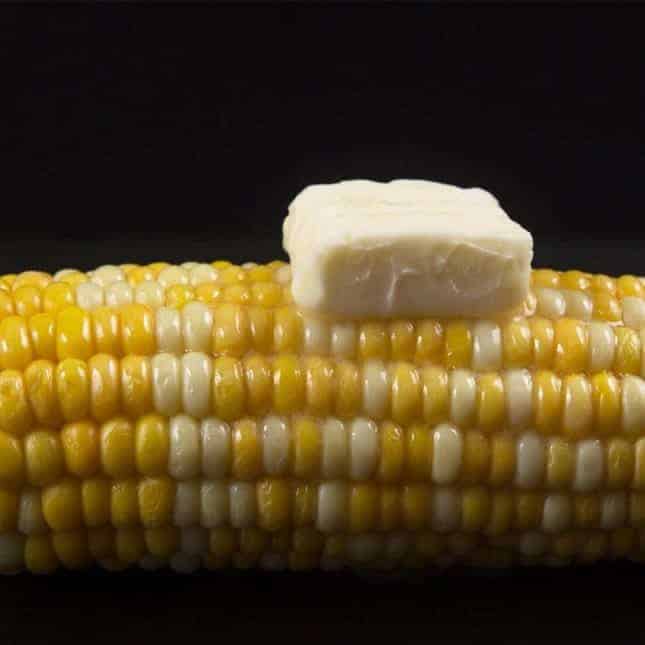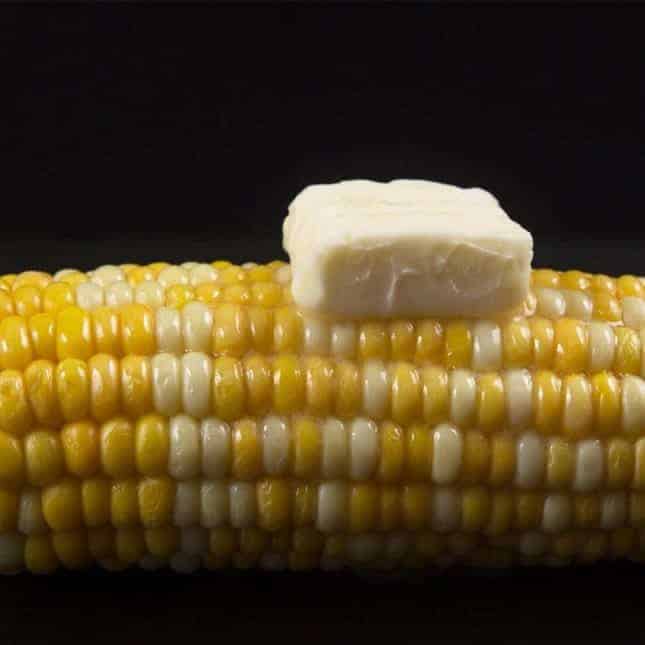 No dreadful draining step!
Super easy fluffy & creamy butter garlic mashed potatoes, sprinkled with pepper & cheese.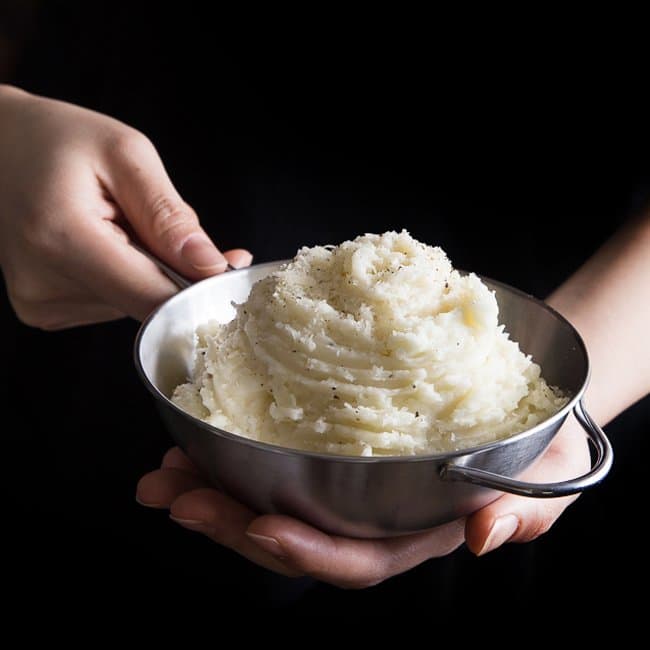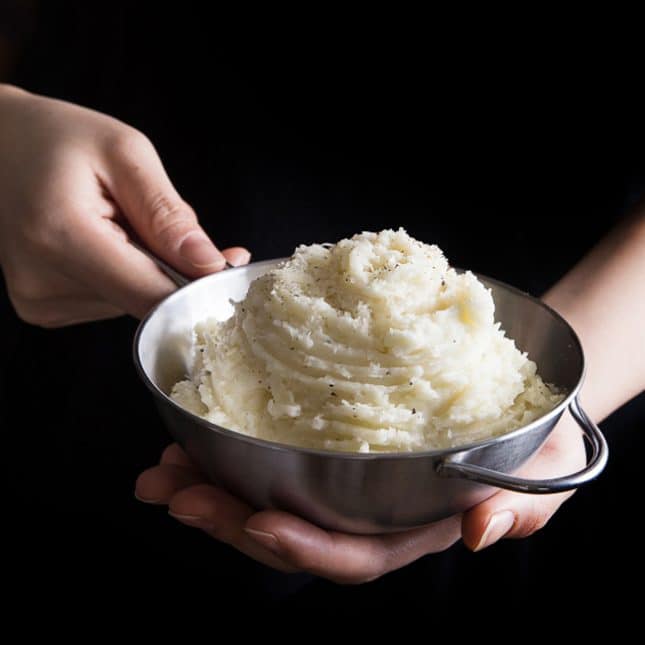 Healthy, guiltless little treat – prep to table in 15 mins.
Paleo, Gluten free, Low calories, Low fat, Low carb, rich in Protein & Antioxidants.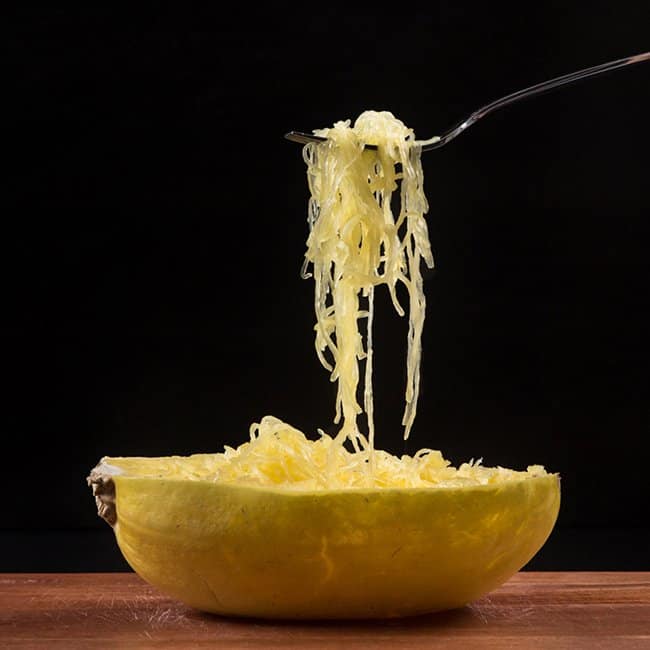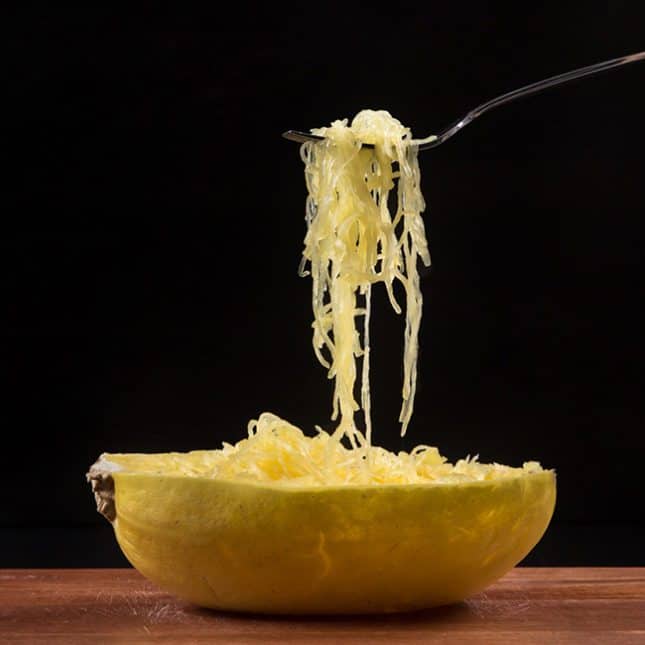 After 9+ tests with fresh whole beets, days of blood-stained fingers & tongues…? here's our Beets Recipe + Cooking Time Chart.
Cook them whole, no need to peel & skins slide right off. Will never make them any other way!!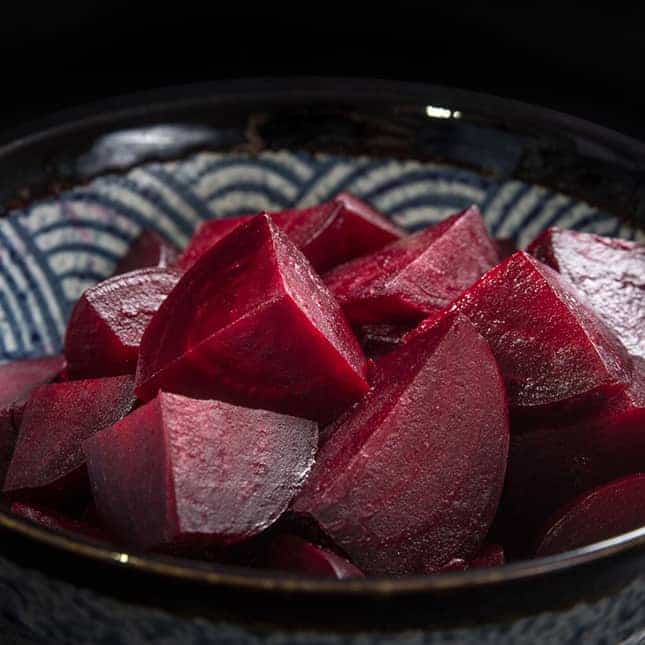 Boost depths of flavors with this super easy & quick homemade veggie stock!!
Made with healthy & nourishing real, whole food. 🙂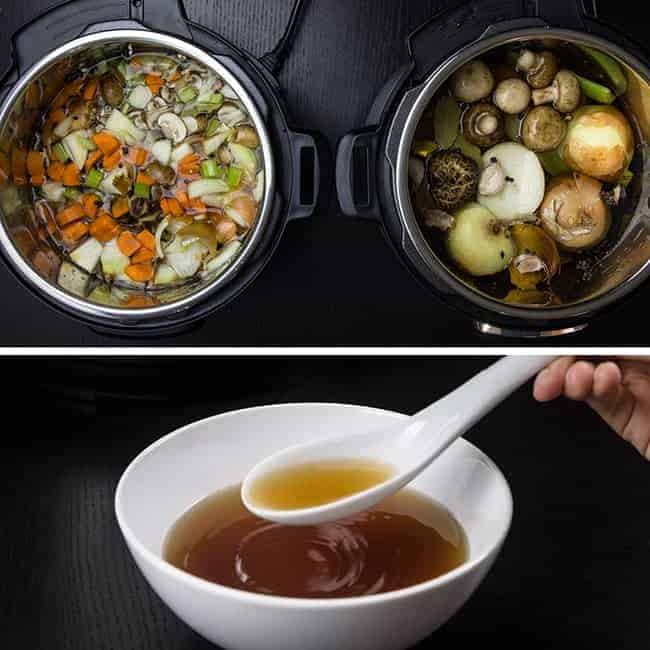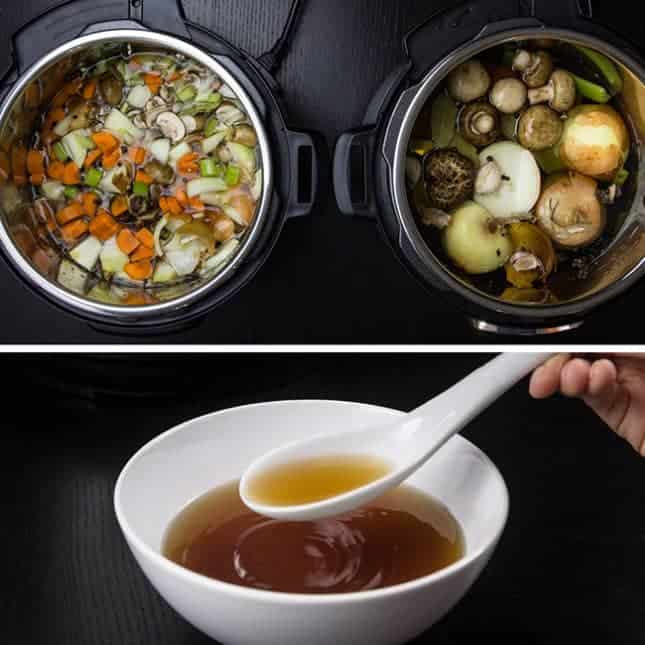 Did you know you can cook for 0 minute in the Pressure Cooker or Instant Pot?
Healthy, simple, & delicious way to enjoy crunchy broccoli with yummy garlicky fragrance.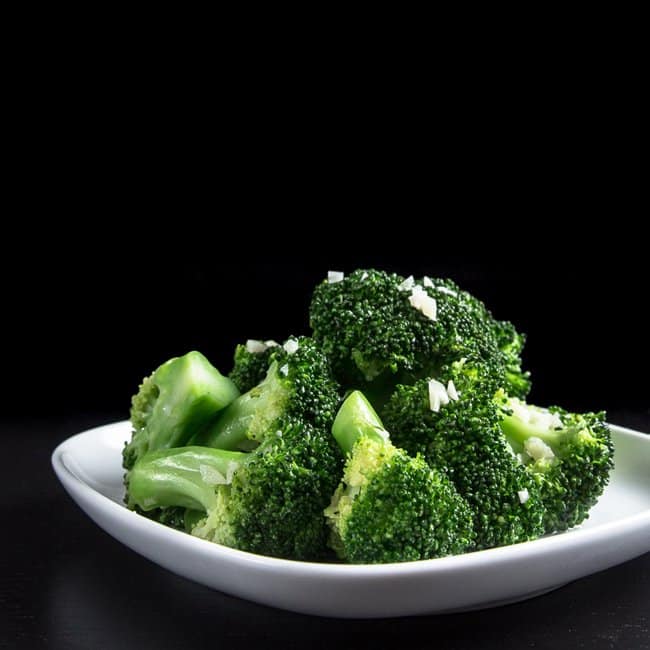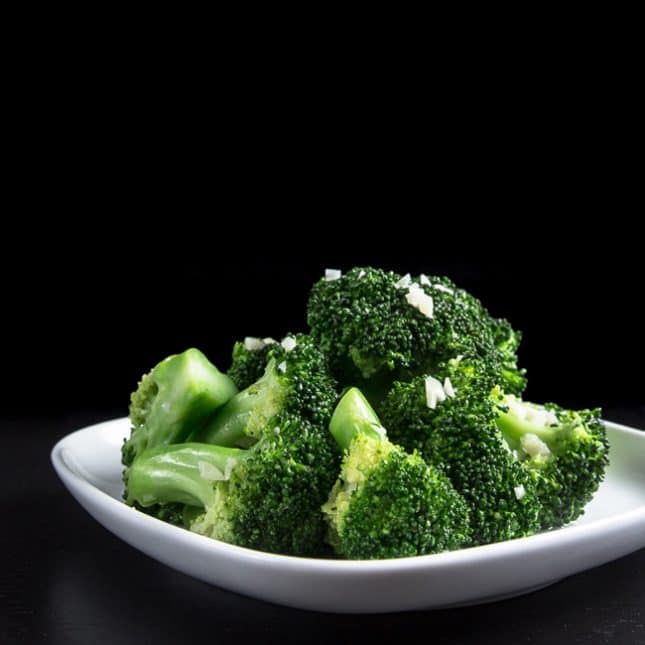 Switch up your mashed potatoes with this buttery sweet & savory Creamy Mashed Sweet Potatoes.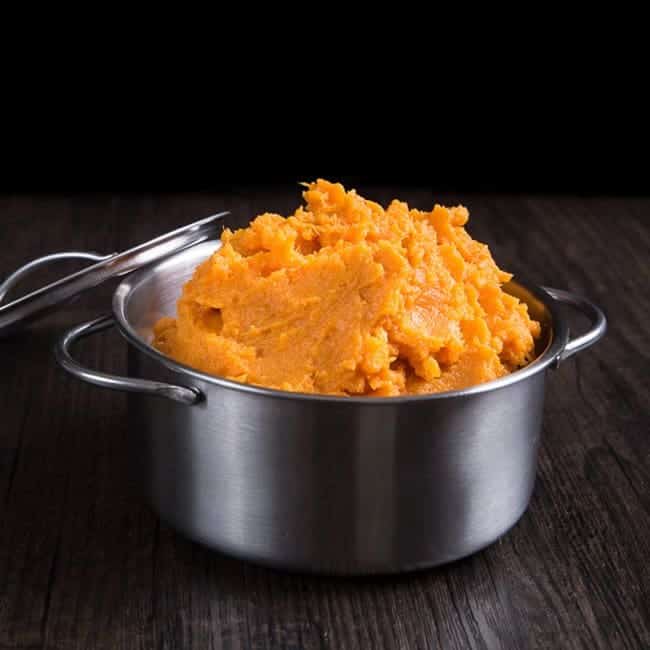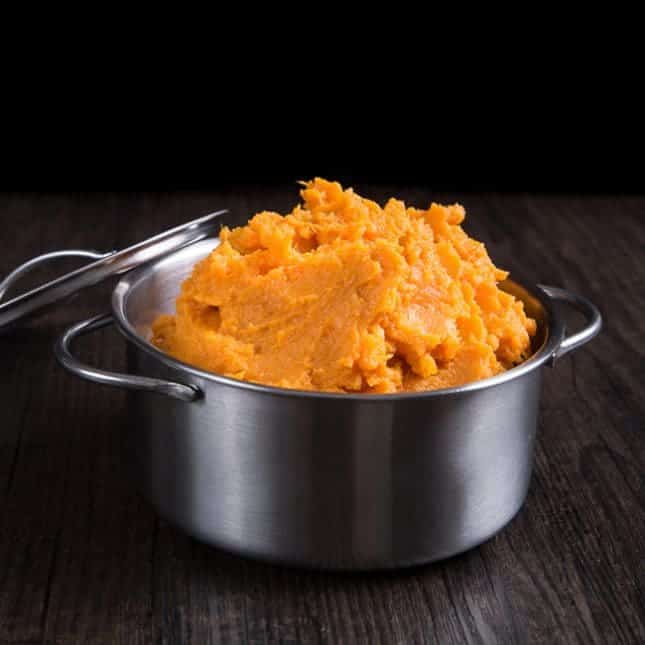 5 ingredients + 10 mins to get your picky eaters eat their veggies!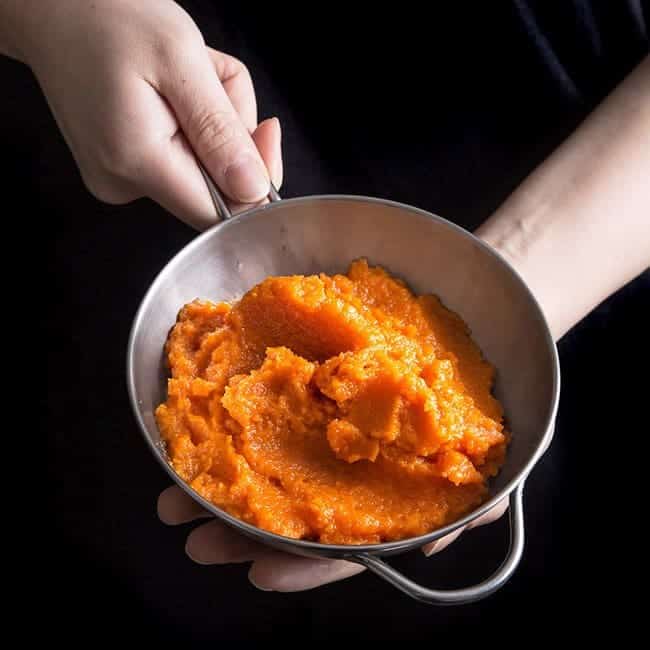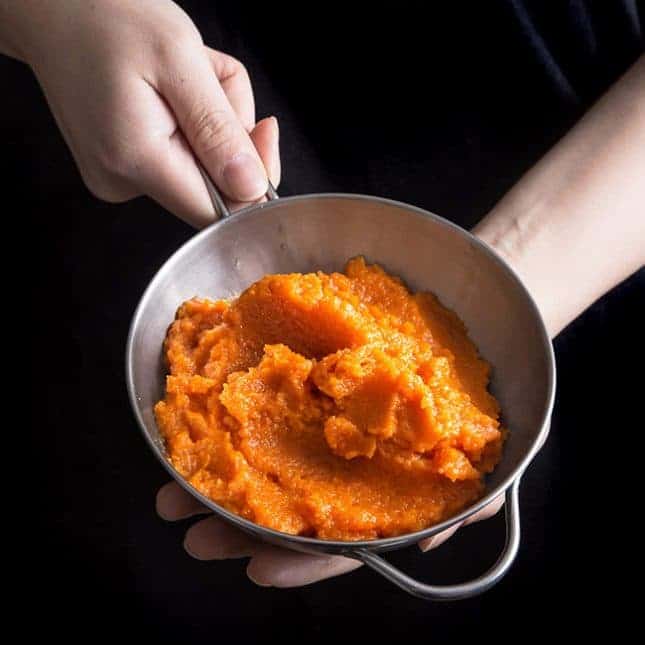 Get a taste of Taiwan's Night Market Street Food!
Flavorful corn coated with sweet & savory secret yummy sauce with a tint of spiciness.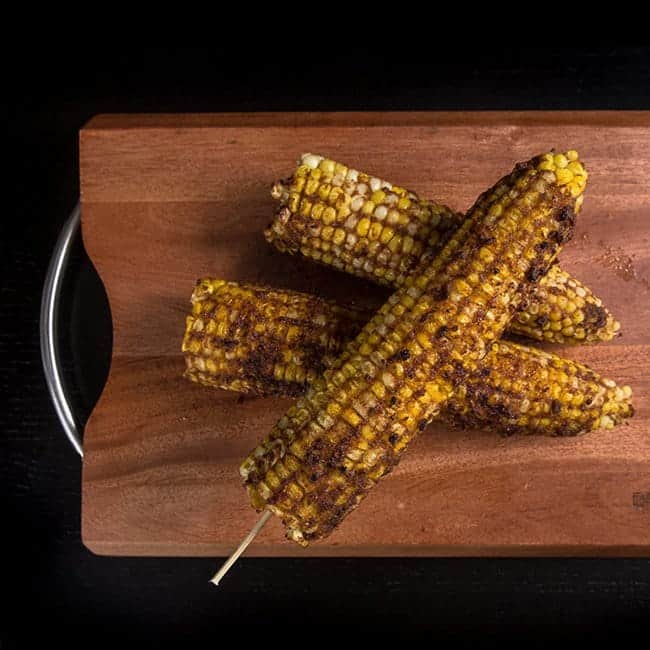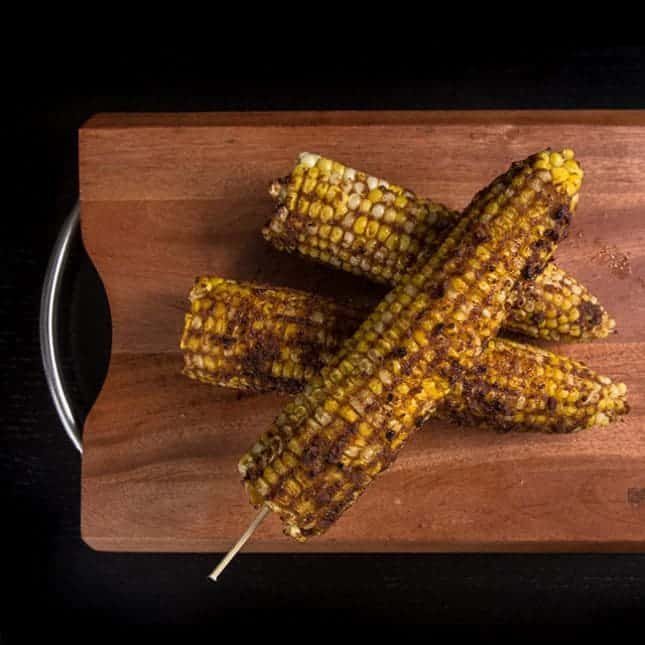 PRESSURE COOKER FRUITS RECIPES
No more store-bought Applesauce!!
Super easy to make with the pressure cooker.
Bonus DIY Applesauce Guide: Pressure Cooker Applesauce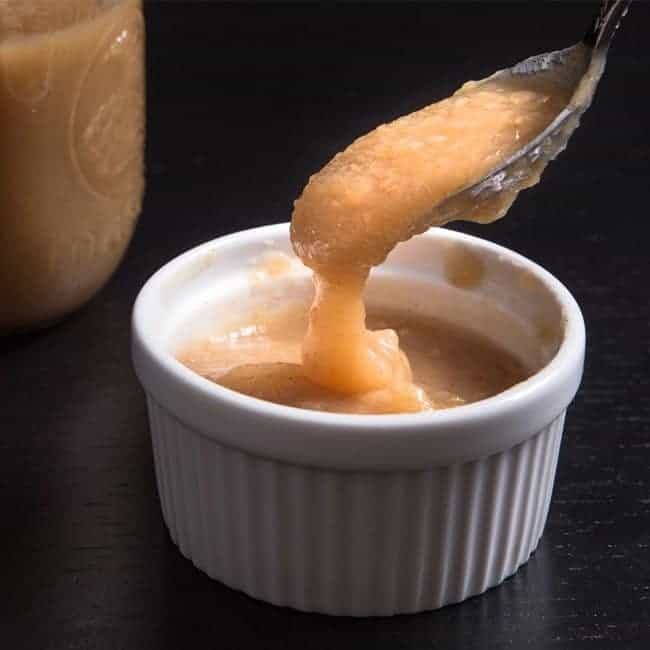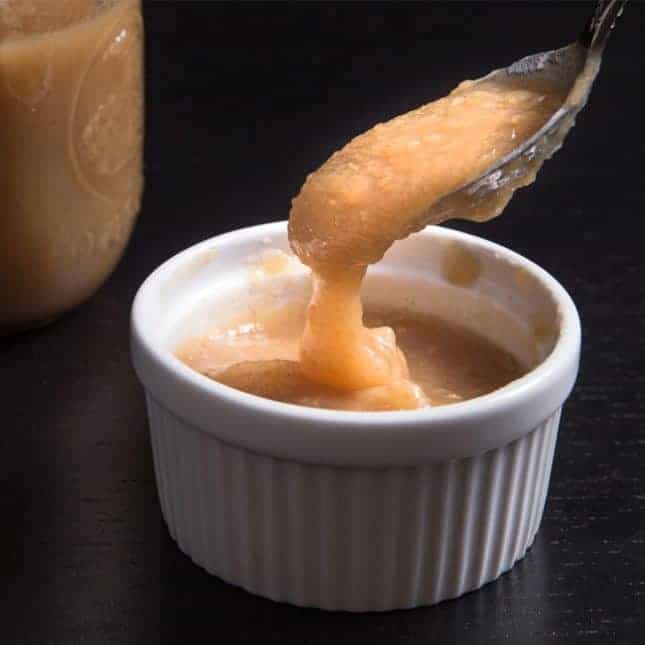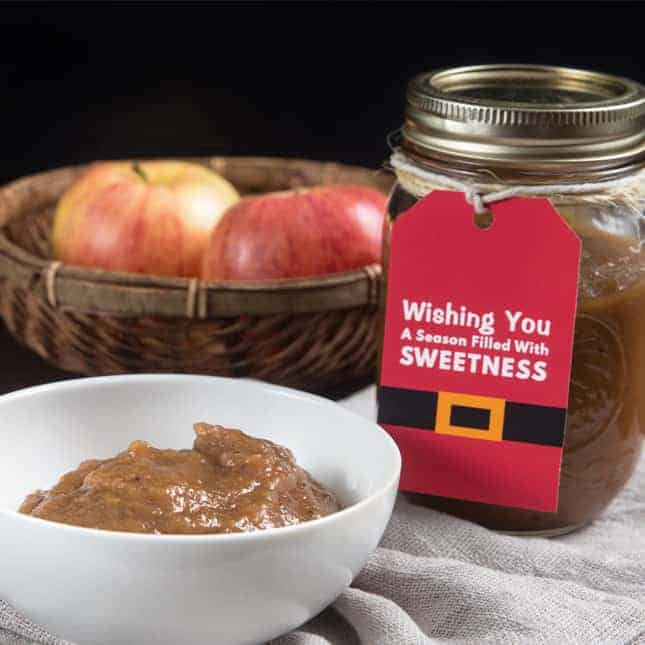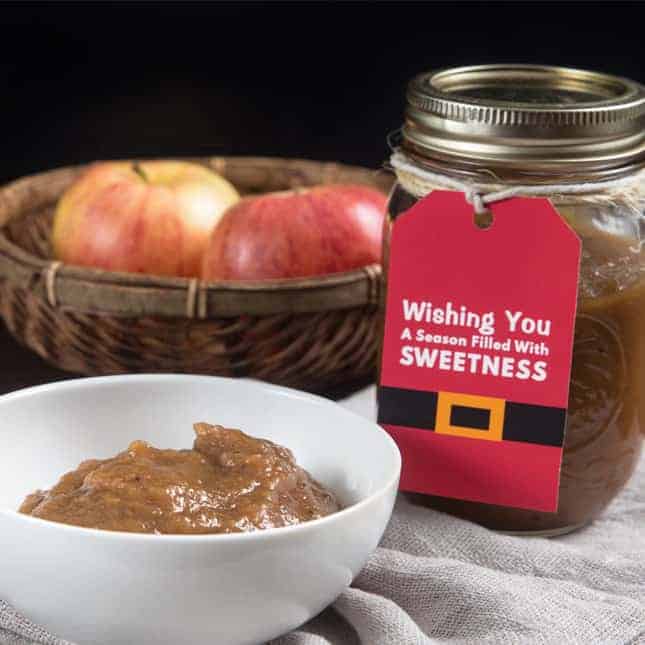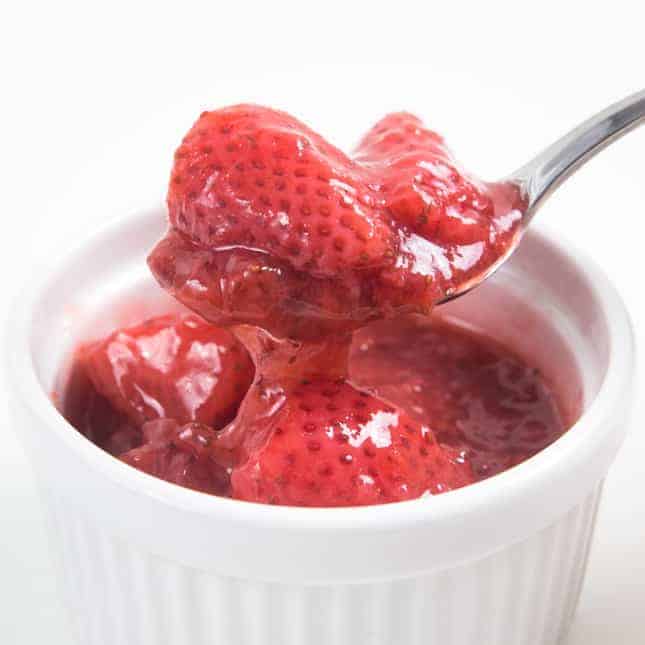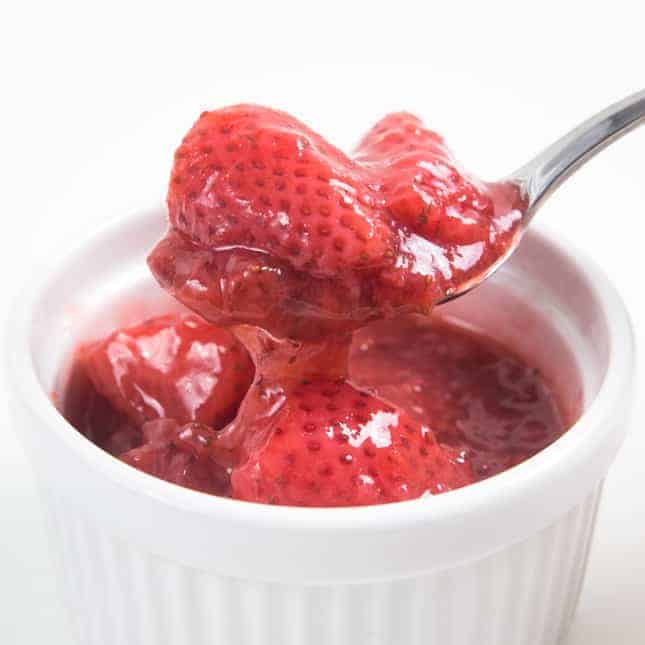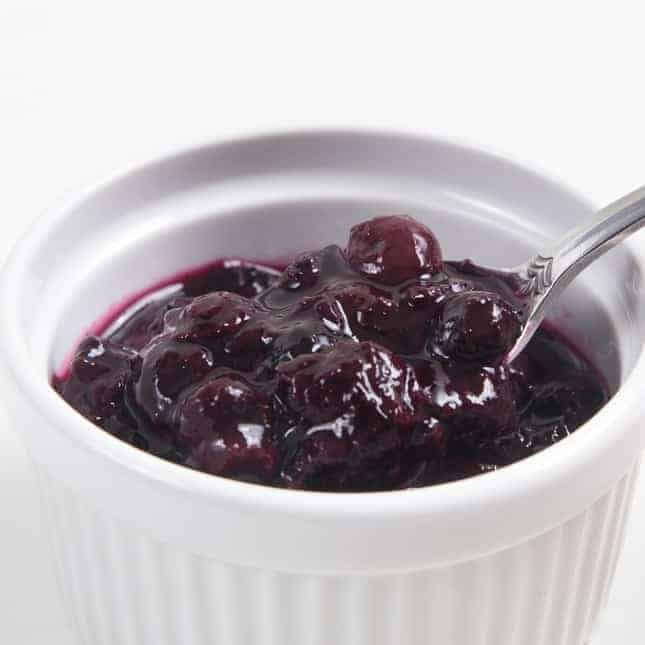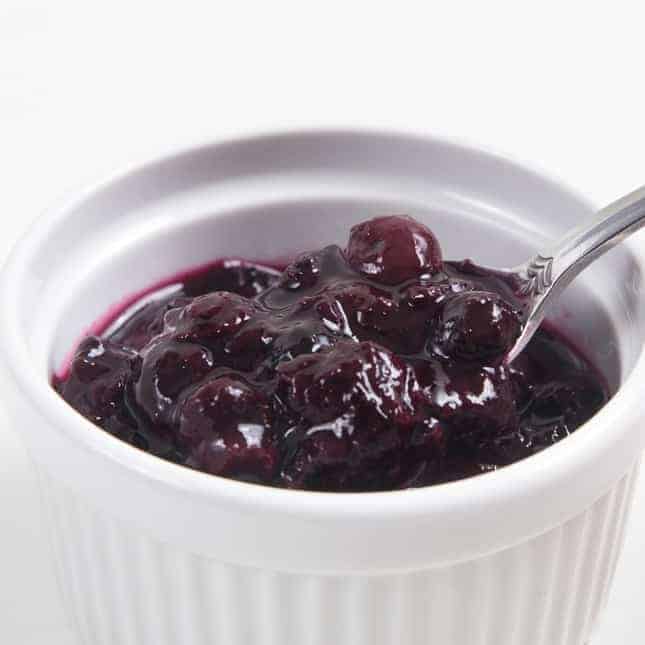 Homemade . Tangy . Sweet . Jam-like . Cranberry Sauce in the Pressure Cooker/Instant Pot!
Watch magic happens when sugar hits the heated pectin in cranberries.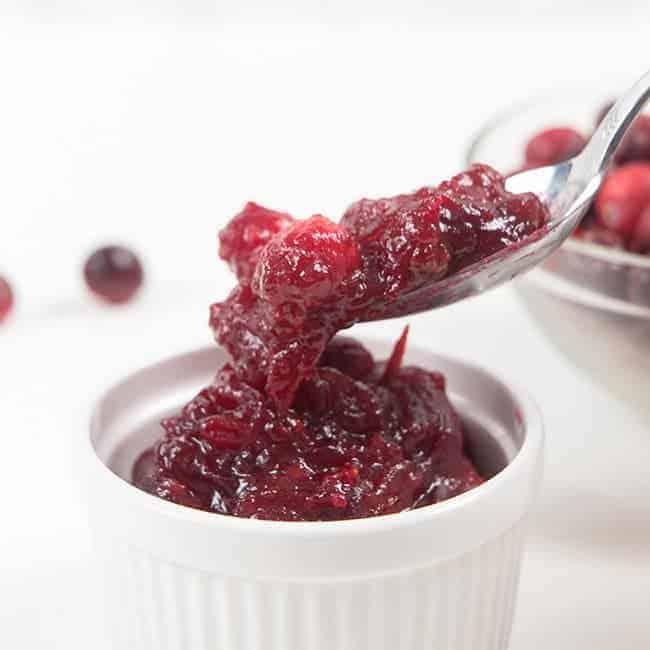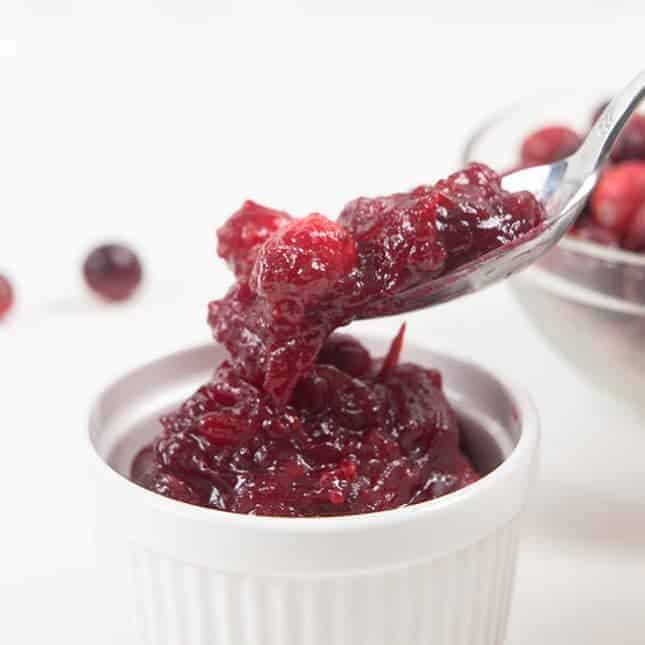 *Be sure to bookmark this page as we continue to expand our list of Instant Pot Vegetables Recipes & Pressure Cooker Vegetables Recipes! 😀
Have fun making these Instant Pot Pressure Cooker Vegetables & Fruits Recipes!
Some Useful Tips & Resources
All Our Pressure Cooker Recipes
*Disclosure: We are an Amazon Influencer/Amazon Associate. This means that if you decide to purchase items or services on Amazon through our links on Pressure Cook Recipes to Amazon, Amazon will send a small commission to us at no additional costs to you. Thank you!