Craving for Chinese food? Skip the takeout and make these Pressure Cooker Chinese Recipes & Instant Pot Chinese Recipes at home!
More than your average takeout…
Addictive caramelized Char Siu (Chinese BBQ Pork), classic favorite Beef and Broccoli, popular dim sum Shumai (Shrimp & Pork Dumplings), comforting Congee Jook…
Bookmark these 25+ Instant Pot Chinese Recipes & Pressure Cooker Chinese Recipes!
Get ready for a blast of bold Chinese flavors right in your kitchen! 😀
We categorized the Pressure Cooker Chinese Recipes in 4 sections:
ONE POT MEALS – RICE DISHES & CONGEE
Super easy classic complete meal with a rich chicken soup & 2 sauces done in under an hour!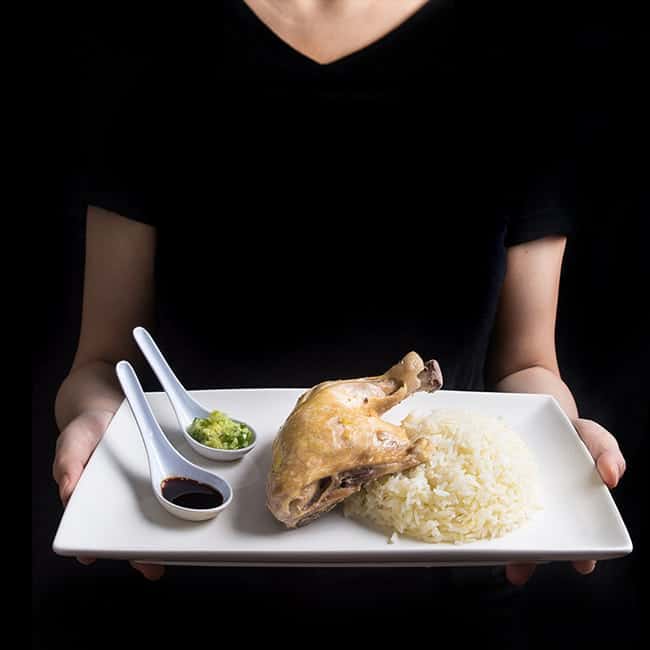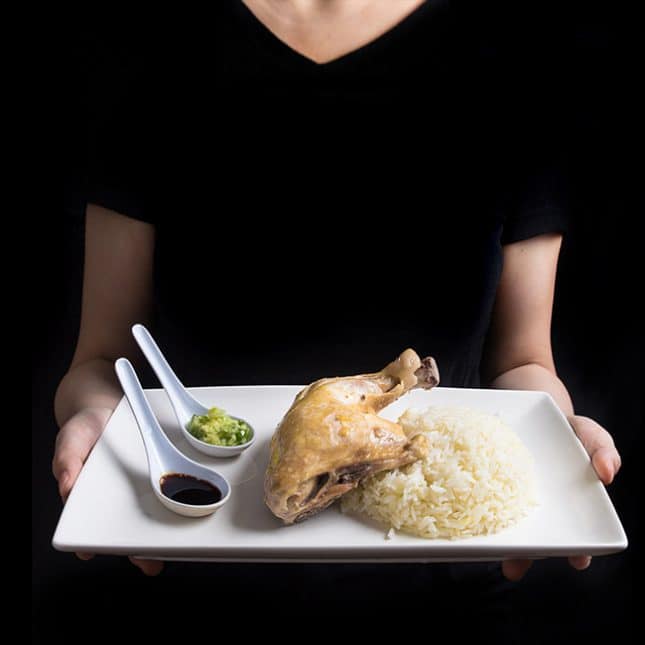 4-ingredients, 5-mins prep. One of our lazy go-to Pressure Cooker Chinese Recipes!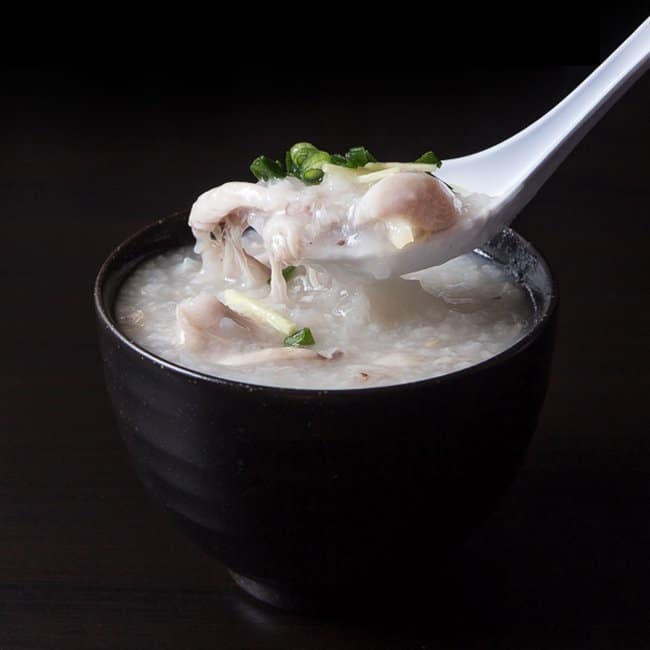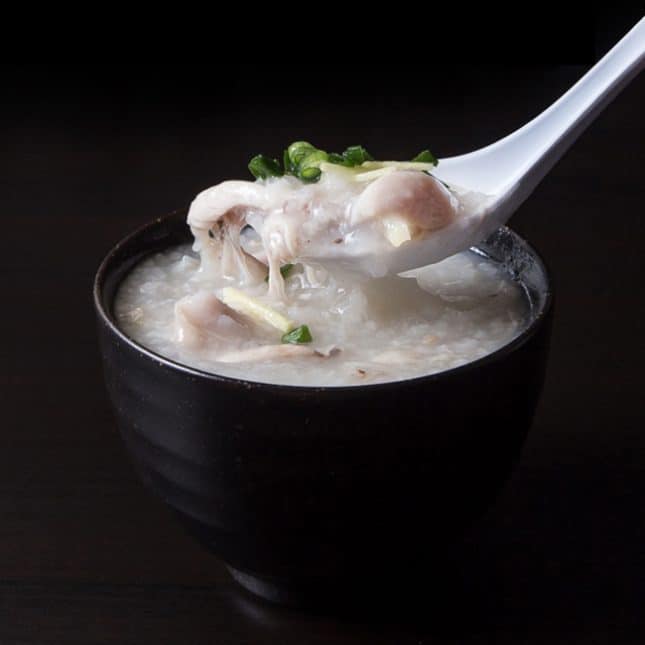 Done in 30 mins: tender & moist pork chops drizzled with my favorite comforting umami sauce.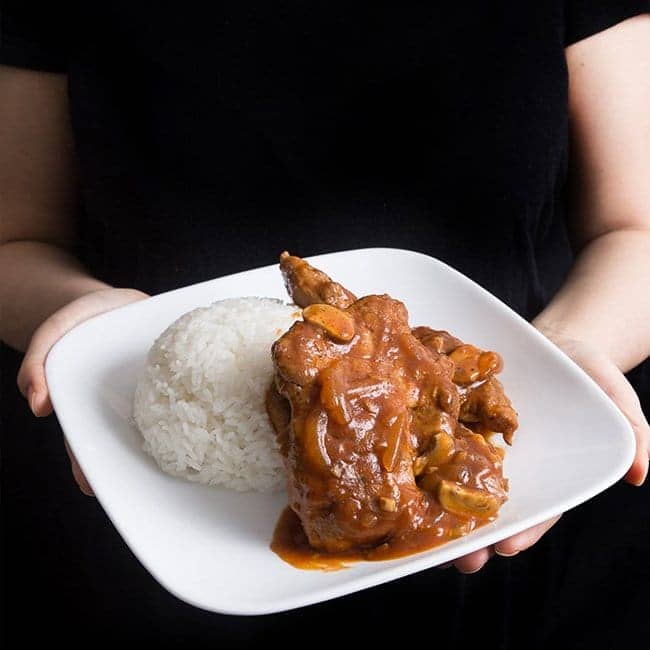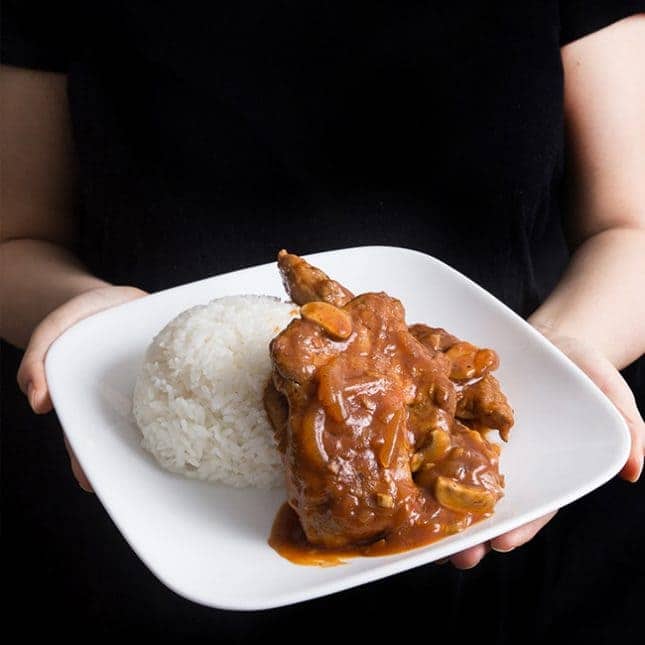 Low carb lettuce wrap inspired by the legendary General Tso's Chicken! Addictive sweet & sour sauce with a tad spicy kick. You can also pair it with rice, noodles, or your favorite side dishes.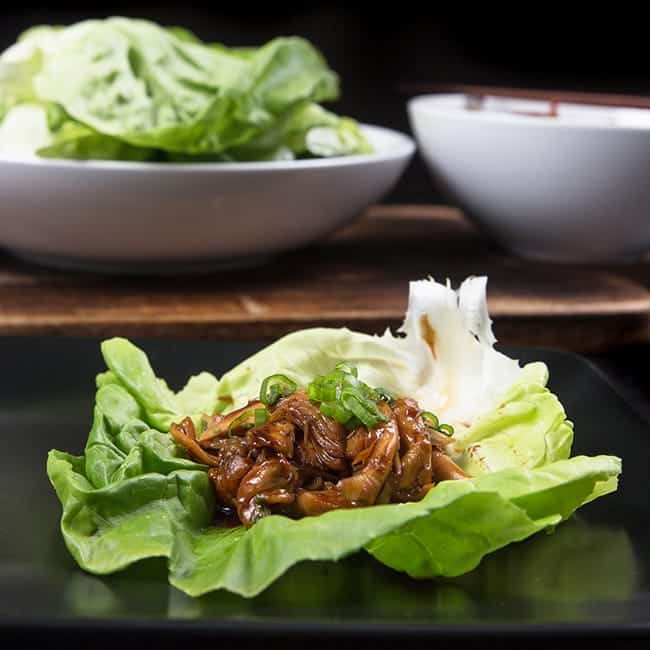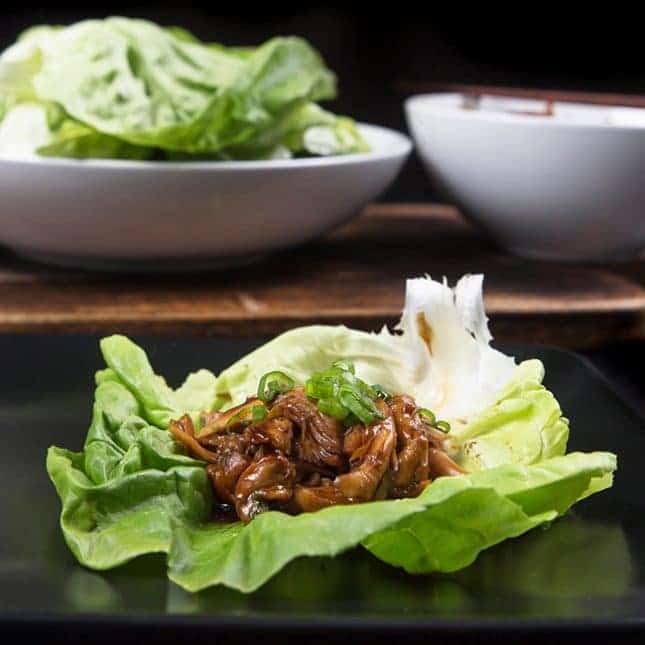 Easy, fast one pot meal for busy weeknights: tender chicken, juicy mushrooms & fragrant rice.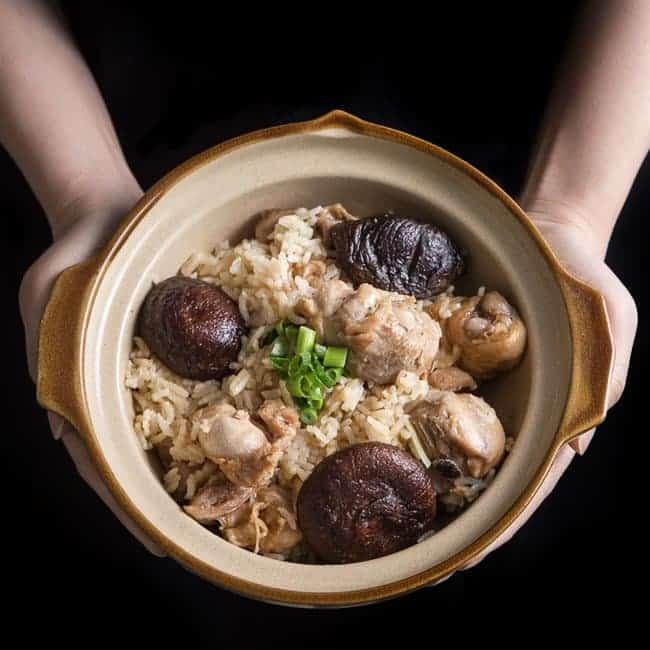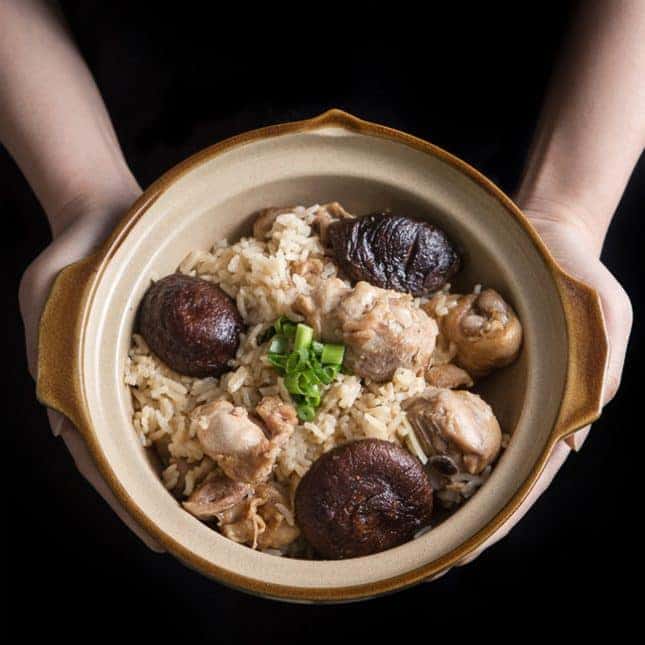 Dump & Go . Kid Friendly . Soy Sauce Chicken & Rice (made in the same pot)!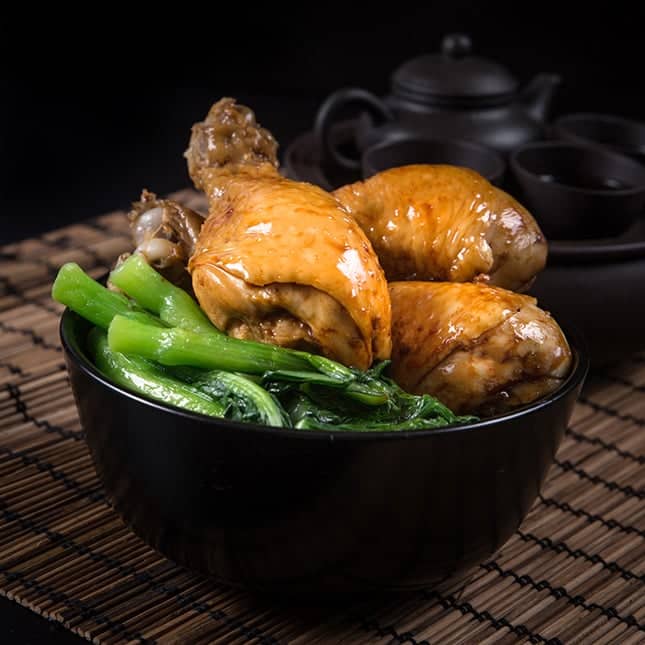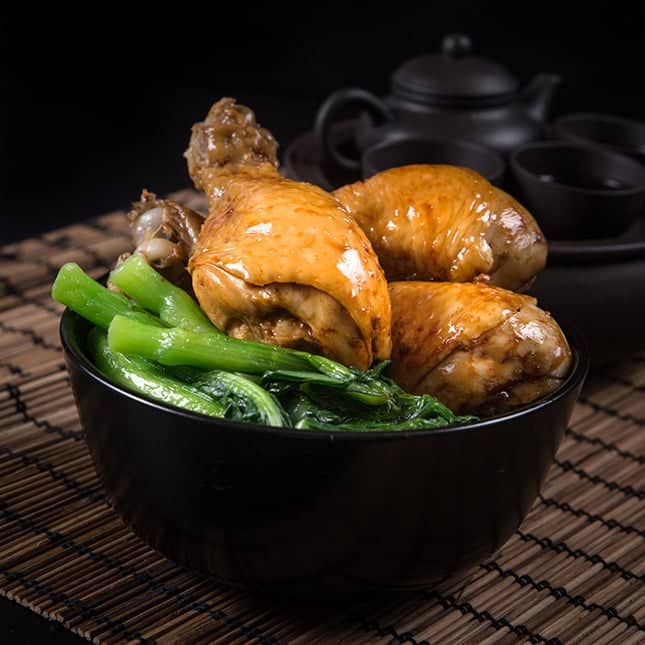 Made with simple ingredients. Get a taste of Hong Kong with this Cha Chaan Teng inspired – Easy HK Garlic Beef Rice Bowl. ?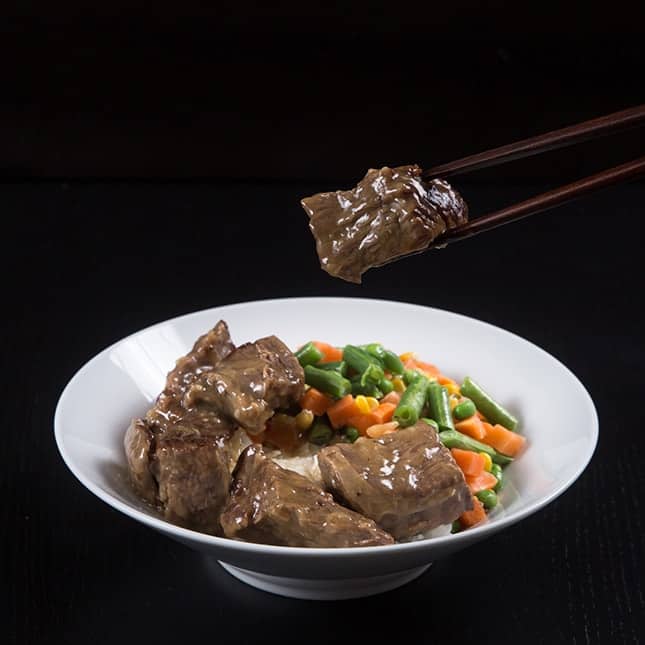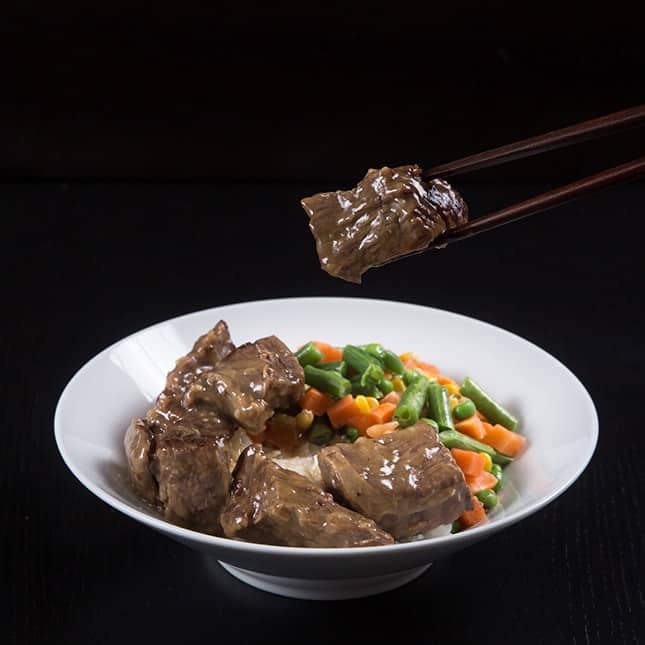 See Pot-In-Pot (PIP) in action with this Macanese classic favorite. Aromatic coconut turmeric sauce topped with creamy melted cheese.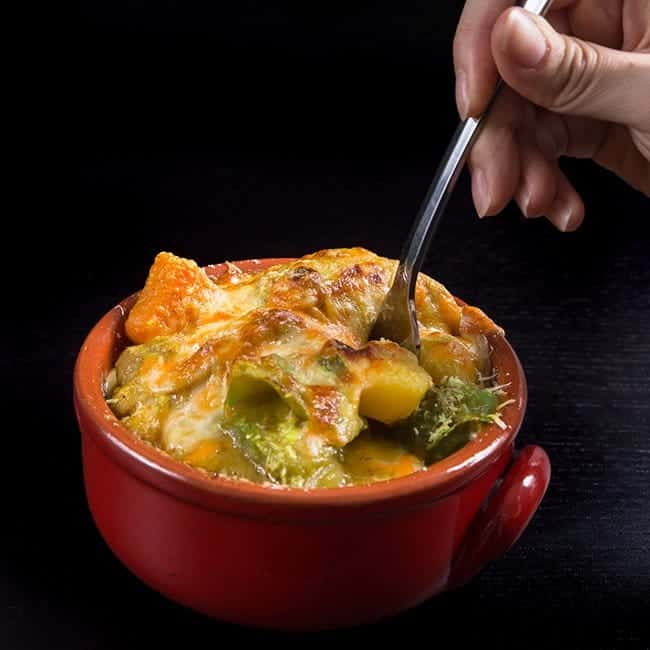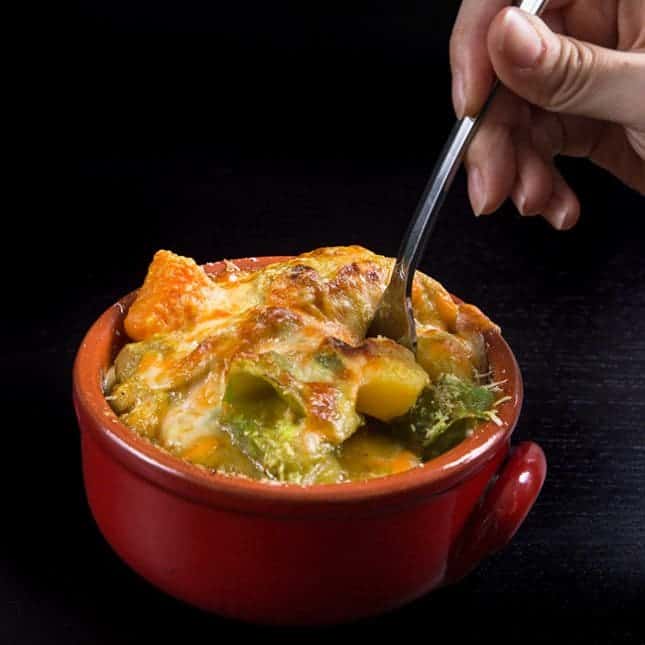 Finally developed this pressure cooker congee recipe just the way Jacky remembers it from his favorite hawker!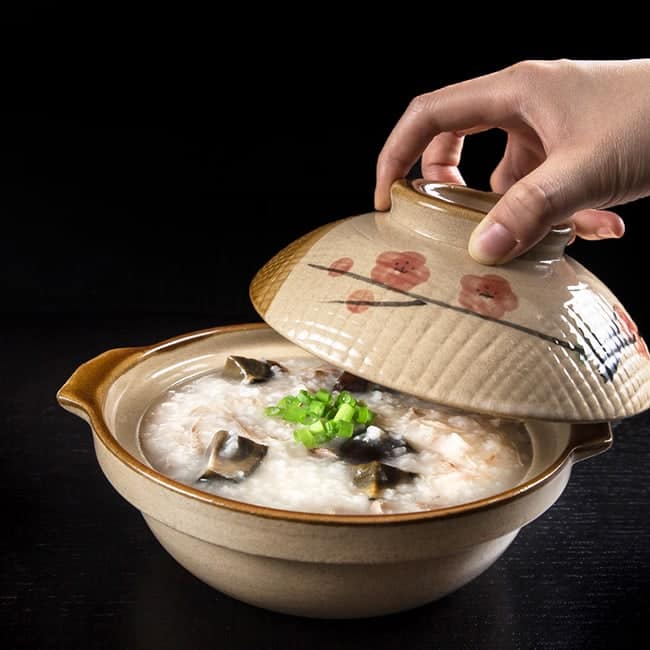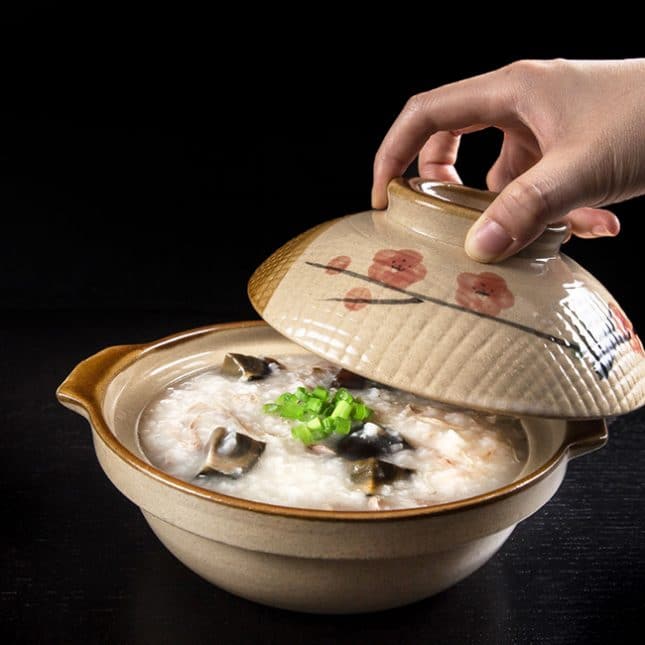 Mommy! This is so yummy! Can you teach me?
Jacky's mom taught him how to make this Hong Kong style Onion Pork Chops when he was 9! 🙂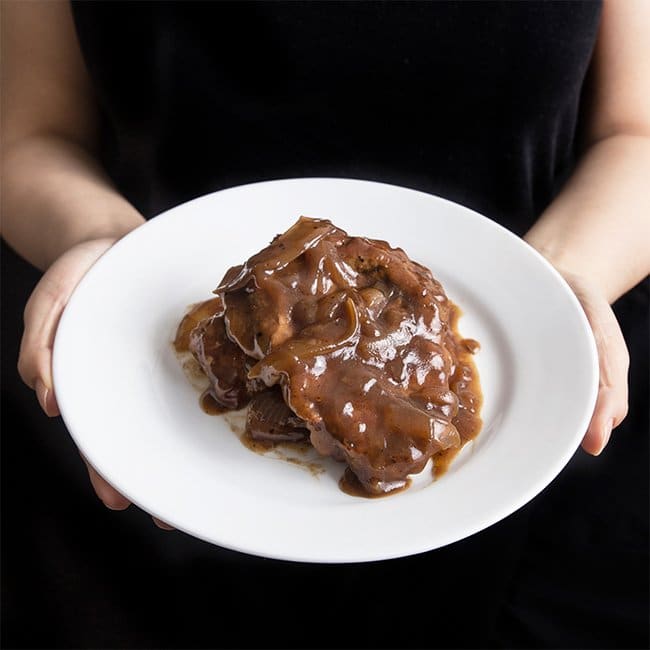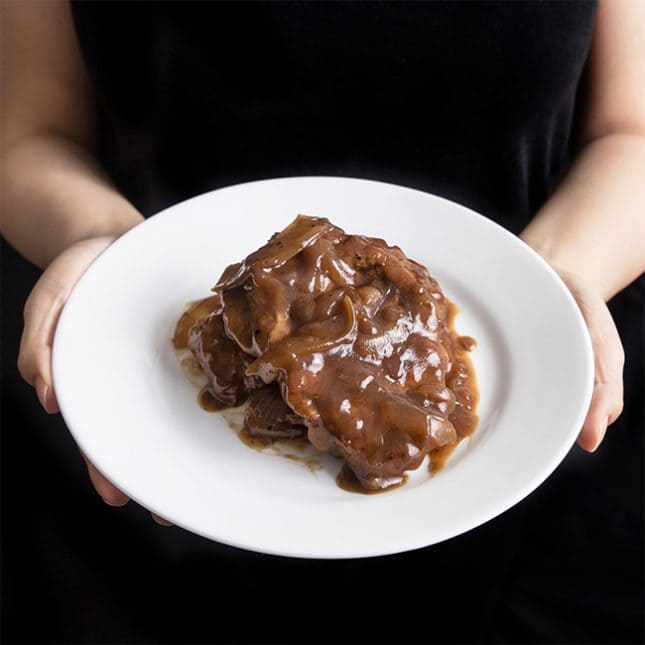 MEAT DISHES
So moist & tender! Sweet & savory flavors with slight melty texture. Your taste buds will scream for more!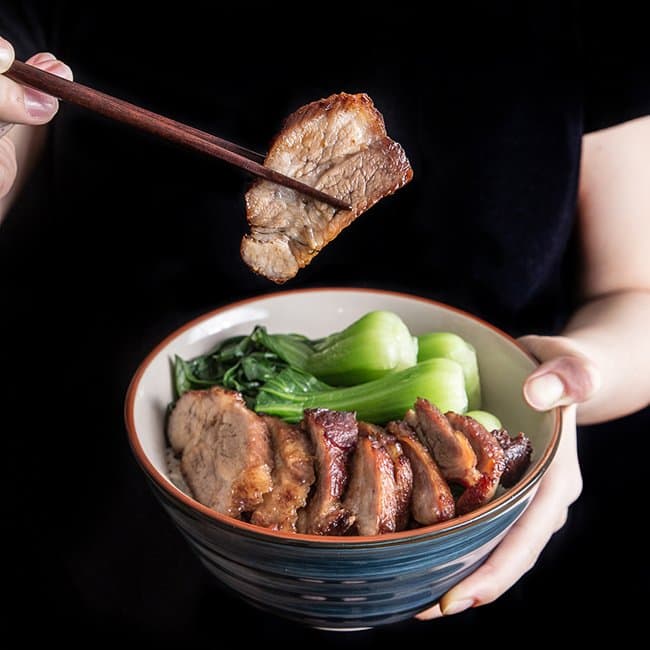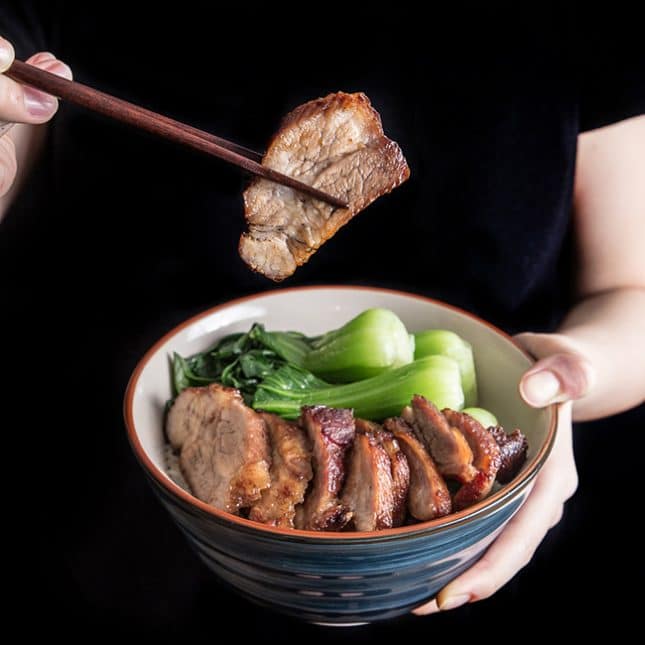 Comforting, yummy, umami. Tender & moist Pork Chops drizzled with the beloved classic homemade HK Mushroom Gravy.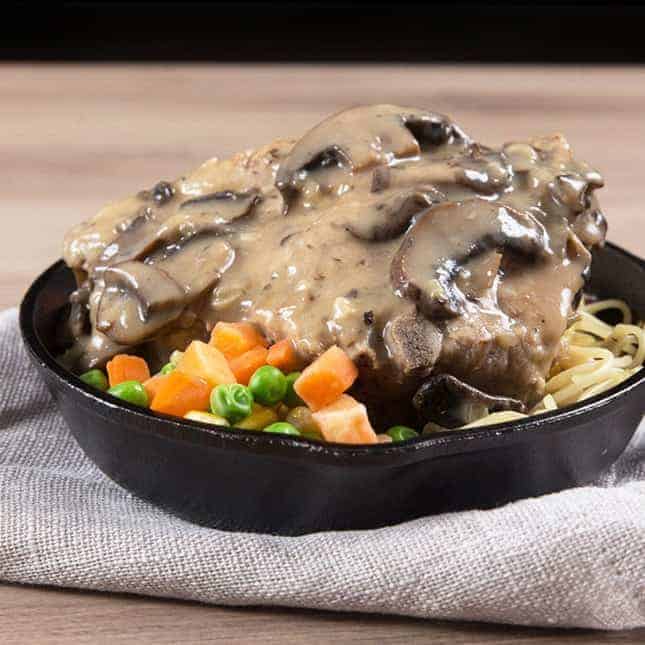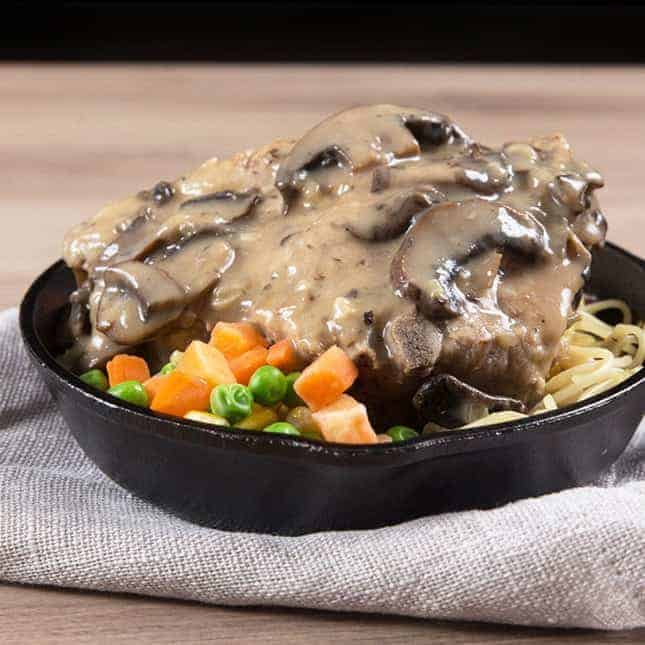 Classic favorite! Deliciously tender beef & crunchy broccoli soaked in bold garlicky ginger sauce.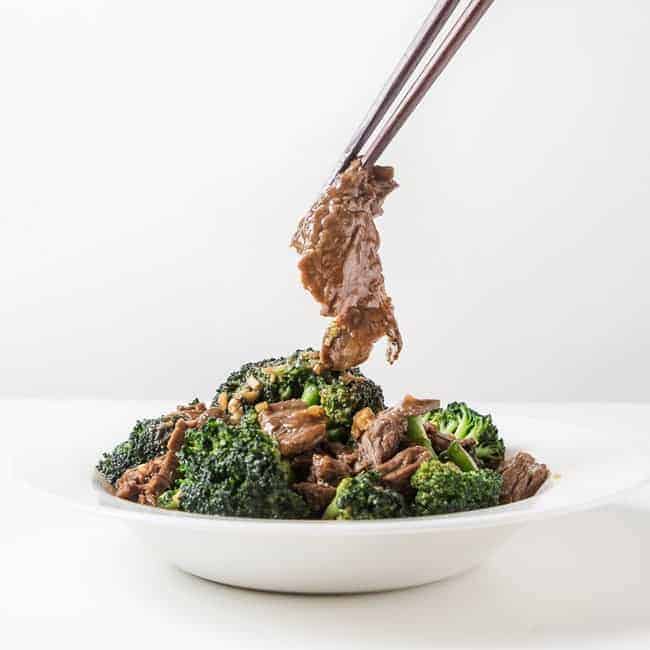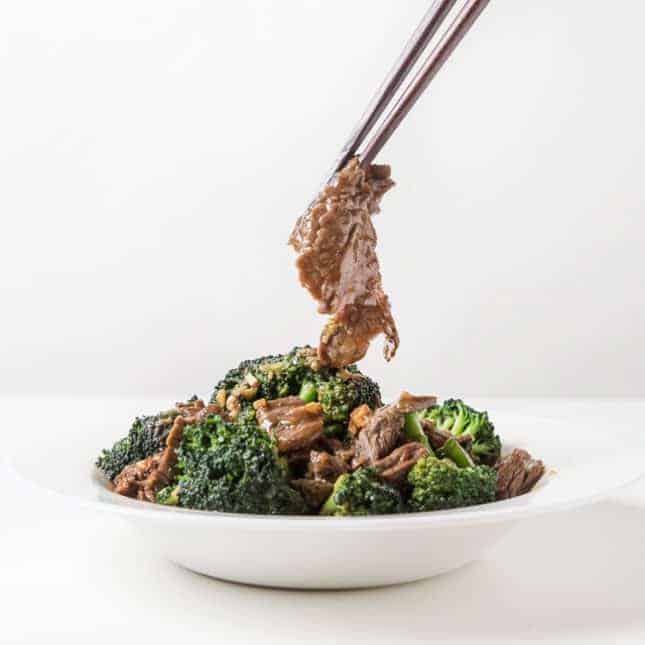 Dim Sum Time! Deliciously satisfying mouthfeel. Great make ahead freezer meals!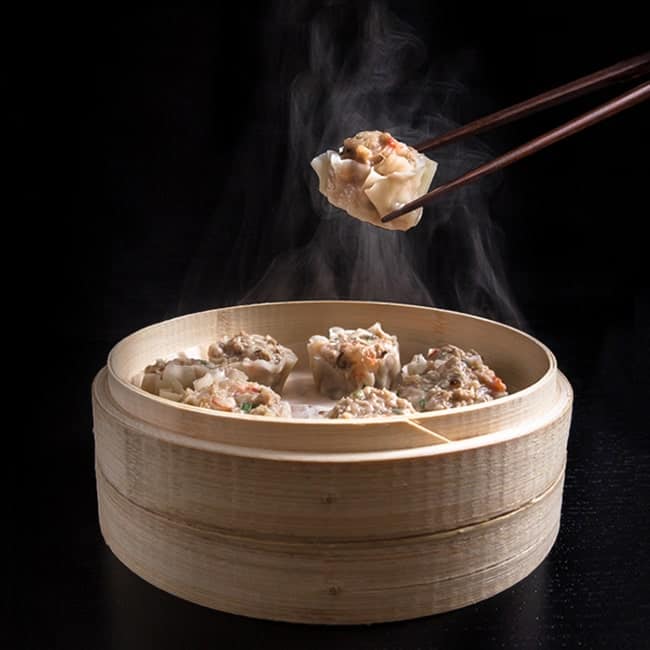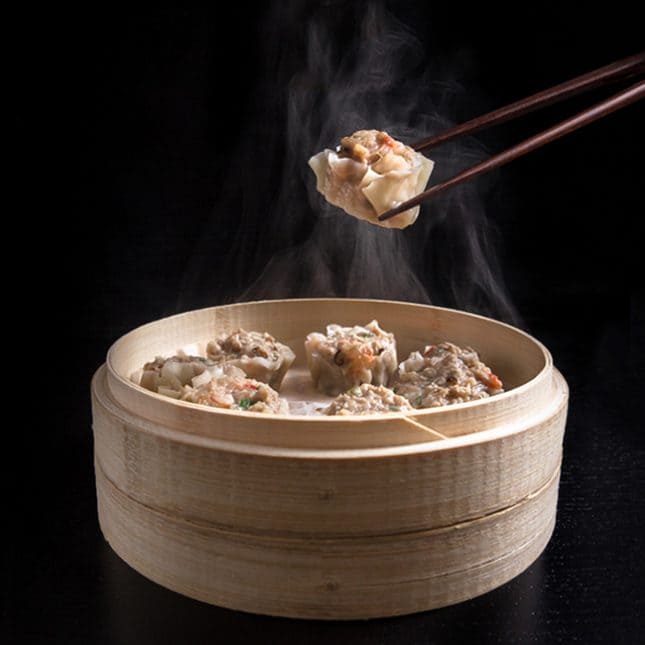 Have a taste of Taiwan with this Classic Signature Taiwanese Comfort Food. Tender chicken soaked in fragrant, savory-spiced & slightly sweet secret sauce.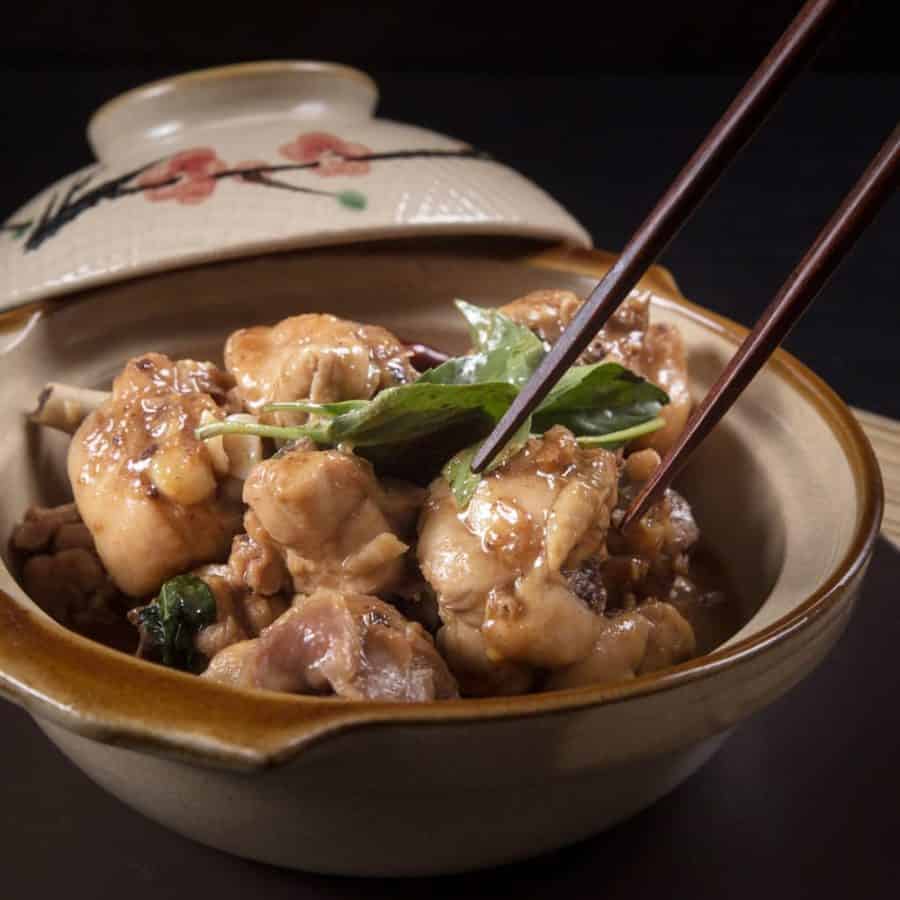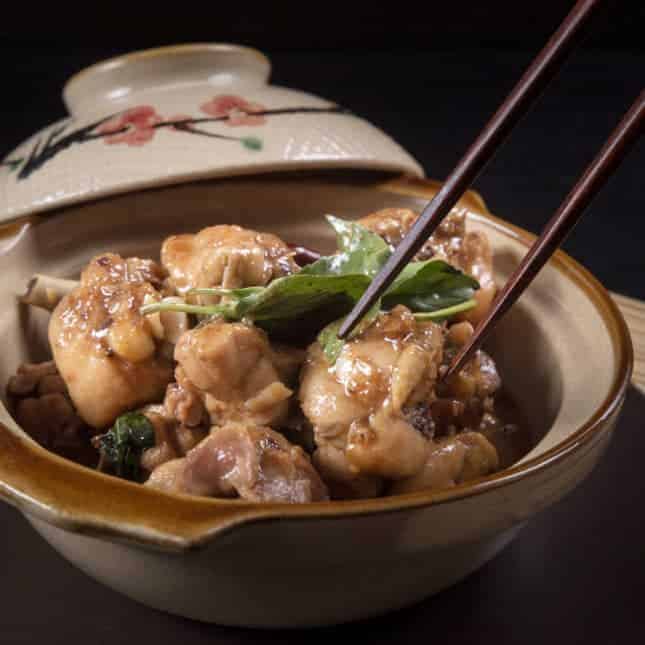 Super tender pressure cooker chicken recipe inspired by the well-loved traditional Hakka Salt Baked Chicken.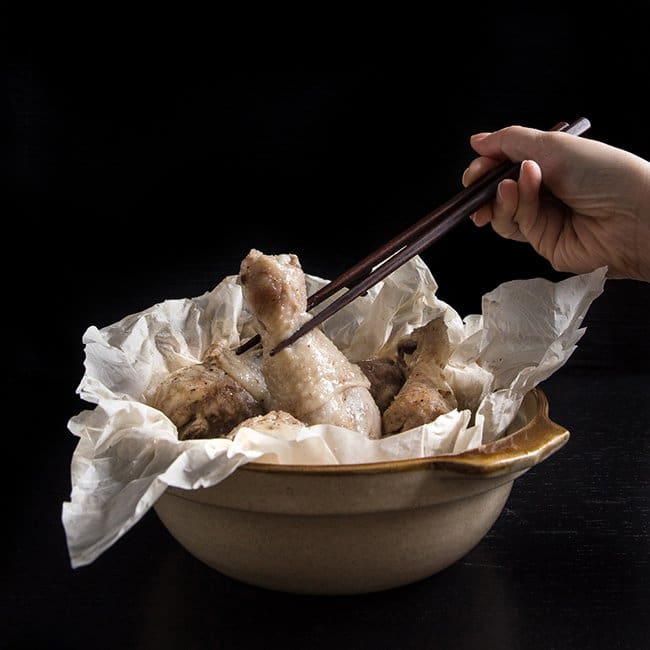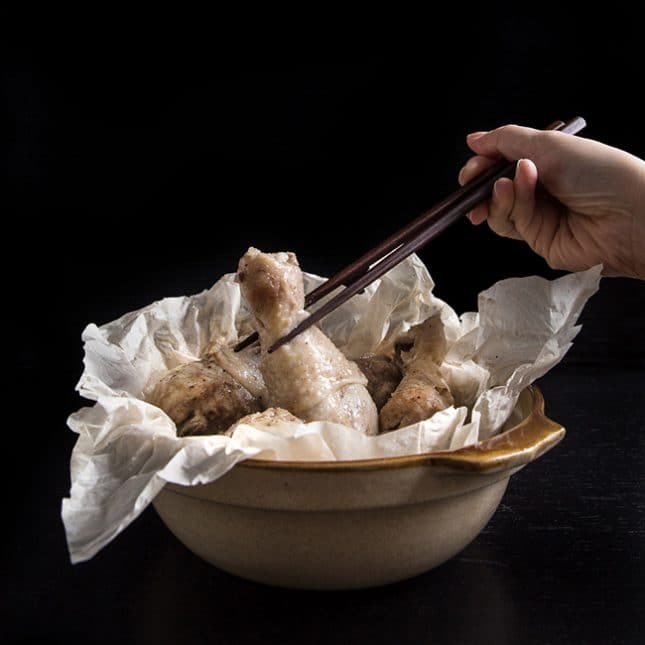 Make big batch of chicken wings for parties, picnics, or BBQ. Done in less than an hour (include marinating).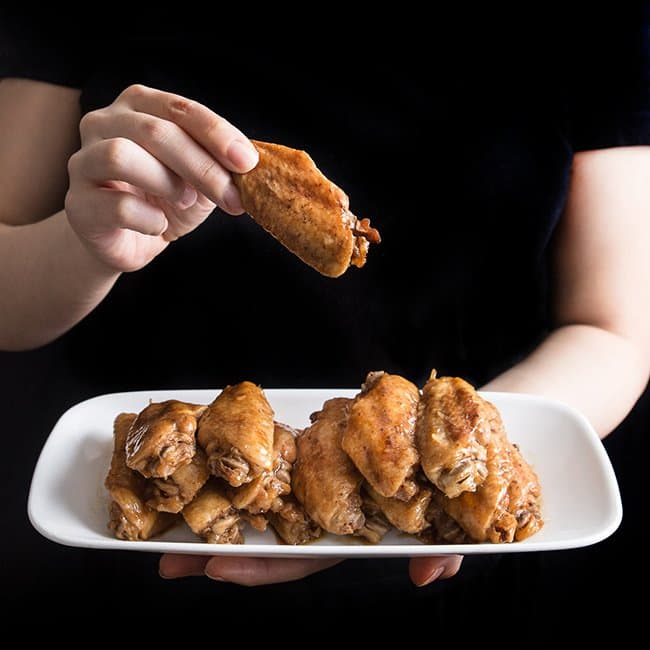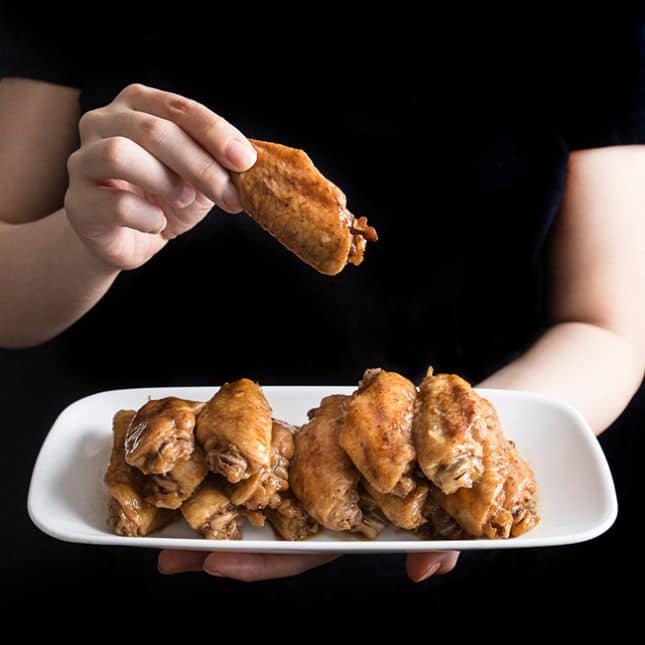 Super easy 5-mins prep to make this moist & tender pressure cooker spare ribs.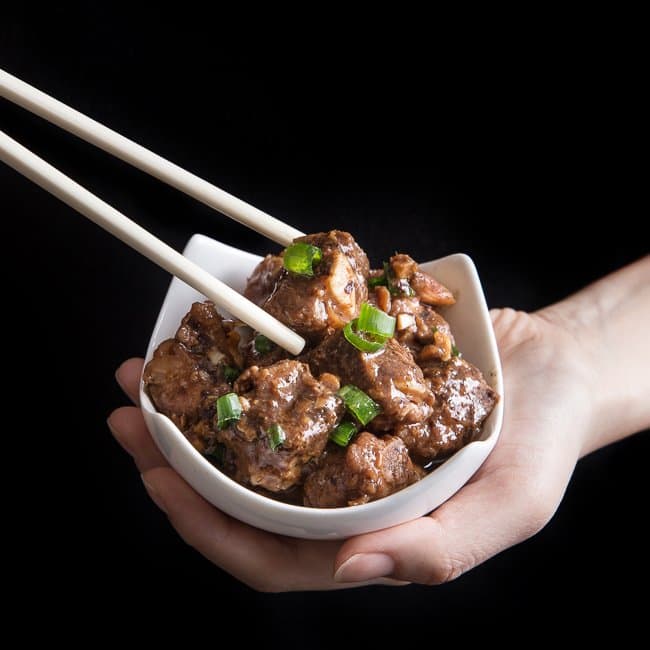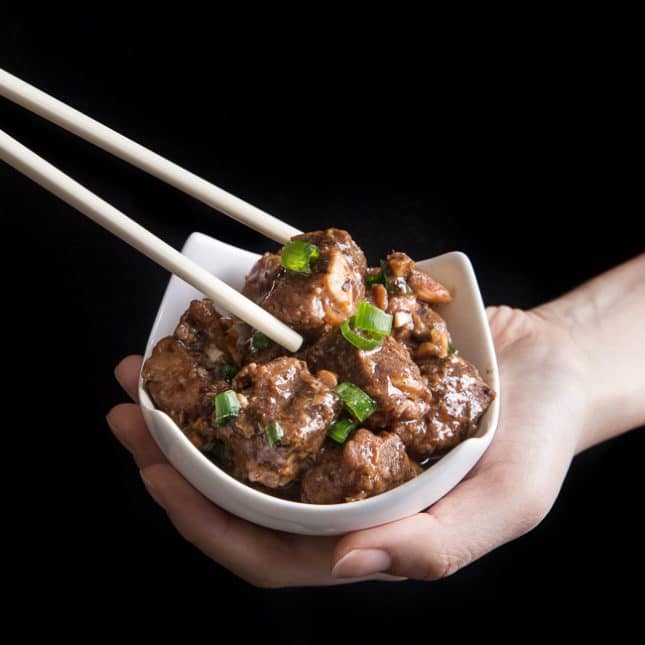 Get a taste of Taiwan! Classic bouncy & crisp Pork Hock dipped into addictive homemade secret sauce.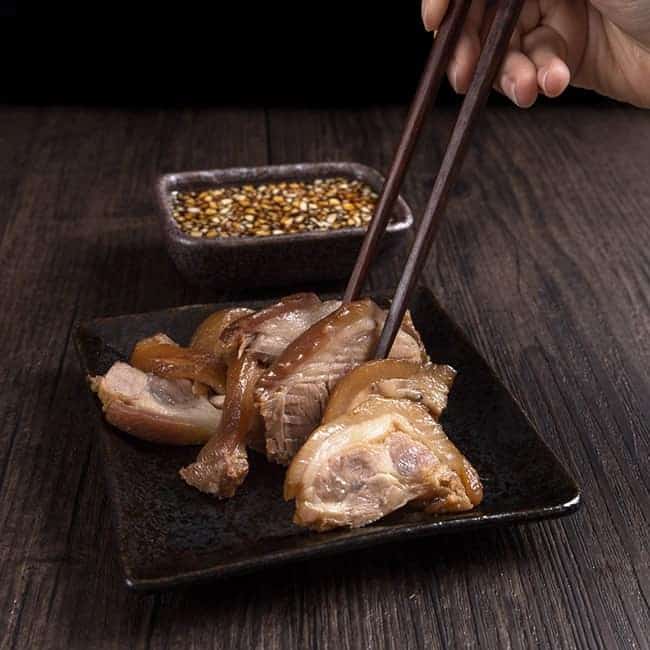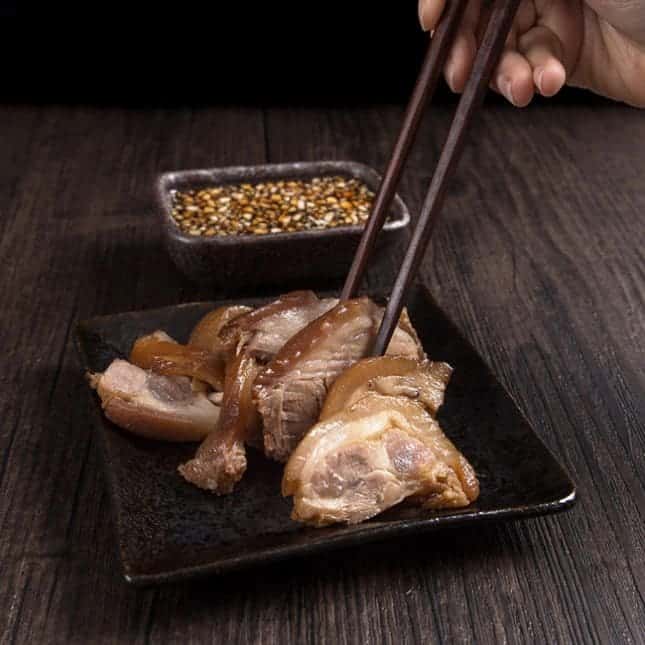 Classic flavorful chilled appetizer. Perfect for potlucks, parties, dinner gatherings, dinner.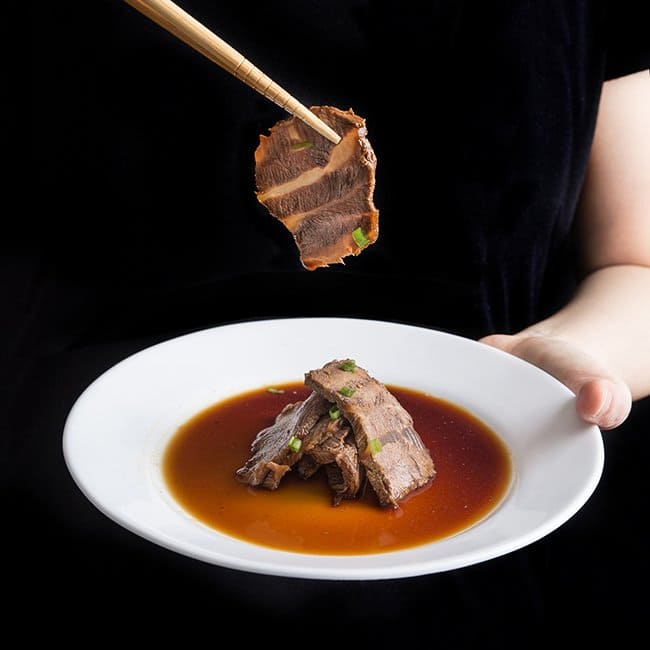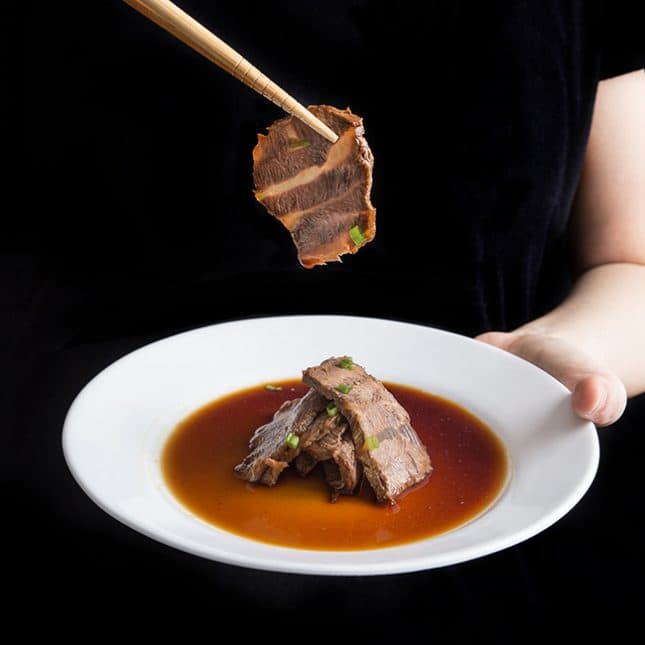 Super easy classic pressure cooker chicken wings done in 25 mins (no need to marinate).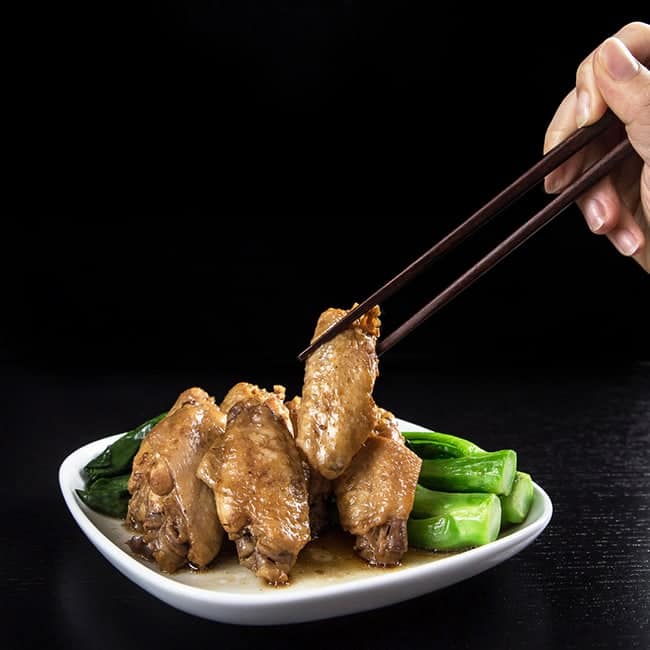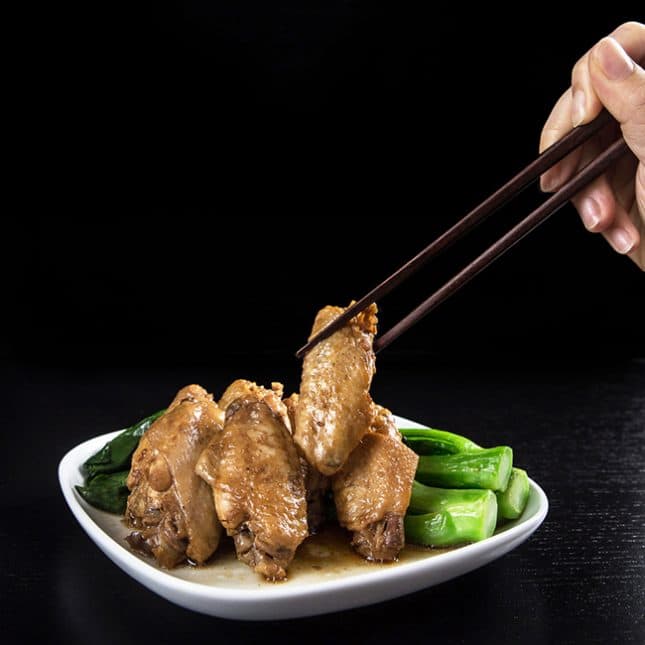 VEGETABLES, EGGS & SOUPS
Super easy 5-ingredient, silky smooth eggs that literally melt in your mouth.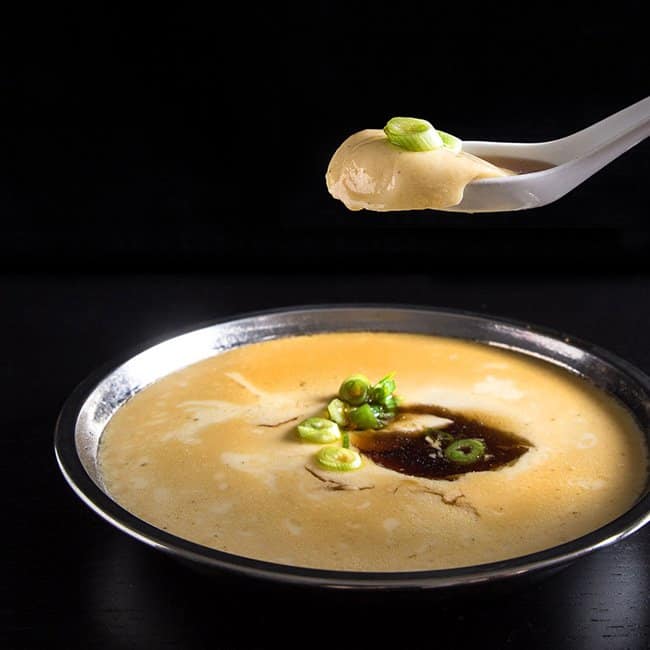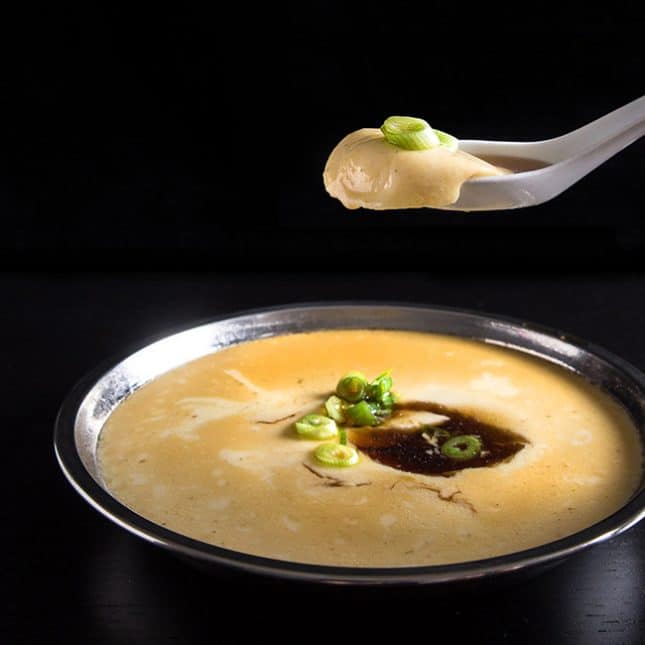 According to Chinese medicine, this soup can clear away internal "heat", improve digestive system, & "clear" throat & cough.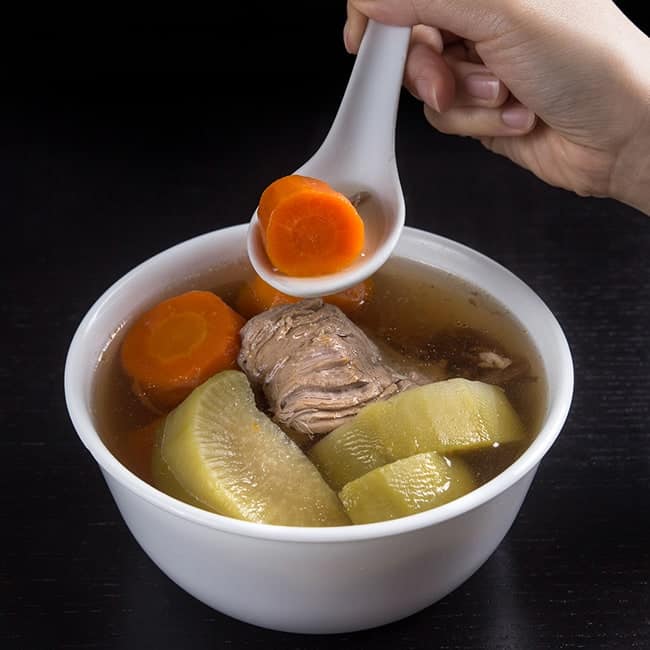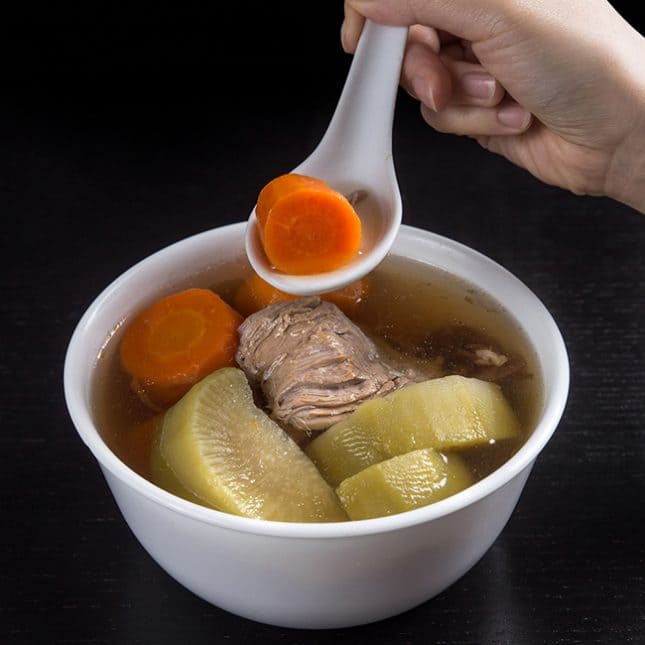 Did you know that you can cook for "0 minute" in your Instant Pot Pressure Cooker?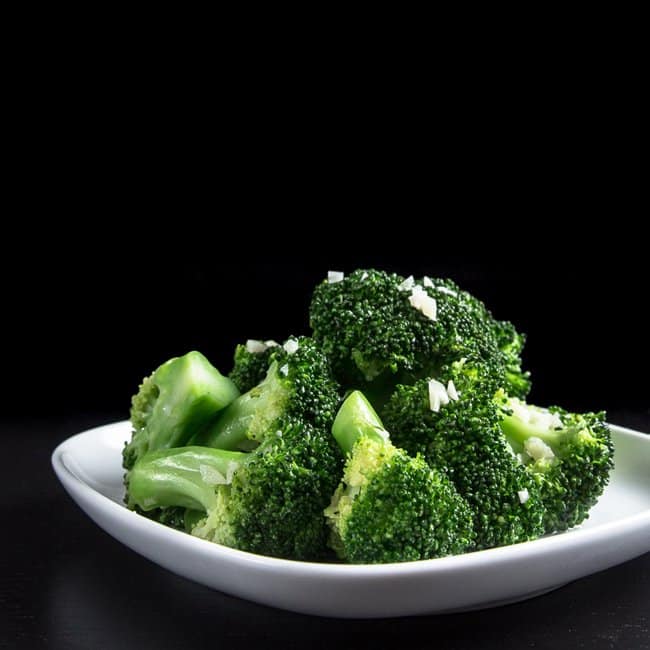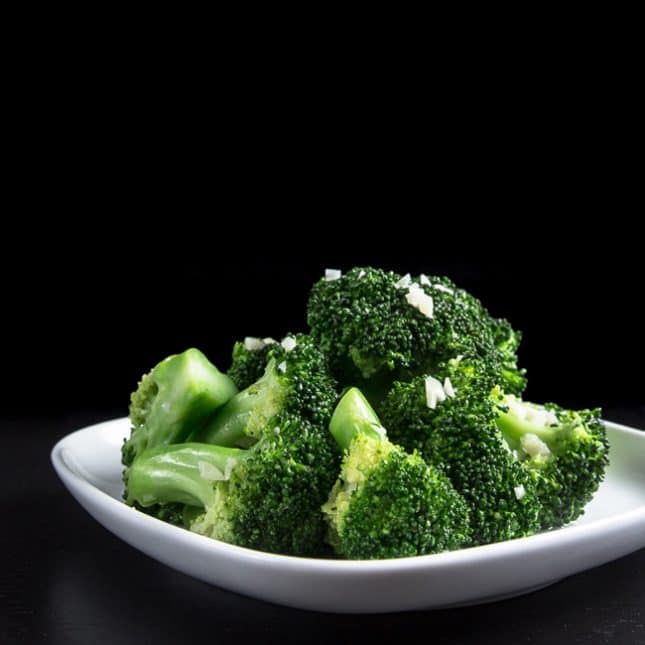 Smooth egg whites infused with homemade Chinese Master Stock.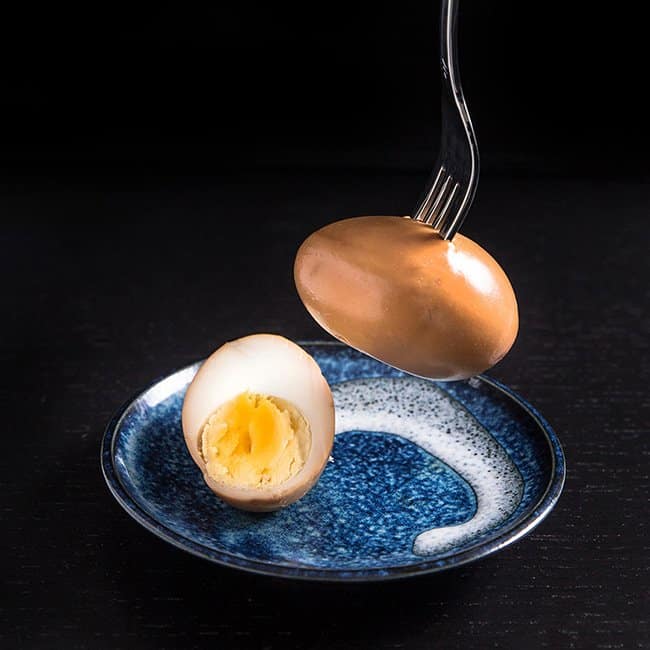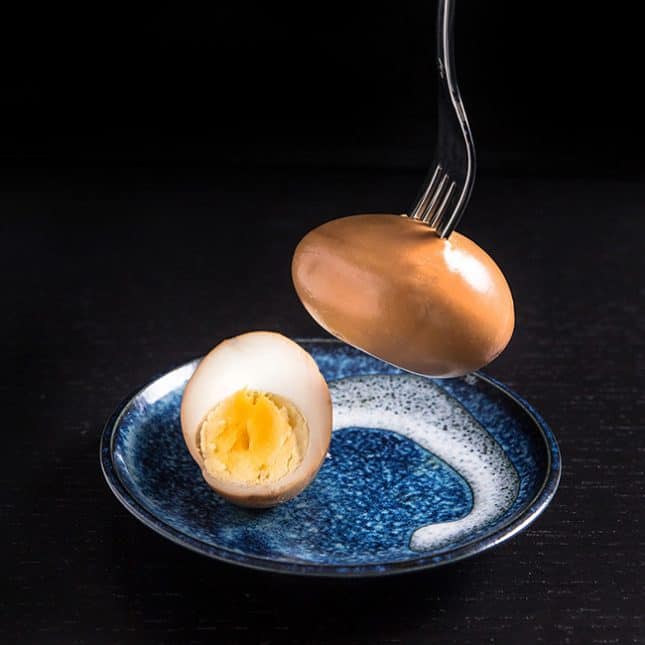 Super easy & quick to make this sweet & delicious soup that tastes like mom's.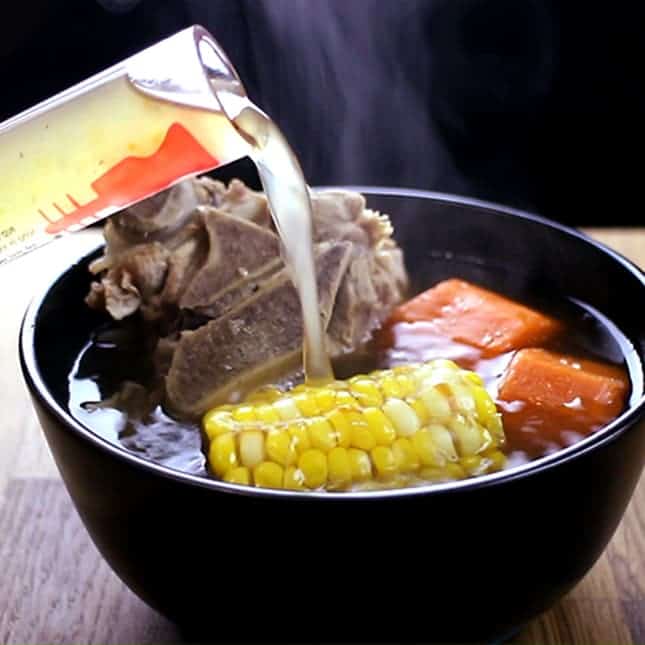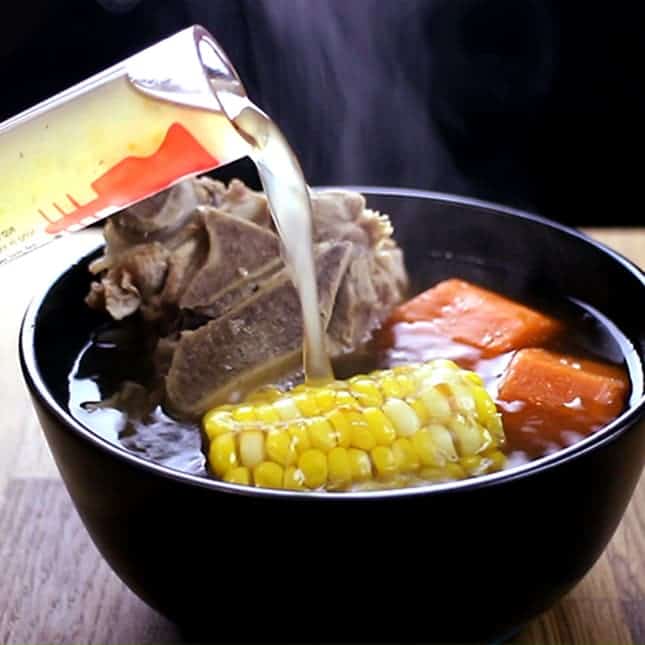 SNACKS, DESSERTS, DRINKS
If you have Eggs, Milk, Salt, Sugar & 20 mins, you can make this! 4 Easy Steps & Tips to make Ultra Smooth melt-in-your-mouth HK Egg Custard.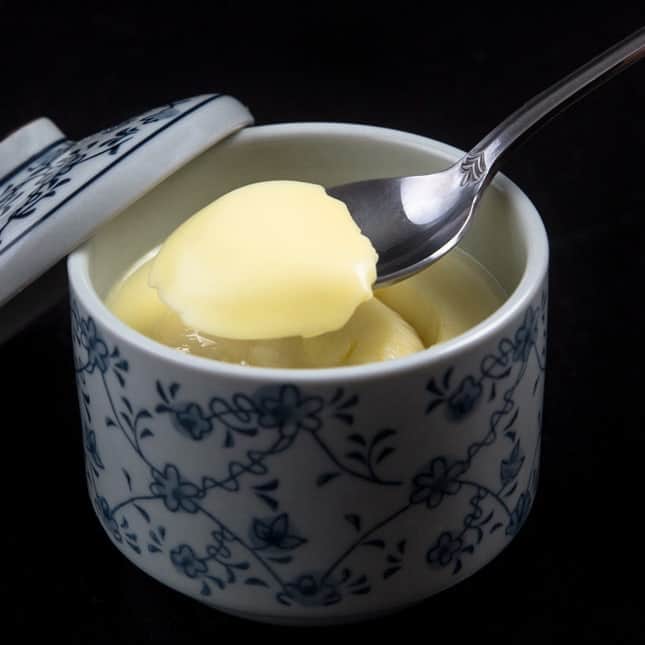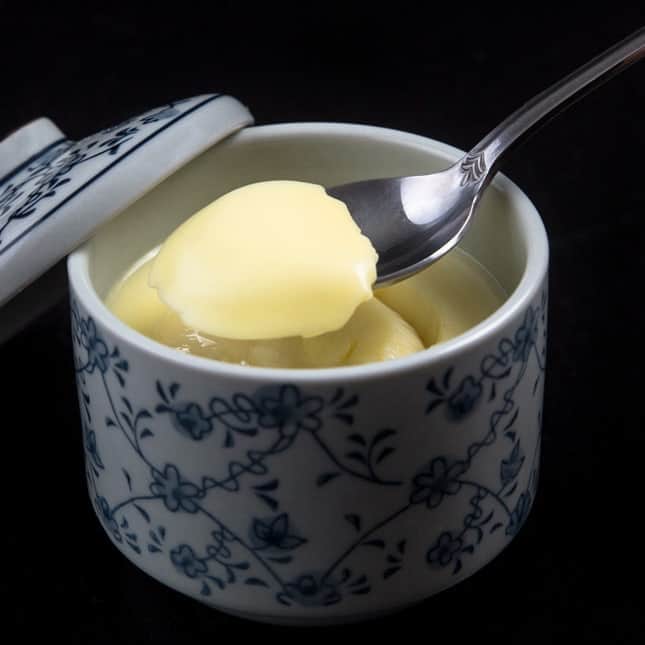 Bless your loved ones with this traditional Sticky Sweet Chinese Rice Cake! It symbolizes prosperity for the coming year. 🙂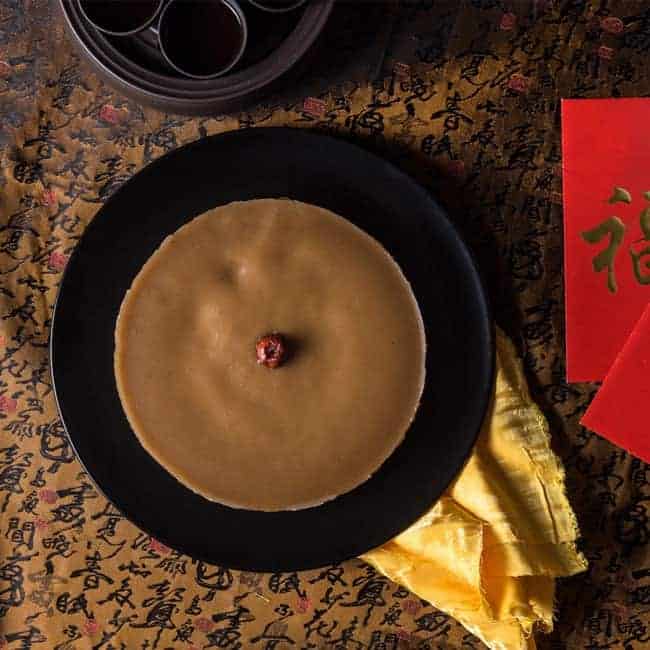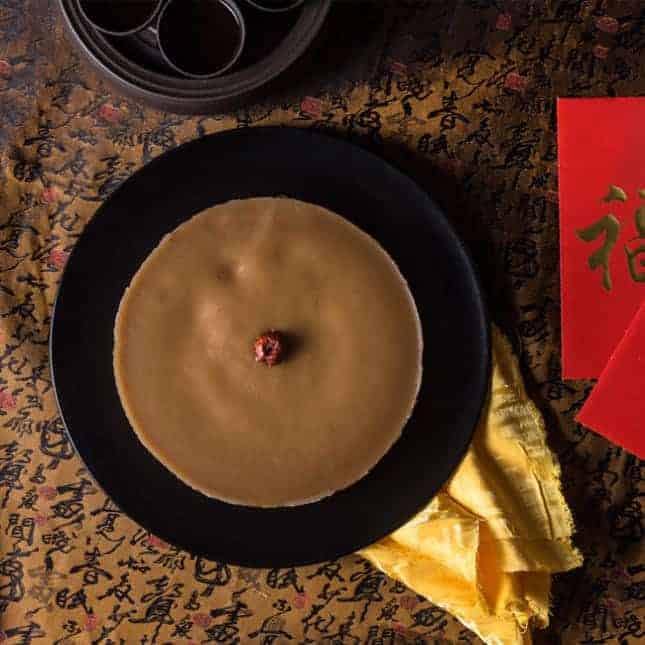 Make these juicy Corn on the Cob brushed with sweet & savory secret sauce, with a spicy kick.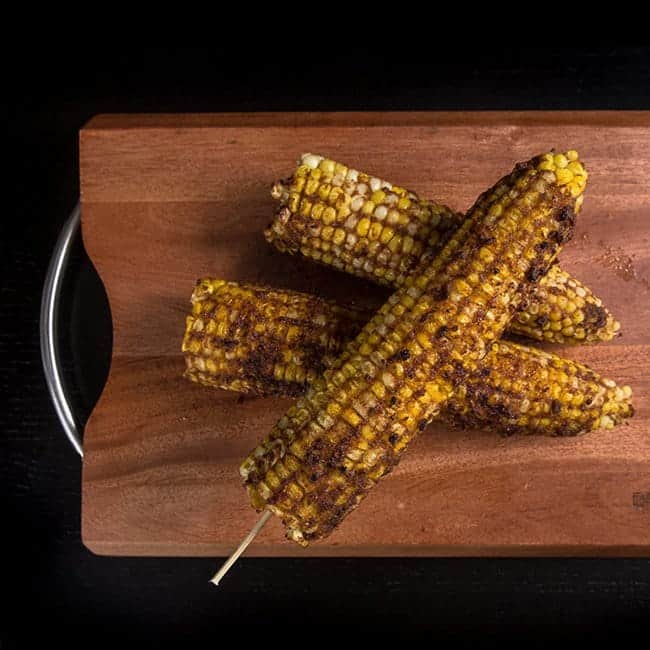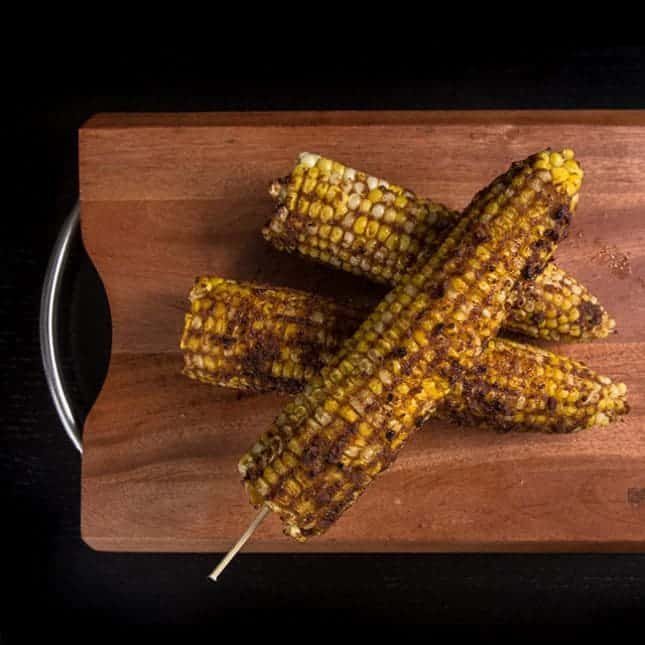 Must-have with Hot Pot! Healthy natural drink that soothes throat, quenches thirst & relieves heat.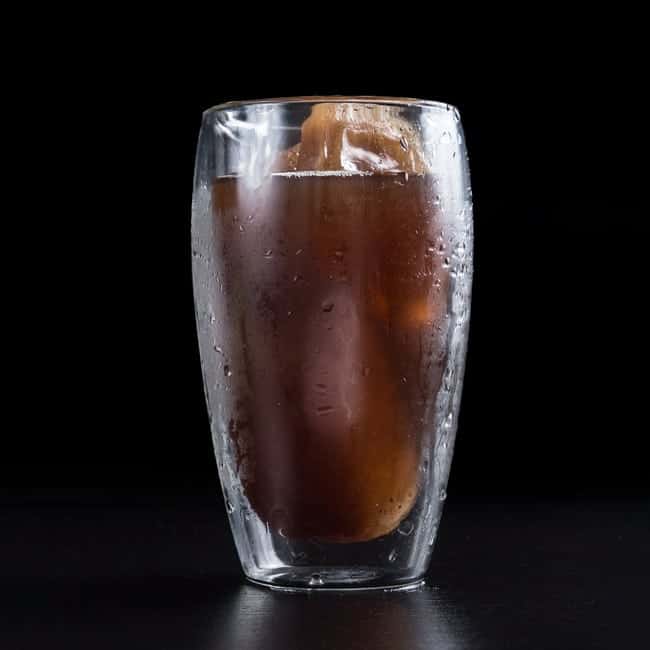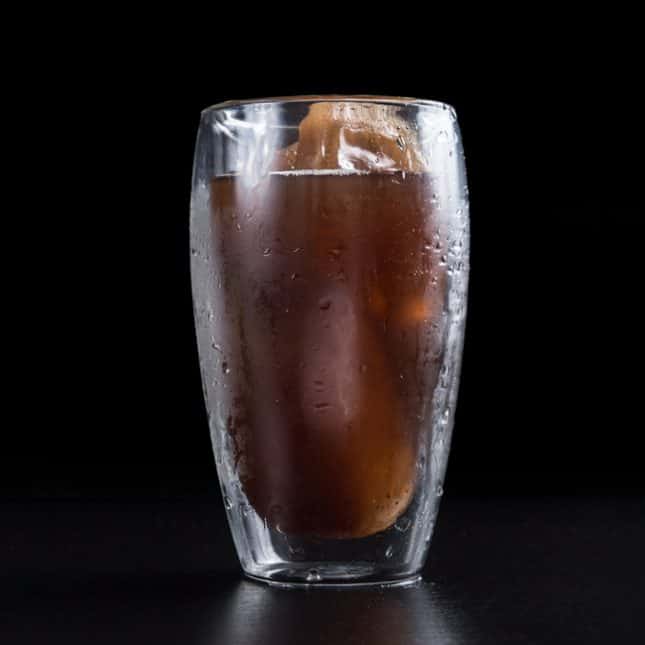 5 ingredients + no pre-soaking to make these flavorful popsicles packed with sweet & nutty beans.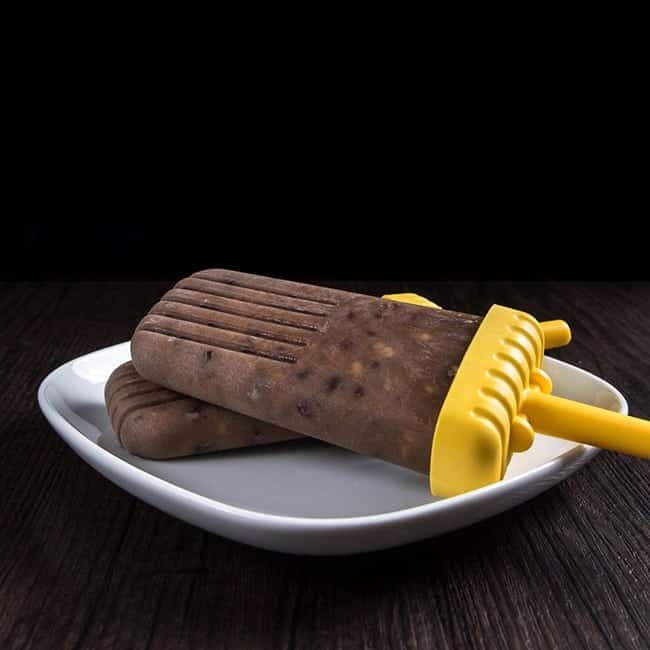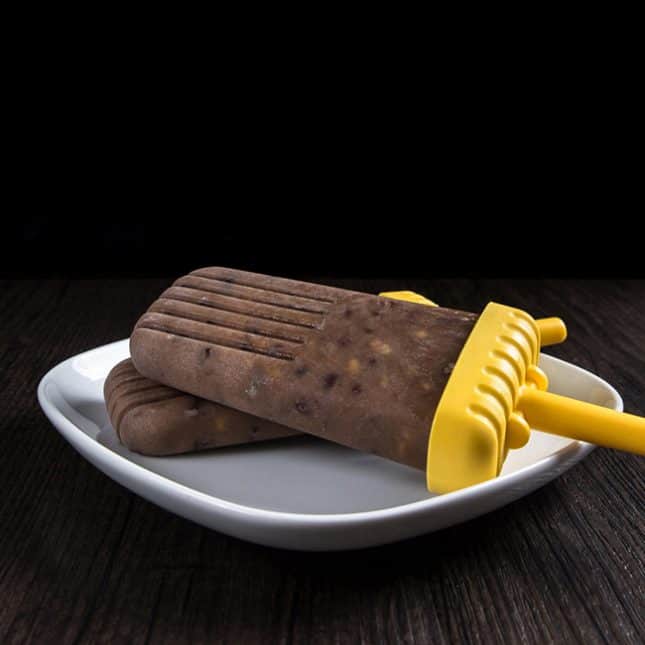 Savory & fragrant stock full of pungent Chinese spices, commonly used for poaching or braising meat.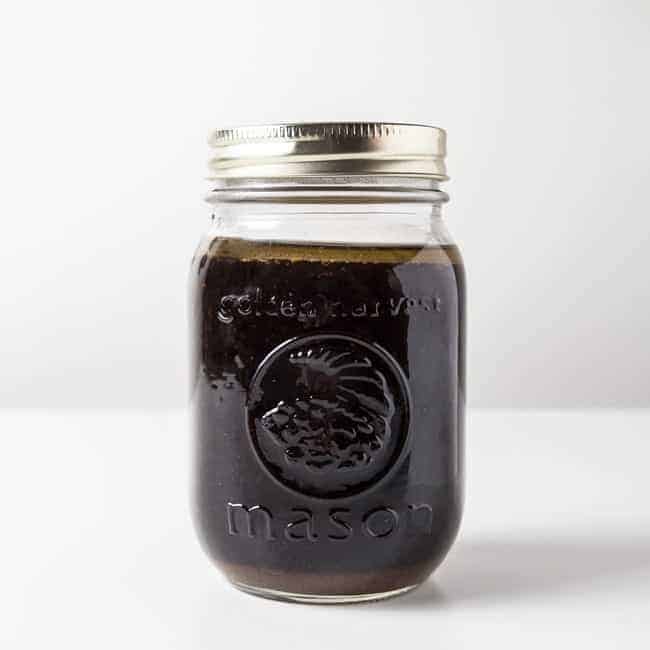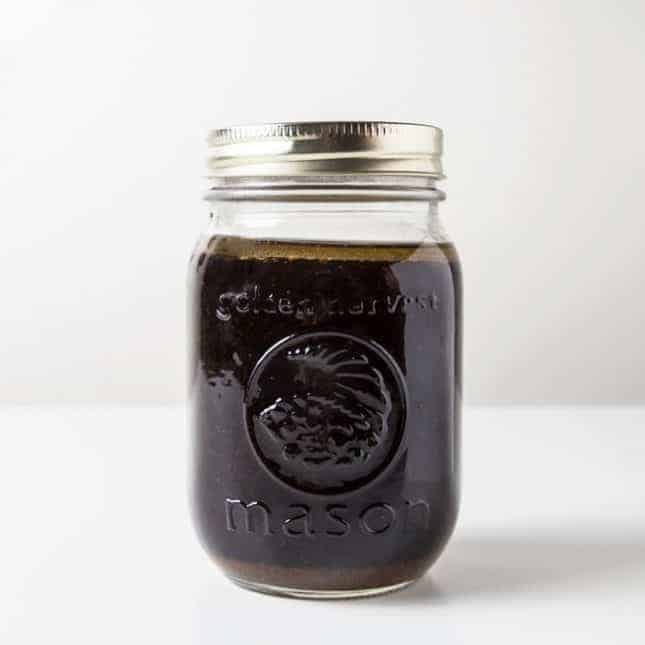 *Be sure to bookmark this page as we continue to expand our list of Instant Pot Chinese Recipes & Pressure Cooker Chinese Recipes! 😀
Have fun making these Instant Pot Pressure Cooker Chinese Recipes!
Some Useful Tips & Resources
All Our Pressure Cooker Recipes
*Disclosure: We are an Amazon Influencer/Amazon Associate. This means that if you decide to purchase items or services on Amazon through our links on Pressure Cook Recipes to Amazon, Amazon will send a small commission to us at no additional costs to you. Thank you!