Just bought an Instant Pot Pressure Cooker home, excited but overwhelmed? How to use Instant Pot? Which Instant Pot Buttons to press? How to cook with it? We know how you feel!
Here are 10 Instant Pot Tips for you!
If you still haven't subscribed to our free weekly newsletter, subscribe now for more useful tips and recipes: Subscribe for Free Recipes & Tips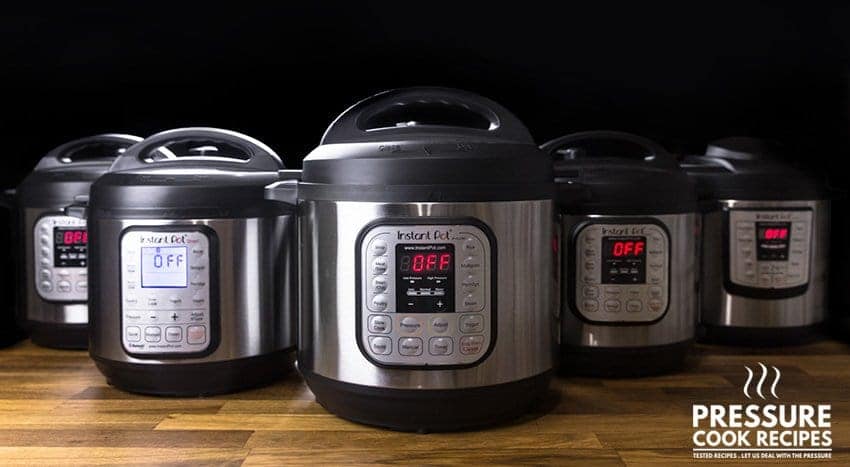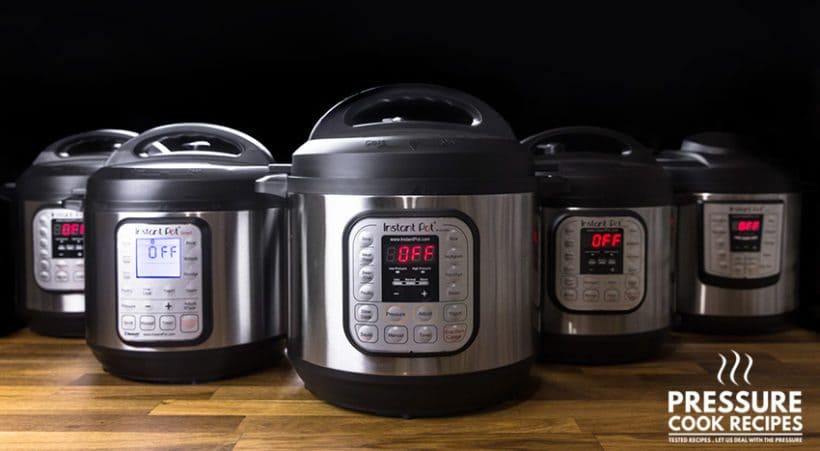 First and foremost, welcome to the Exclusive Potter Tribe!! 😉 We're thrilled to invite you to join our Instant Pot pressure cooking journey. It's gonna be a delicious one.
---
1. How to Setup Instant Pot?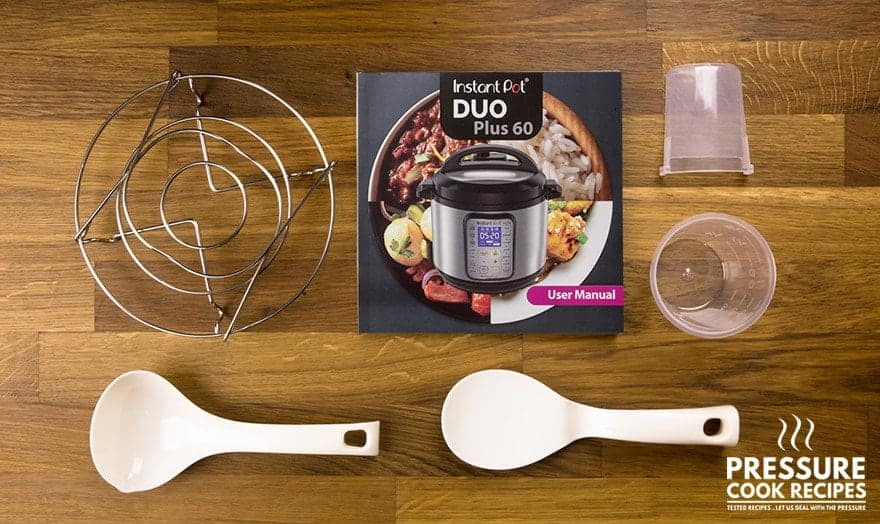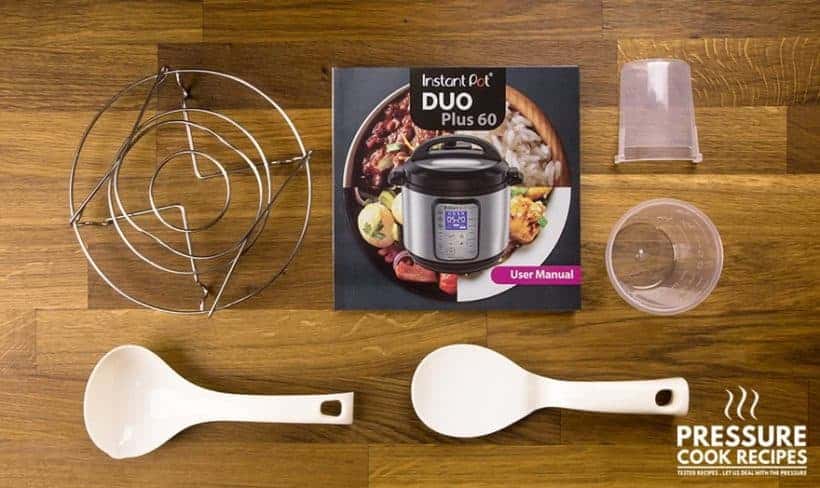 Accessories You'll Find in the Box: Steamer Rack, Rice Paddle, Soup Scoop, Rice Measuring Cup, Condensation Collector, Quick Reference Guide, Recipe Book, and Manual.
7 Instant Pot Parts & Accessories to Setup:
Stainless Steel Inner Pot – unwrap the plastic bag and give the inner pot, lid, silicone ring, and accessories a thorough wash with warm soapy water & dry thoroughly.
Silicone Sealing Ring – check to make sure there's no cracks or damages, then ensure it's properly seated in the lid and clear of any obstructions.
Venting Knob, Floating Valve, Anti-Block Shield – check to make sure they're properly in place & working properly.
Condensation Collector – slide the collector into the slot at the back of Instant Pot.
Power Cord – ensure it's fully & securely plugged in for a good connection.
Here's a Step-by-Step Get Started Demo Video:
Step-by-Step Photo Guide: Instant Pot Setup
---
2. What is the Water Test?
Water Test is the very first thing you should do with your brand new Instant Pot!
It's simply running a test run before you start experimenting with food. It also allows you to get a feel of how the pressure cooker works (i.e. which buttons to use, how to do quick release).
Here's a Visual Step-by-Step Water Test Demo Video:
For Step-by-Step Instructions: Instant Pot Water Test
---
3. Which Instant Pot Buttons to Use?
Yes! There are so many buttons staring right at you and it can get overwhelming. But don't worry!
6 Buttons will take care of 90% of your cooking: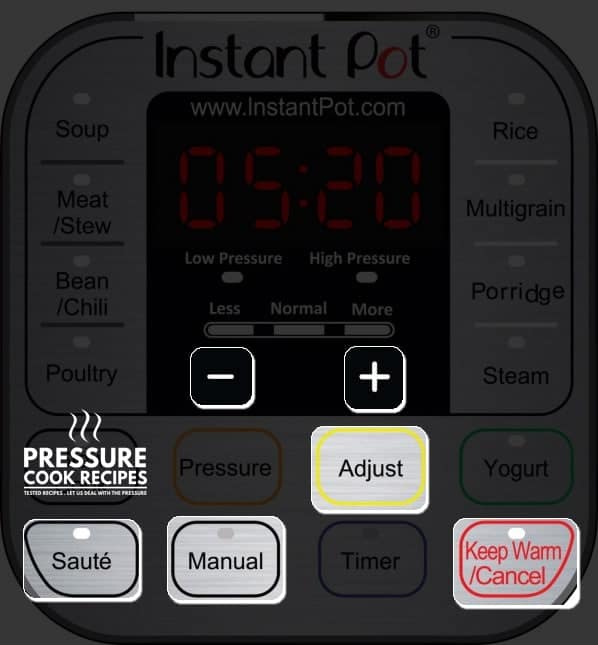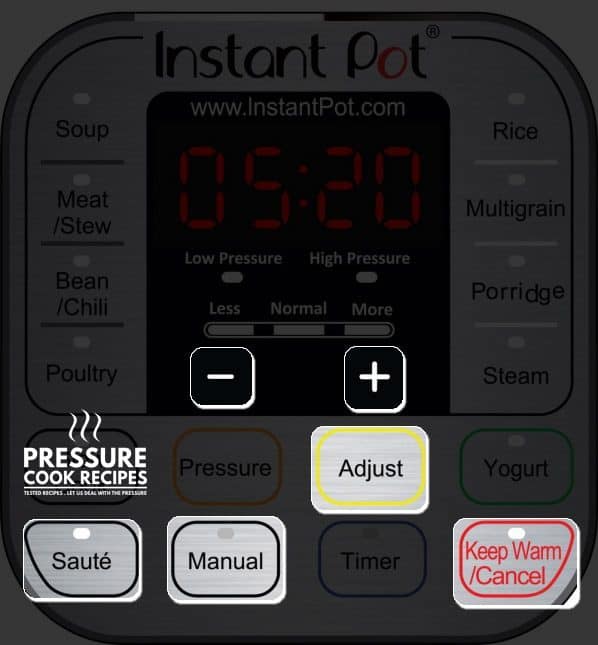 1. Manual Button (or Pressure Cook Button): Sets your desired Pressure Cooking Time (Max: 240 mins)
2. "+" & "-" Buttons: Increases or decreases the cooking time / timer
3. Adjust Button: Changes from Normal Setting (default) to More Setting to Less Setting
4. Saute Button: Sautes, browns, or simmers directly in the pot with the lid open.
5. Keep Warm/Cancel Button: Cancels the operations or turn off the Instant Pot, or starts the Keep Warm Function (up to 10 hours).
For More Detailed Instructions: Instant Pot Buttons
---
4. High Pressure vs. Low Pressure
Instant Pot DUO Series, DUO Plus Series, Smart, Ultra Series have the option to switch between High Pressure & Low Pressure.
High Pressure: 10.2 – 11.6 psi
Low Pressure: 5.8 – 7.2 psi
Most of our Instant Pot Recipes are developed using the High Pressure Setting. Low Pressure Setting is used for more delicate food such as Hard Boiled Eggs or Vegetables.
---
5. How to do Quick Release & Natural Release?
2 most common ways to release pressure in Instant Pot: Quick Release (QR, QPR) & Natural Release (NR, NPR).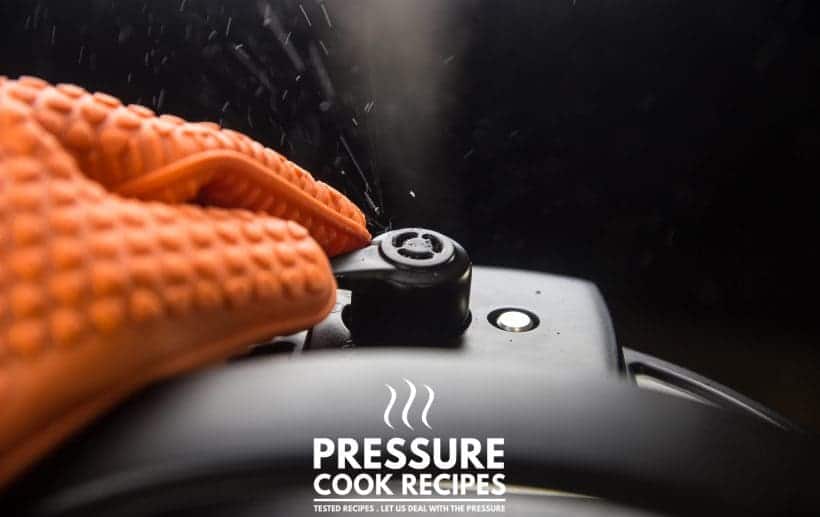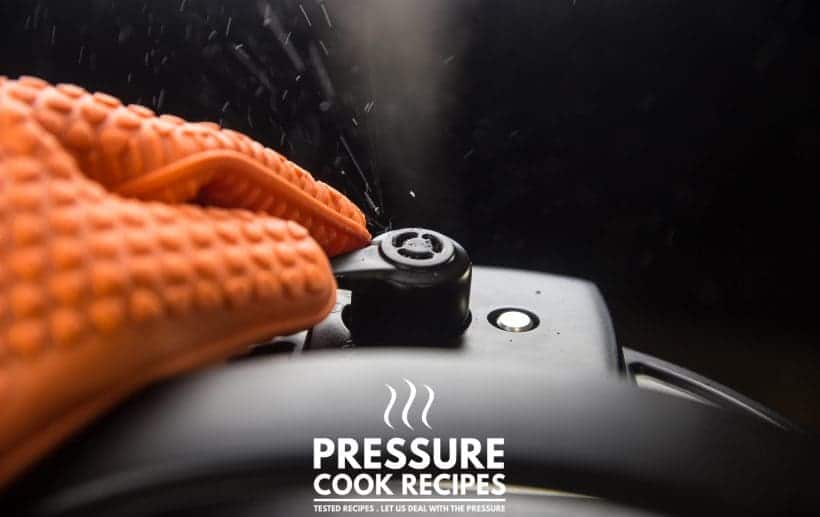 a) Quick Release: 
Quickly releases the inner pressure in the Instant Pot.
When to Use QR? Quickly stops the cooking process to prevent overcooking the food. Ideal for quick-cooking vegetables & delicate seafood.
How to QR? Turn the Venting Knob from "Sealing Position" to "Venting Position". It's done releasing when the Floating Valve (metal pin) completely drops.
b) Natural Release:
Allows Instant Pot releases the pressure gradually.
When to Use NR? Great for foamy food, food with large liquid volume or high starch content (e.g Soup, Porridge, Congee).
How to NR? You don't have to do anything! Just let Instant Pot releases the pressure by itself.
Natural Release vs Quick Release Demo Video:
Read More: Quick Release & Natural Release
---
6. You can Set Instant Pot to Pressure Cook for "Zero Minute".
Setting the Instant Pot to Pressure Cook for 0 Minute (Pressing "Manual/Pressure Cook" Button, then adjust to "0" minute) means the Instant Pot will get up to pressure, then immediately switches off.
Is the food cooked? How does it work?
Yes! The food is cooked during the "coming up to pressure" and "releasing pressure" time.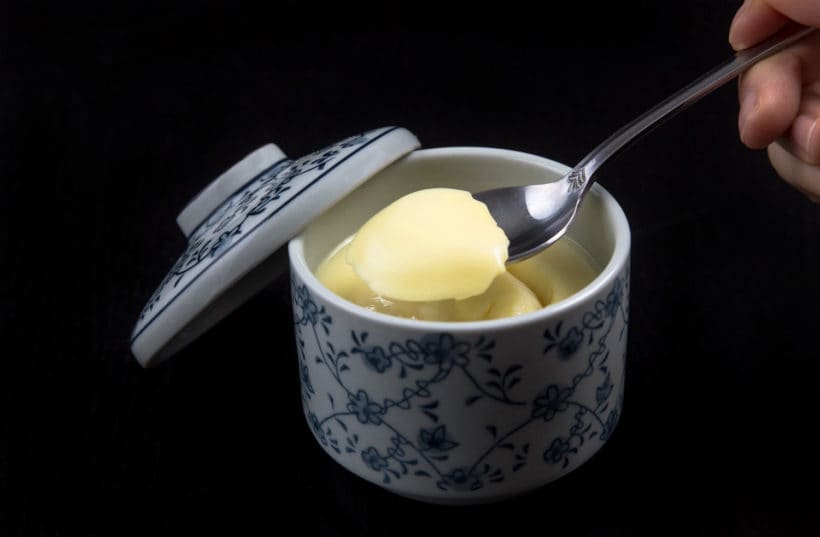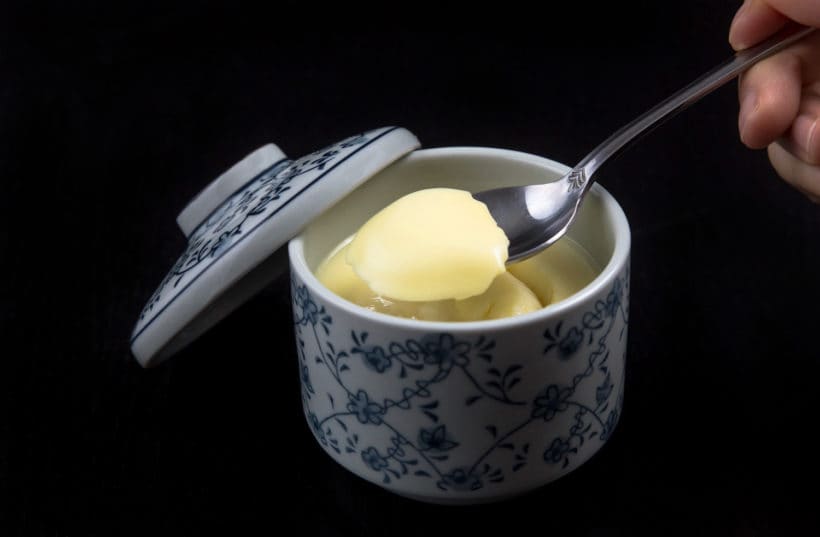 Sample Recipes that Pressure Cooks at 0 Minute:
---
7. What is Pot-in-Pot?
Huge Time-saving Technique!
The Pot-in-Pot method allows you to cook 2+ dishes separately in Instant Pot at the same time.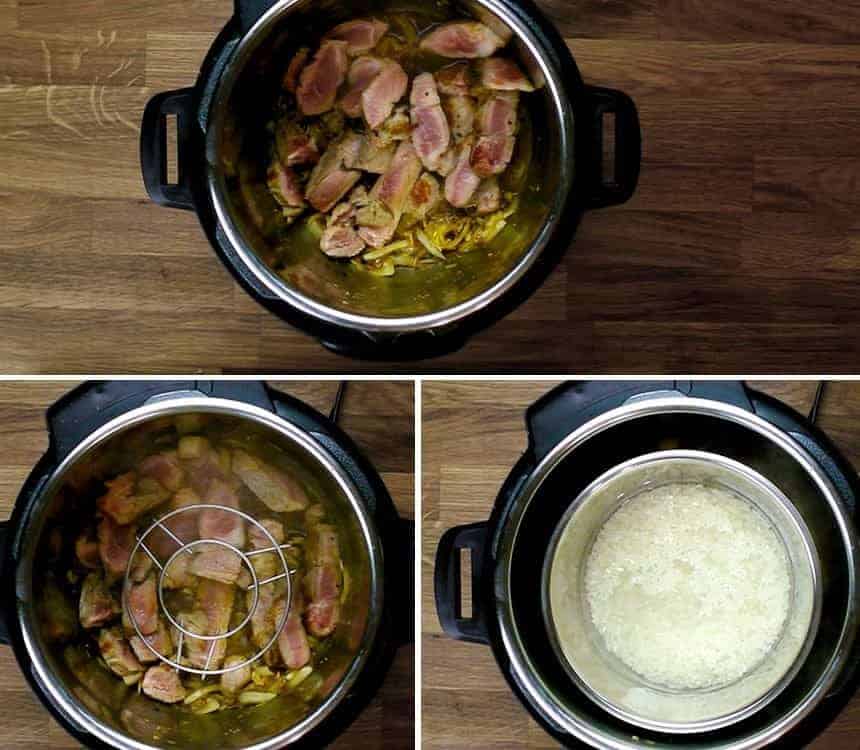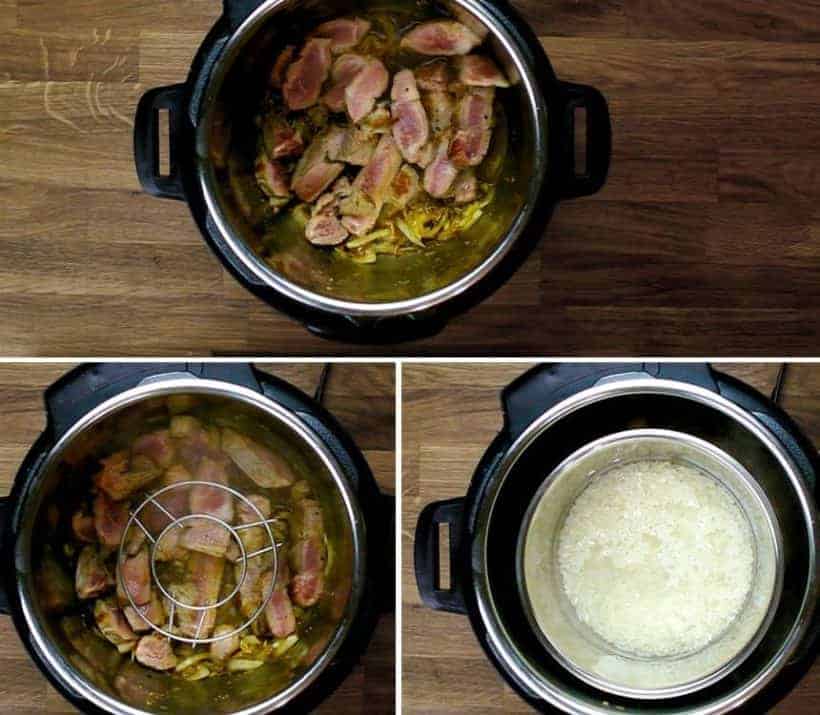 Example (shown in above photo): You can have pork at the bottom of the inner pot, a steamer rack, then a bowl of rice on top.
This takes One Pot Meal to a whole new level 🙂
More Pot-in-Pot info: Instant Pot Pot in Pot Rice
See Pot-in-Pot in Action with This Recipe Video:
Full Recipe: Instant Pot Teriyaki Chicken and Rice
---
8.What Containers Can I Use in Instant Pot?
You can use any oven safe containers in the Instant Pot.
Best Types of Containers – Stainless Steel: Stainless steel bowls are the best choice for Pot-in-Pot cooking, as it transfers heat fast, and they're safe from cracking. Corelle bowls are our second choice.
*Note: If you decide to use containers that can break, remember to check if there are any cracks before using them in the Instant Pot.
Adjust Cooking Times Accordingly: when you use different containers that varies in materials, thickness, and sizes, you may need to adjust the cooking times accordingly (even if you're making the same recipe!).
---
9. How to Clean the Instant Pot?
Dishwasher Safe Parts: Instant Pot Liner (Stainless Steel Inner Pot), Instant Pot Sealing Ring, Trivet (Steamer Rack)
Exterior: Never immerse the exterior housing in water or any other liquid
Rim: Clean the rim with a foam brush
Instant Pot Liner: Remove the cloudy or rainbow stains with White Vinegar or Bar Keepers Friend
Instant Pot Lid: Best to wash lid with warm soapy water
Instant Pot Parts: Periodically rinse the Anti-Block Shield, Steam Release Valve, Condensation Collector when necessary
Silicone Sealing Ring: Remove Instant Pot Sealing Ring odors with White Vinegar or get an extra pair of Silicone Sealing Ring
4 Steps to Cleaning Instant Pot (Photo Guide with Tips): Instant Pot Cleaning
---
BONUS: Easy Starter Recipes for You
There are more things you can make with your new kitchen toy – Instant Pot – than you've imagined!
Here are some popular easy beginner recipes among Instant Pot users.
---
BONUS: Must-Have Instant Pot Accessories
3 "Must-Have" Instant Pot Accessories We Use Daily:
1. Extra Silicone Sealing Rings
Silicone Sealing Ring – Instant Pot Sealing Rings' life expectancy varies. If steam starts to leak around the lid, replace the Instant Pot Sealing Ring immediately.
Genuine Sweet & Savory Edition Silicone Sealing Ring– Since the sealing ring will absorb the smell of the food in the pot, many users also like to use separate sealing rings for cooking savory dishes and desserts.
2. Steamer Racks
– this is the most commonly used accessory for cooking in Instant Pot. A must for using the Pot-In-Pot method!
Stainless Steel Steamer Basket– Another steamer basket we use frequently (i.e. ribs!)
3. Containers – any oven-safe containers will be safe to use in the Instant Pot (i.e. Stainless Steel, Silicone, Corelle bowls)
---
10. Adjust Cooking Time at High Altitude
Our Instant Pot Recipes are developed & tested at close to sea level.
So, if you live in a high altitude city (over 3000 ft above sea level), remember to adjust your cooking times according to this Pressure Cooker High Altitude Cooking Time Adjustment Chart:


Read More: High Altitude Cooking Time Adjustments
Still Have Questions? Give us a shout in the comments below 🙂
Have fun cooking with your Instant Pot Pressure Cooker!
Some Useful Tips & Resources
All Our Pressure Cooker Recipes
*Disclosure: We are an Amazon Influencer/Amazon Associate. This means that if you decide to purchase items or services on Amazon through our links on Pressure Cook Recipes to Amazon, Amazon will send a small commission to us at no additional costs to you. Thank you!