We've curated the Best Instant Pot Deals for you! If you're looking for Instant Pot sale with the best price, you've come to the right place.
Which Instant Pot should I Buy
We understand it can be very overwhelming comparing all the features & prices between different Instant Pot models. Don't worry! We developed this Best Instant Pot to Buy Guide, based on our hands-on experience & users' feedback, to help you decide which is the Best Instant Pot for you!
Instant Pot Deals
Christmas offers some of the best holiday deals of the year. There are many great deals this year for different Instant Pot Pressure Cookers, Instant Pot Air Fryer Lid, Instant Pot Air Fryers, and Instant Pot Accessories.
This Instant Pot Sale Guide includes deals for Instant Pot 3 qt, 6 qt, 8 qt, Instant Pot Duo Crisp, Instant Pot Air Fryer, and Instant Pot deals in Canada, United Kingdom, and Australia.
Best Places to Find Instant Pot Deals
You can buy Instant Pot at best prices through retailers including Amazon, Costco, Walmart, Macy's, Kohls, Target, Williams Sonoma, Bed Bath & Beyond, Best Buy and Visions Electronics.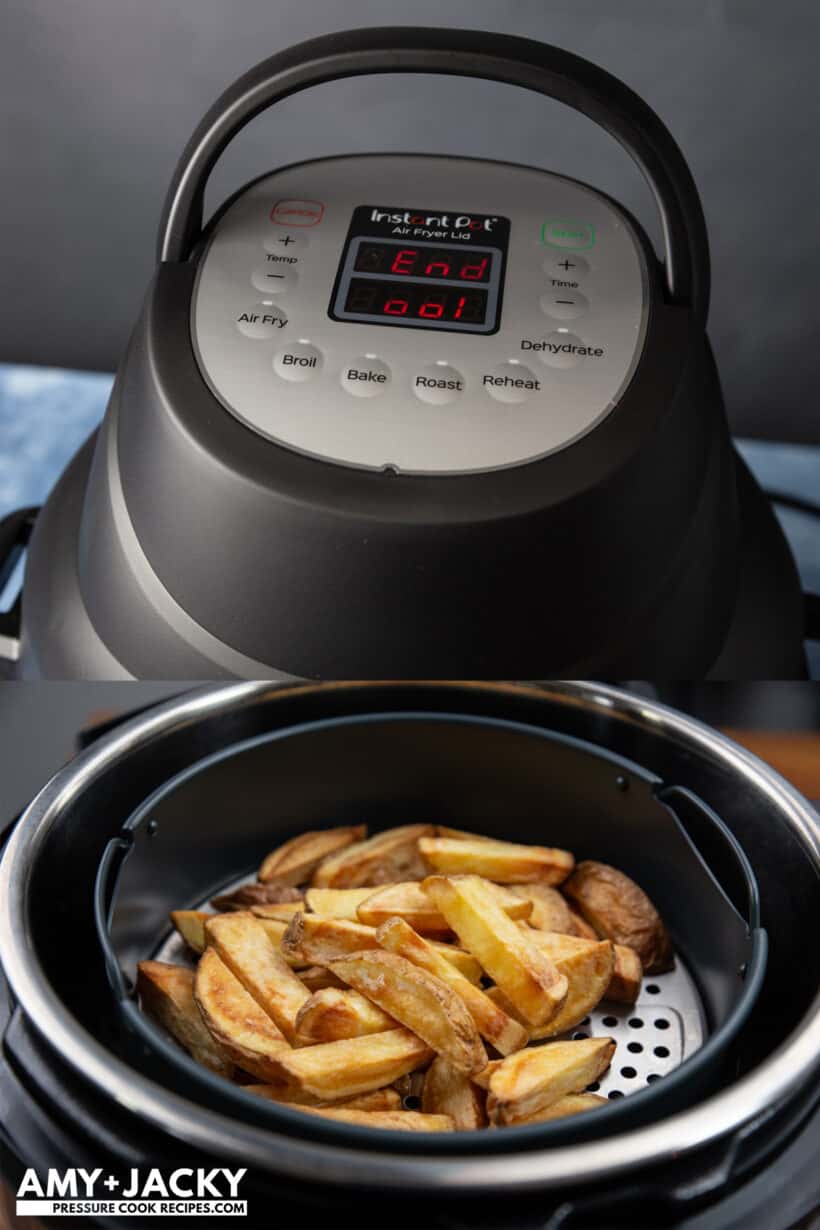 Best Instant Pot Deals
Here are the best deals on Amazon: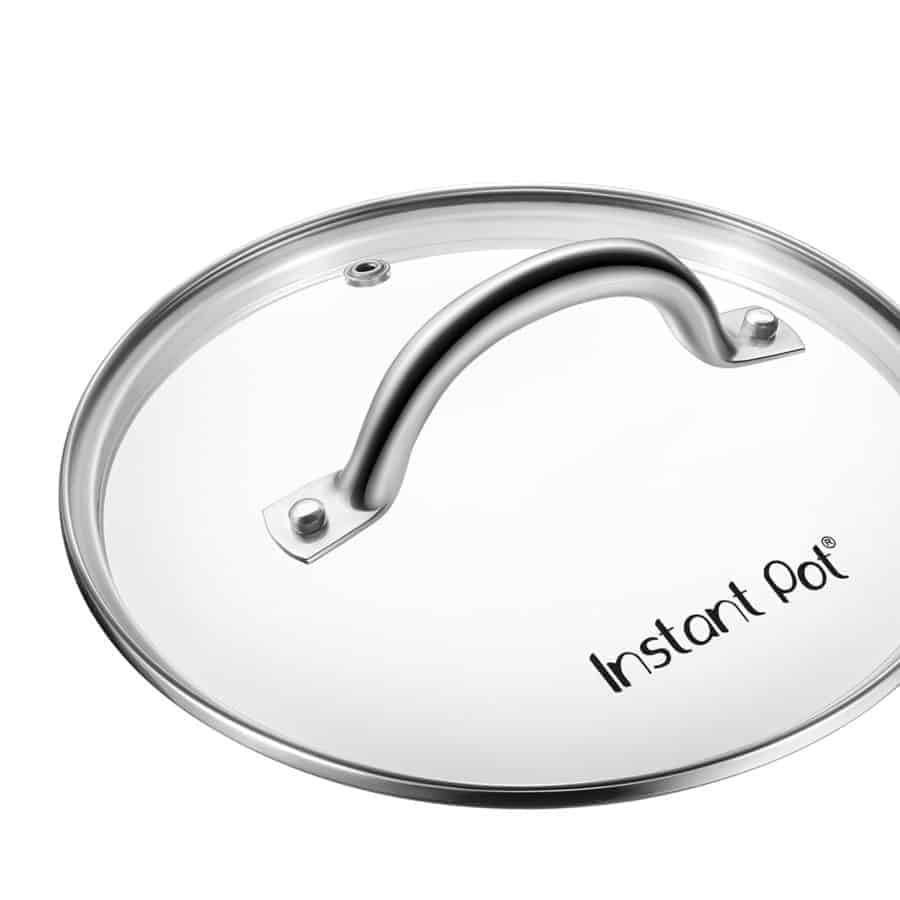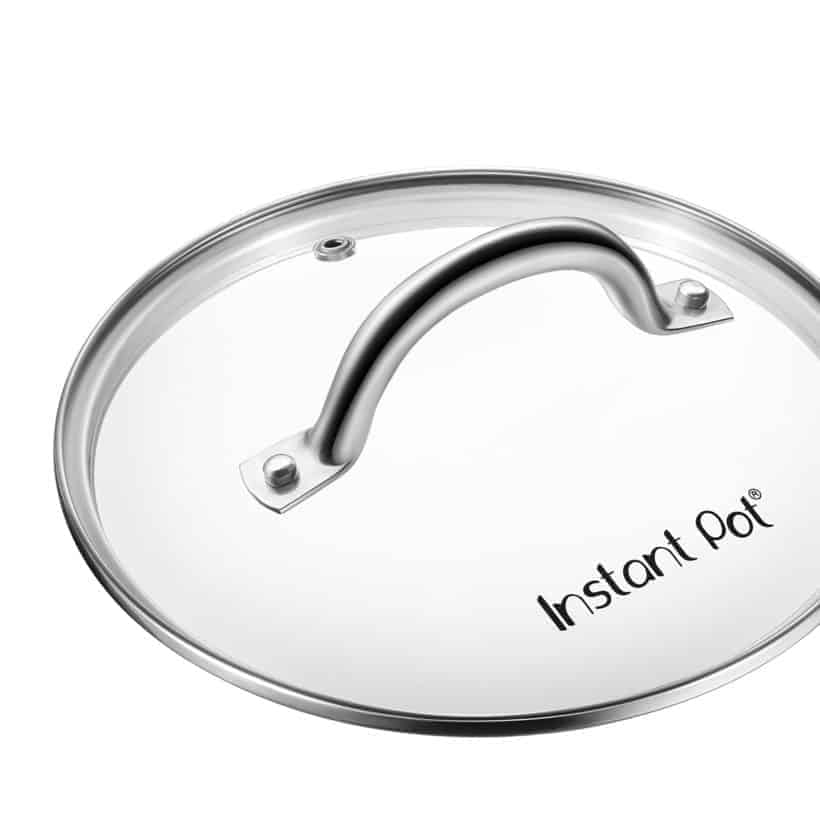 Instant Pot Accessories Deals
Instant Pot Accessories Deals on Amazon:
Instant Pot 3 Qt Deals
Instant Pot 6 Qt Deals
Instant Pot 8 Qt Deals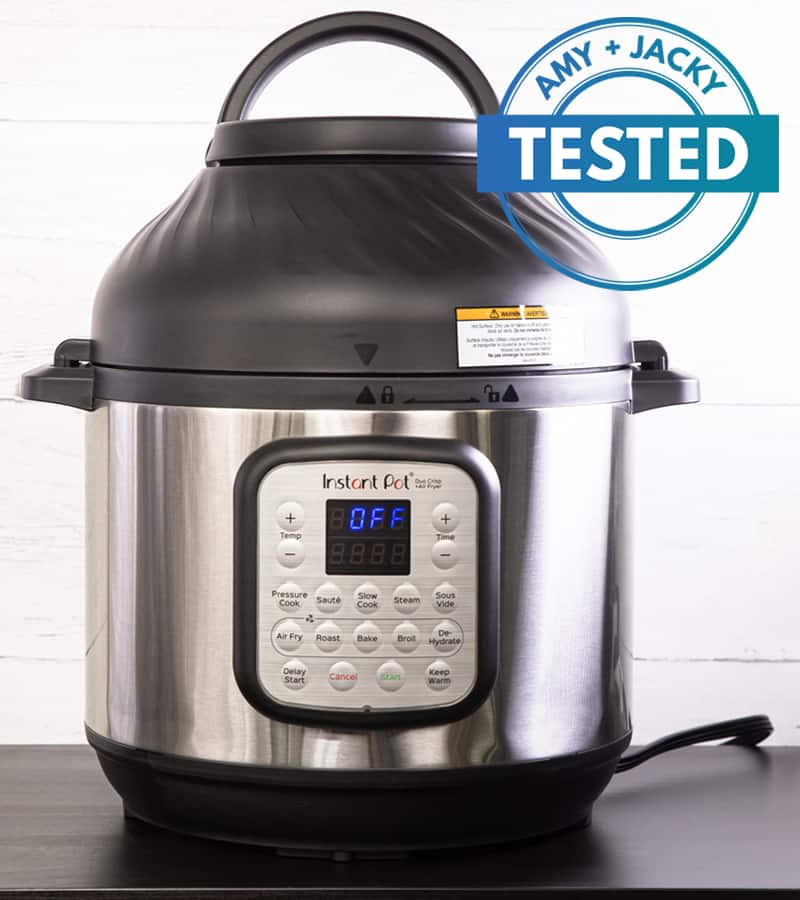 Instant Pot Duo Crisp Sale
Instant Pot Duo Crisp is an awesome 2-in-1 Pressure Cooker & Air Fryer! This Instant Pot comes with 2 separate lids (Pressure Cooker Lid + Air Fryer Lid) that allows you to alternate between pressure cooking & air frying using the same appliance.
Get Recipes Here: Instant Pot Duo Crisp Recipes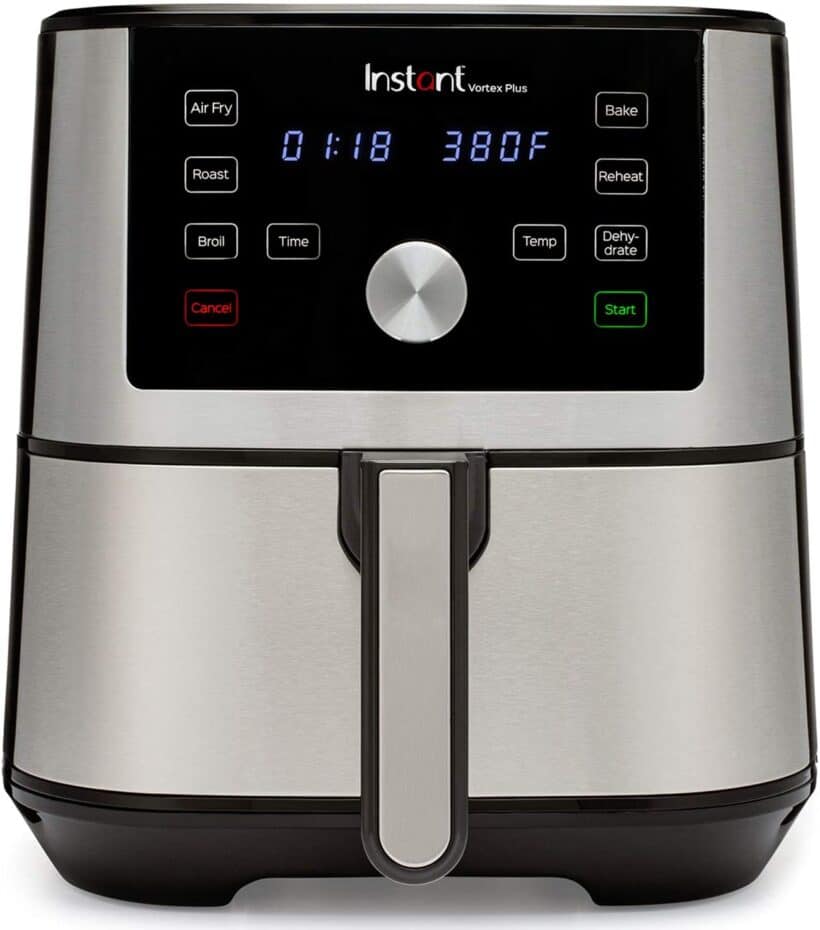 Instant Pot Air Fryer Deals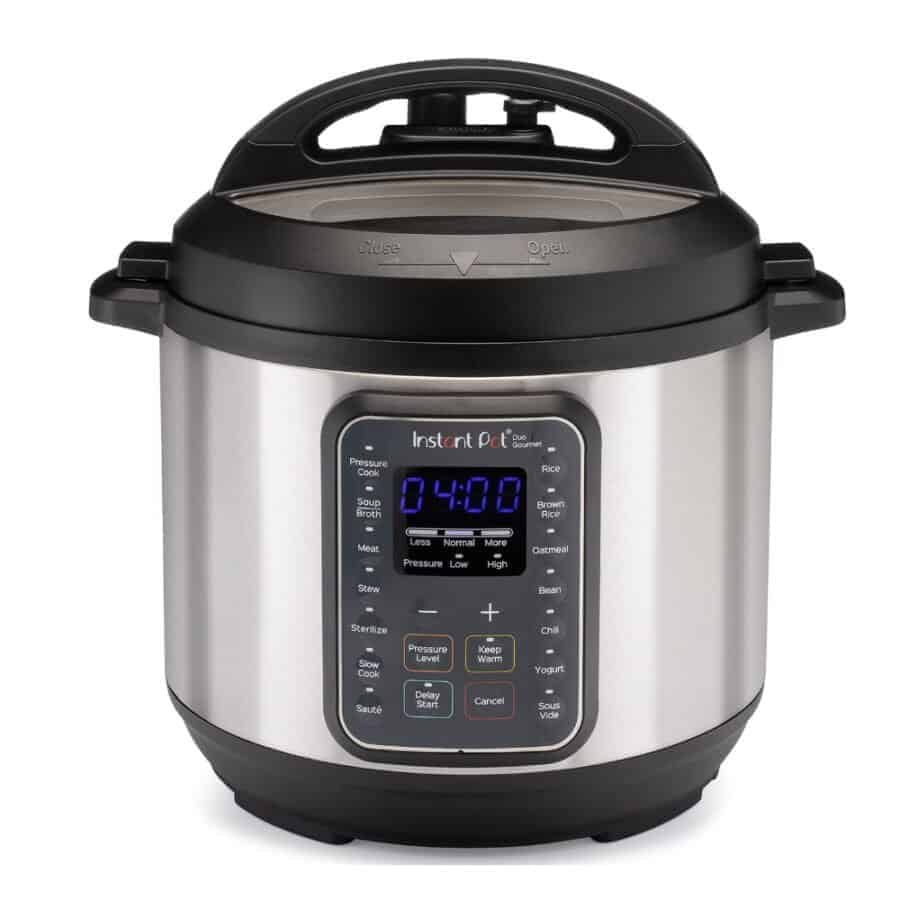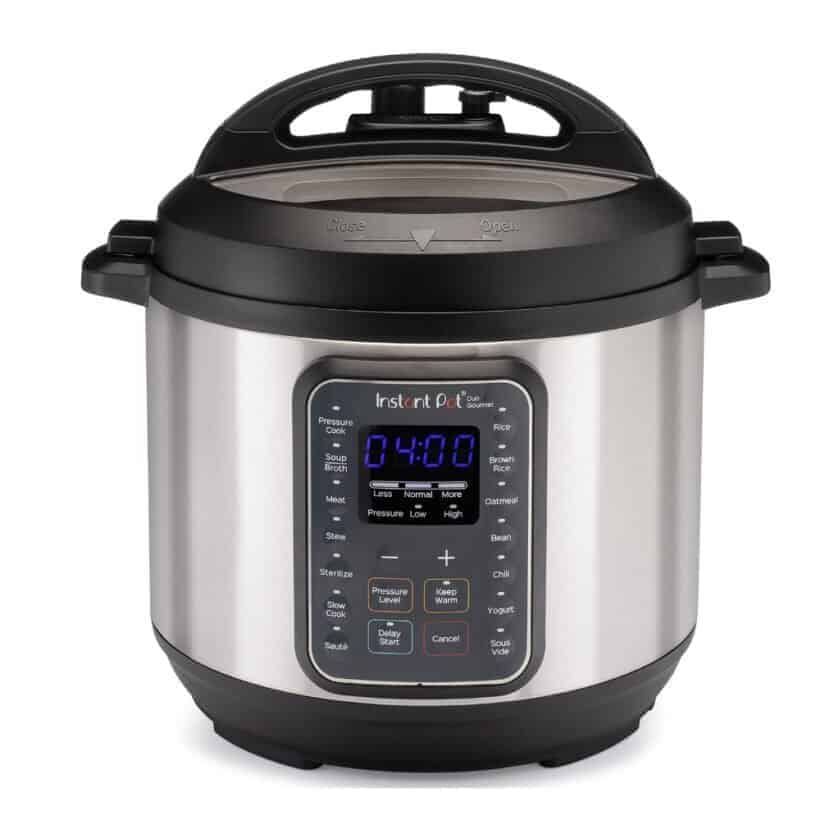 Instant Pot Deals Costco
Instant Pot Duo Gourmet 9-in-1 Pressure Cooker is the exclusive model sold at Costco (US). The features & functions are quite similar to Duo Plus.
It also comes with accessories including steam rack, extra sealing ring, measuring cup, soup spoon, rice paddle, and silicone mitts.
Buy Here: $89.99 for Instant Pot Duo Gourmet 6Qt
Instant Pot Deals Canada
Amazon
Williams Sonoma
Visions Electronics
Crate and Barrel
London Drugs
Instant Pot Deals Australia
What Size Instant Pot to Buy
Instant Pot mostly comes in 4 sizes: 3 quart, 6 quart, 8 quart, and 10 quart. The best size depends on your needs, such as the type & quantity of food you cook, your budget, and your counter space.
6 Quart Instant Pot: It's the most popular size. Depending on your family's appetite, it's great for cooking meals for 2 to 5 adults.
10 Quart or 8 Quart Instant Pot: If you have a larger family, likes to meal prep, cook a lot of soups or stocks, or enjoy hosting parties, it's best to buy the bigger sizes.
3 Quart Instant Pot: It's lighter & doesn't take up as much counter space. It's great for cooking sides, desserts, yogurt, or cooking for 1 to 2 people. Instant Pot 3 qt is also more convenient for road trips, camping, or vacations. 
So, if you're planning to save some money and purchase an Instant Pot, bookmark this page for the best Instant Pot sale on this awesome kitchen appliance.
Have fun shopping~
Some Useful Tips & Resources
All Our Pressure Cooker Recipes
*Disclosure: We are an Amazon Influencer/Amazon Associate. This means that if you decide to purchase items or services on Amazon through our links on Pressure Cook Recipes to Amazon, Amazon will send a small commission to us at no additional costs to you. Thank you!