Celebrate the holiday & kickoff the Summer with these amazing Instant Pot Memorial Day Recipes! Wow your guests with a spread of good food – made easy with your Instant Pot Electric Pressure Cooker. 😉
Whether you're hosting a backyard party, picnic, or going to a potluck, impress your guests with this handpicked collection of Instant Pot Pressure Cooker Memorial Day Recipes.
Time to grab your Instant Pot Electric Pressure Cooker & get ready for some pressure cooking fun!
We categorized the Instant Pot Memorial Day Recipes in 4 sections:
*You can click on the links to jump to a particular section.
Here are our Instant Pot Memorial Day Recipes!
INSTANT POT APPETIZERS
---
Satisfy your crowd with this heart-winning Creamy & Fluffy Potato Salad.
Potatoes + Eggs done in the same pot at the same time with NO extra racks or bowls! ?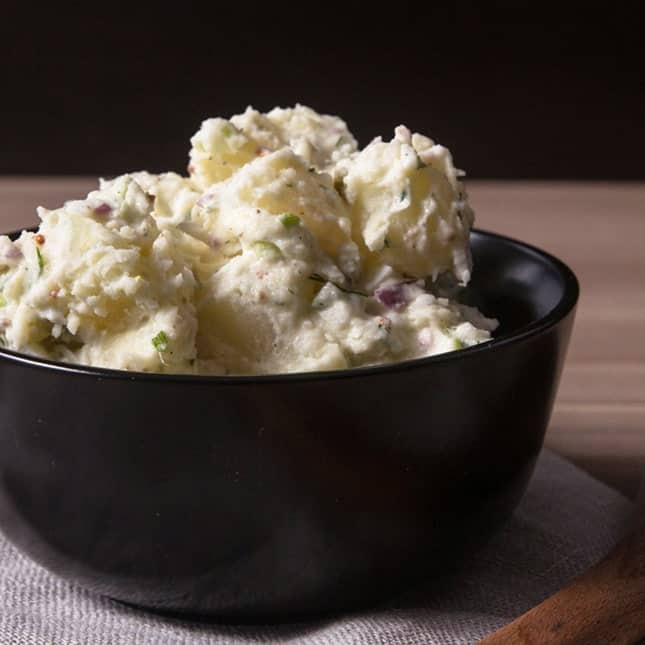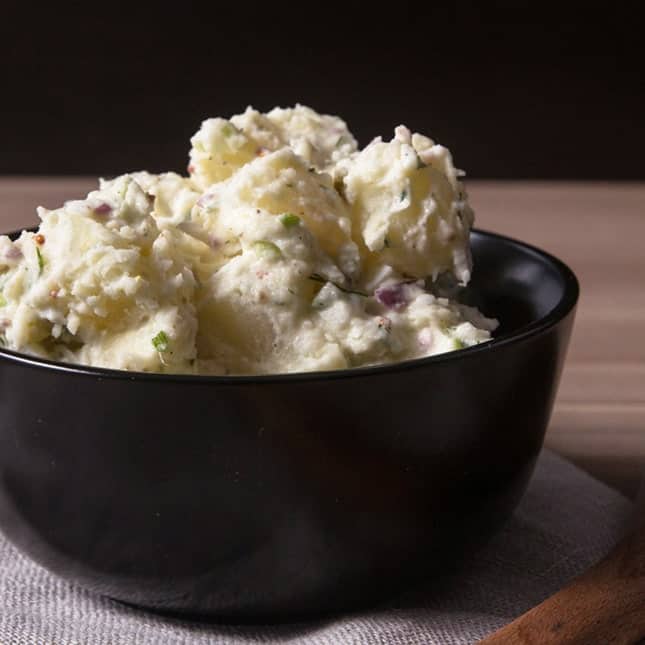 Deviled eggs are always an easy party-favorite! Creamy & rich with a tad spicy twist.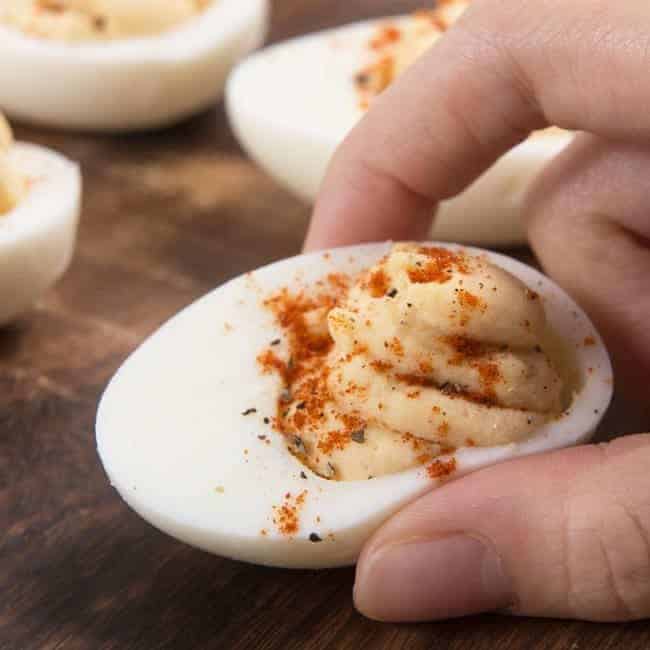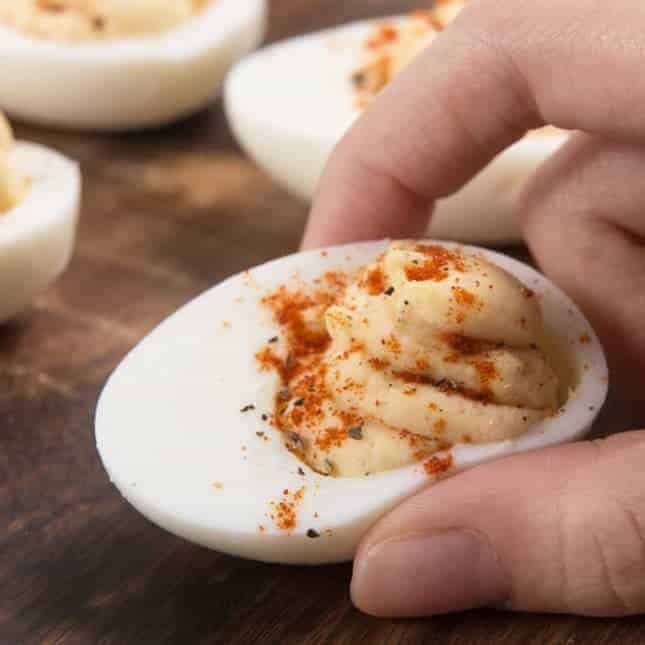 Super easy 2-ingredient finger-licking wings ready in 35 mins.
Feel free to add honey or your favorite spices.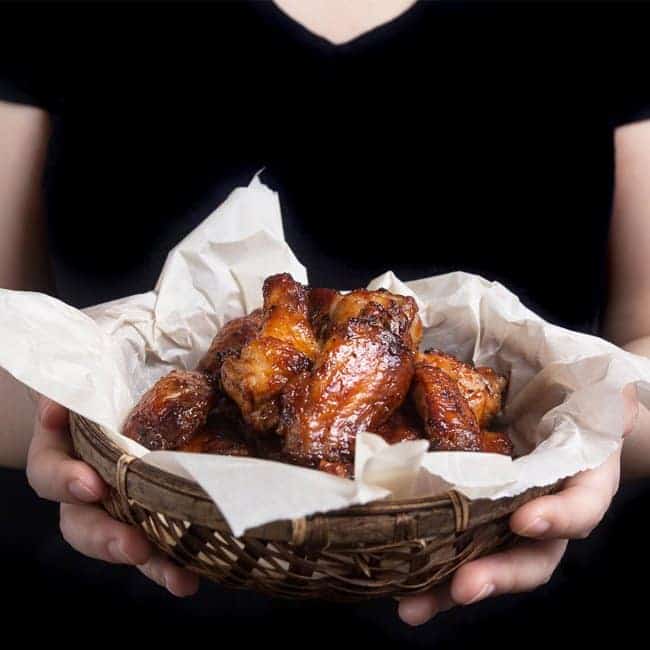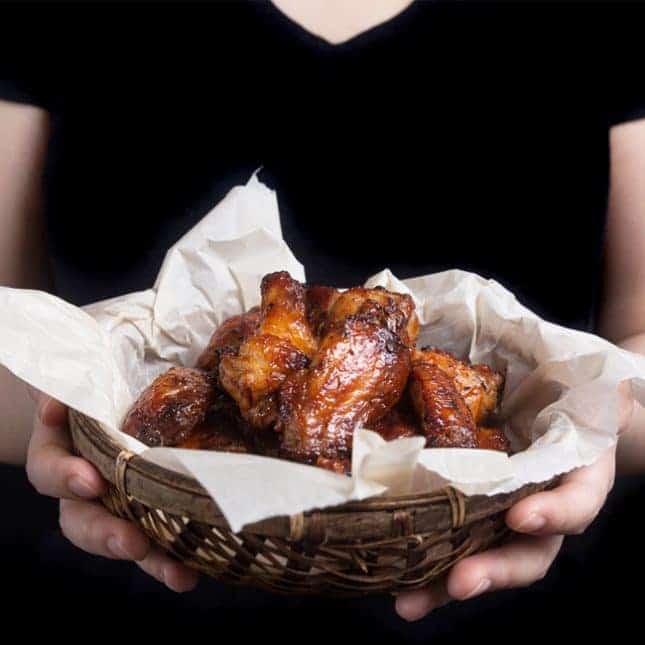 Your guests will love the smoky flavors & juicy textures of these homemade Umami Cheesy Bombs.
Or you can serve them in mini meatball sliders too.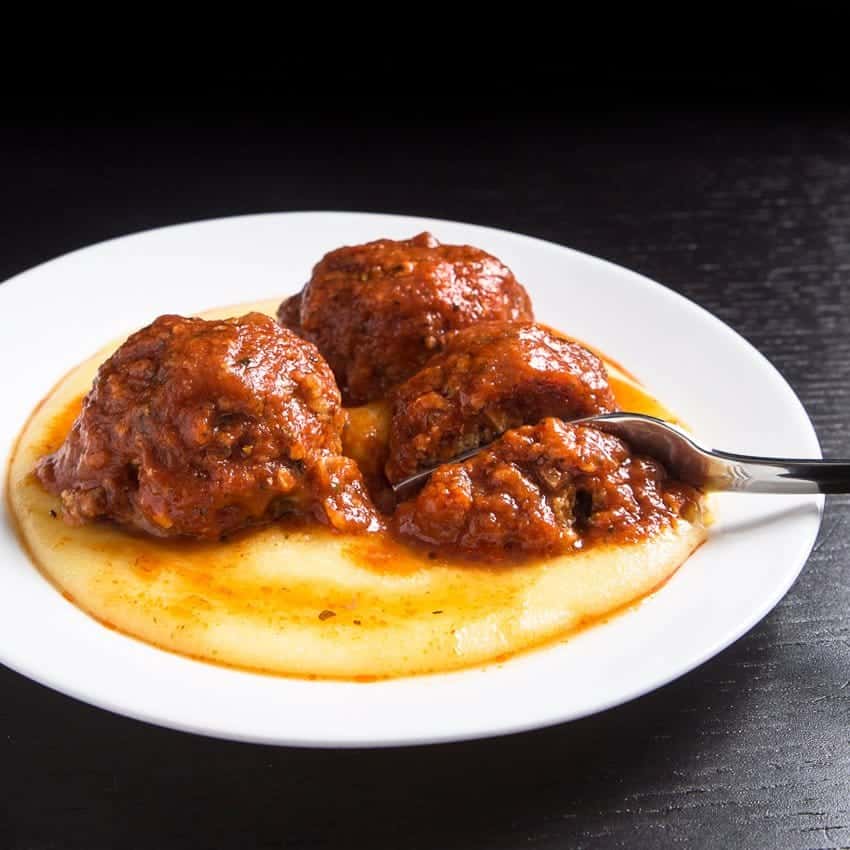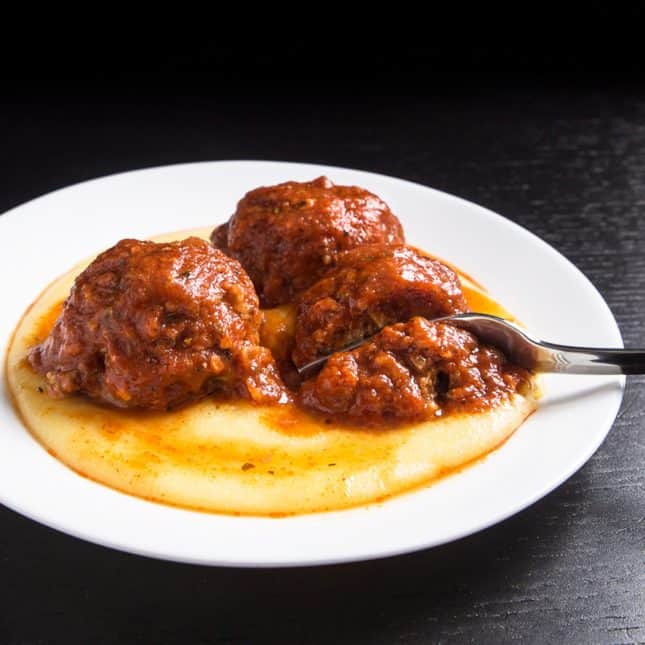 Crowd-pleasing juicy homemade turkey meatballs, drizzled with fragrant umami mushroom gravy.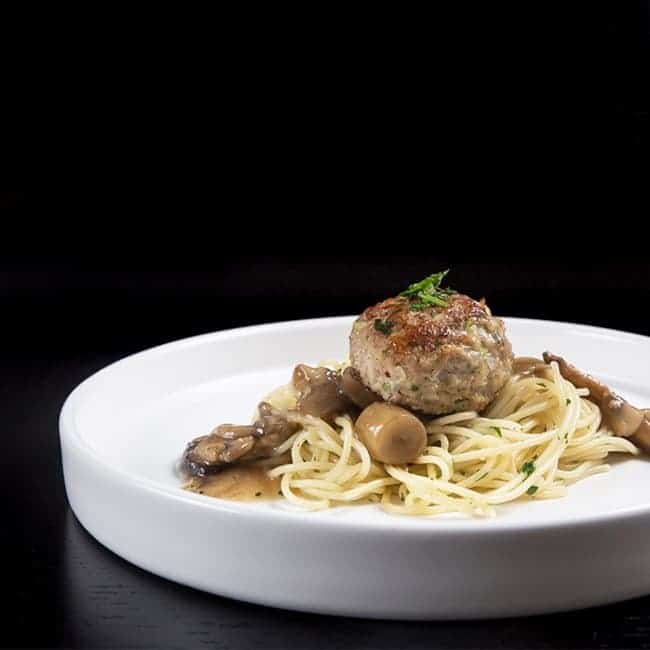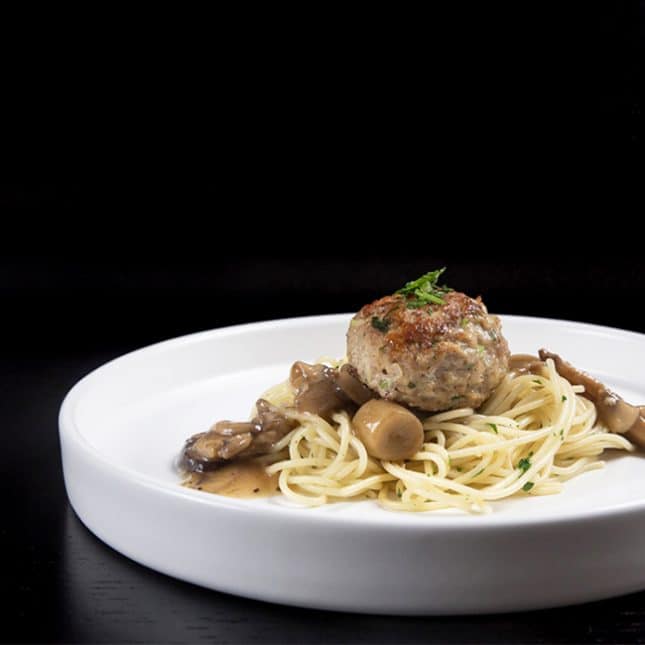 INSTANT POT SIDE DISHES
---
Sweet, juicy, & tender Corn on the Cob can't be missed to kickoff the unofficial start of summer! 😀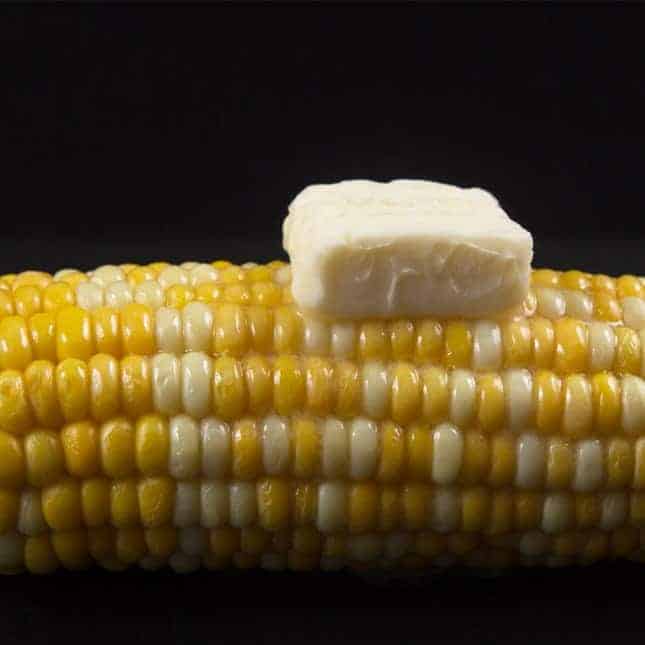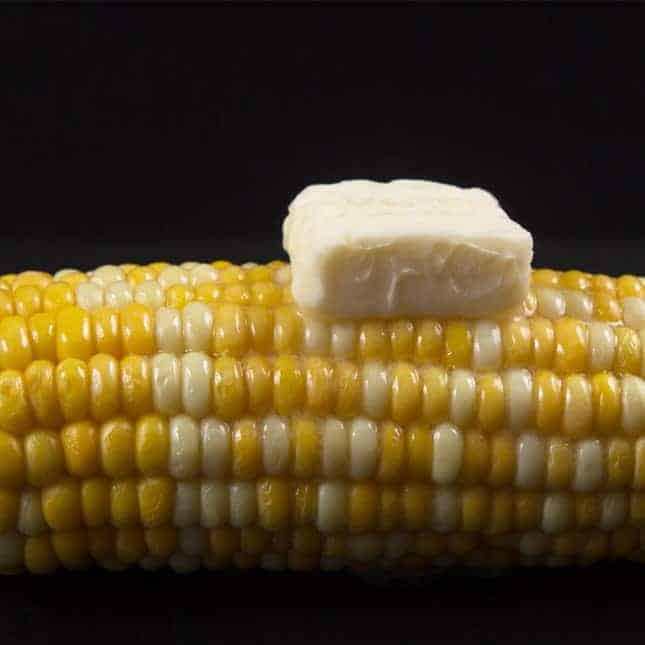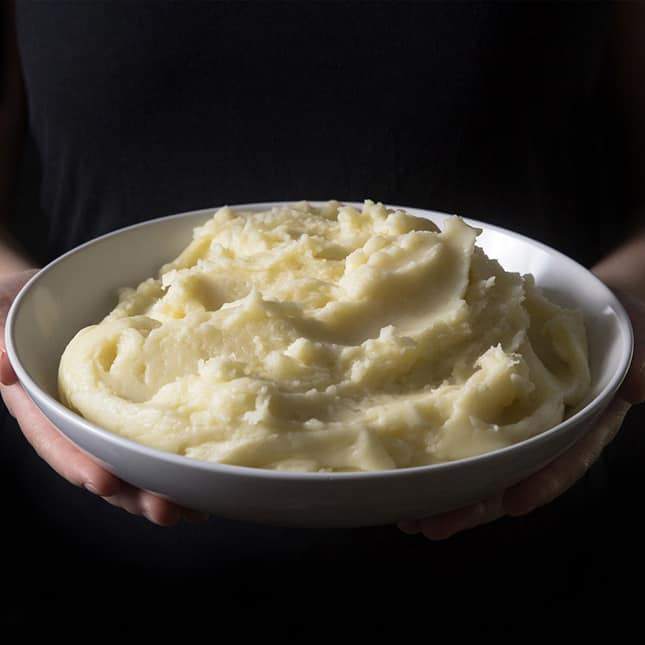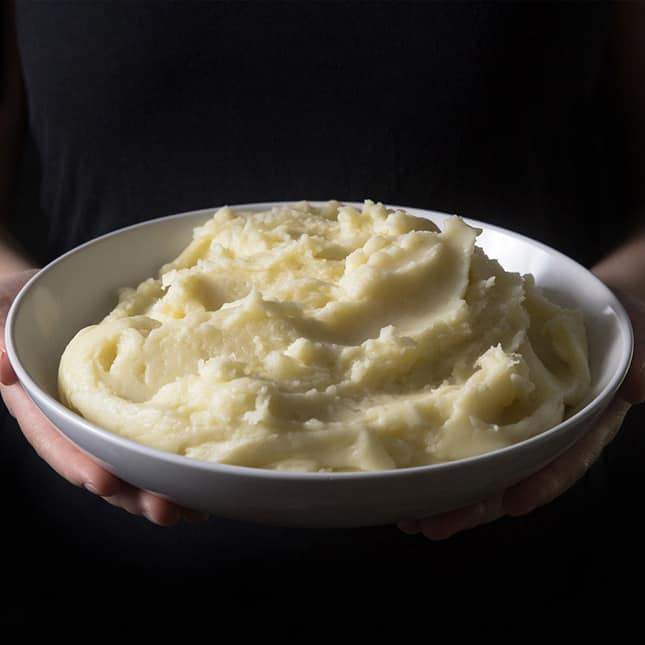 Can never say no to a simple quick "baked" potato!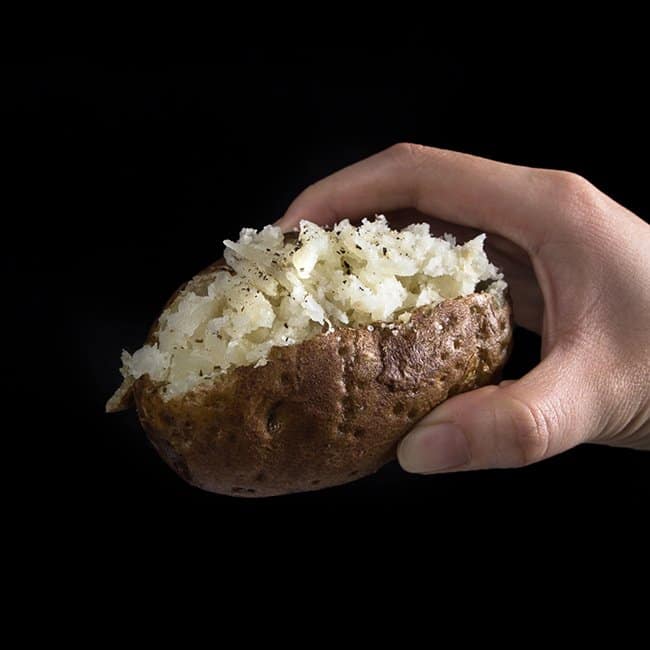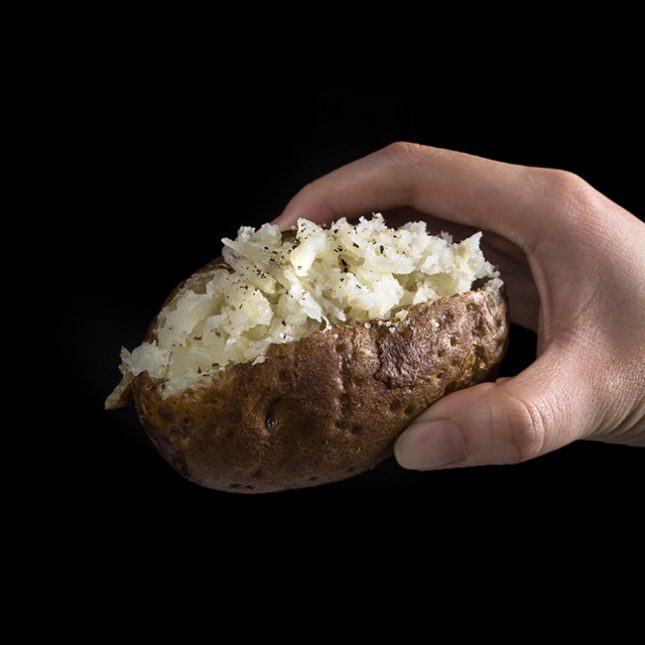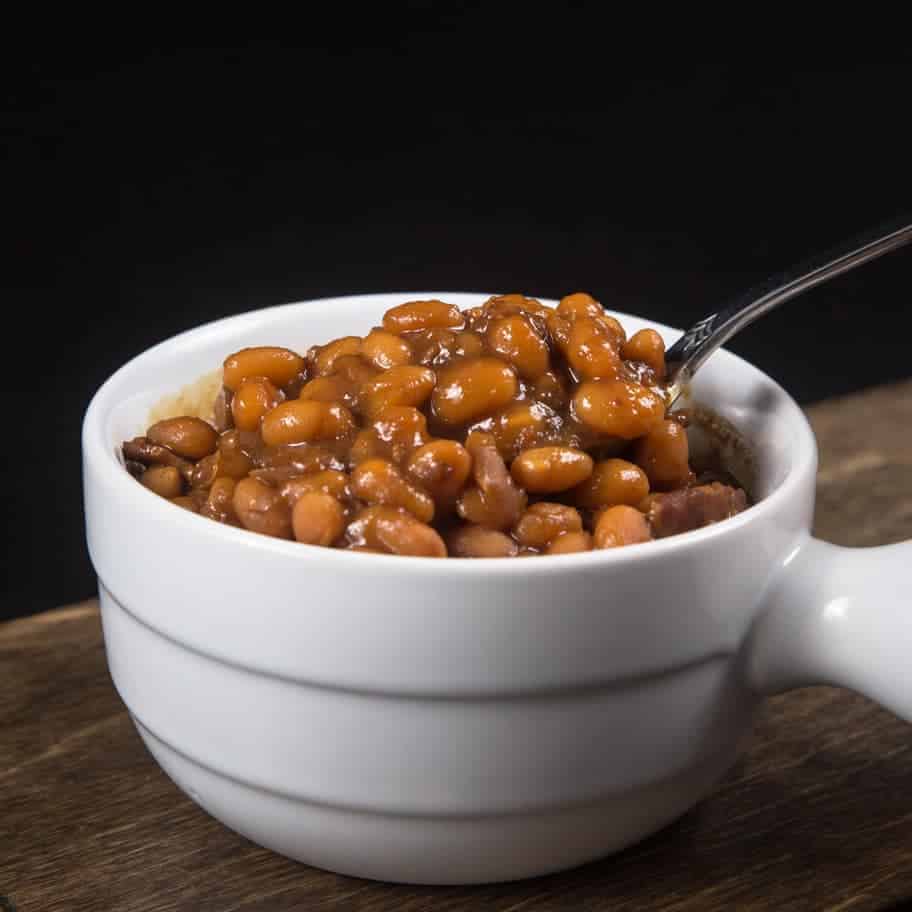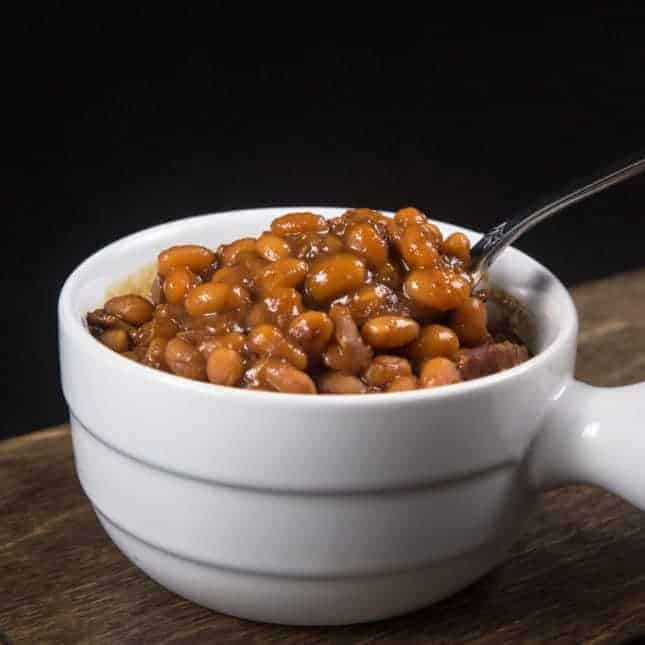 Easy winner with the little ones or those young at heart ?
Dreamy & creamy Mac and Cheese with a smooth, gooey, & rich cheddar cheese sauce.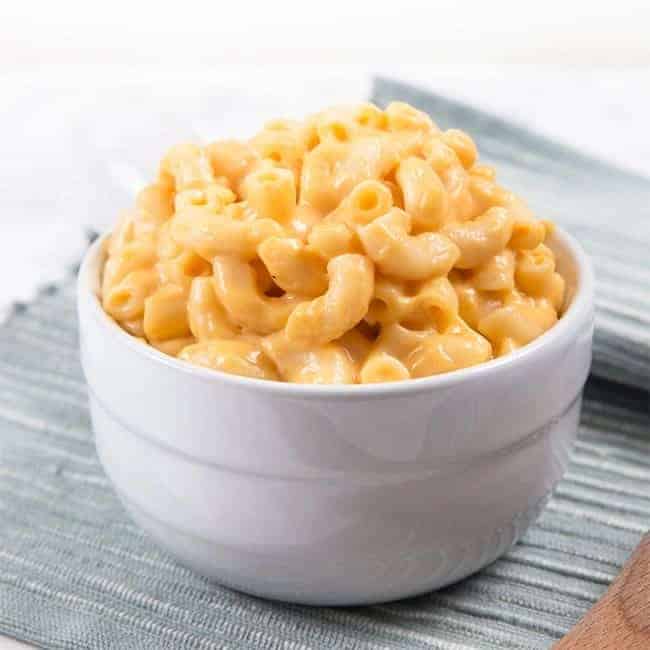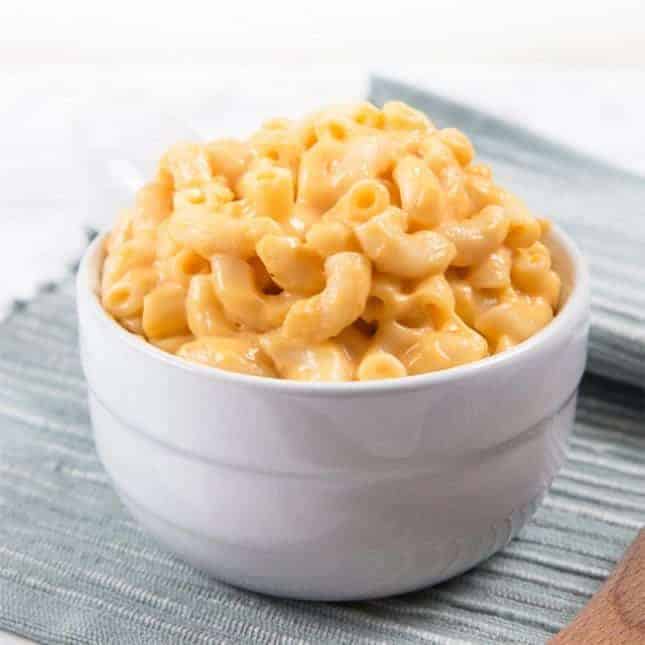 Kick your Mac & Cheese game up a notch with this indulgent Loaded Mac & Cheese…?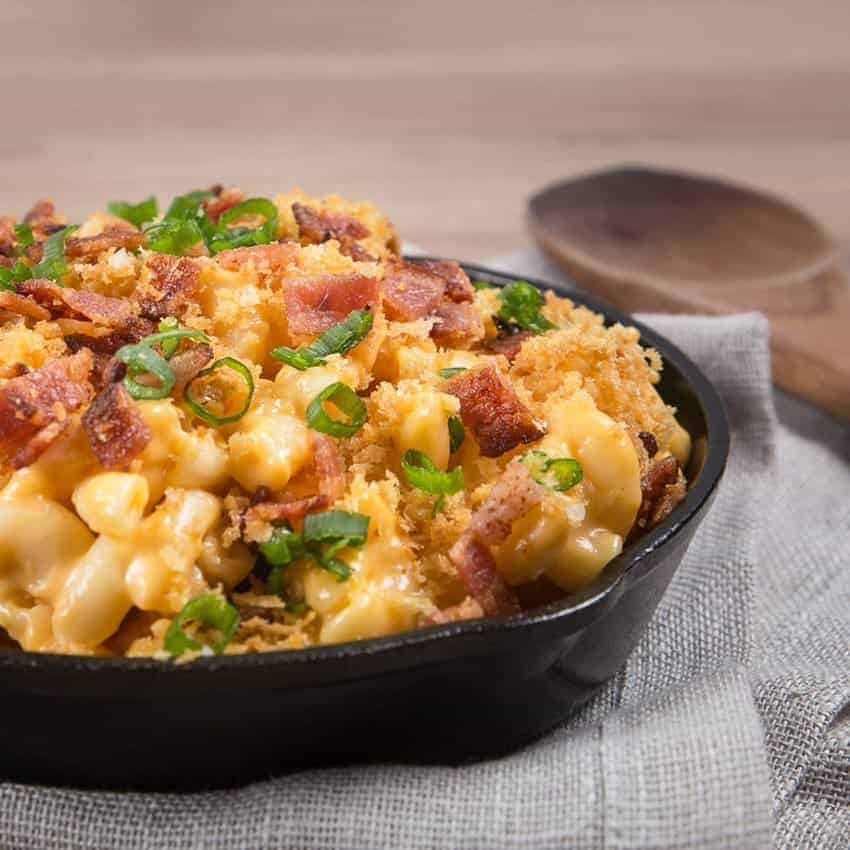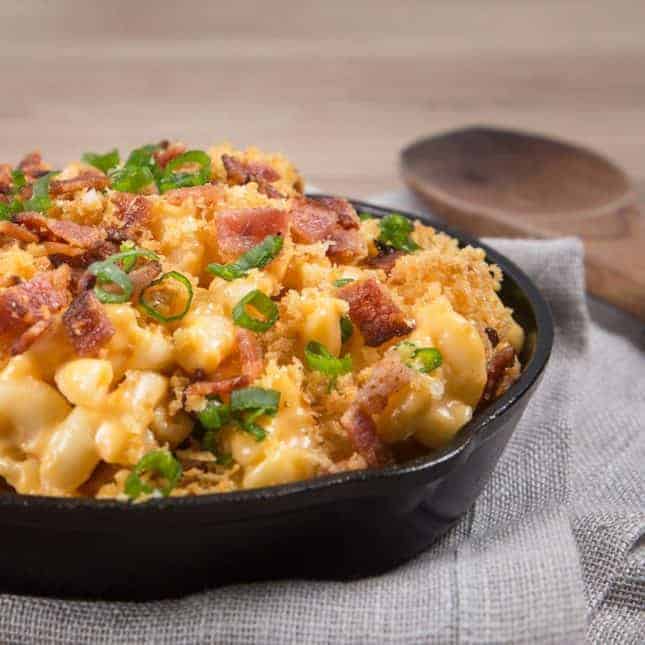 INSTANT POT MAIN DISHES
---
Get your guests to lick their fingers with these tender & moist BBQ ribs done in an hour!
Incredible depths of smoky & sweet flavors made with homemade dry rub and BBQ sauce.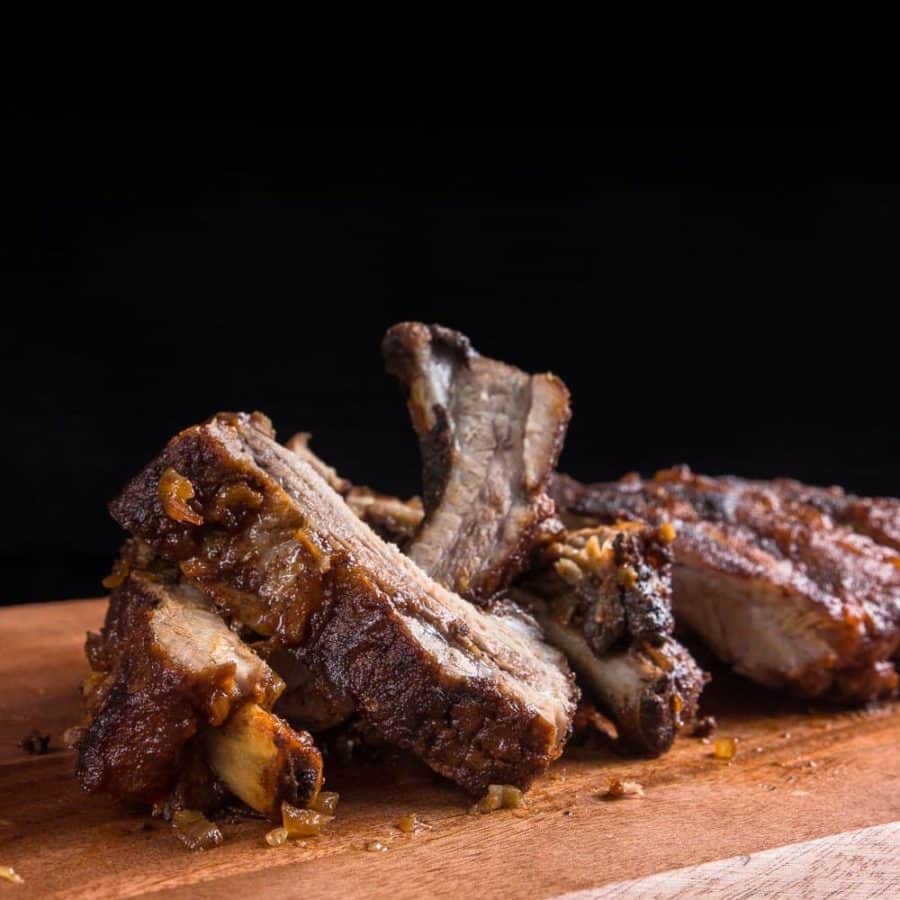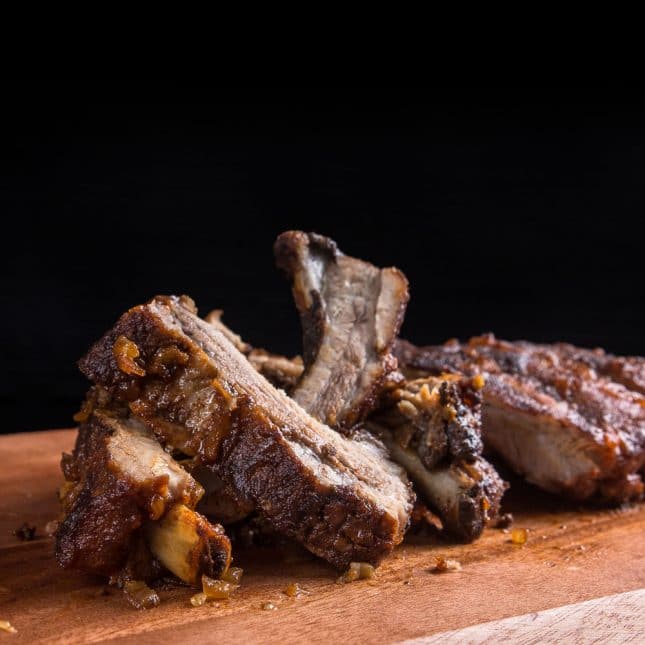 If you're short in time or ingredients, make these super easy no fuss 4-ingredient ribs in 40 mins.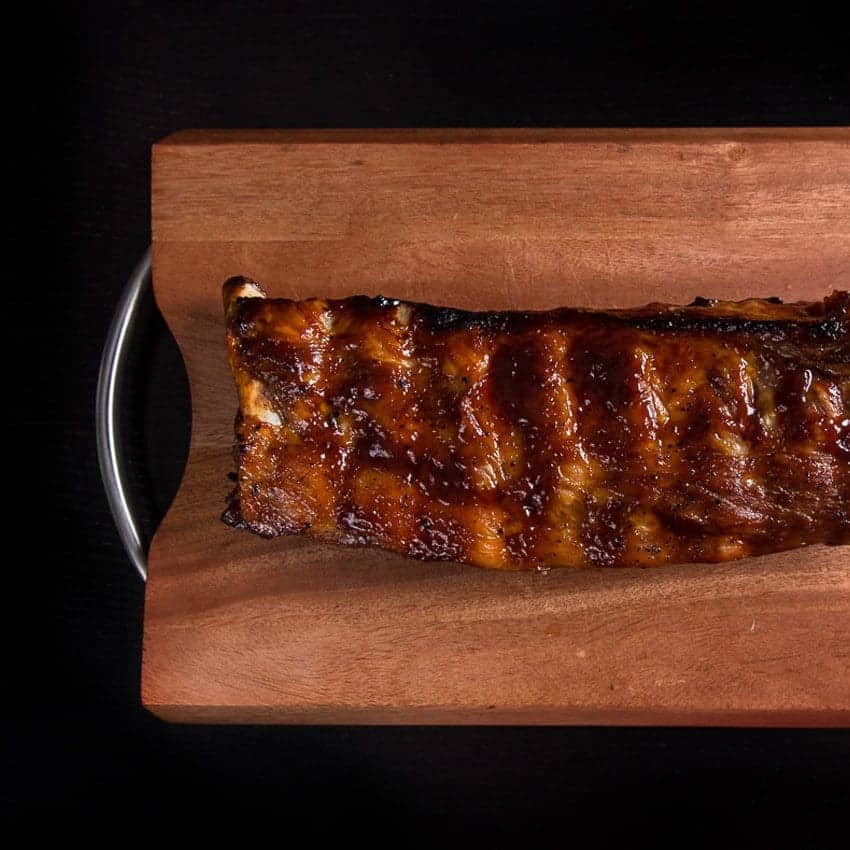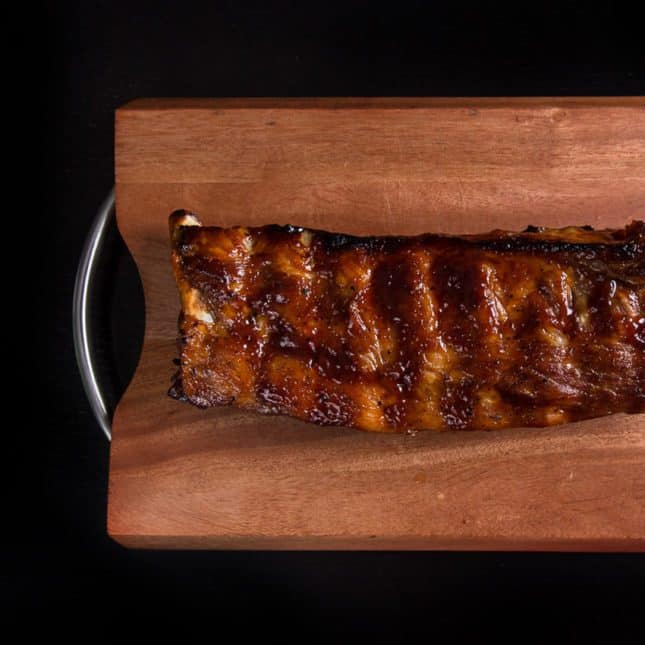 You won't regret making this irresistibly juicy, sweet & smoky BBQ Pulled Pork for your party.
Serve as sliders, burgers, wraps, on rice, or on nachos.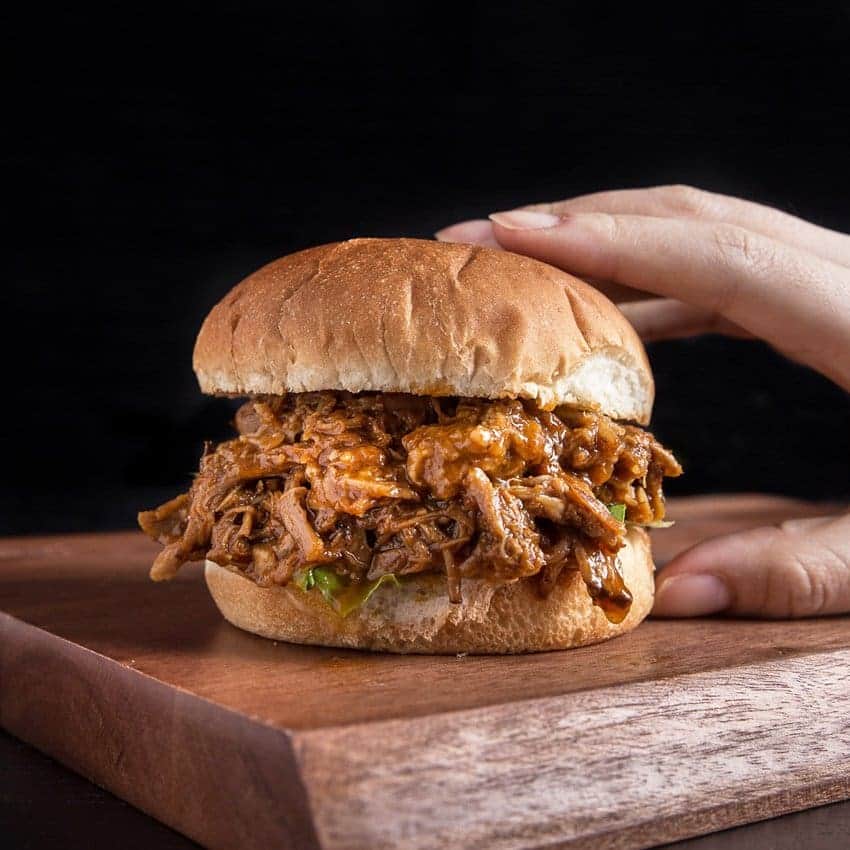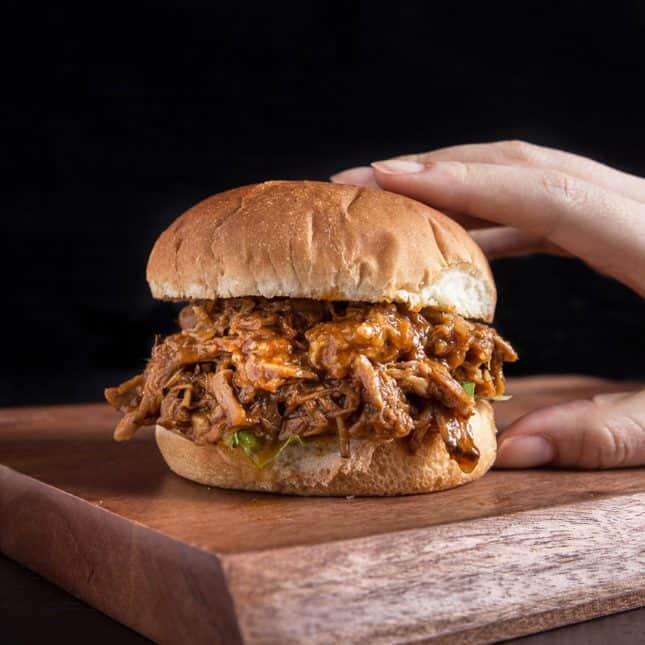 If you're looking to cook a whole chicken, you're gonna LOVE this!
Using our Game-Changing Technique, the chicken comes out perfectly tender & deliciously juicy!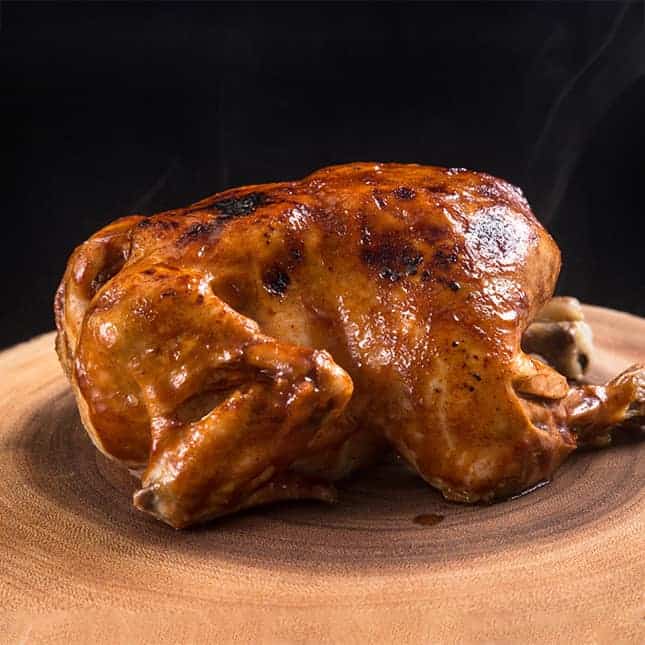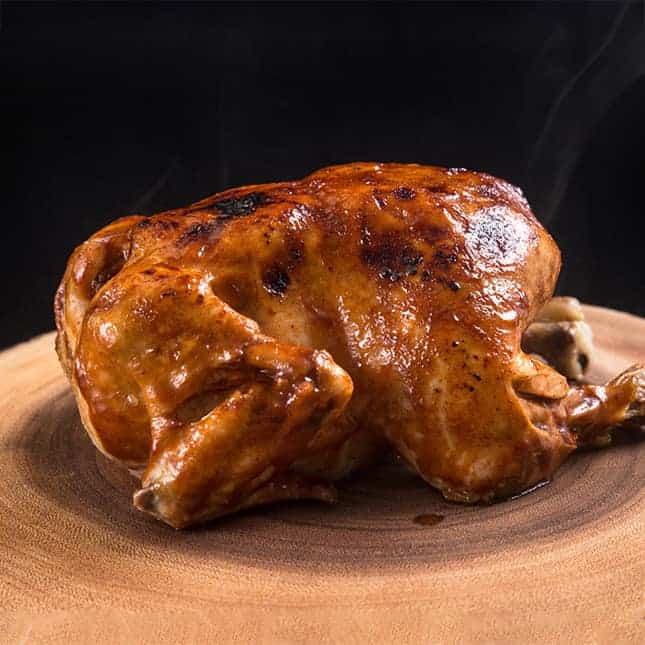 Make a bucket of Finger Lickin' Good Crispy Chicken AND Homemade Chicken Gravy for your hungry crowd.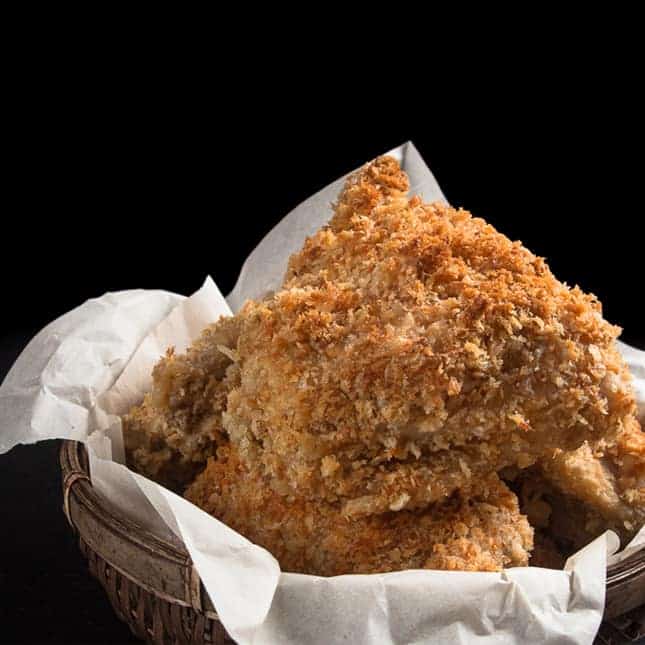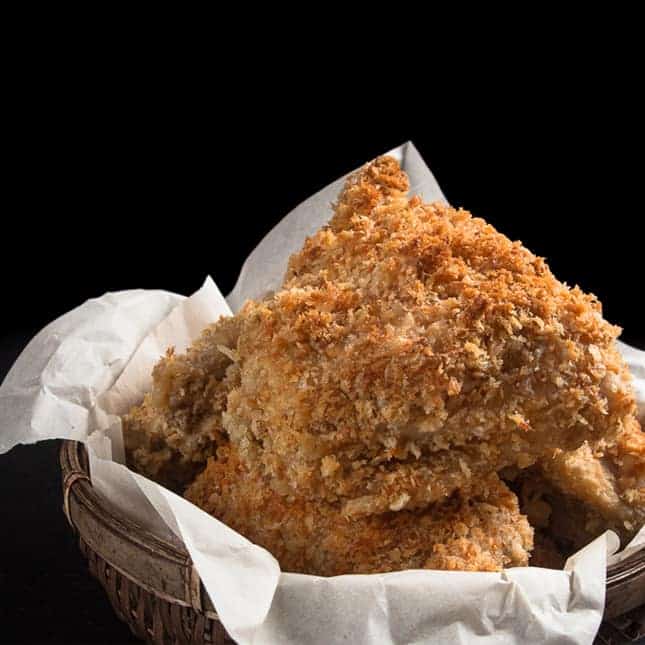 Cut short cooking time & make this Crispy & Juicy Mexican Pulled Pork.
A mouthful sensation full of exciting & satisfying bites! ?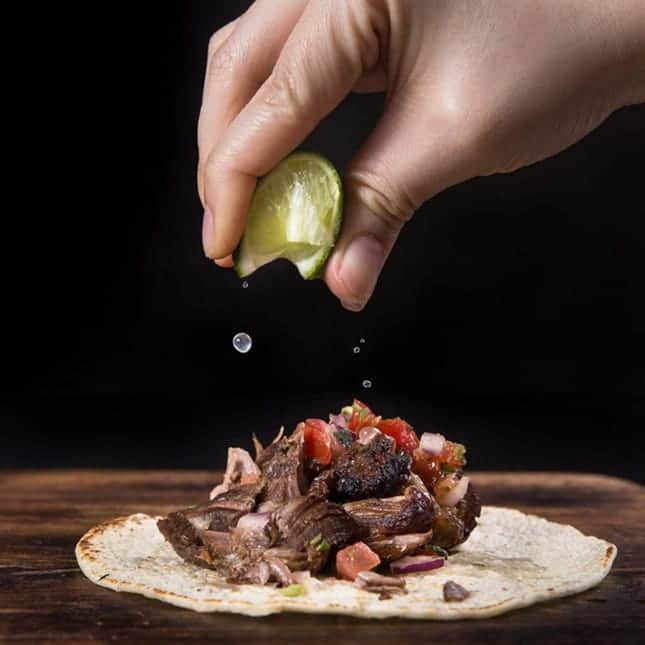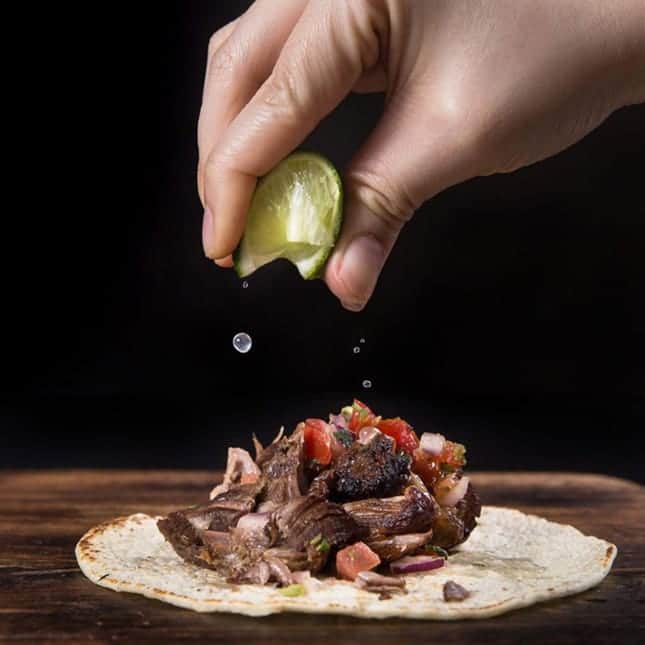 Forget the jar & please your crowd with this Fresh Tomato Salsa – perfect with Crispy Carnitas!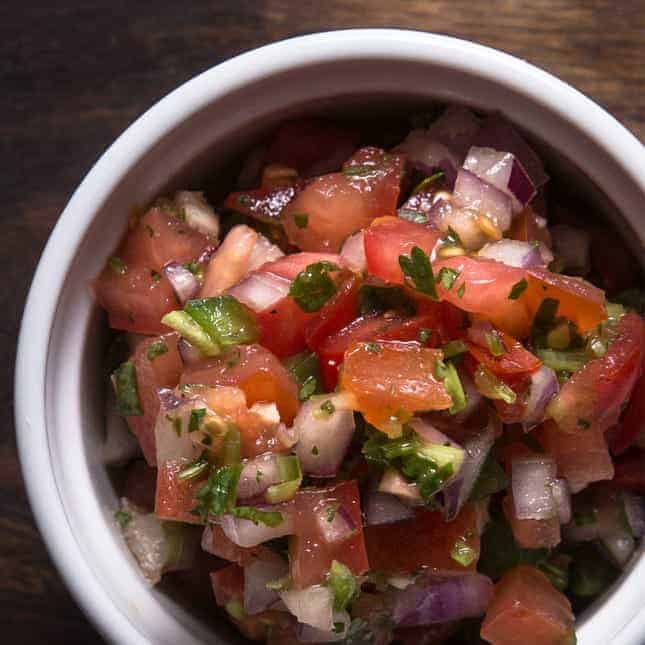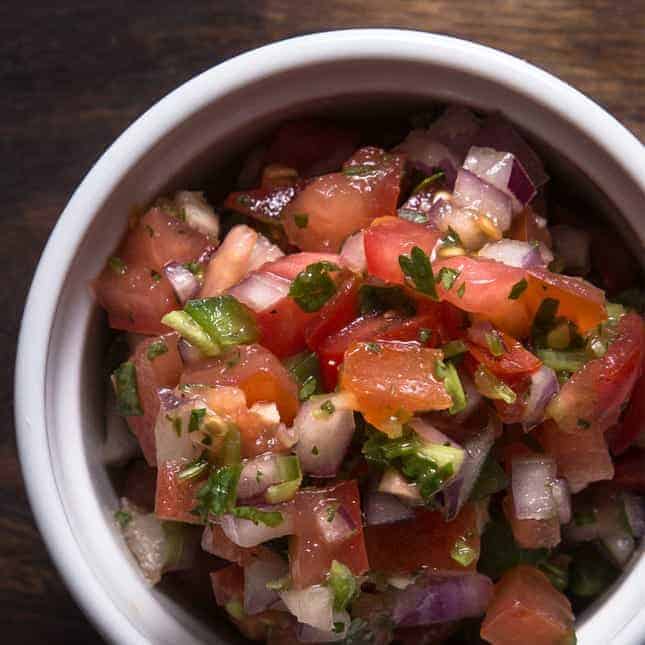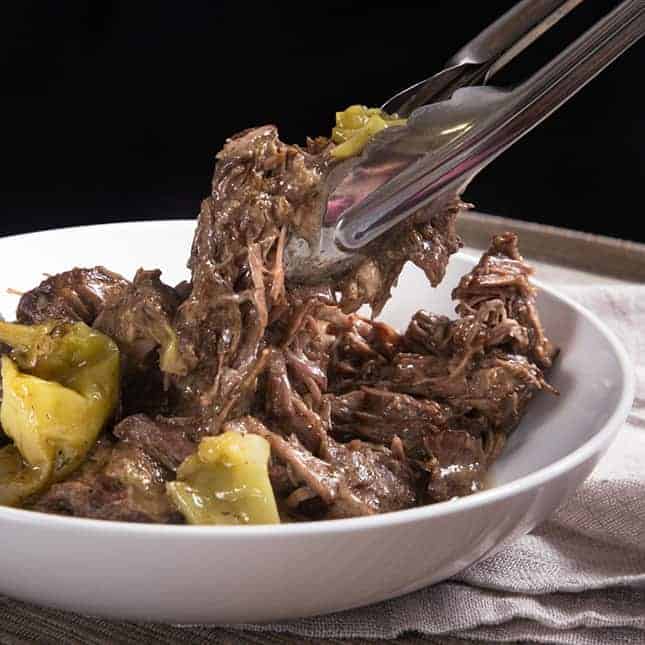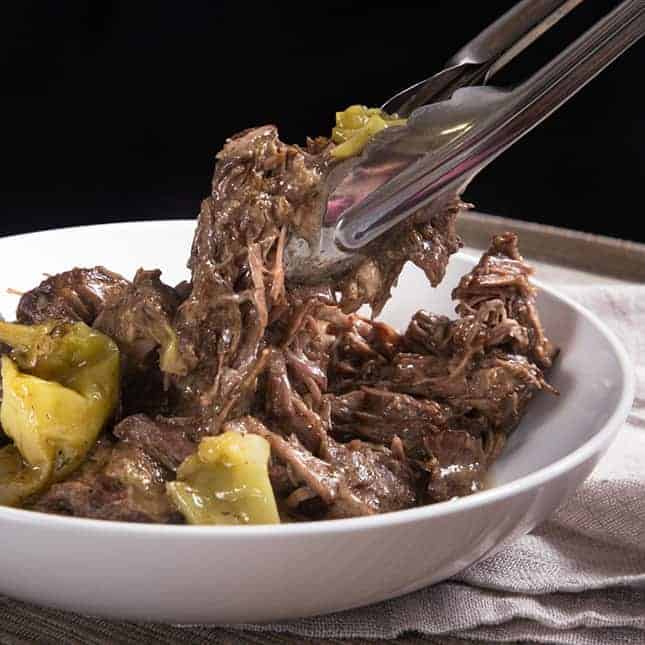 When you need to feed a crowd, Pulled Pork is definitely a winning answer. A crowd-pleasing party favorite that is versatile & easy to make.
Deliciously sweet, juicy & moist pulled pork done in an hour an half!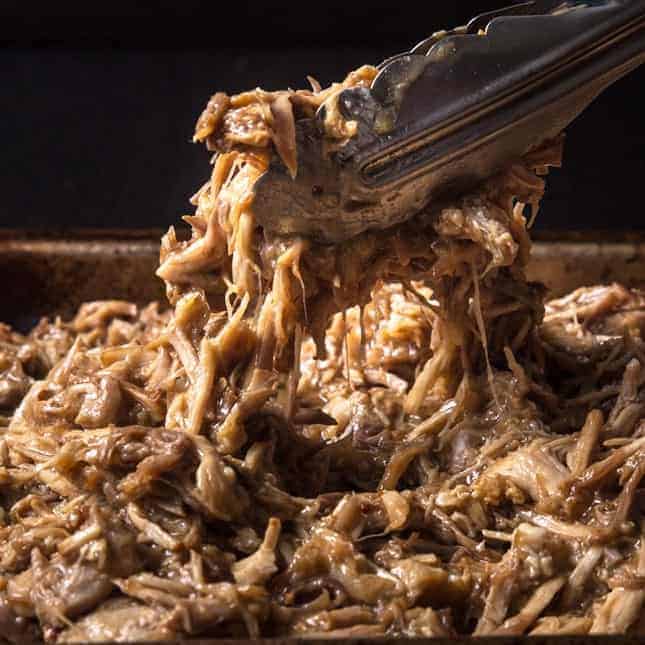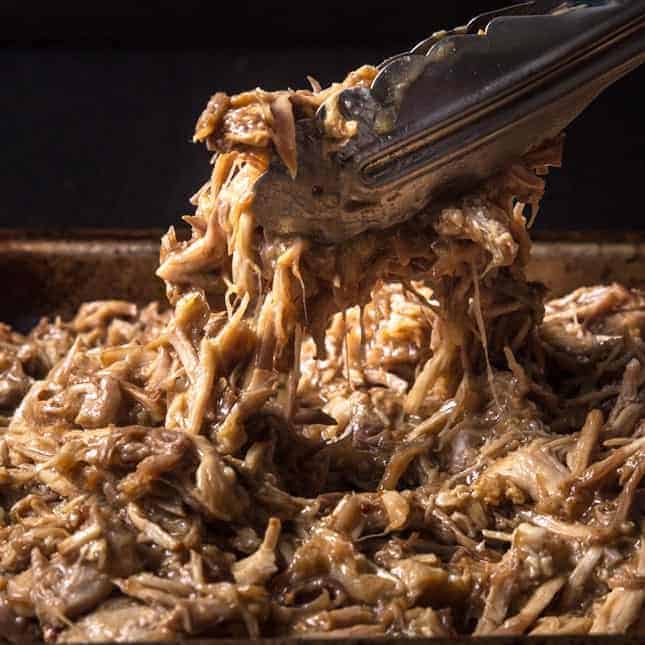 INSTANT POT DESSERTS
---
Bring your party to a climax with your very own homemade New York Cheesecake.
*Note: Includes step-by-step instructions & tips for smooth & creamy Cheesecake OR rich & dense Cheesecake.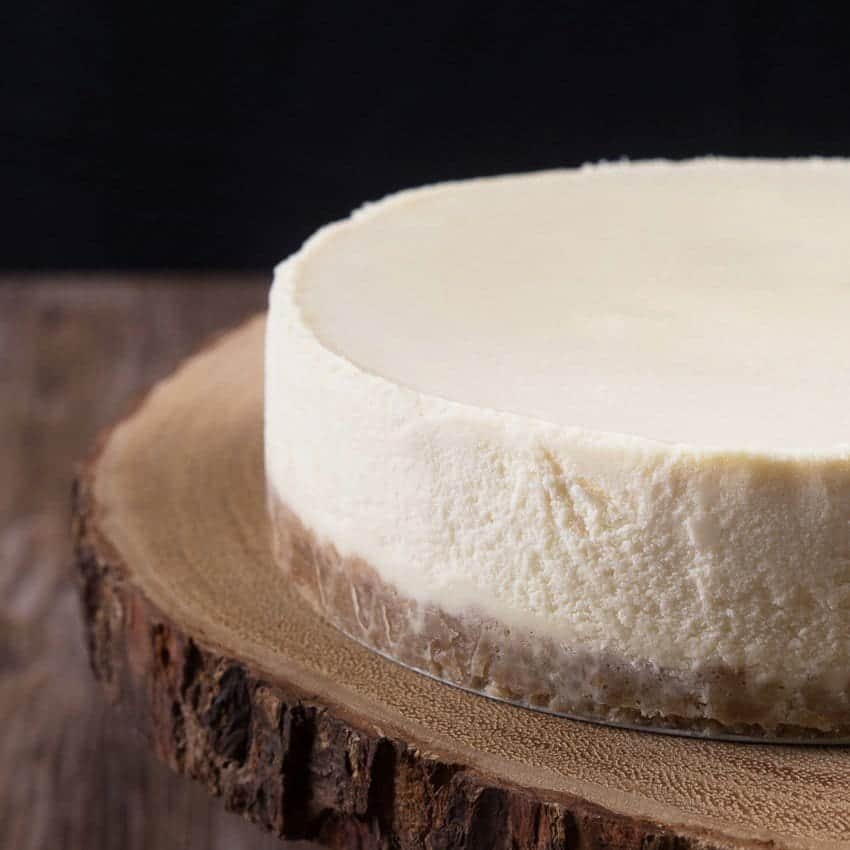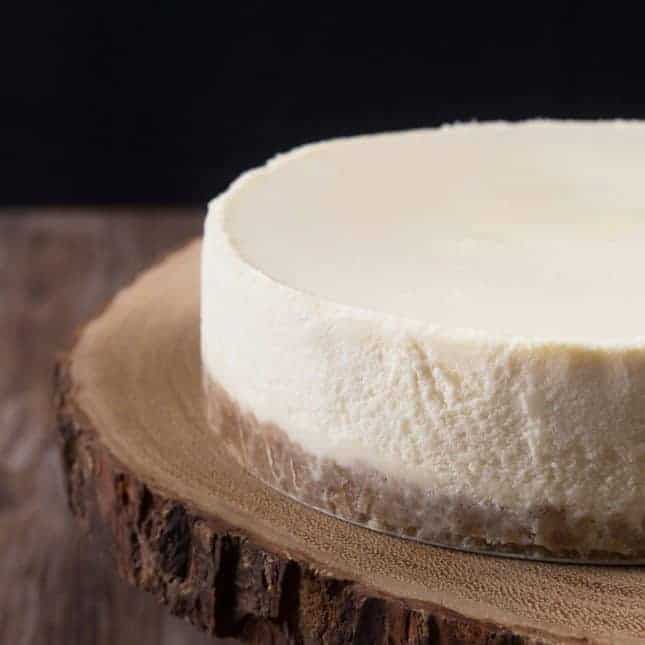 WOW your guests with this crowd-pleasing taste of heaven in one bite!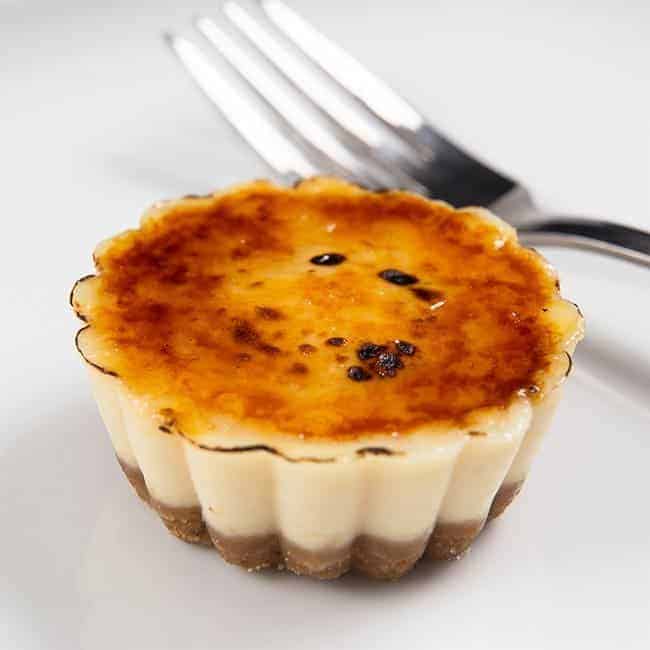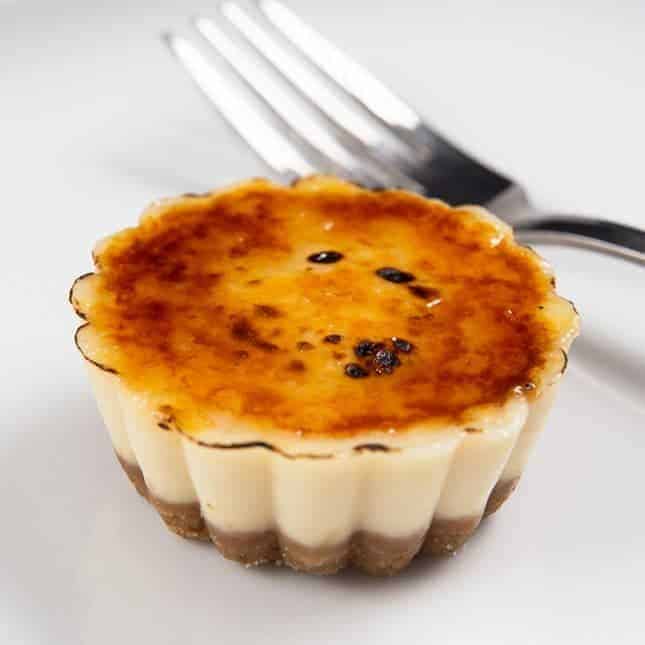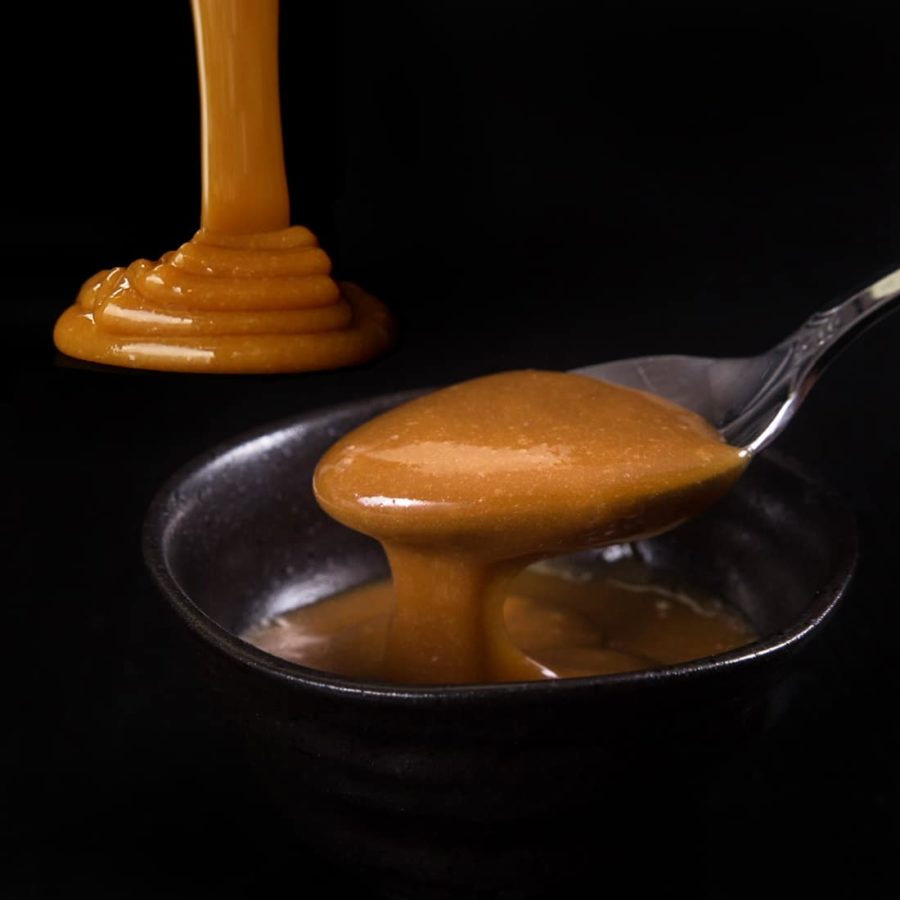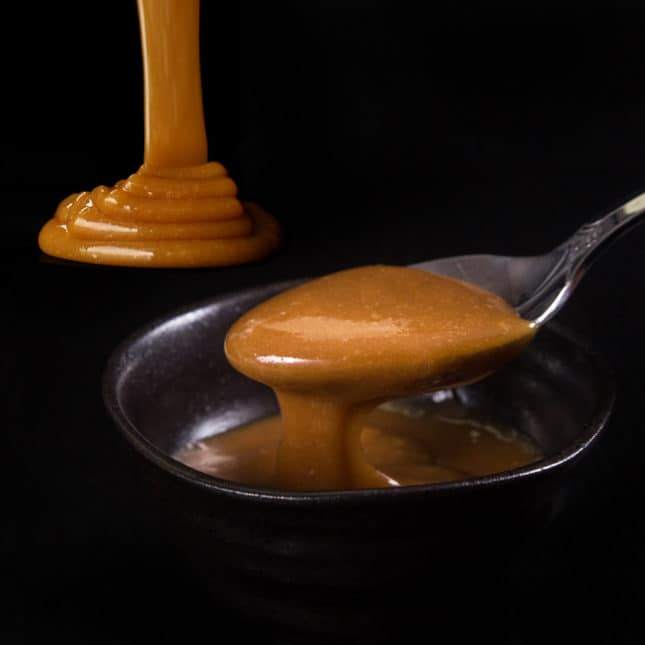 Your chocolate-loving guests will love you to bits for these heavenly bites.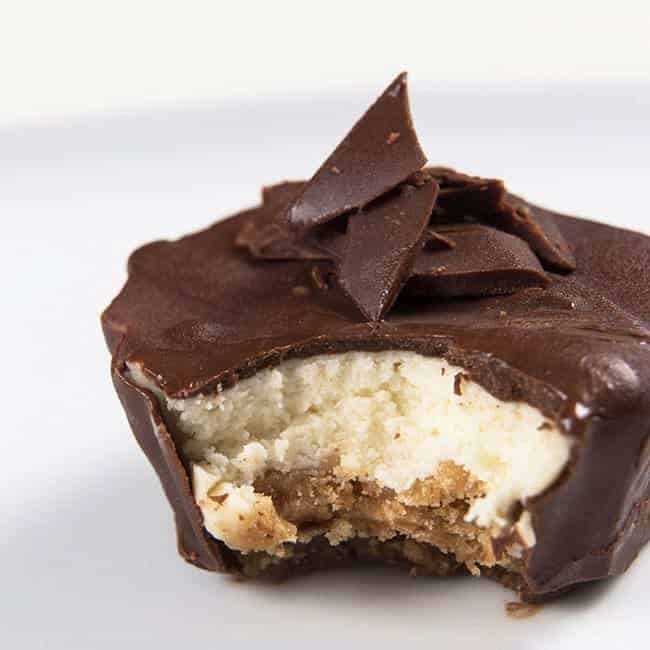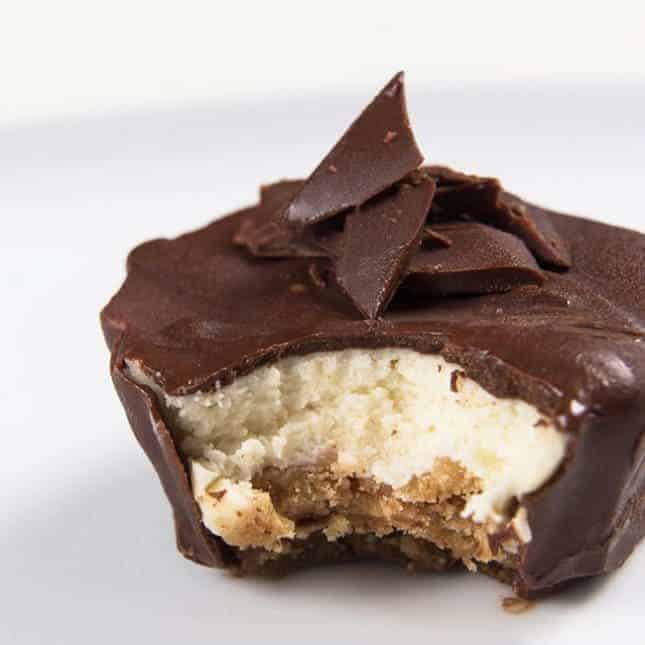 *Be sure to bookmark this page as we continue to expand our list of Instant Pot Memorial Day Recipes!
Time to impress your guests with these Instant Pot Memorial Day Recipes.
Have an amazing Memorial Day! 🙂
Some Useful Tips & Resources
All Our Pressure Cooker Recipes
*Disclosure: We are an Amazon Influencer/Amazon Associate. This means that if you decide to purchase items or services on Amazon through our links on Pressure Cook Recipes to Amazon, Amazon will send a small commission to us at no additional costs to you. Thank you!