Skip the Chinese Takeout and learn how to make Chinese food like restaurants with authentic flavors! Cook up a Chinese Food storm with our handpicked collection of Tried & True Instant Pot Chinese Recipes.
Many Instant Pot users & readers often ask us for more budget-friendly, kid-friendly, and healthier ways to cook some of their Favorite Classic Chinese Takeout Recipes in Instant Pot Pressure Cooker.
Both Jacky & I come from culinary families of chefs and restauranteurs. So we're thrilled to share some Instant Pot Recipes that are inspired by my family's restaurant!! 🙂
Have fun cooking & enjoy these yummy Instant Pot Recipes with your family & friends!
Bookmark & Try these 20 Instant Pot Chinese Recipes You'll Love!
---
20 INSTANT POT CHINESE TAKEOUT RECIPES
Classic Favorite Juicy Beef and Broccoli is always a winner in the house!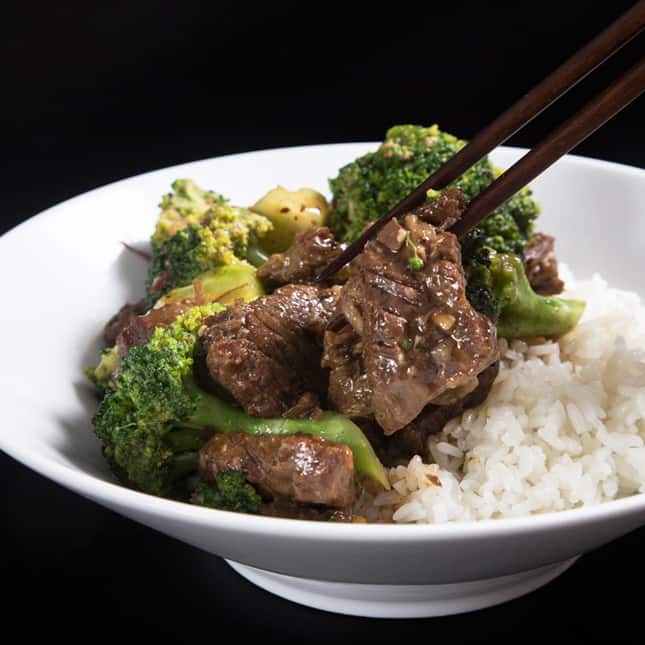 Any Dim Sum fans here? We love making a huge batch of Shumai Dumplings and freeze for later. Yum!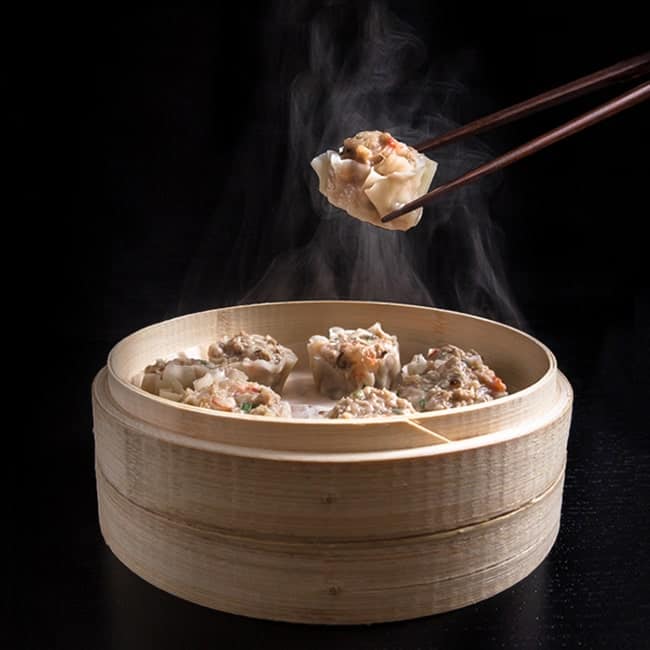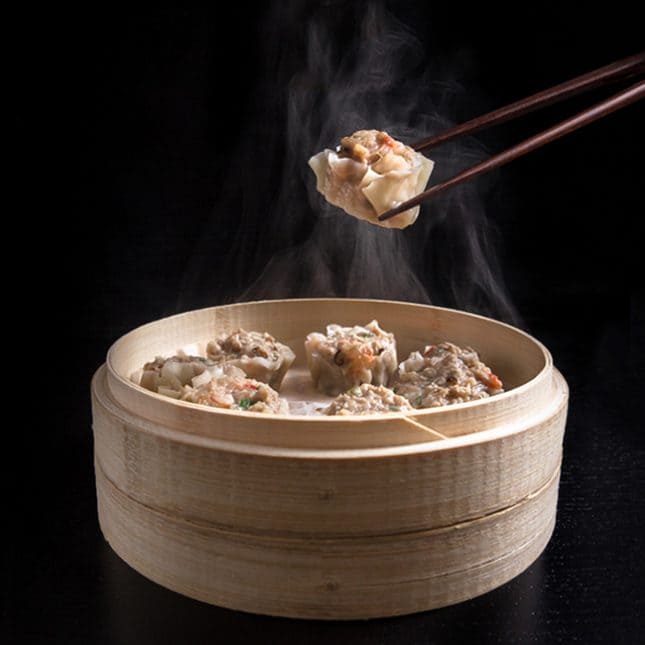 One of my favorite food in the world: Char Siu! The sweet-savory glaze with tender & slight melty texture – oh yes please!!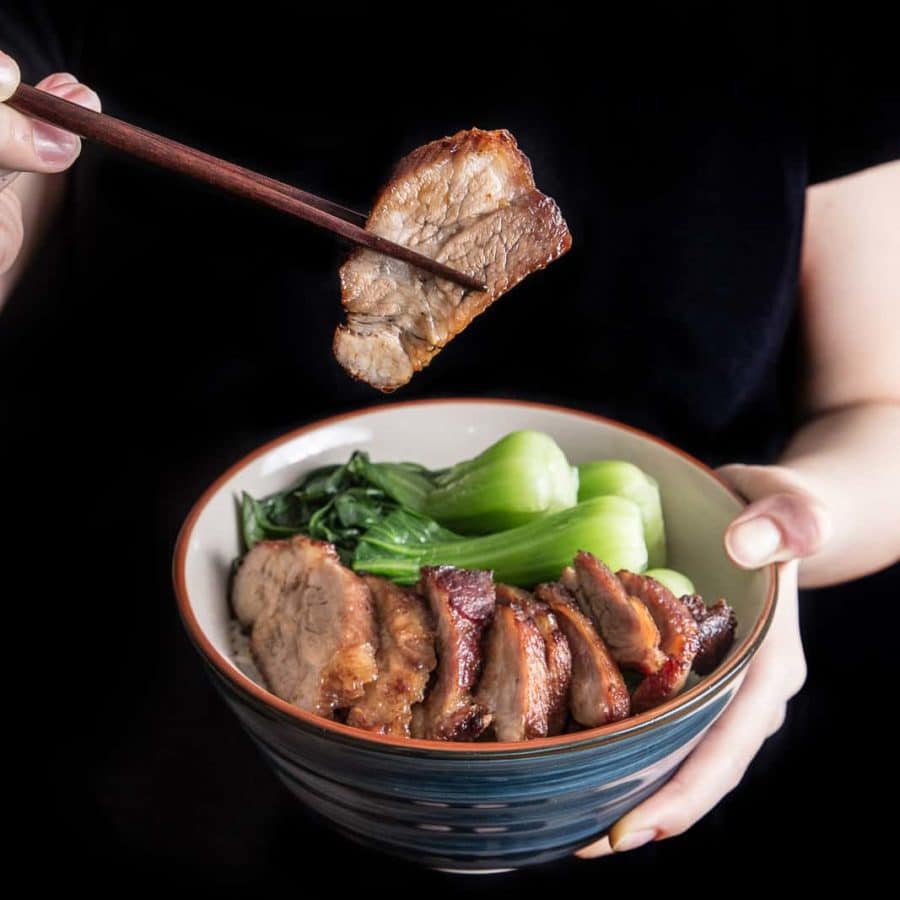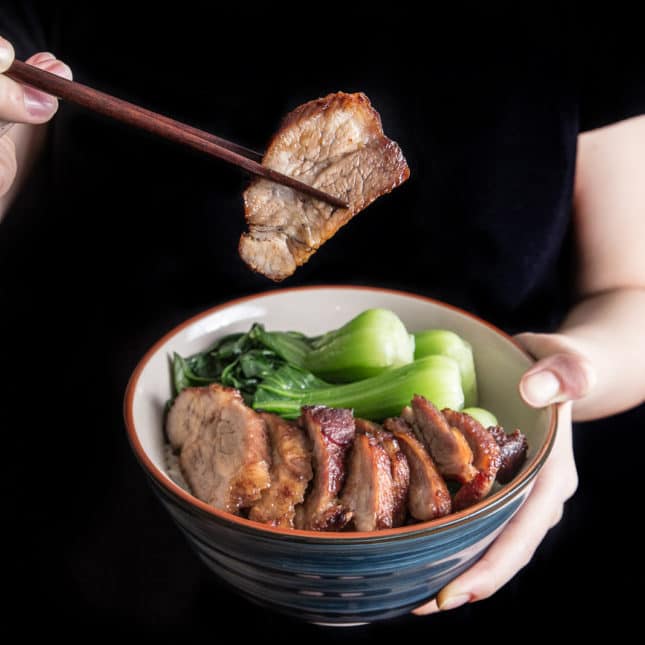 Zesty Orange Chicken is quick & easy, simple healthy ingredients. Love that tasty sweet-savory-tangy honey garlic sauce!
We've been testing for quite some time on how to make Instant Pot Fried Rice that would make our Chinese Chef Grandpas proud!
Fluffy, plump, separated individual grains of rice that are chewed to the bite. Not mushy, hard, burnt, or clumped together! Fragrant eggs beautifully blended into the rice.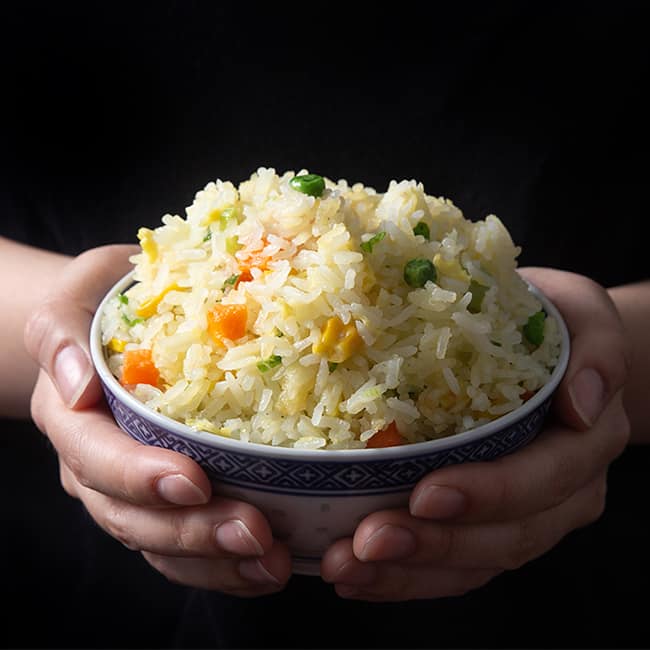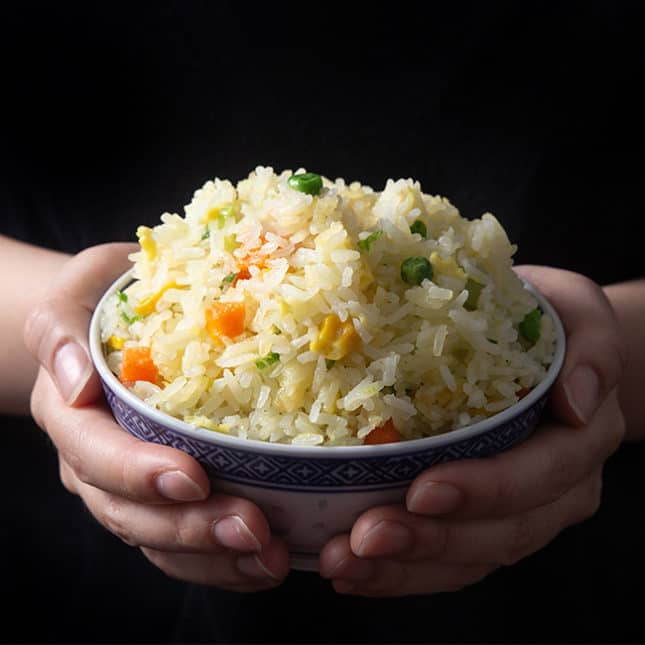 When Life gives you a lemon, make some Lemon Chicken 🙂
An Instant Pot Recipe inspired by my family's restaurant!
We've created this General Tso's inspired Chicken Wrap in memory of the creator of the legendary General Tso's Chicken: Chef Peng! You can enjoy this as a lettuce wrap (low carb!), or with rice/noodles.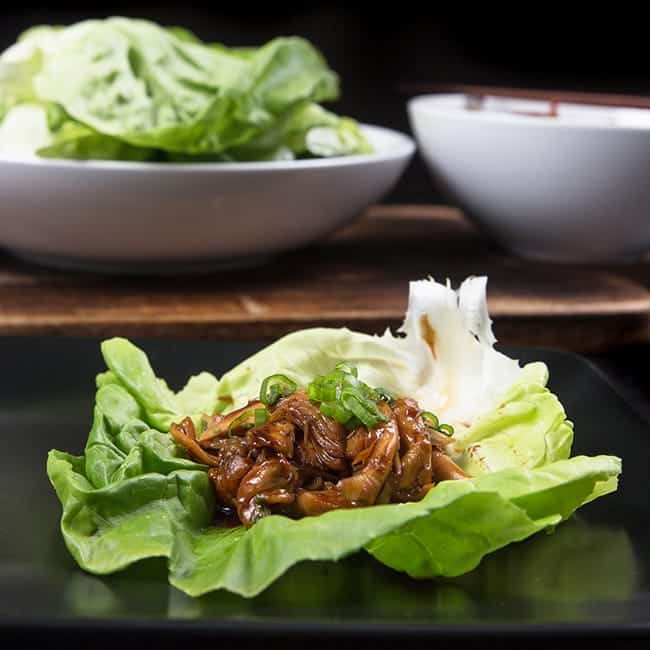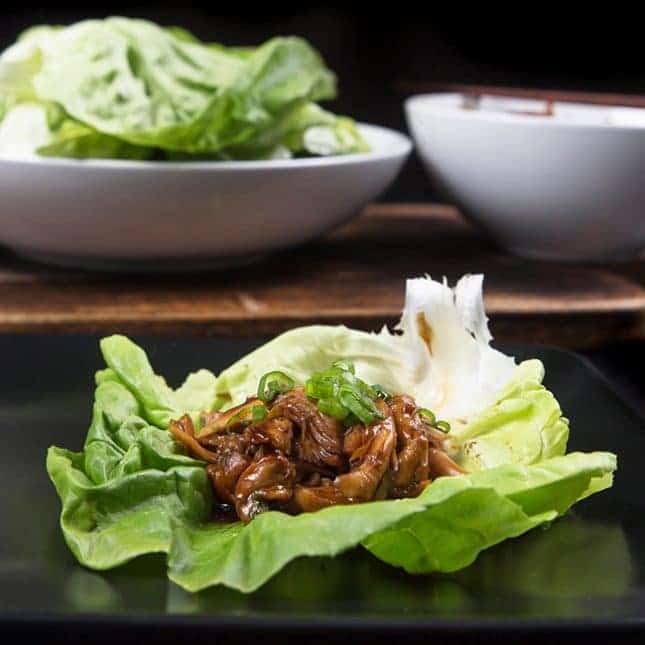 After conducting 8+ tests, here's another classic favorite takeout Mongolian Beef. I can seriously eat a plain bowl of rice with that yummy sweet-savory sauce!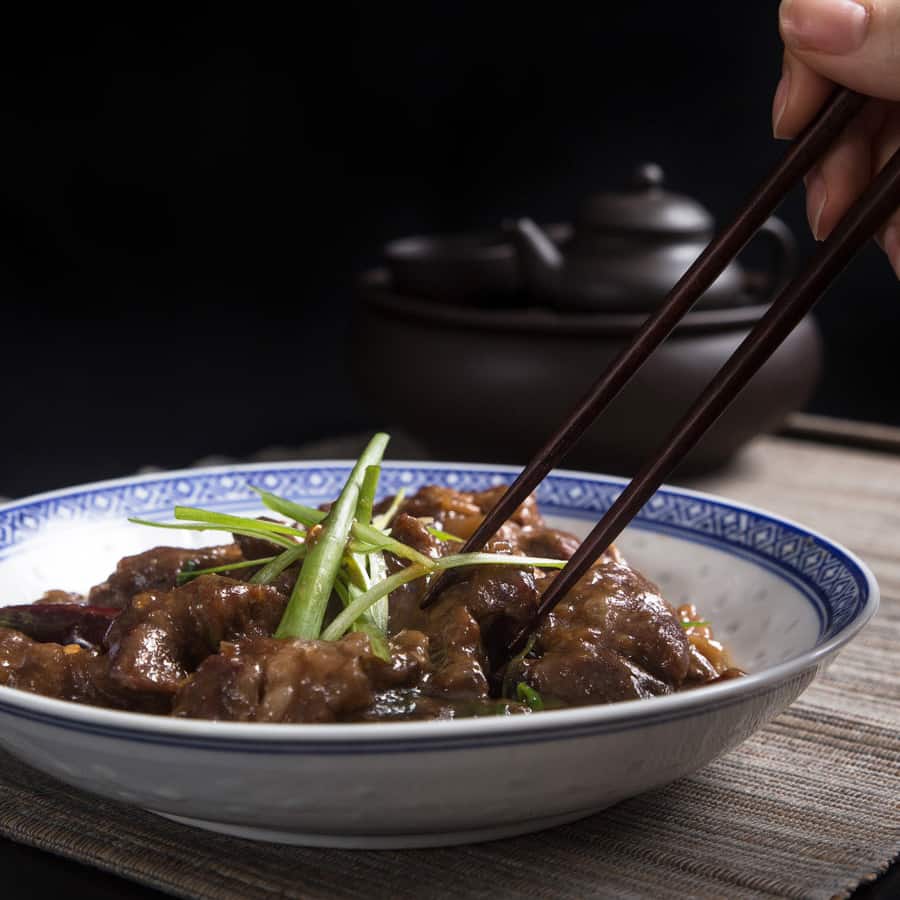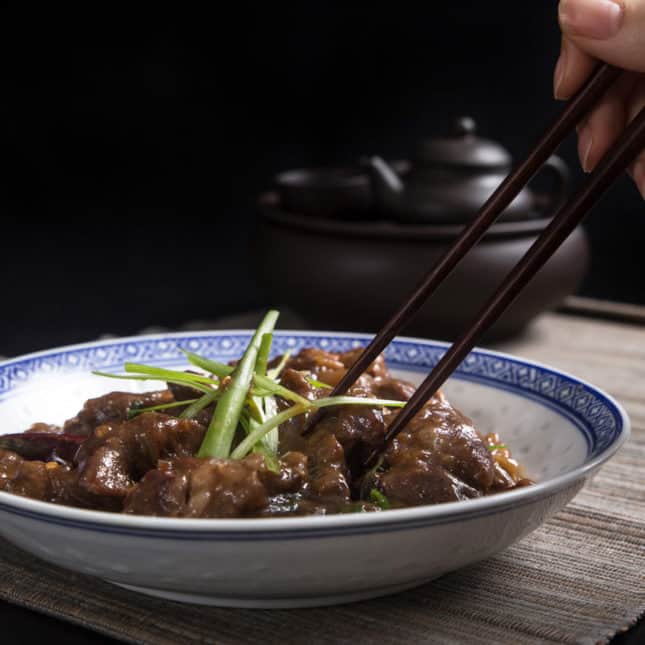 Winner Winner Chicken Dinner: Pot-in-Pot Honey Garlic Chicken & Rice! You can cook the chicken AND rice separately in the IP at the same time.
Super Easy . Deliciously Healthy . Simple Ingredients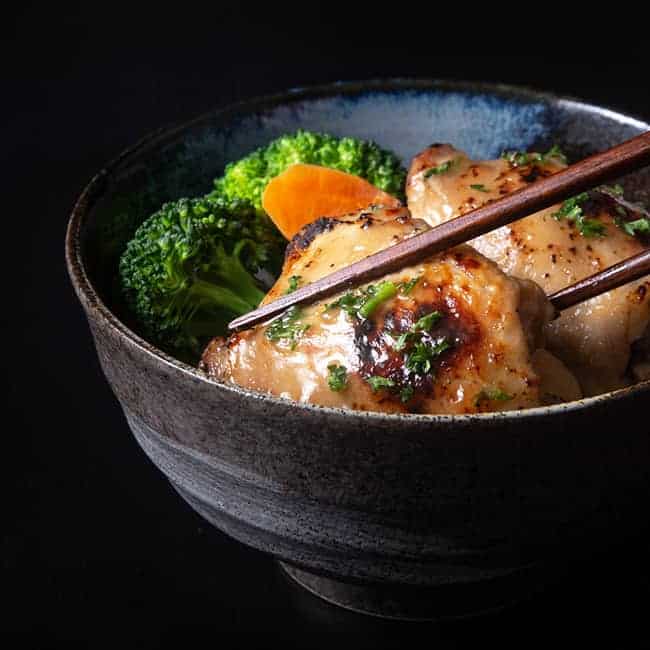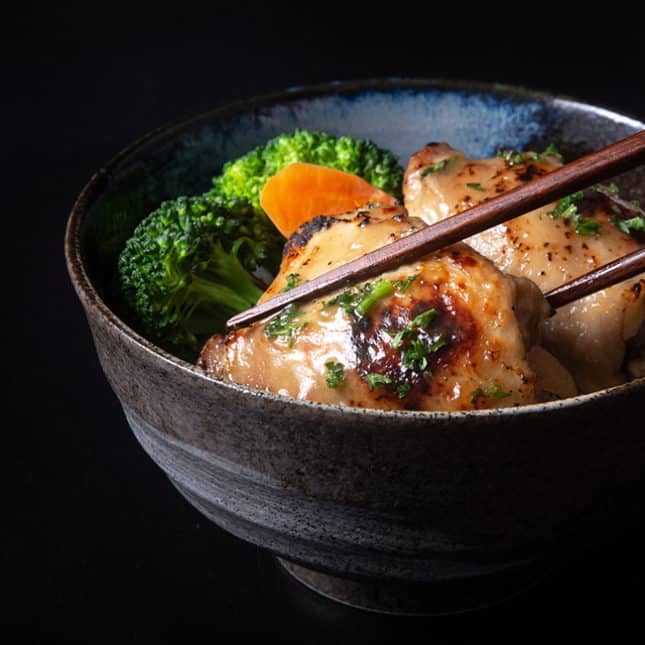 5-ingredient Stir-Fried Garlic Green Beans!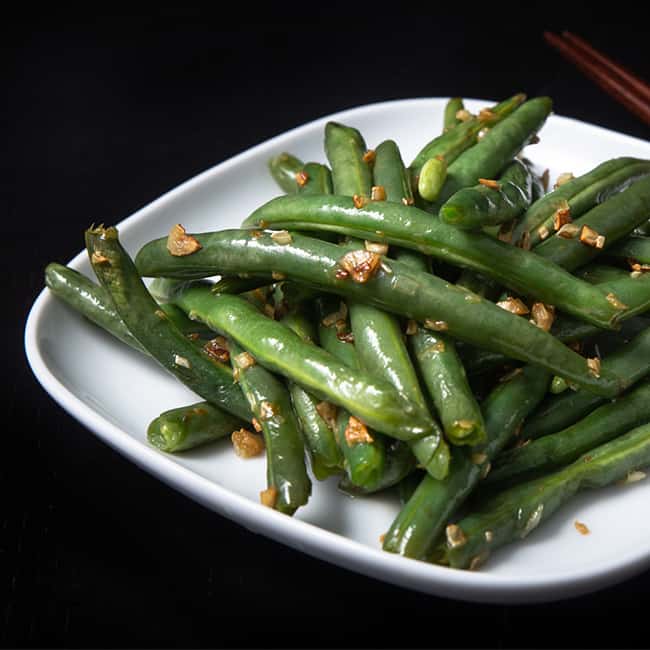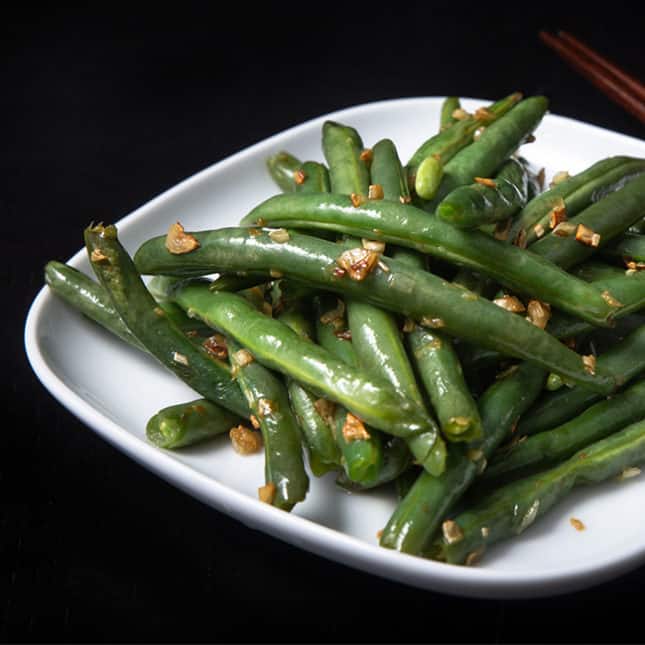 We found the secret to Tender, Juicy, & Flavorful Instant Pot Pork Chops!
Another Classic inspired by my Dad's Restaurant – Sweet 'n Sour Pork Chops. Love the deep yummy sauce.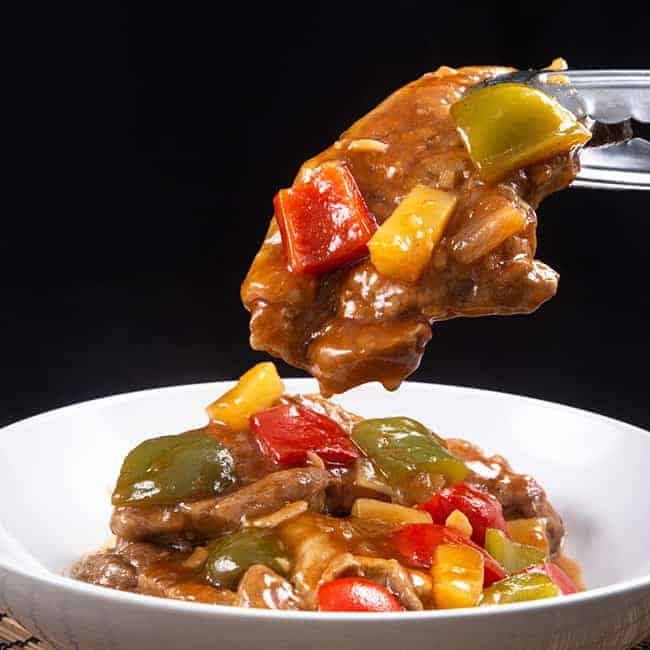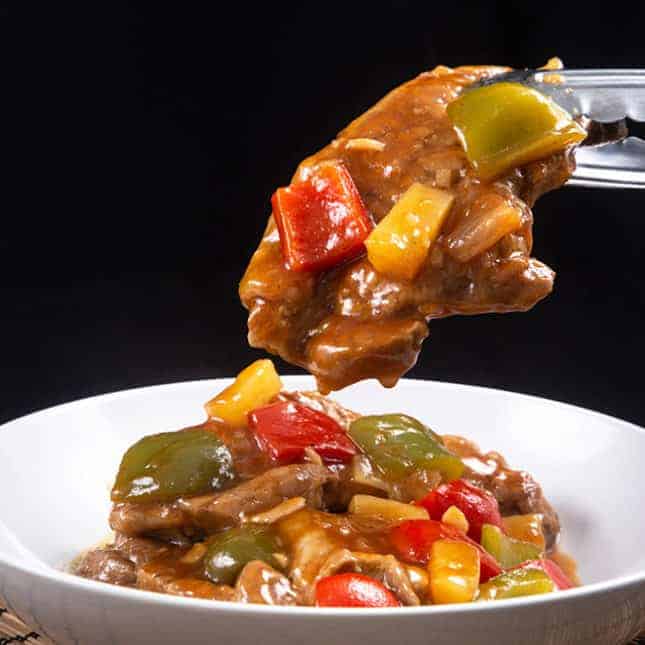 One of the staples in the house – Classic Cantonese Soy Sauce Chicken. Yes!! You can make this in the IP even on a weeknight with 3 super easy steps.
Tender & juicy chicken packed with delicious flavors & soya aroma. No need for extra dipping sauce.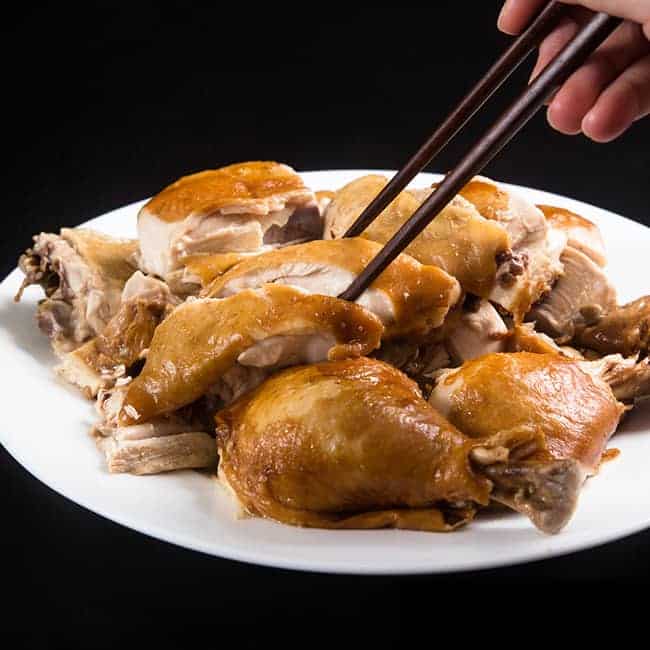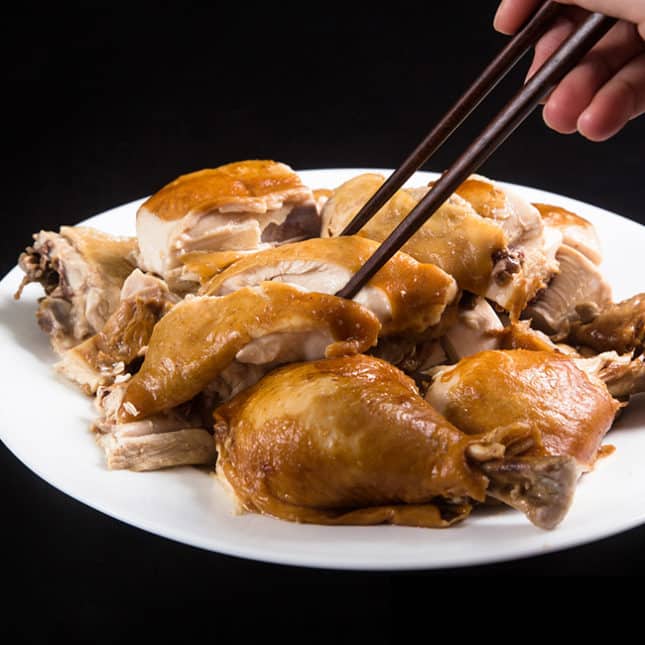 Can never say no to a simple, warm and comforting bowl of Chicken Congee!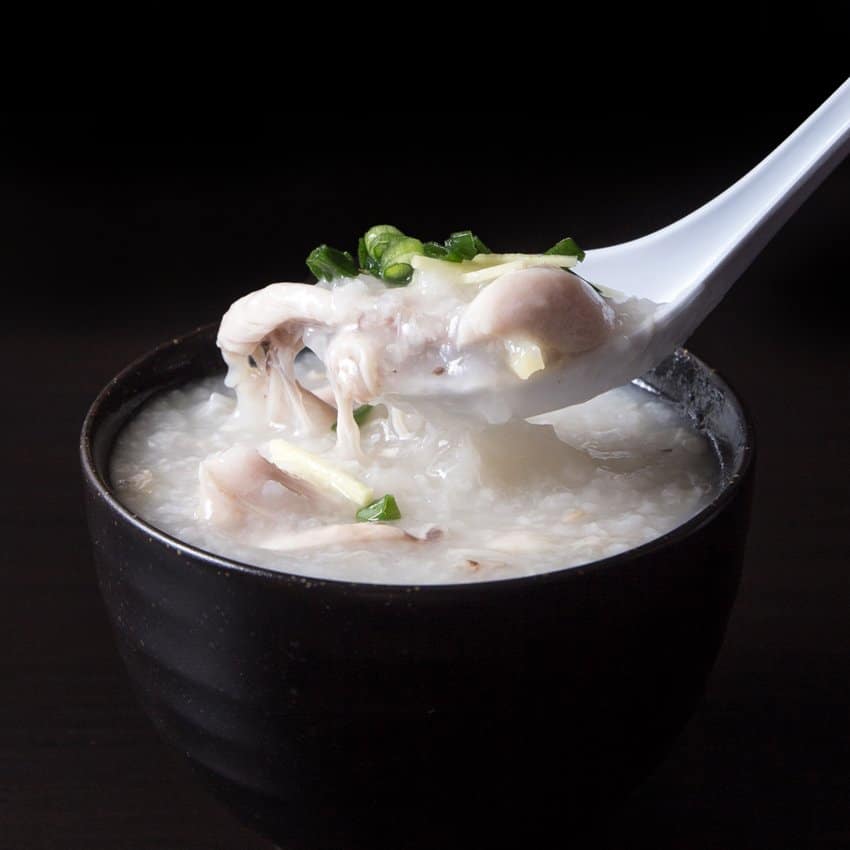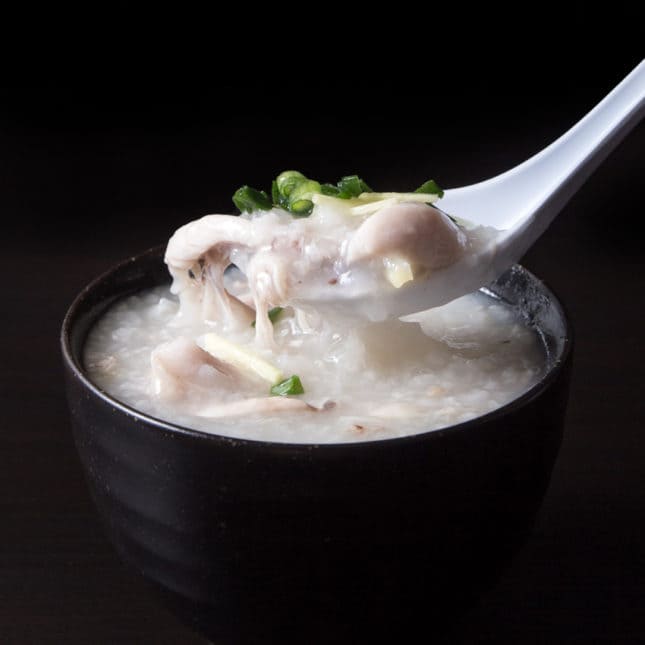 One of our favorite dish to order at late night restaurants!
Refreshing, low carb Sesame Shredded Chicken makes a great appetizer or main dish. Can be served cold or warm.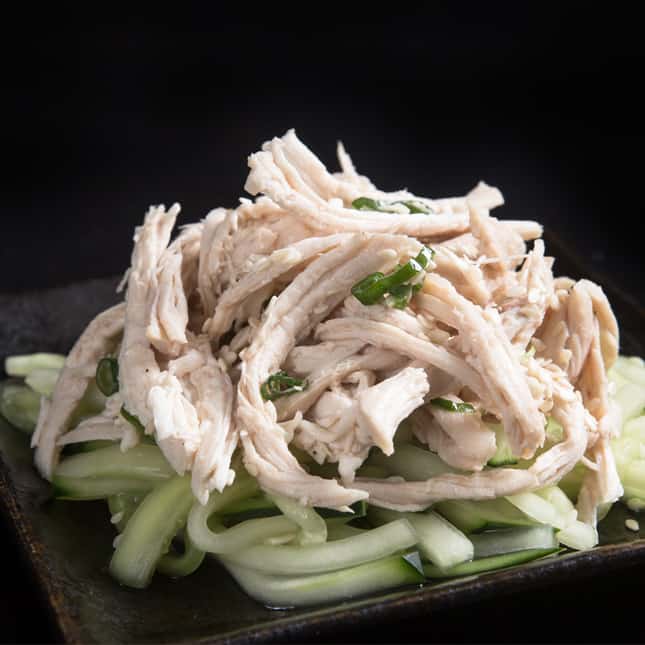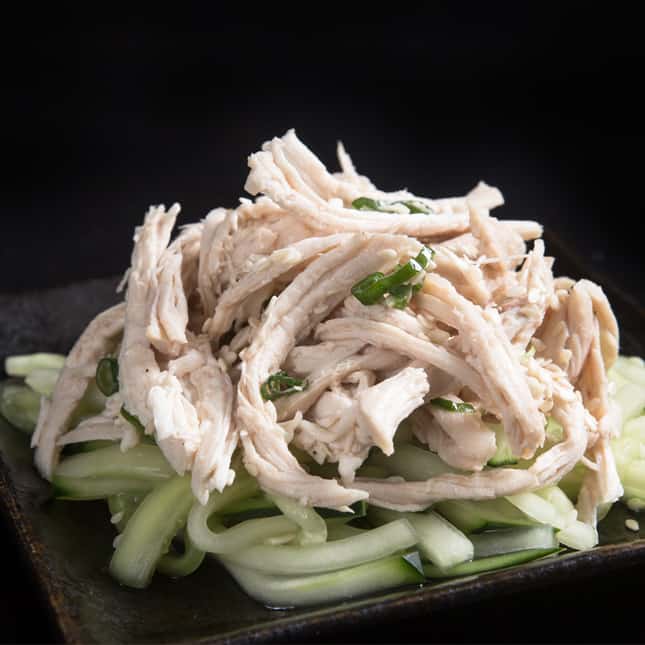 Super easy classic complete meal with a rich chicken soup & 2 sauces done in under an hour!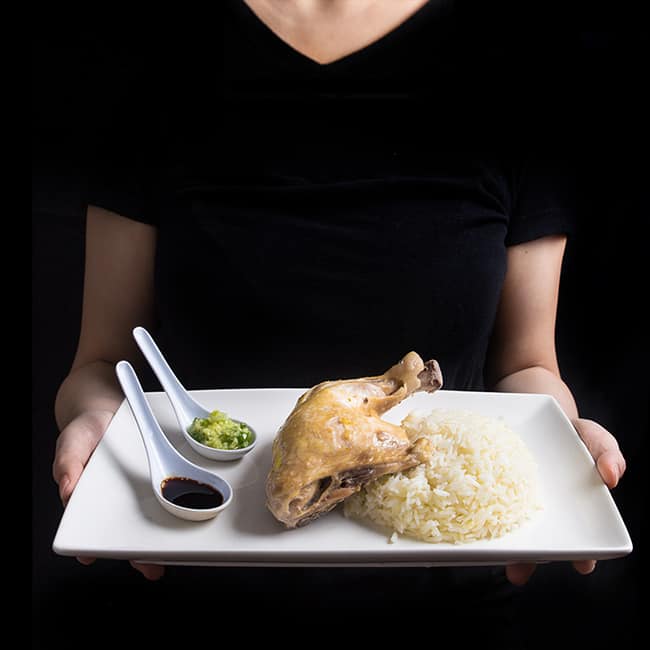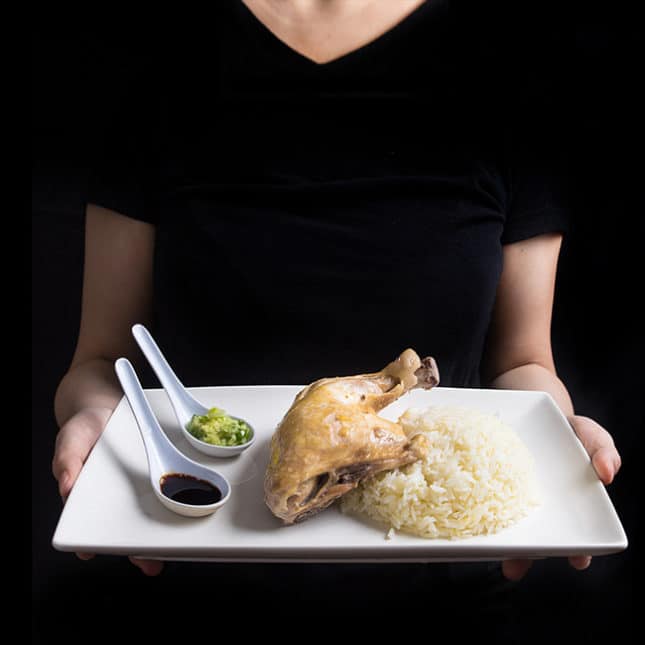 Simple ingredients to make this Comforting Garlicky Beef + Rice + Veggies all-in-one "One Pot Meal" .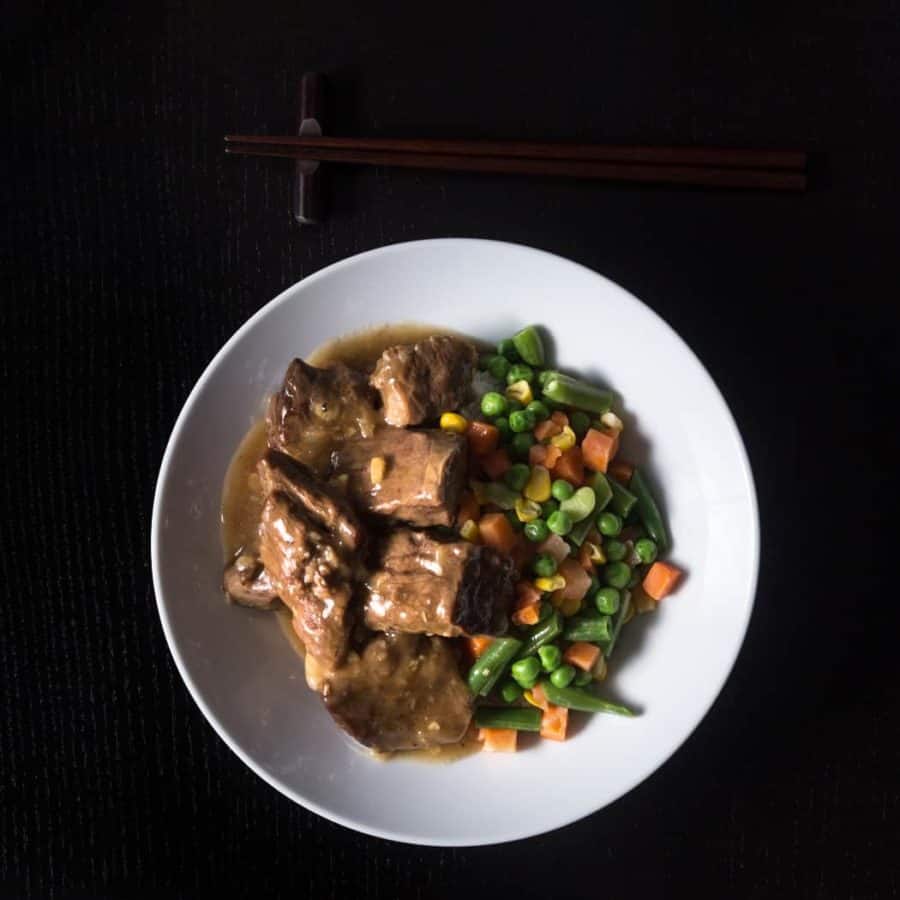 One of our favorite comfort food! Easy One Pot Shiitake Mushrooms Chicken Rice.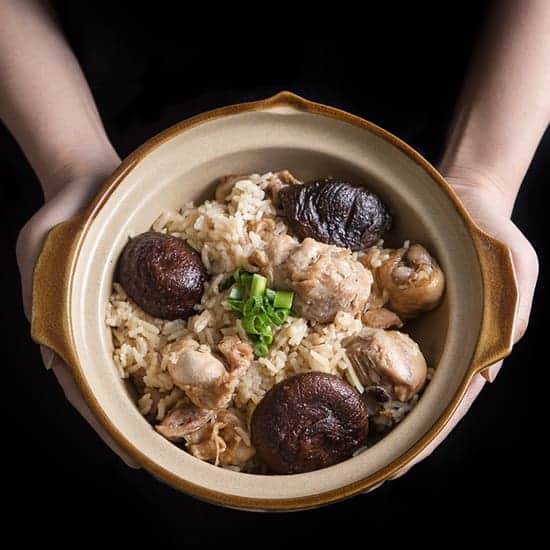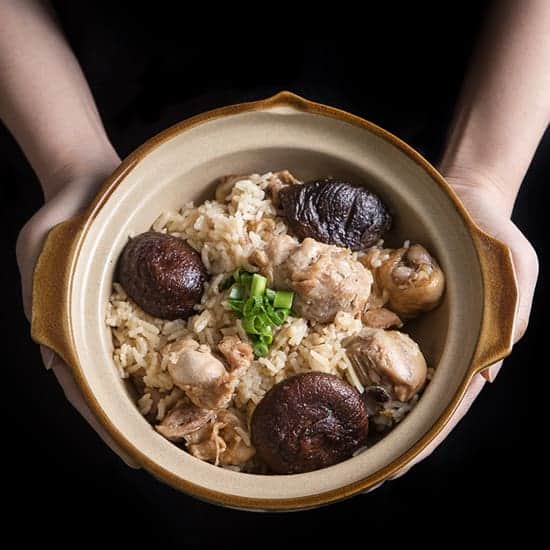 Did you know that you can cook for 0 minute in the Instant Pot? You'll love this crunchy broccoli with delicious garlicky fragrance.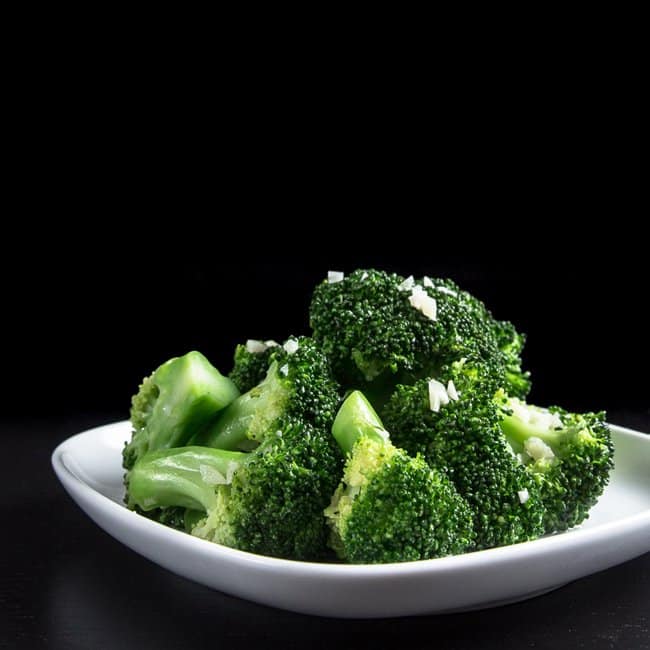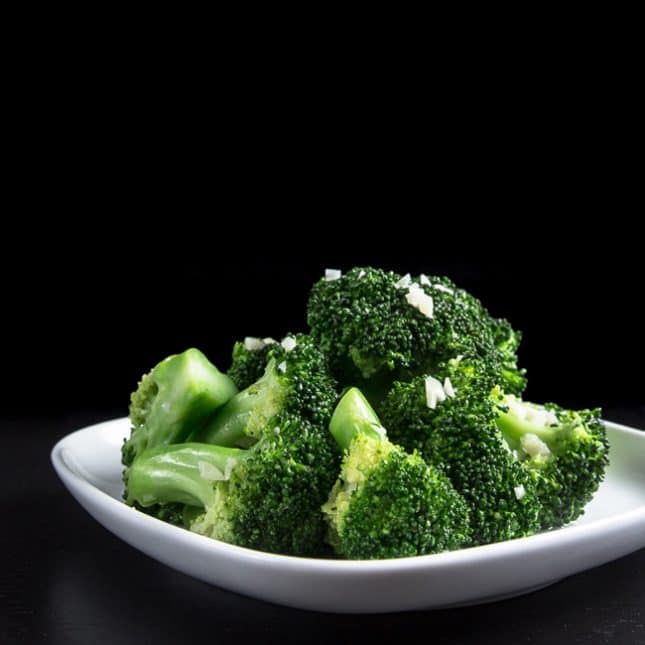 Super Easy One Pot Wonder: Spare Ribs & Rice. Marinate + Dump & Push Start = Eat!
You won't believe how Tasty it comes out! The spare ribs are so tender & flavorful. Classic feel-good Chinese Comfort Food.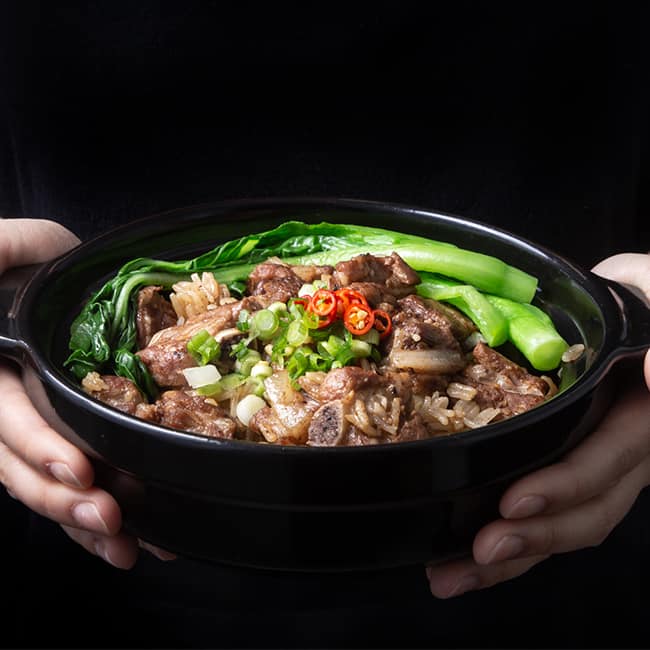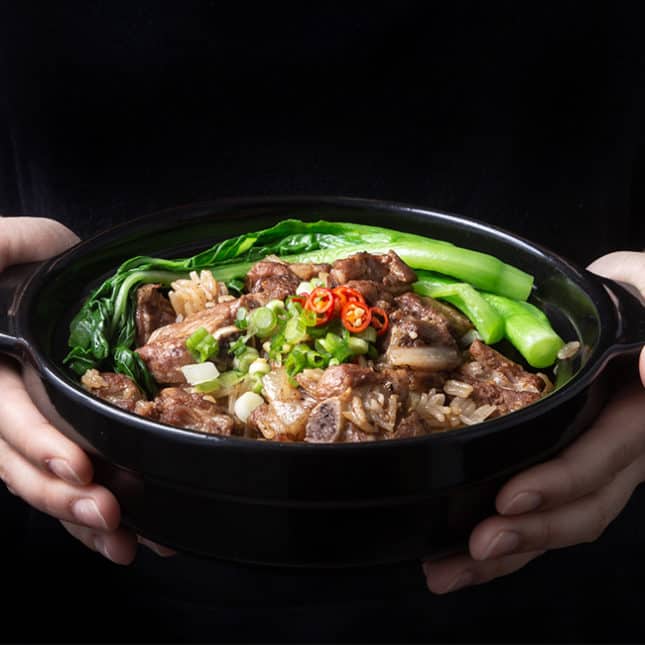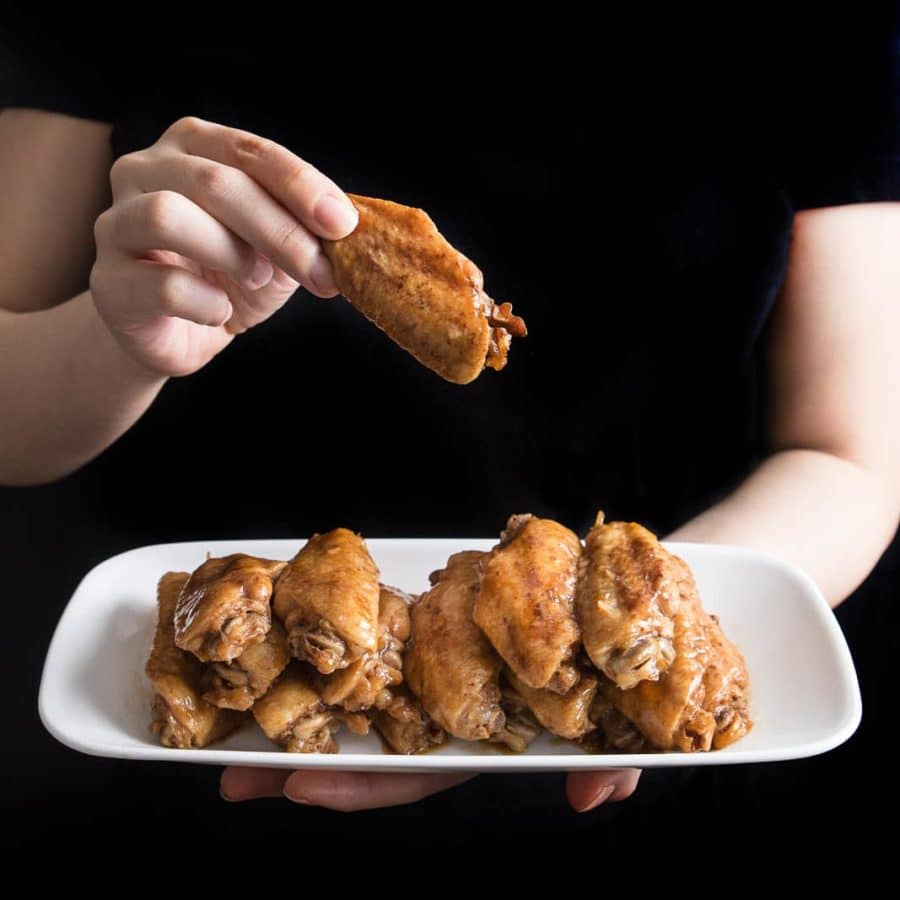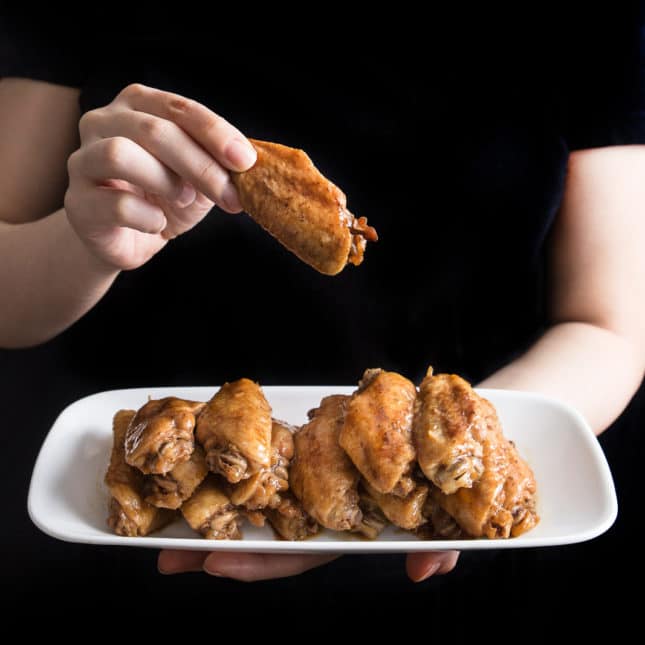 Which are you favorite Instant Pot Chinese Takeout Recipes? Share with us in the comments!
Have fun cooking & Enjoy the delicious Instant Pot Chinese Recipes!
*Be sure to bookmark or pin these Instant Pot Chinese Takeout Recipes! 😀
Some Useful Tips & Resources
All Our Pressure Cooker Recipes
*Disclosure: We are an Amazon Influencer/Amazon Associate. This means that if you decide to purchase items or services on Amazon through our links on Pressure Cook Recipes to Amazon, Amazon will send a small commission to us at no additional costs to you. Thank you!